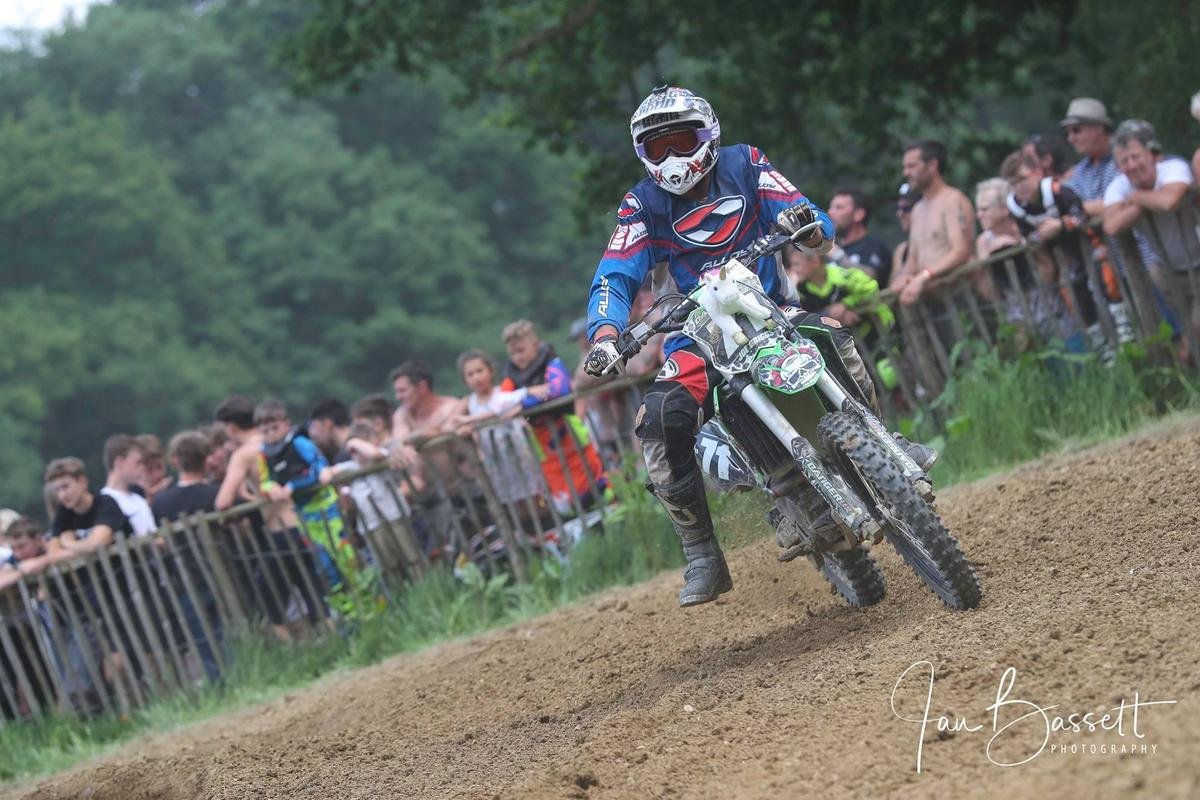 So now it's time, the hidden heros, the guys who work day in and day out but still find time to get the bike prepped and ready for the weekend. The unsung heros of the world, nobody cheers harder or supports a rider more than an MX Dad.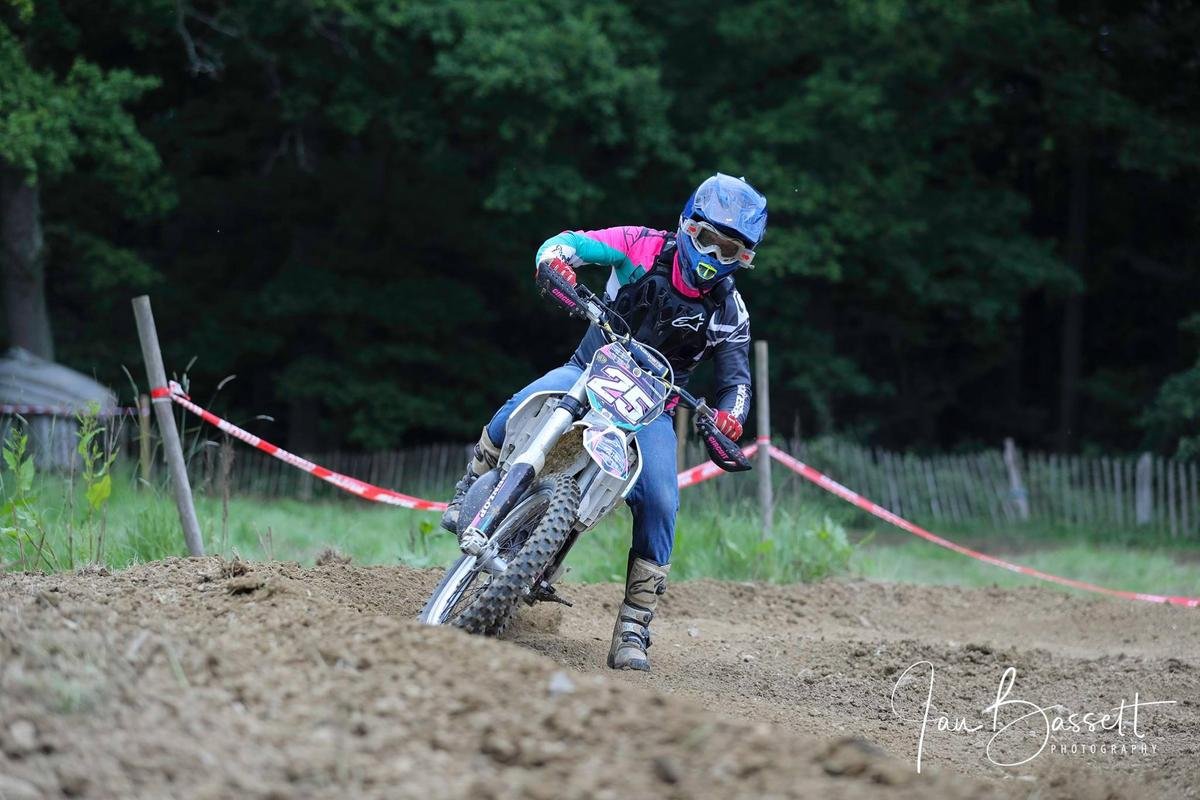 Twice a year my local club holds a two day event which is a mix of Championship rounds and then a fun day to top it off. This fun day can have added elements to the races such as a Le Mon start where you have to start off the bike and run to it before getting started. Or a holeshot race where the winner is actually the guy who pulls out the holeshot :)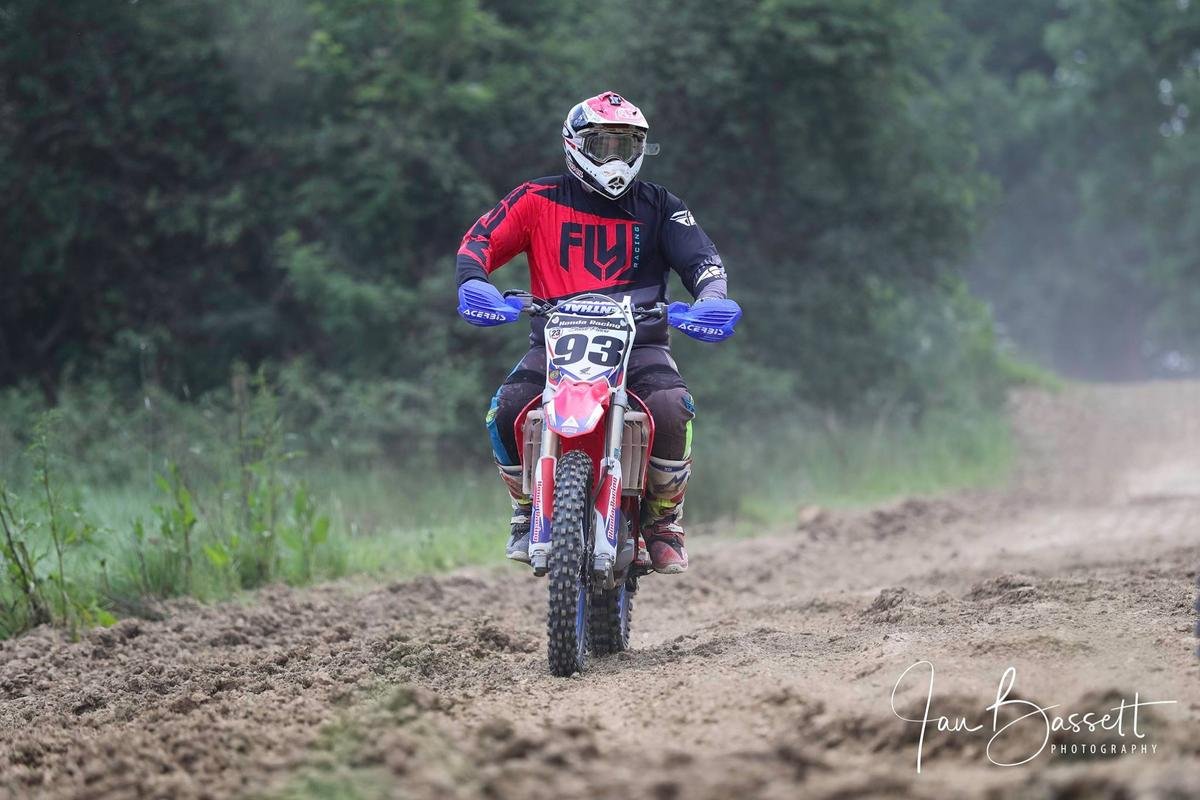 This time though, we welcomed the amazing Dads Race and what a race it was haha.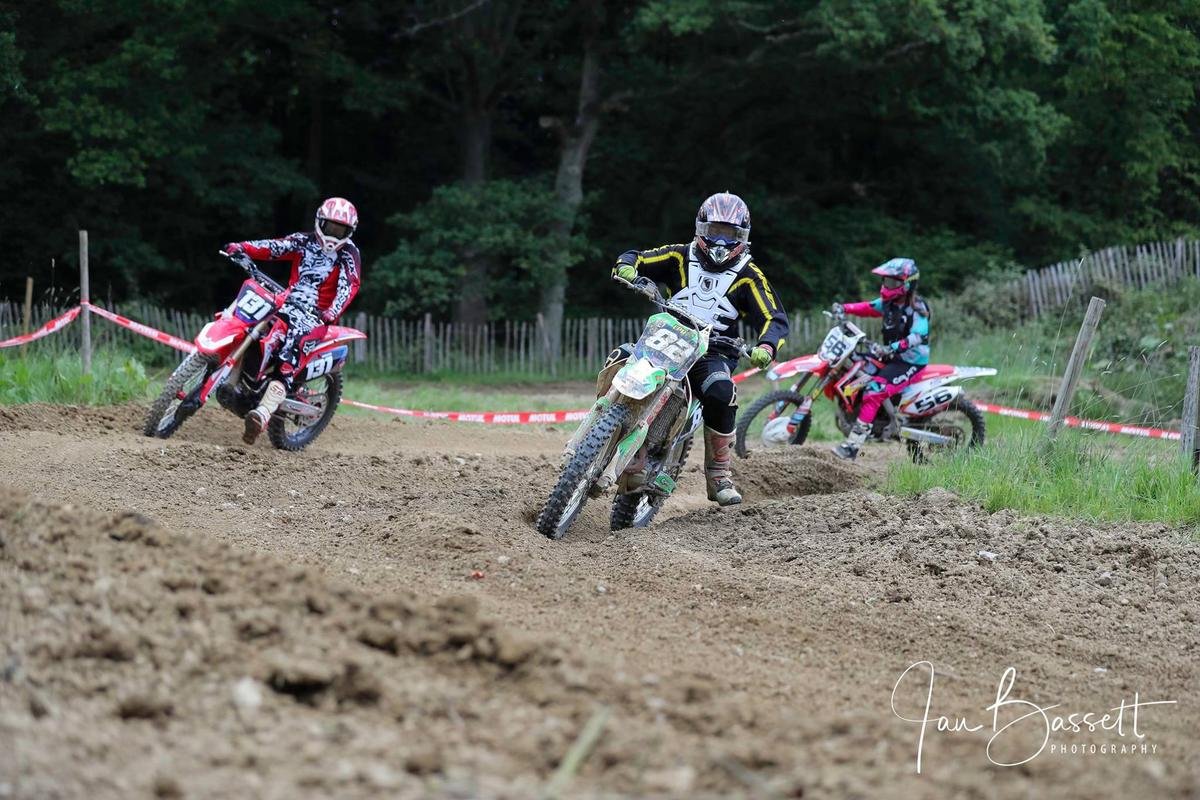 These guys slave it out and give every penny and hour to their kids just so they can go racing. Every now and again i think its nice to step back and give them a go. I mean they are the one shouting in every corner and every race to speed up or stand up right :)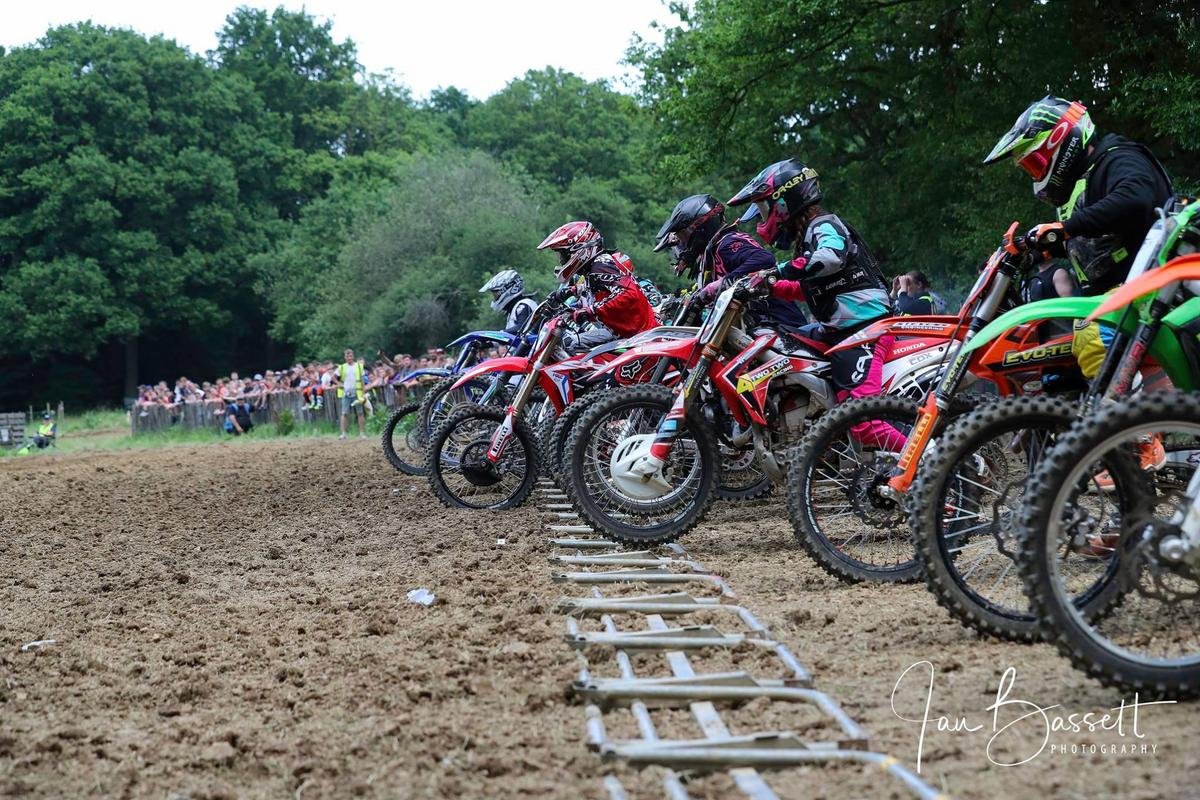 Enjoy steemers!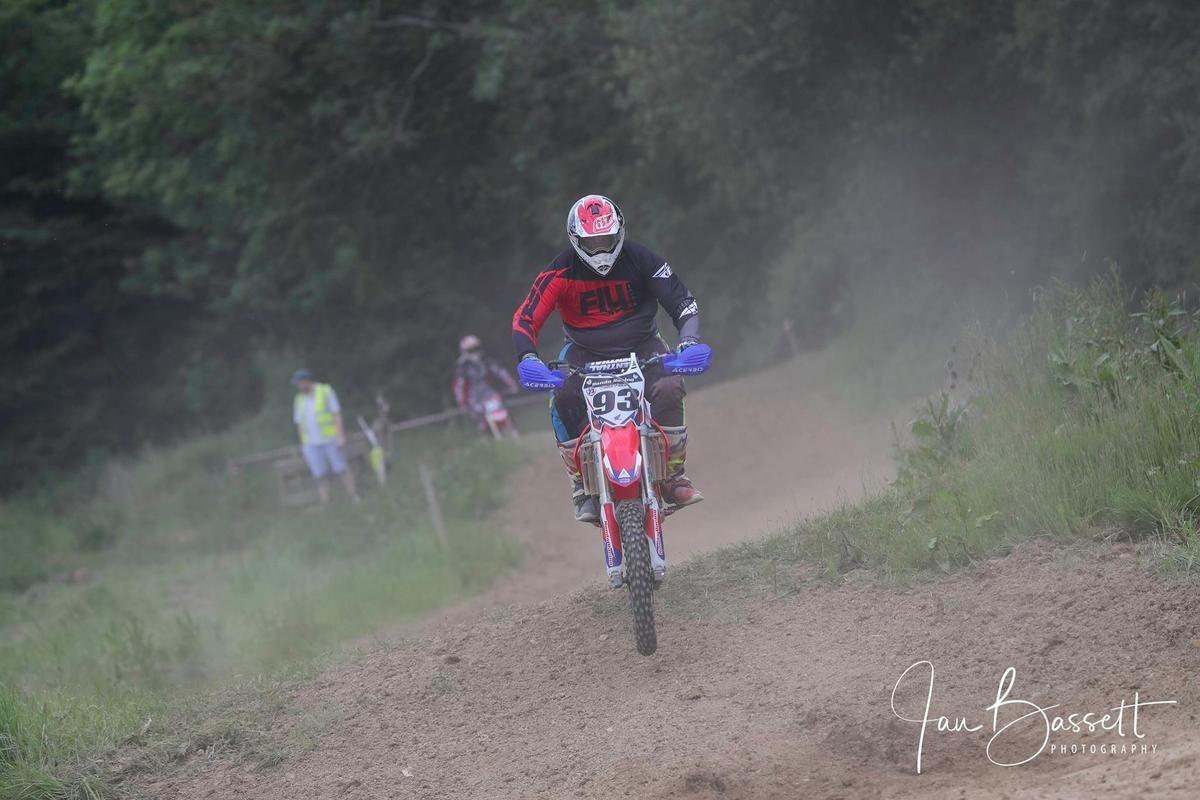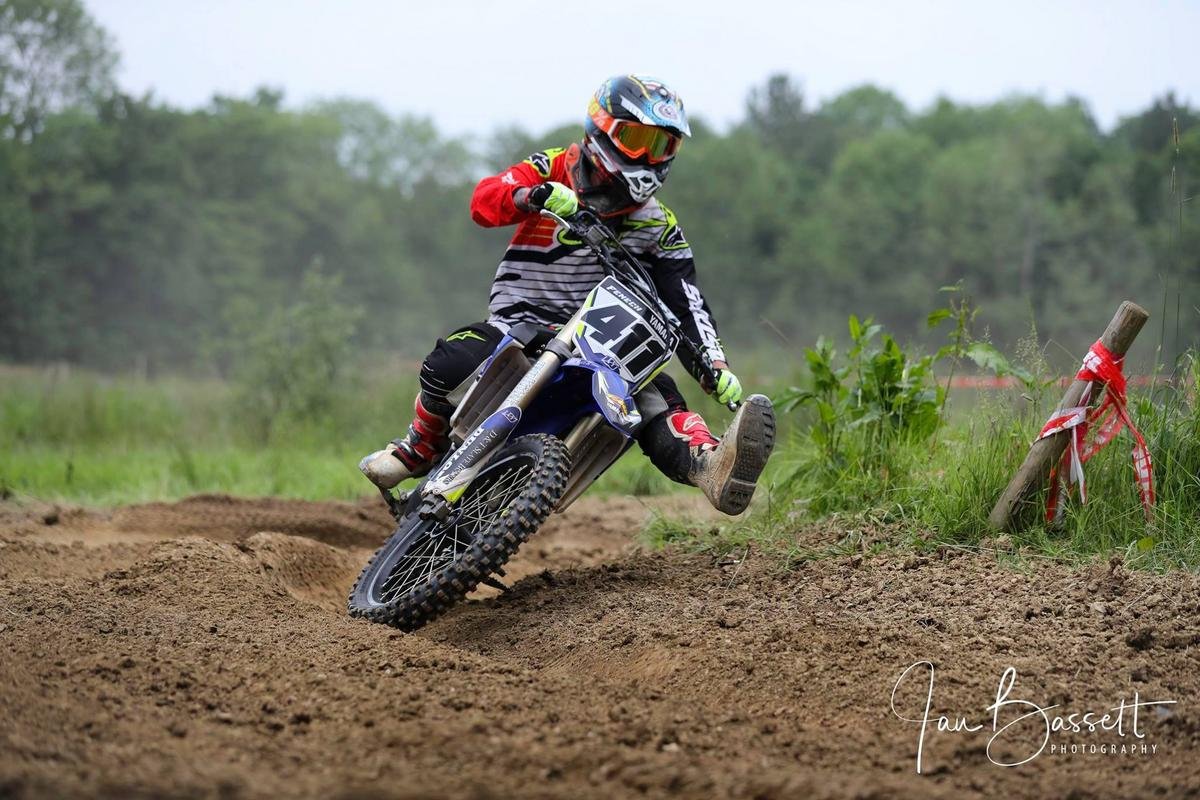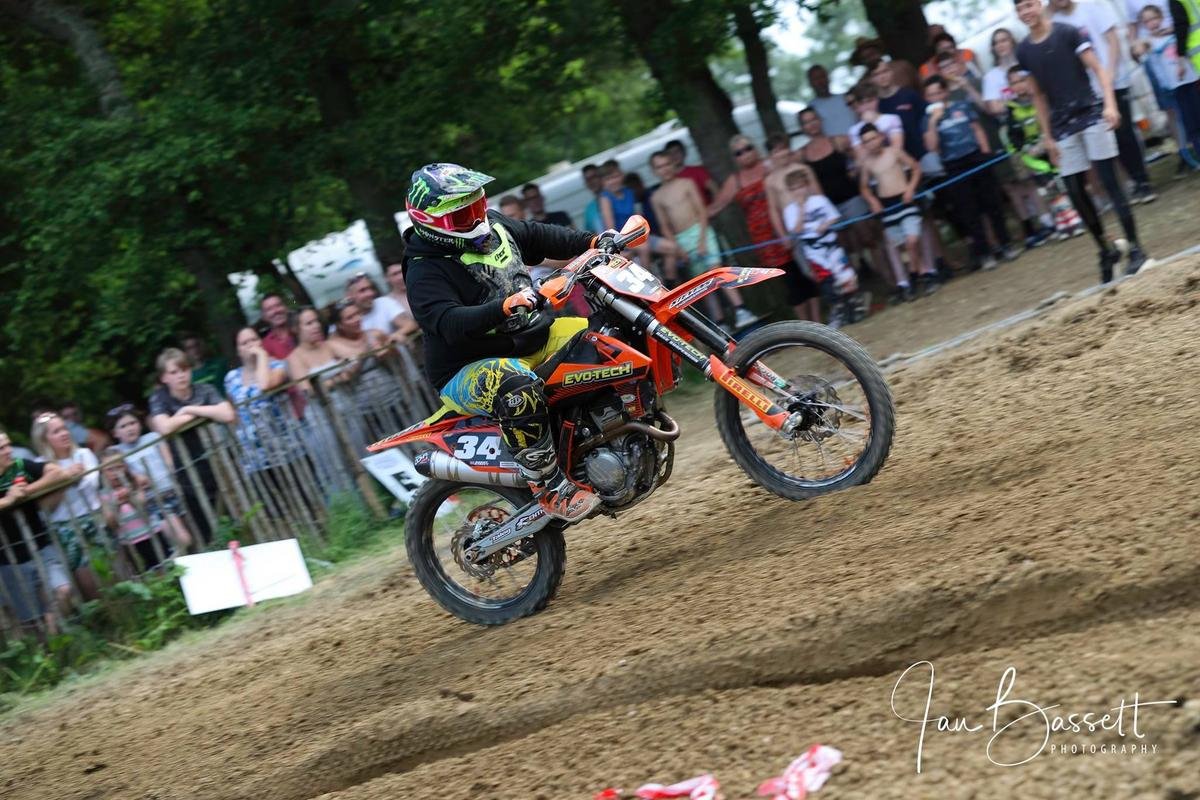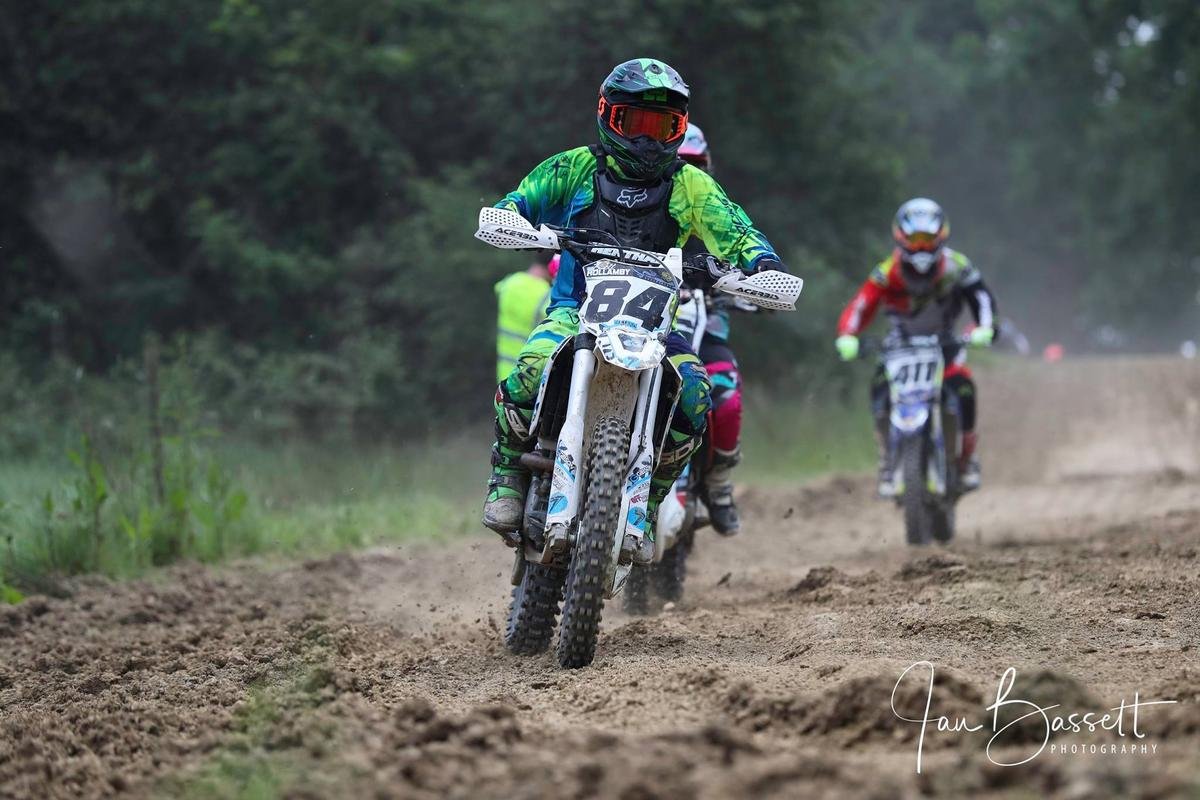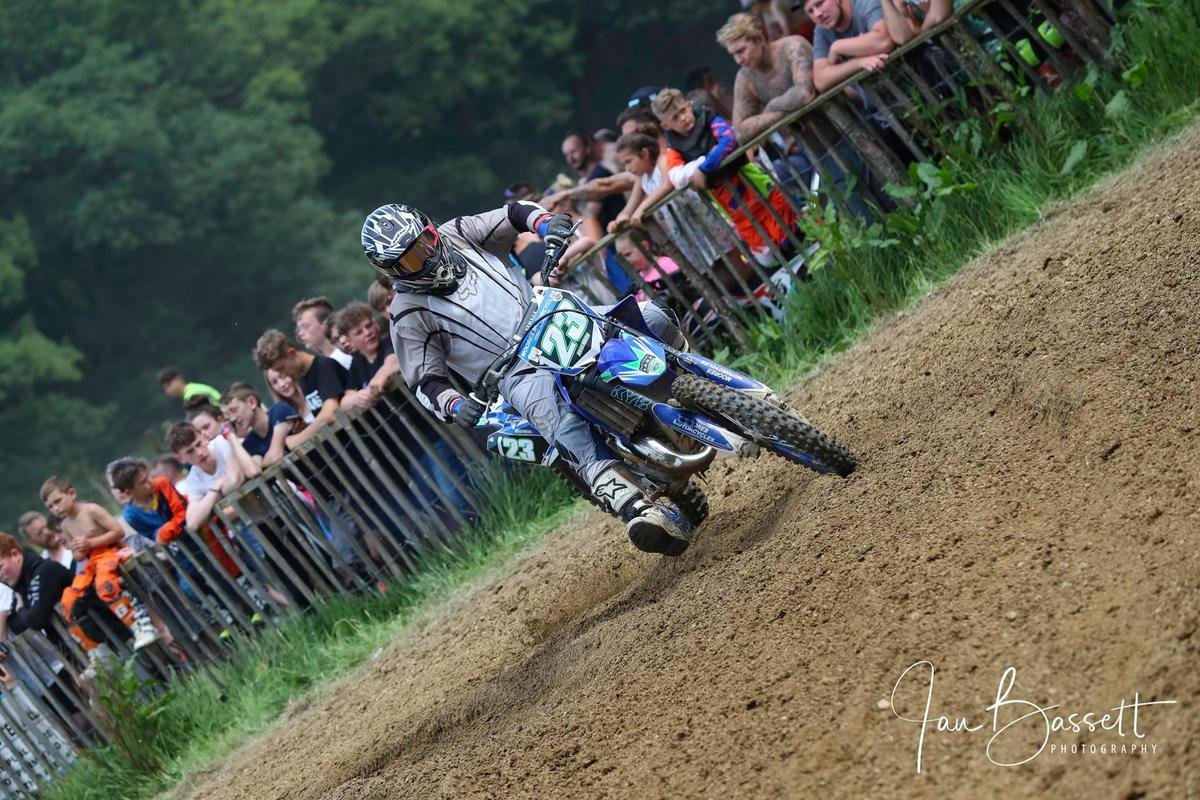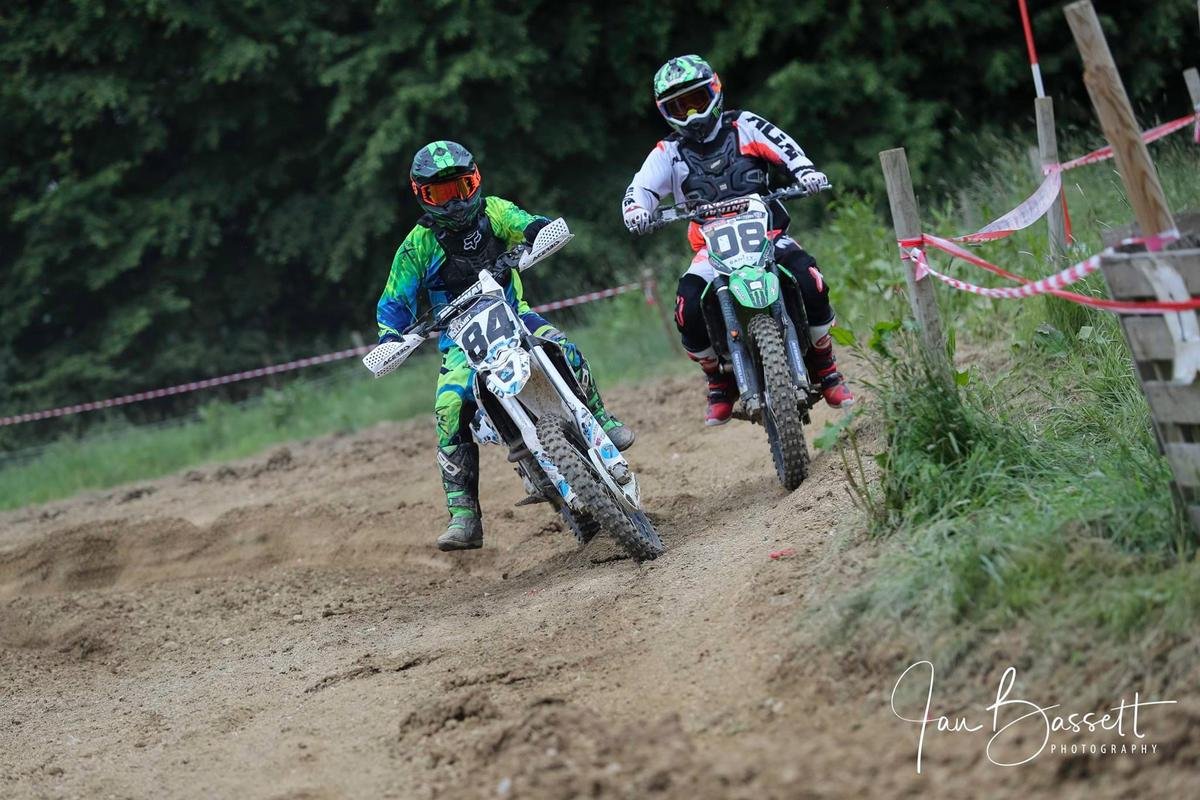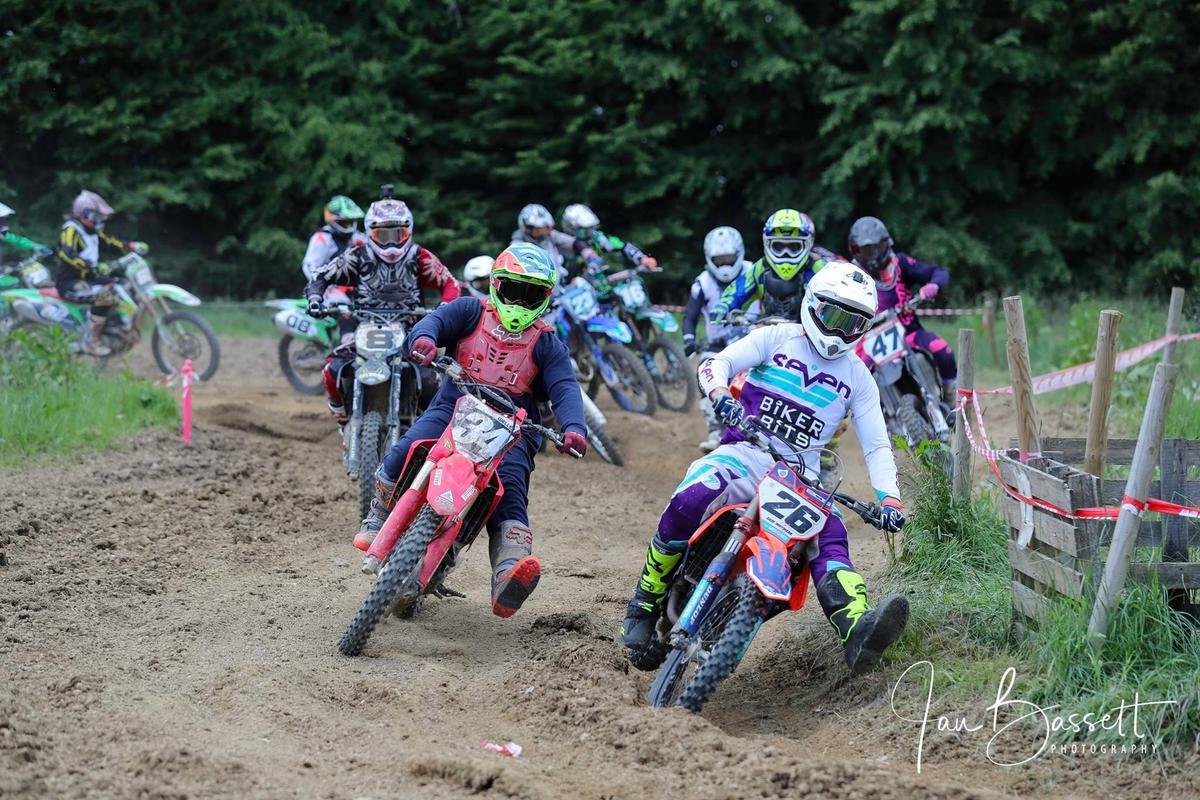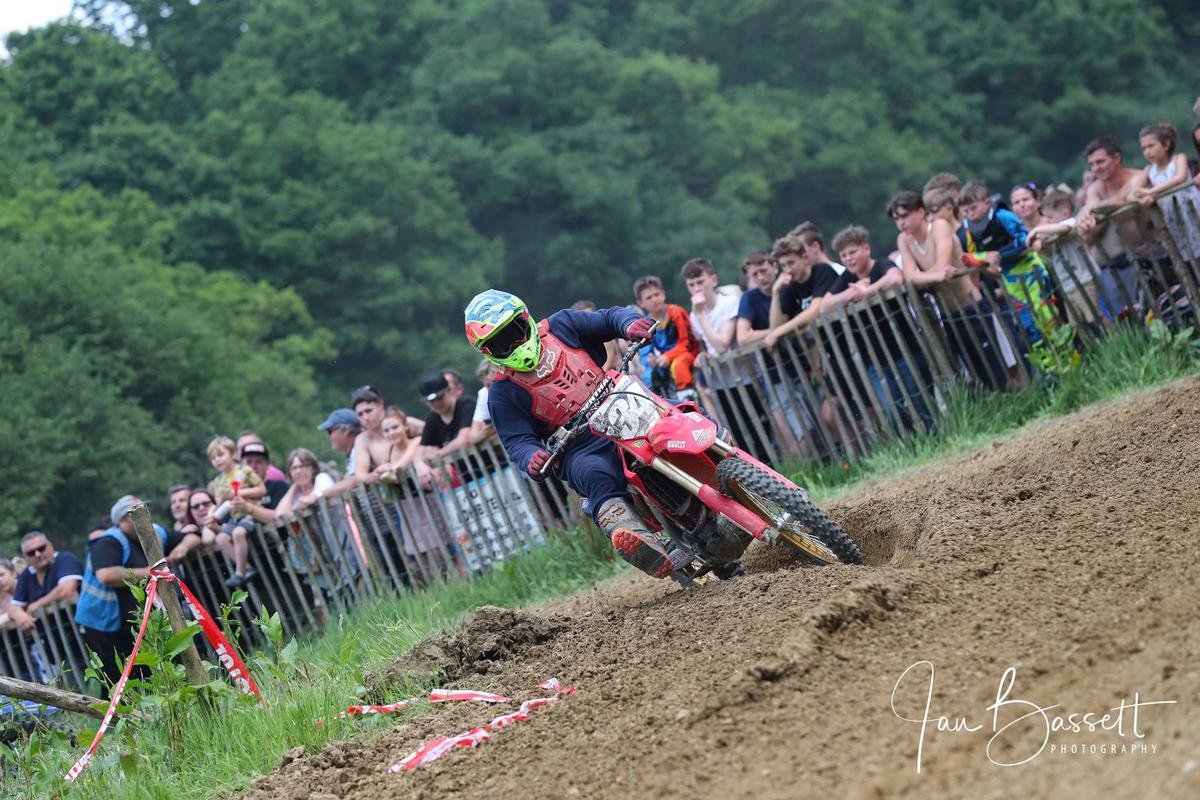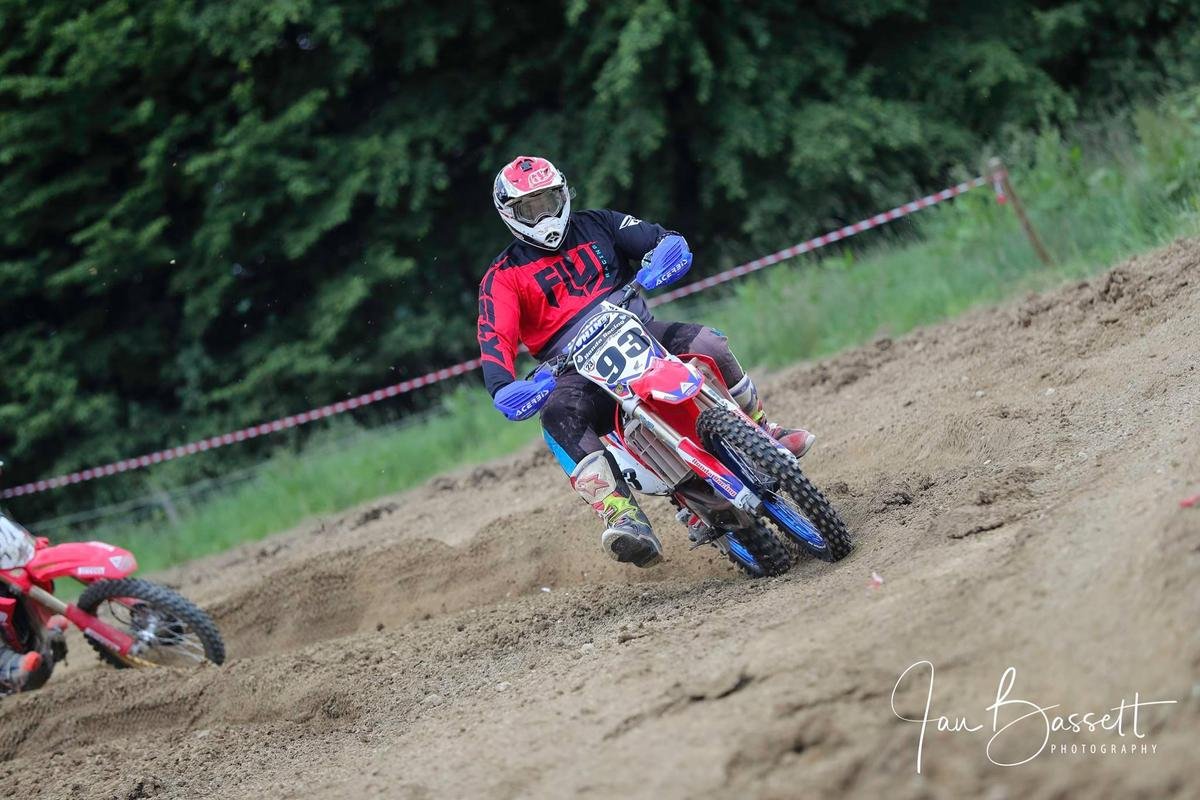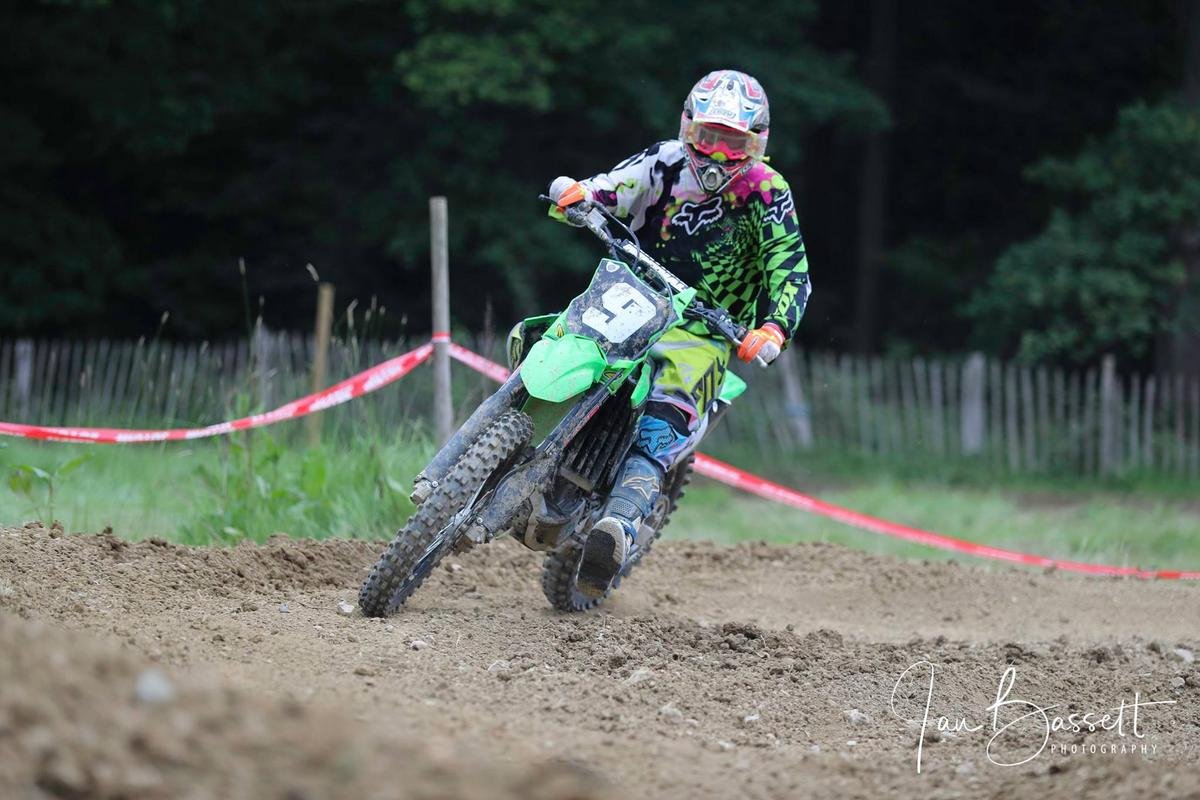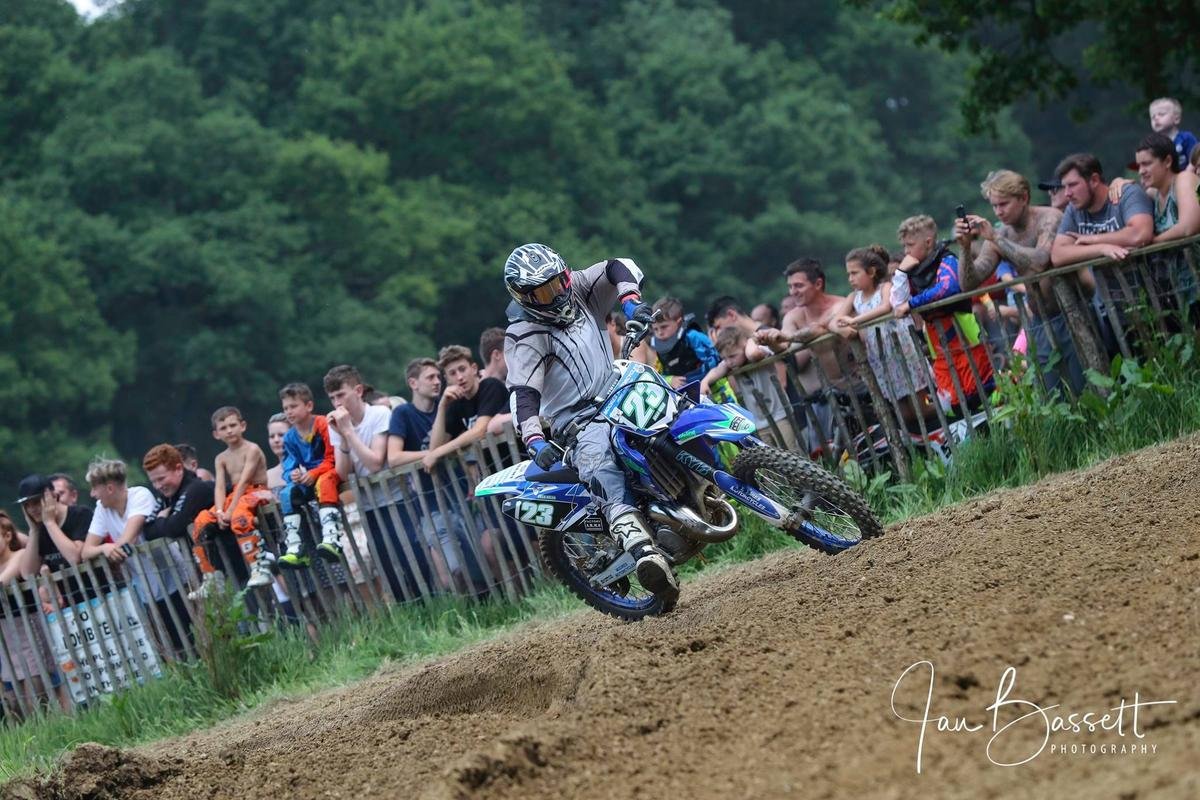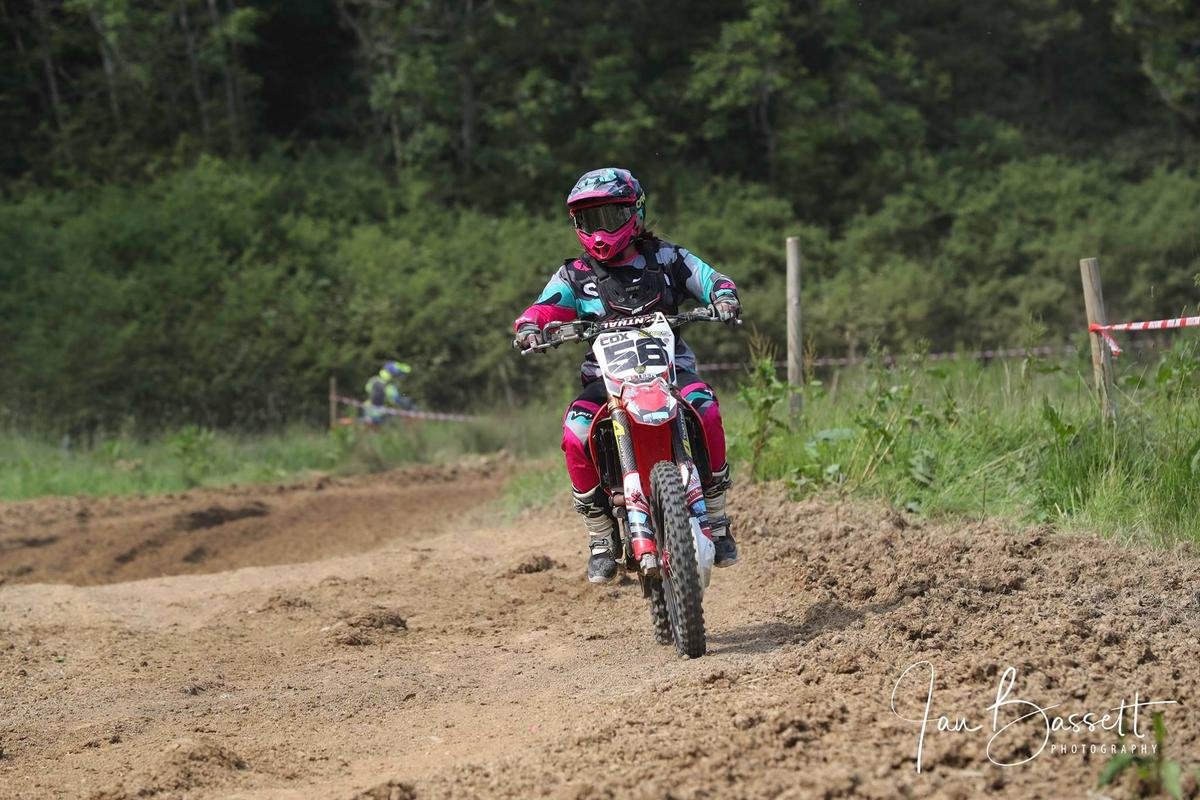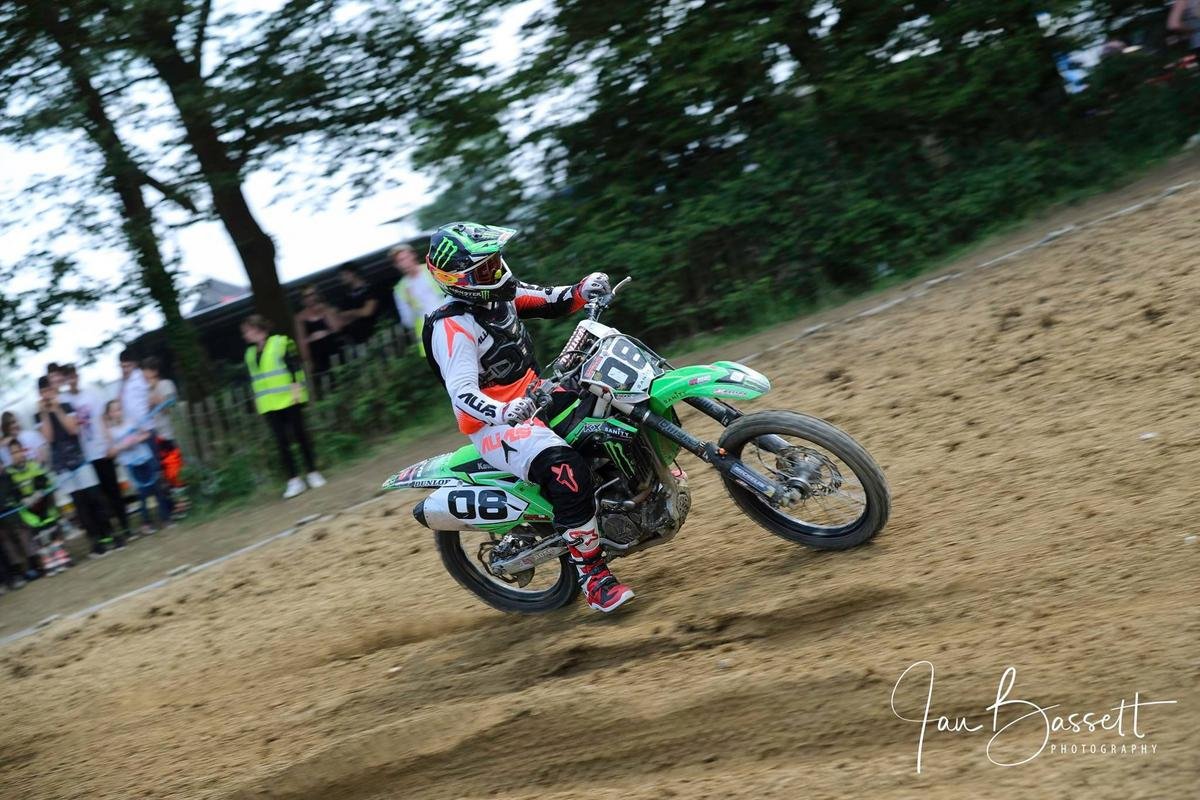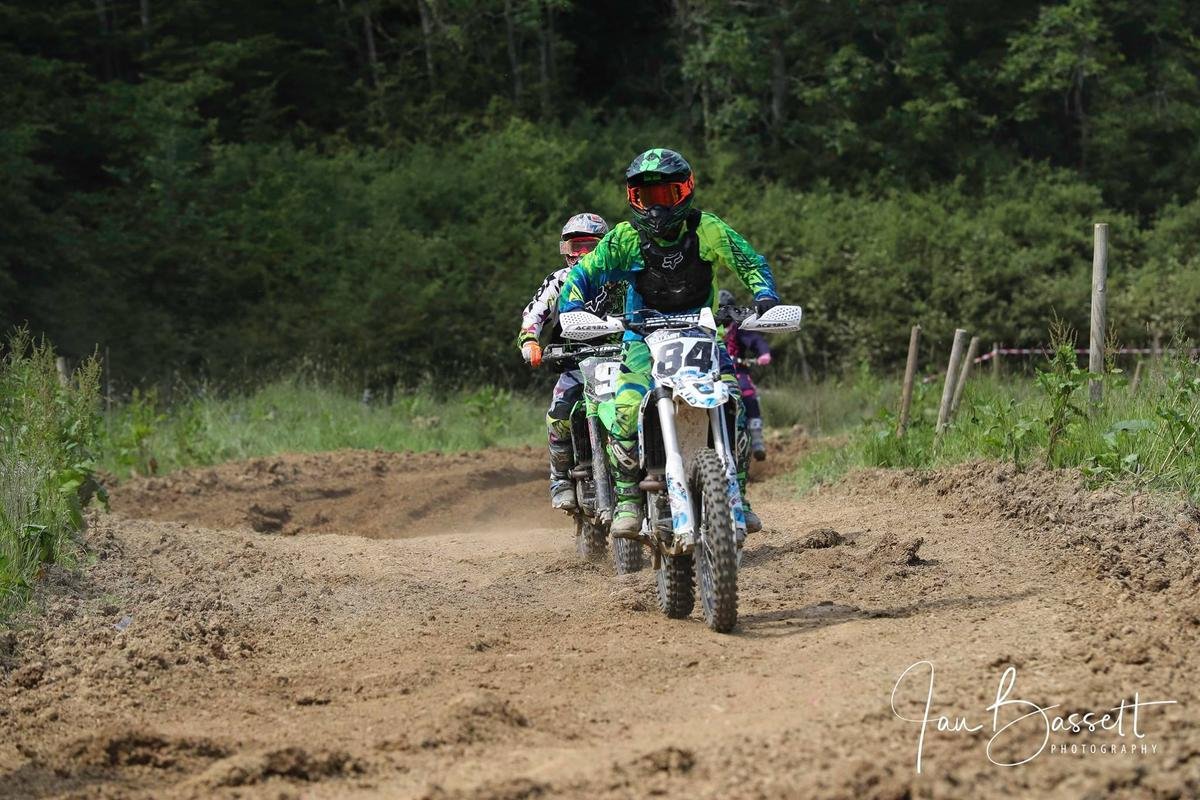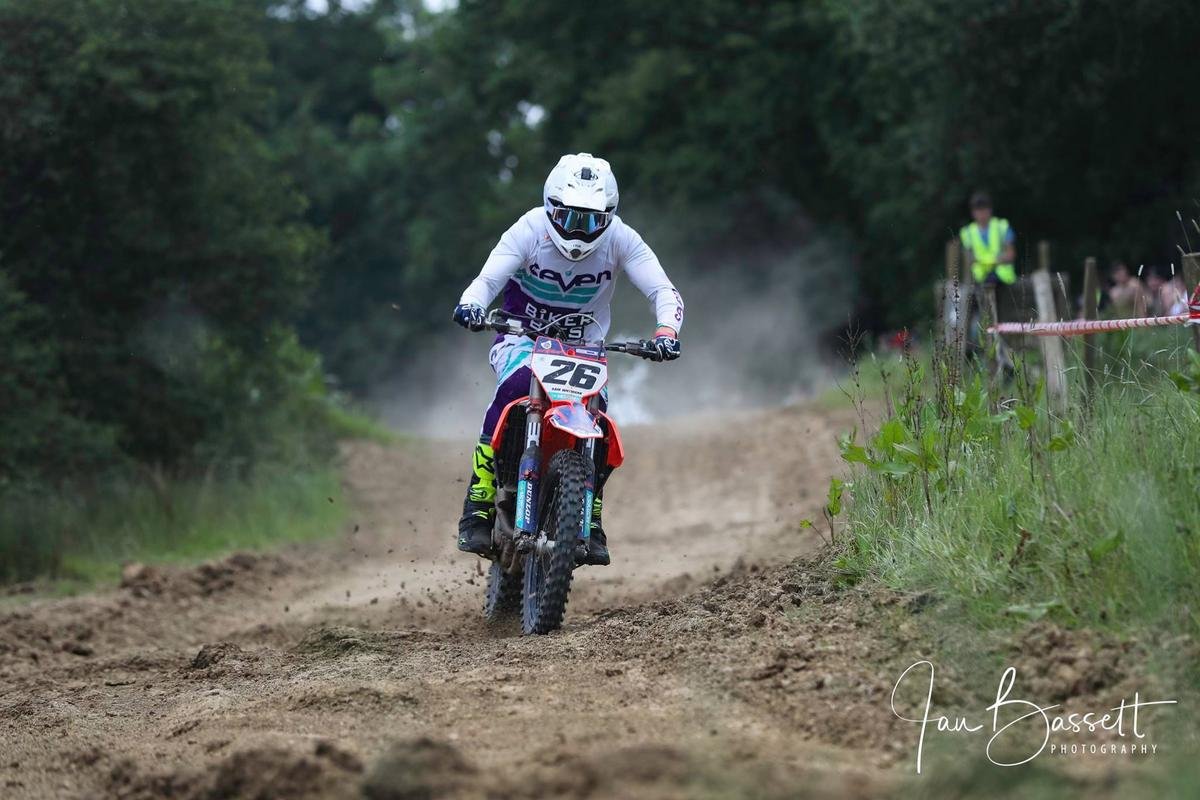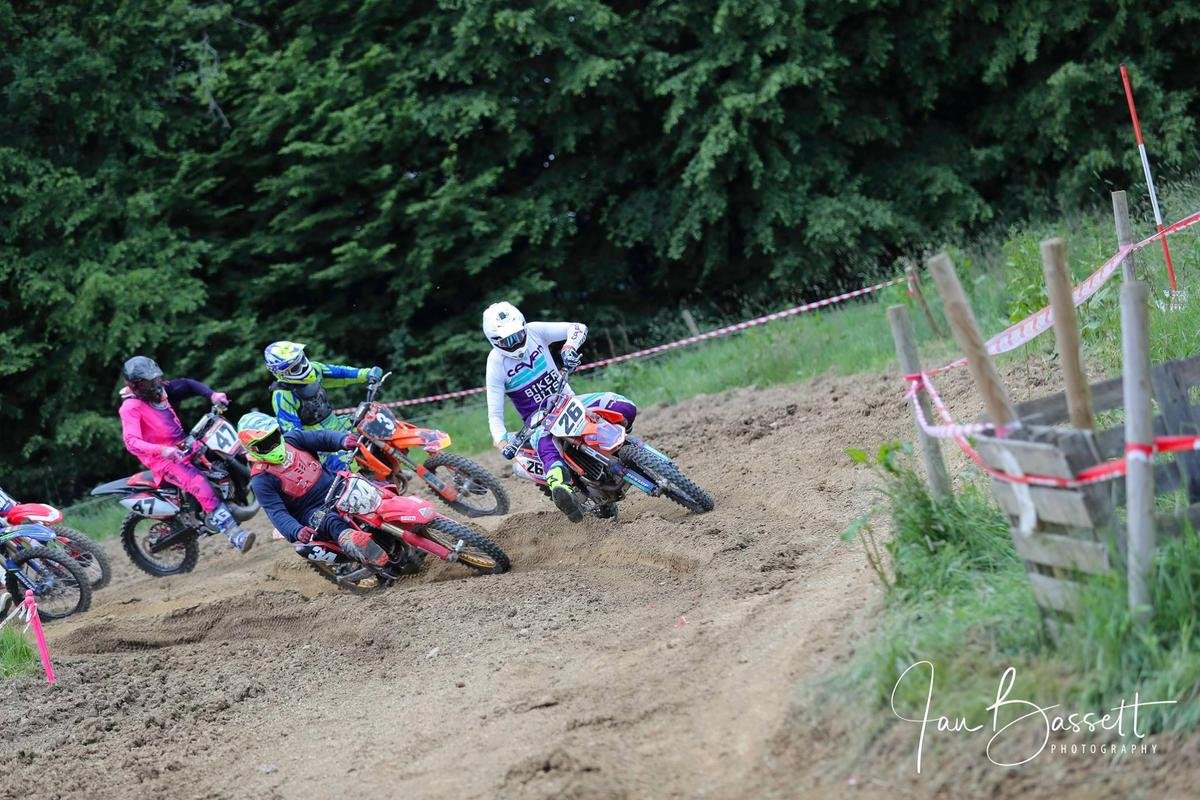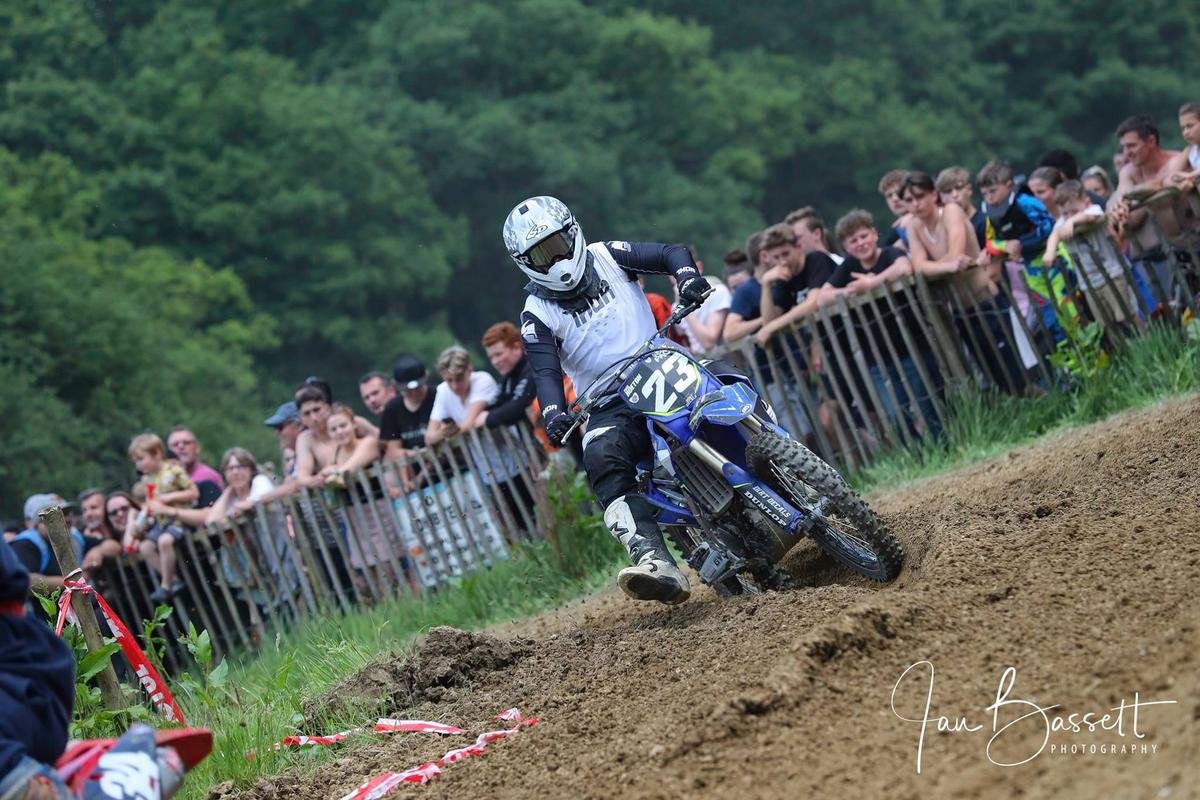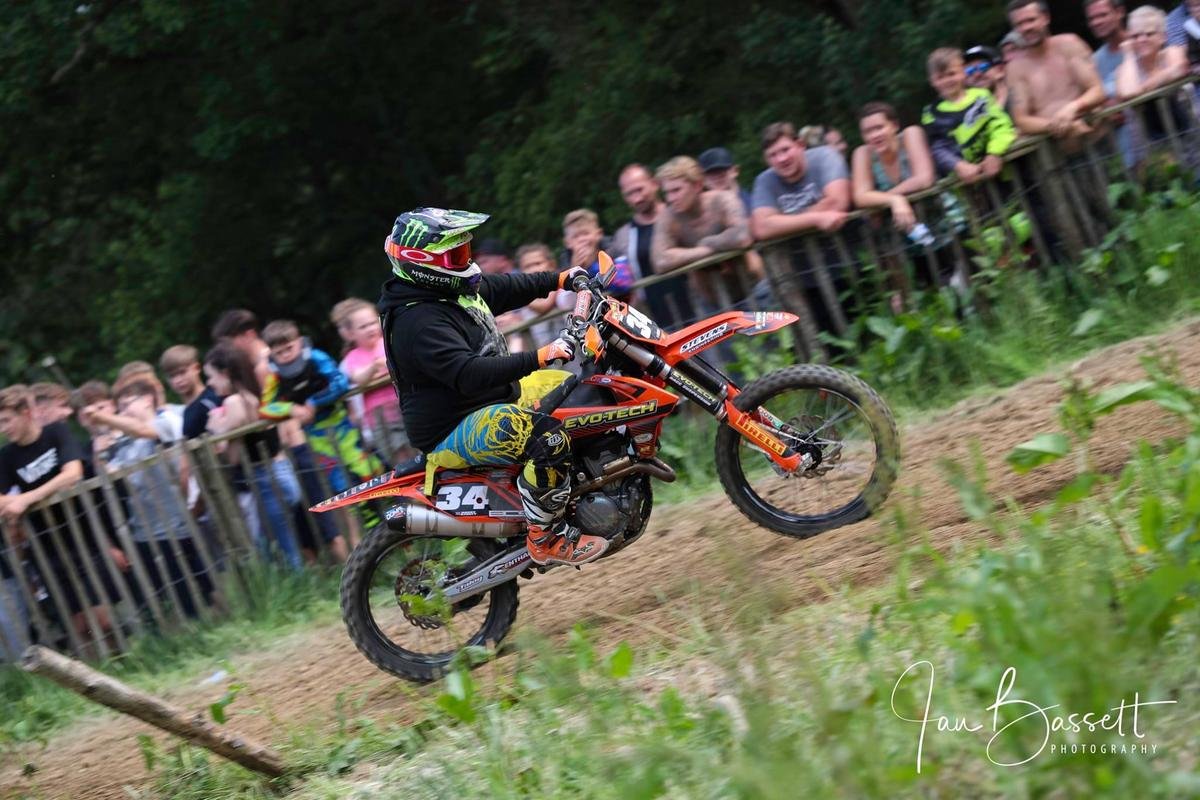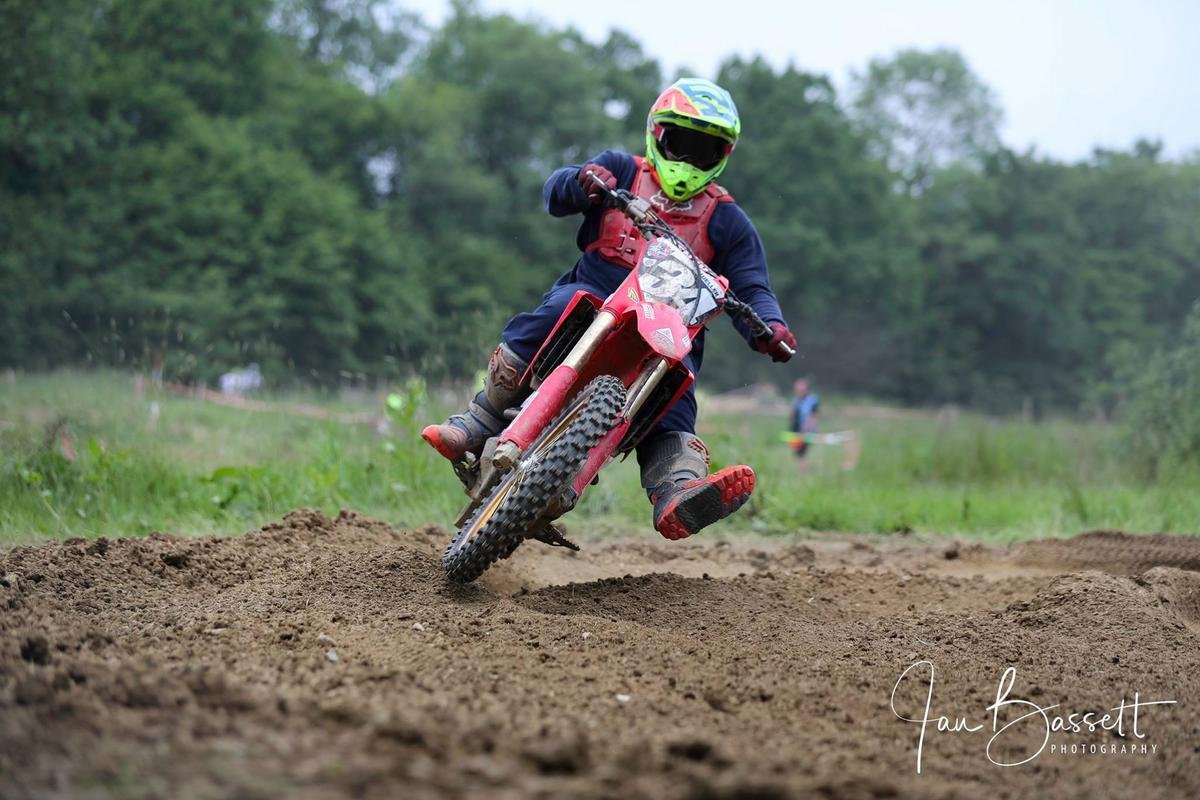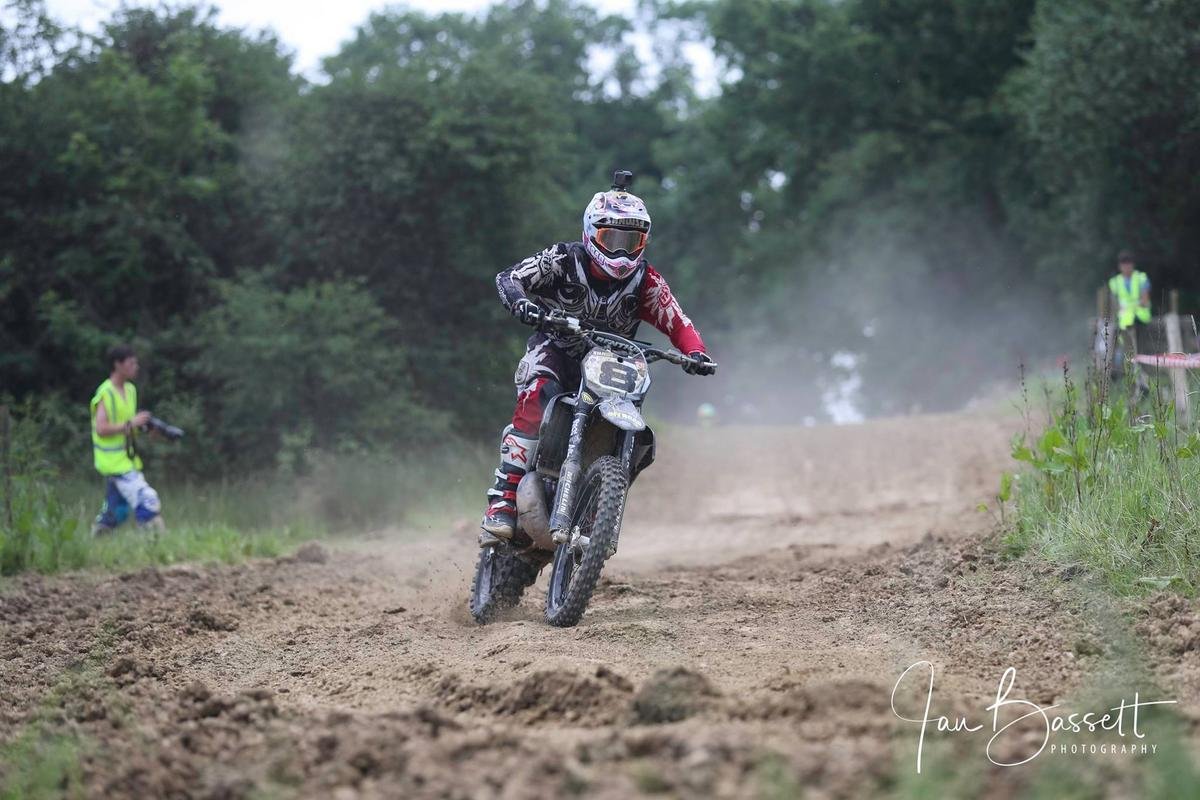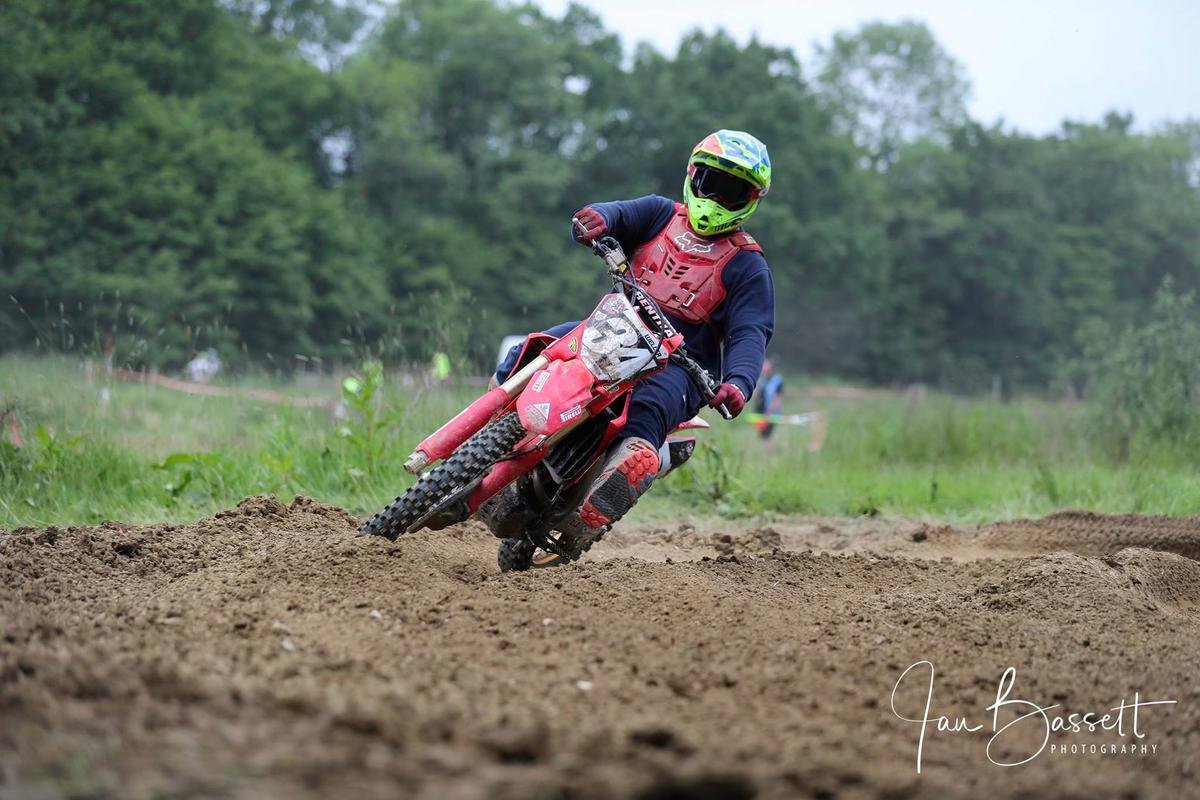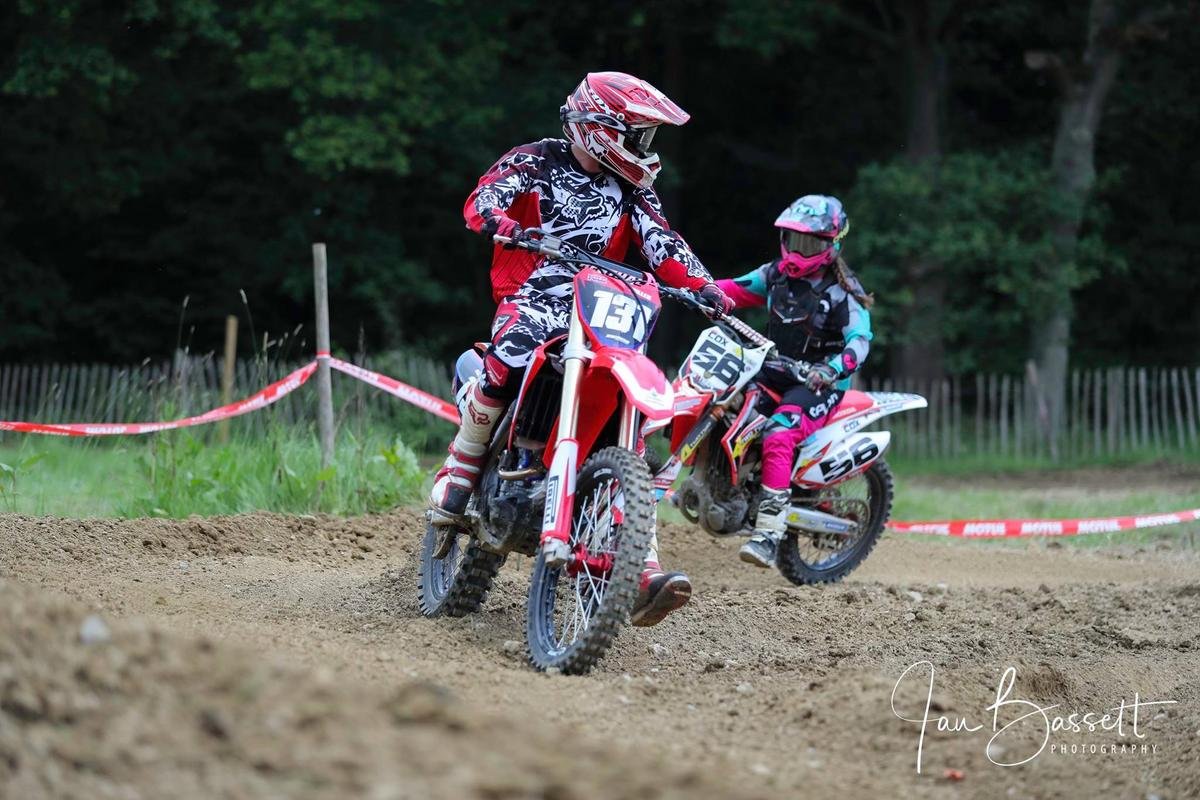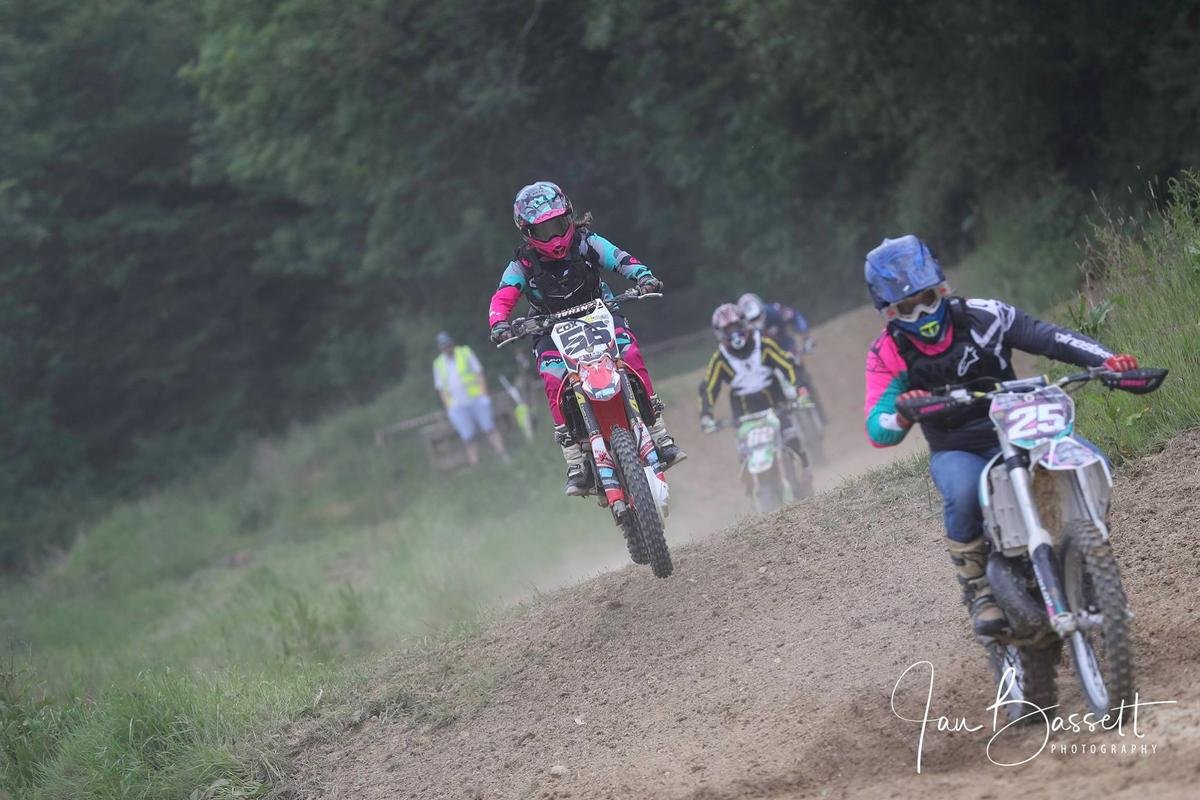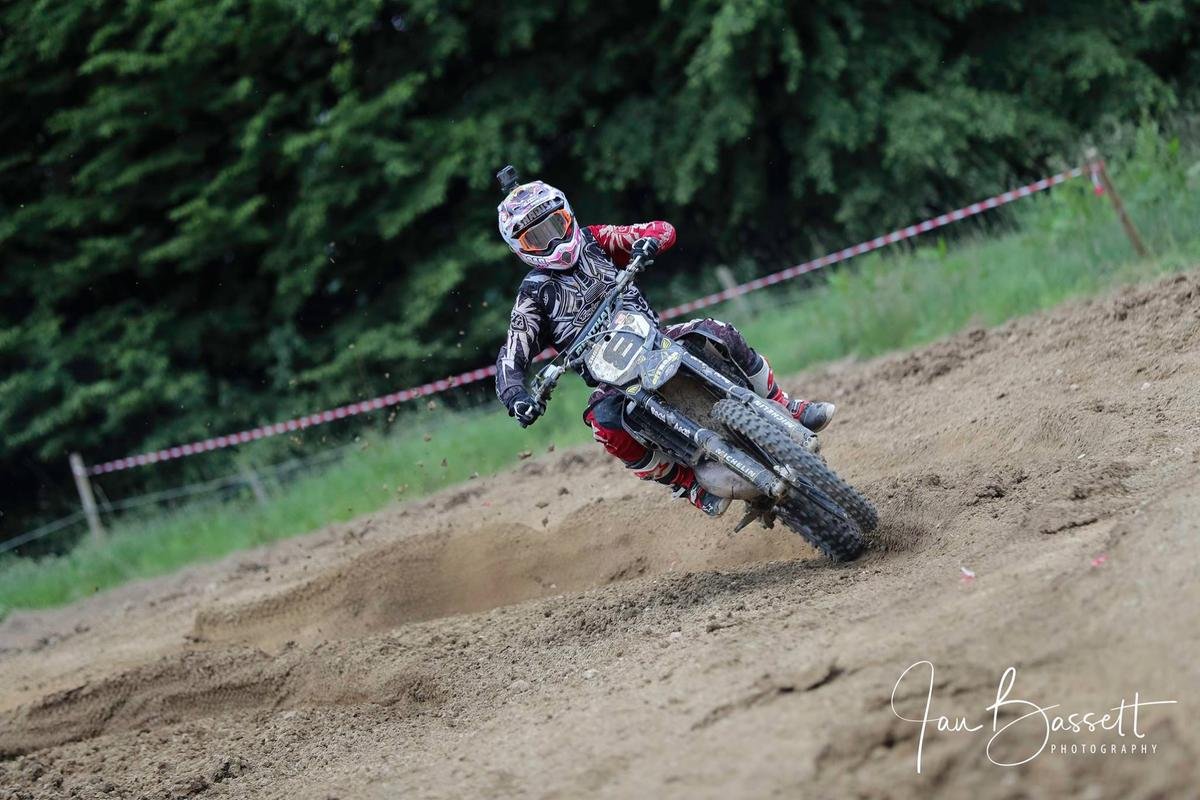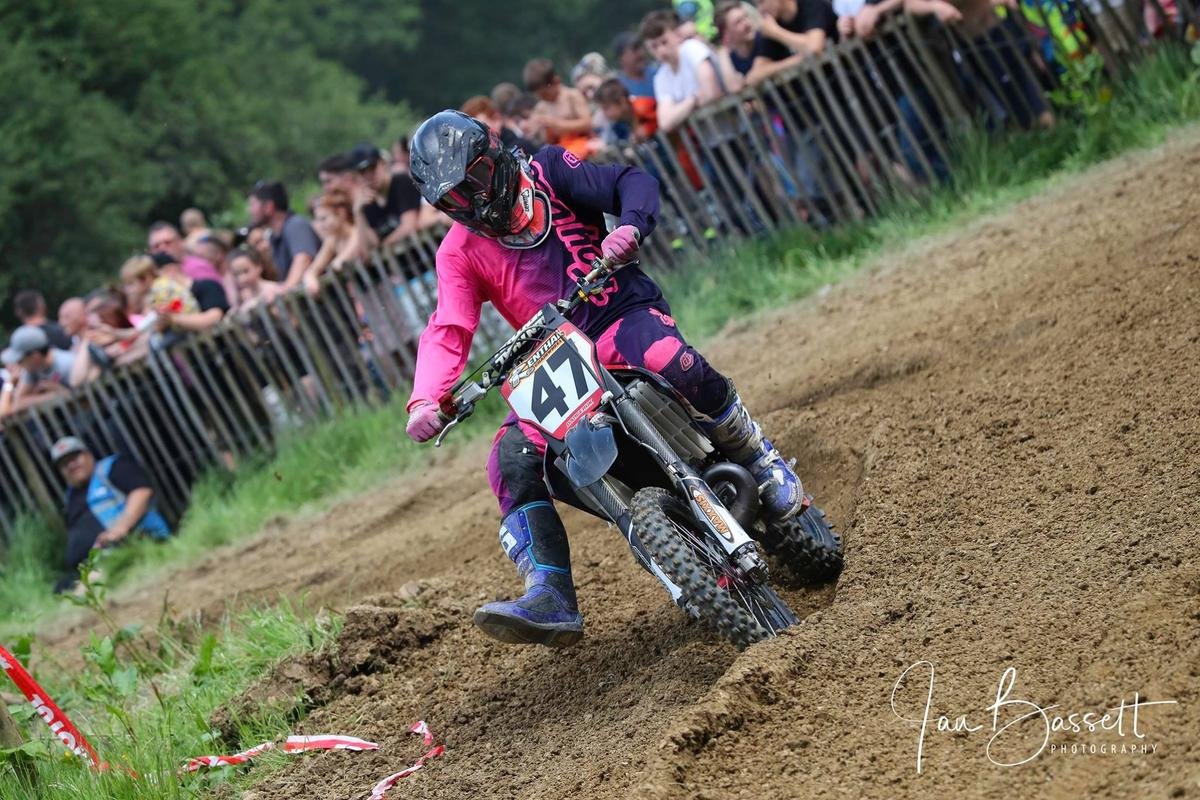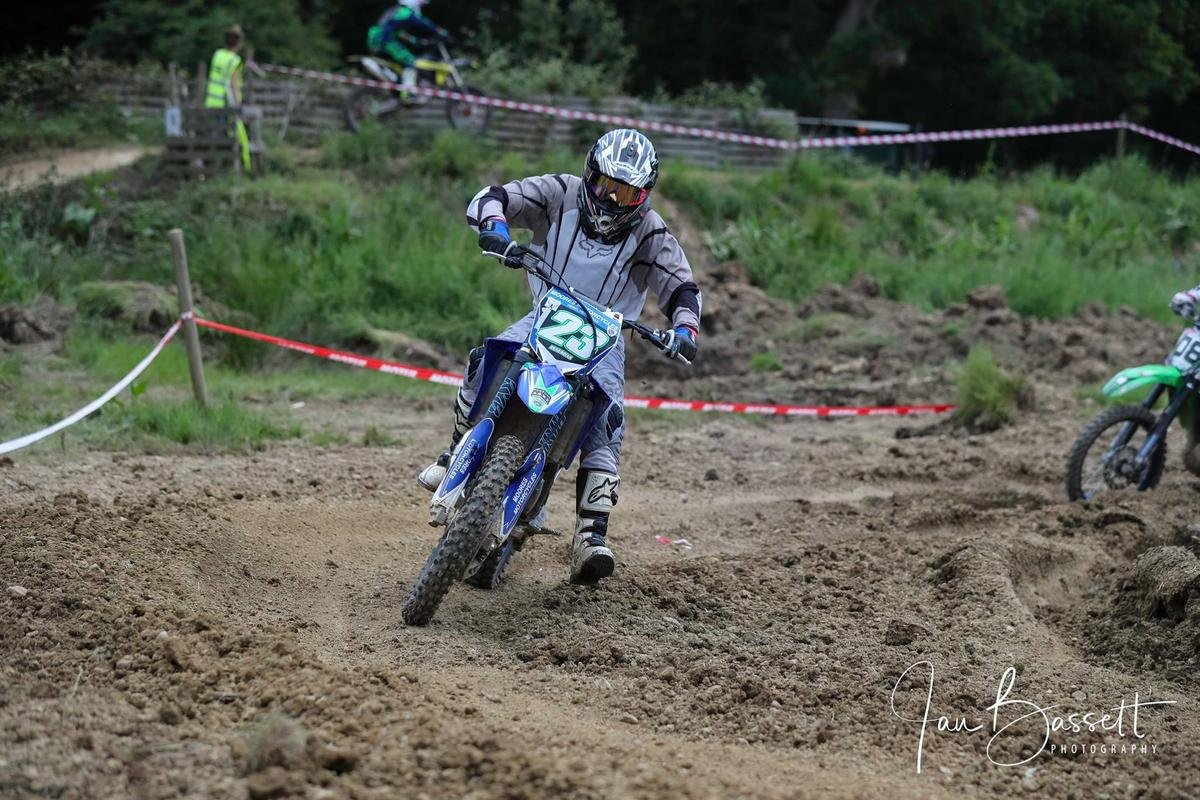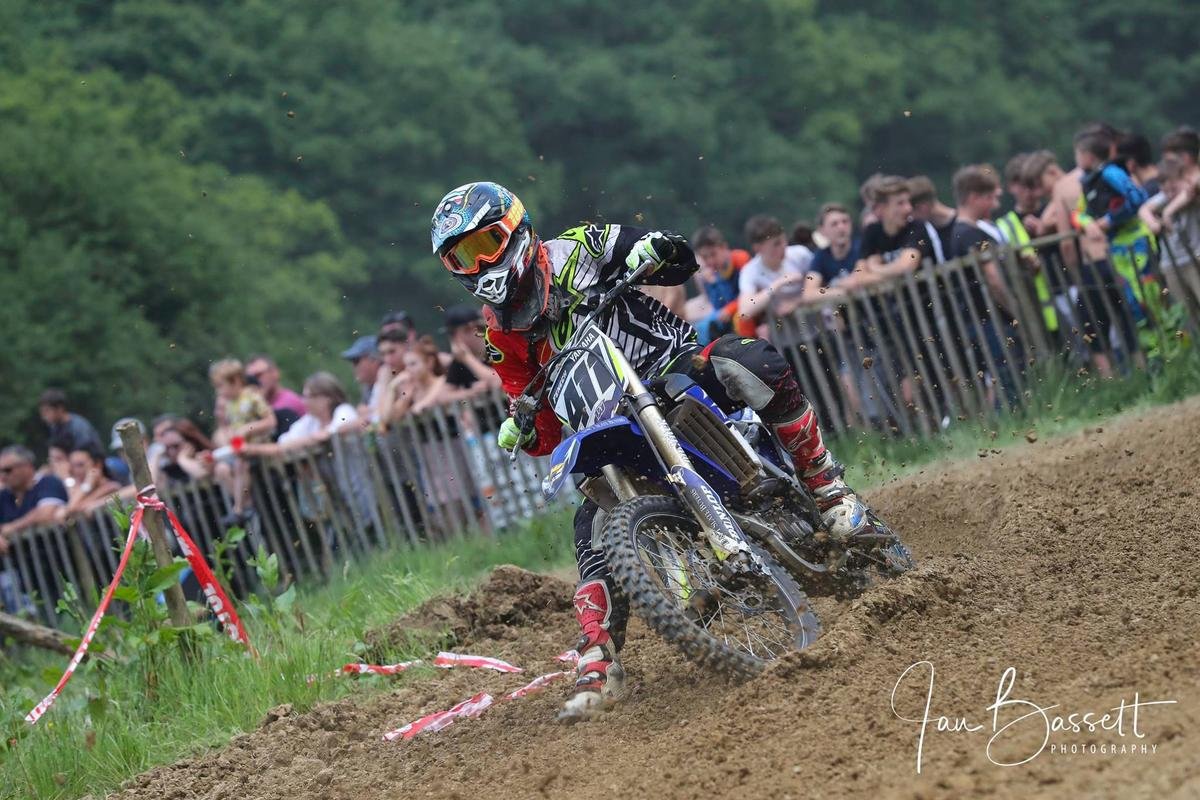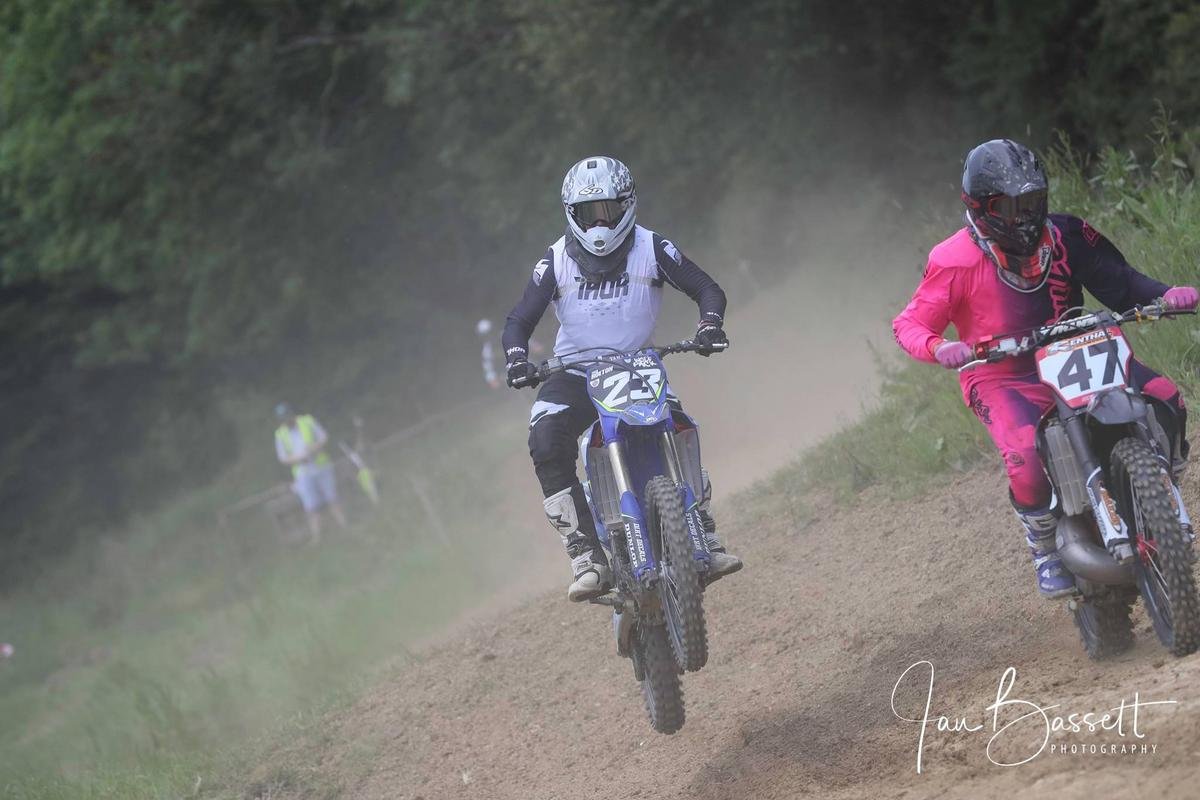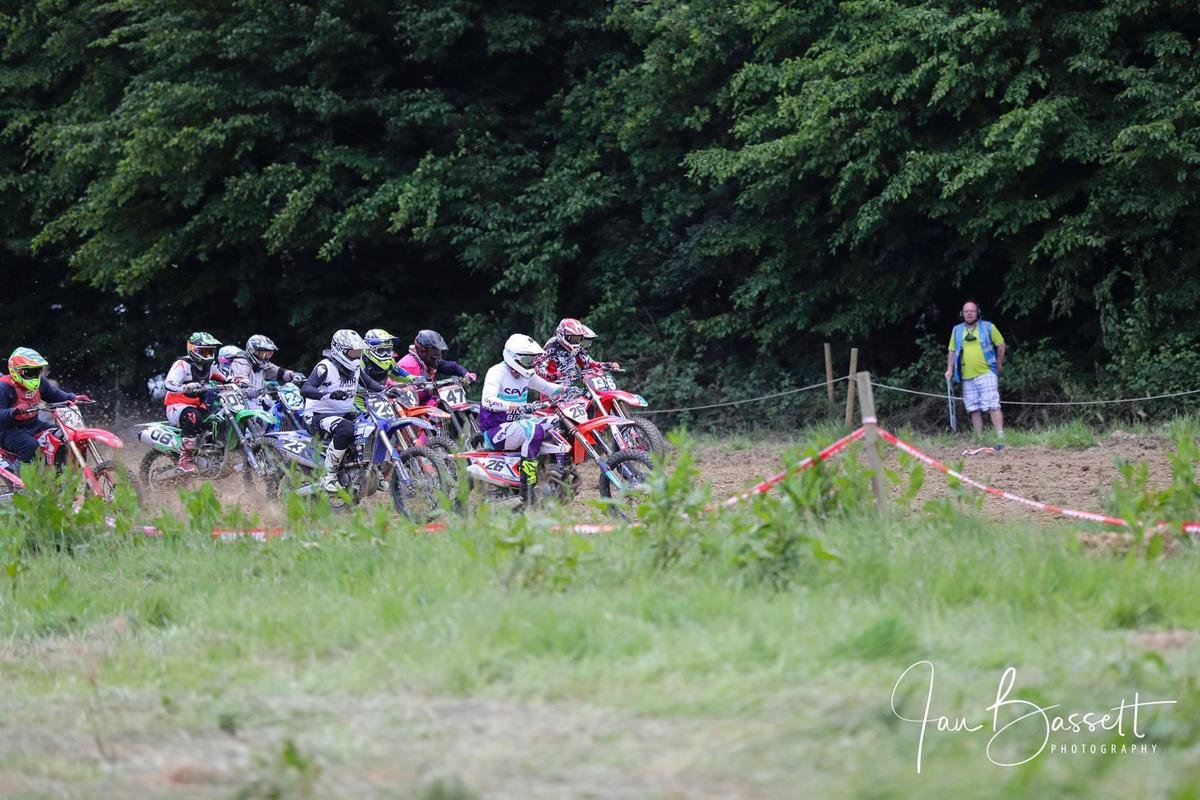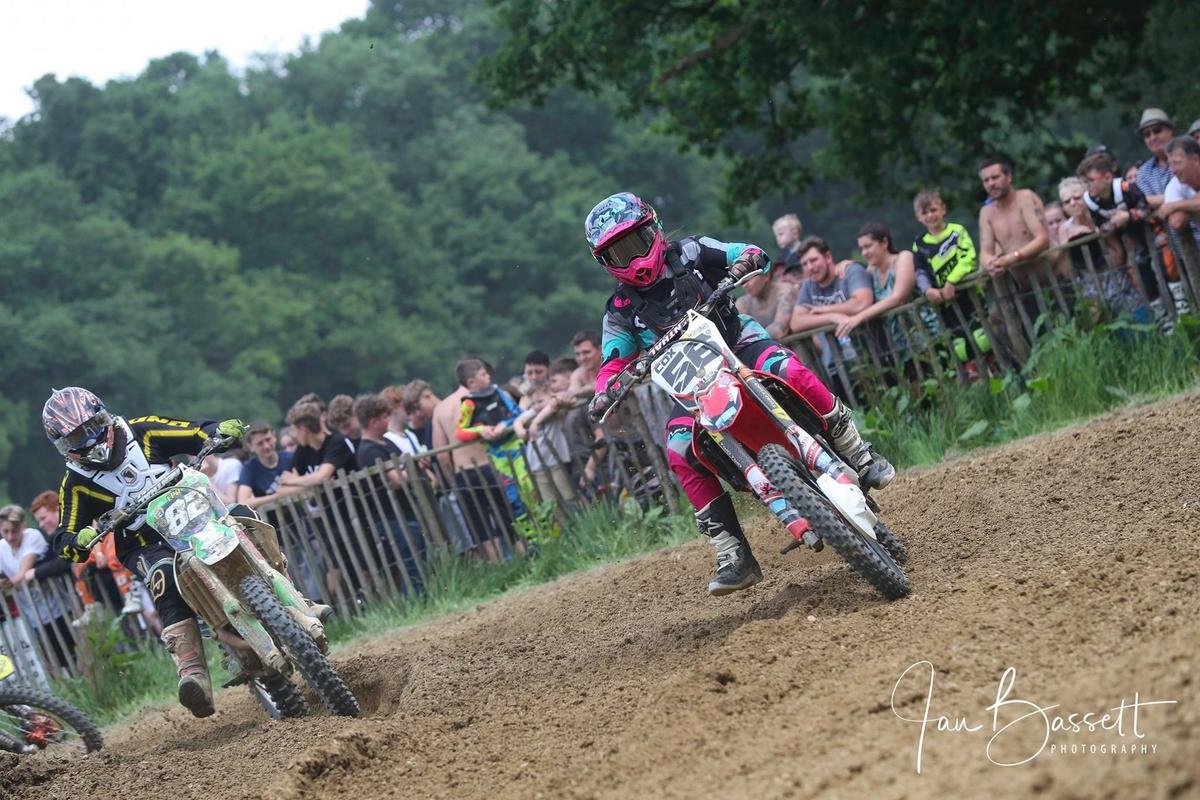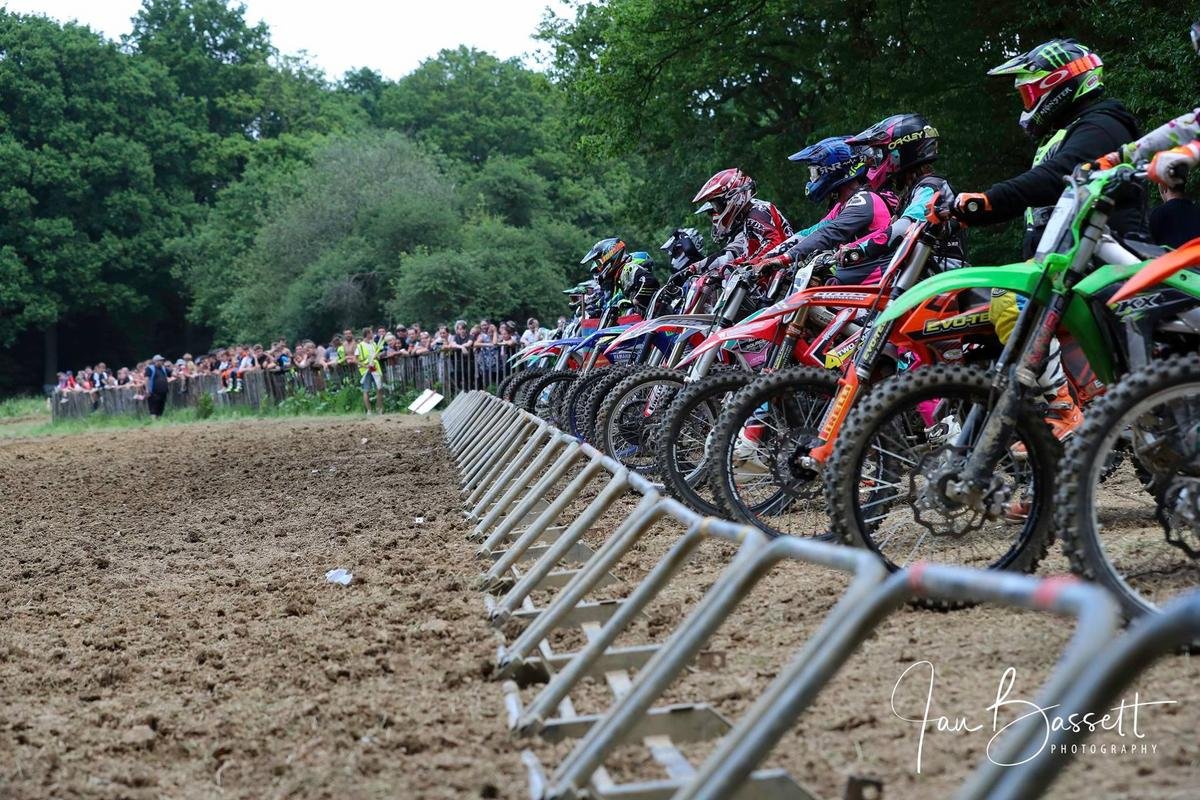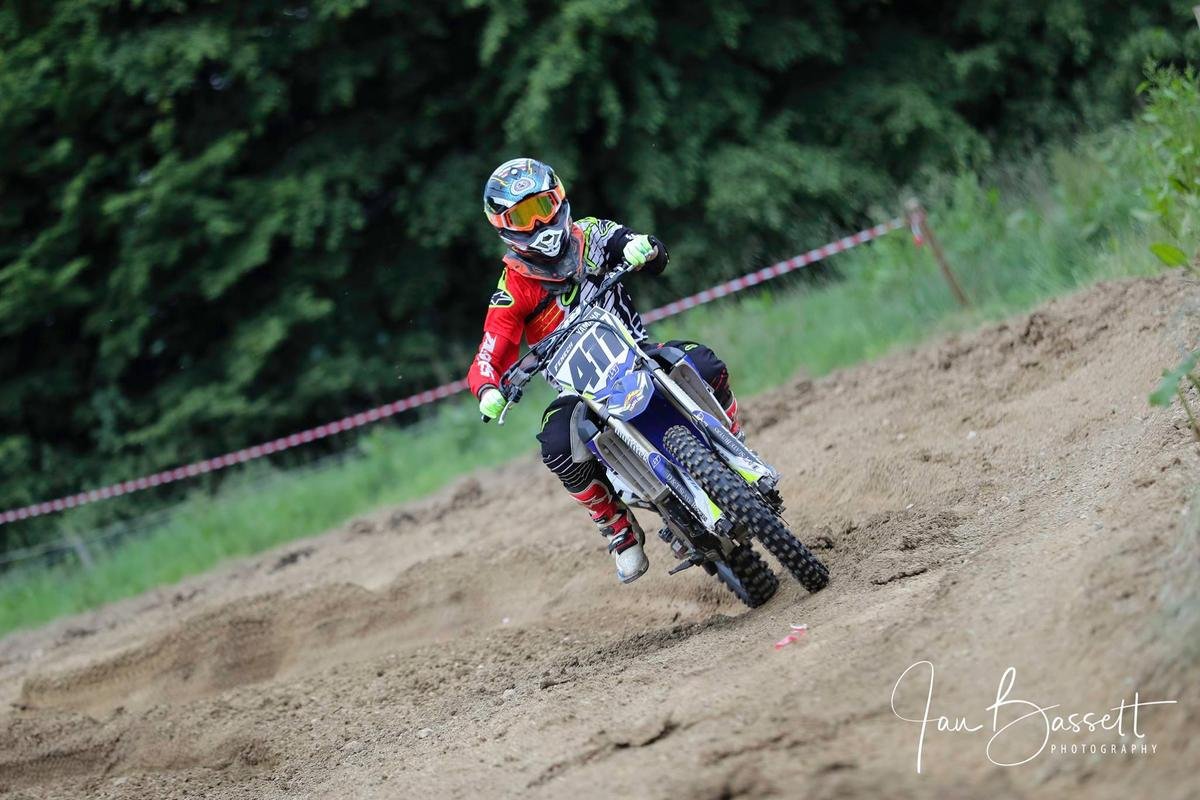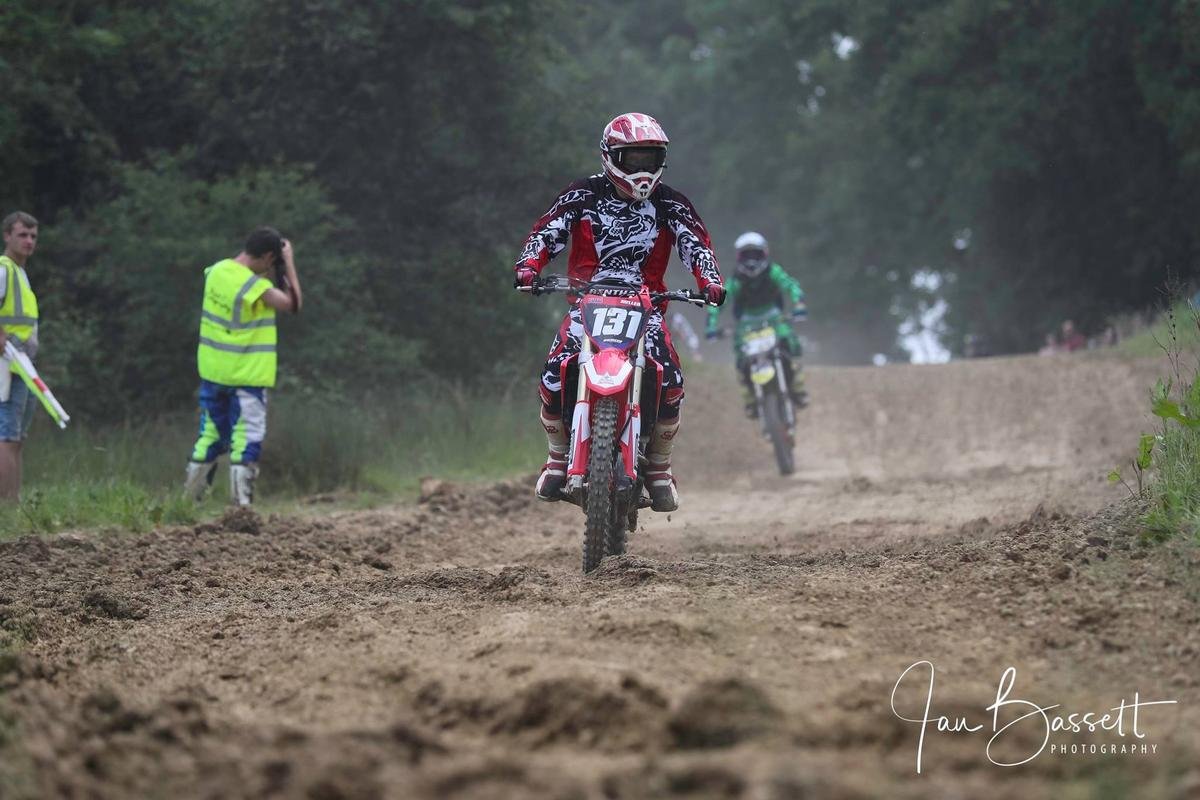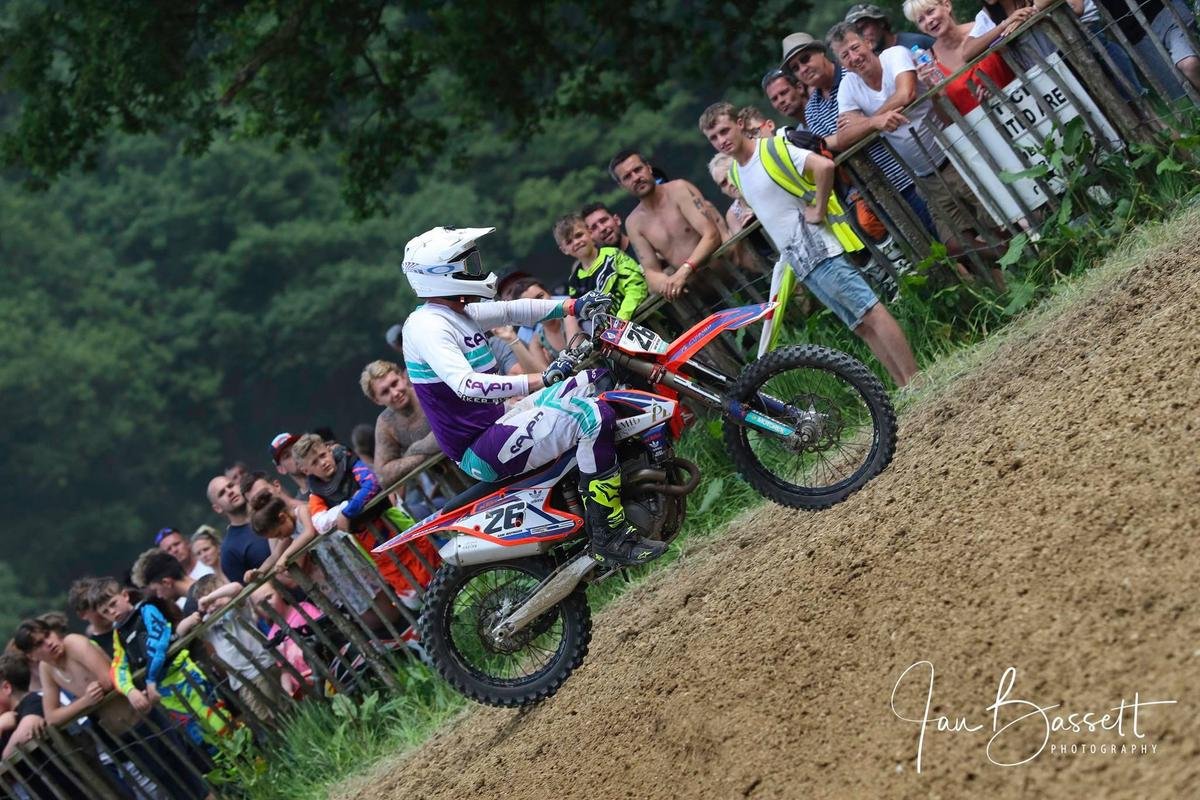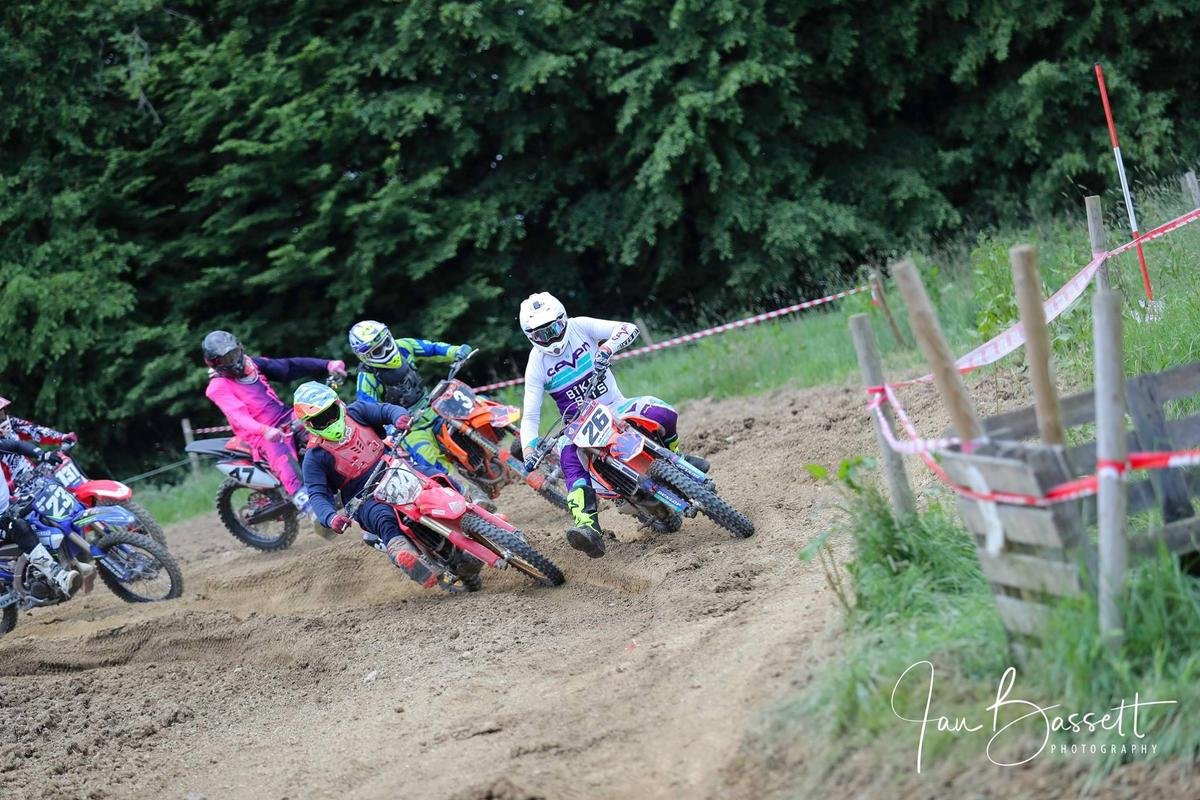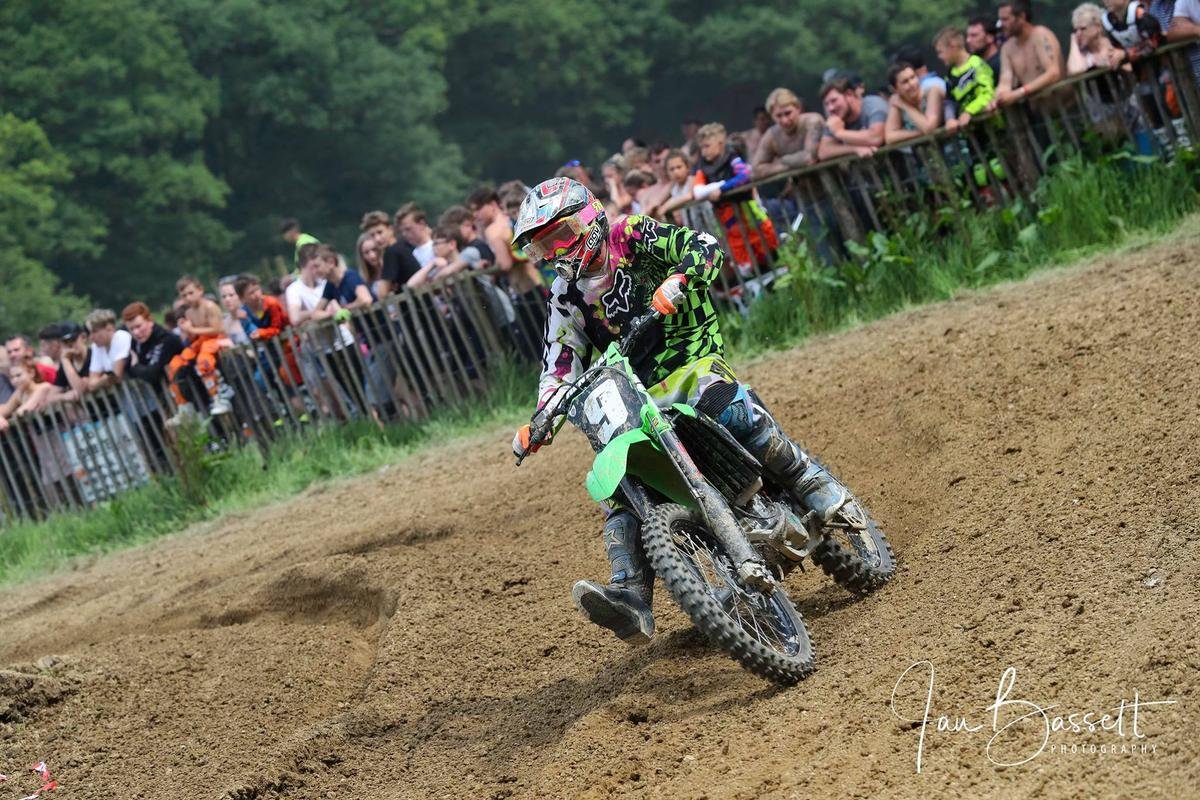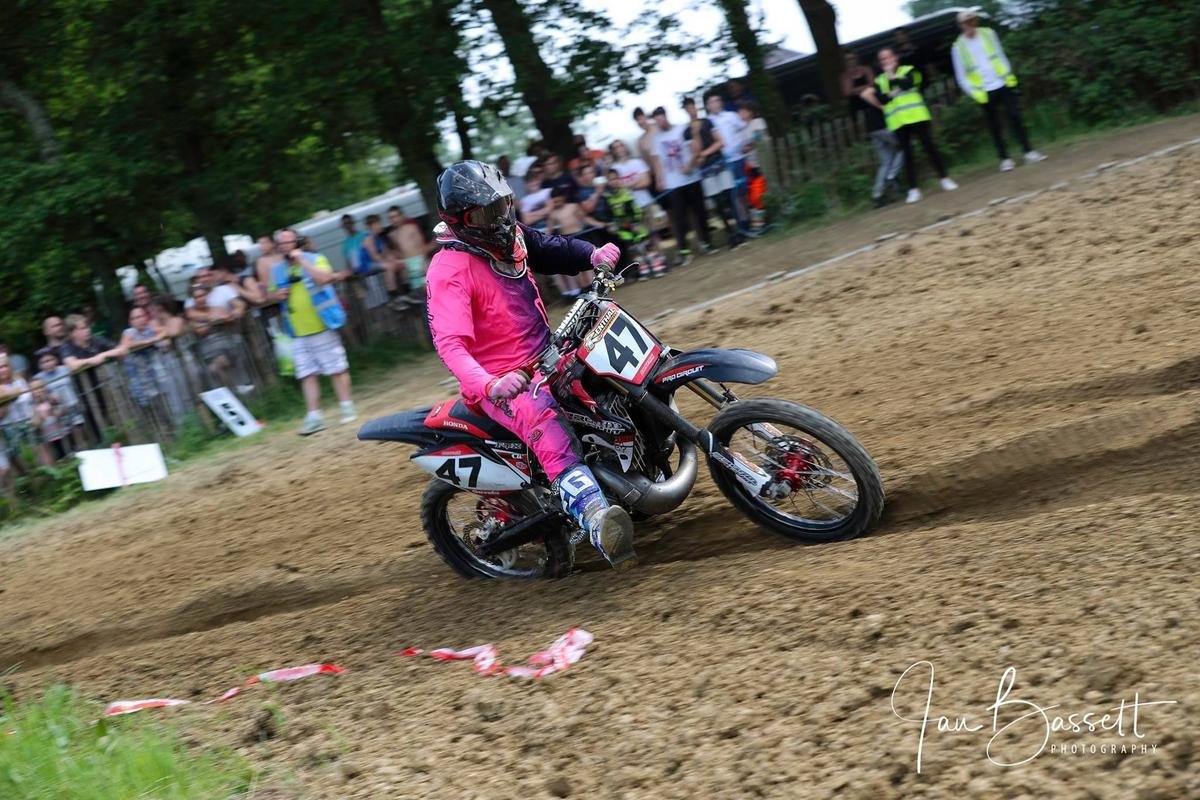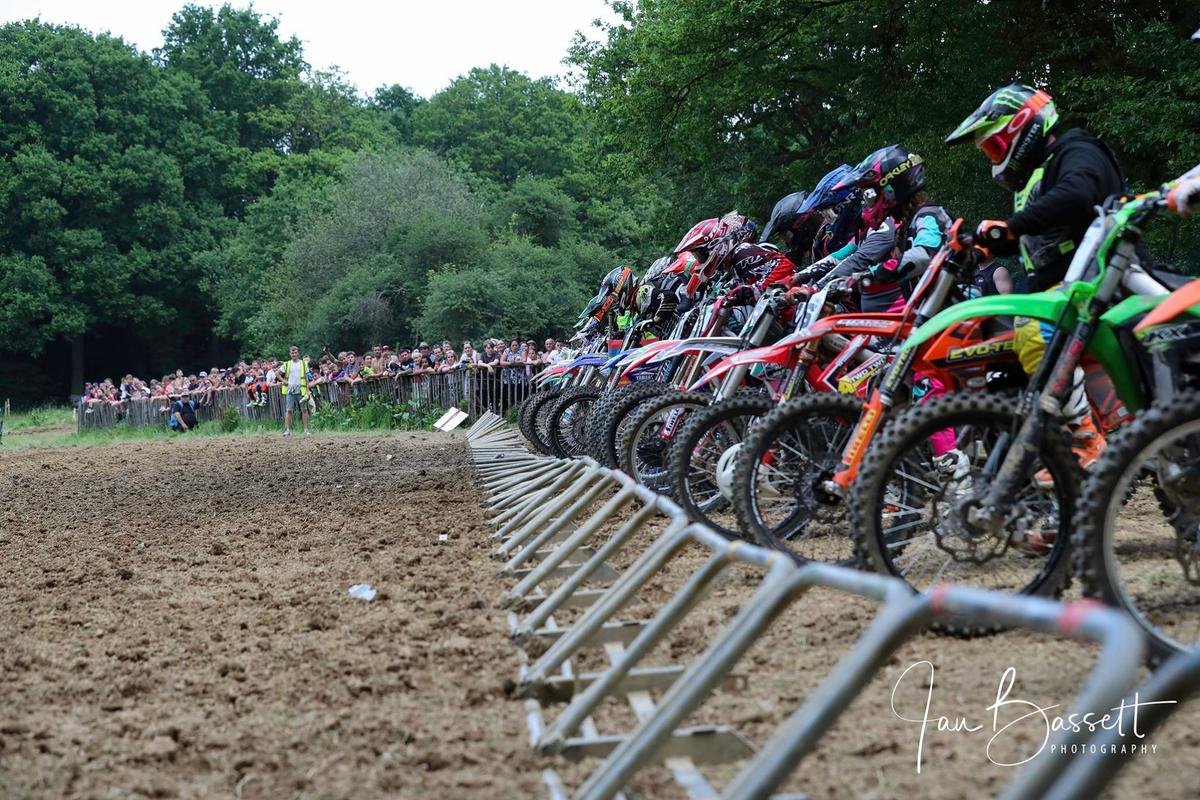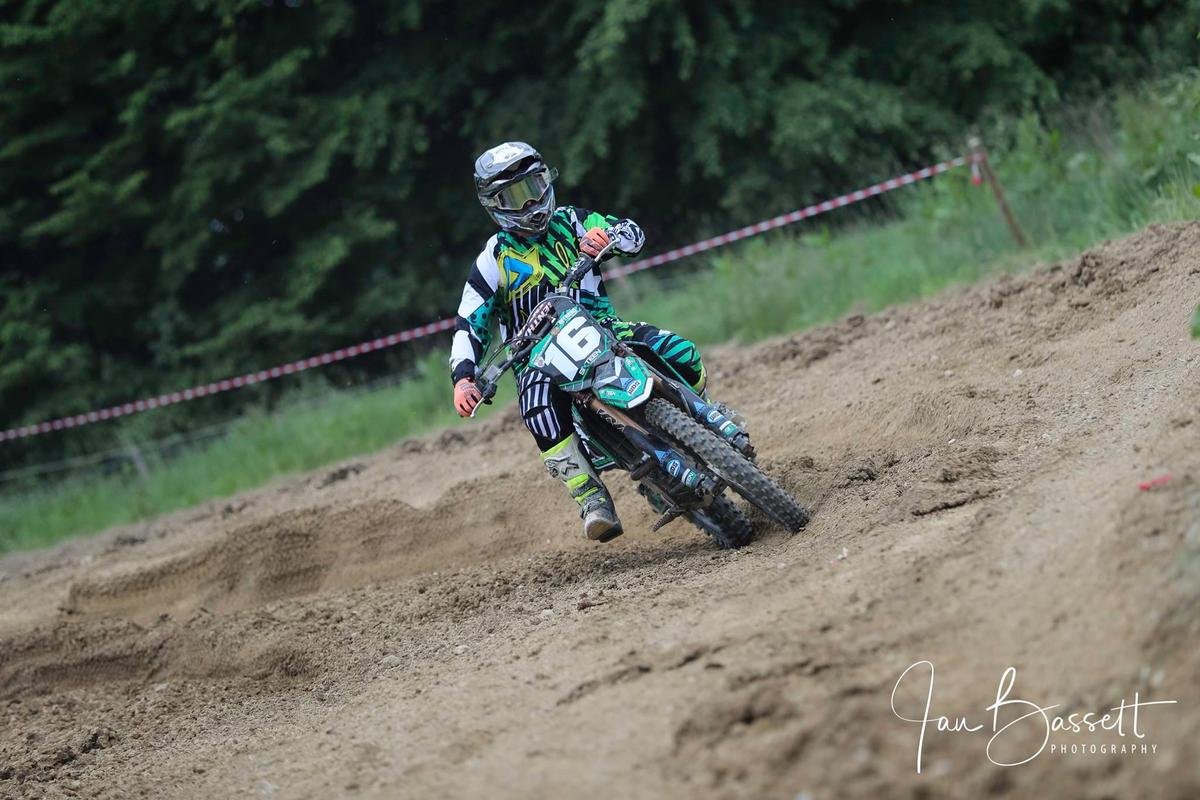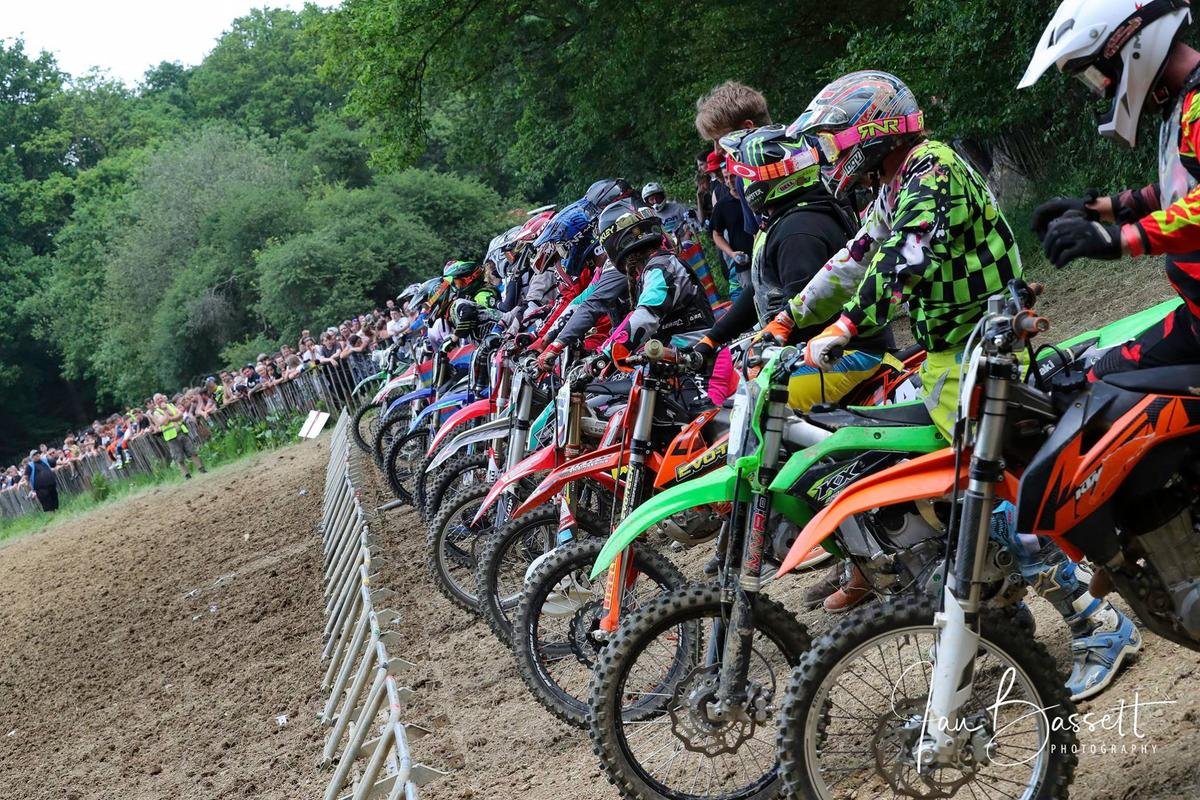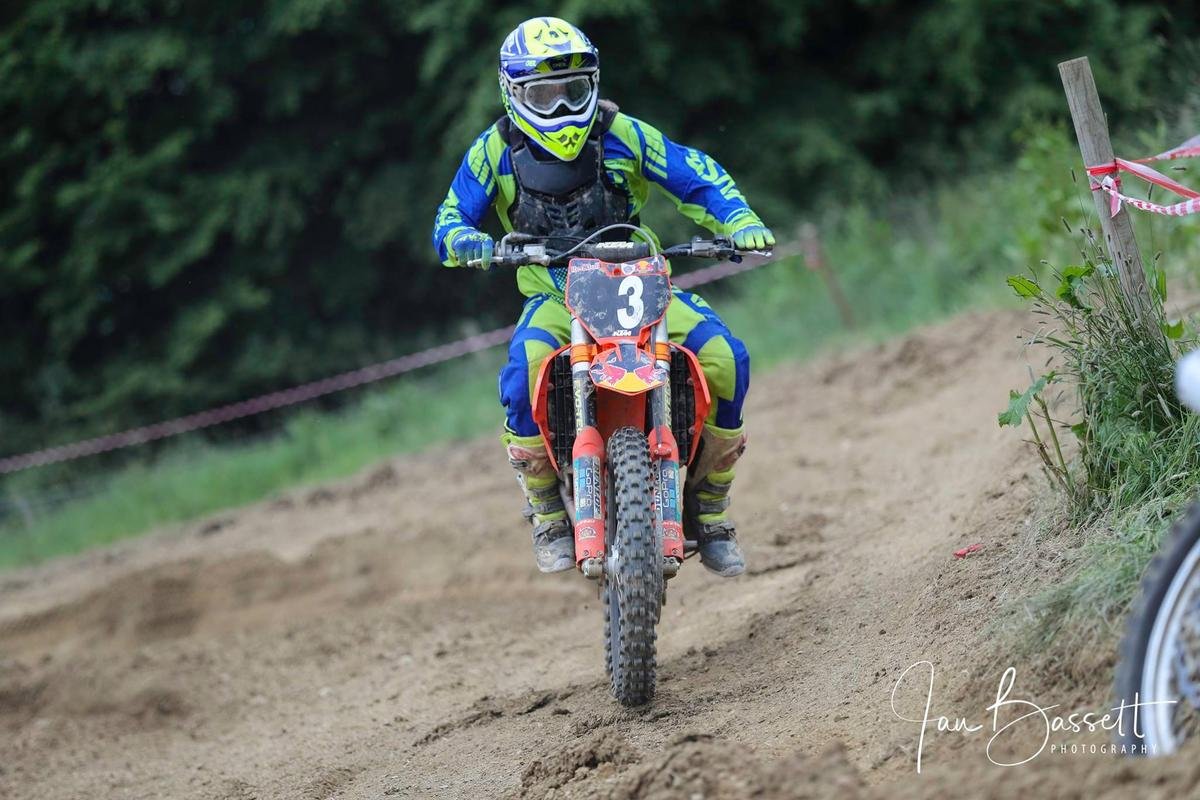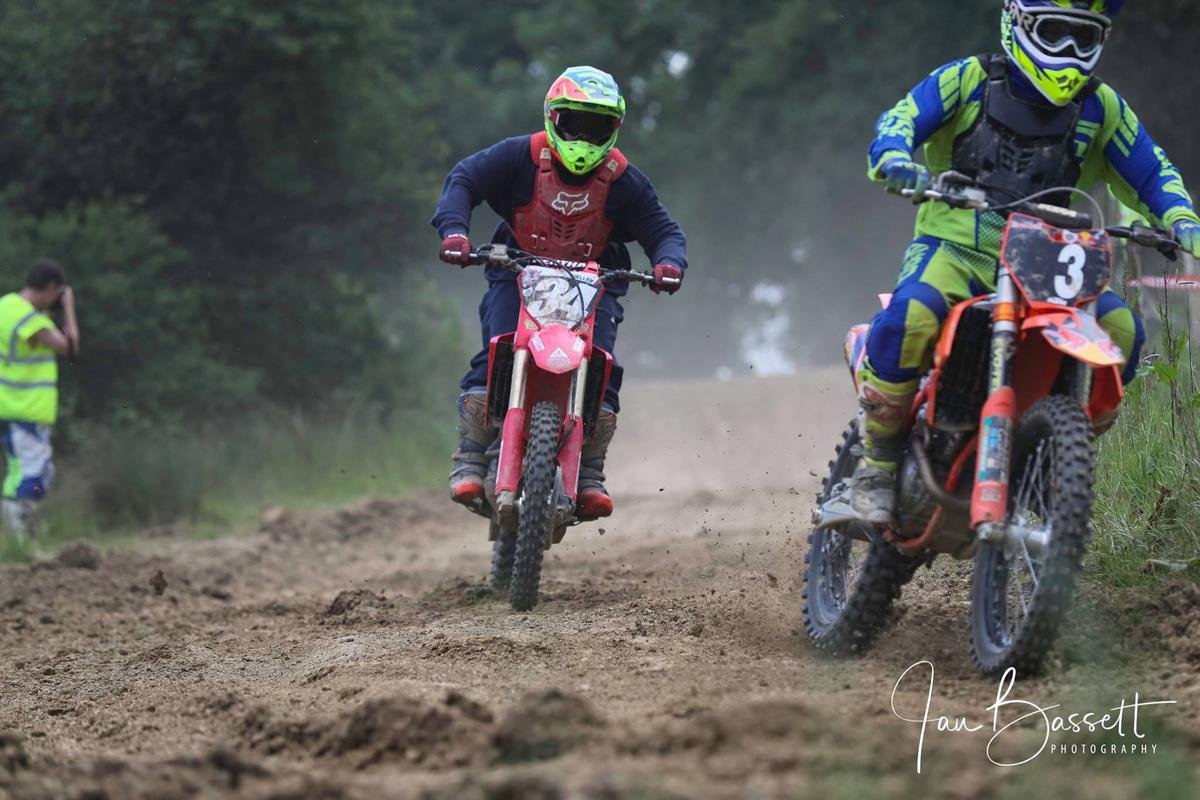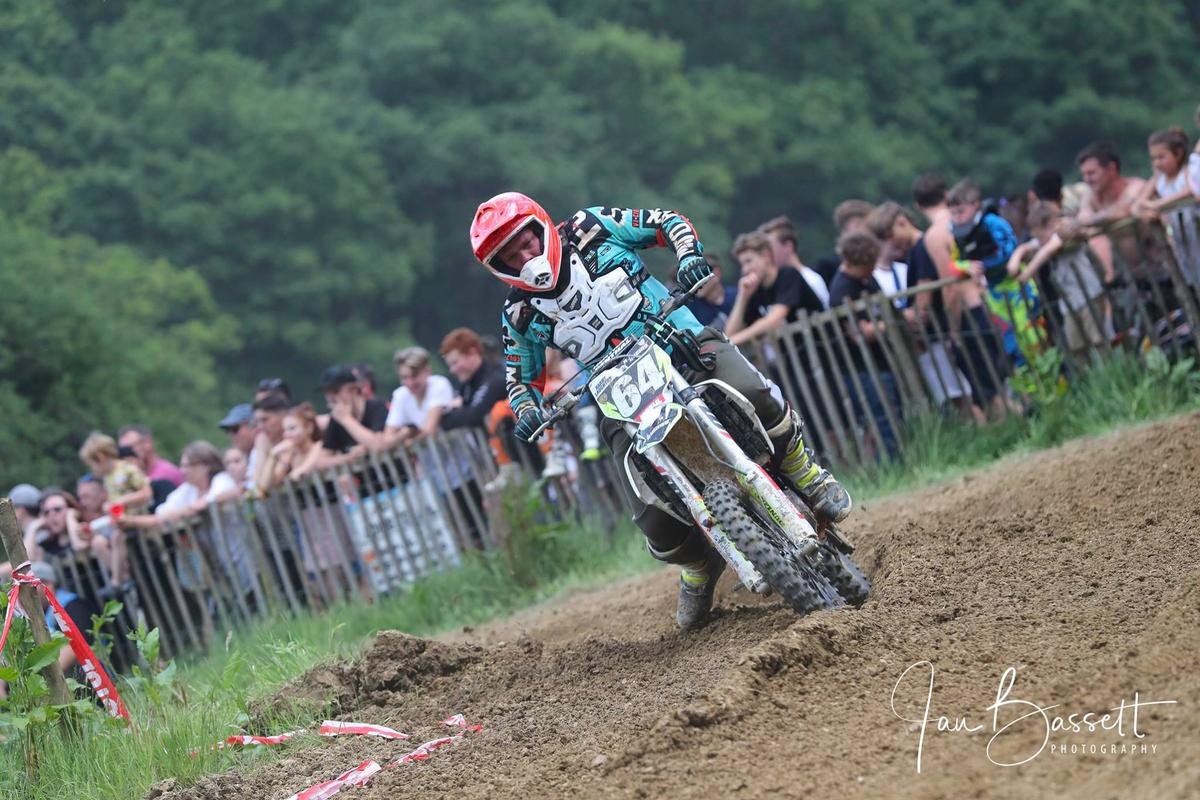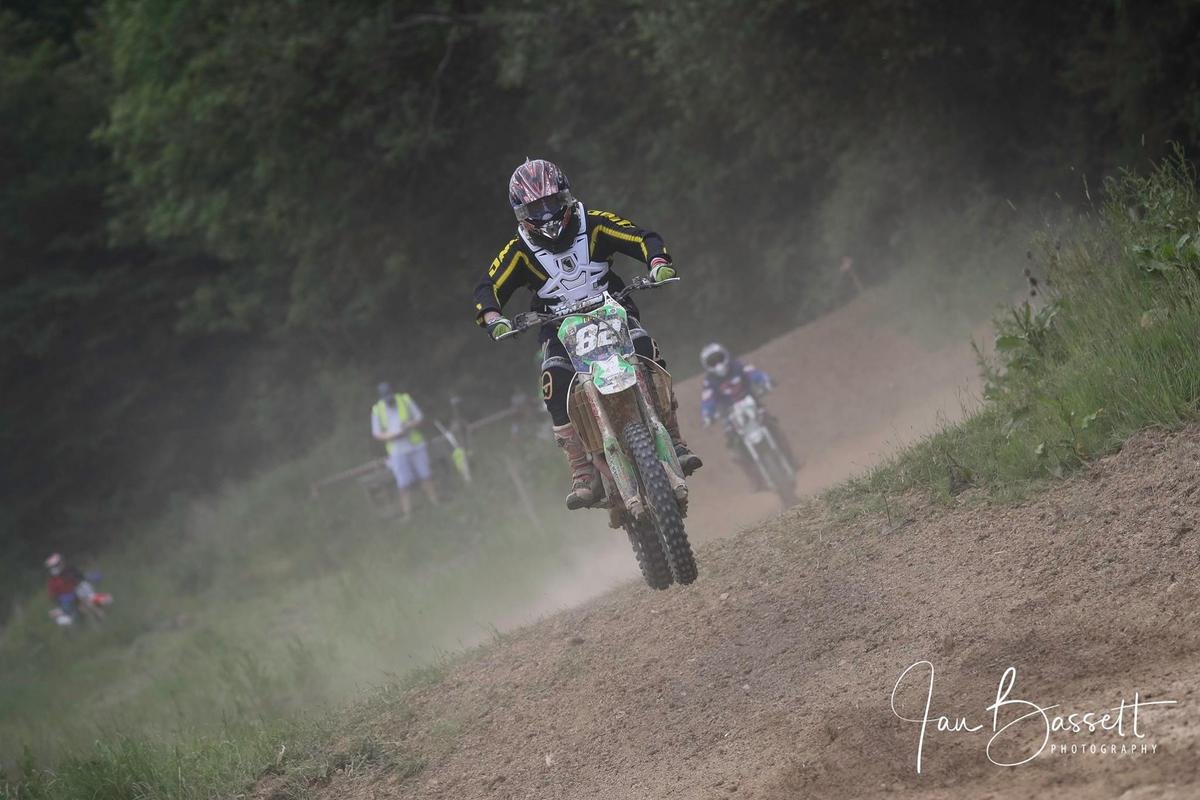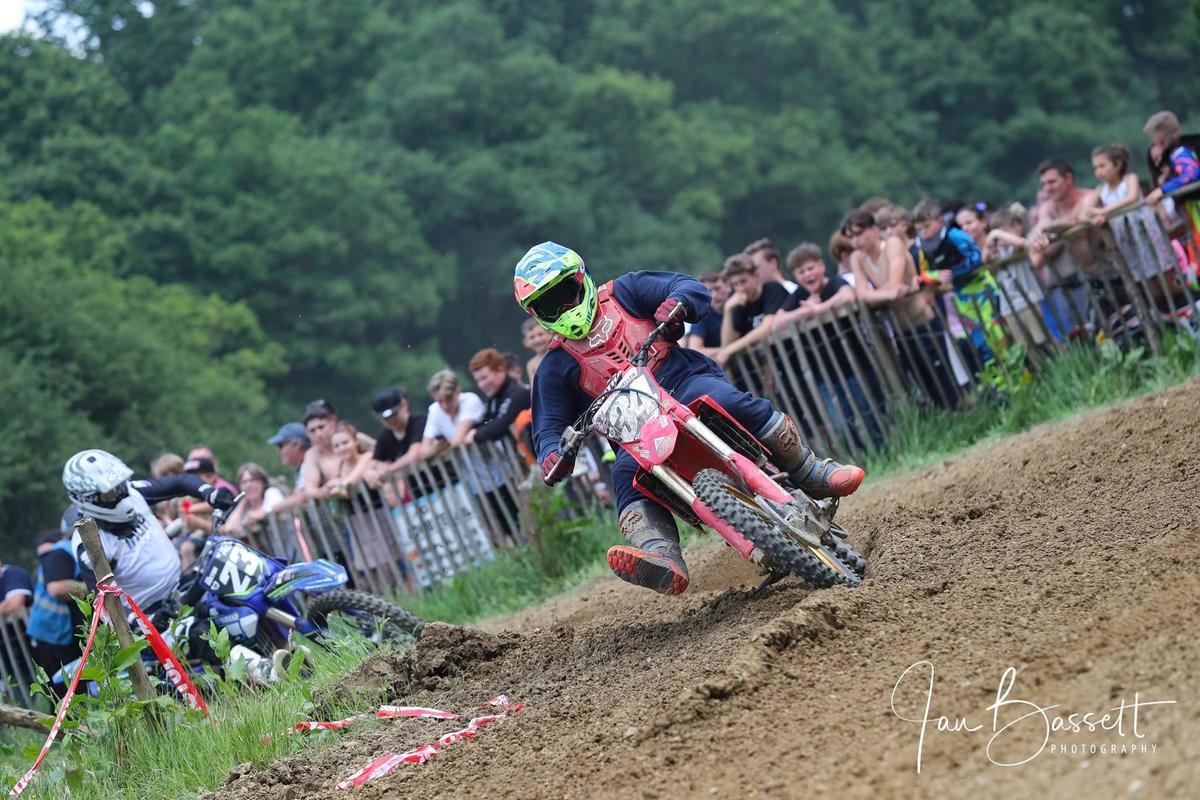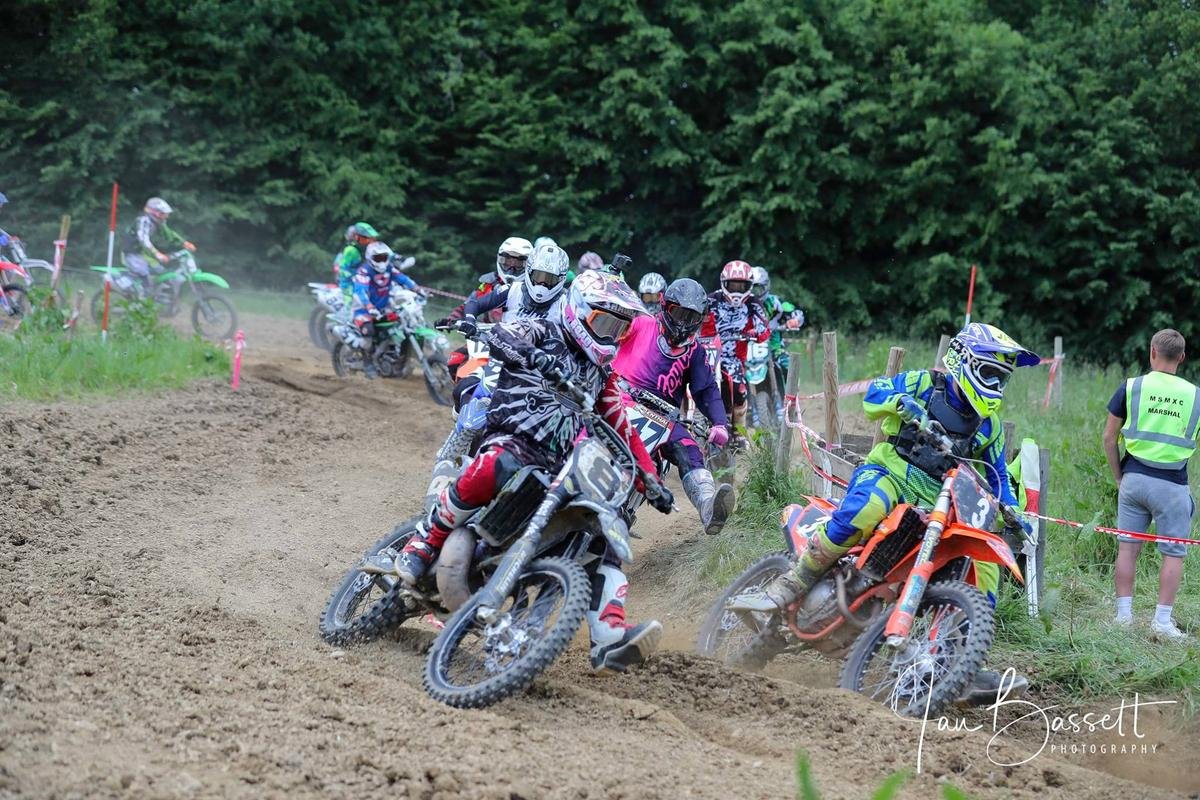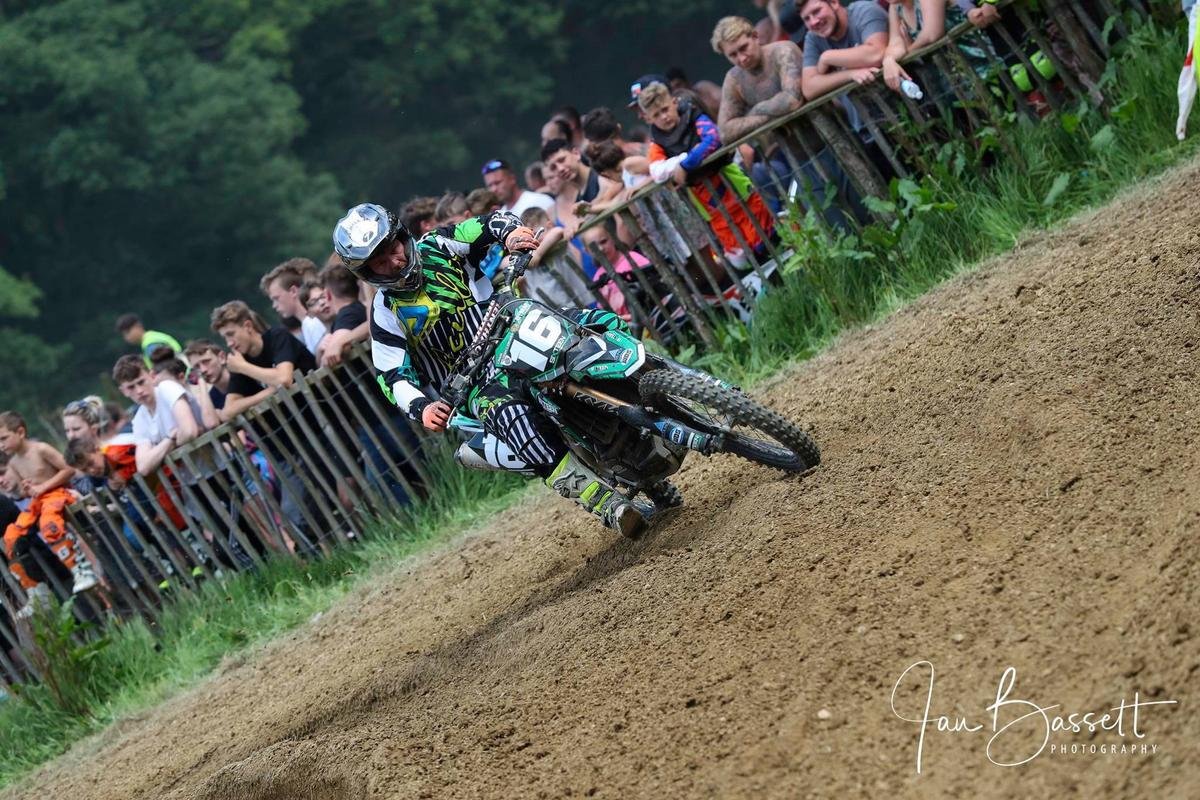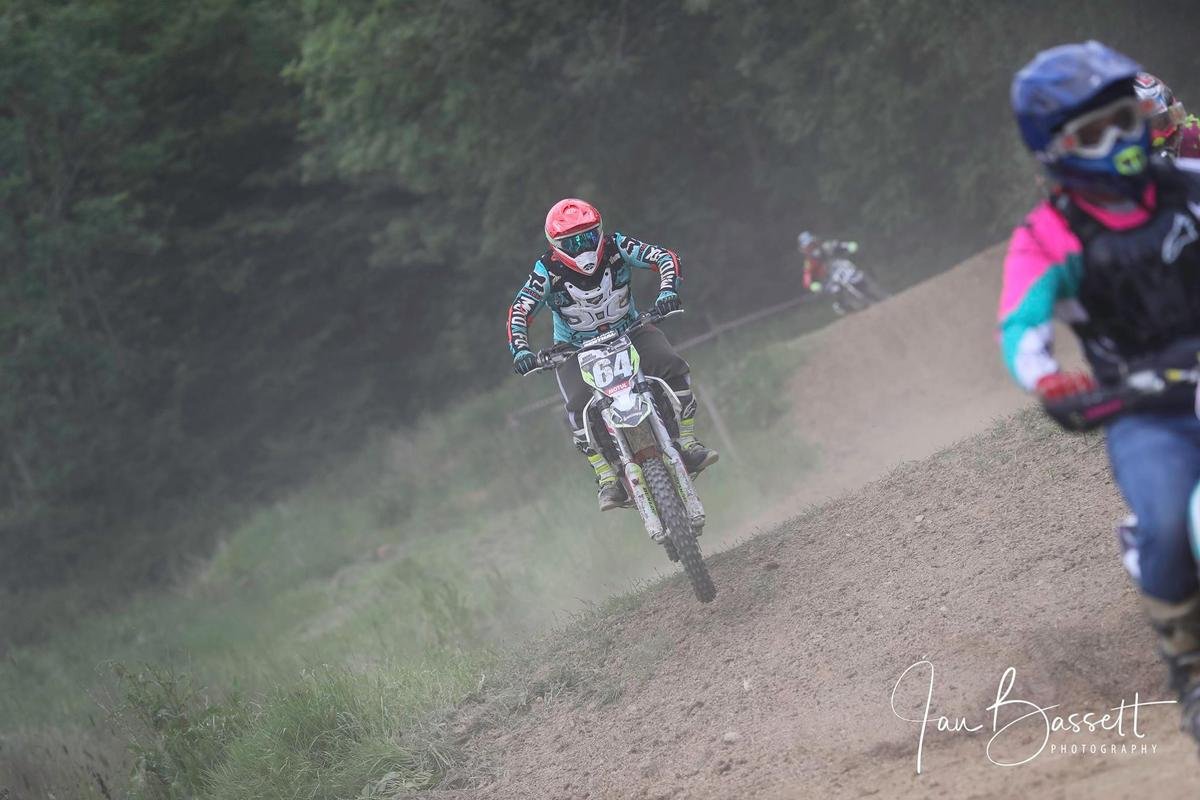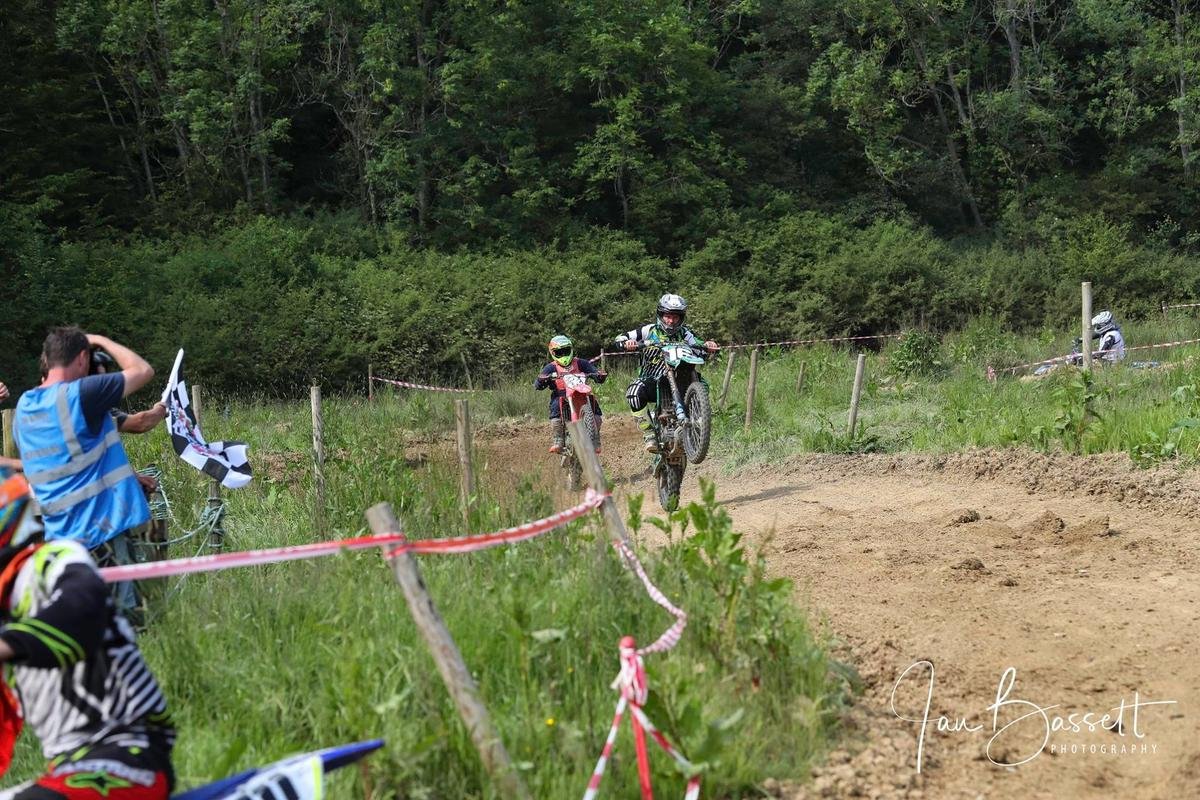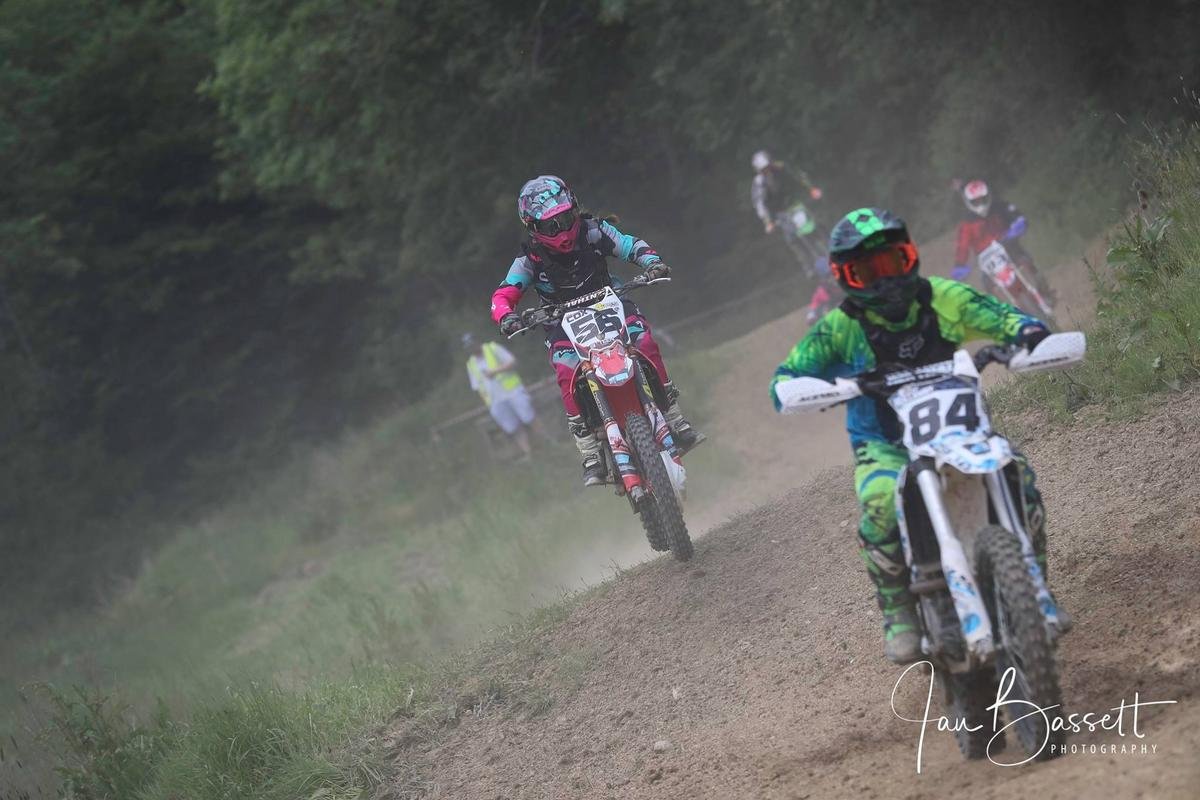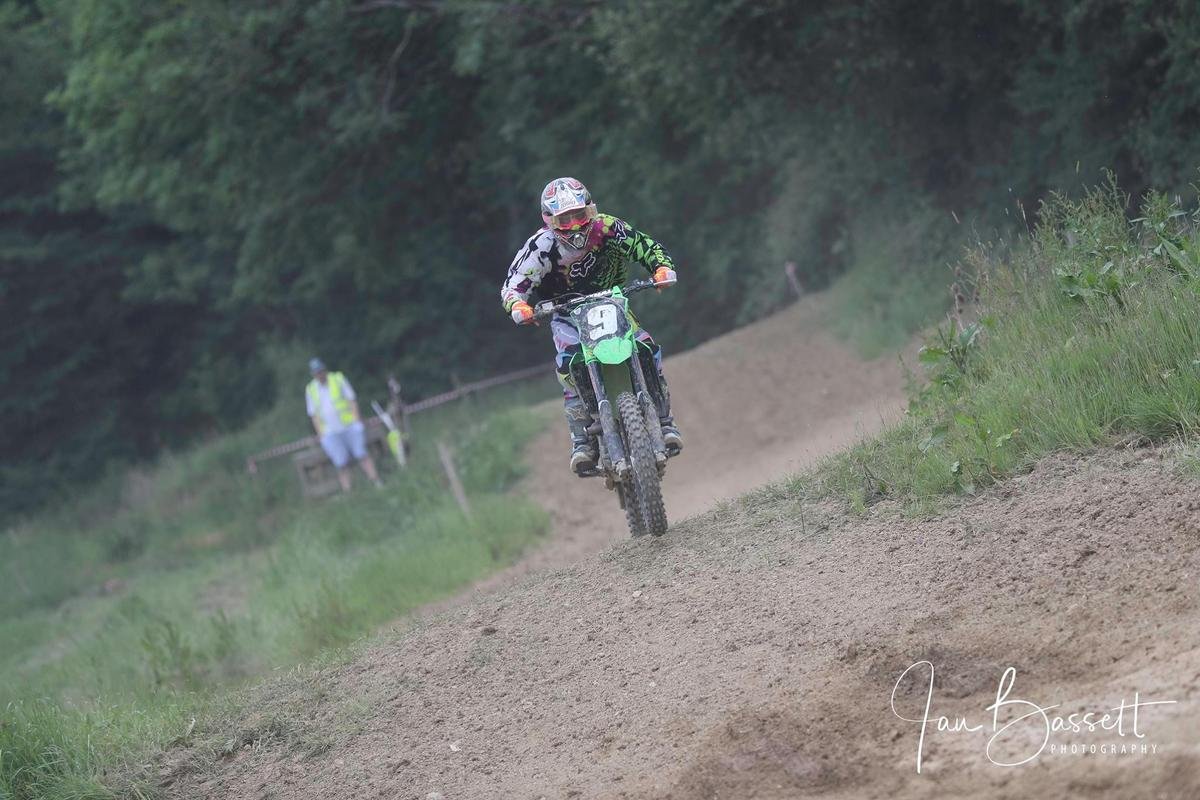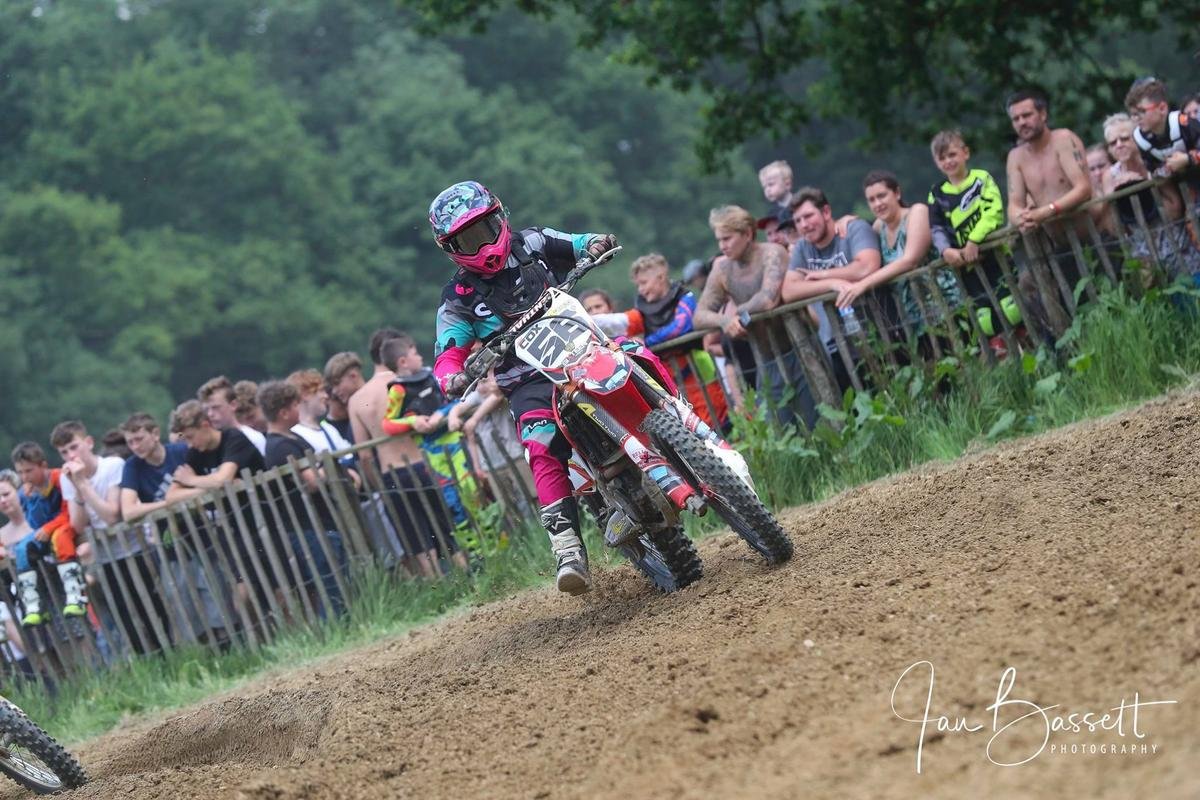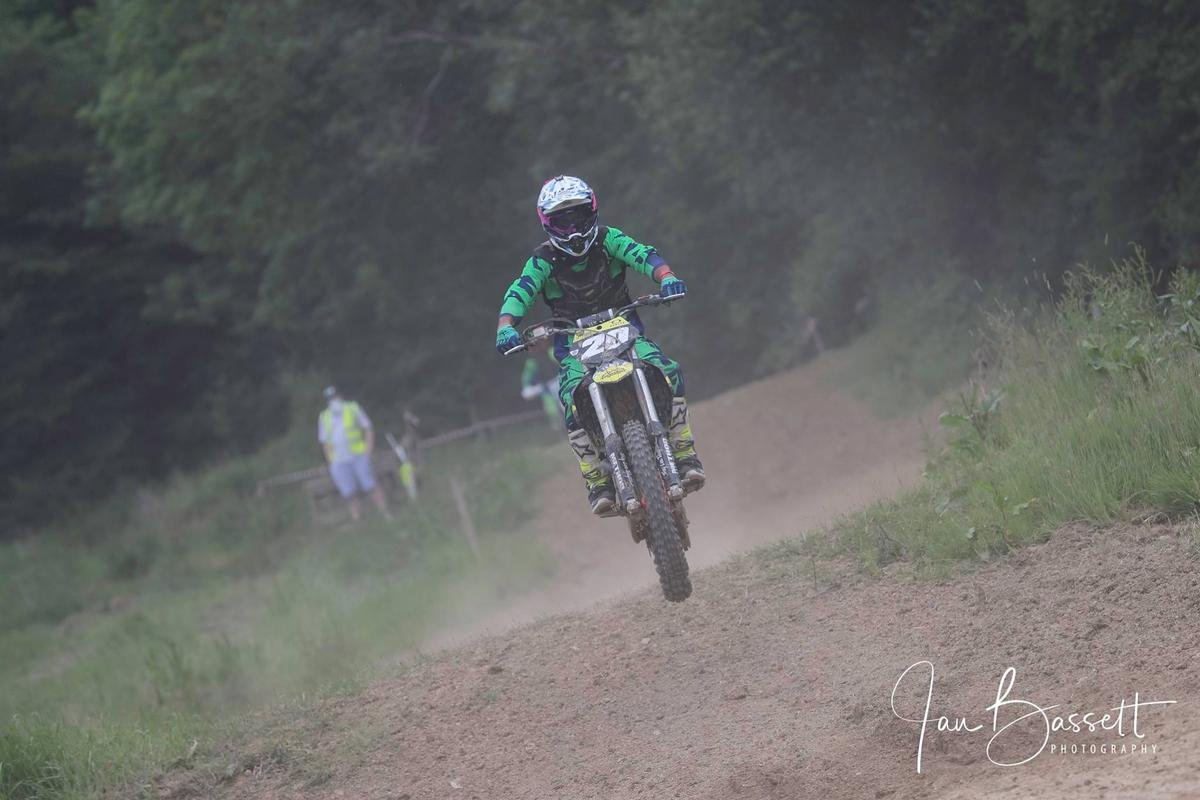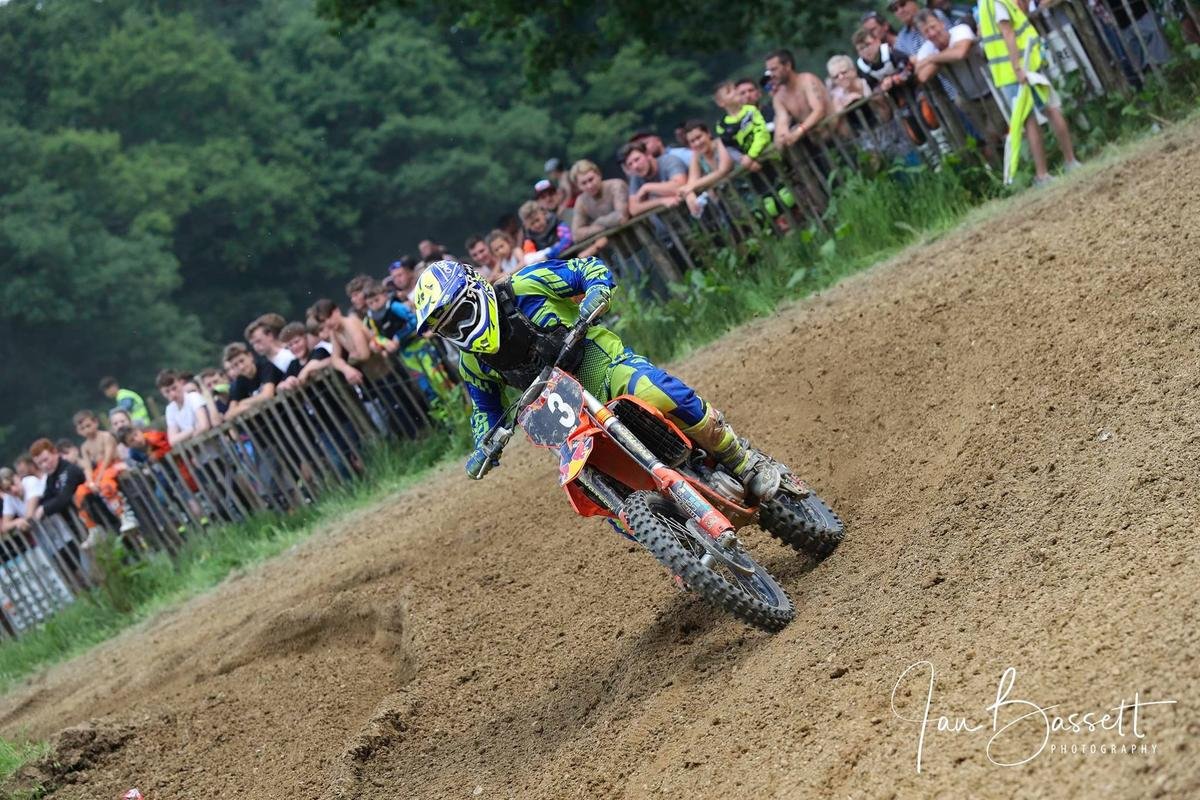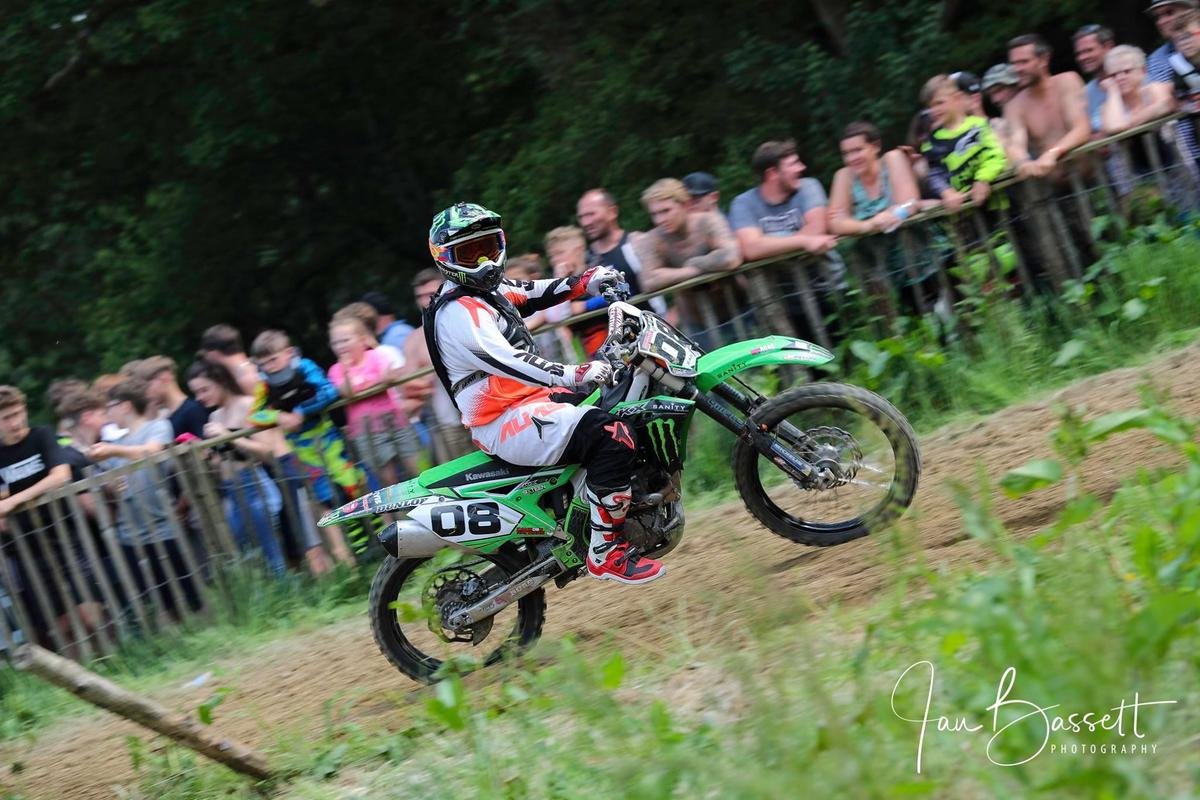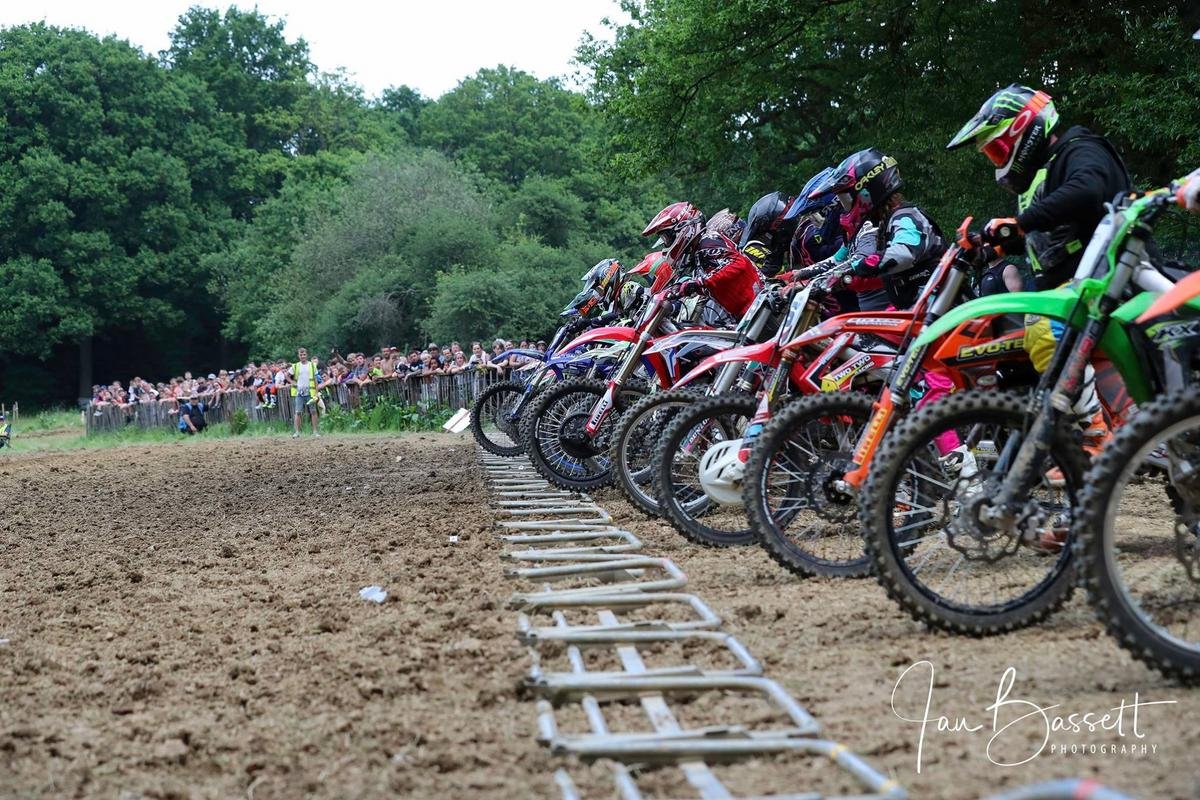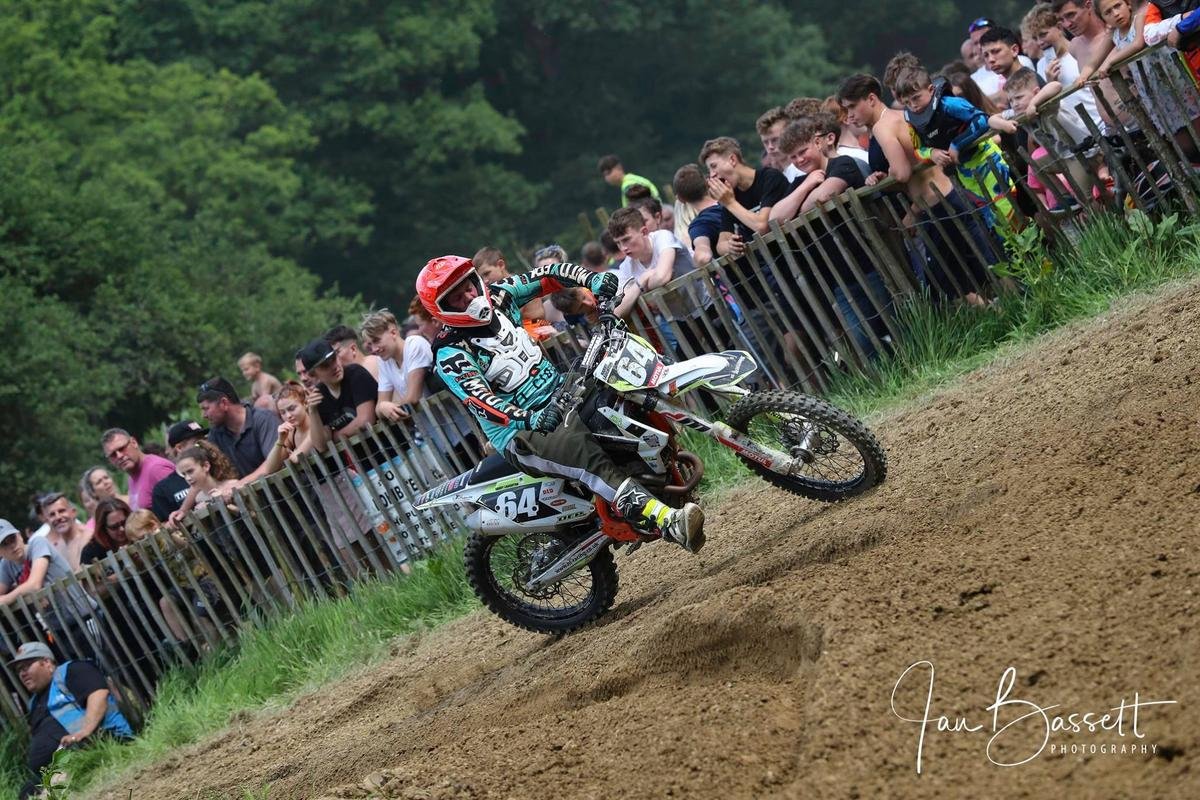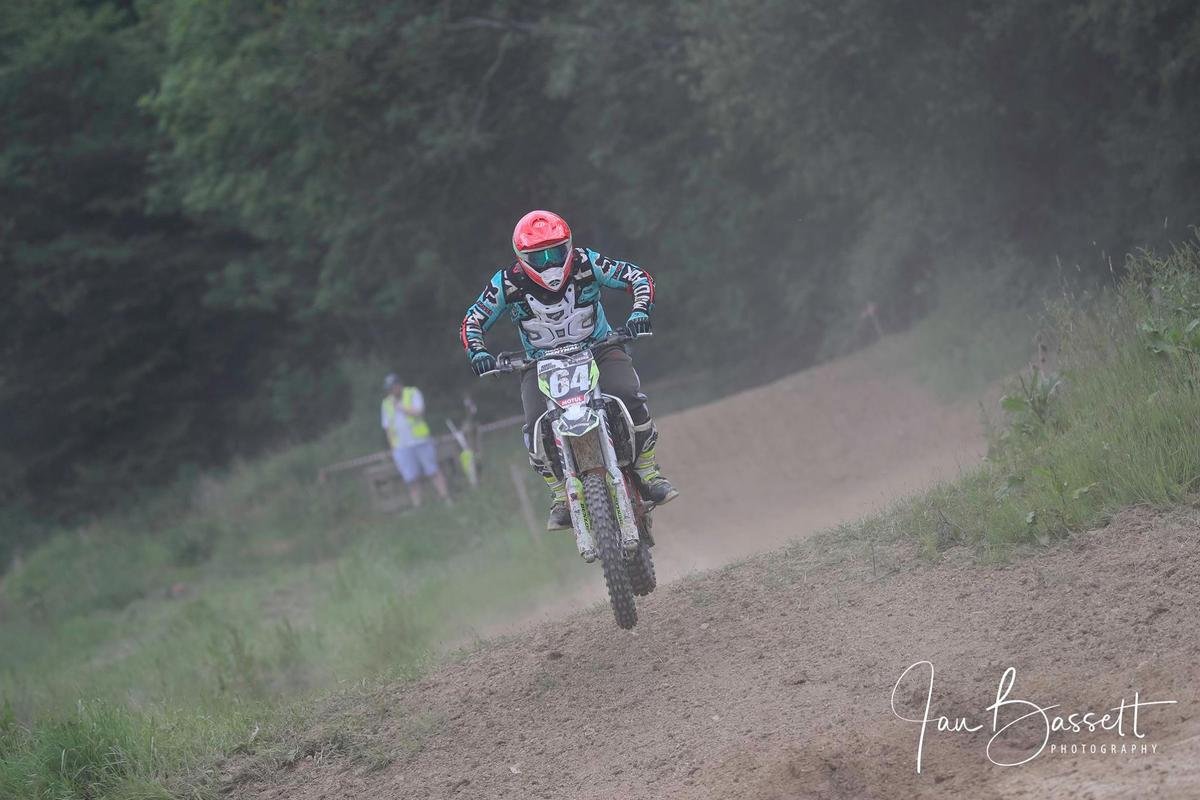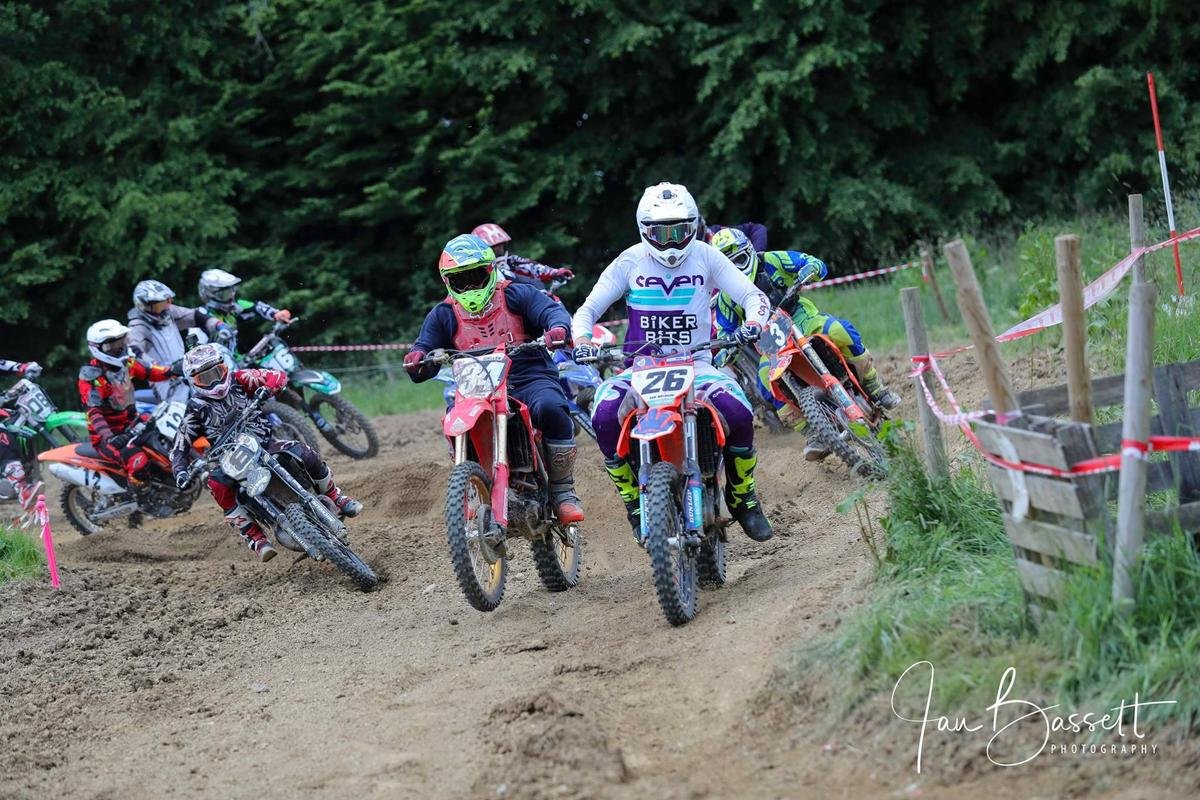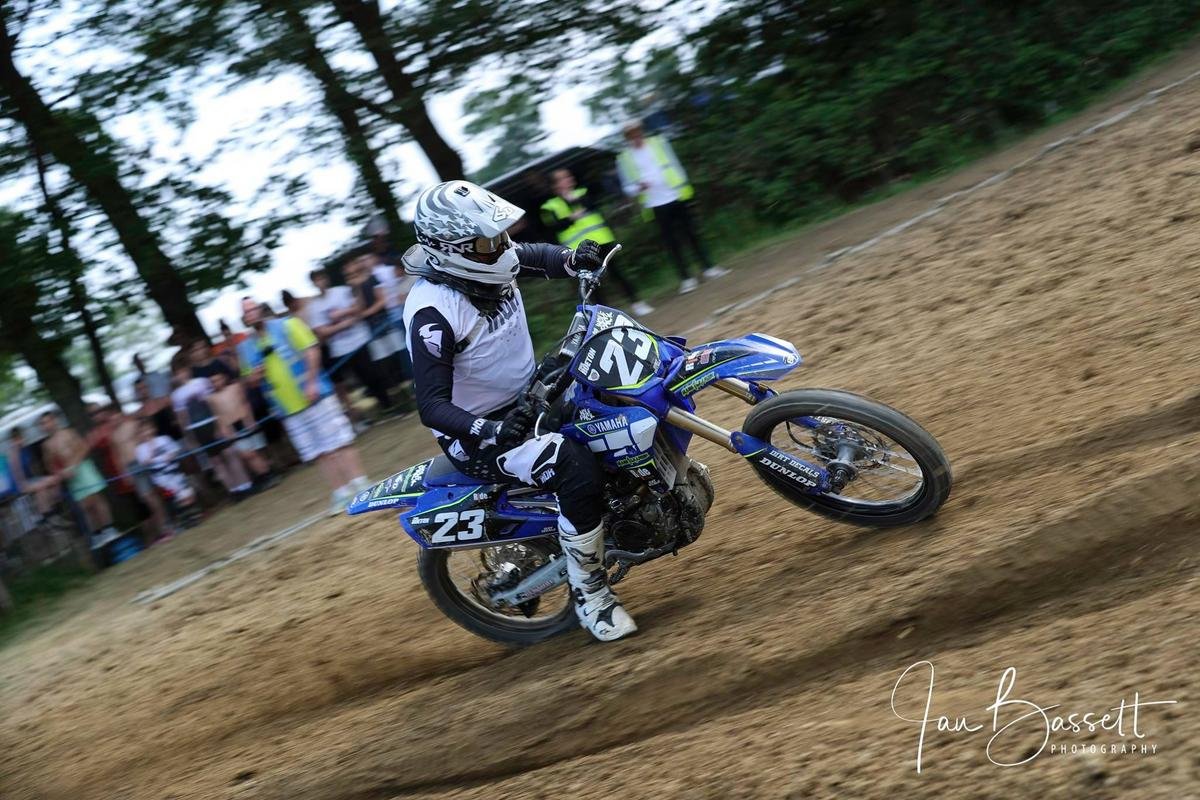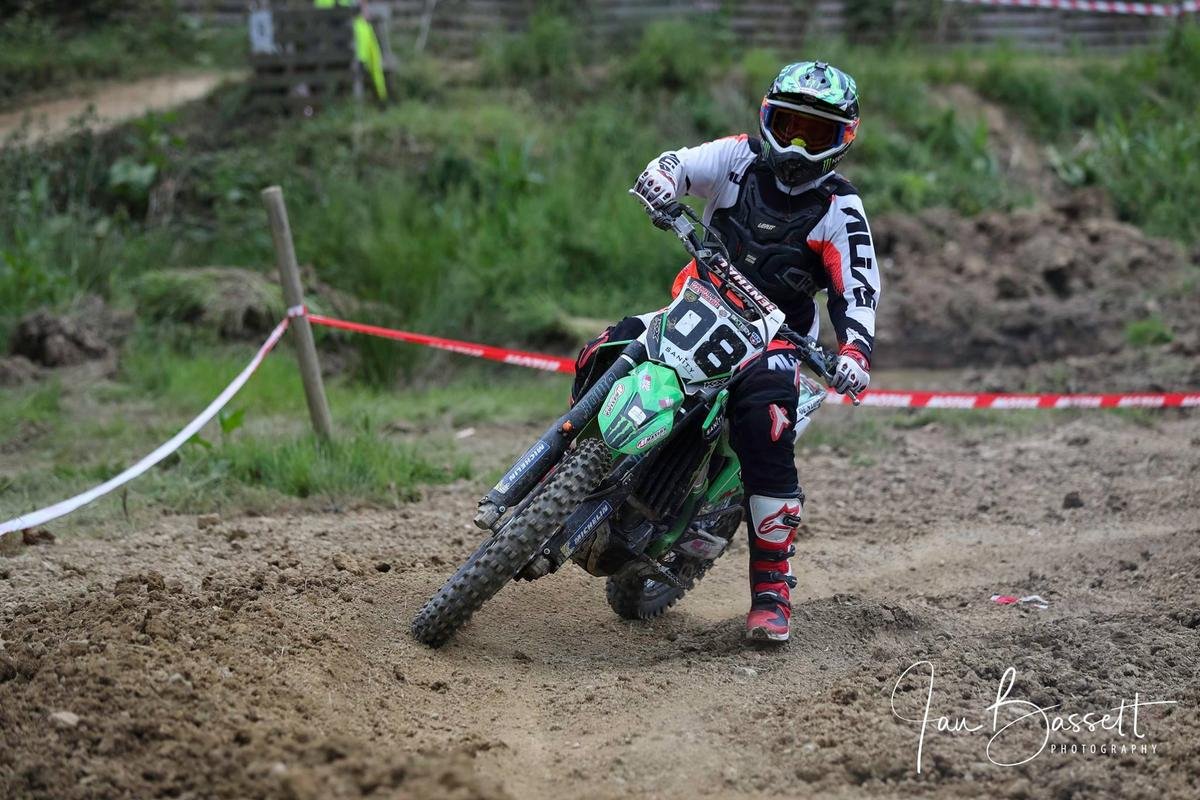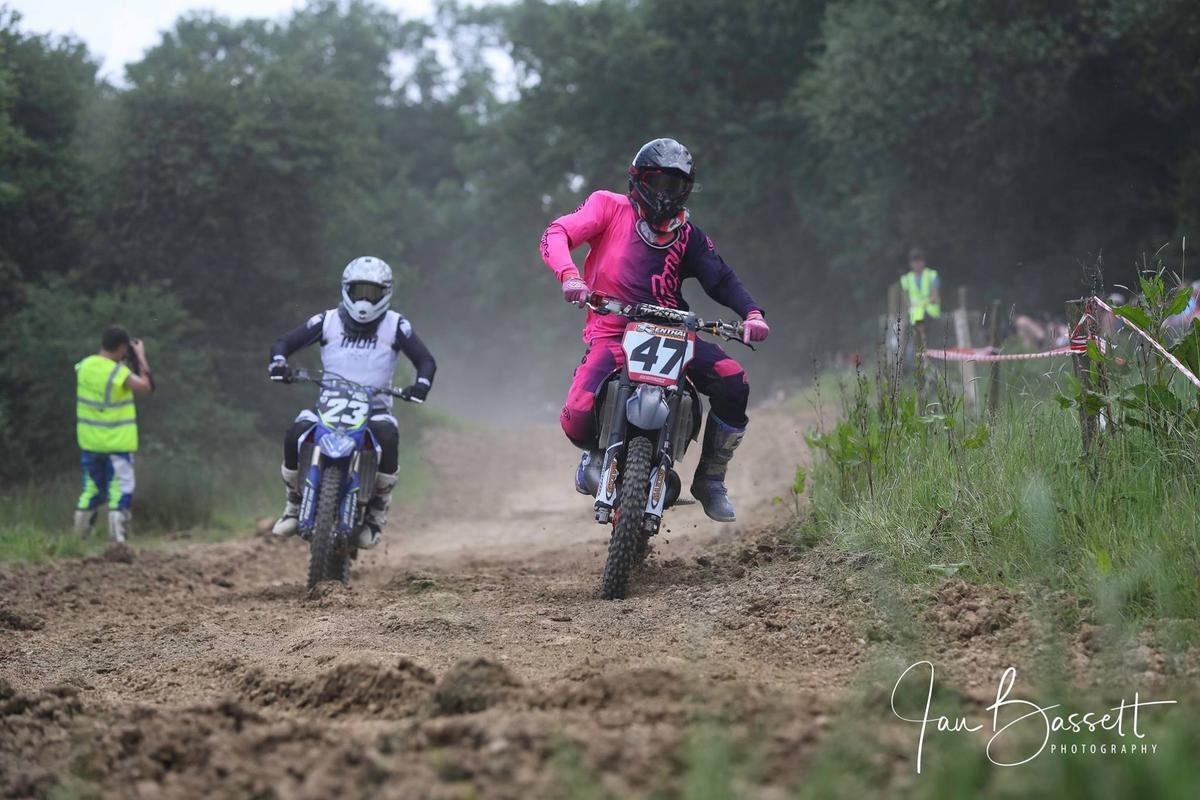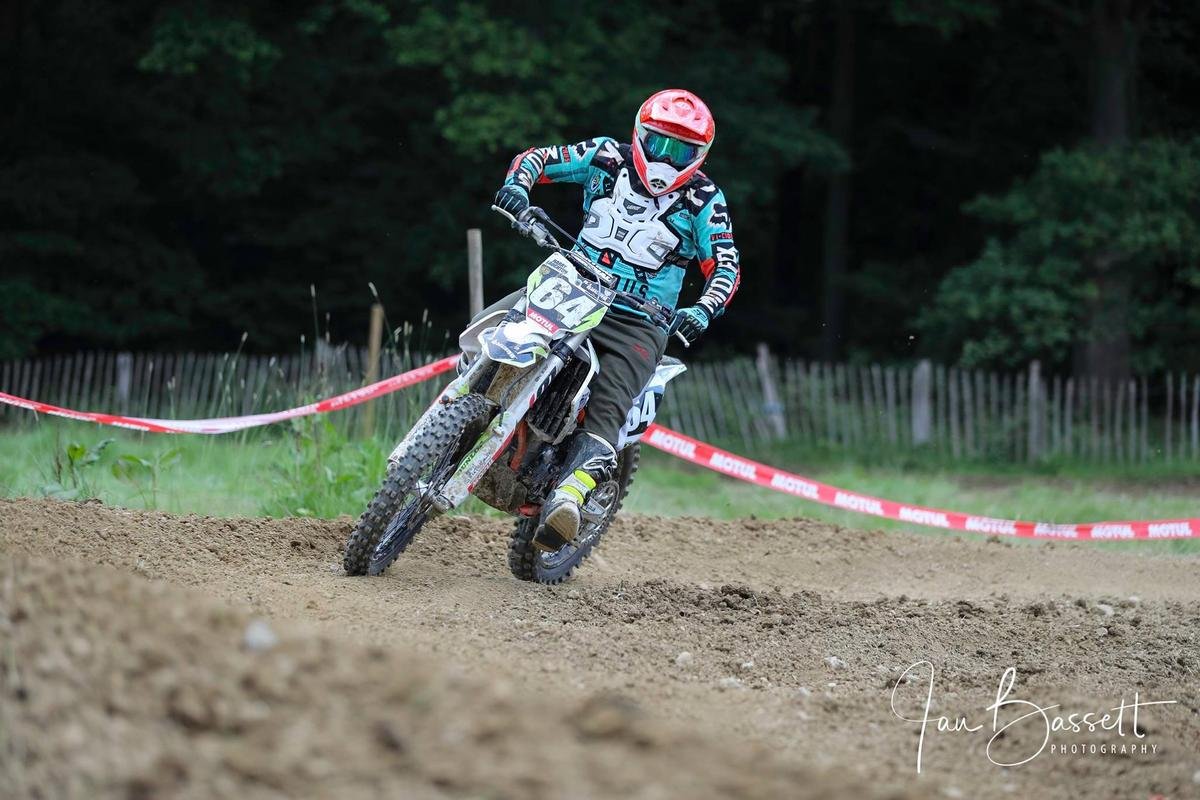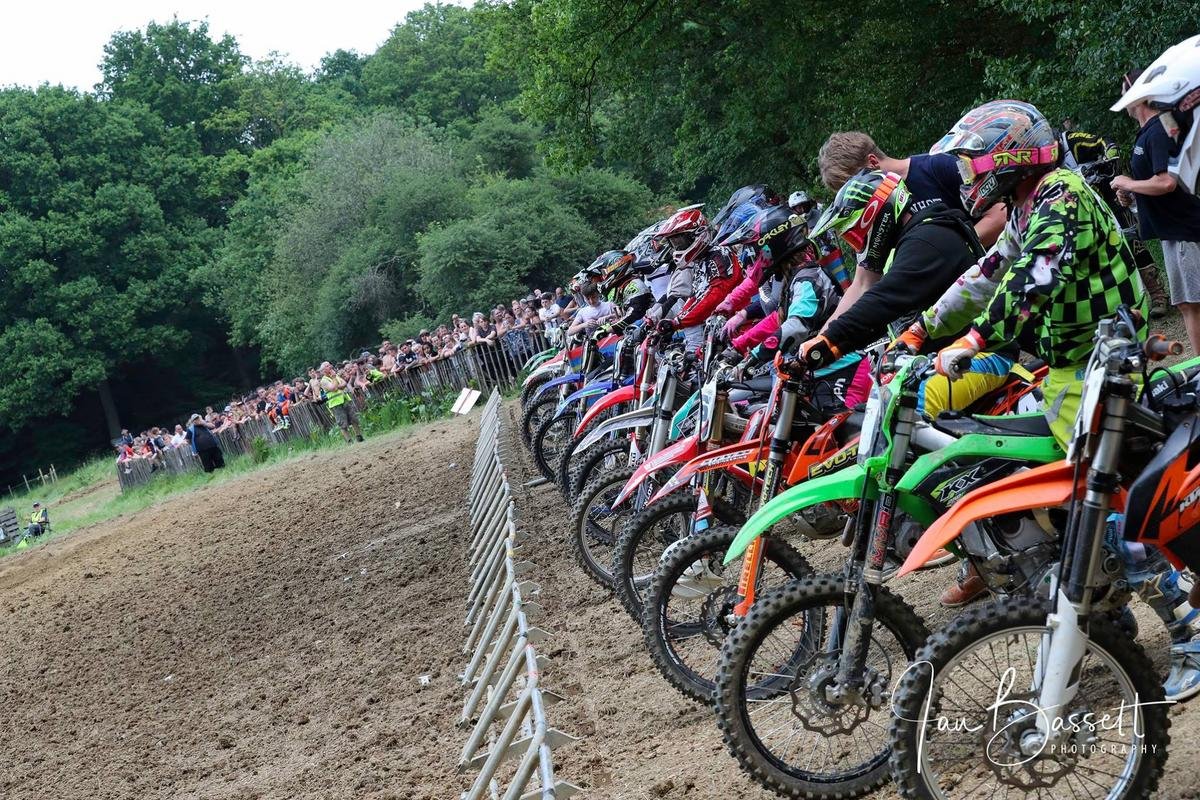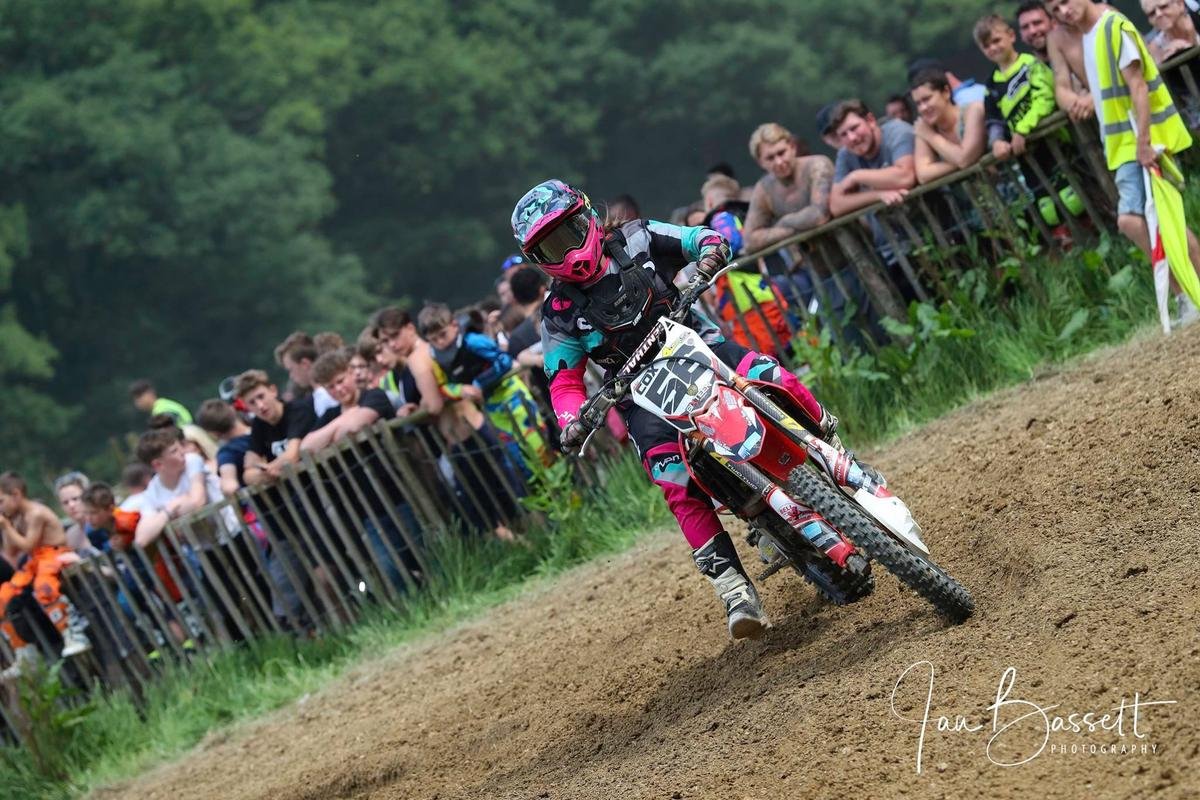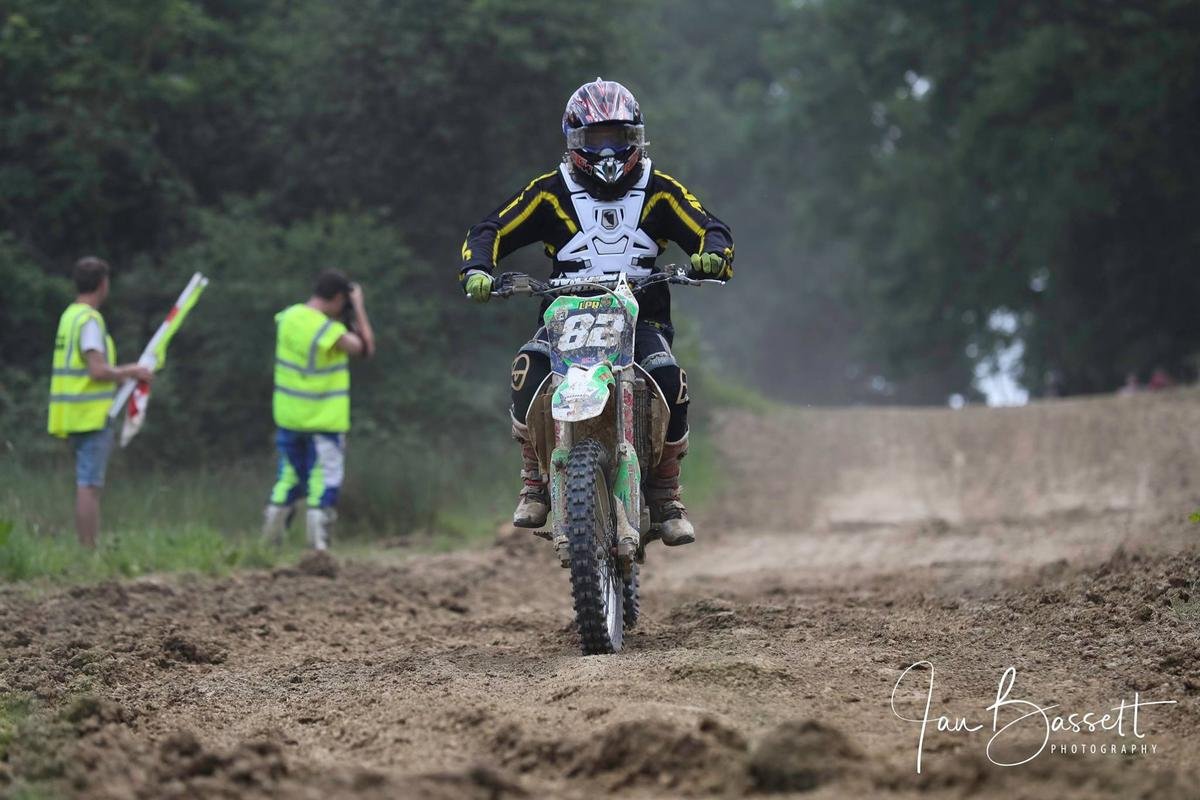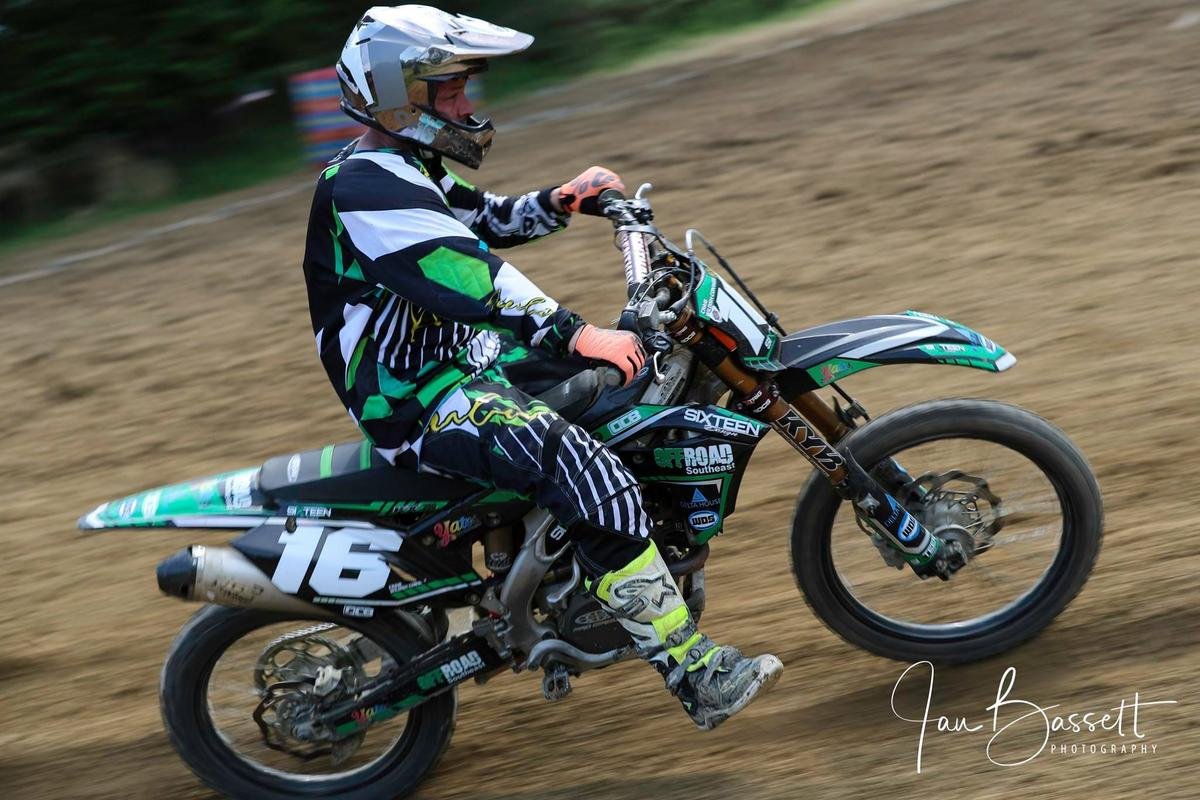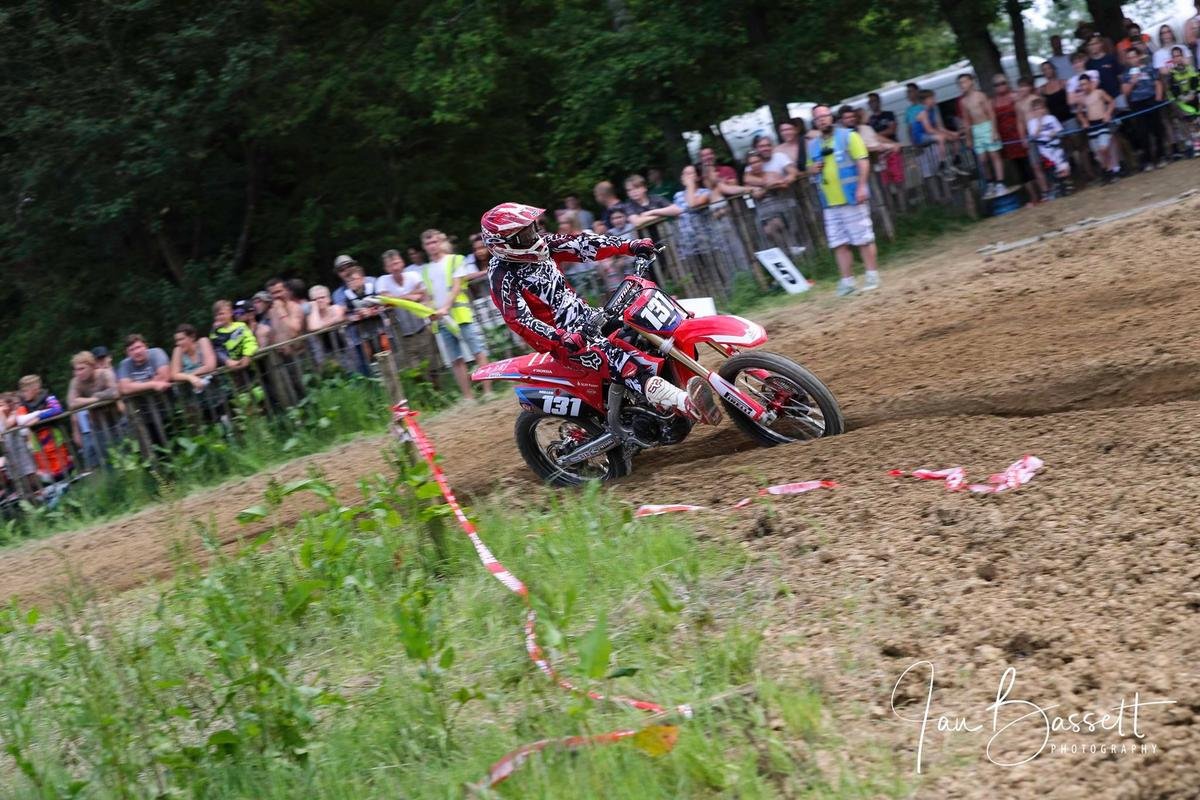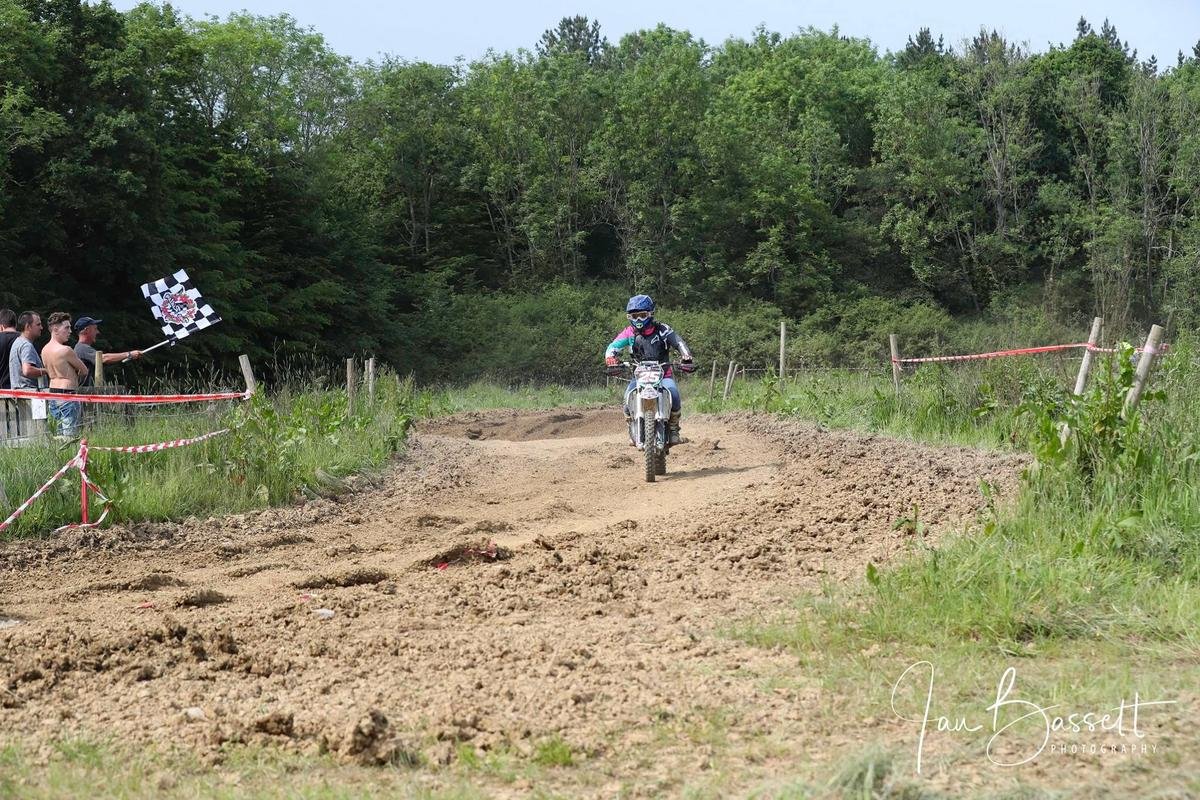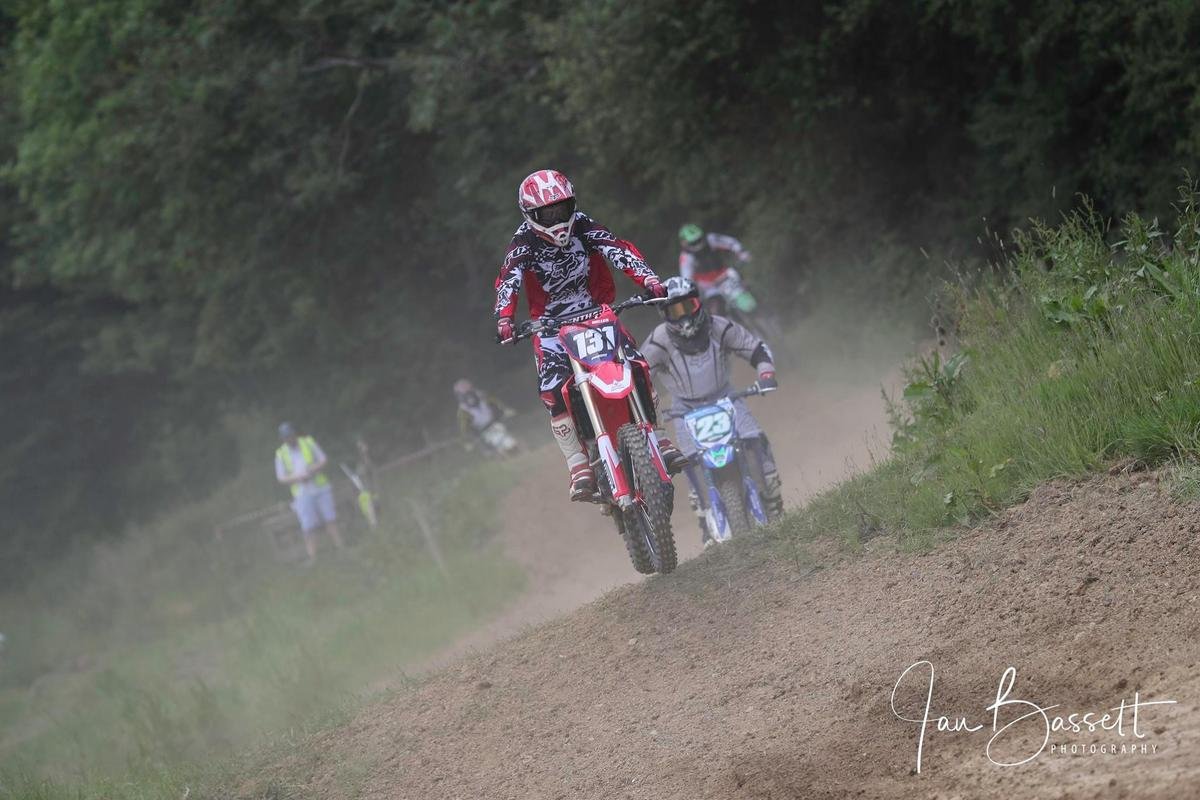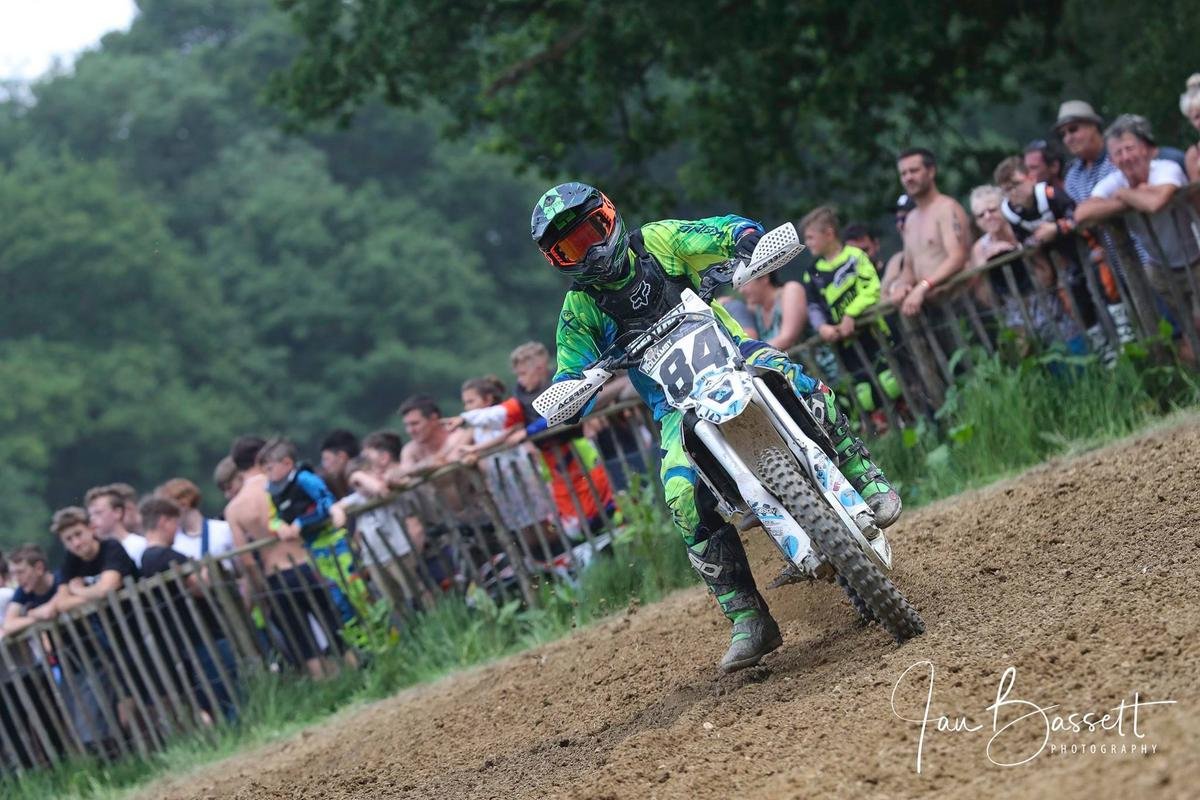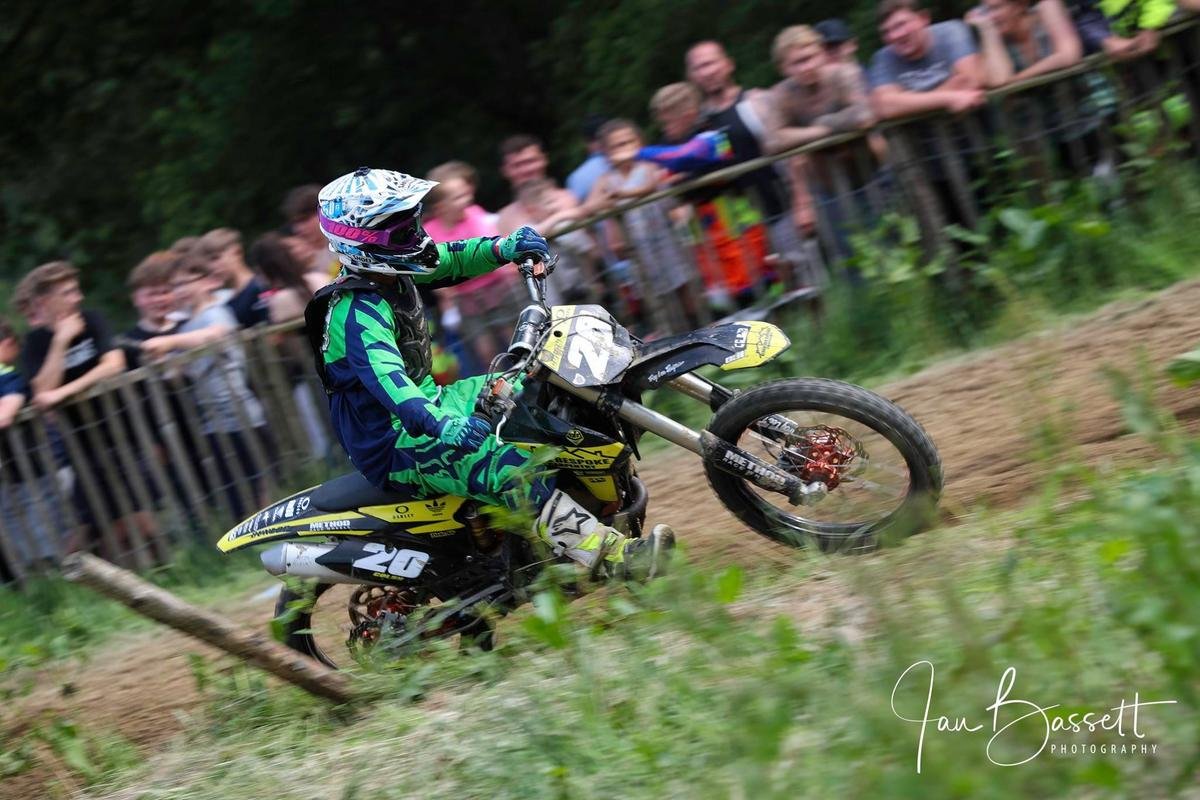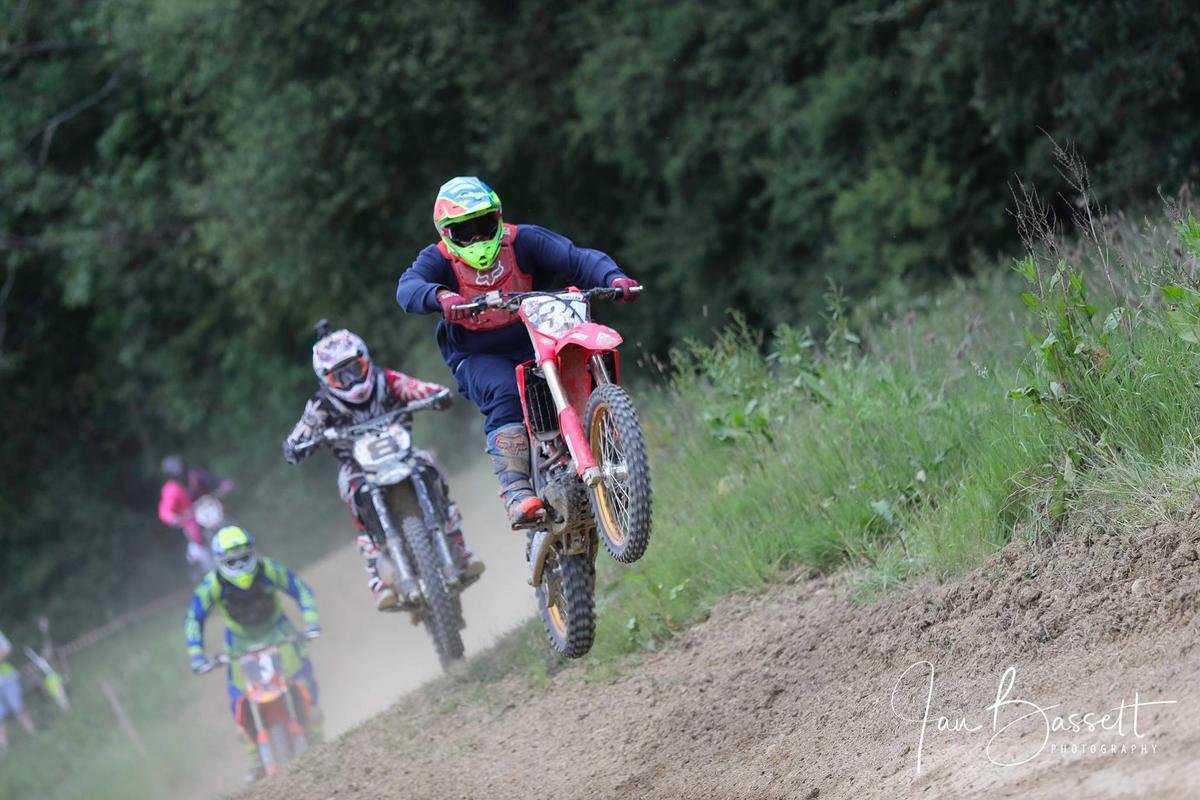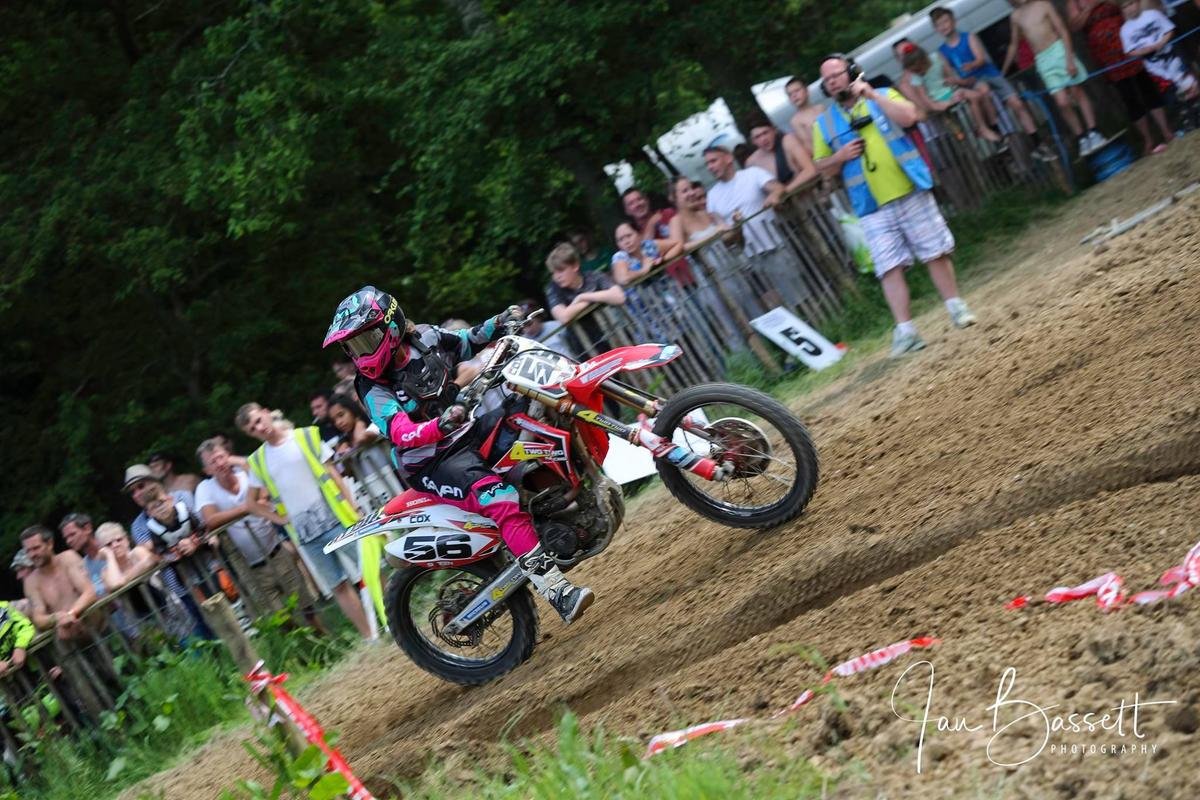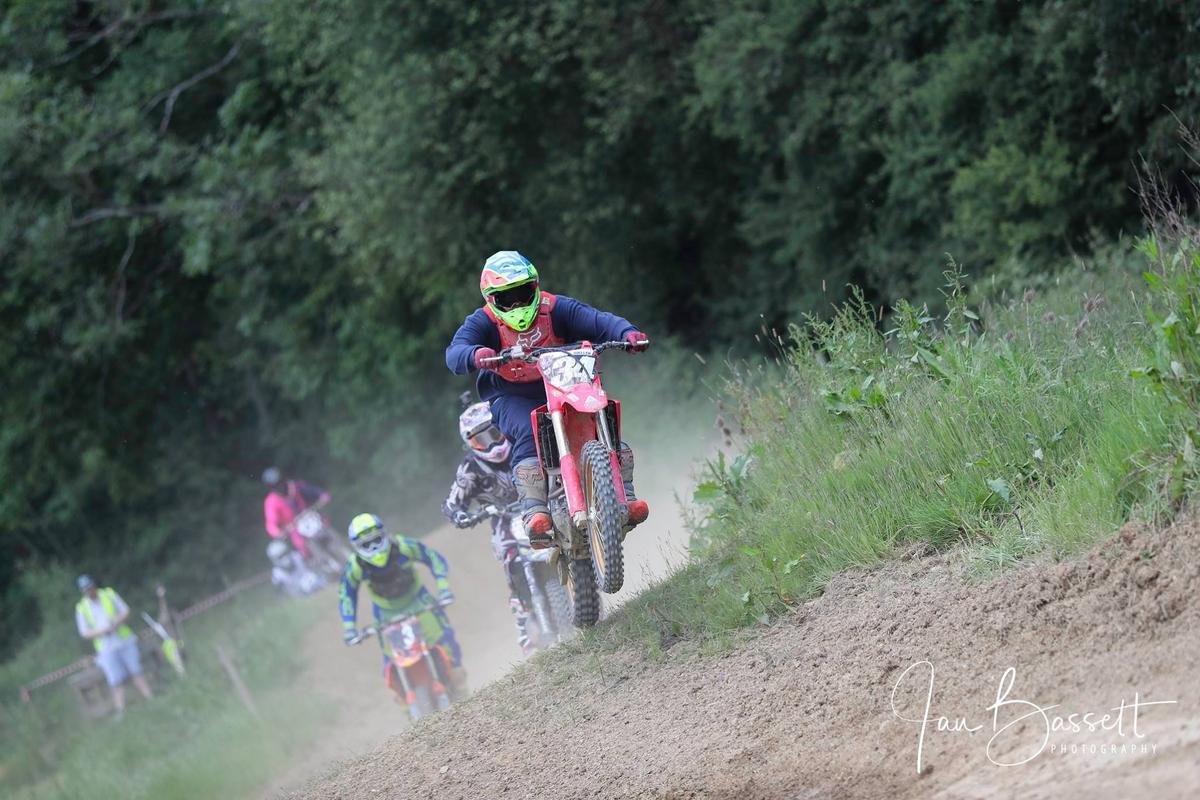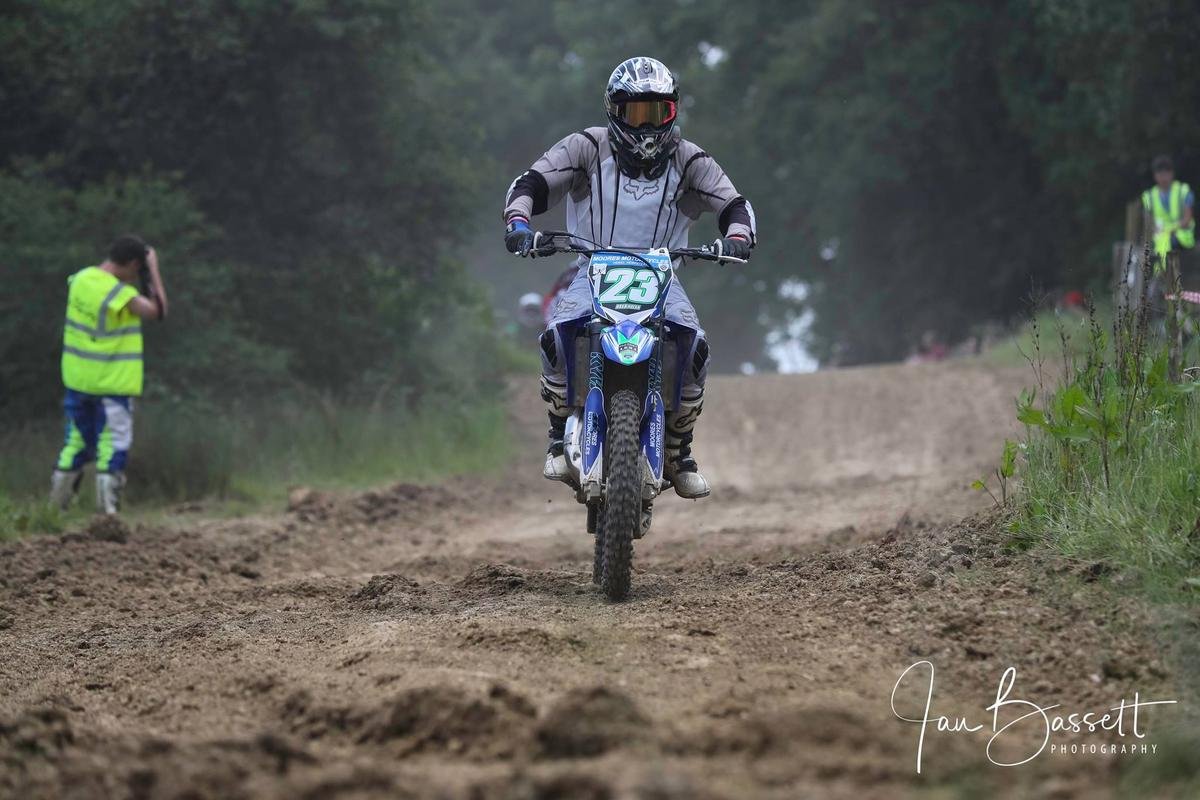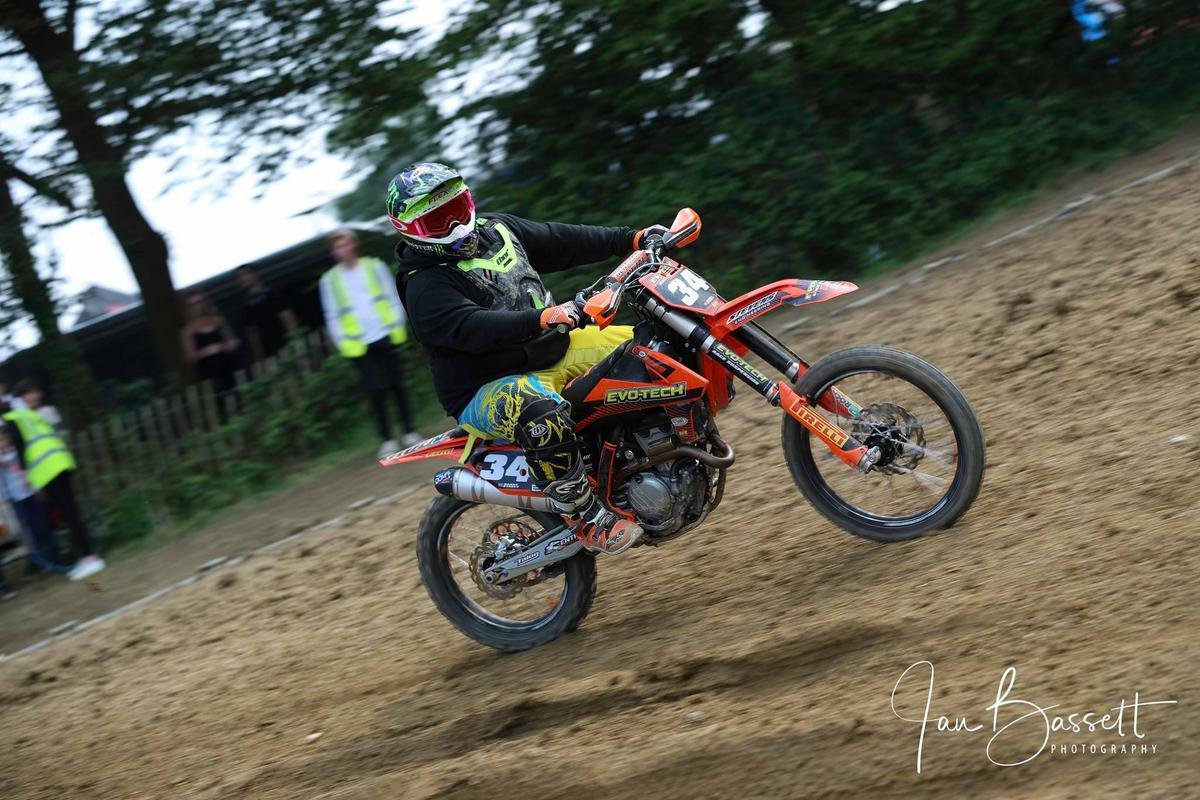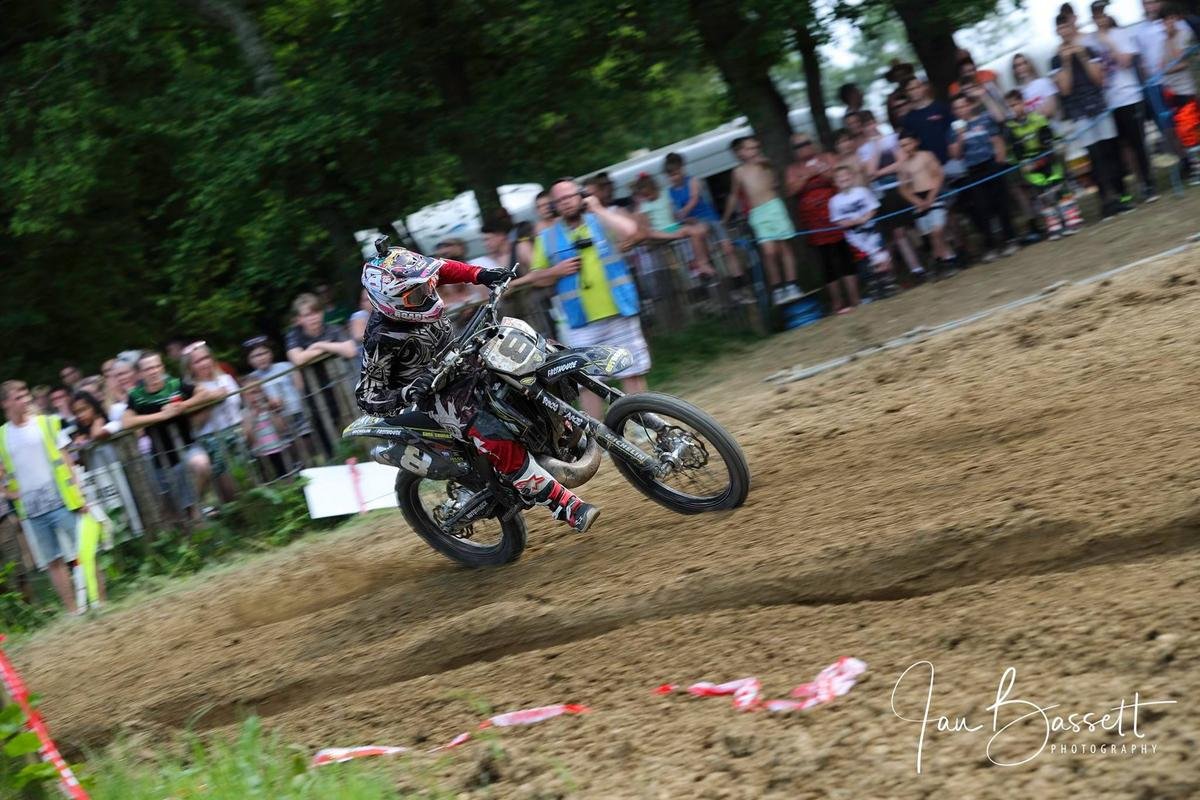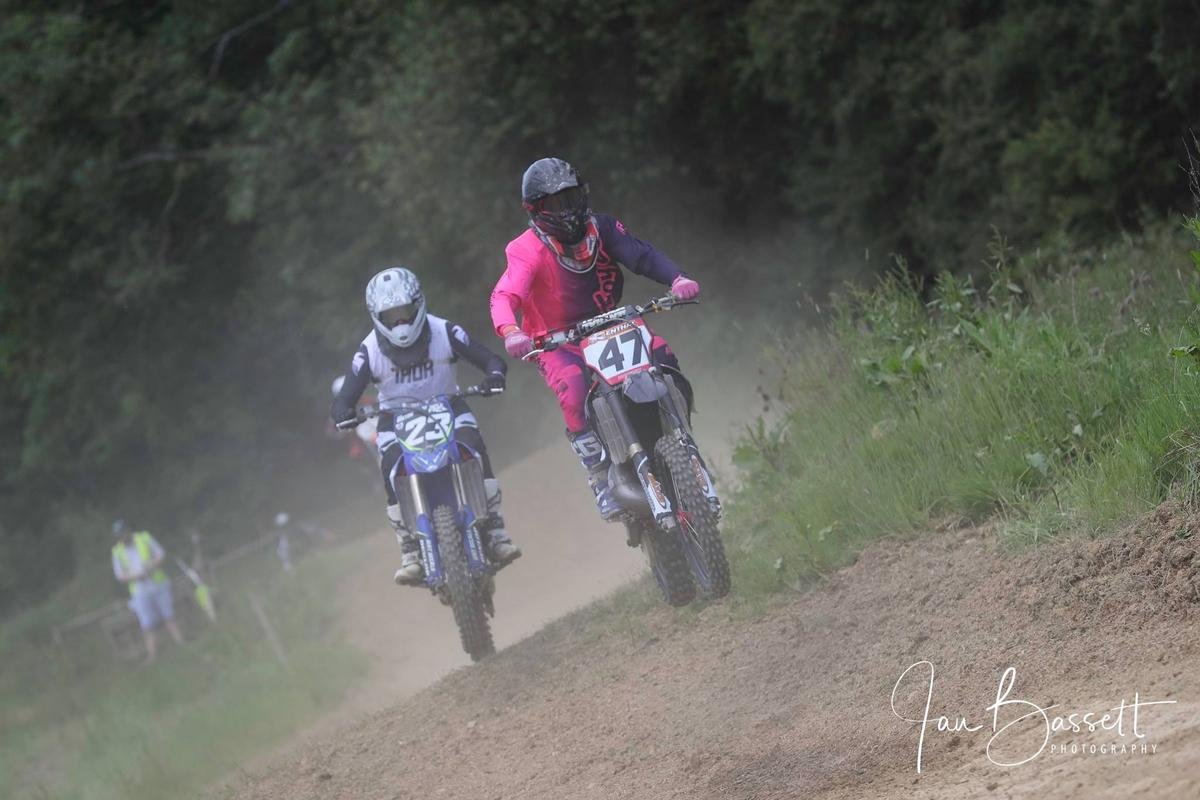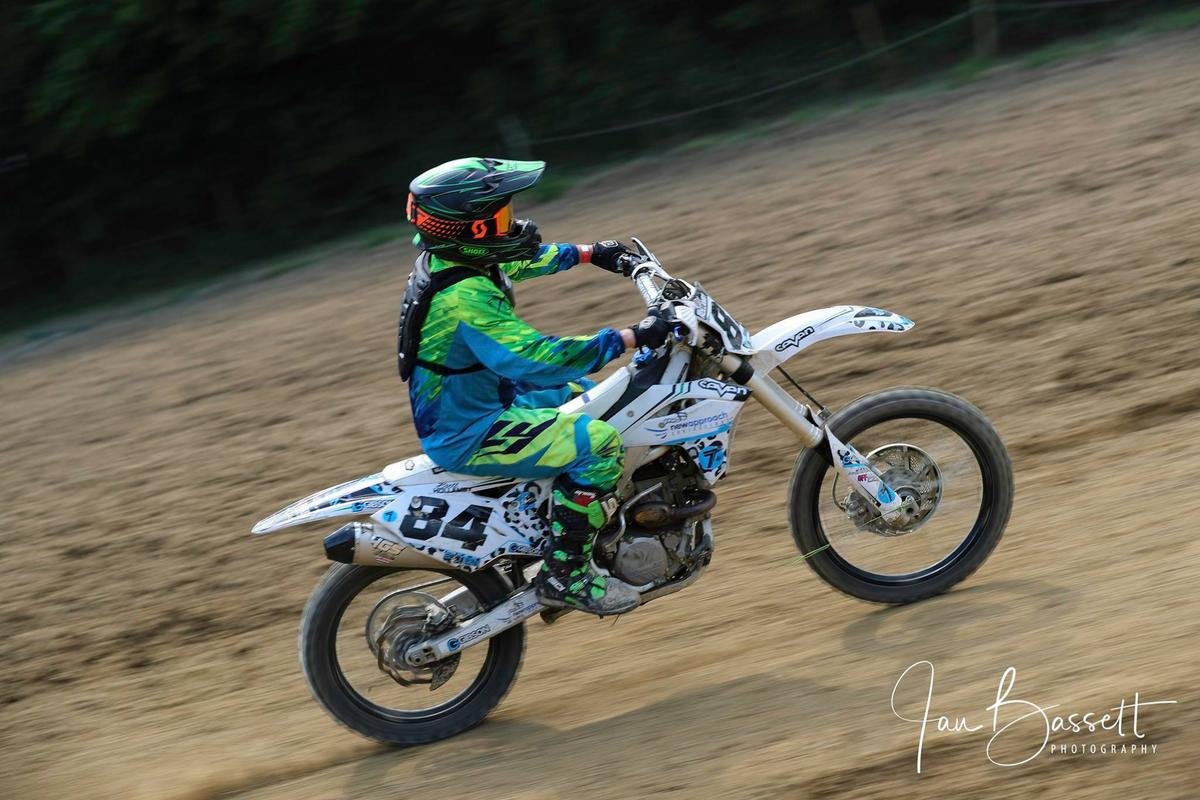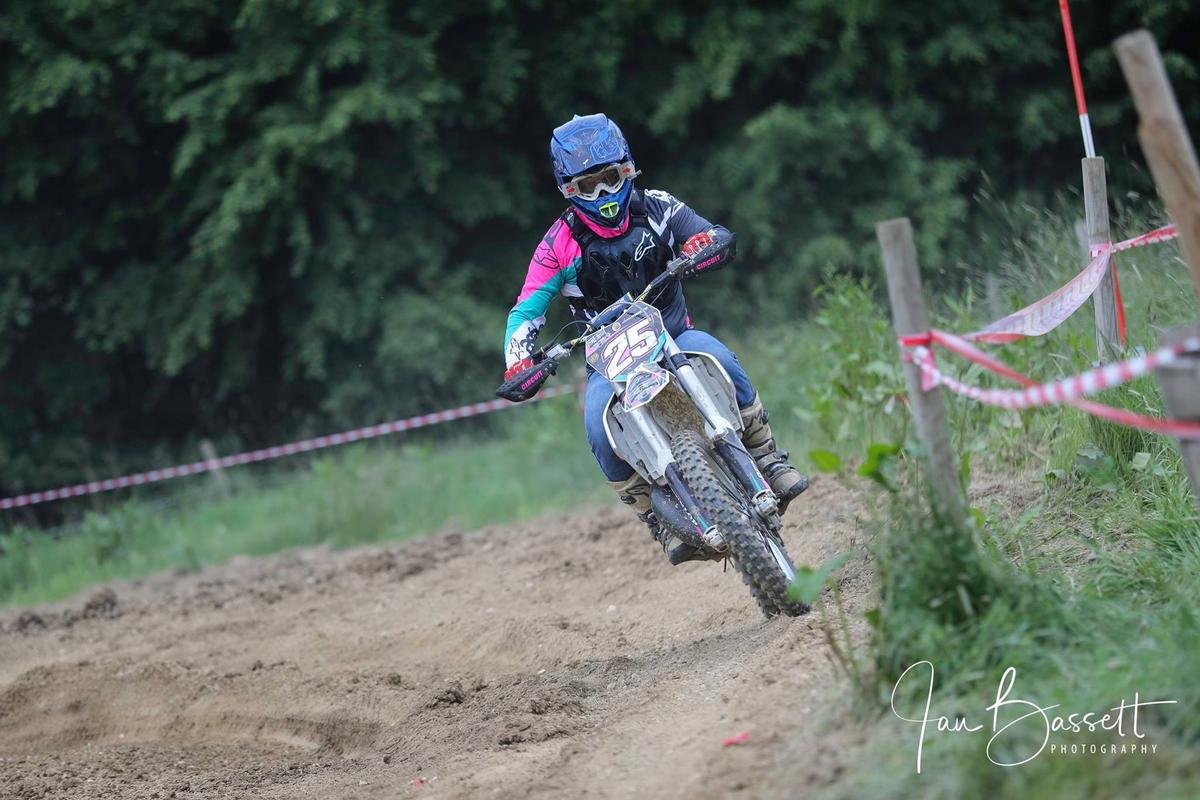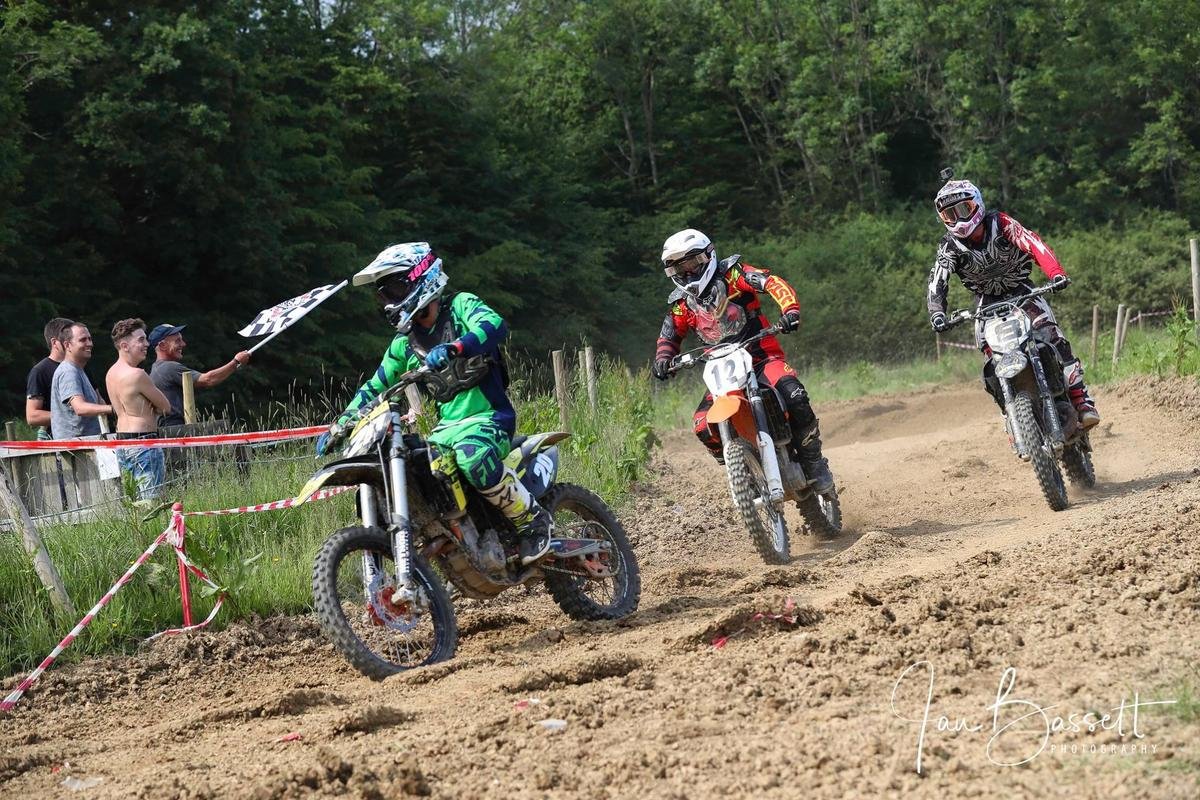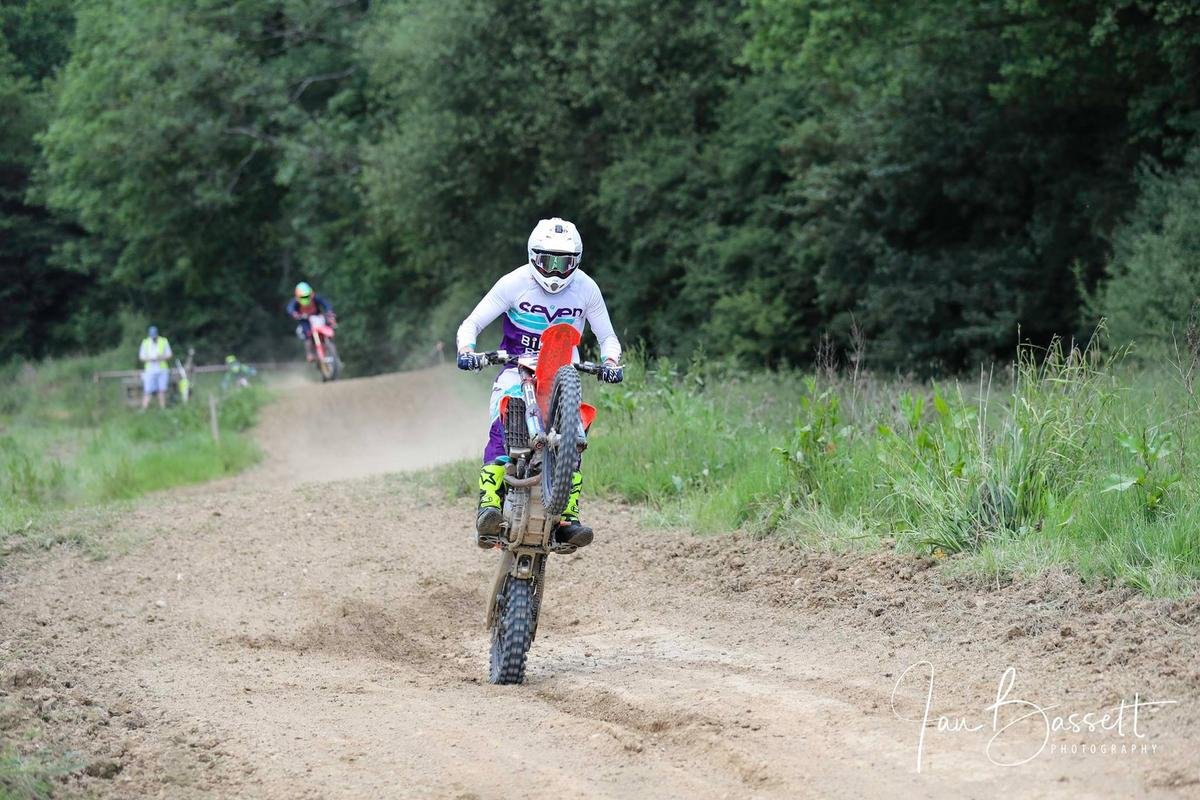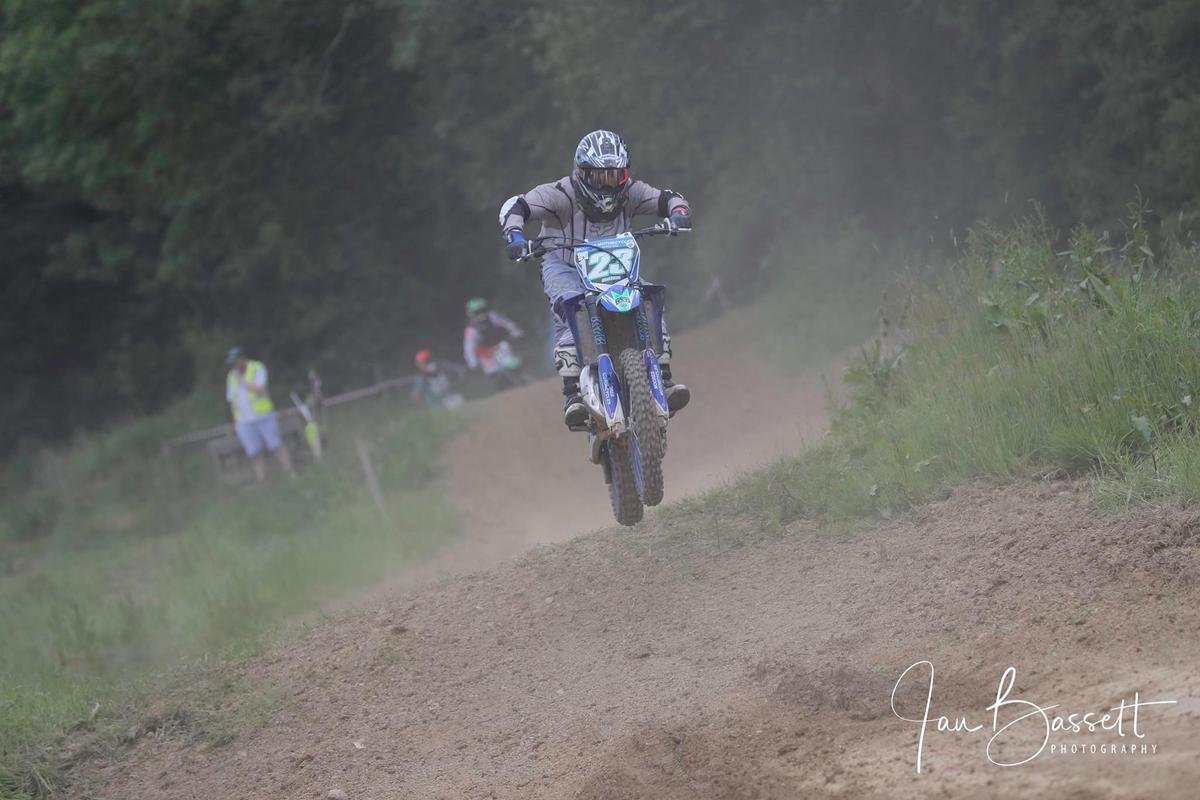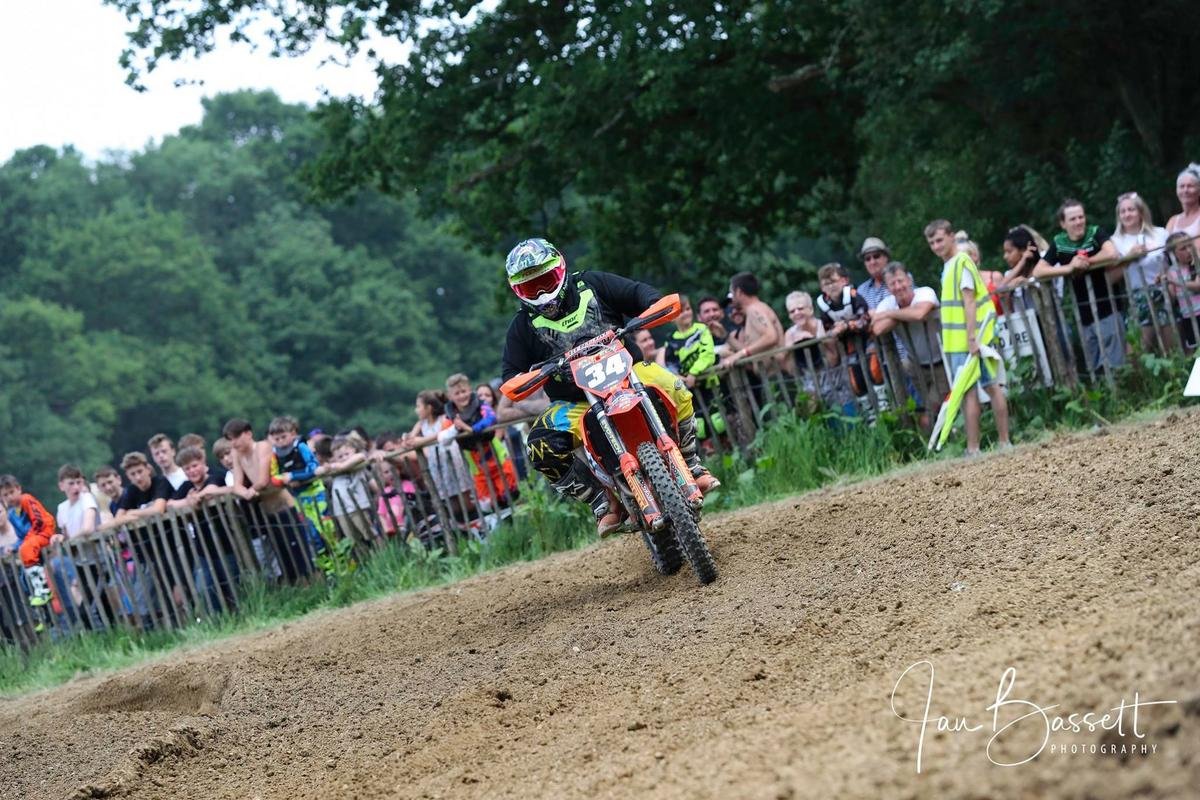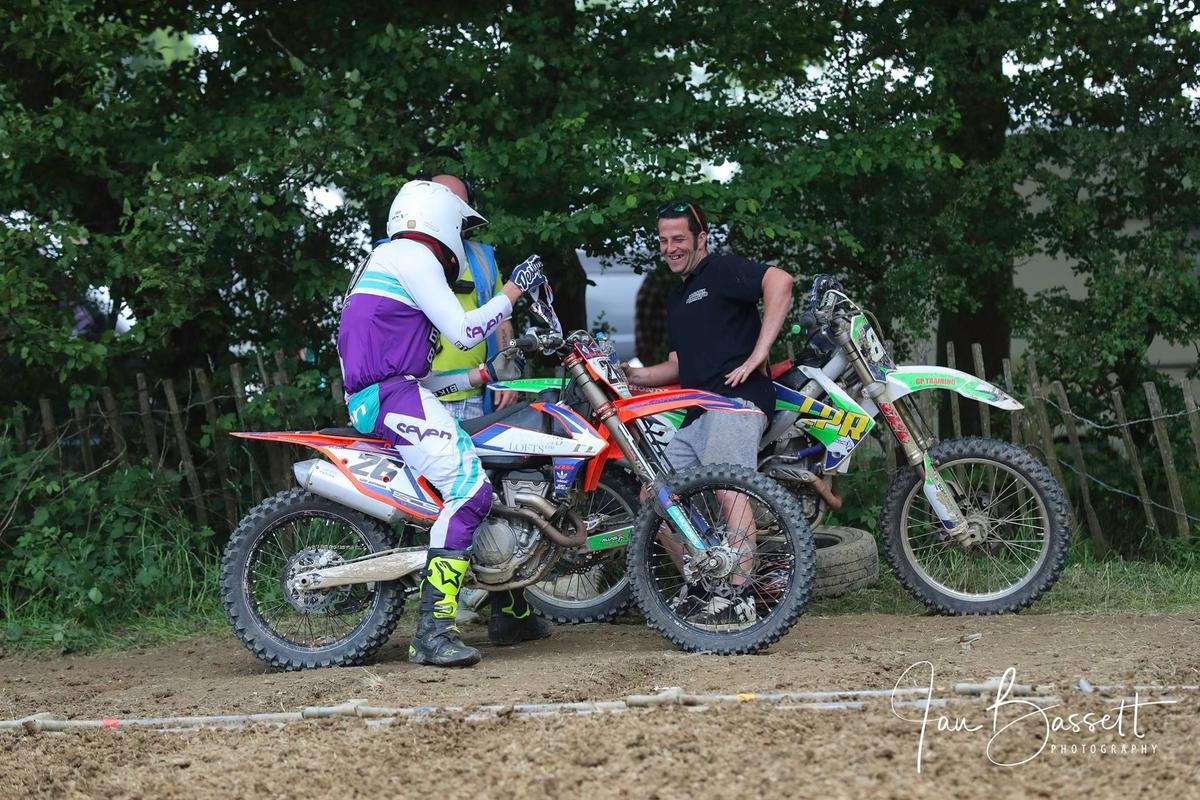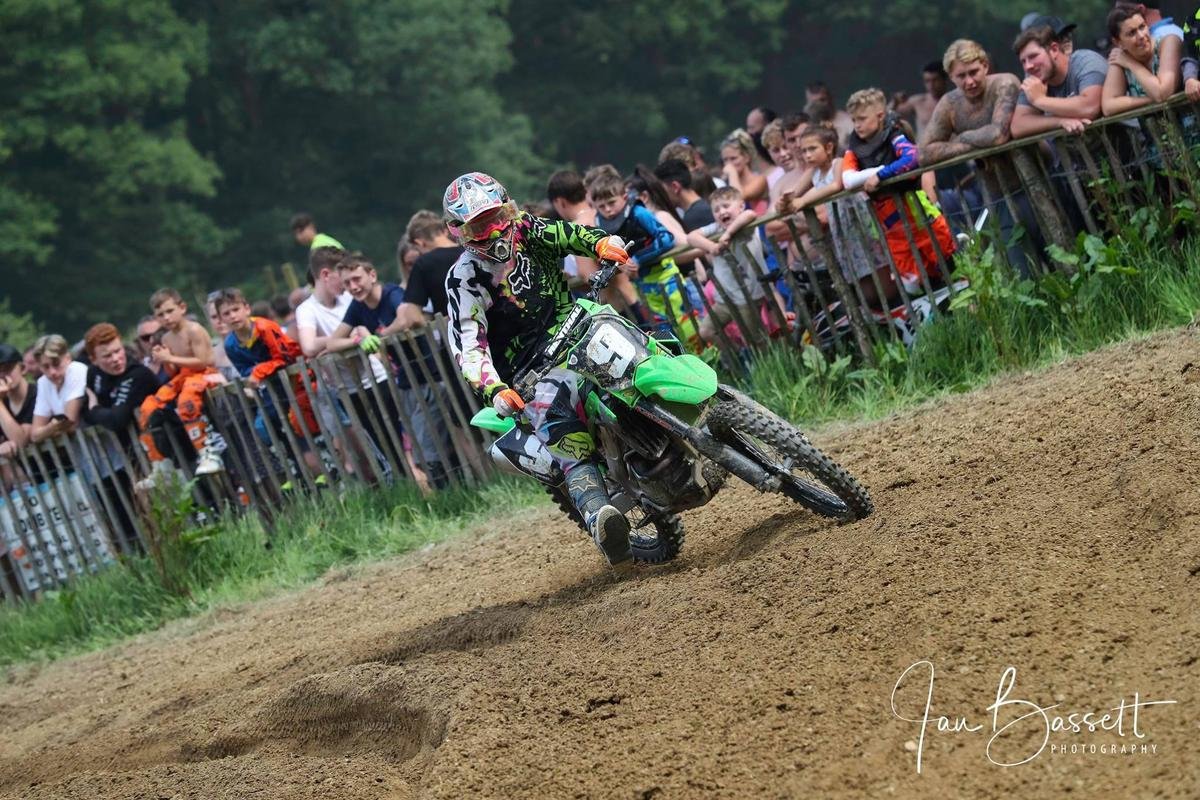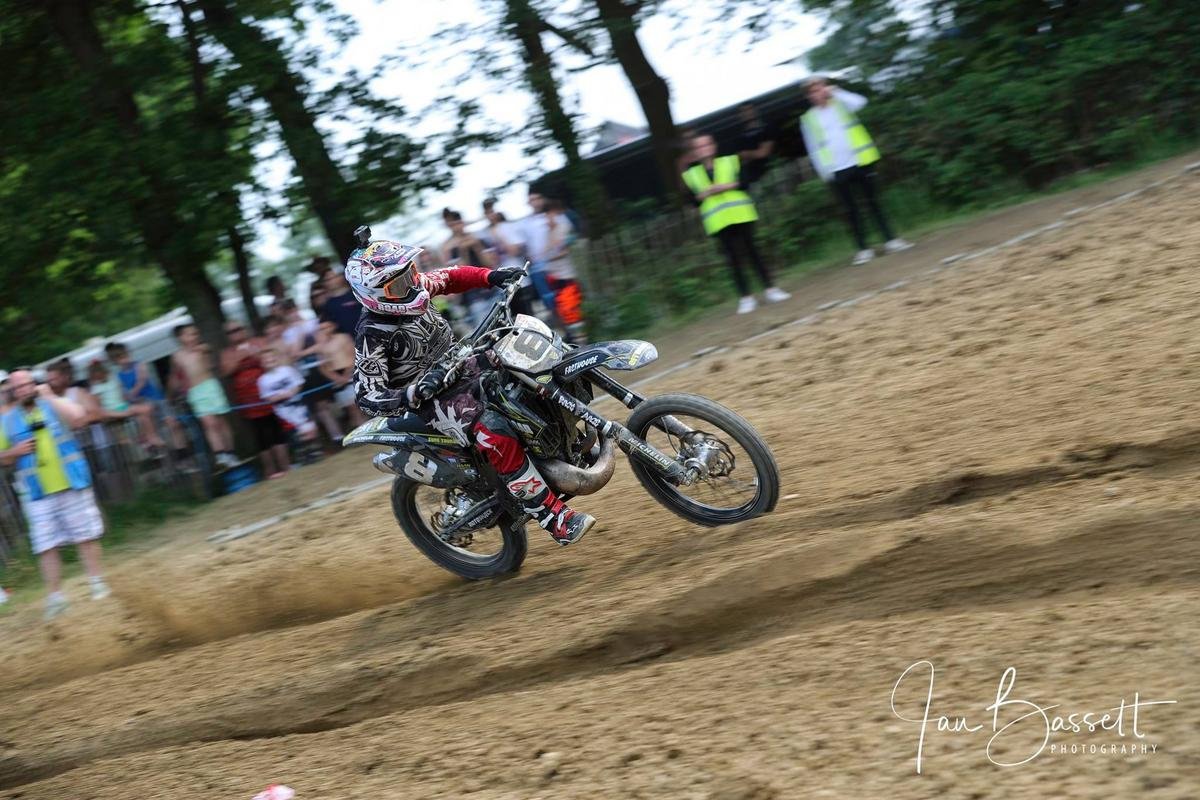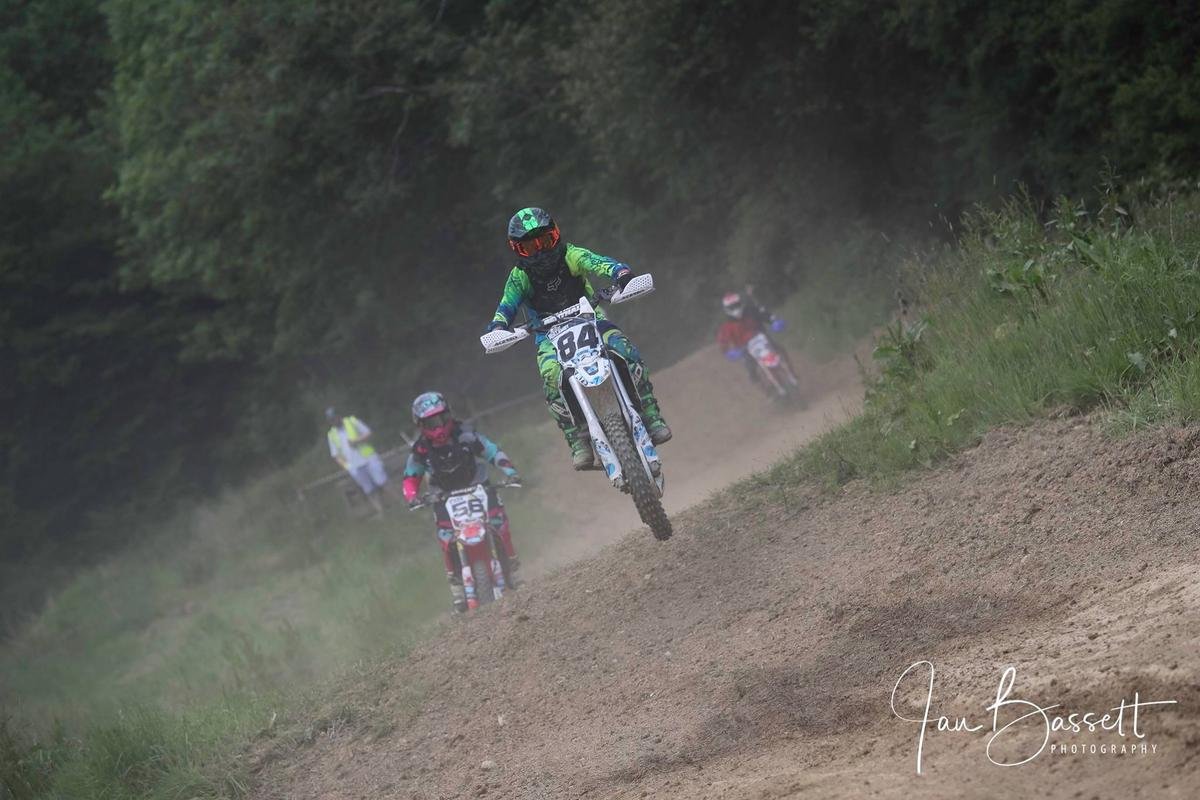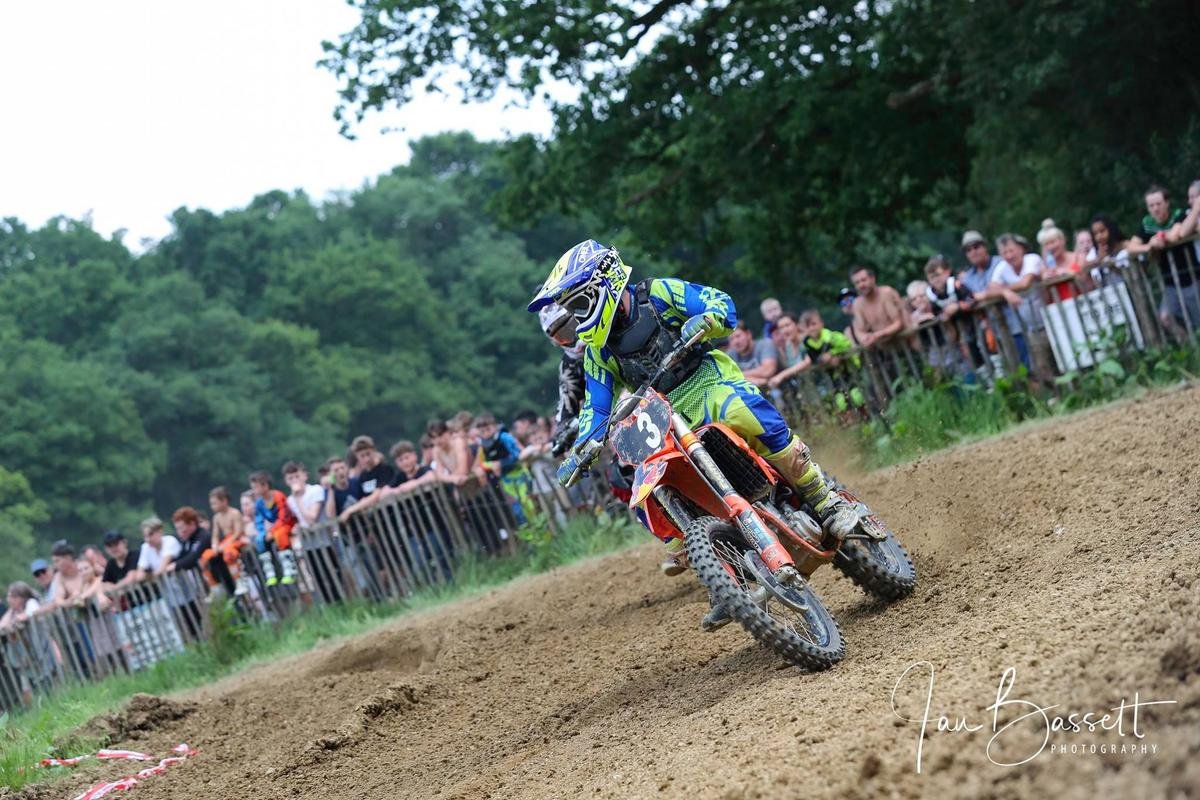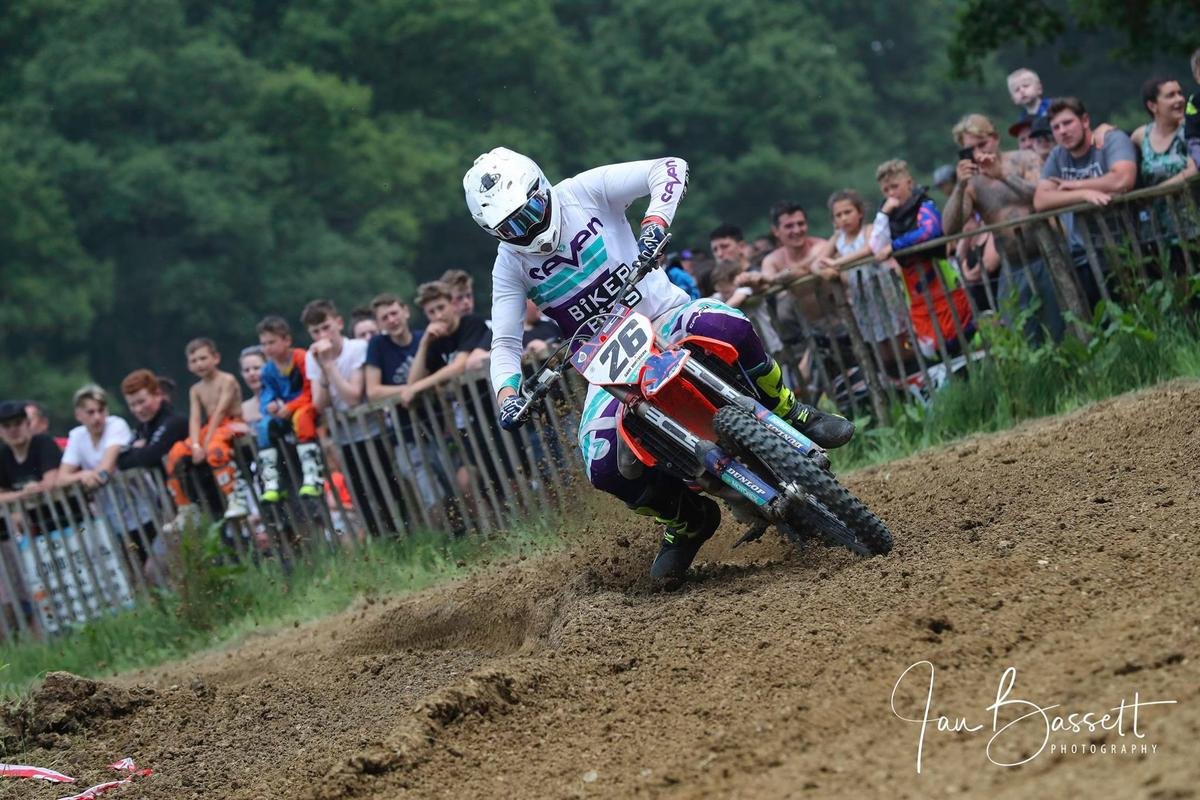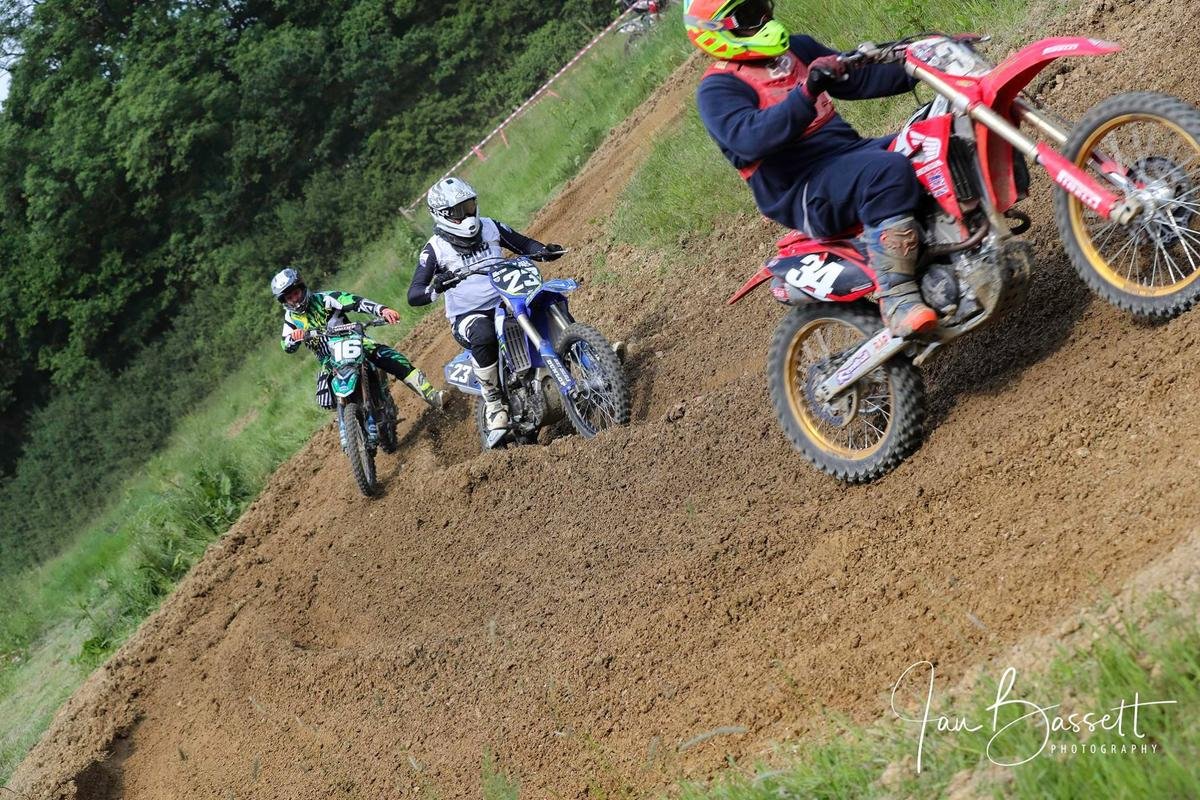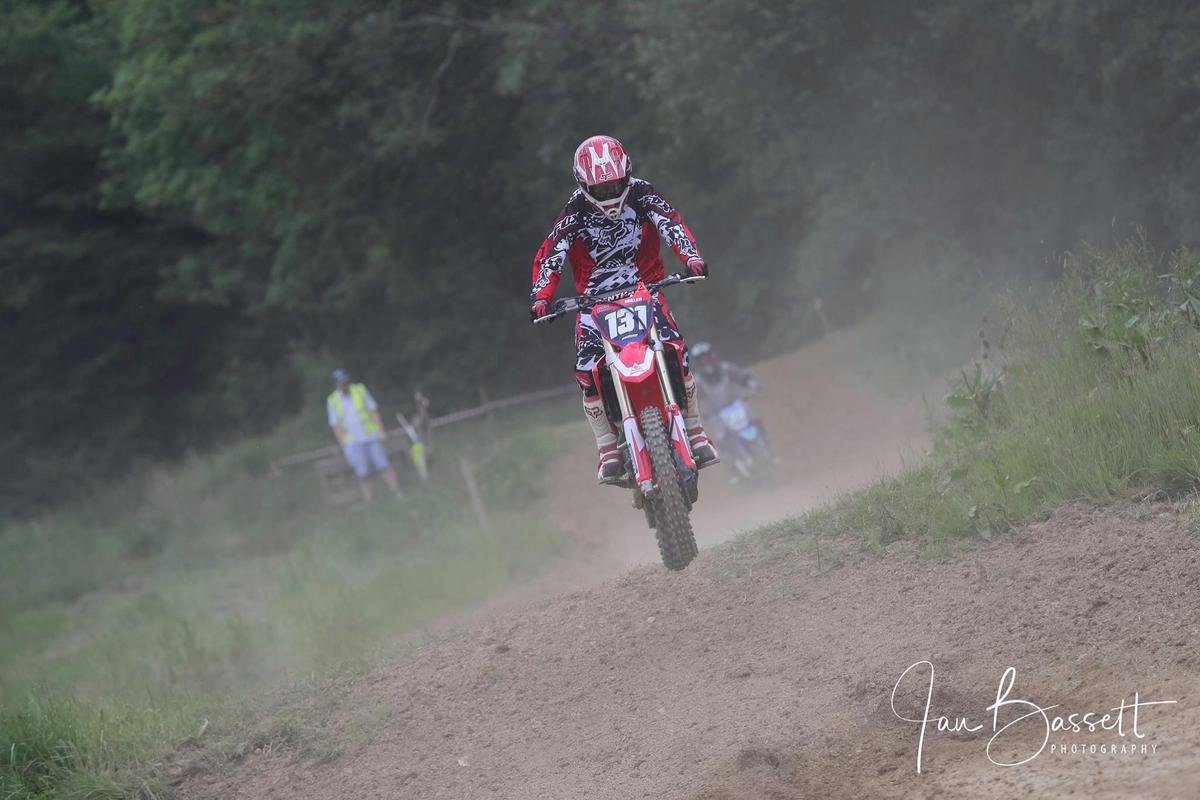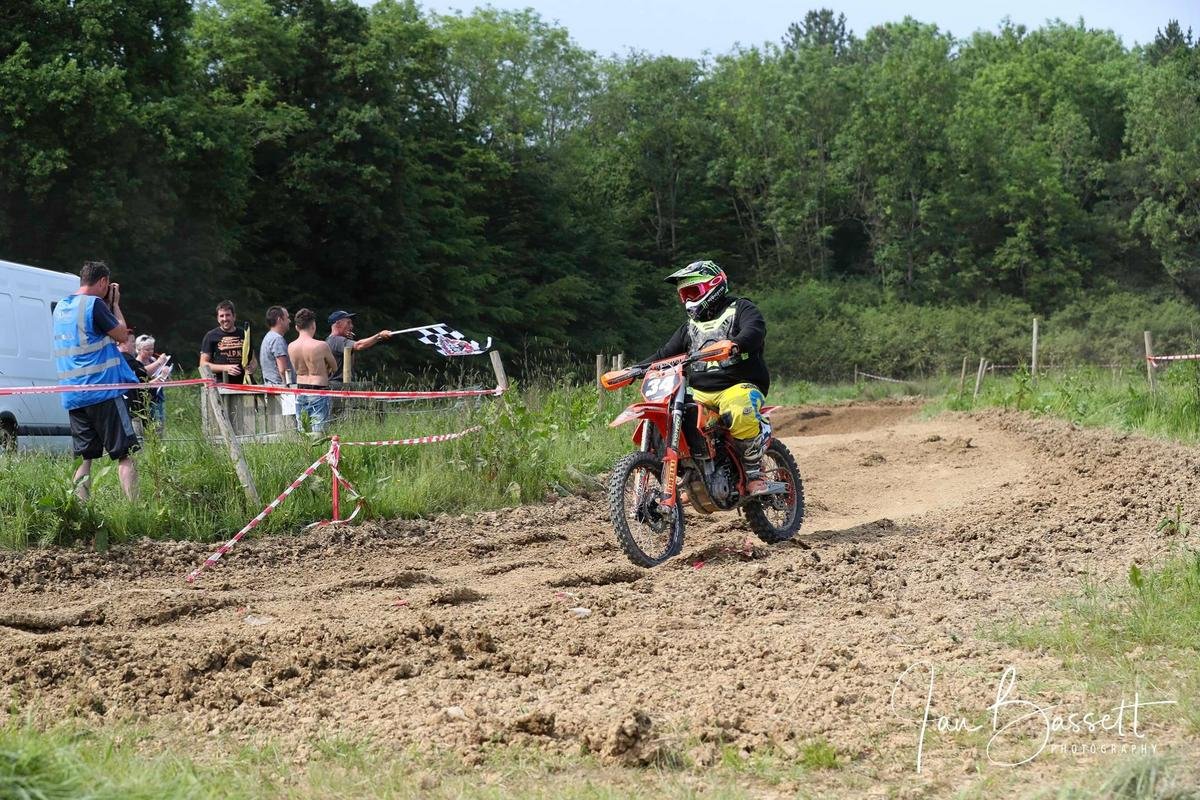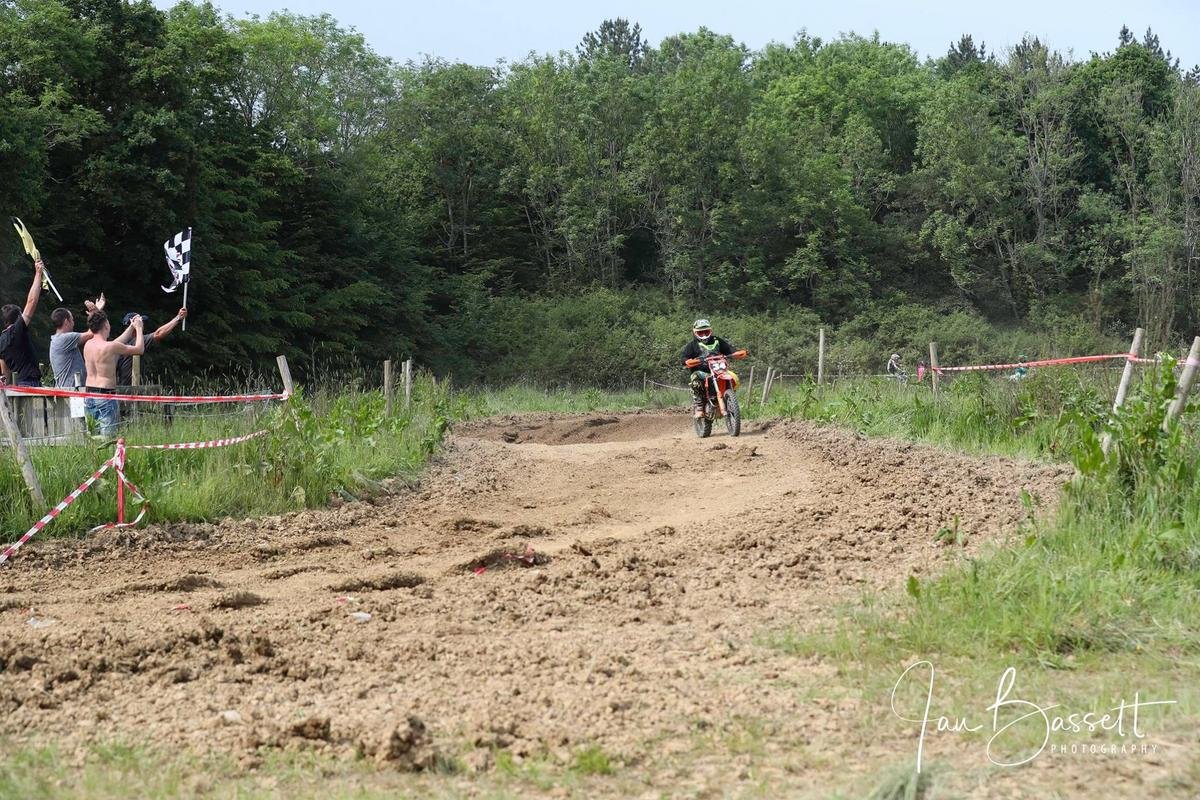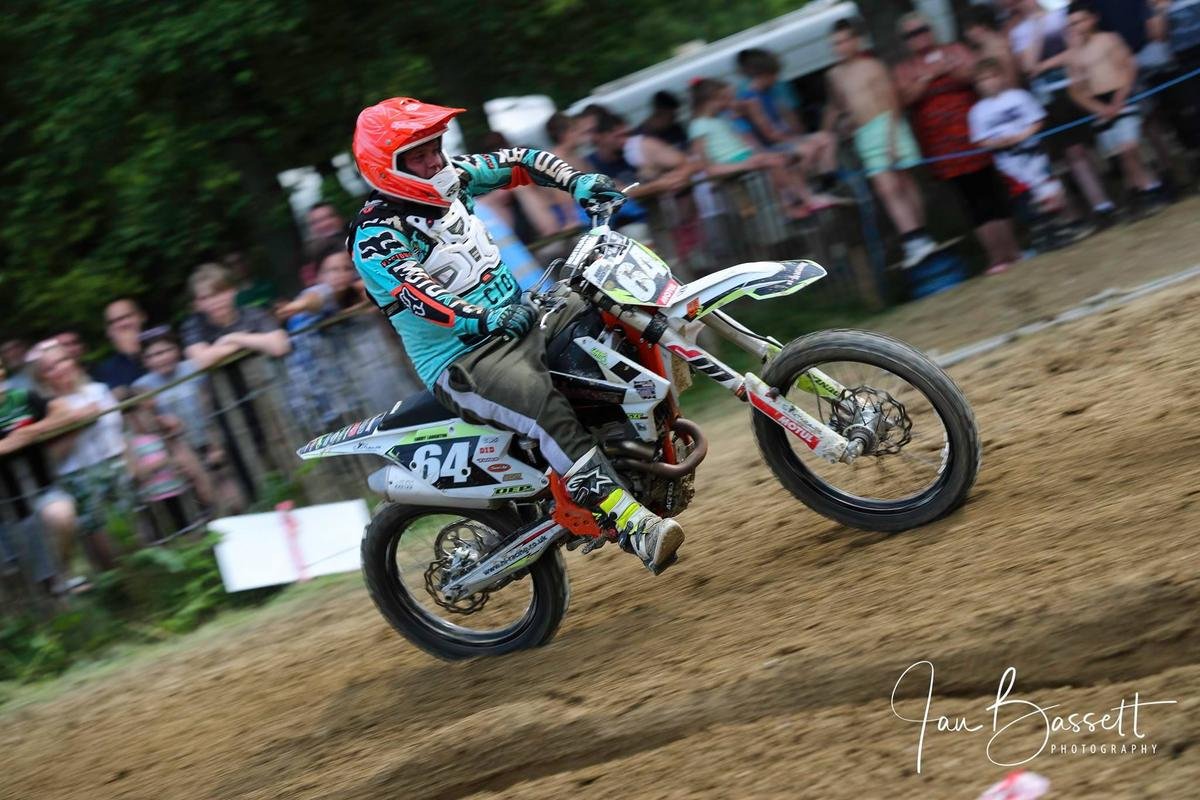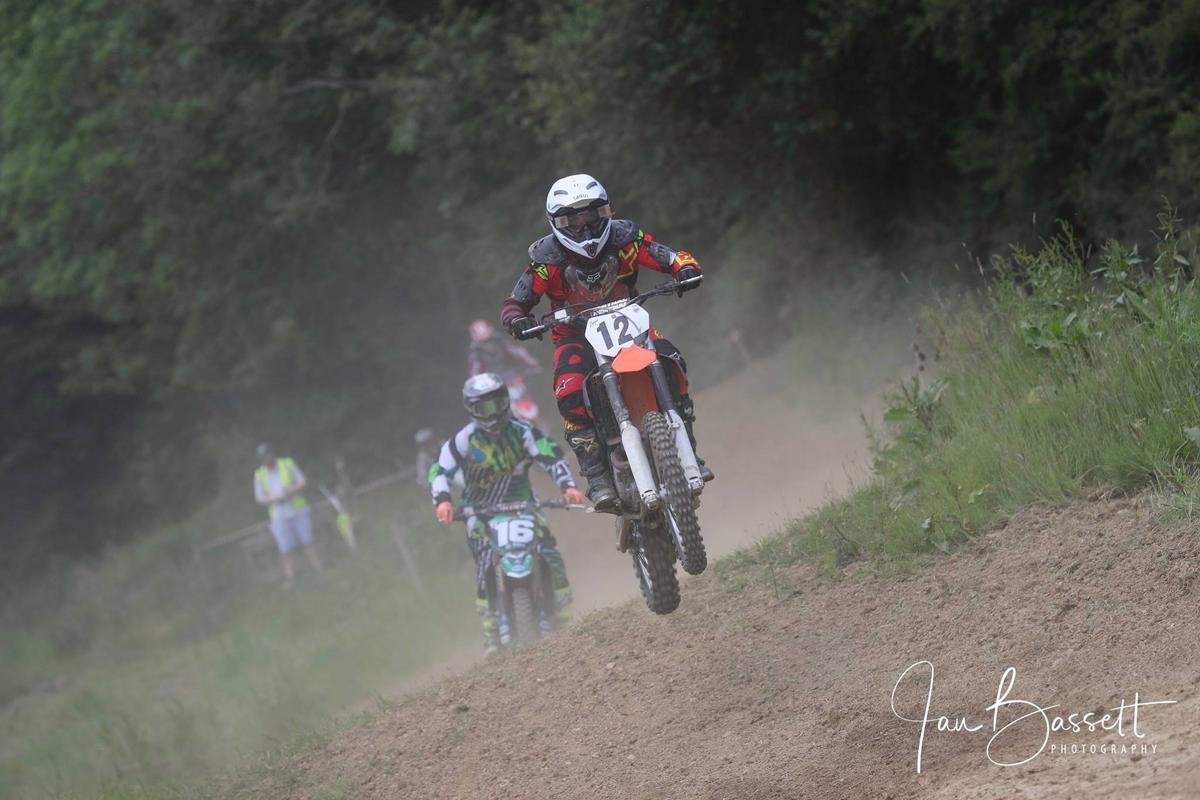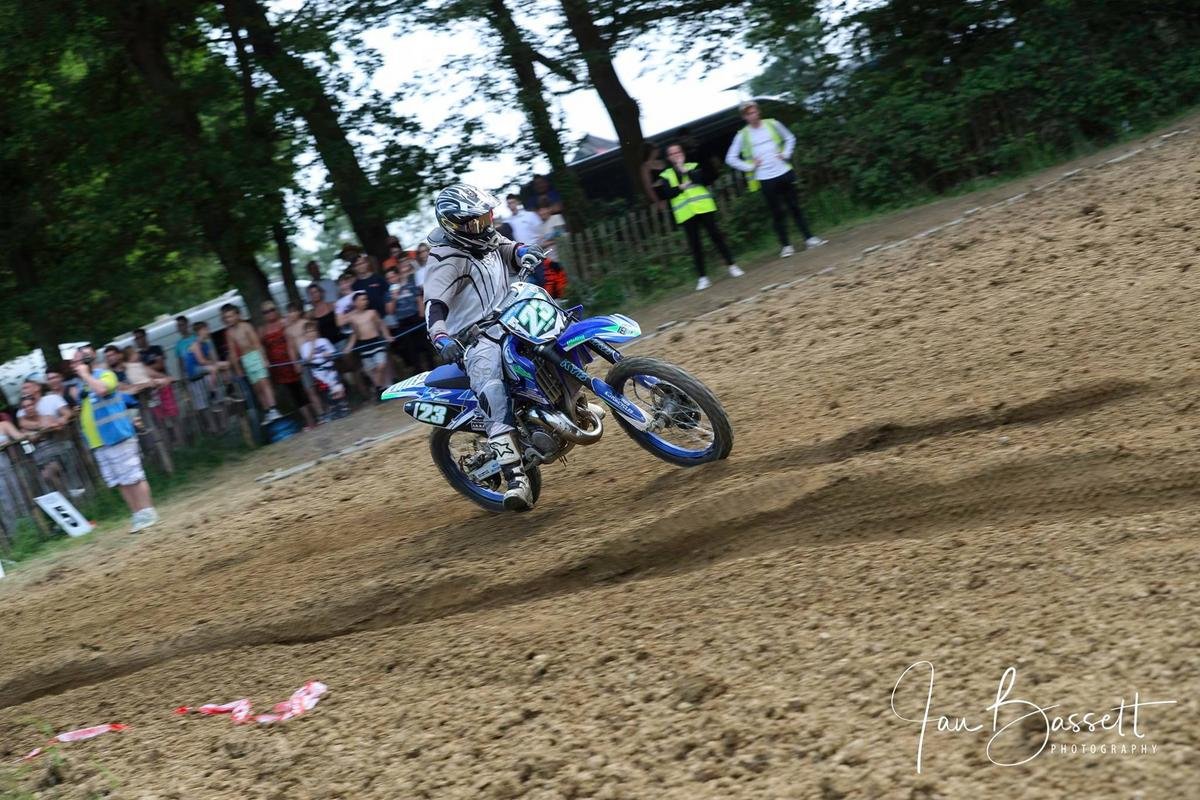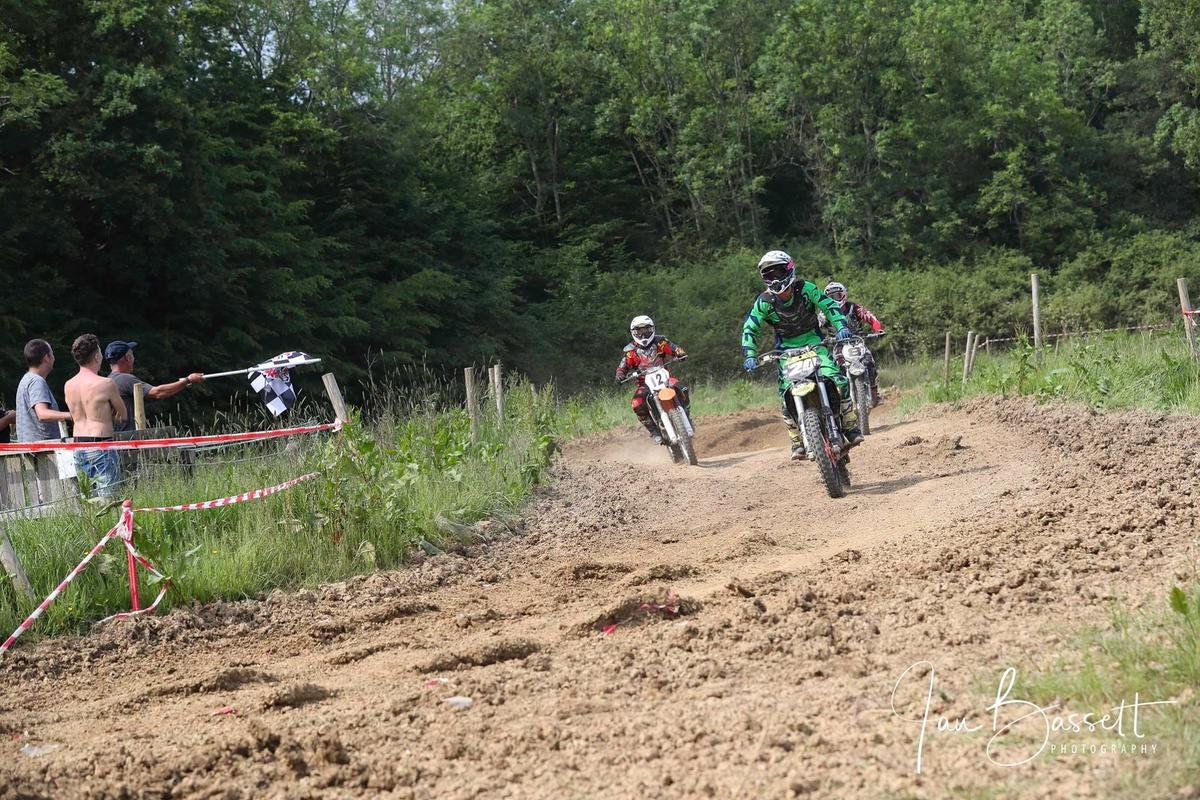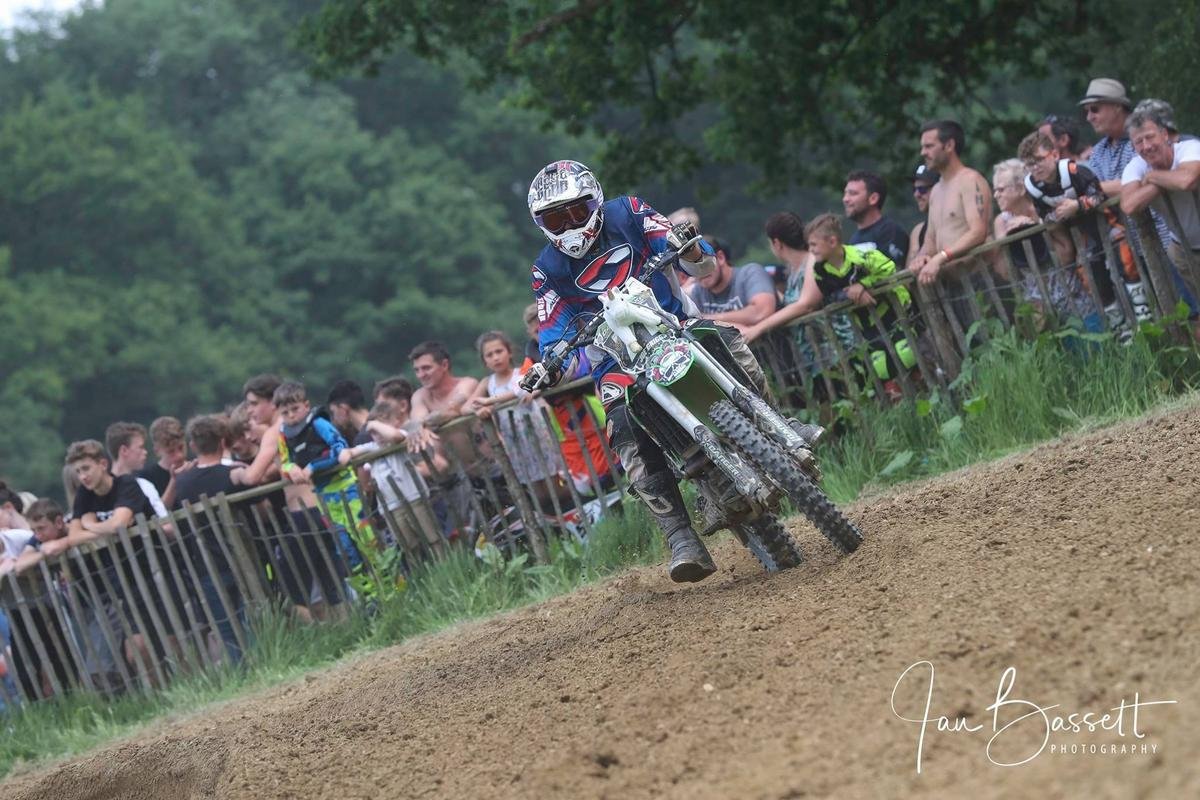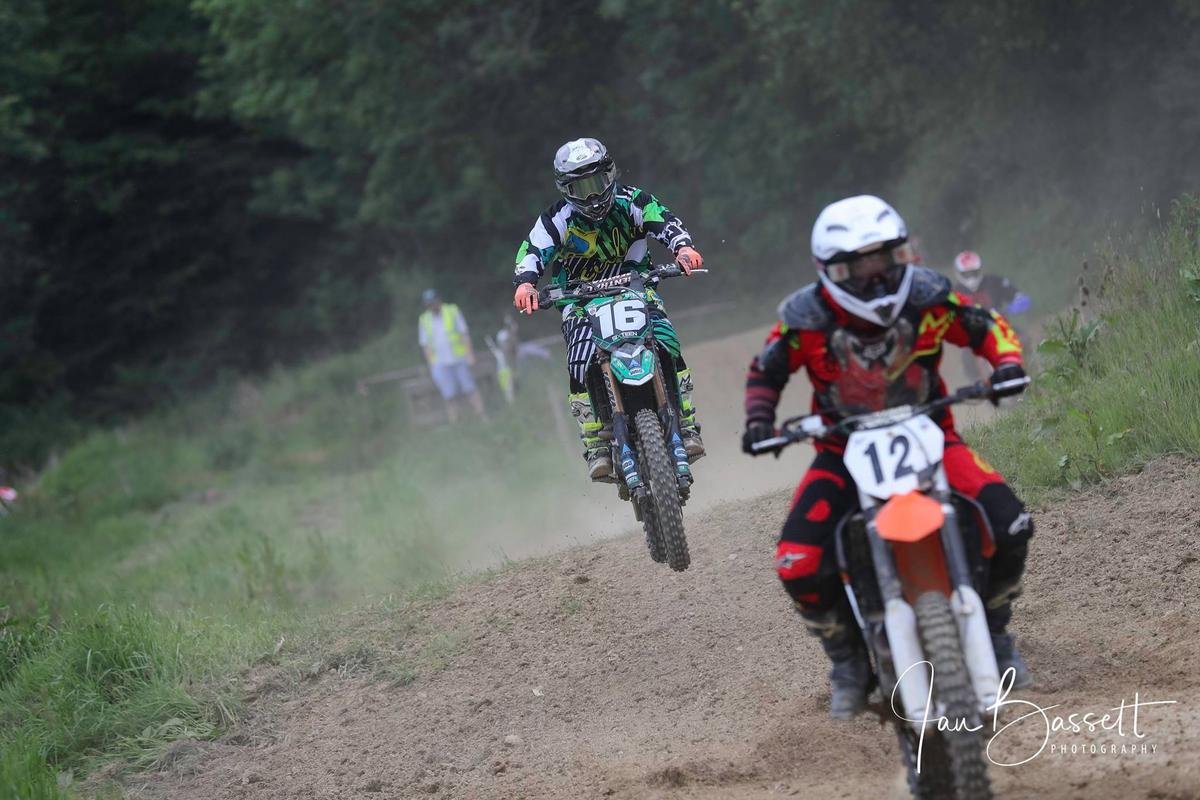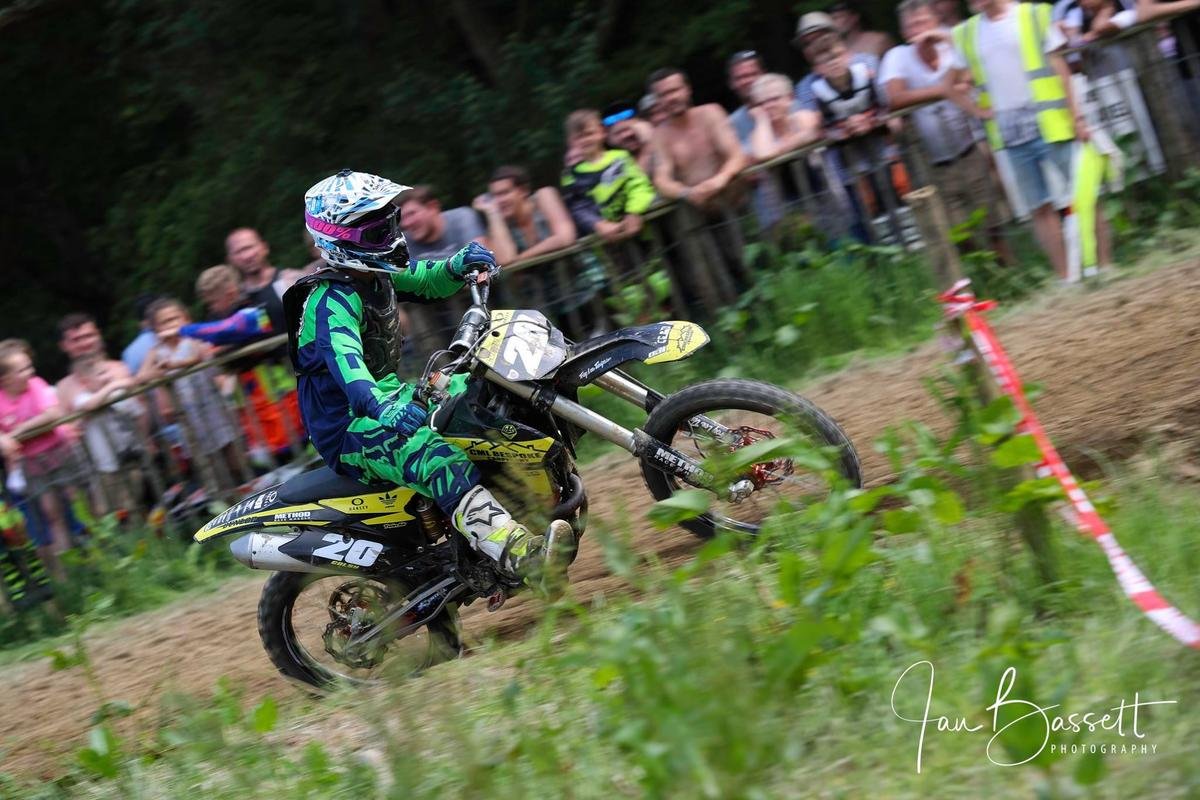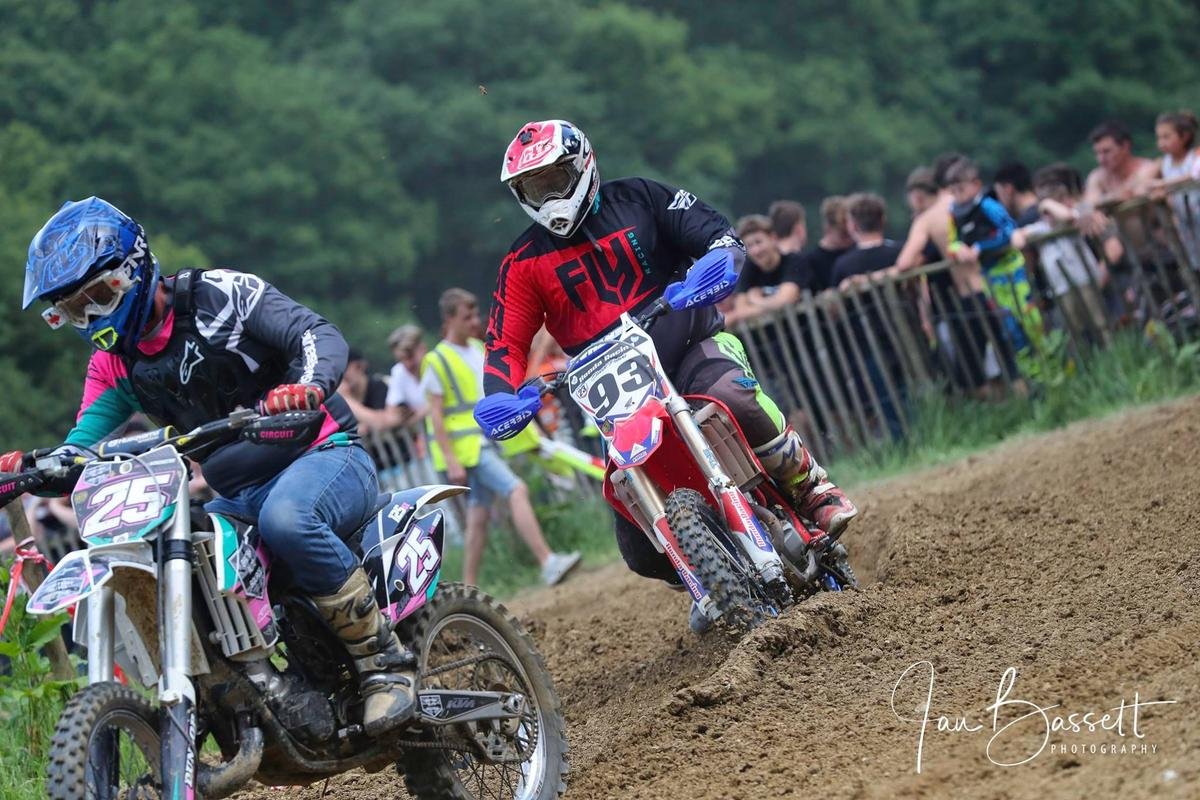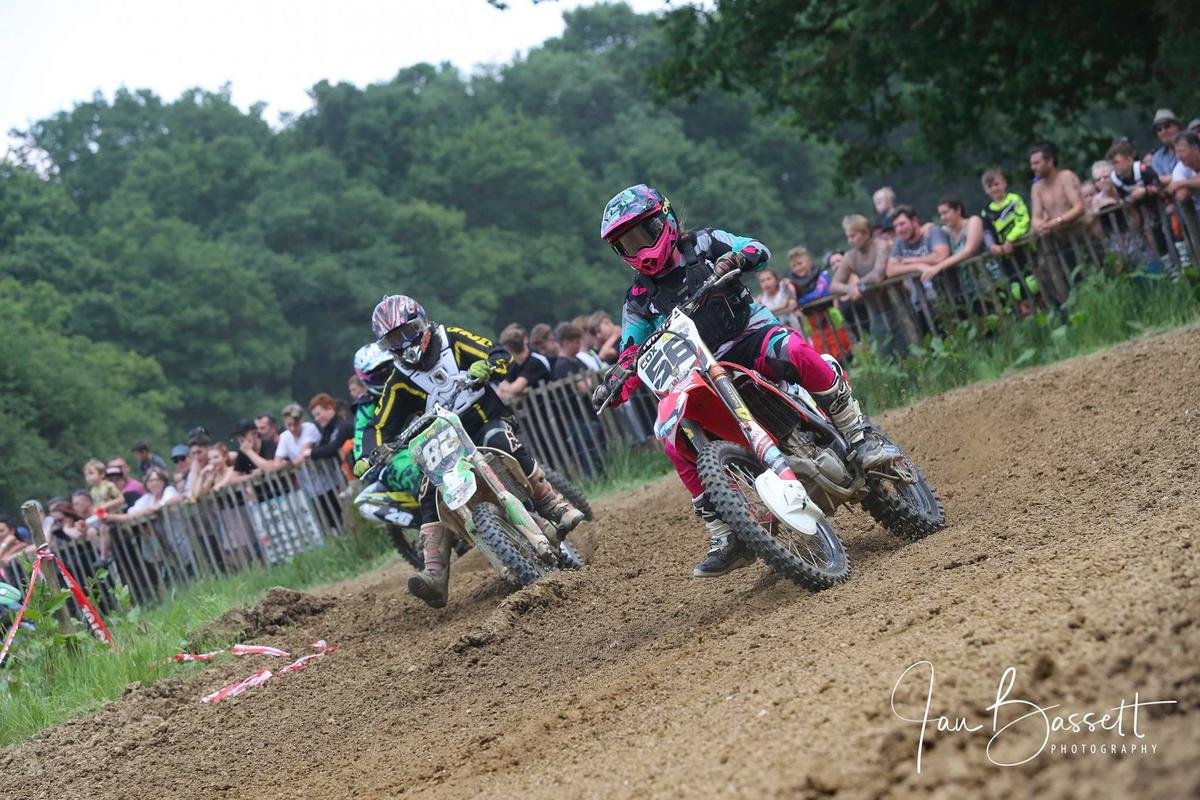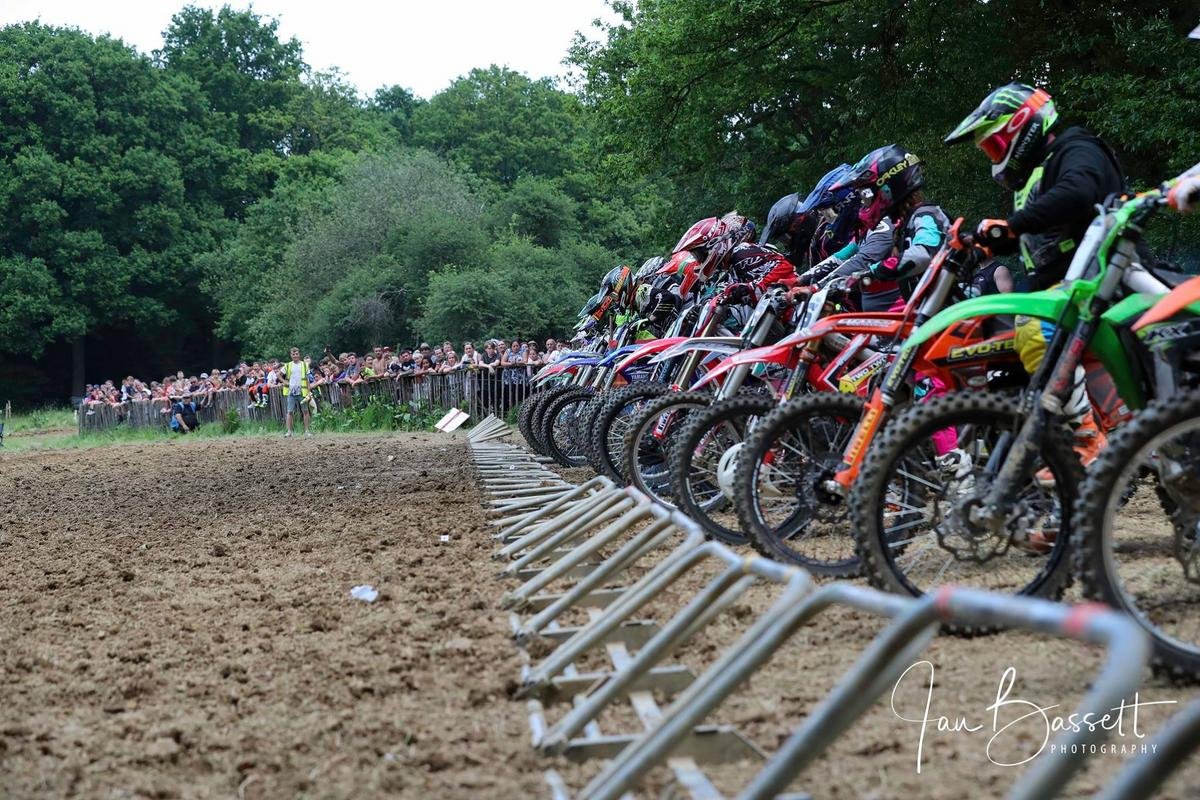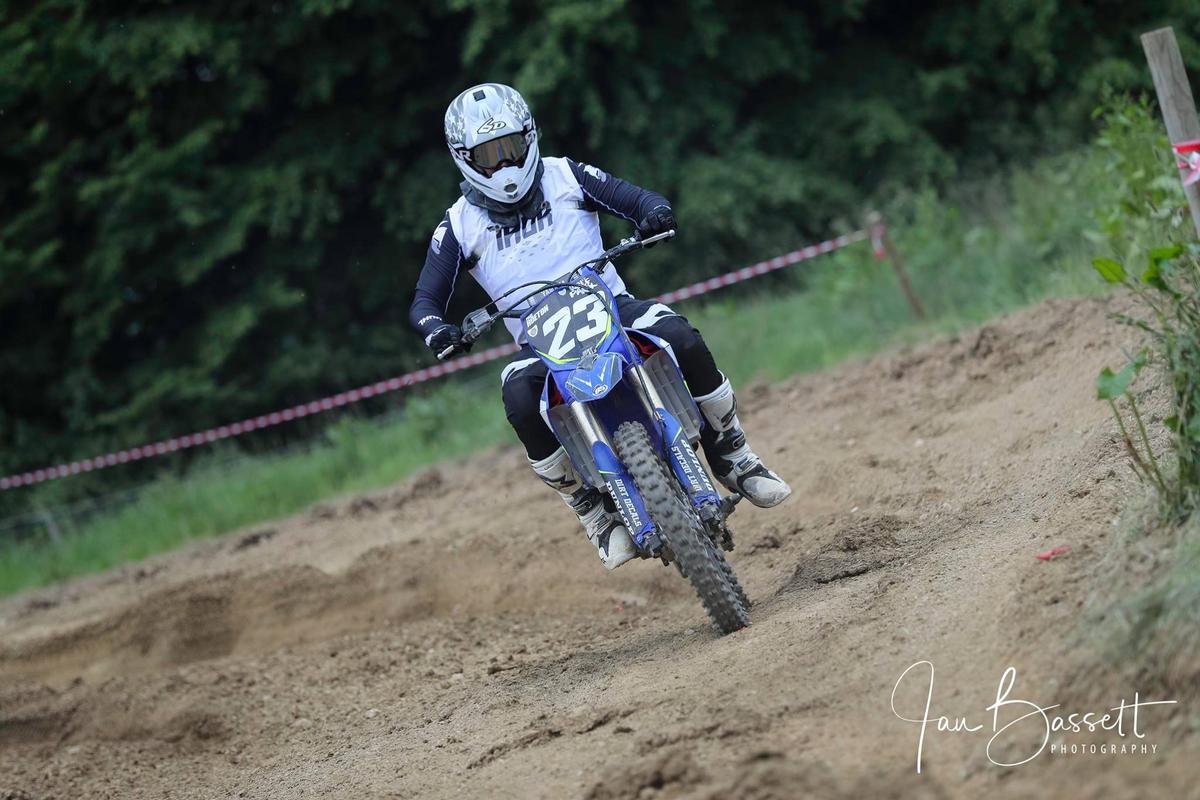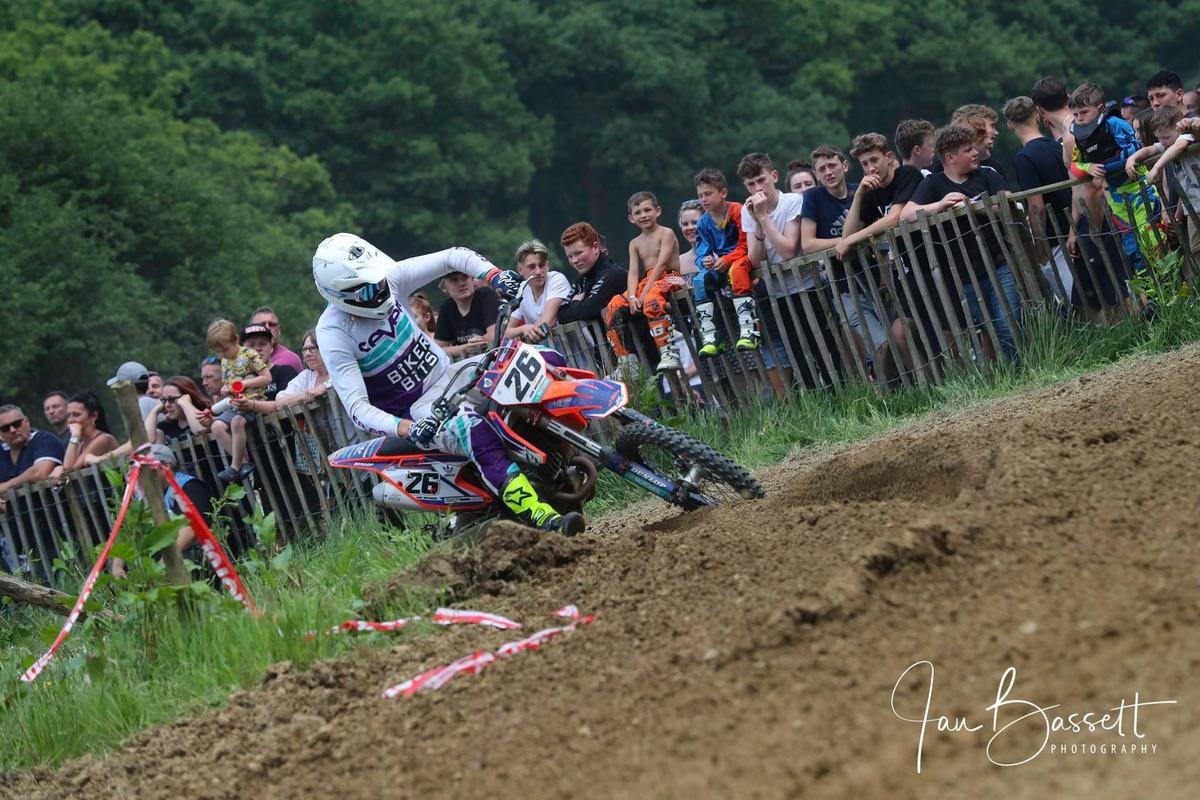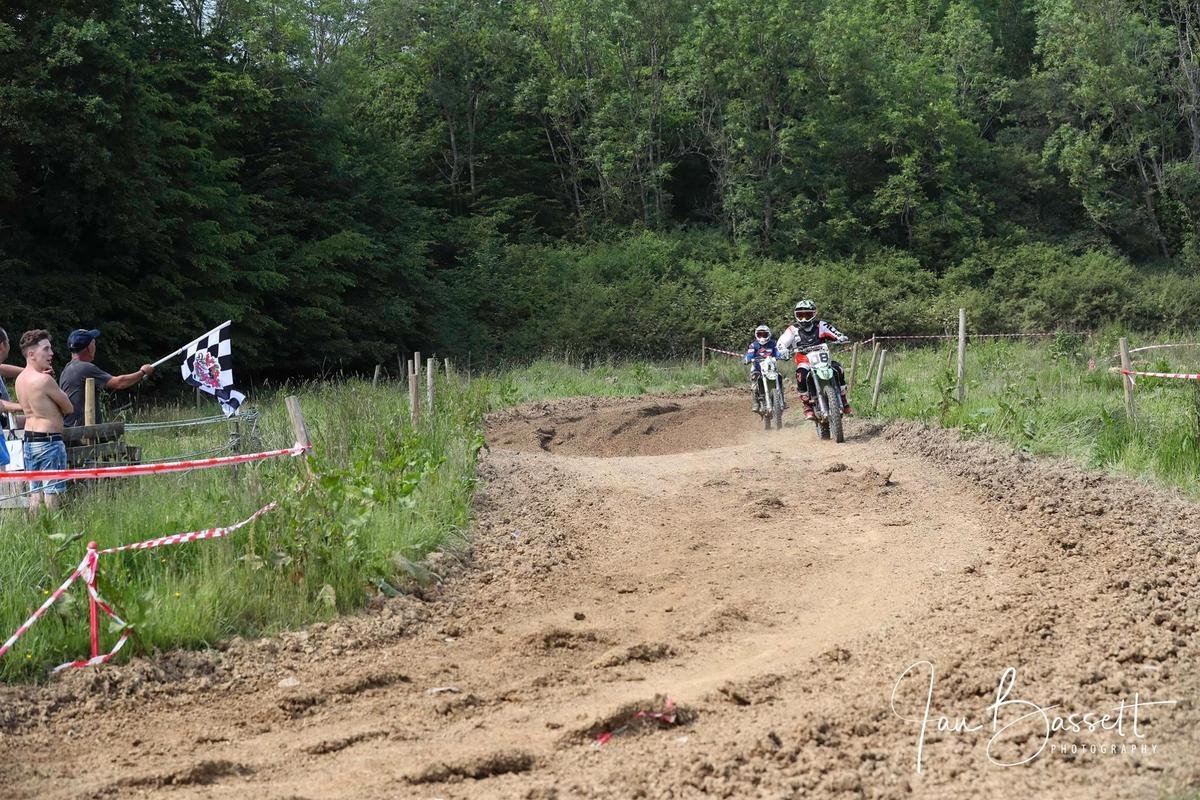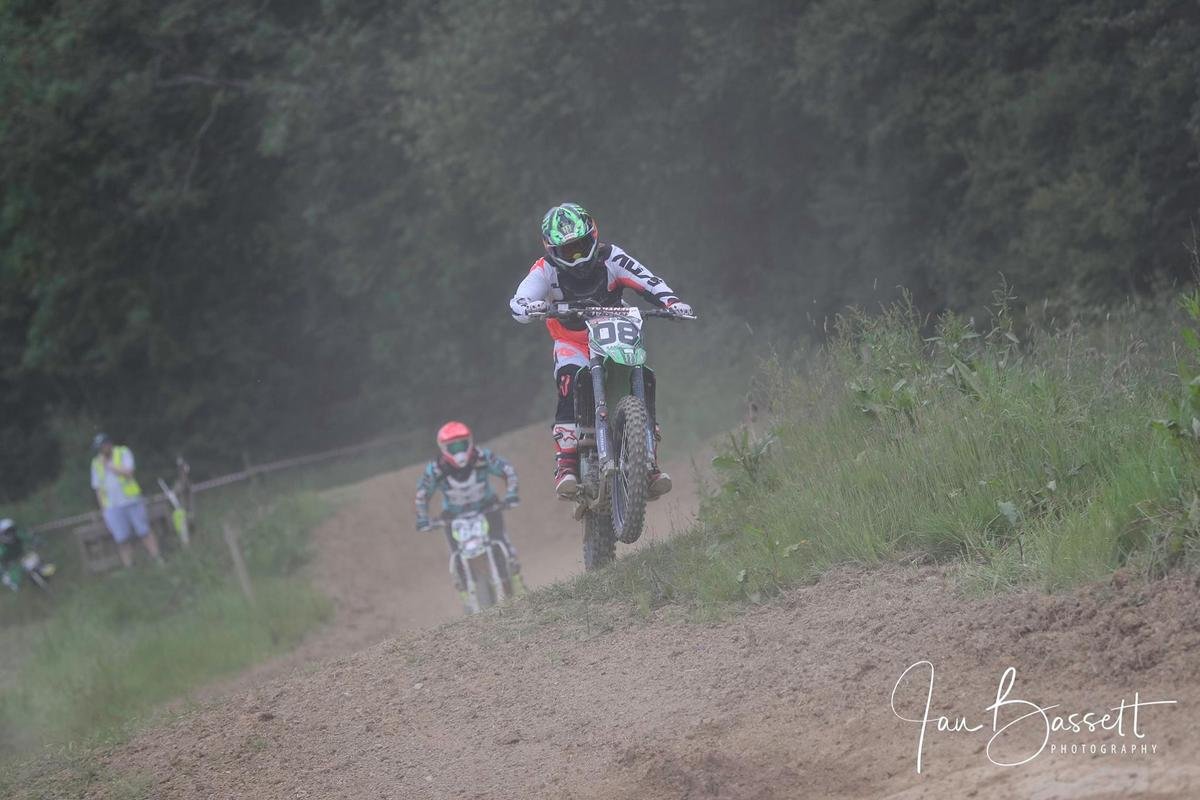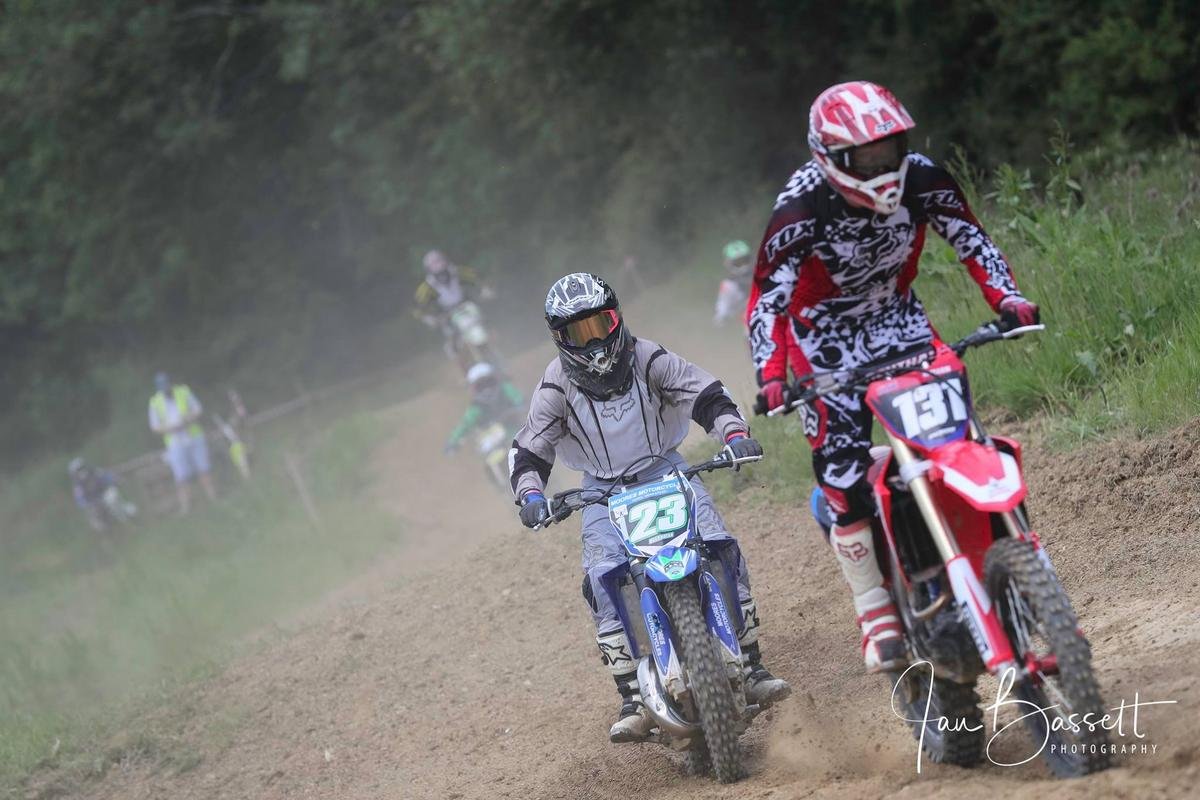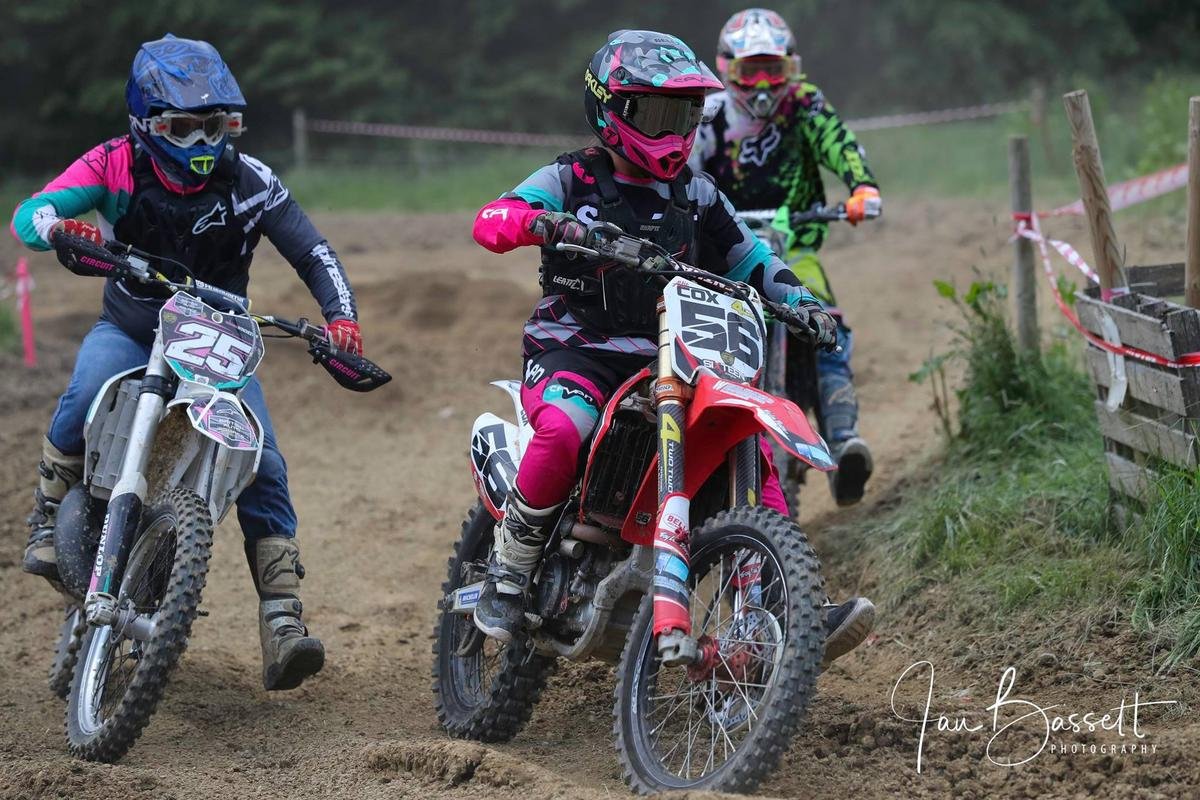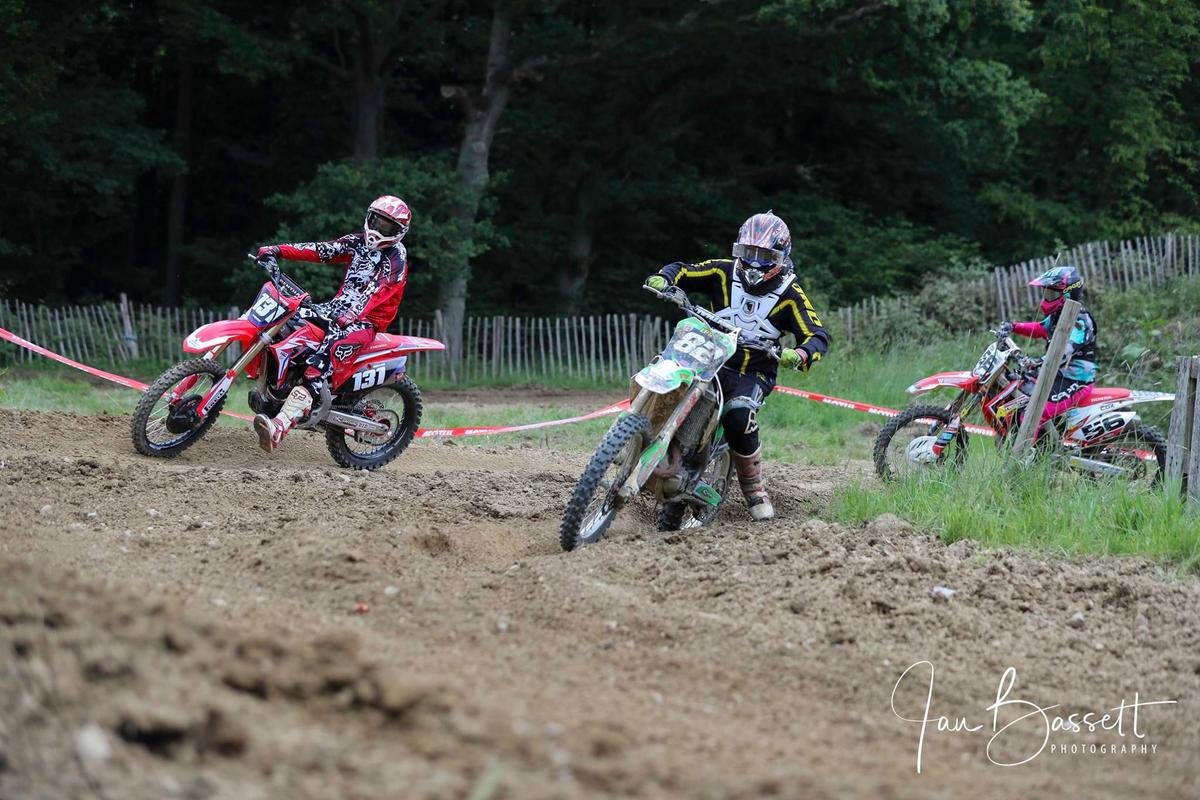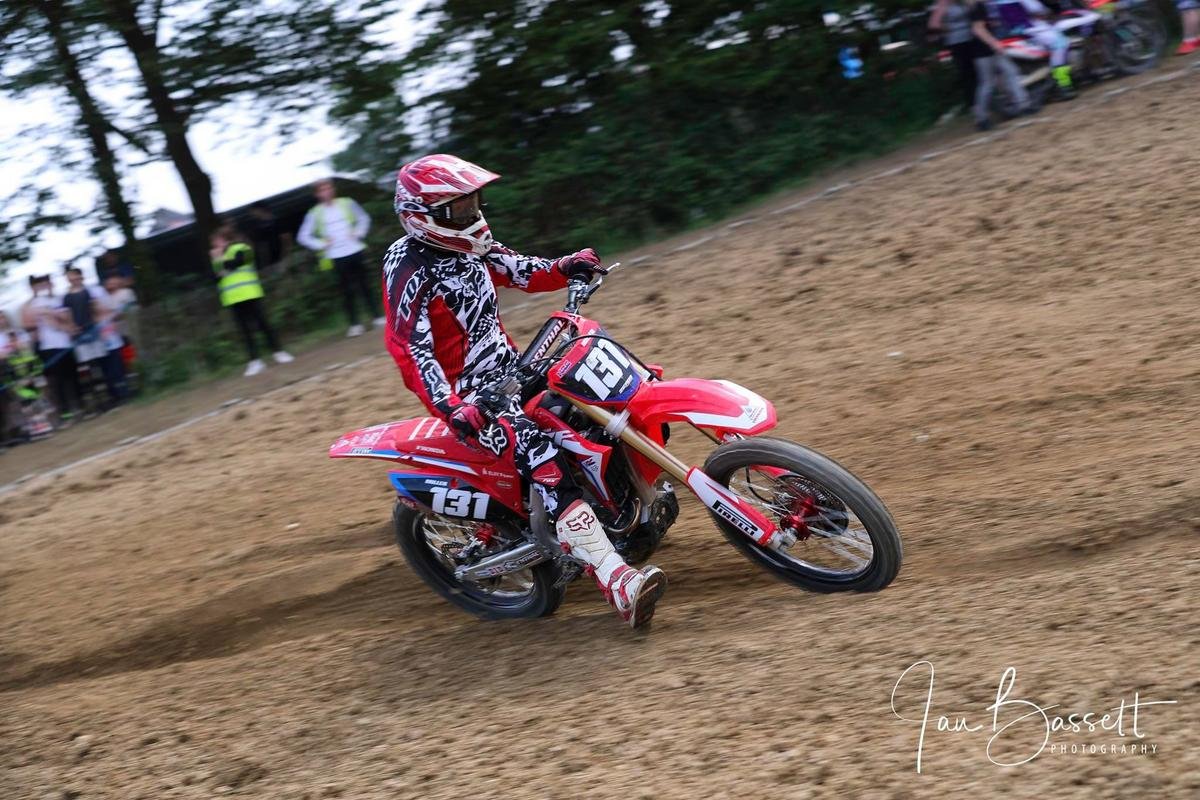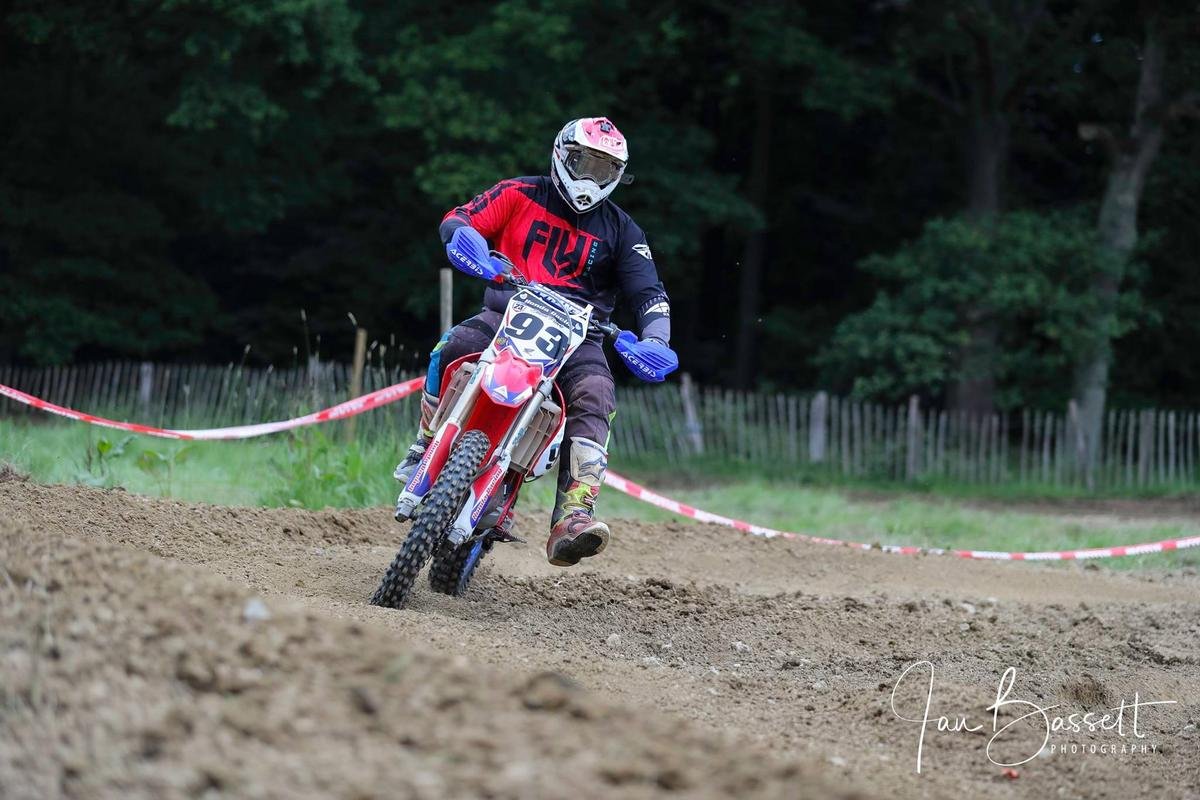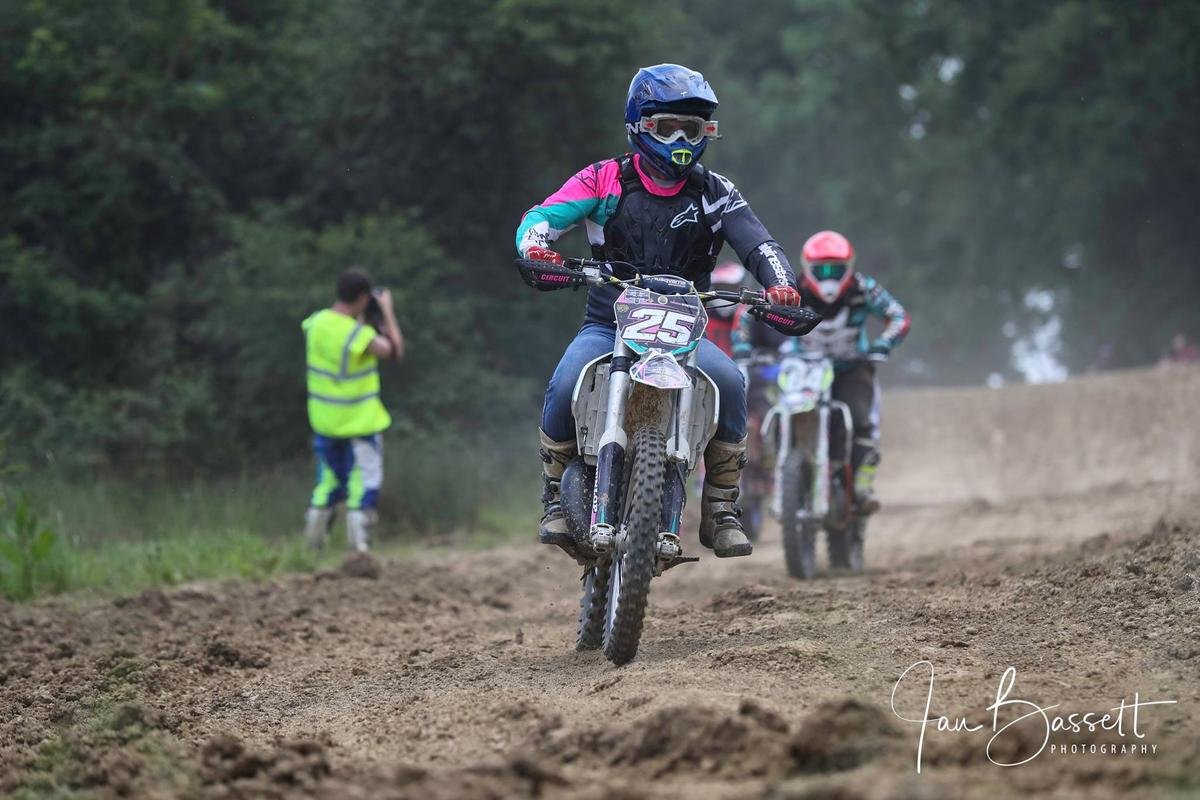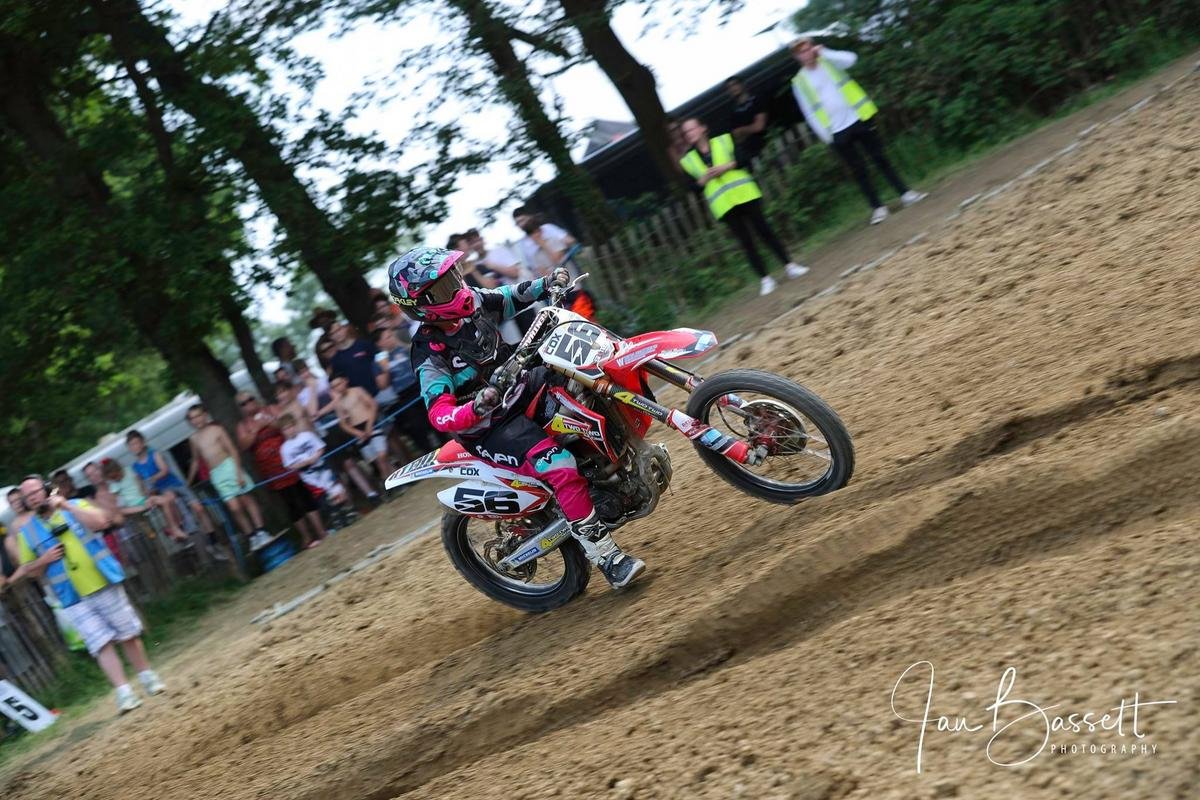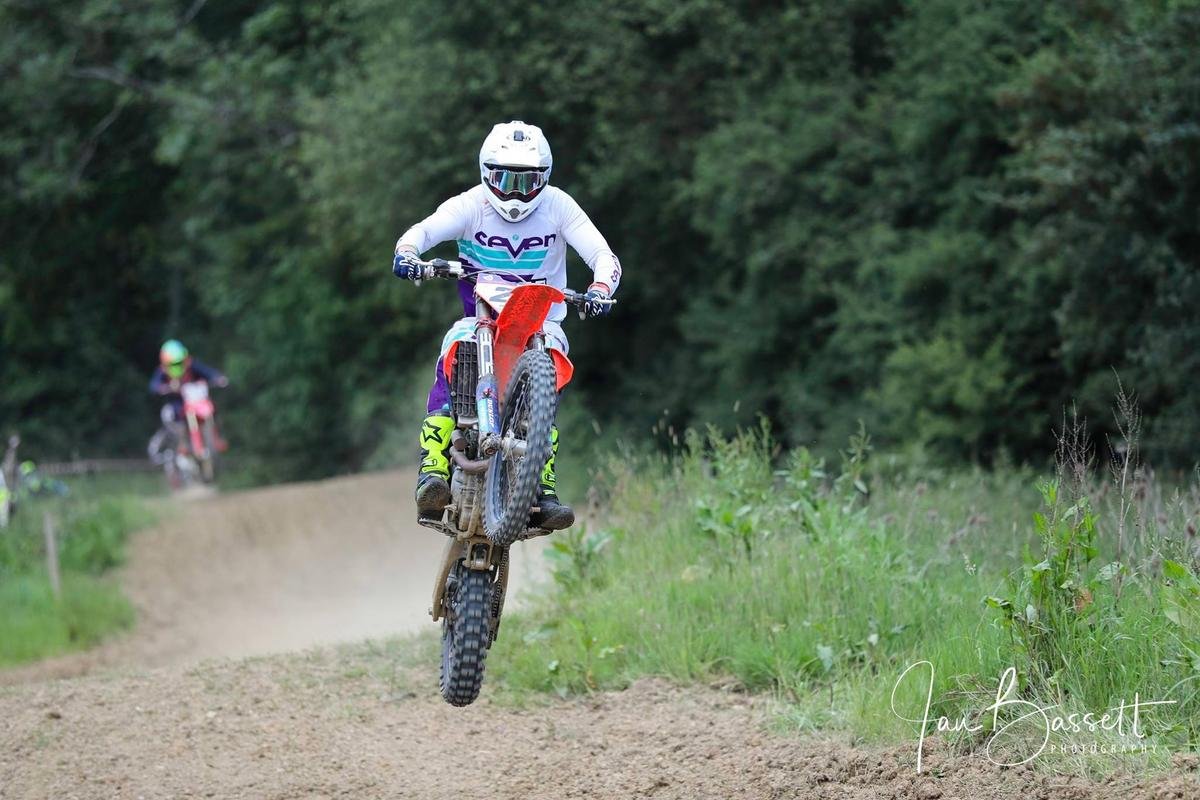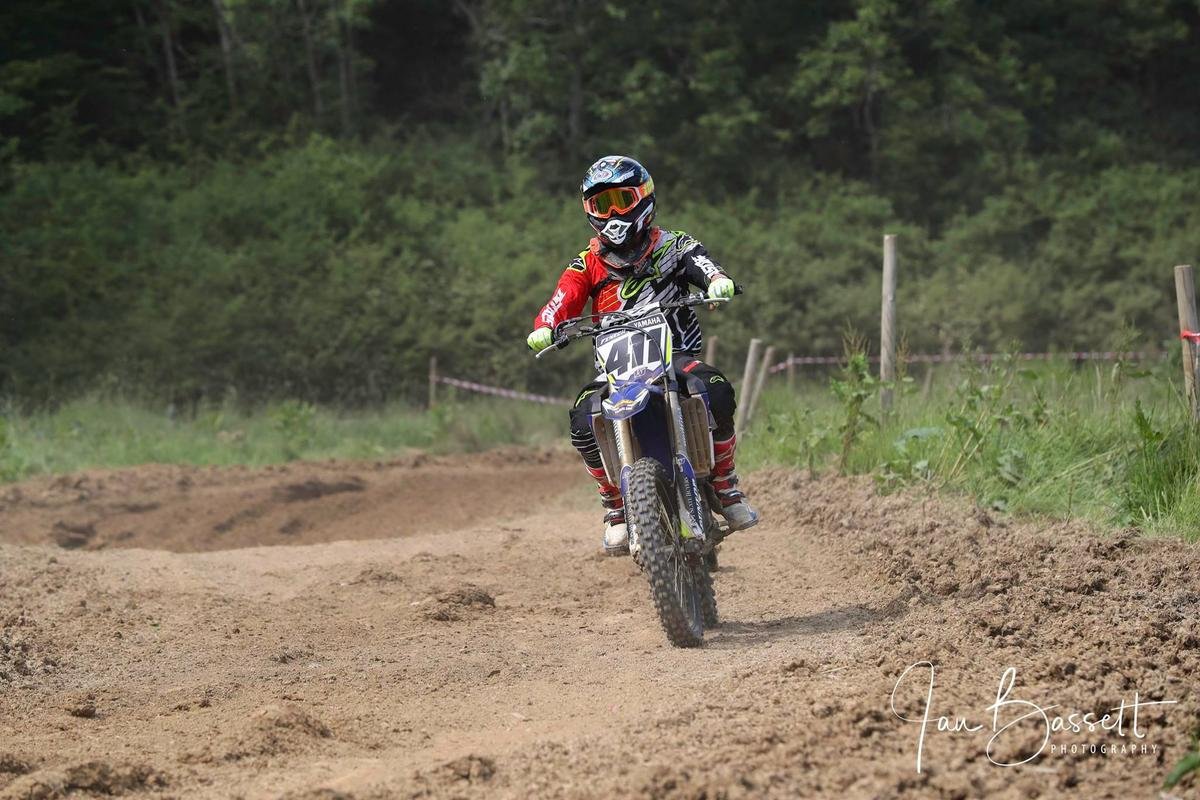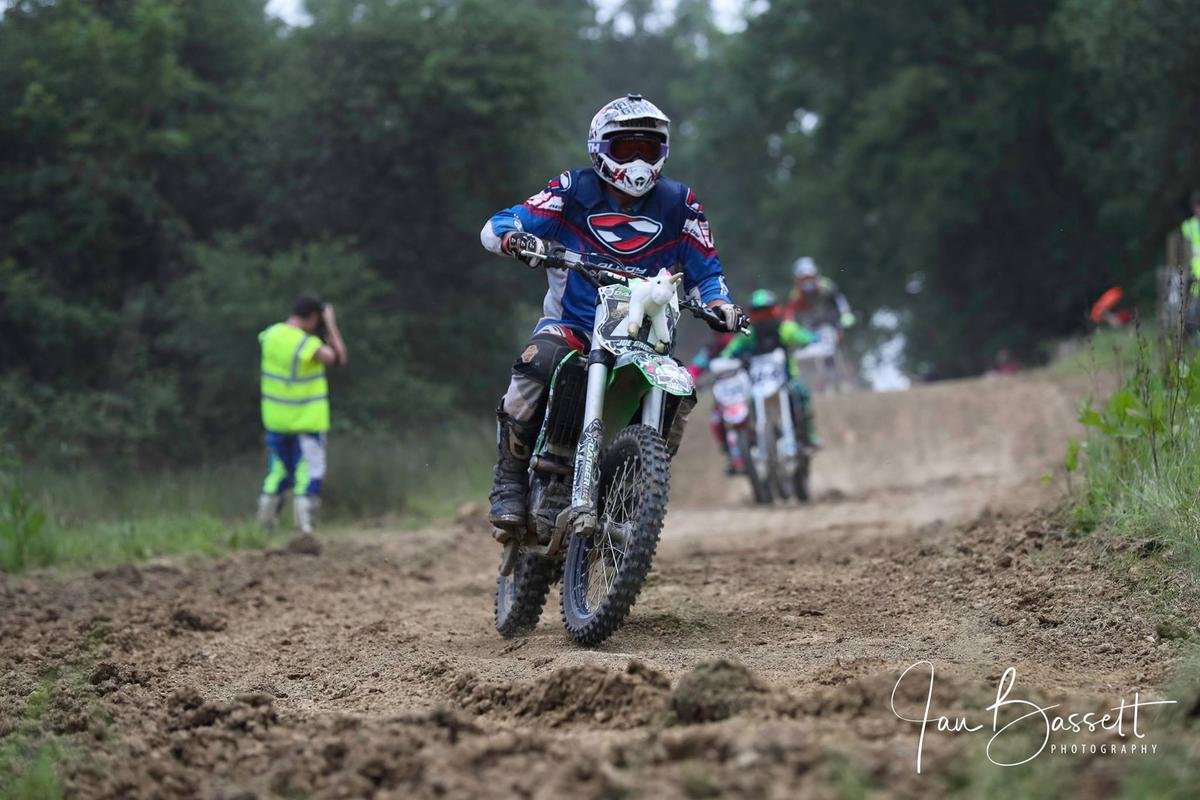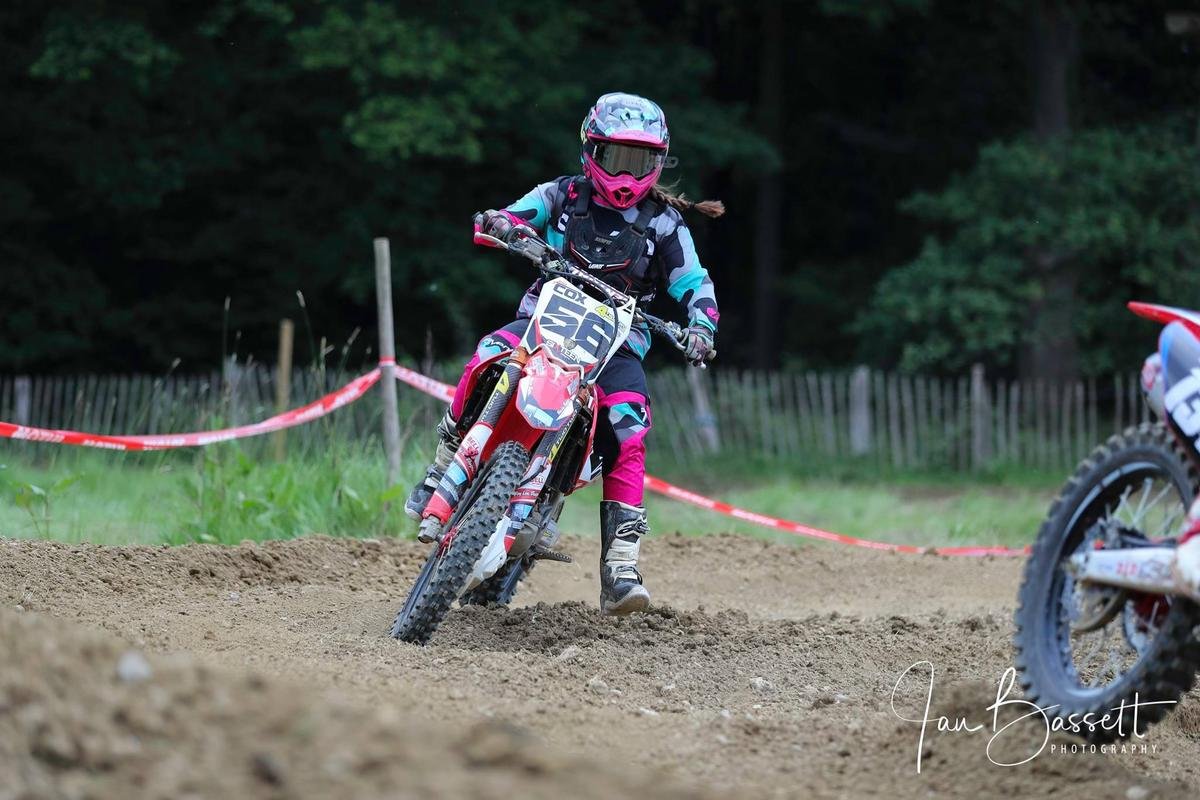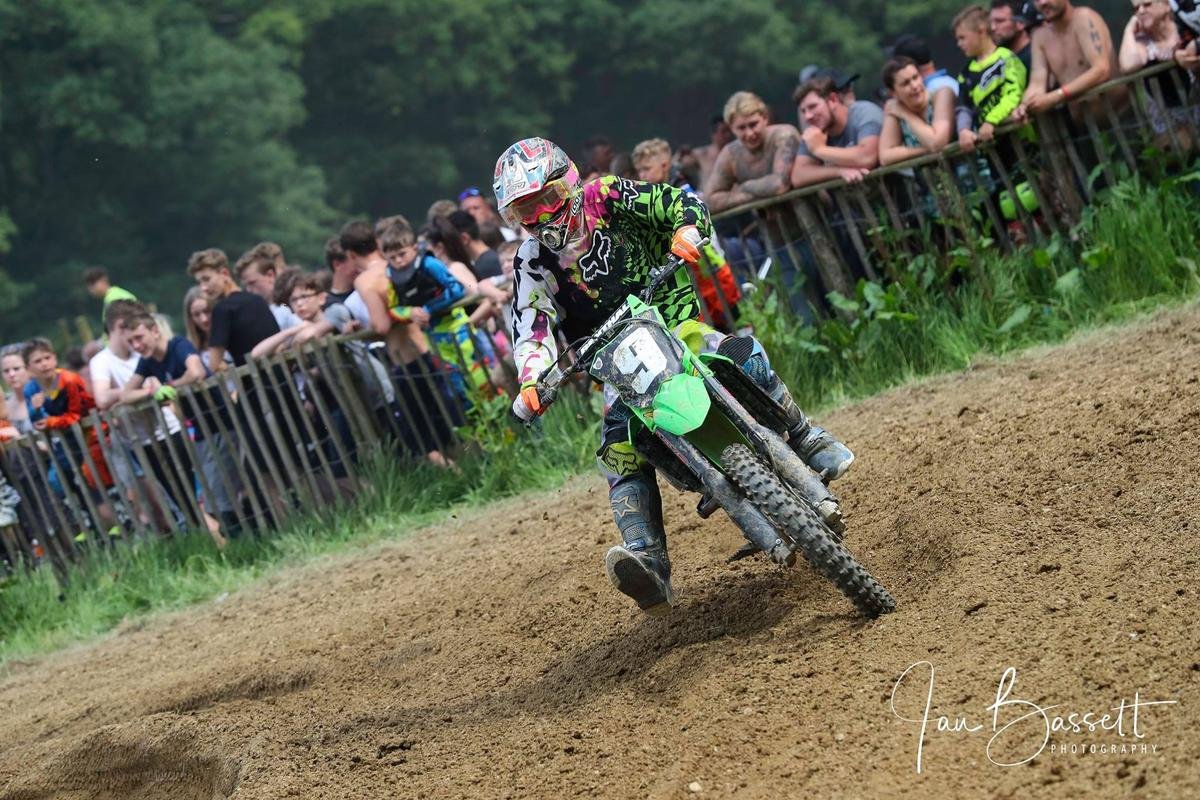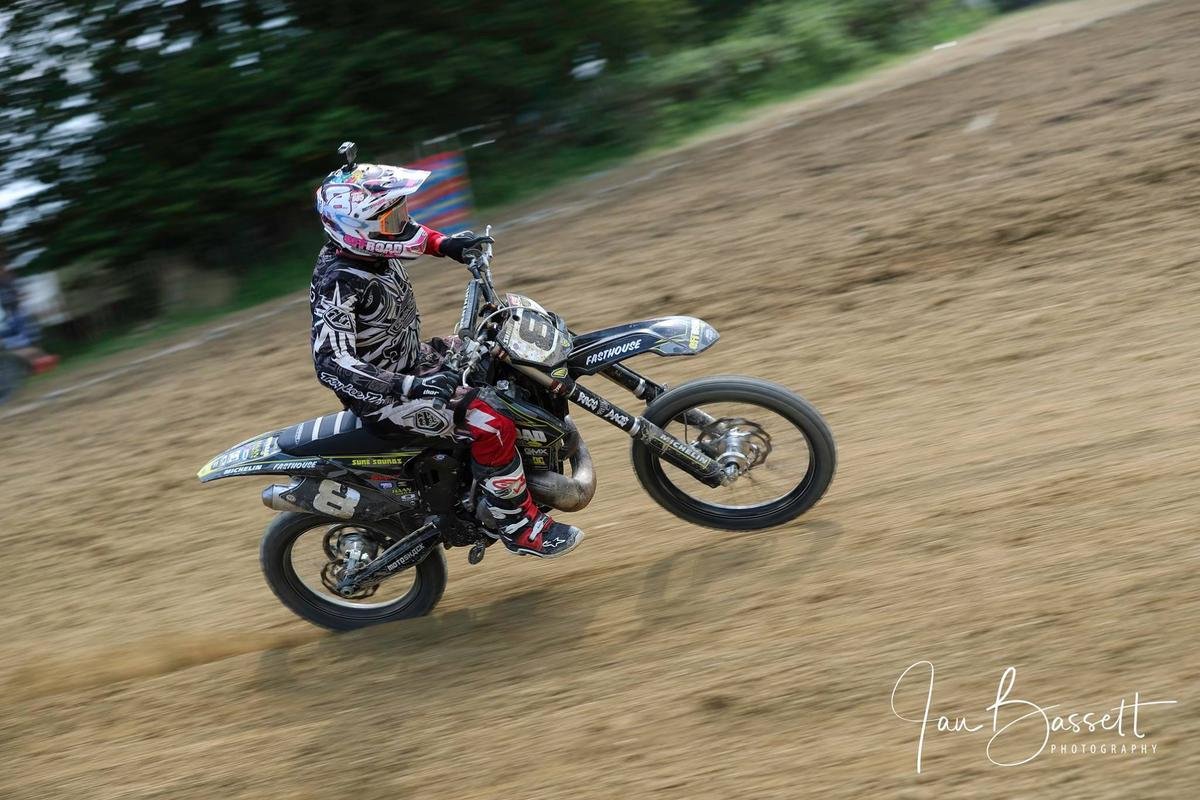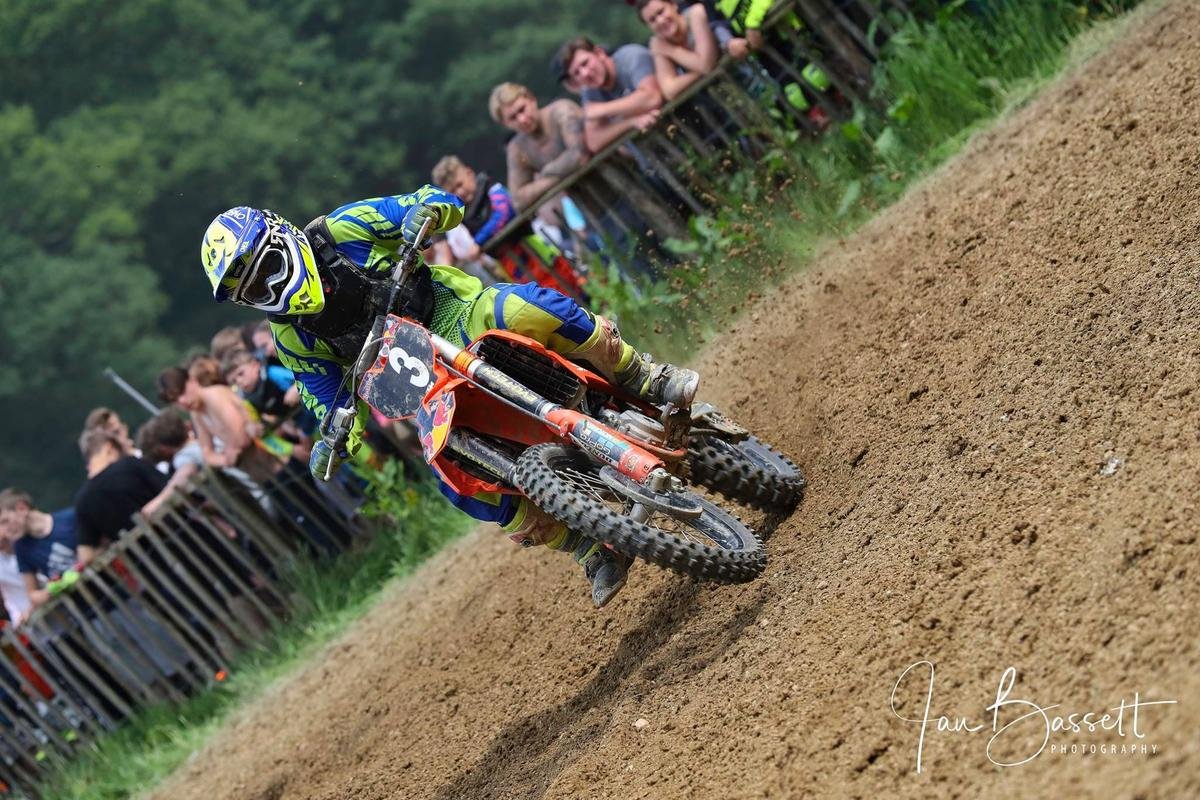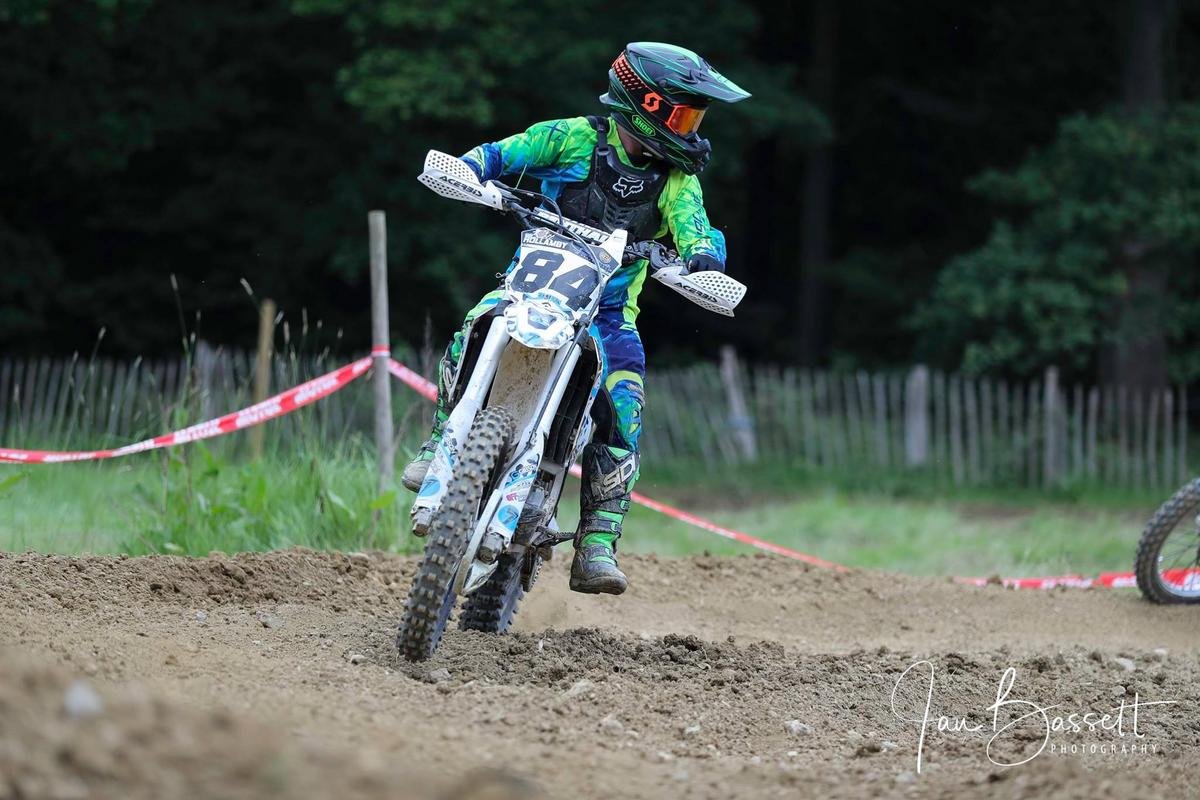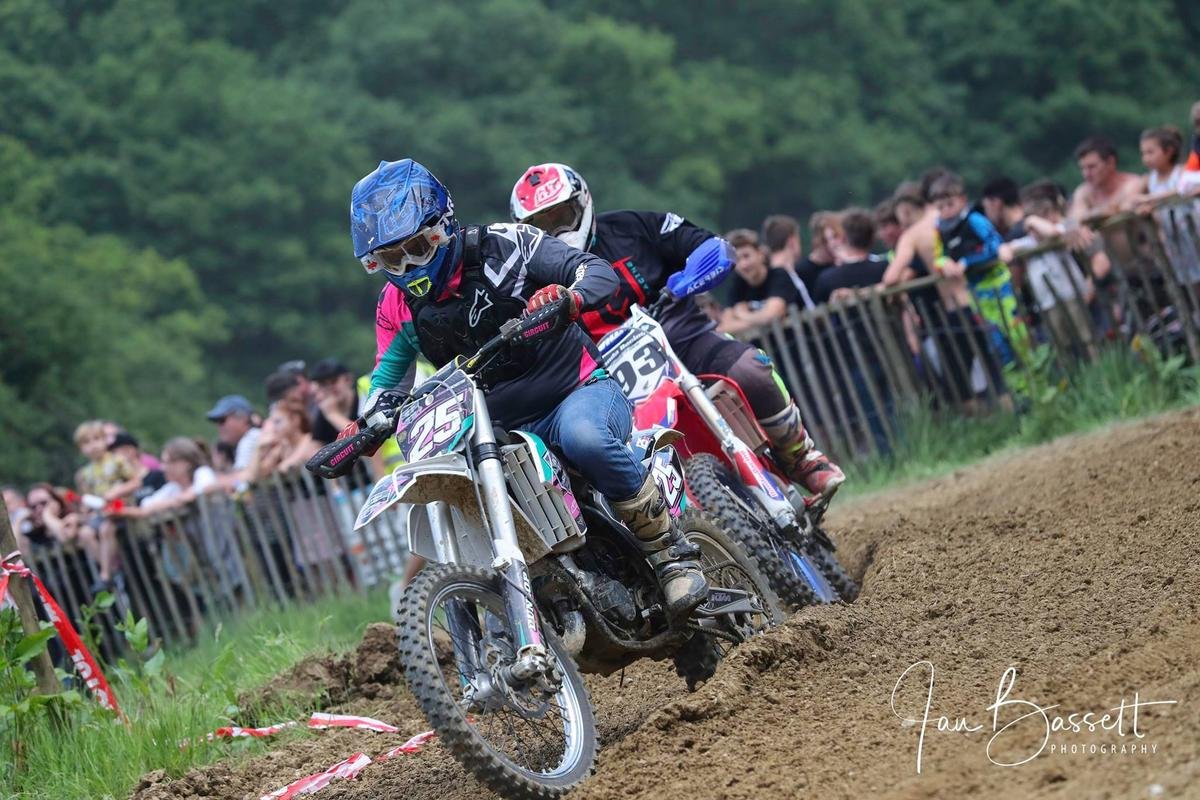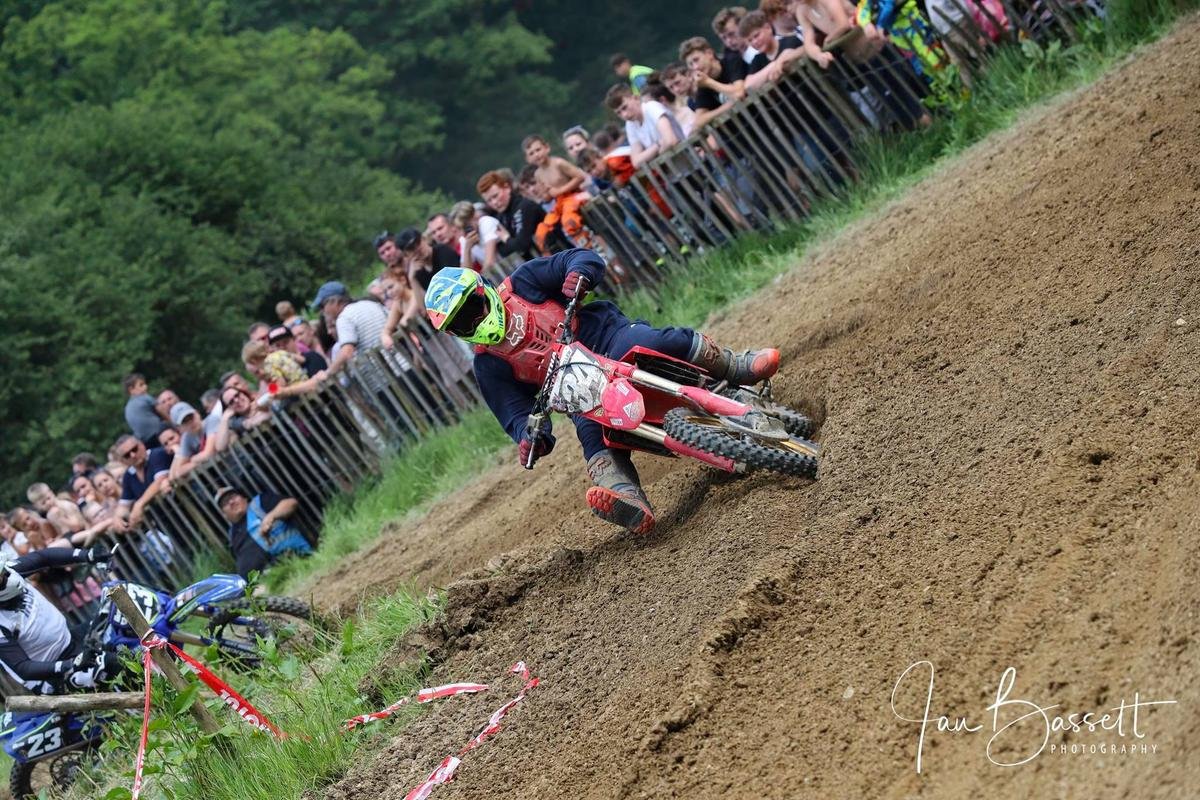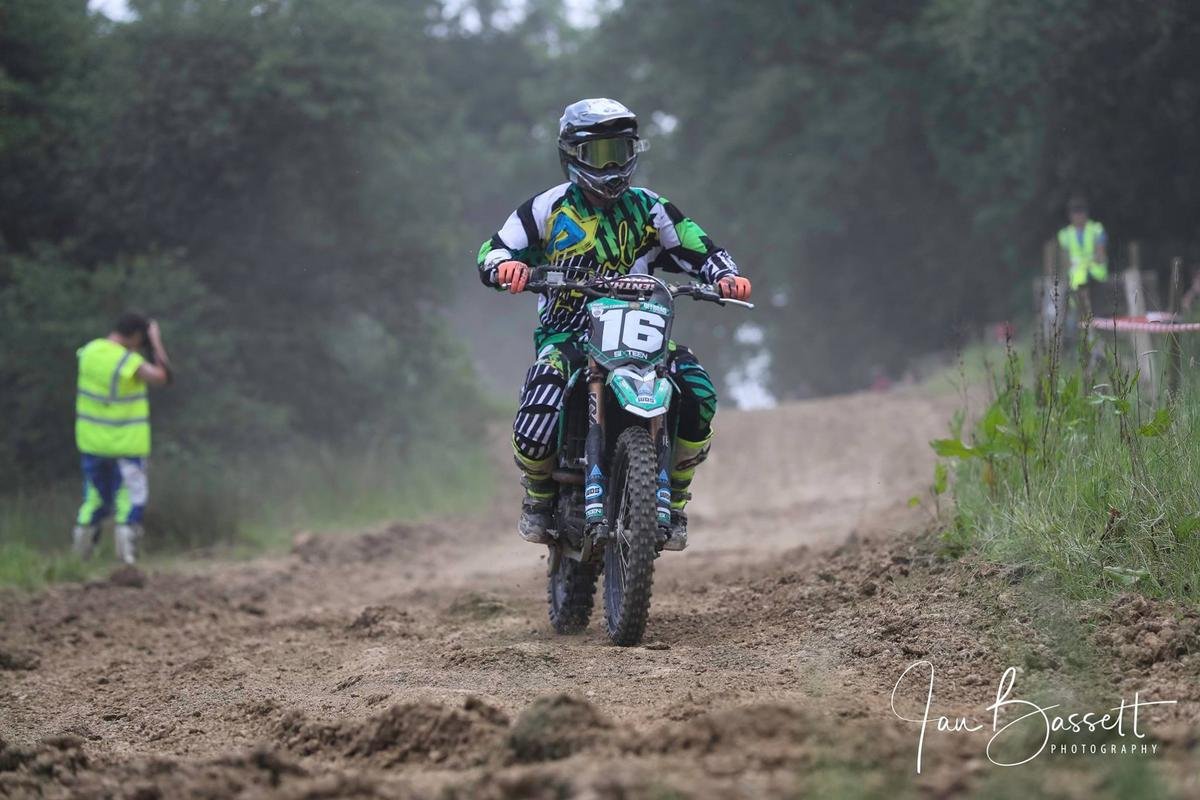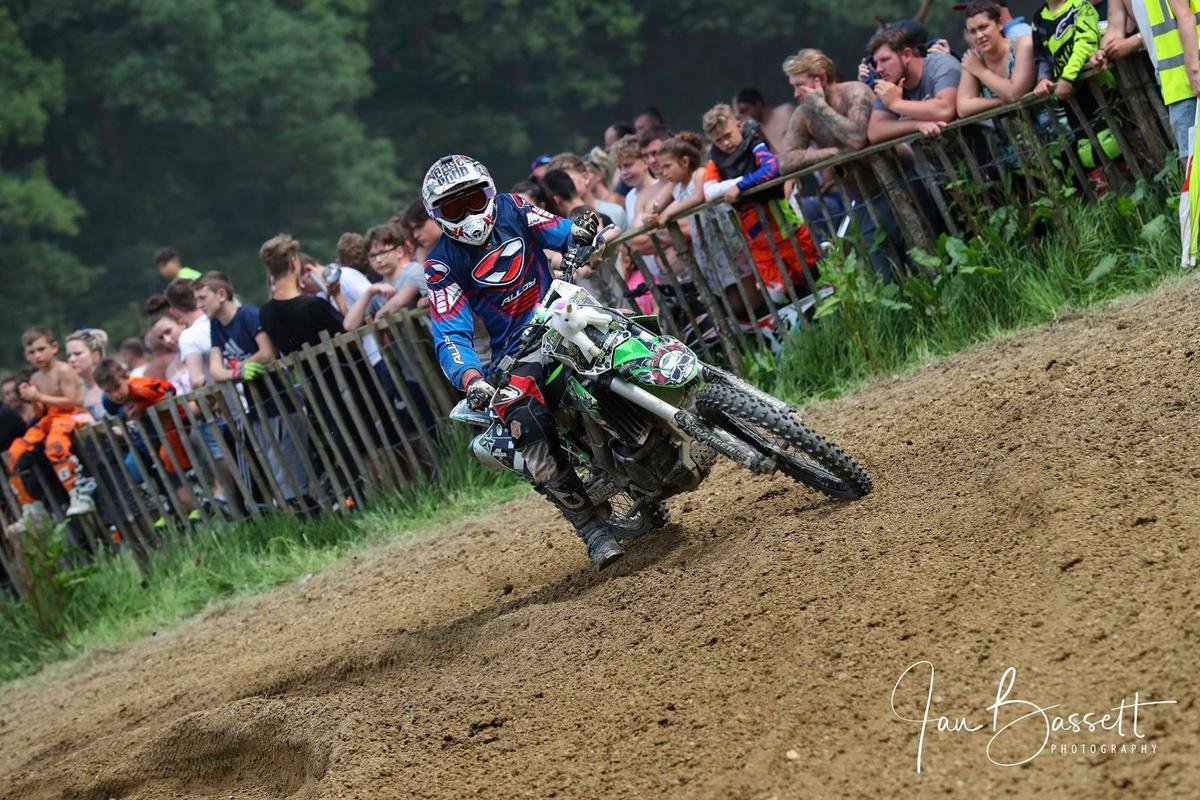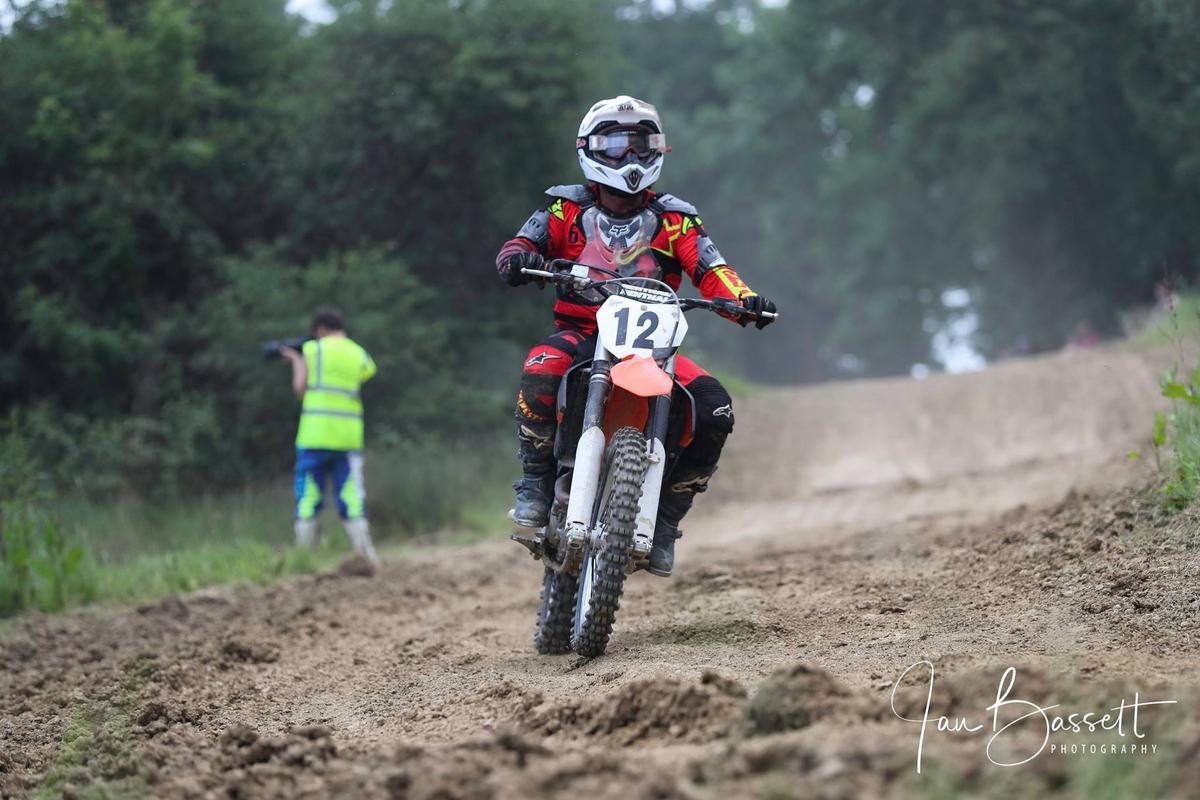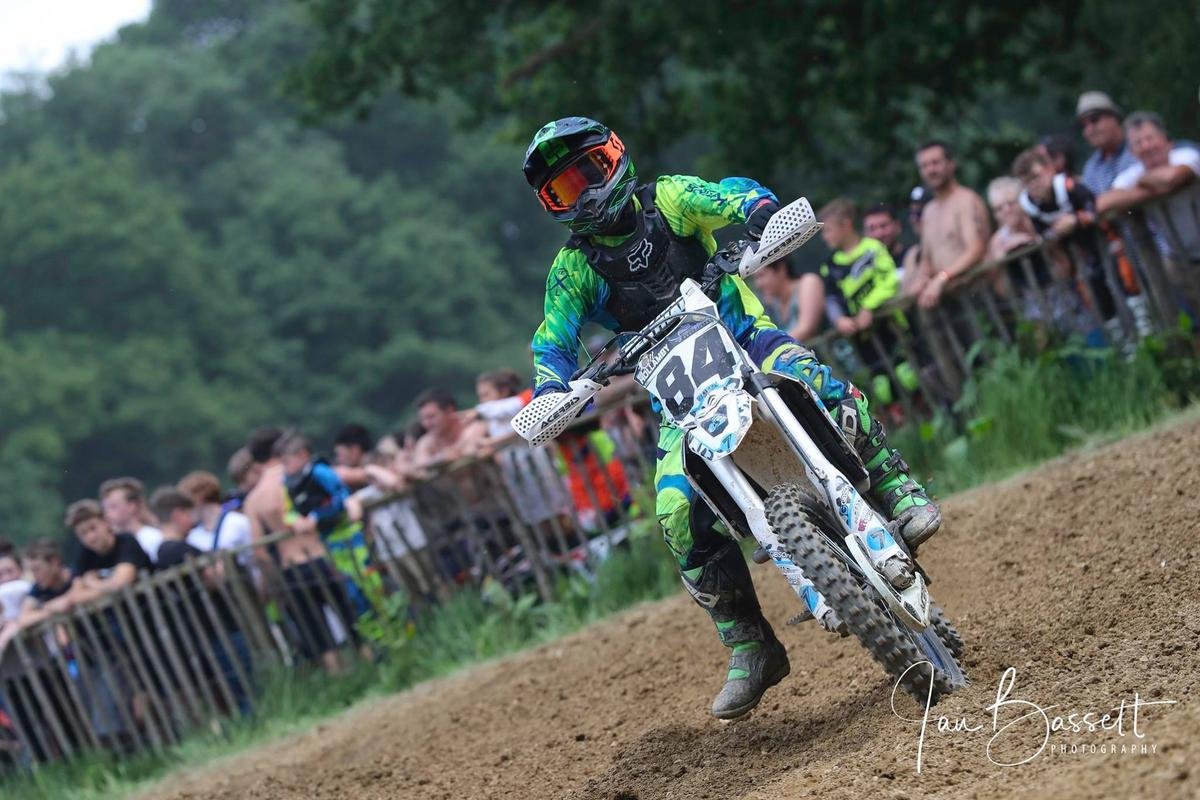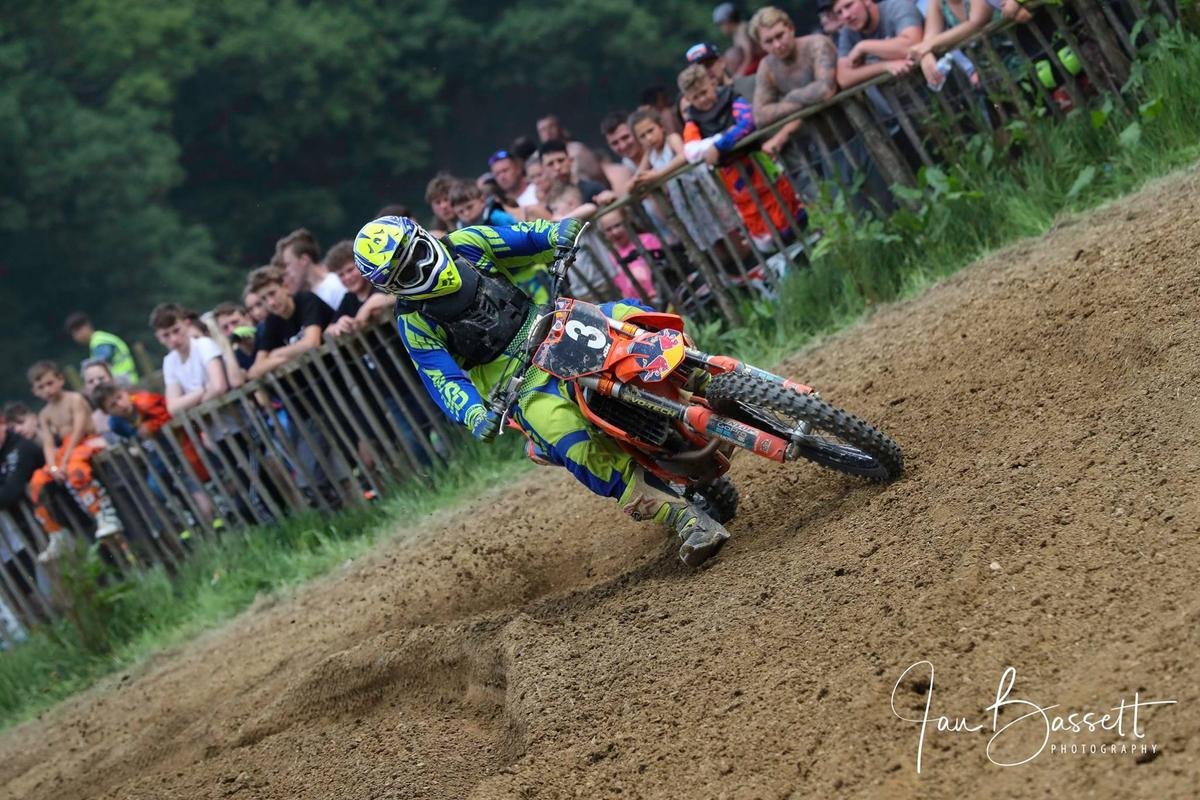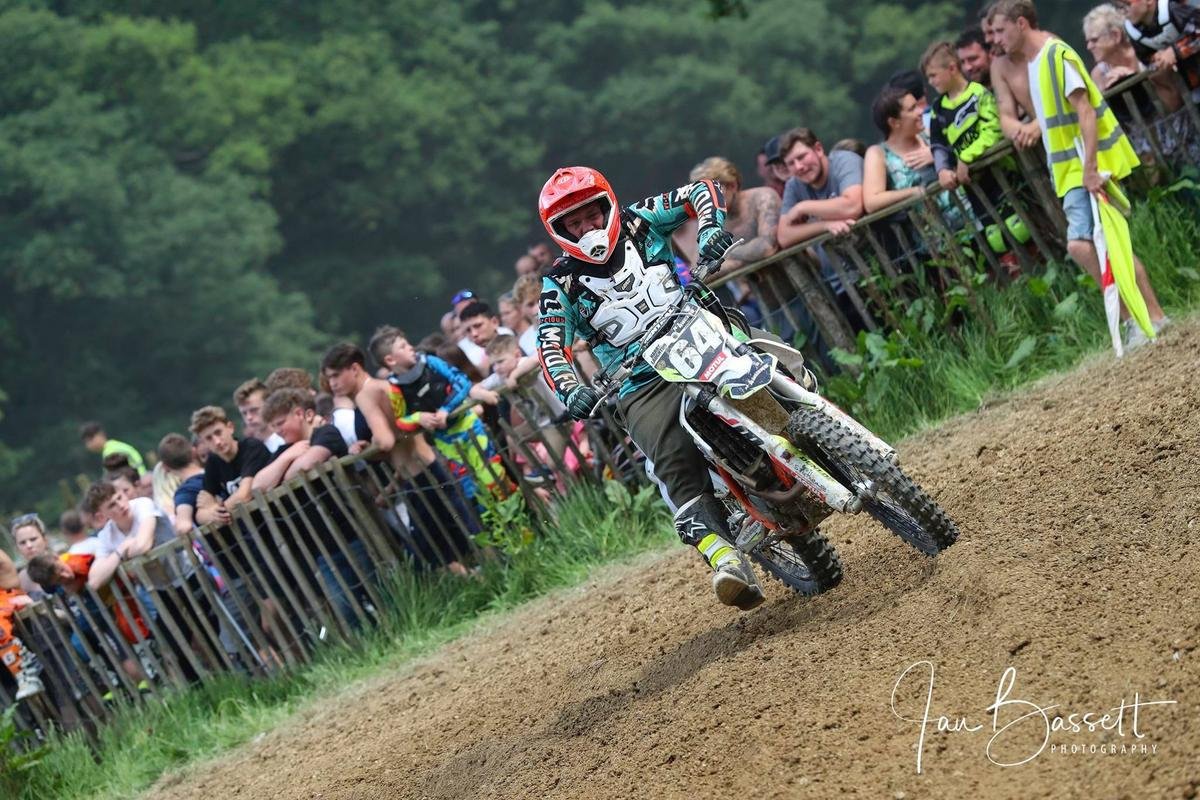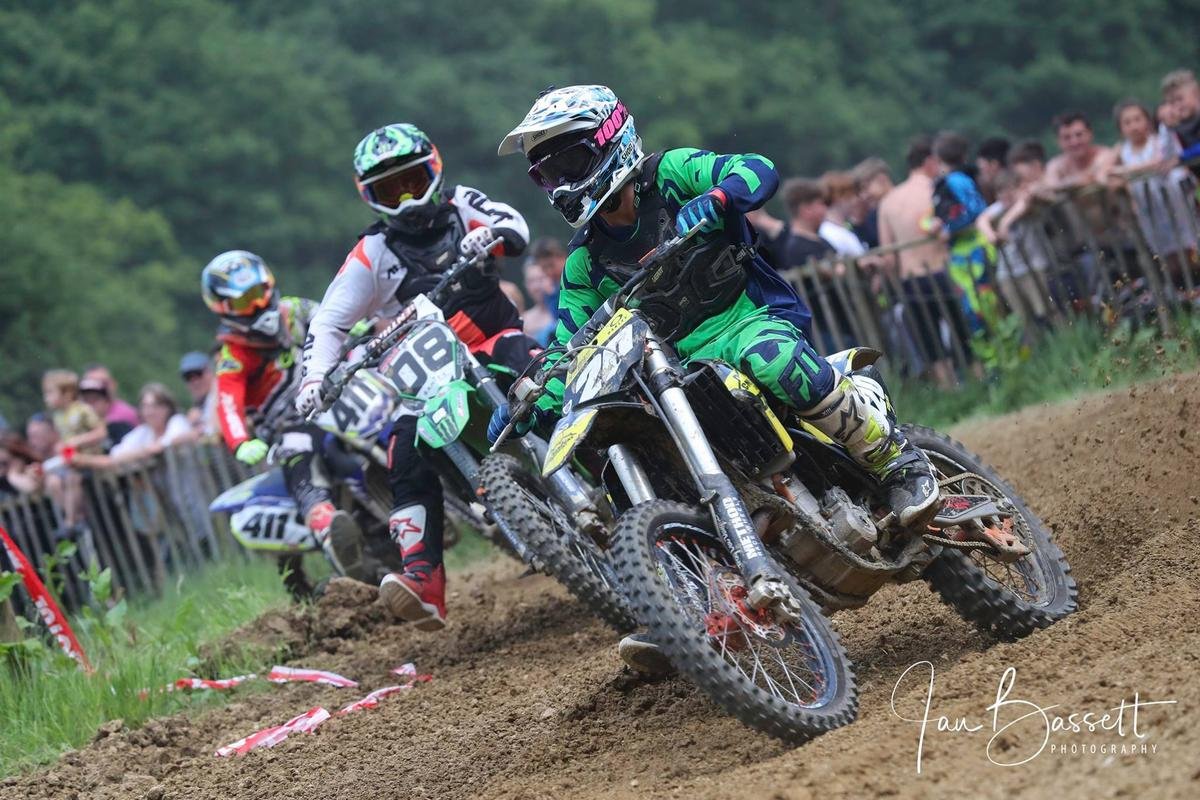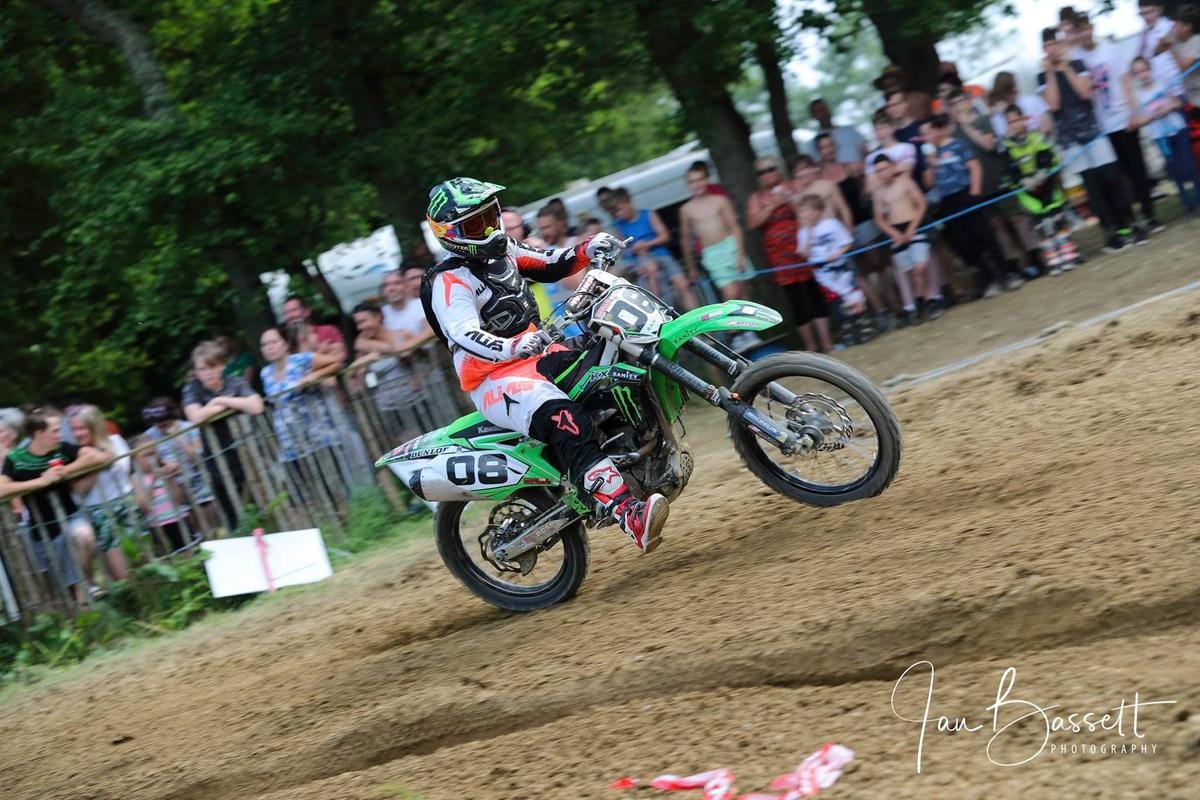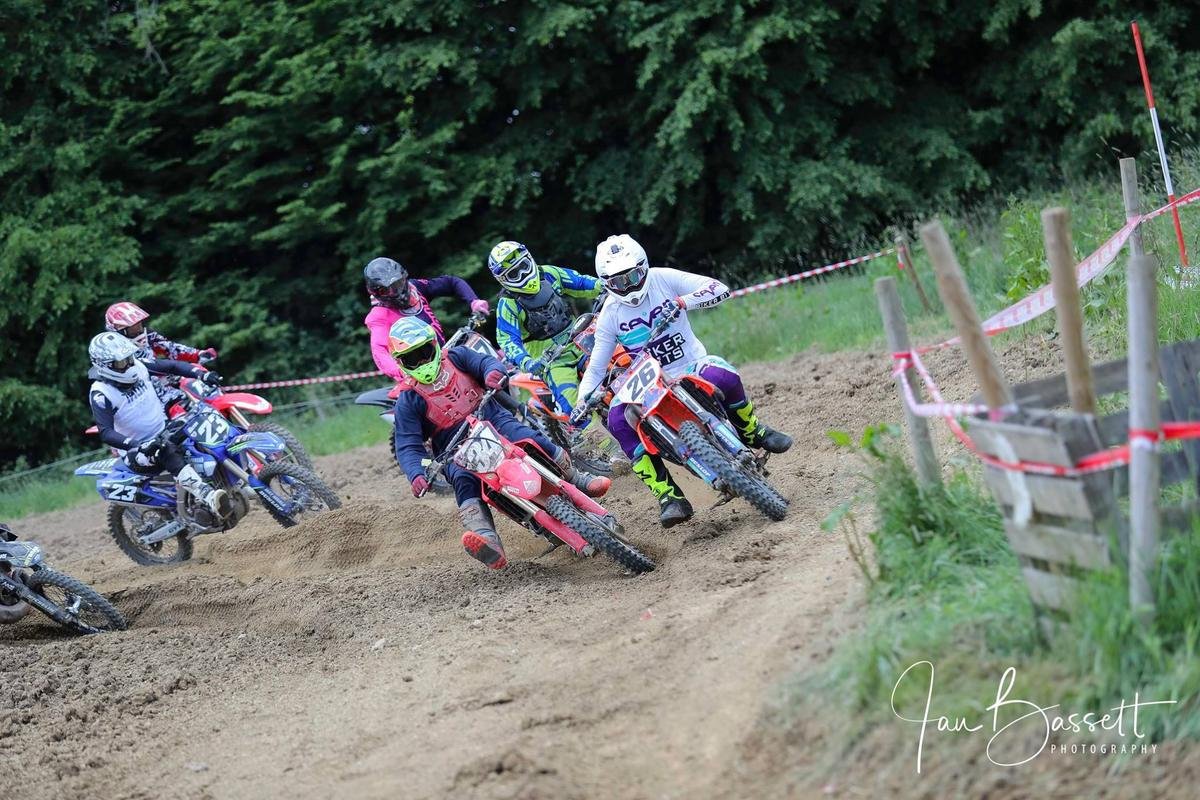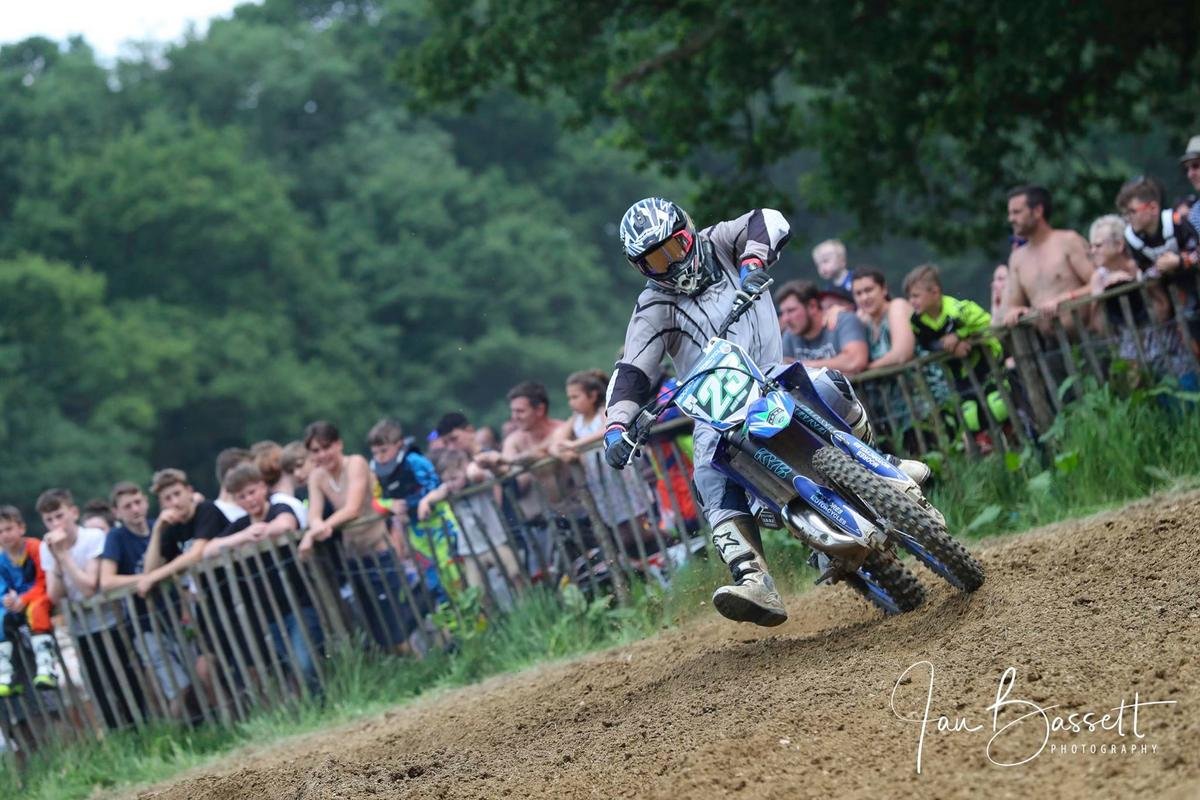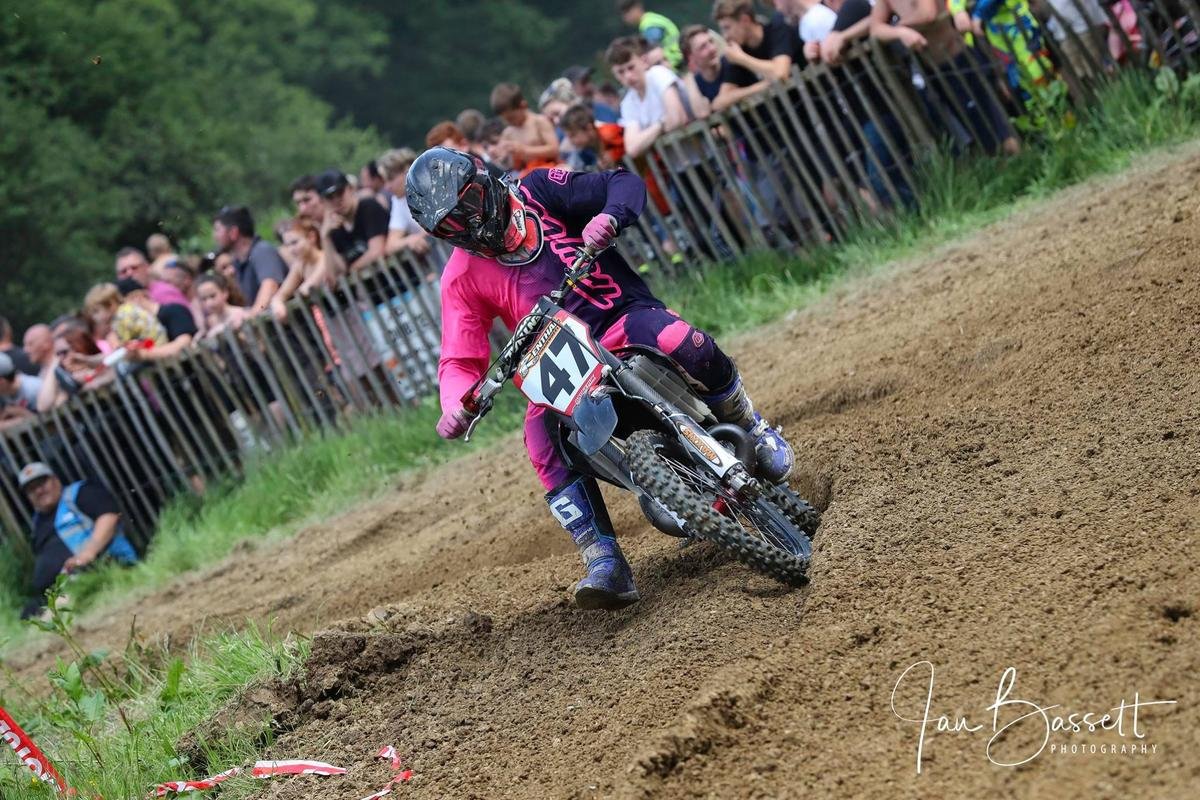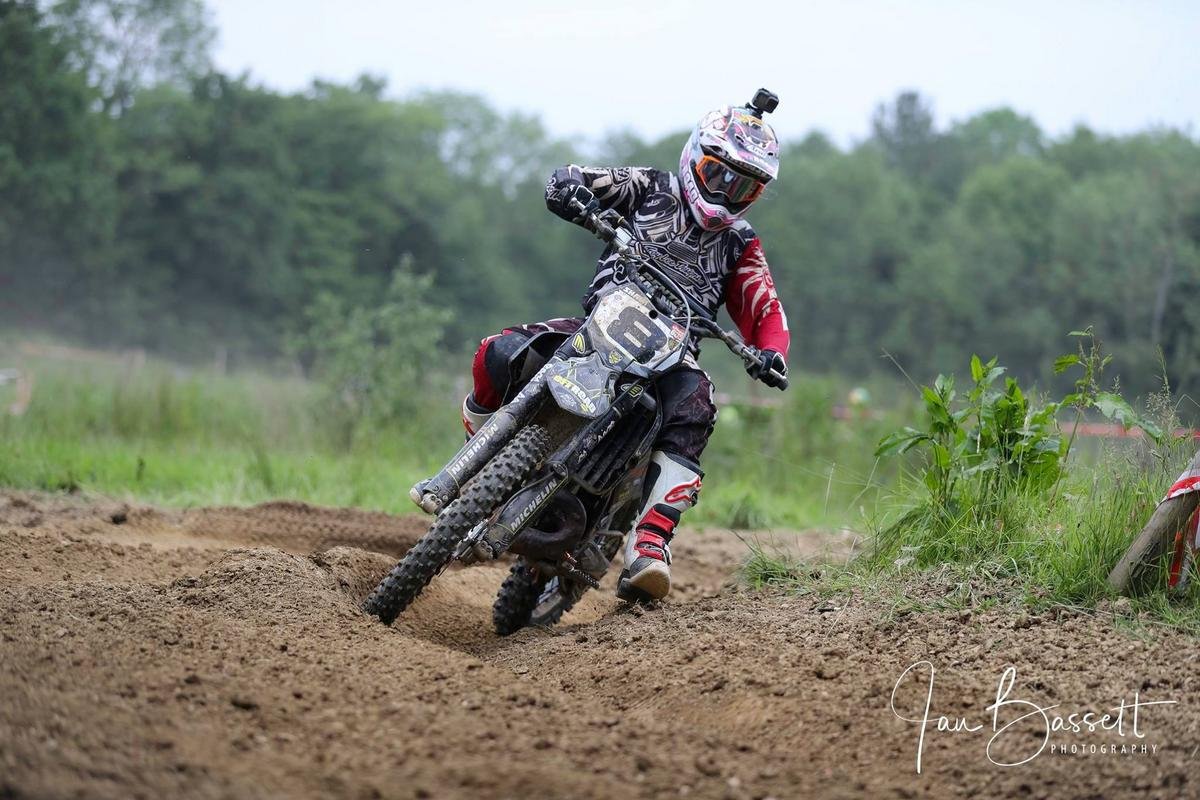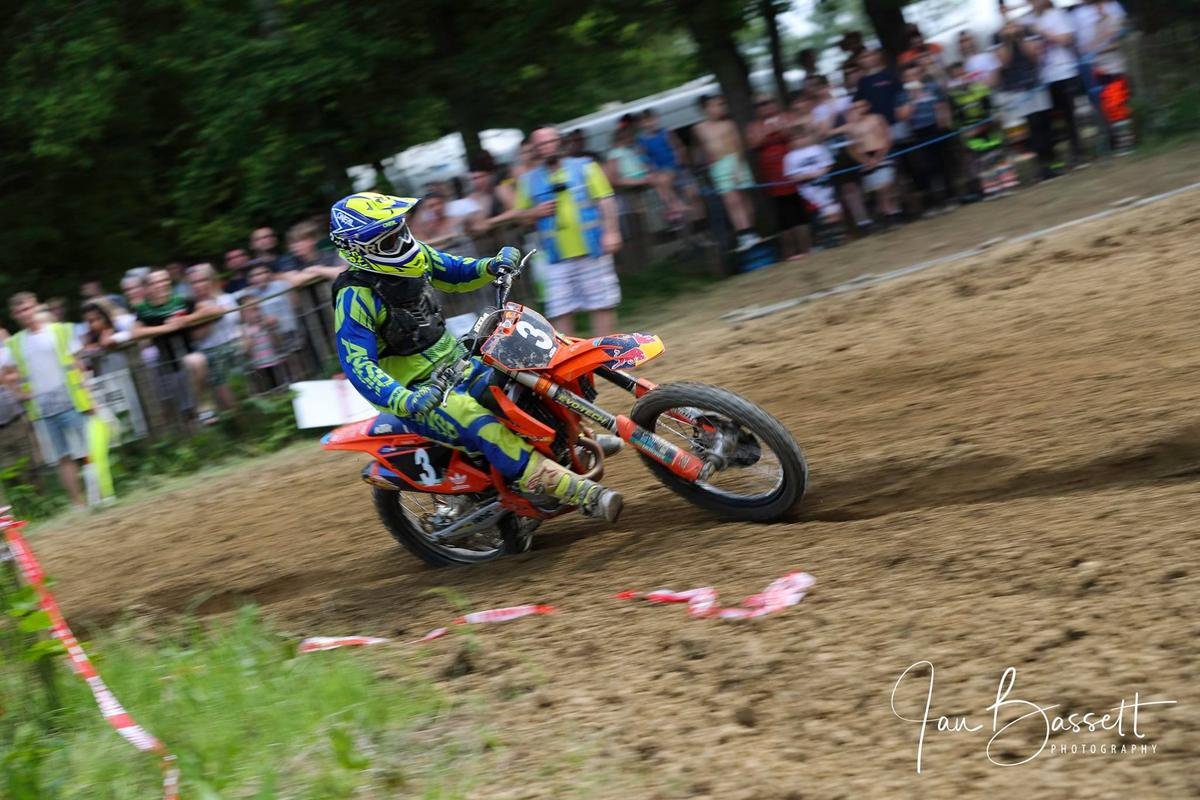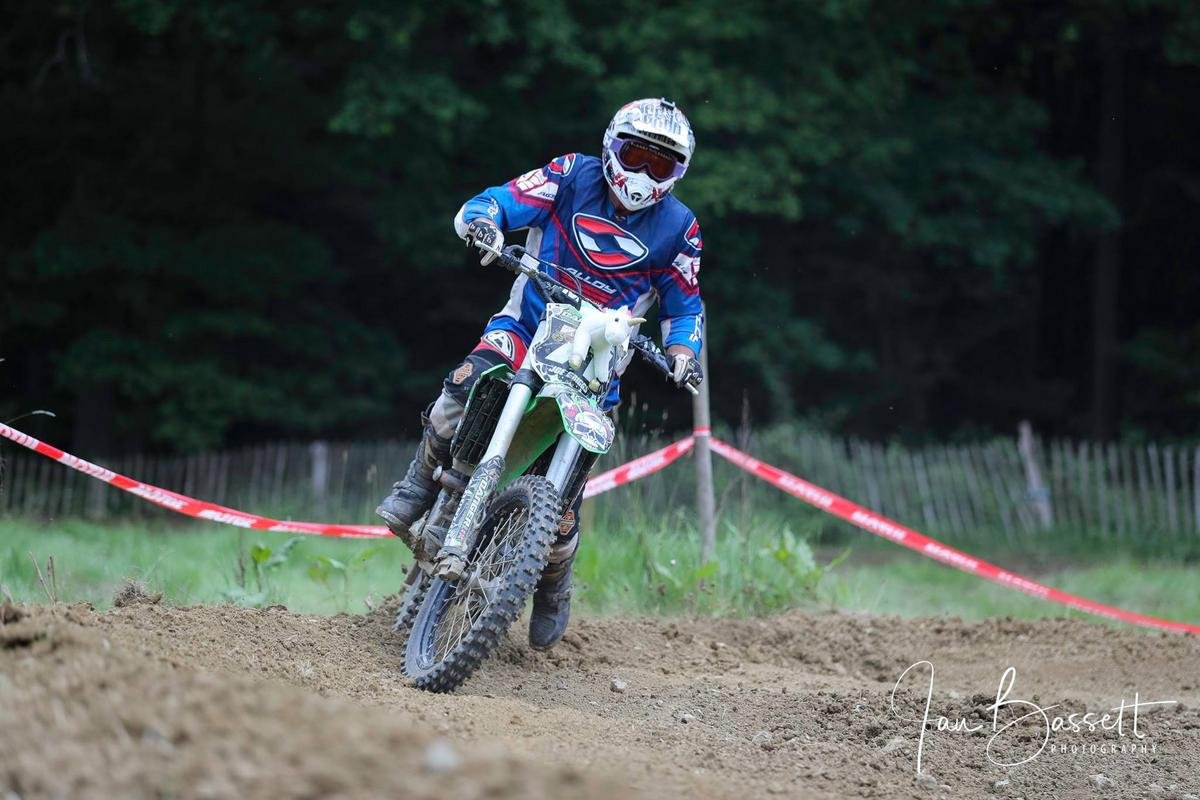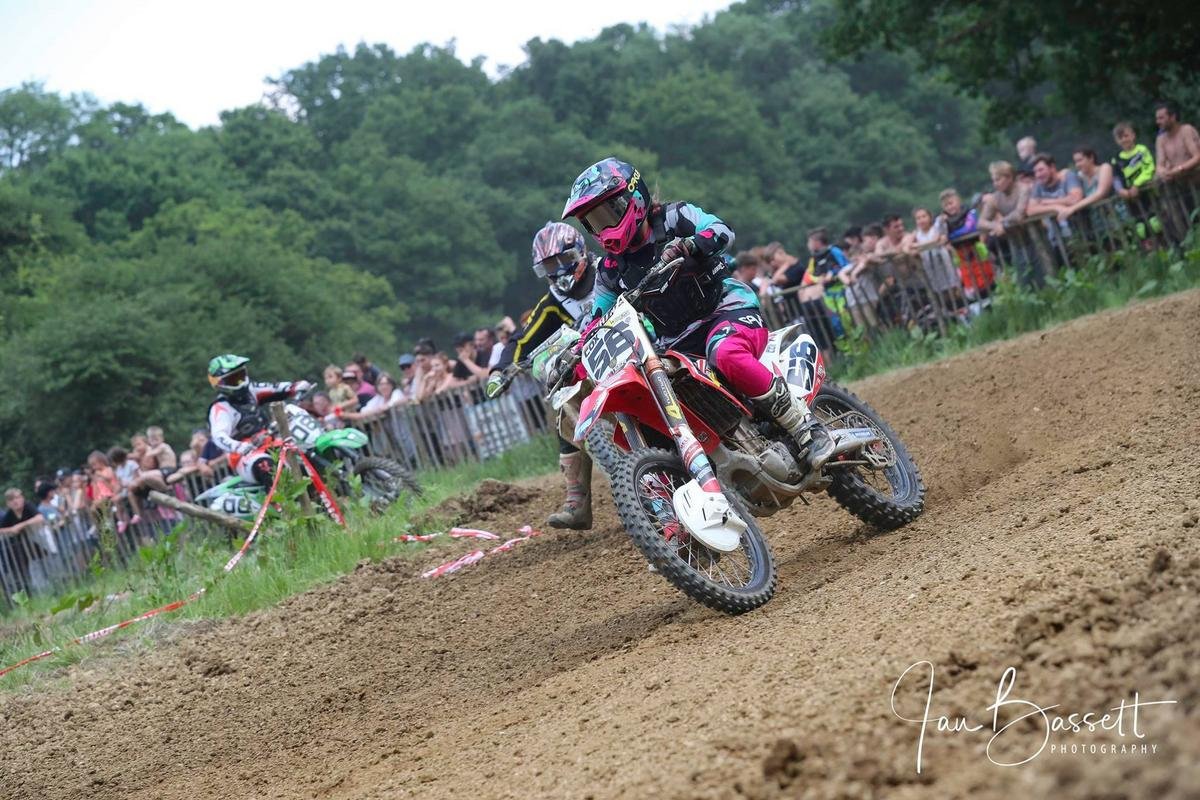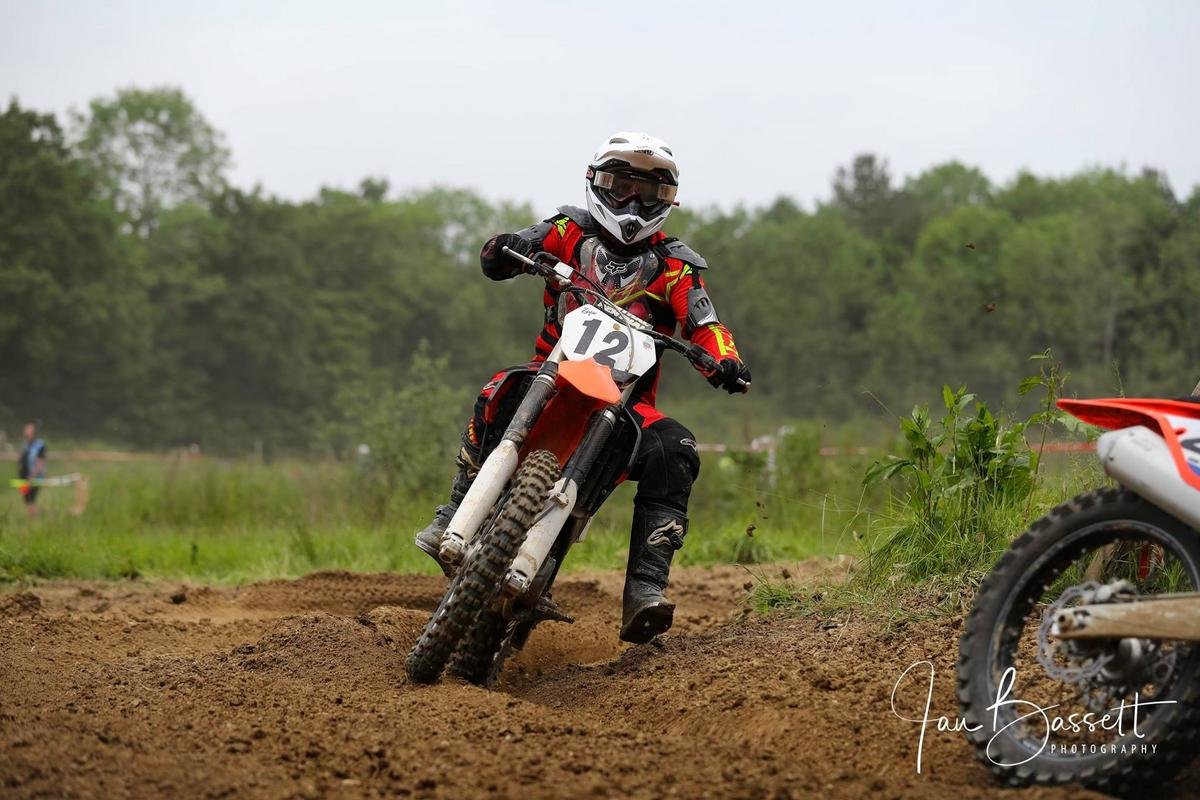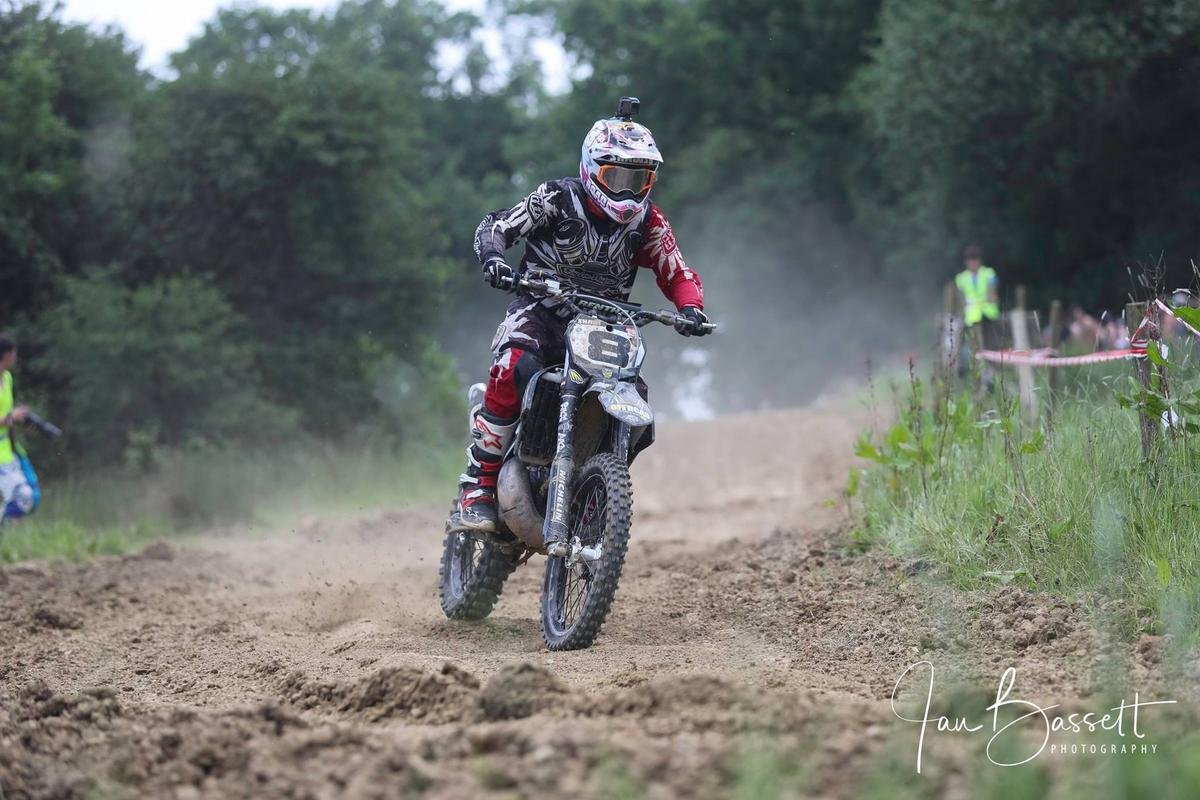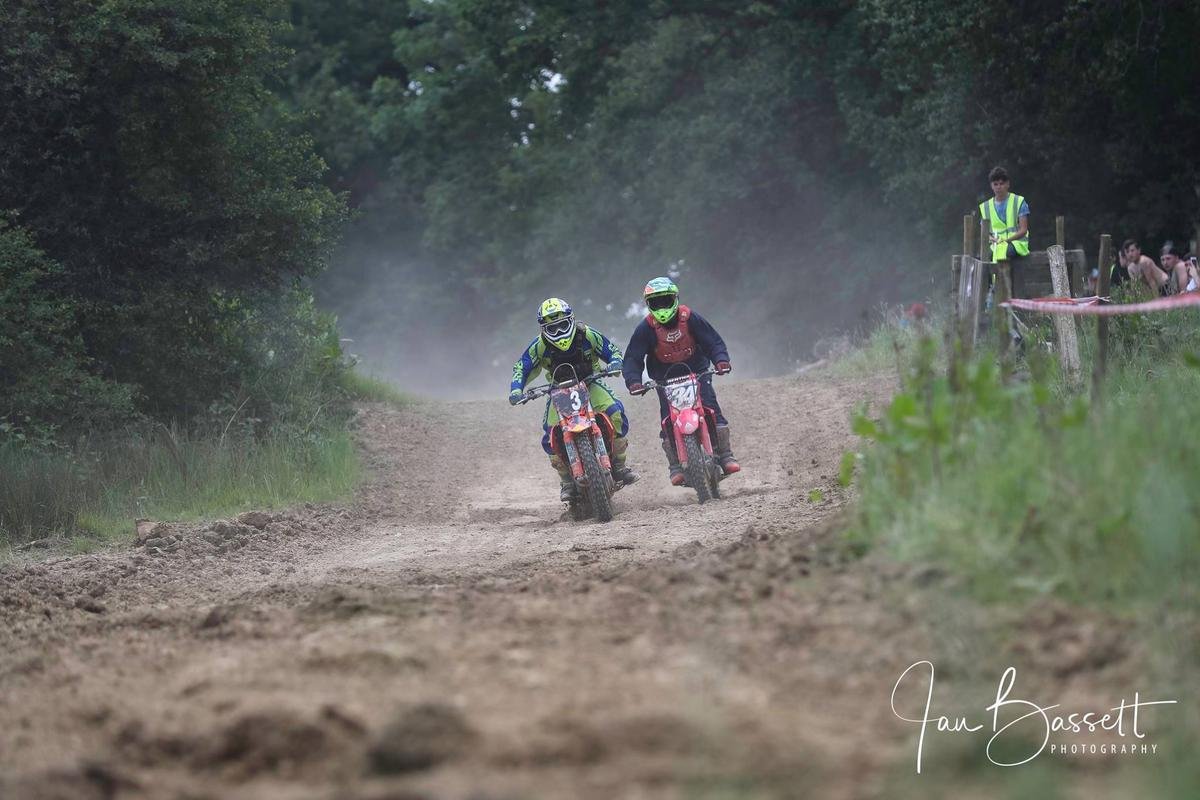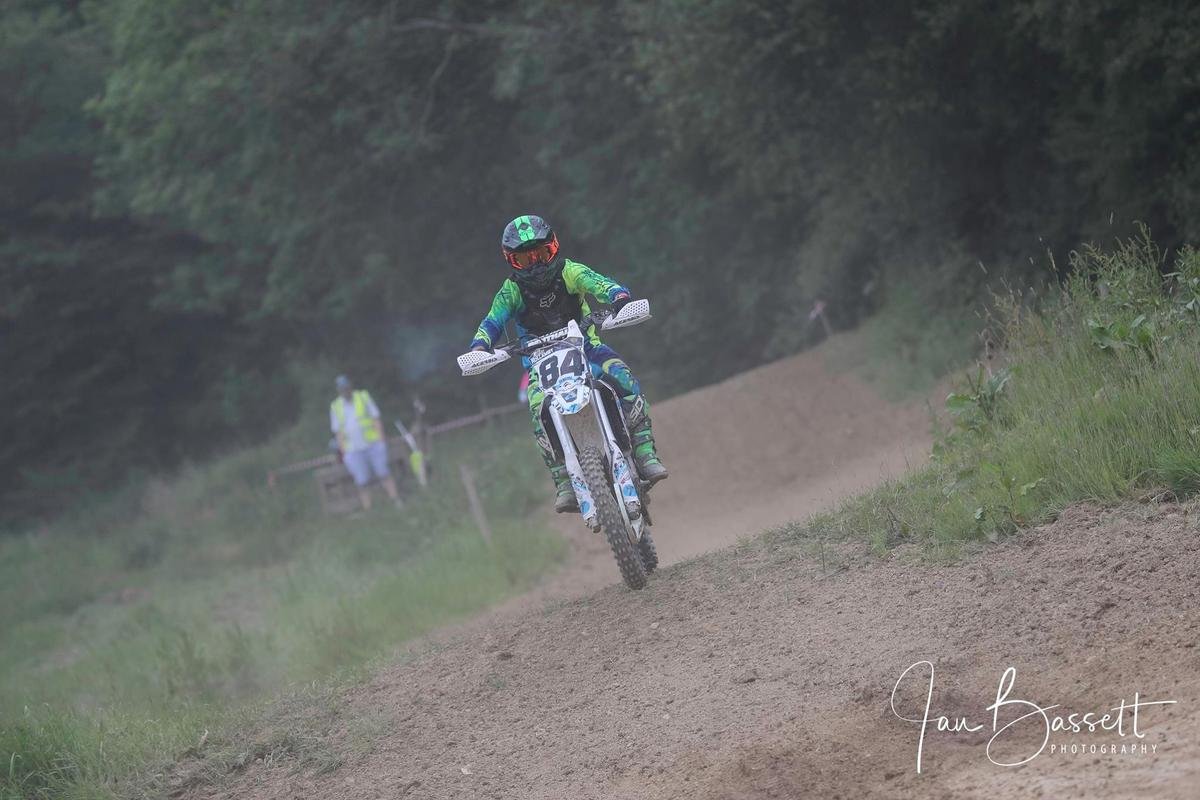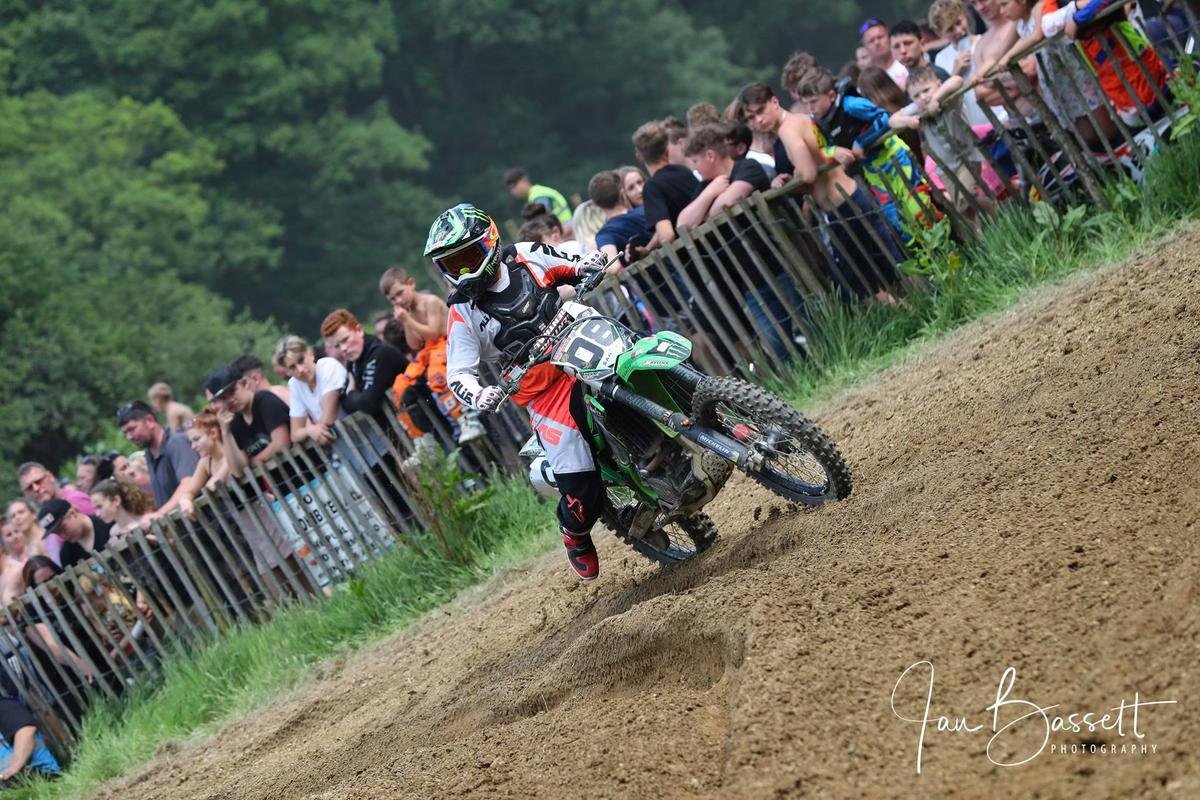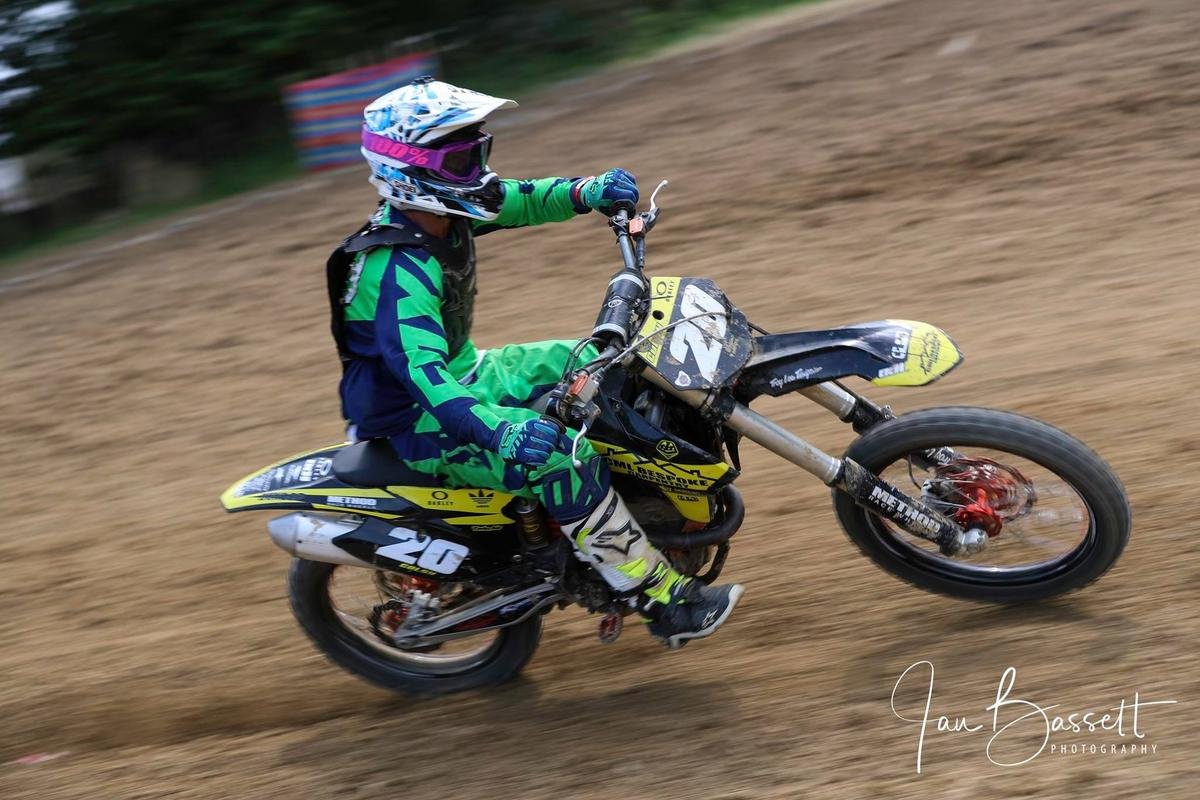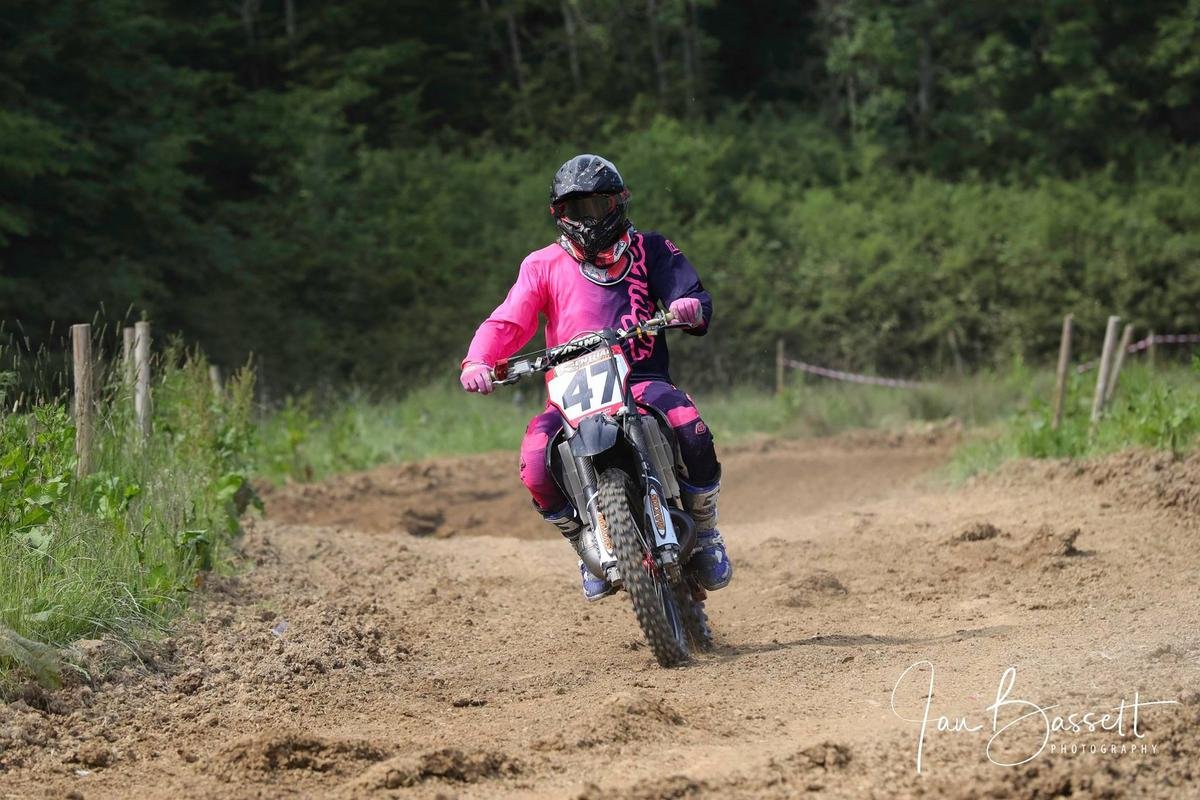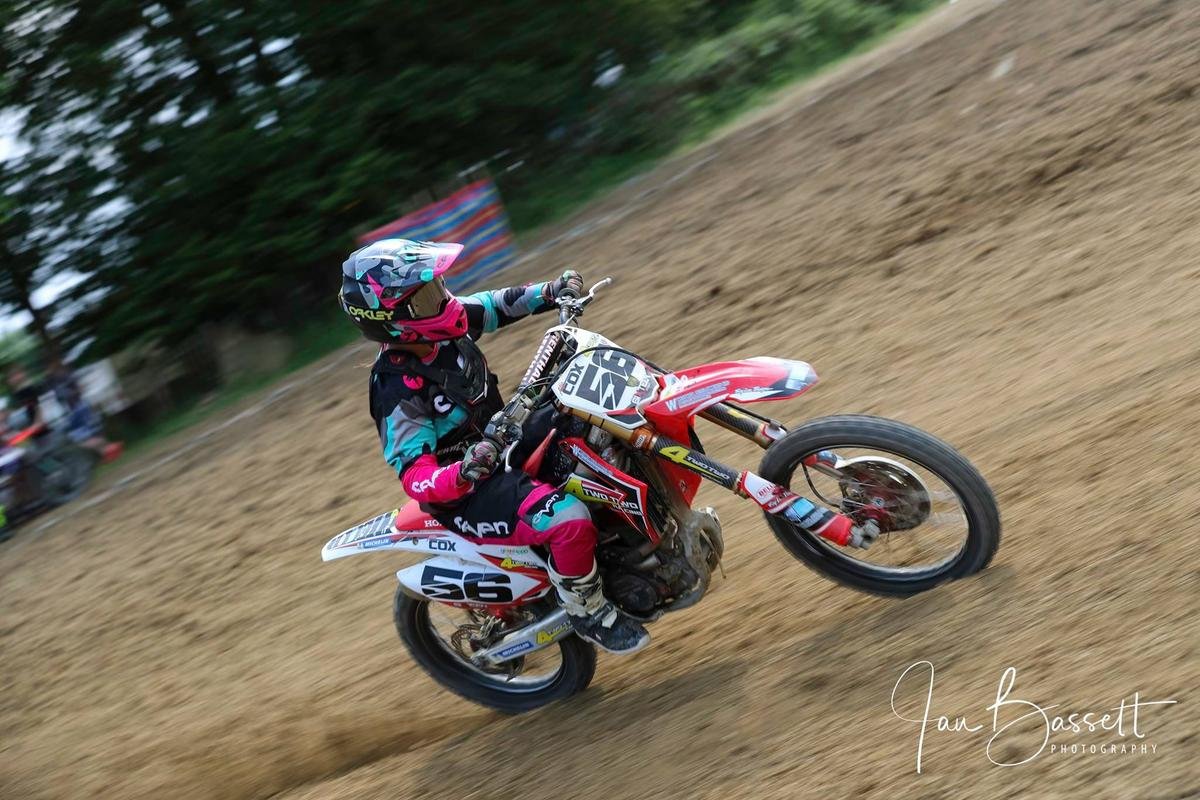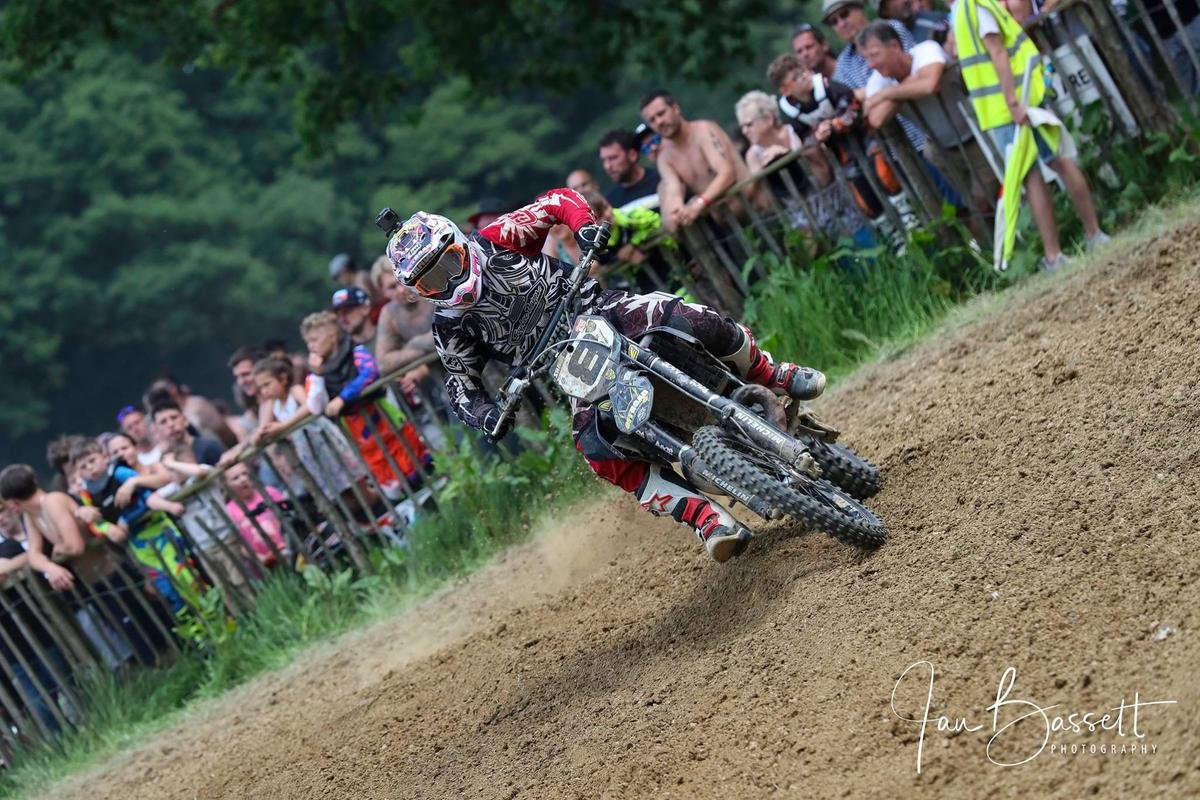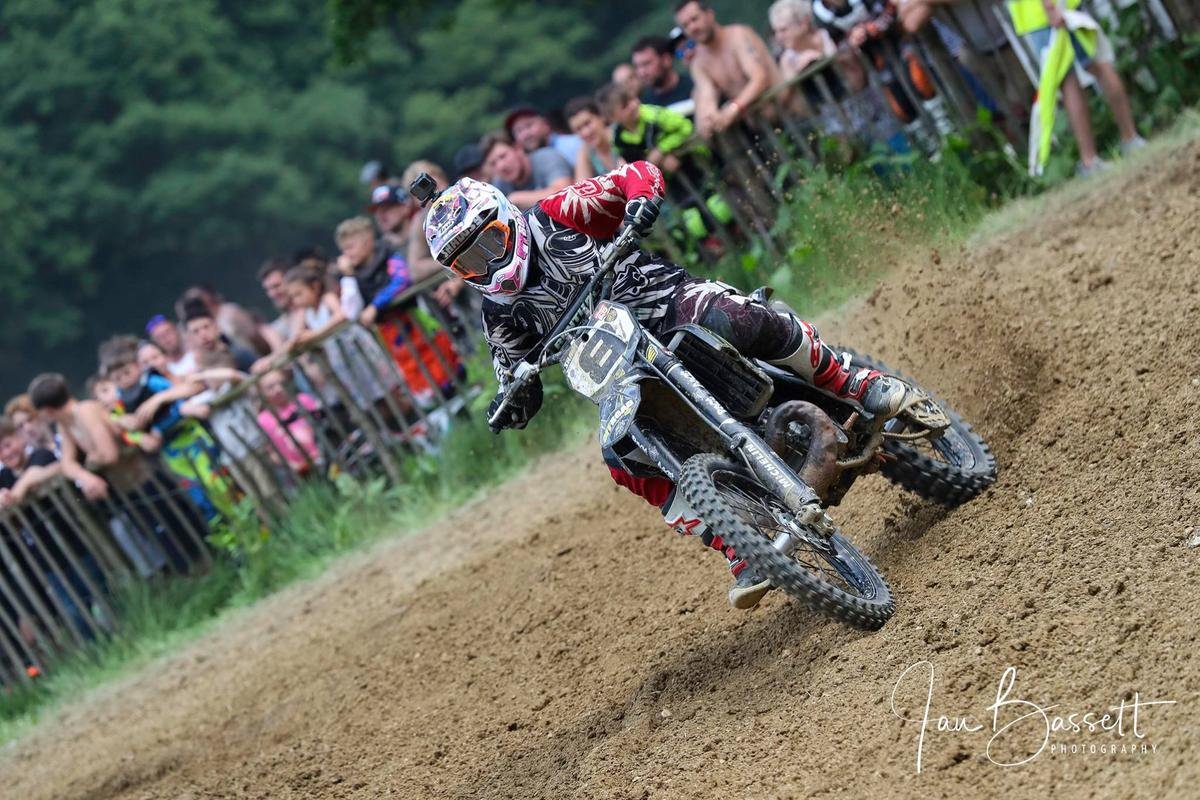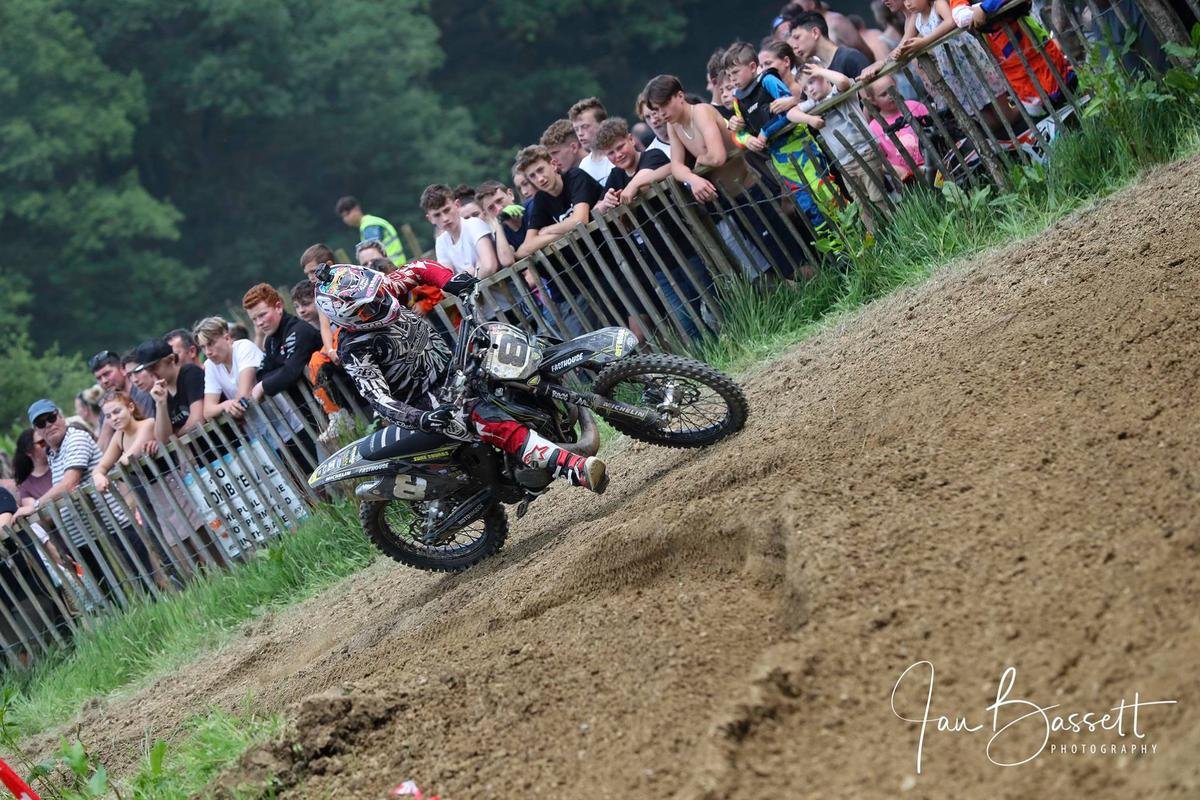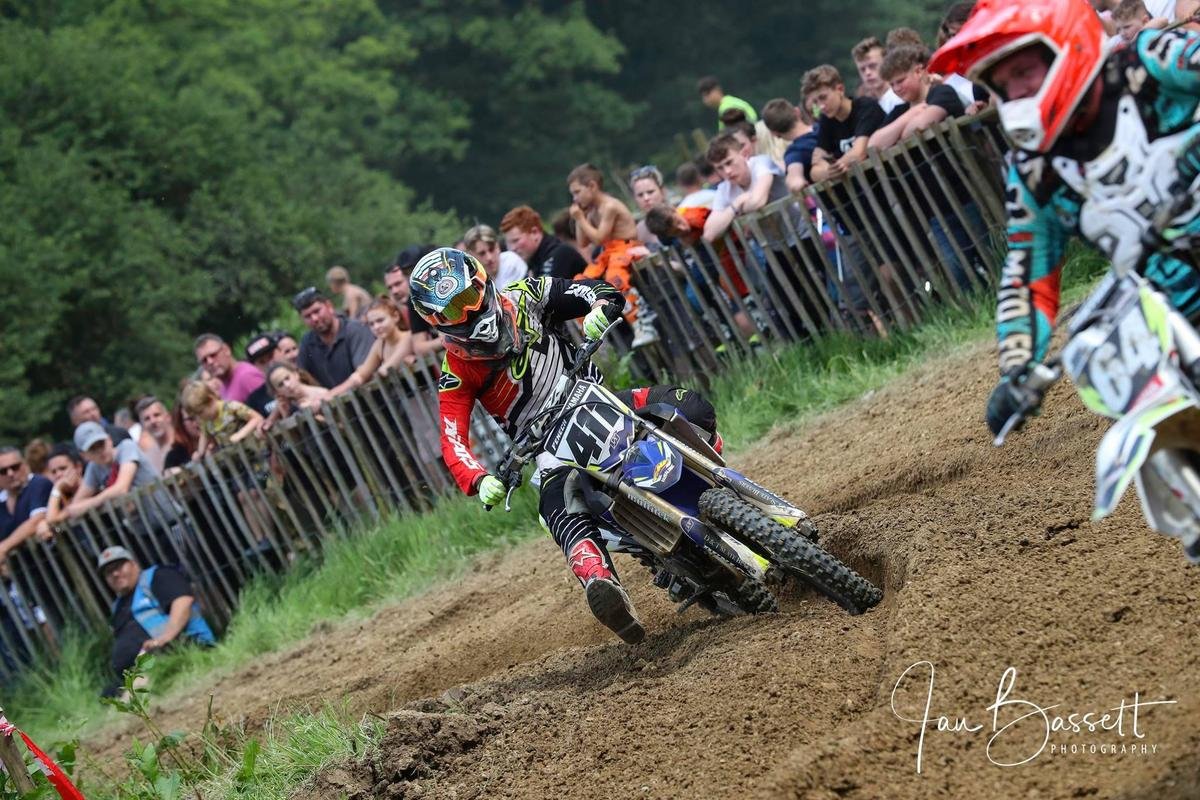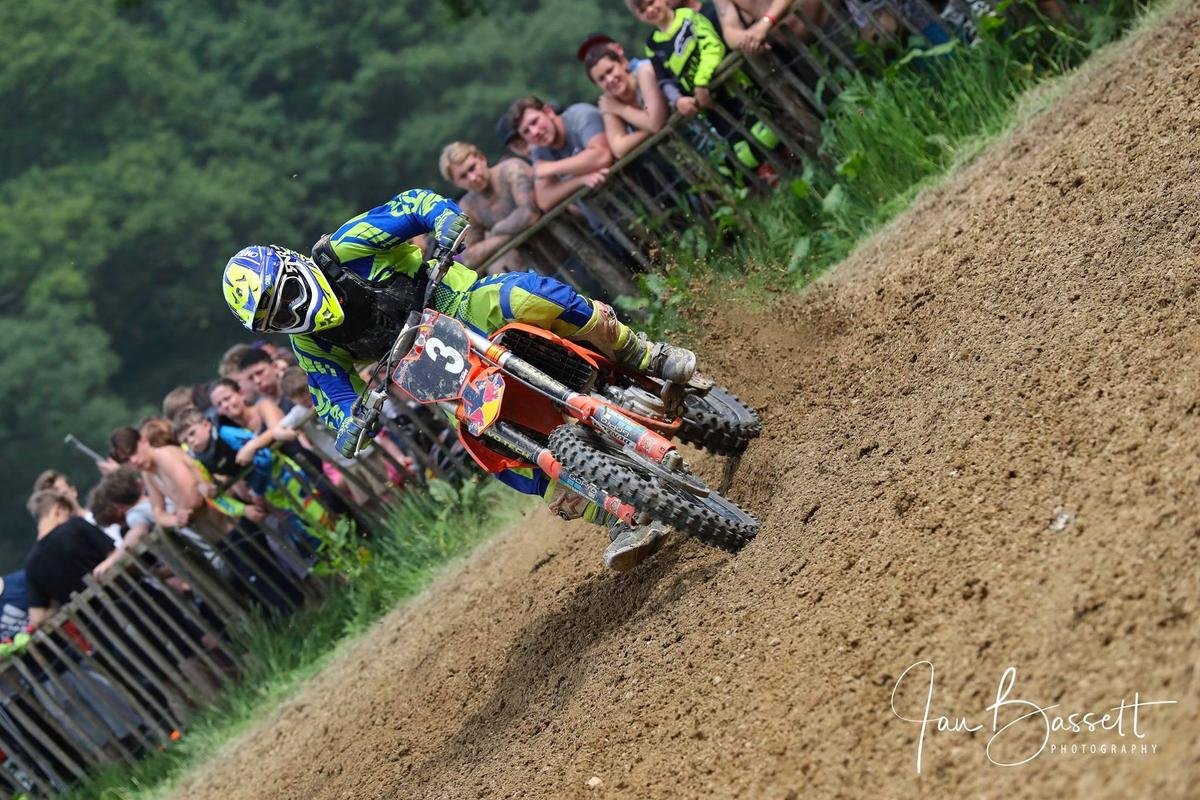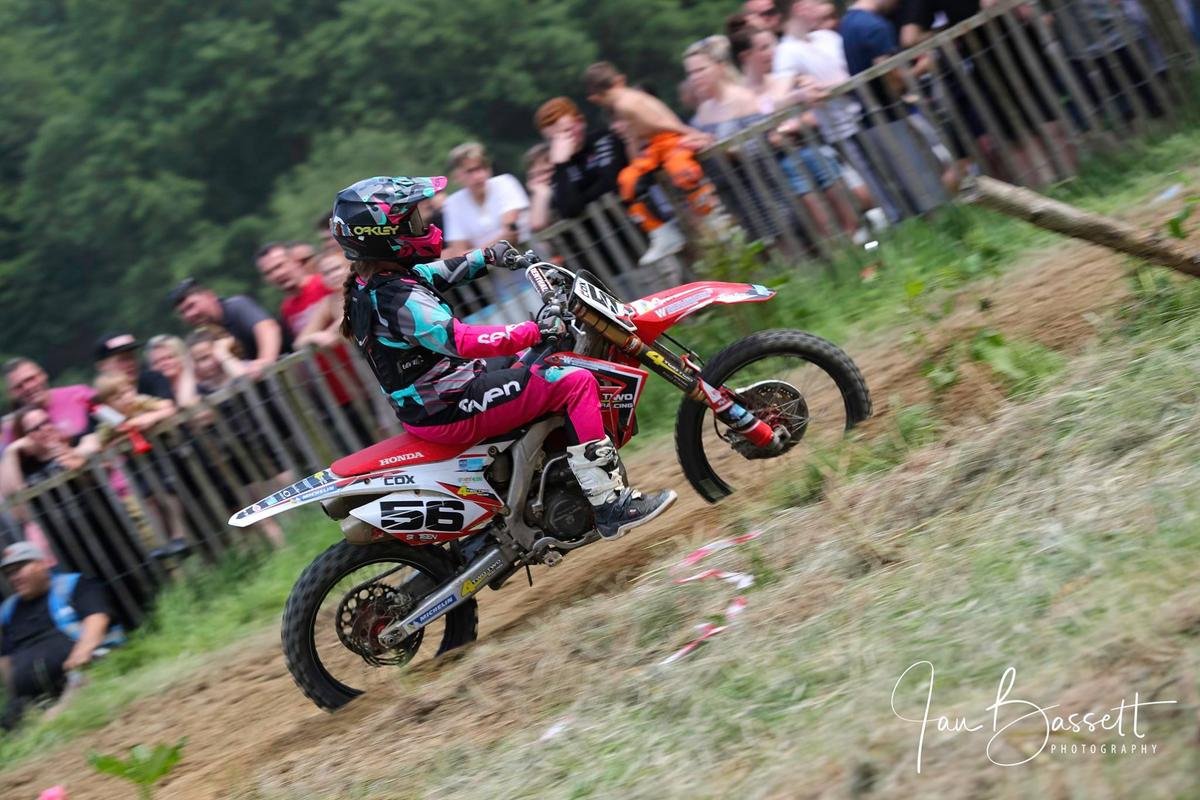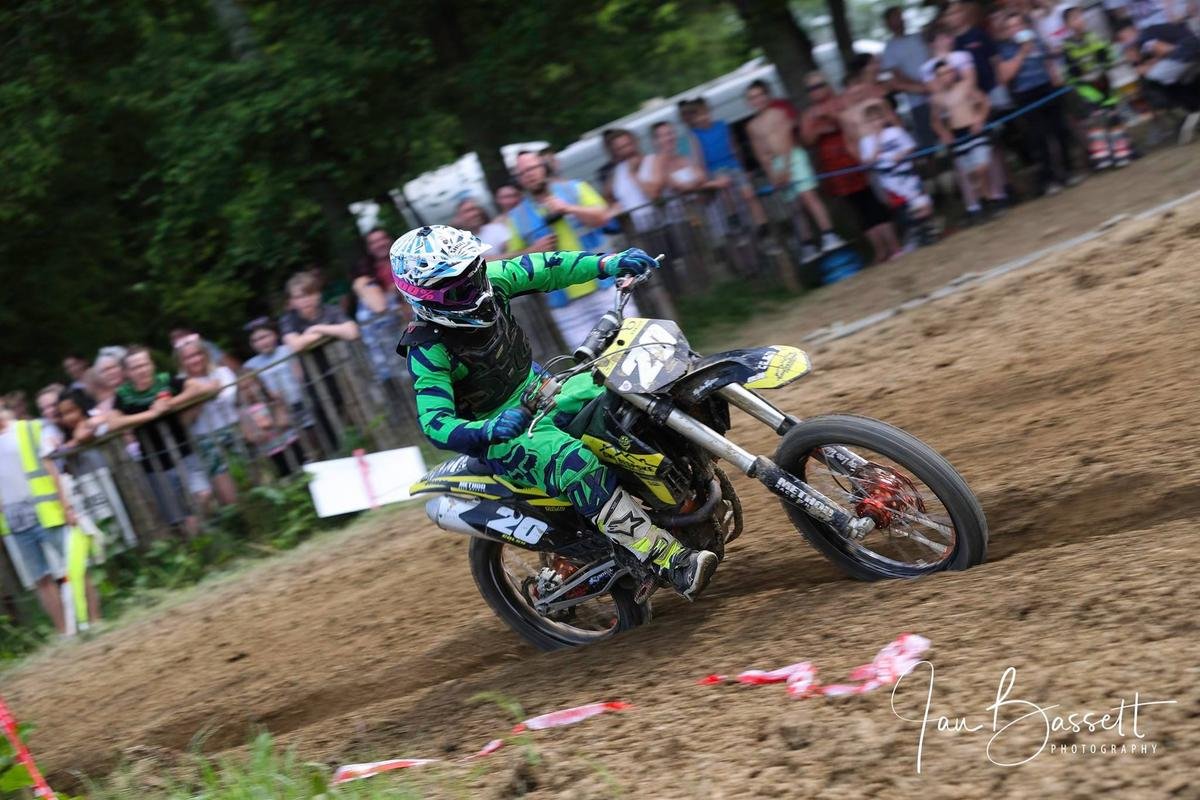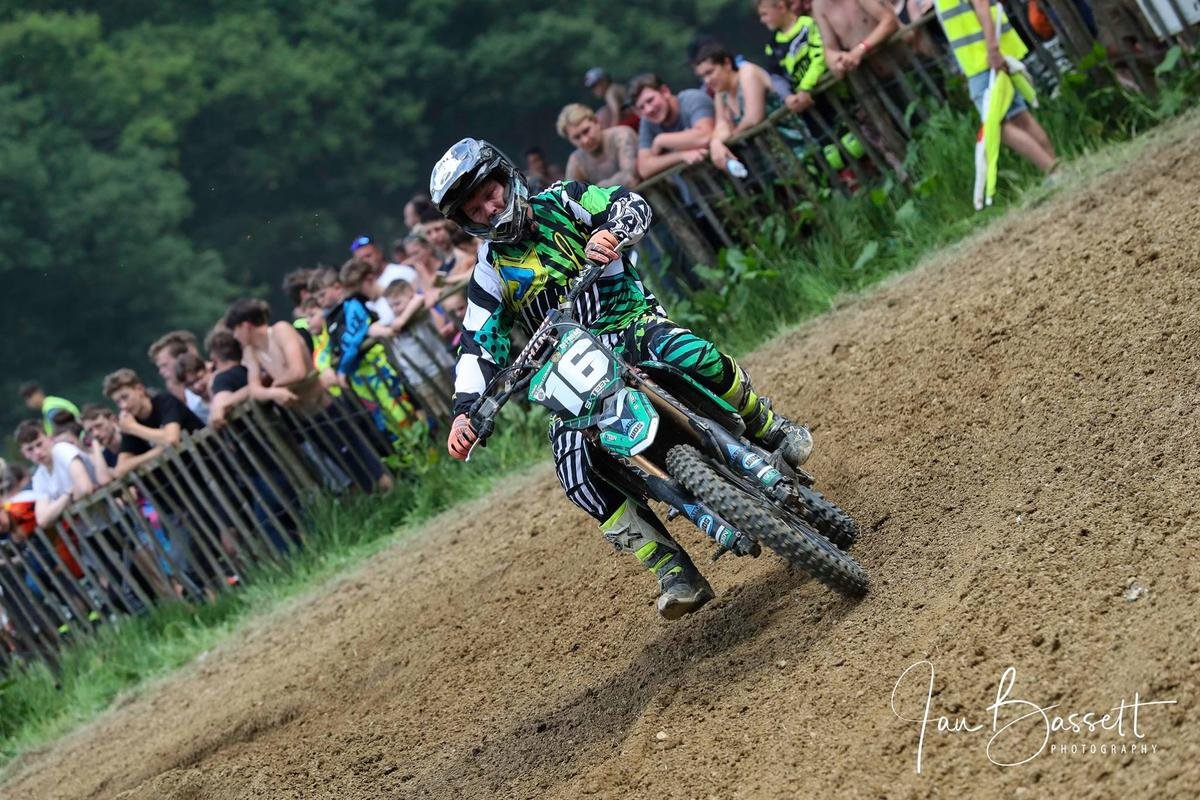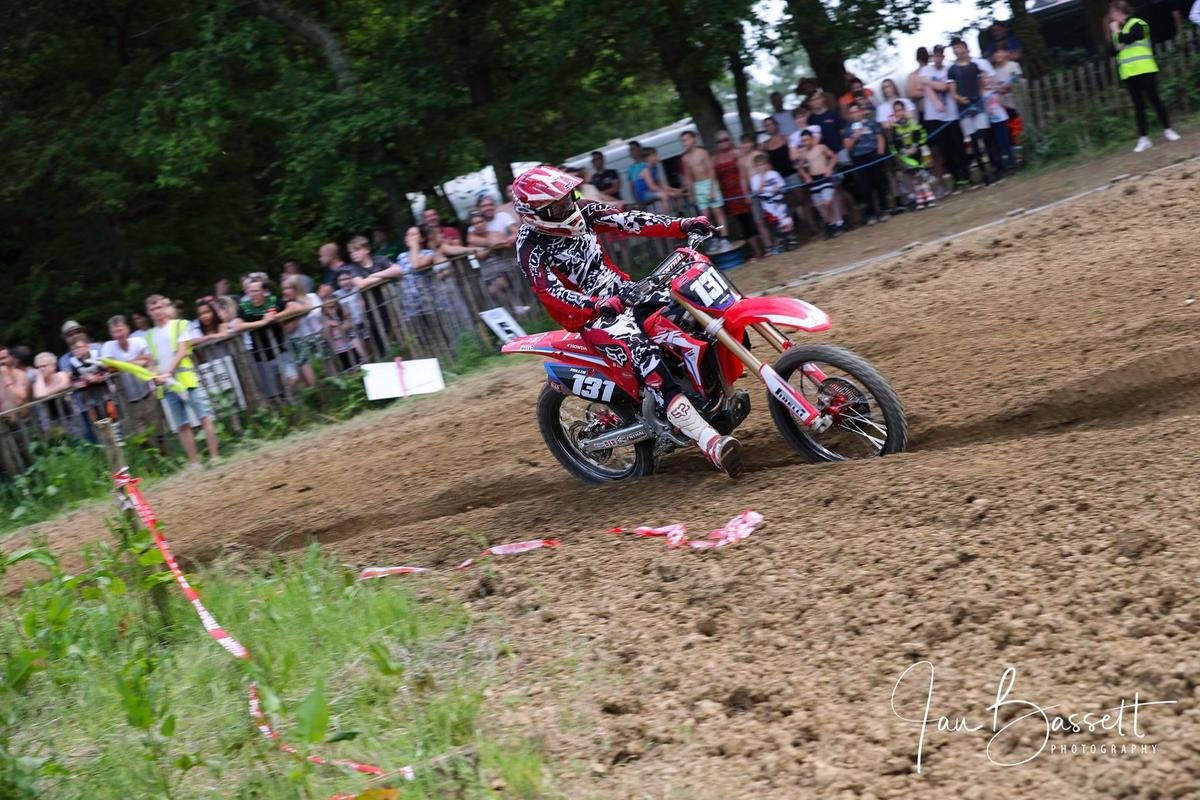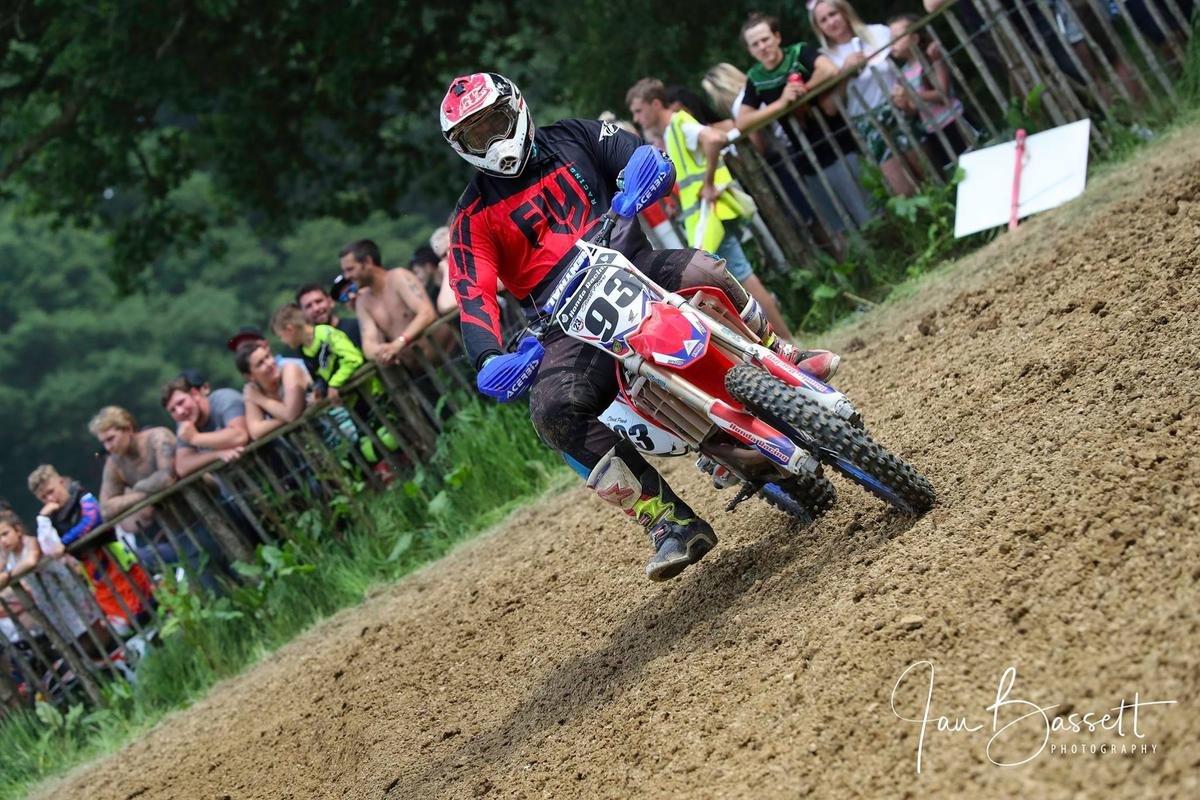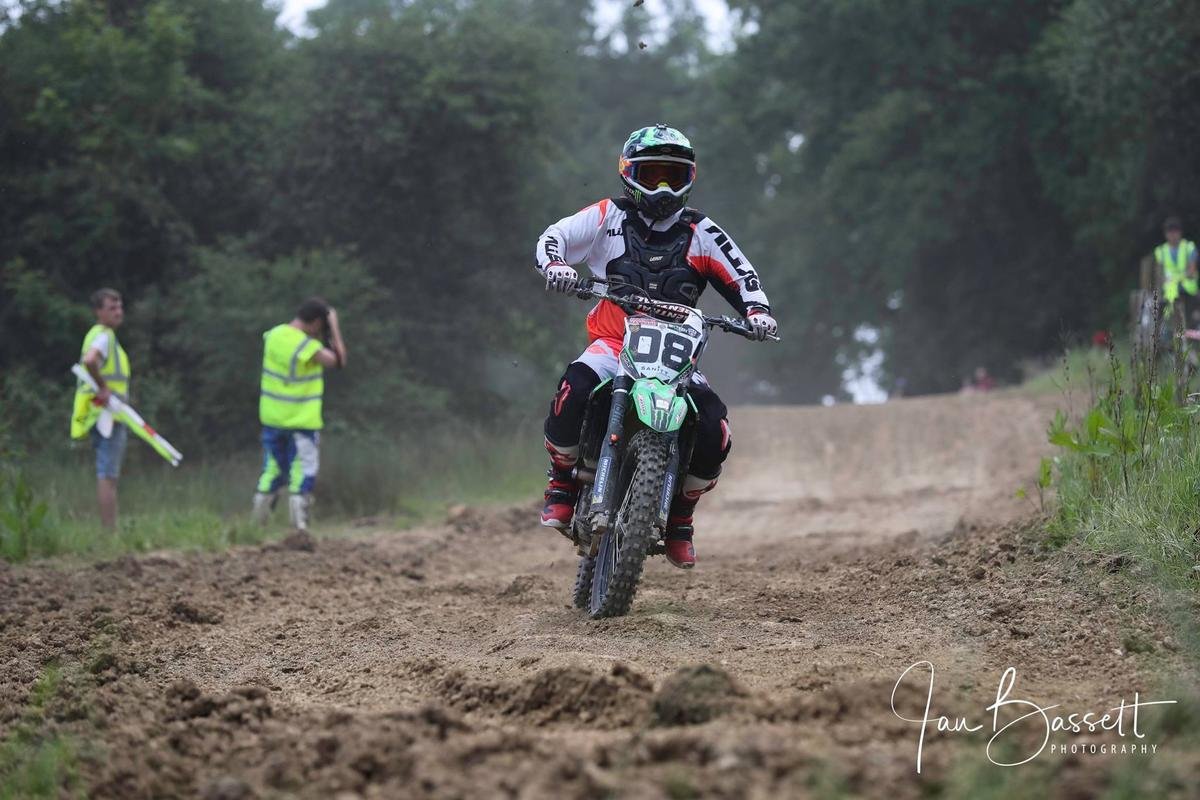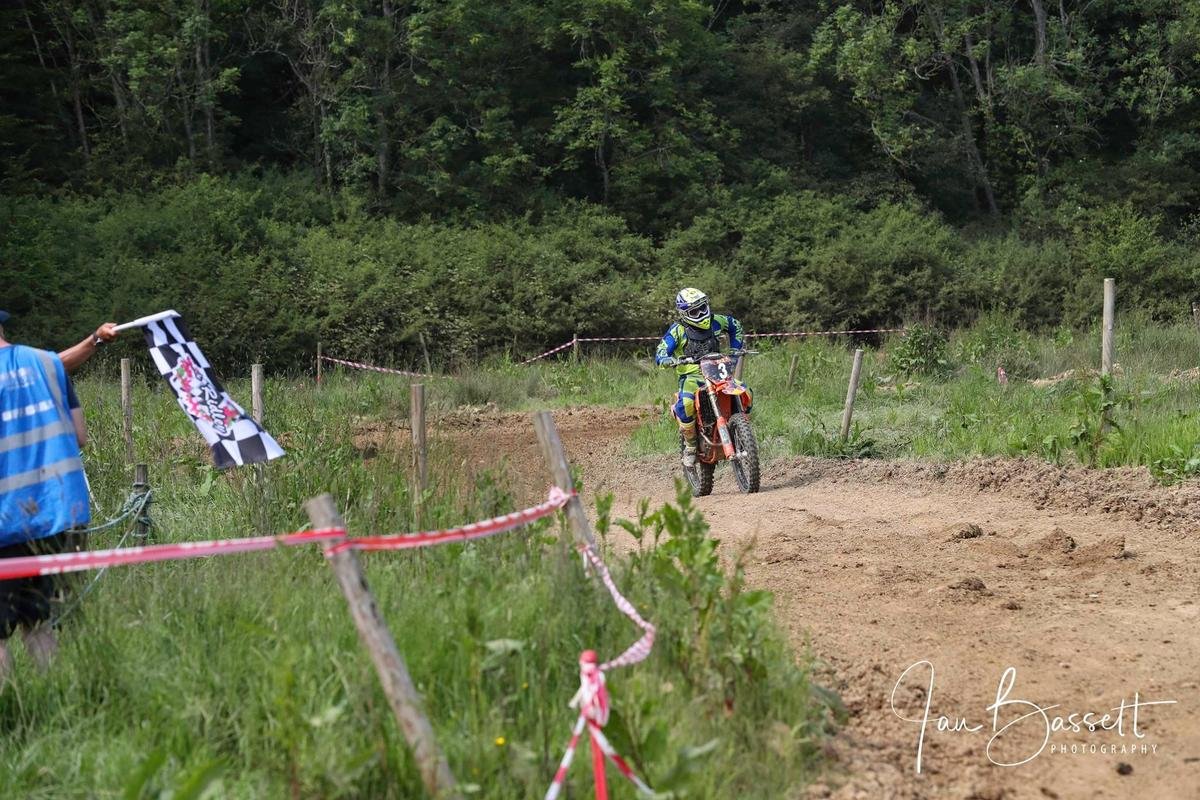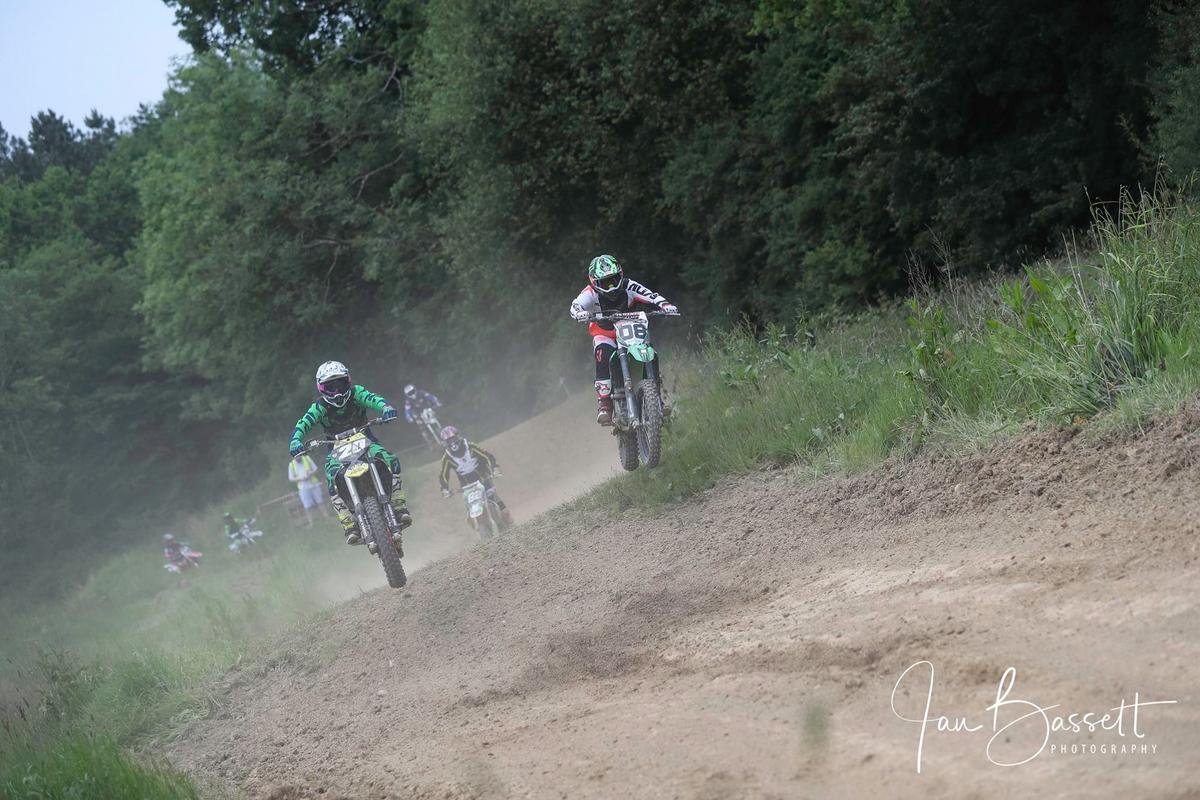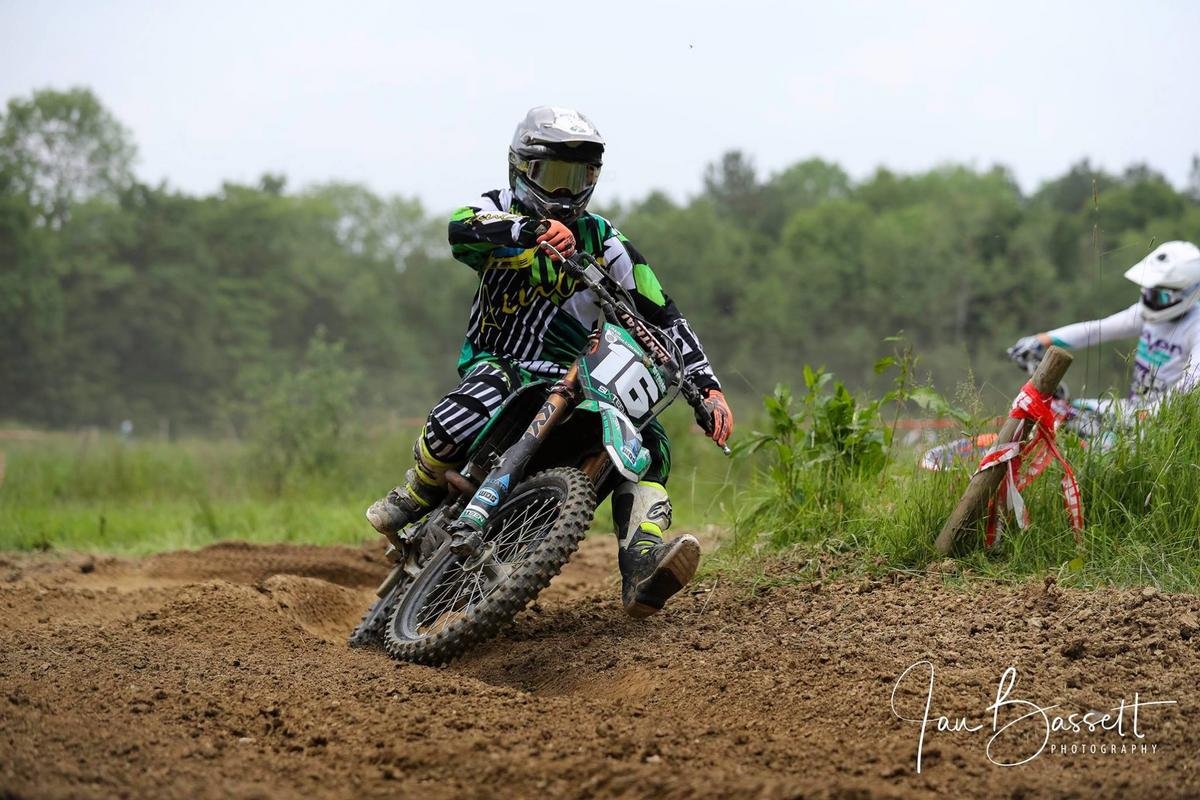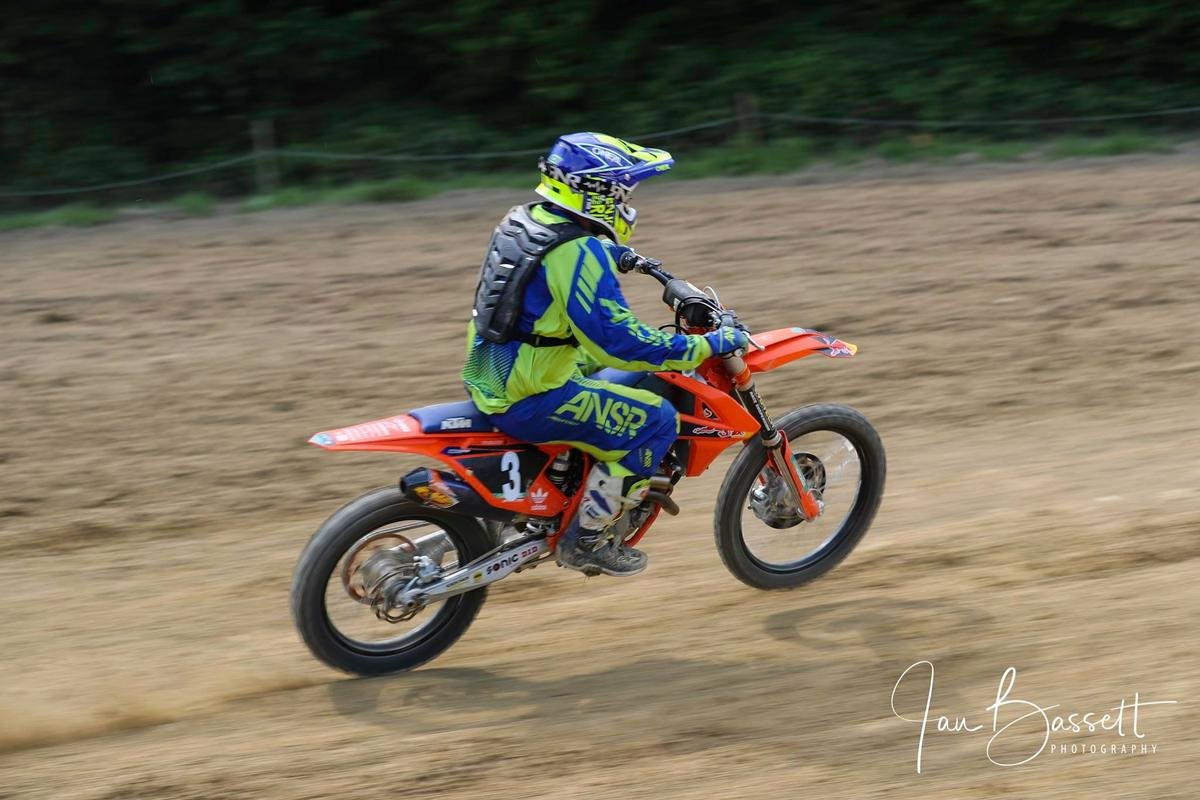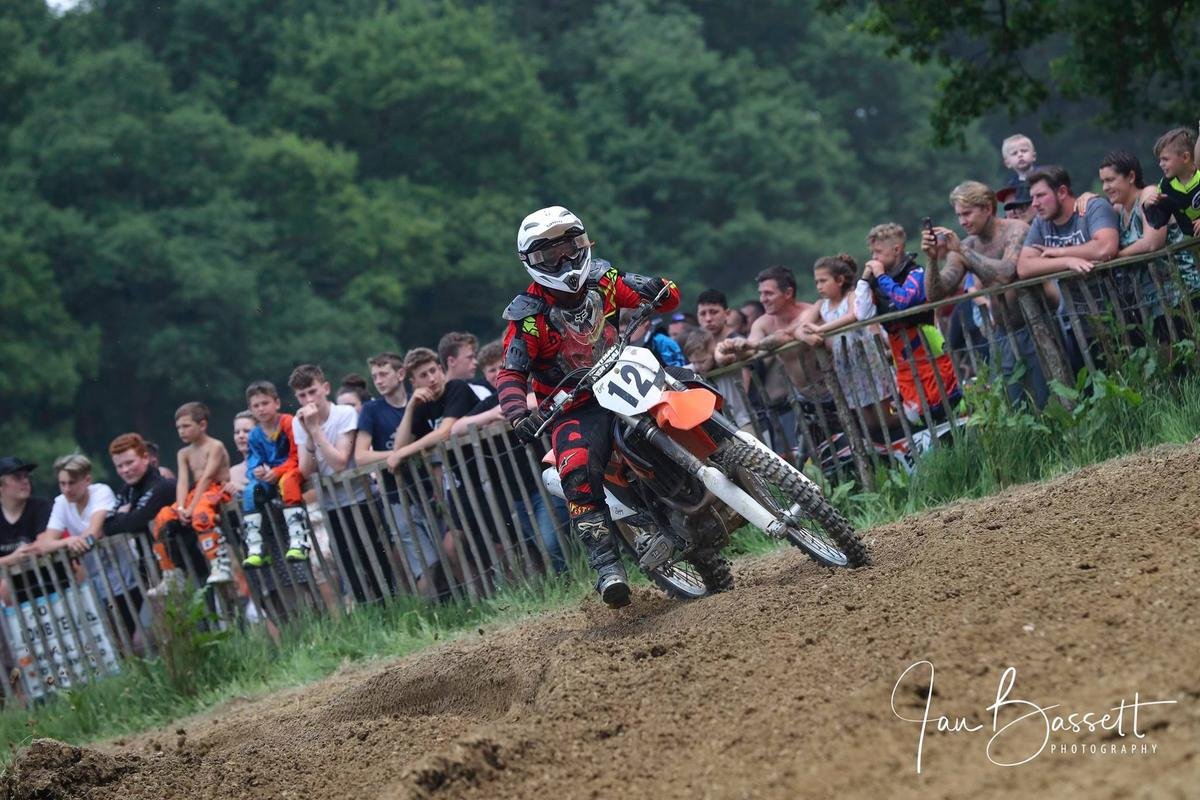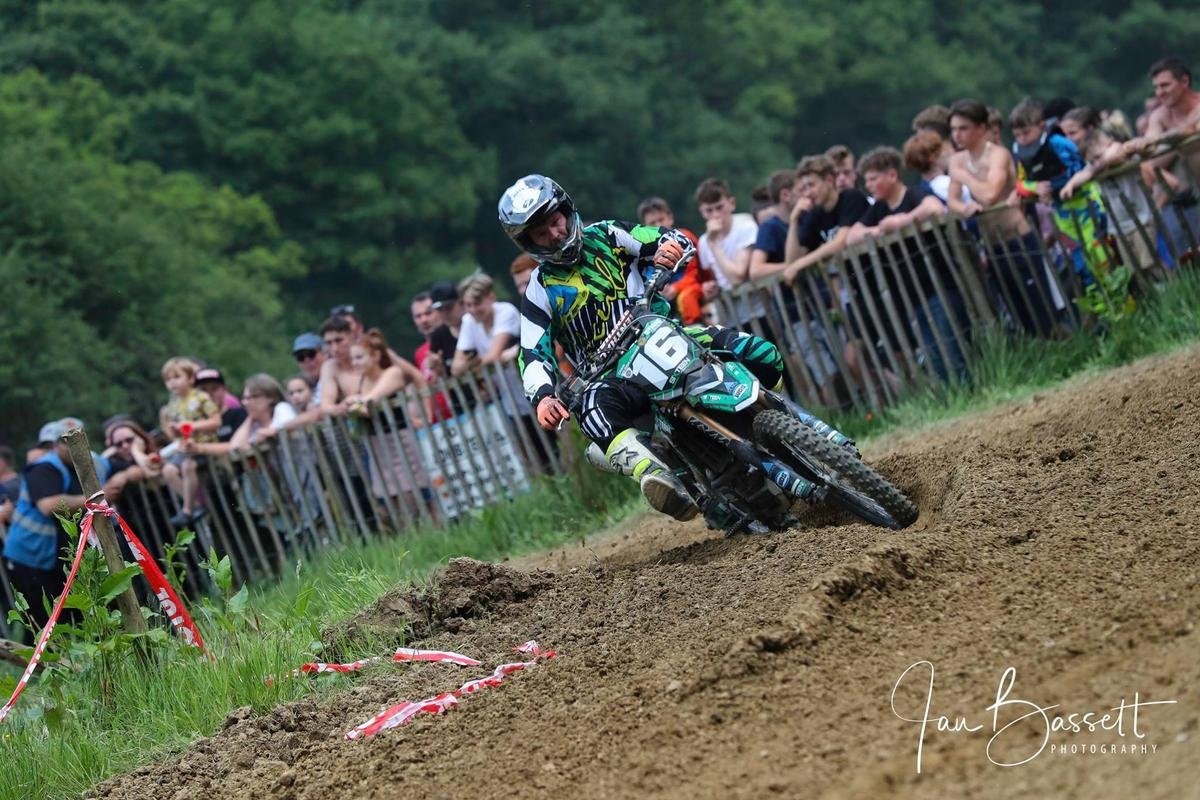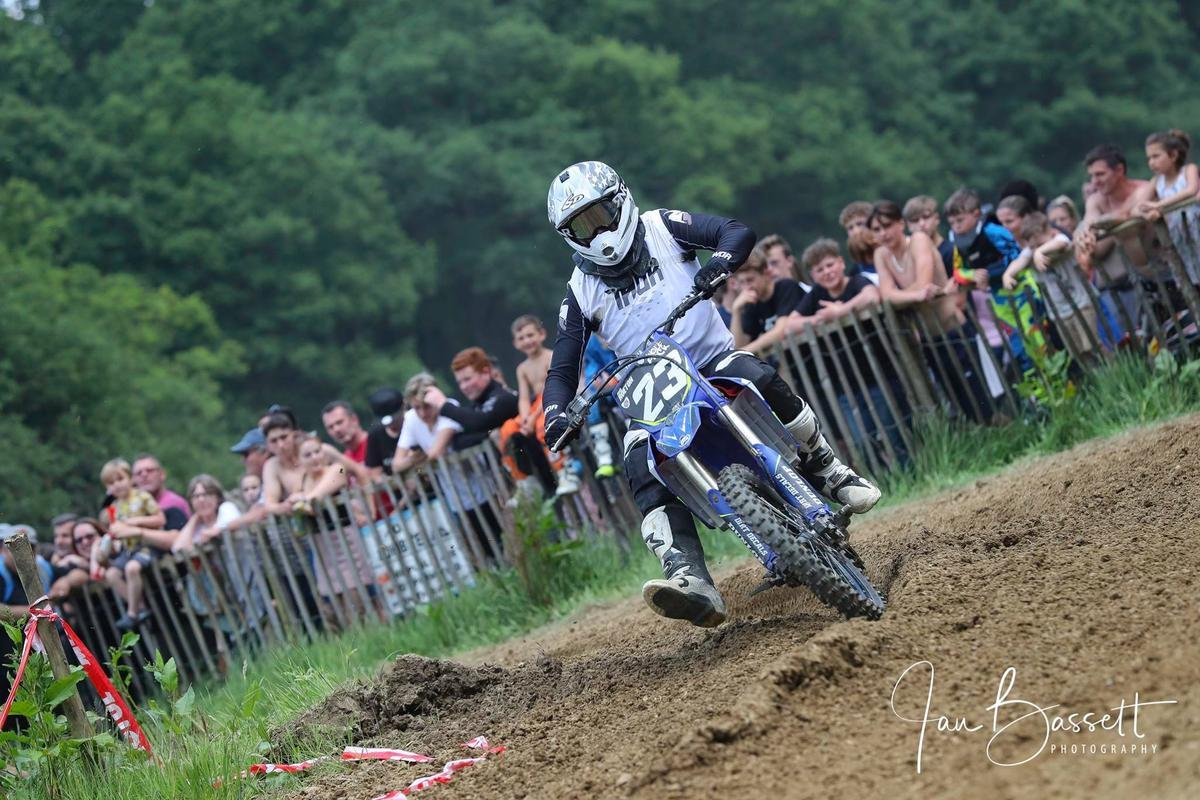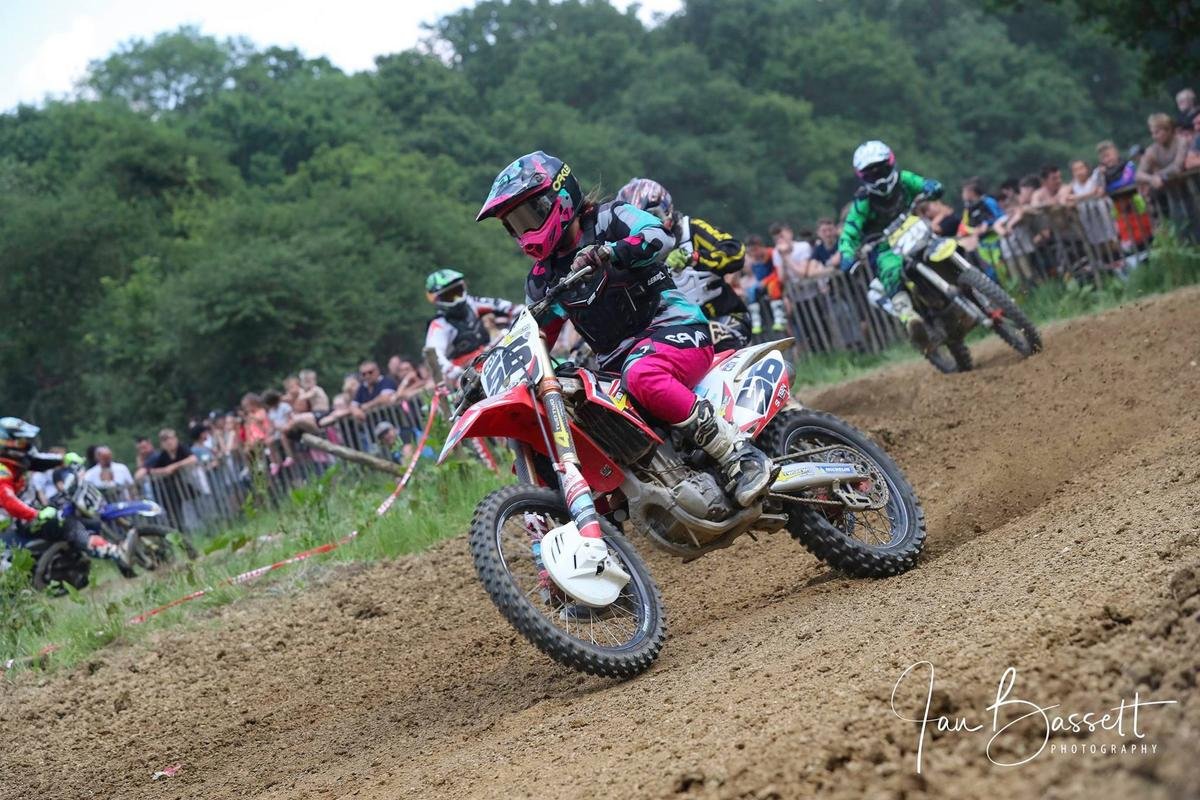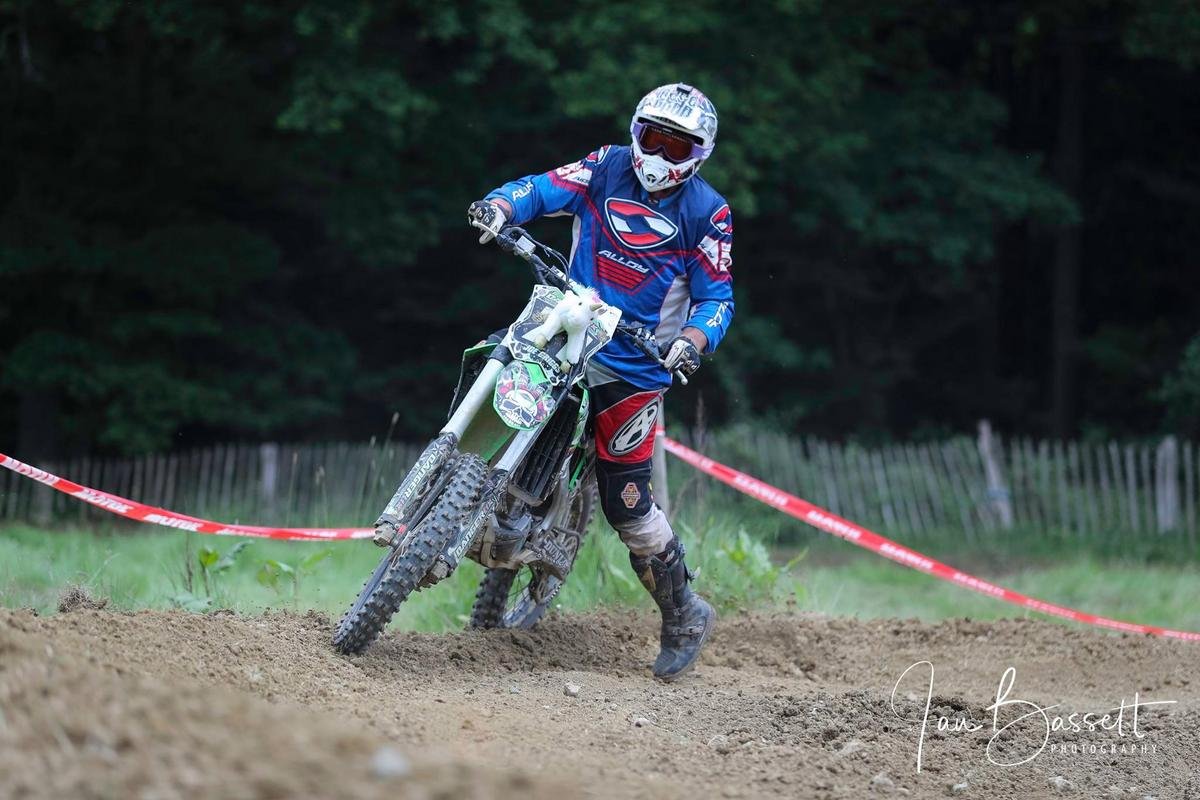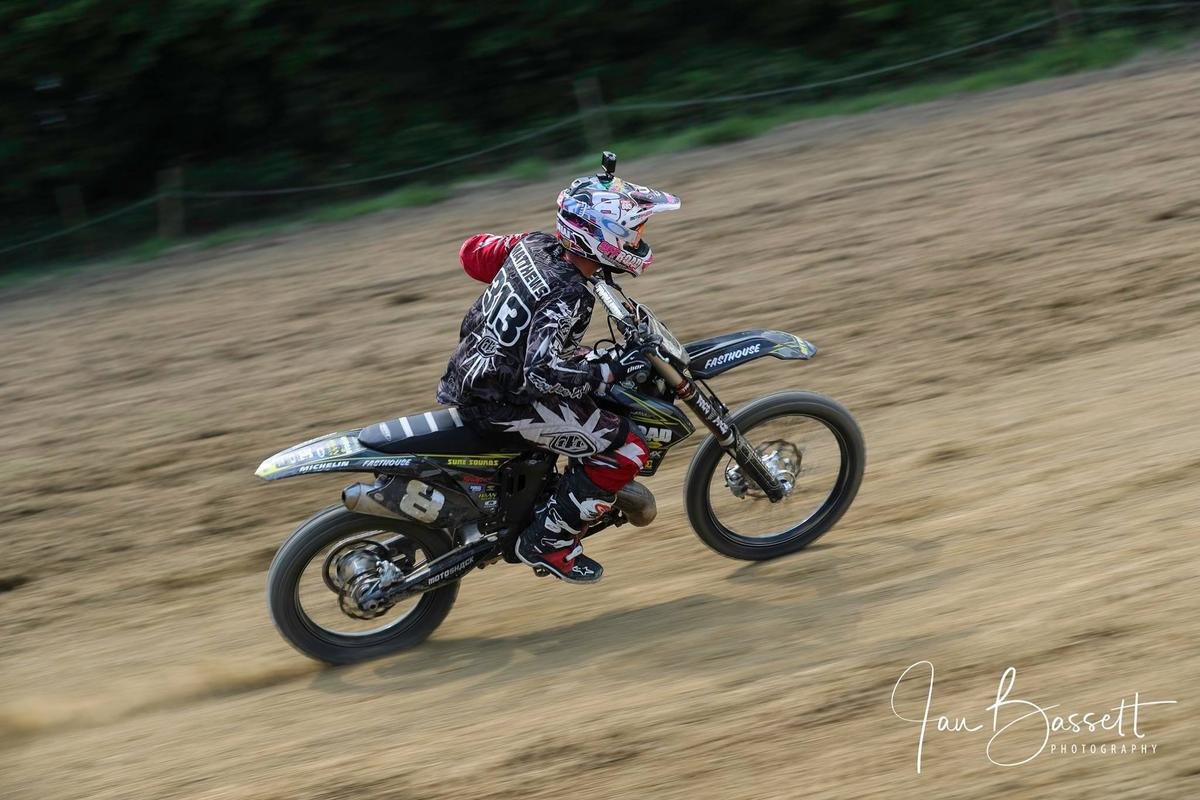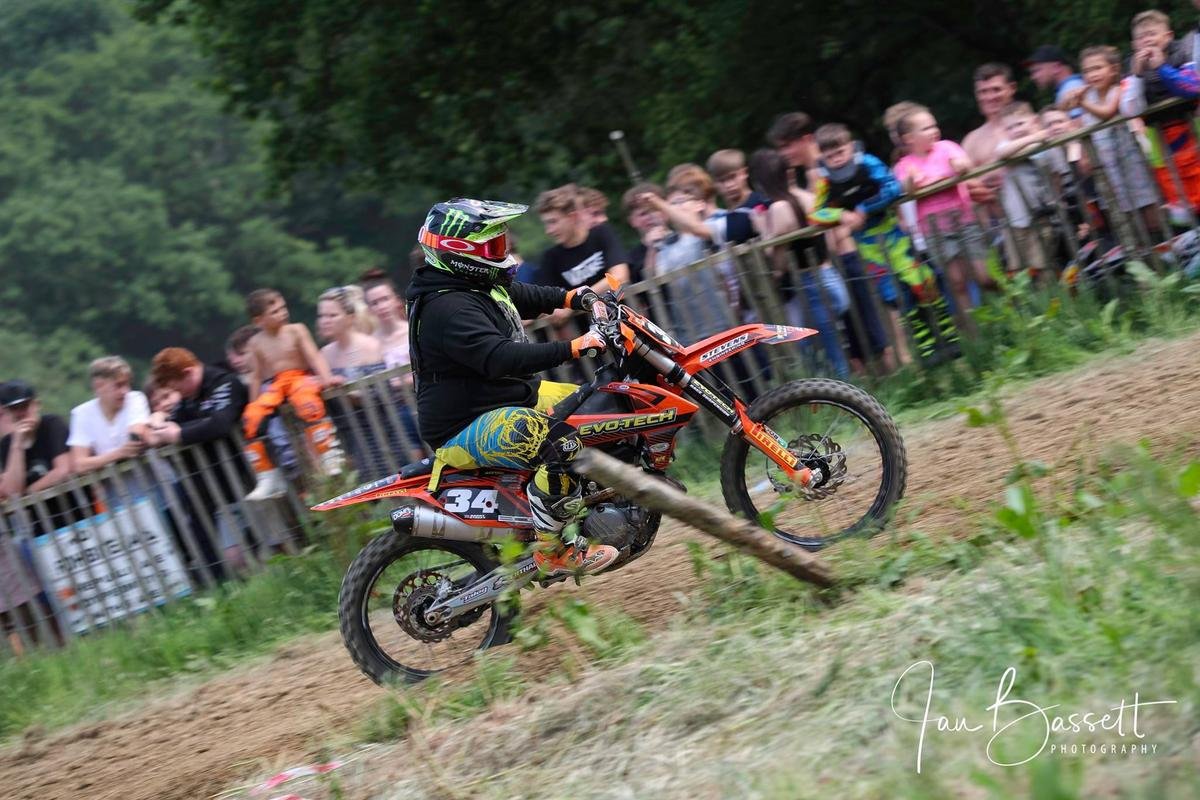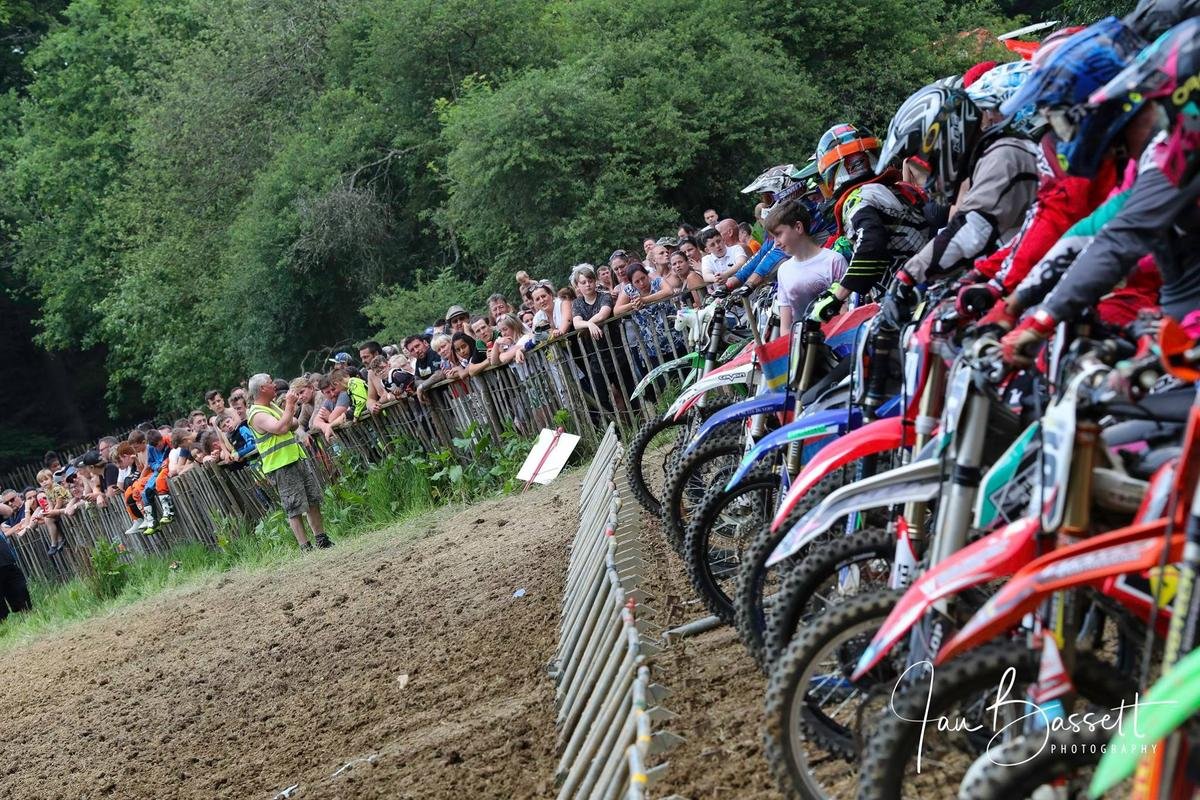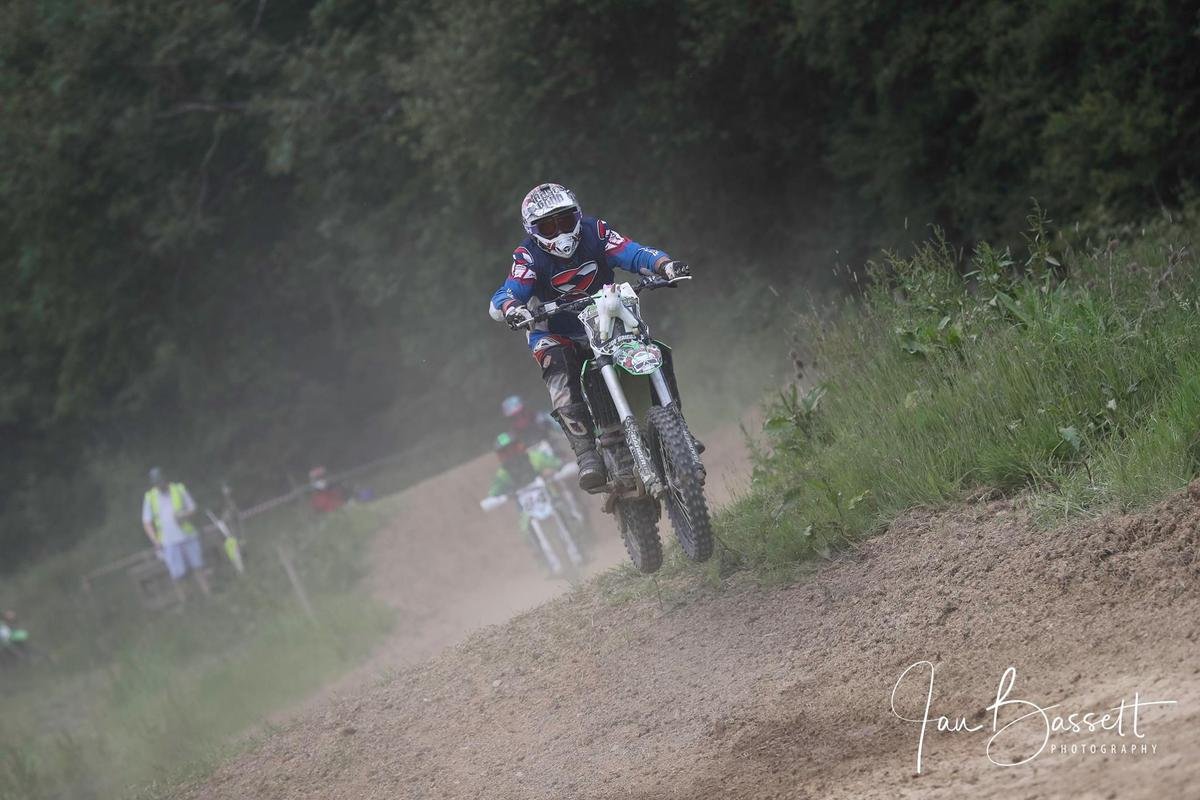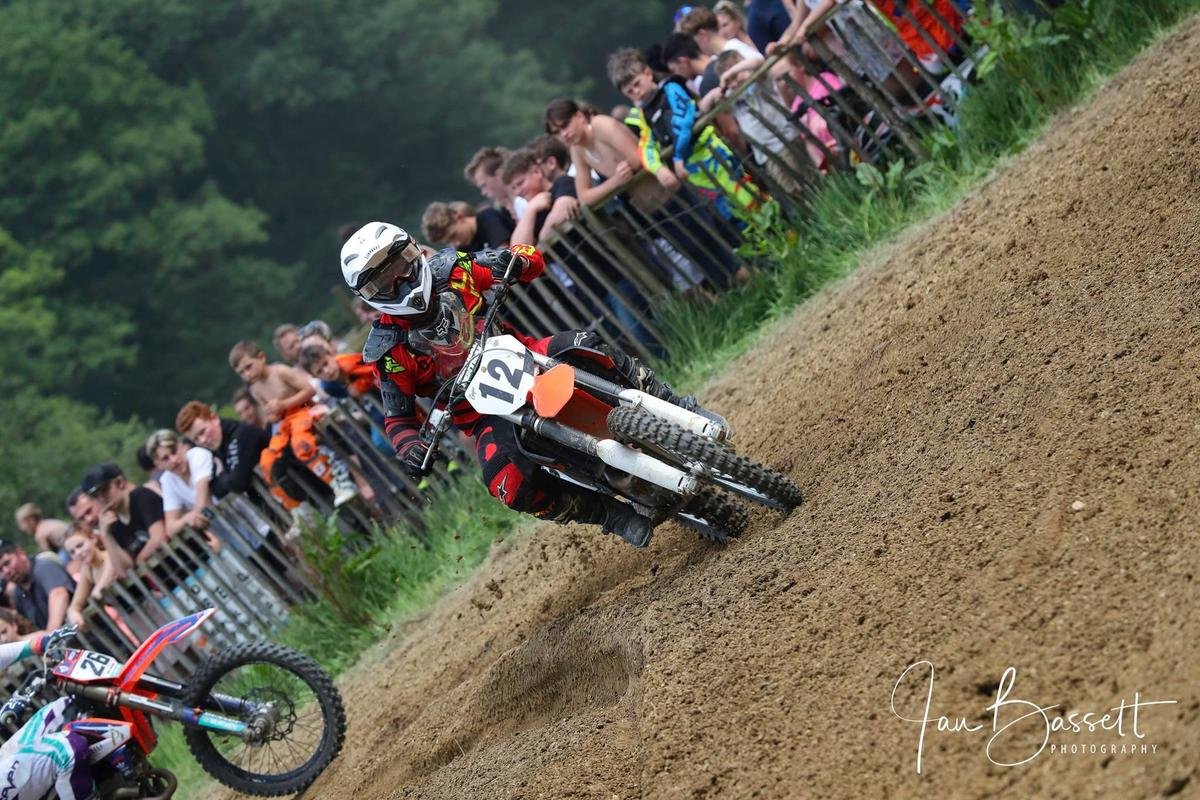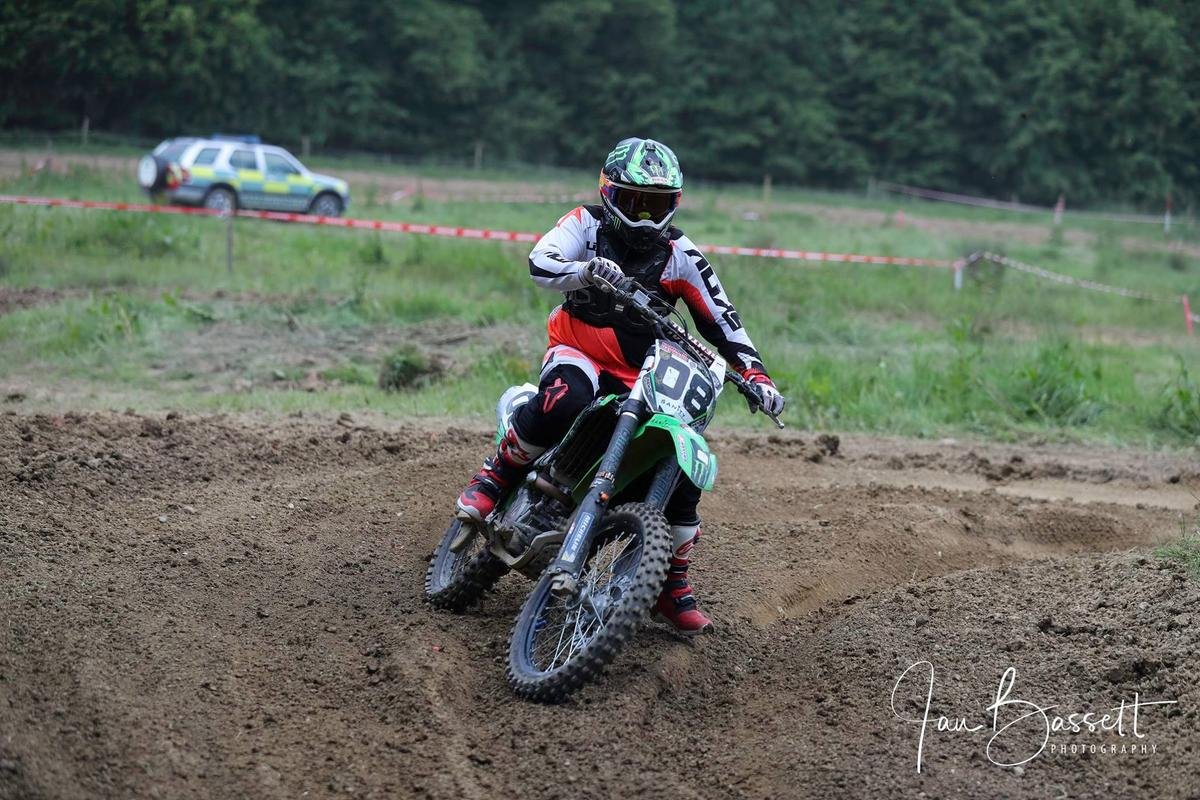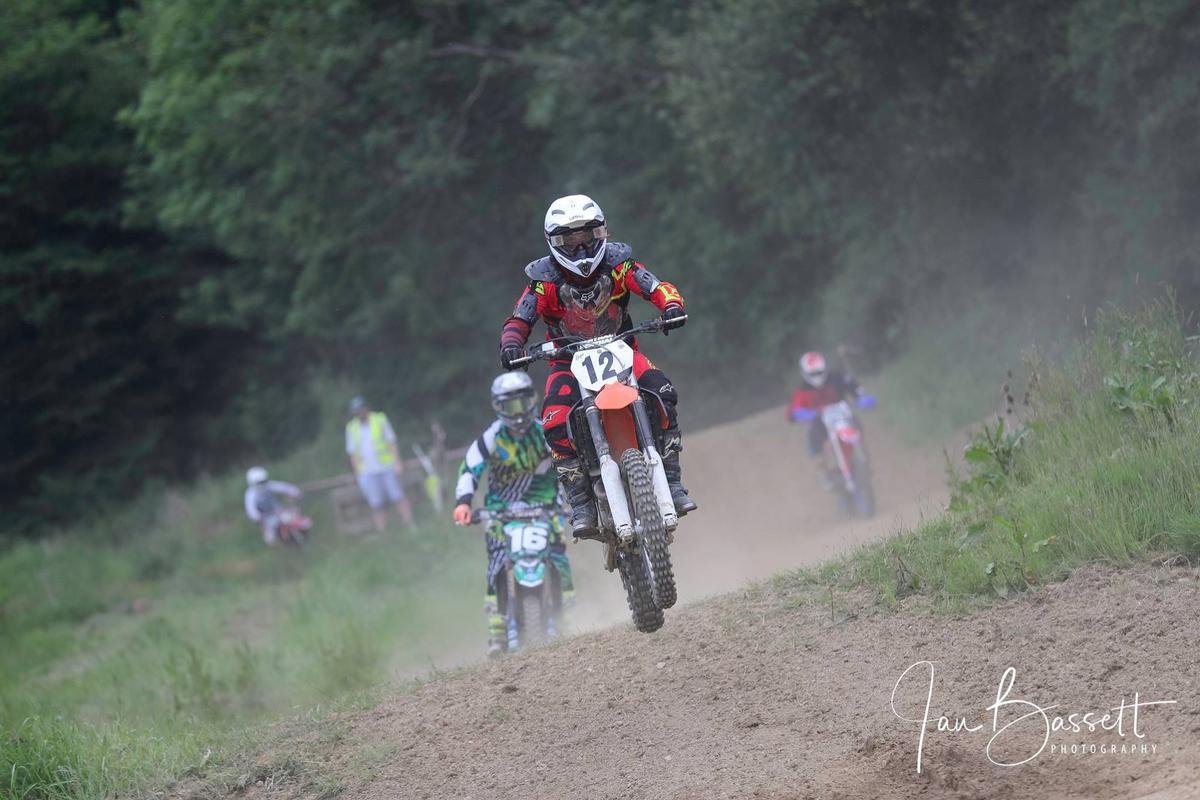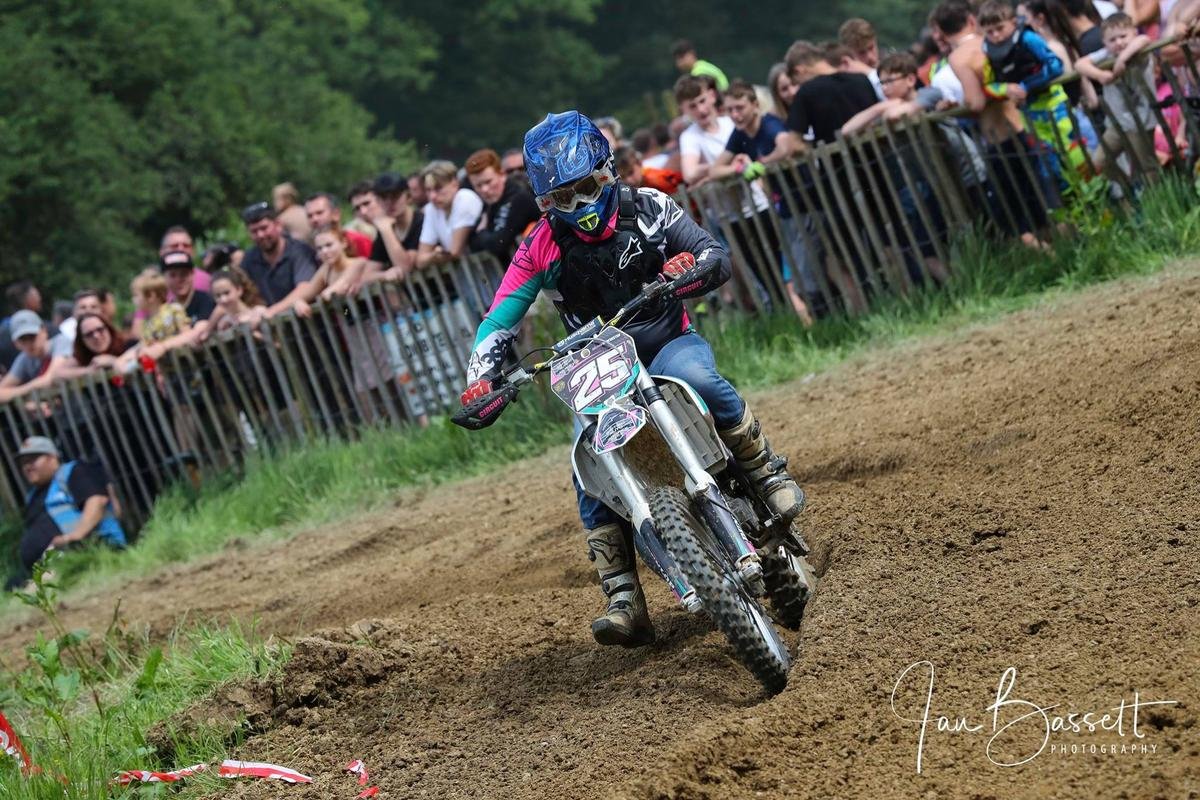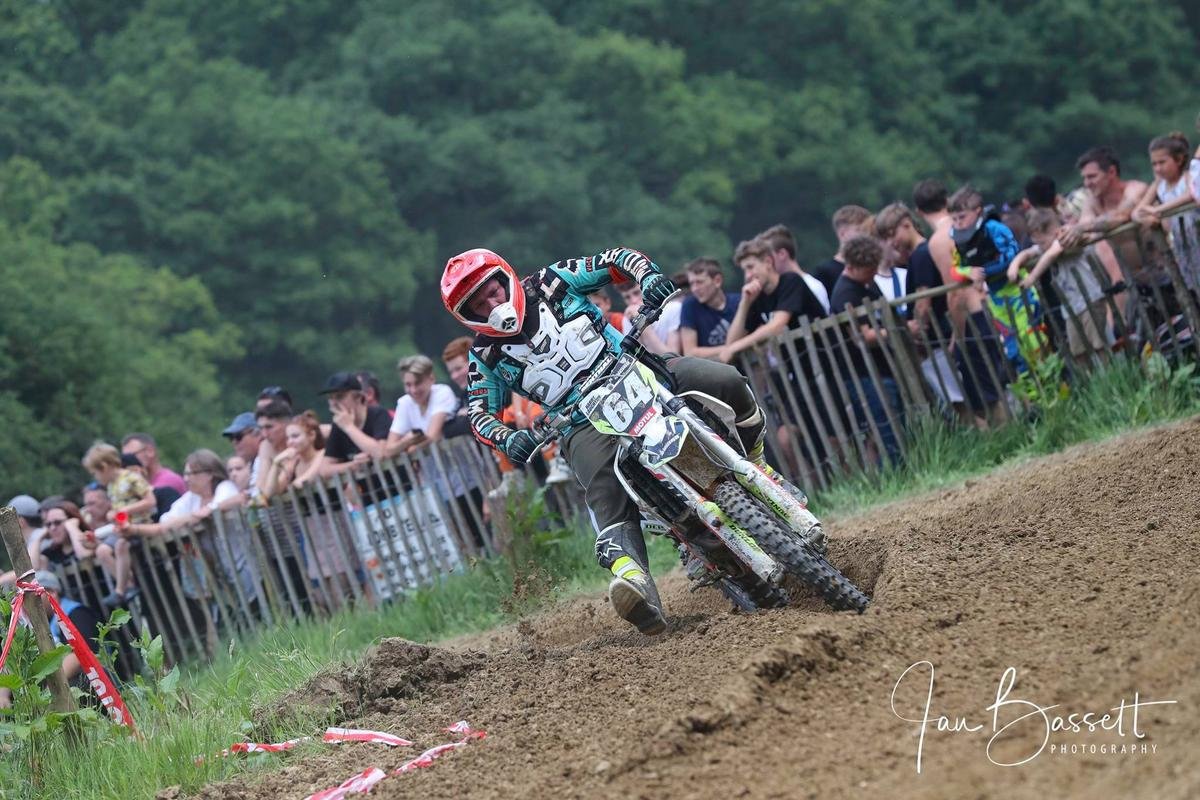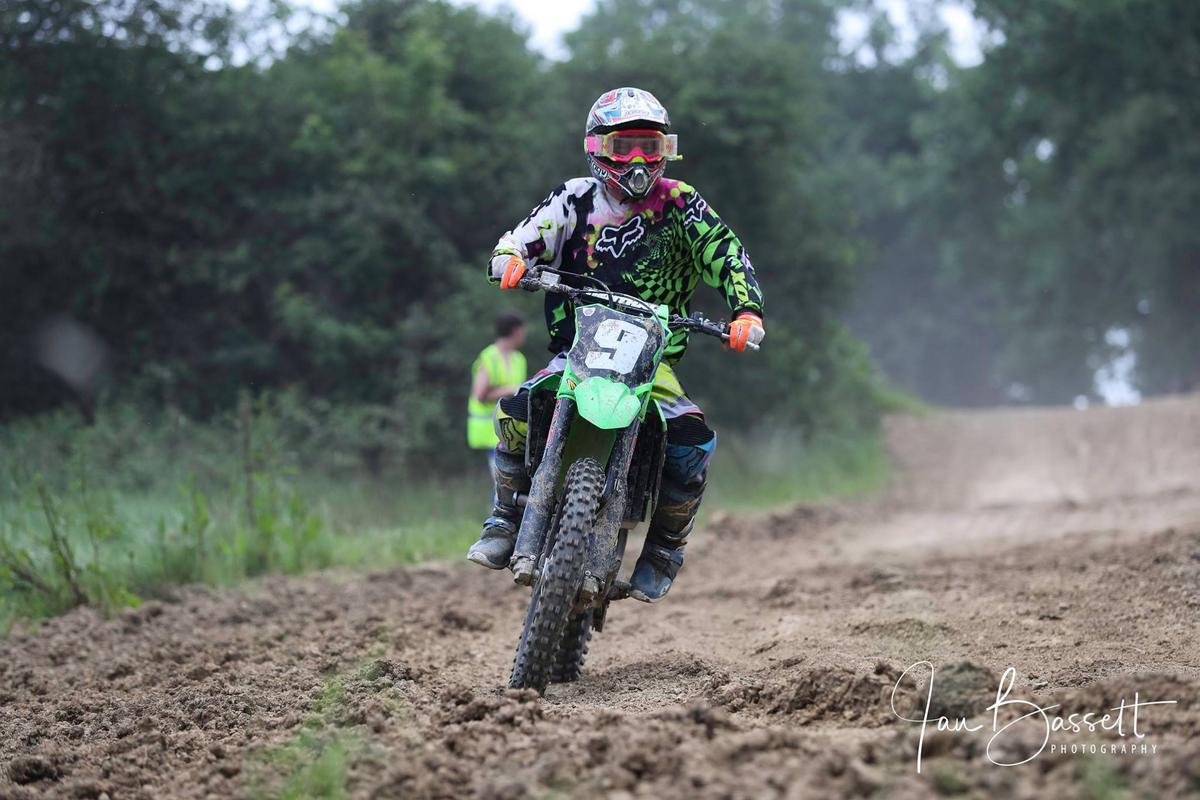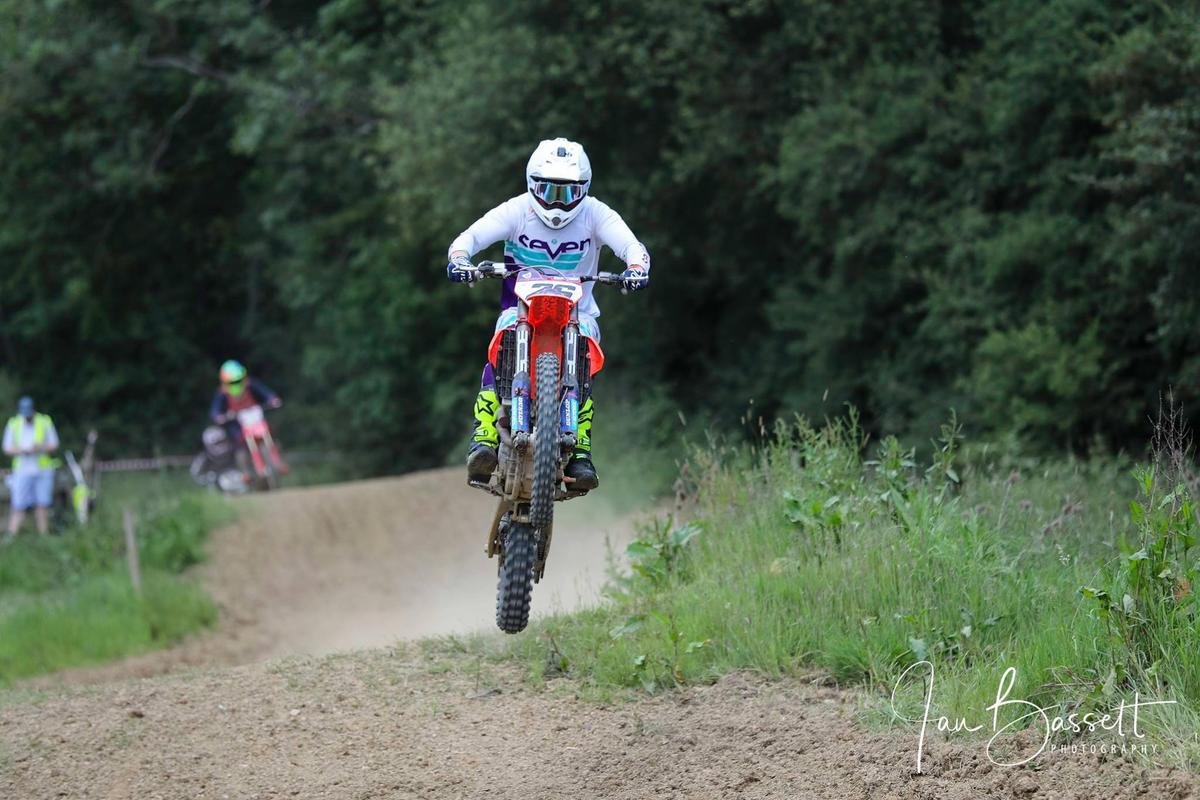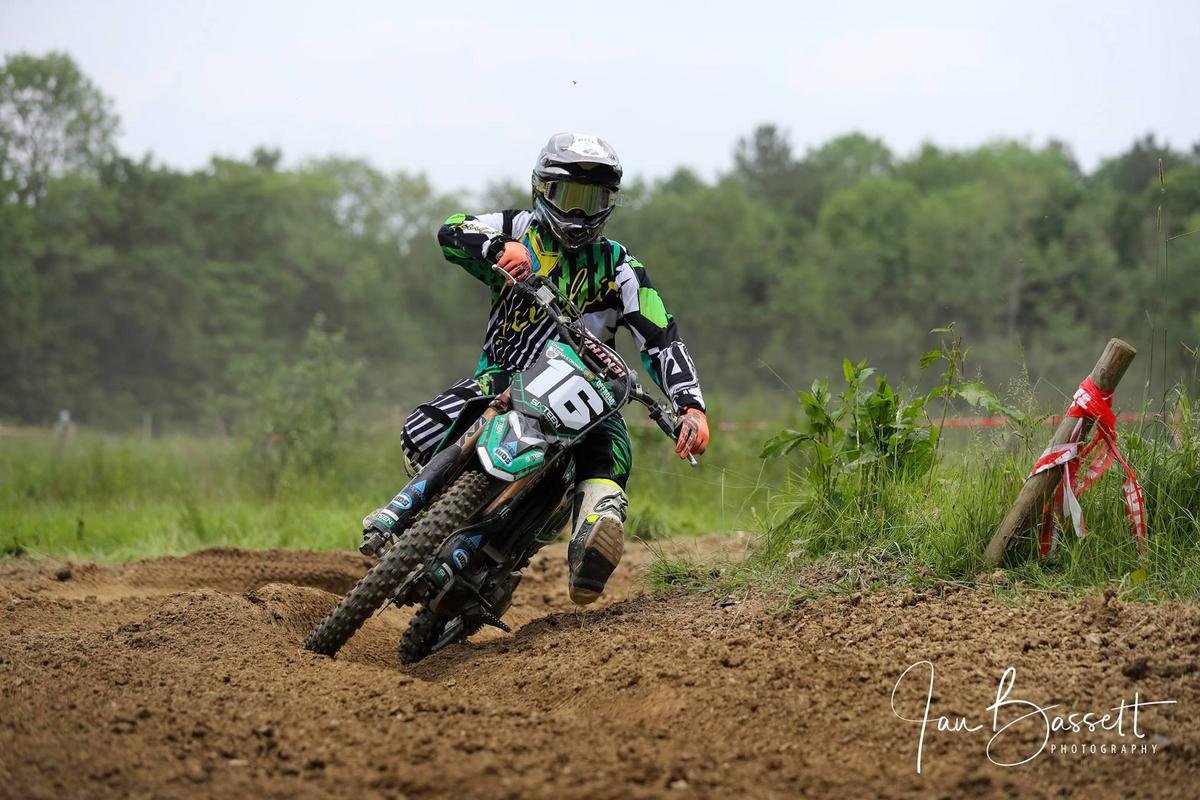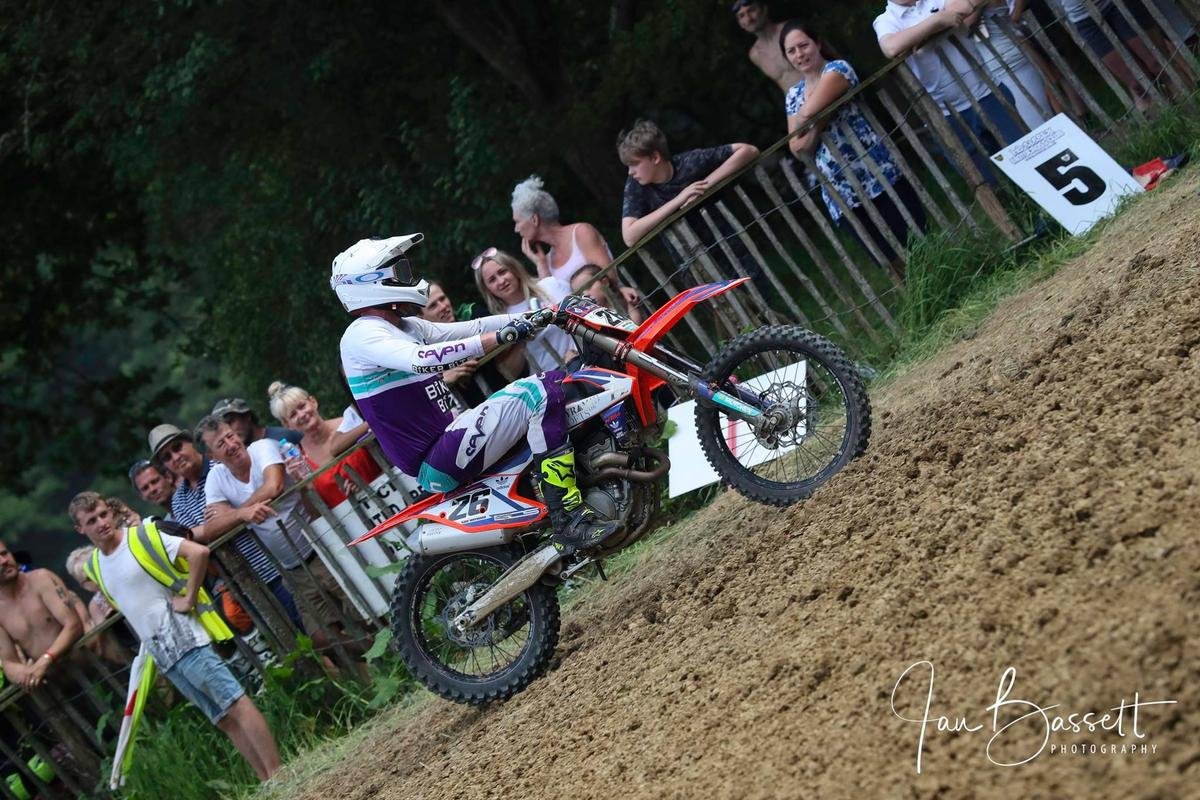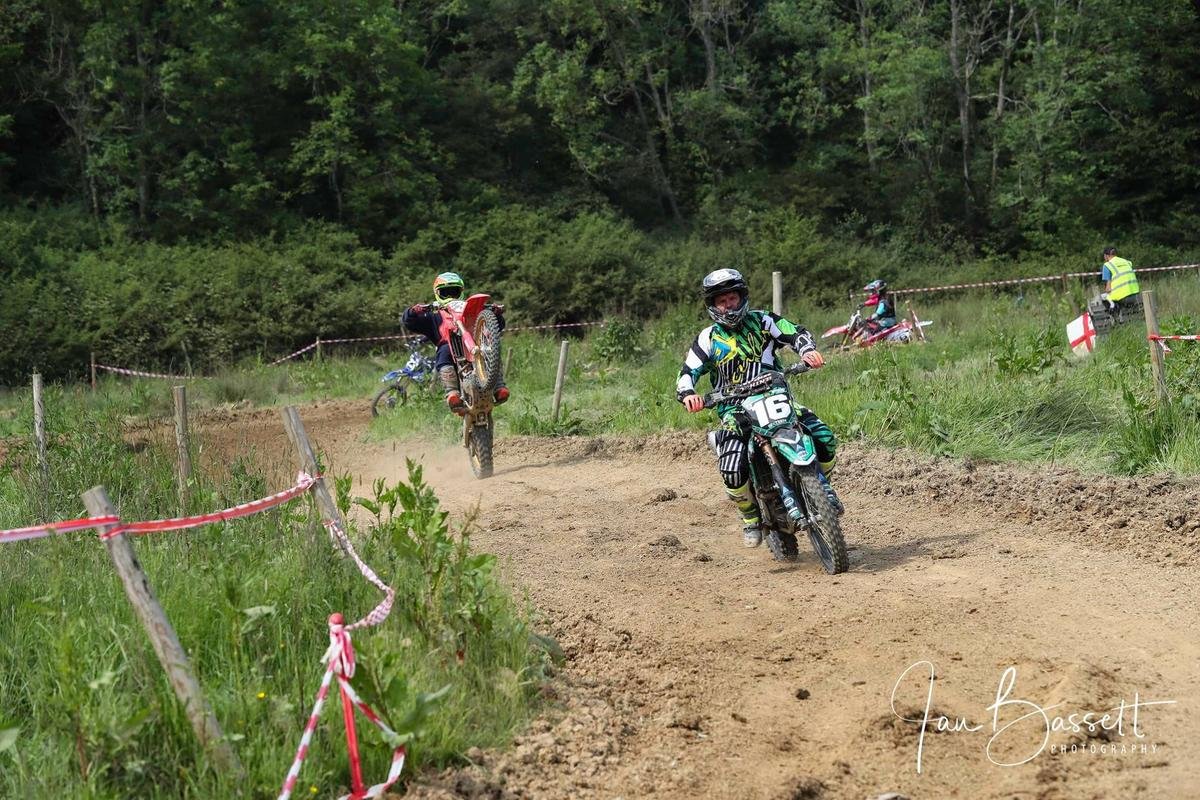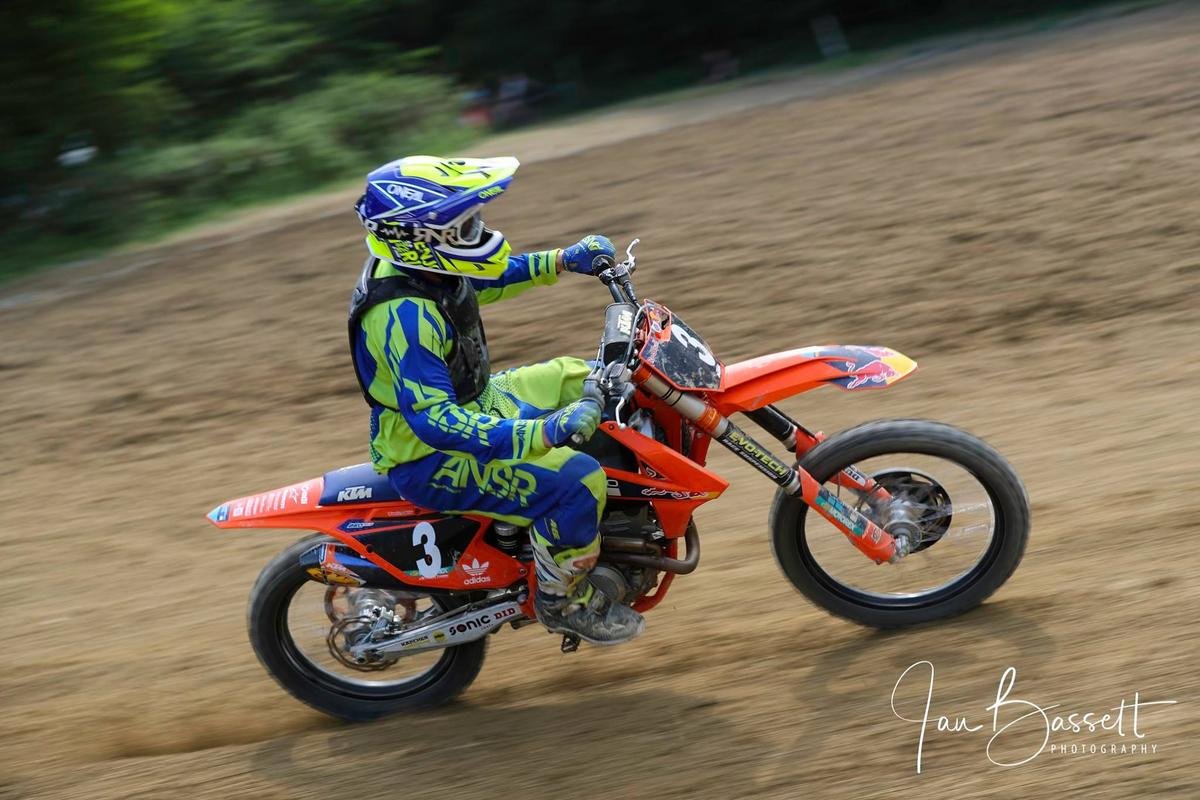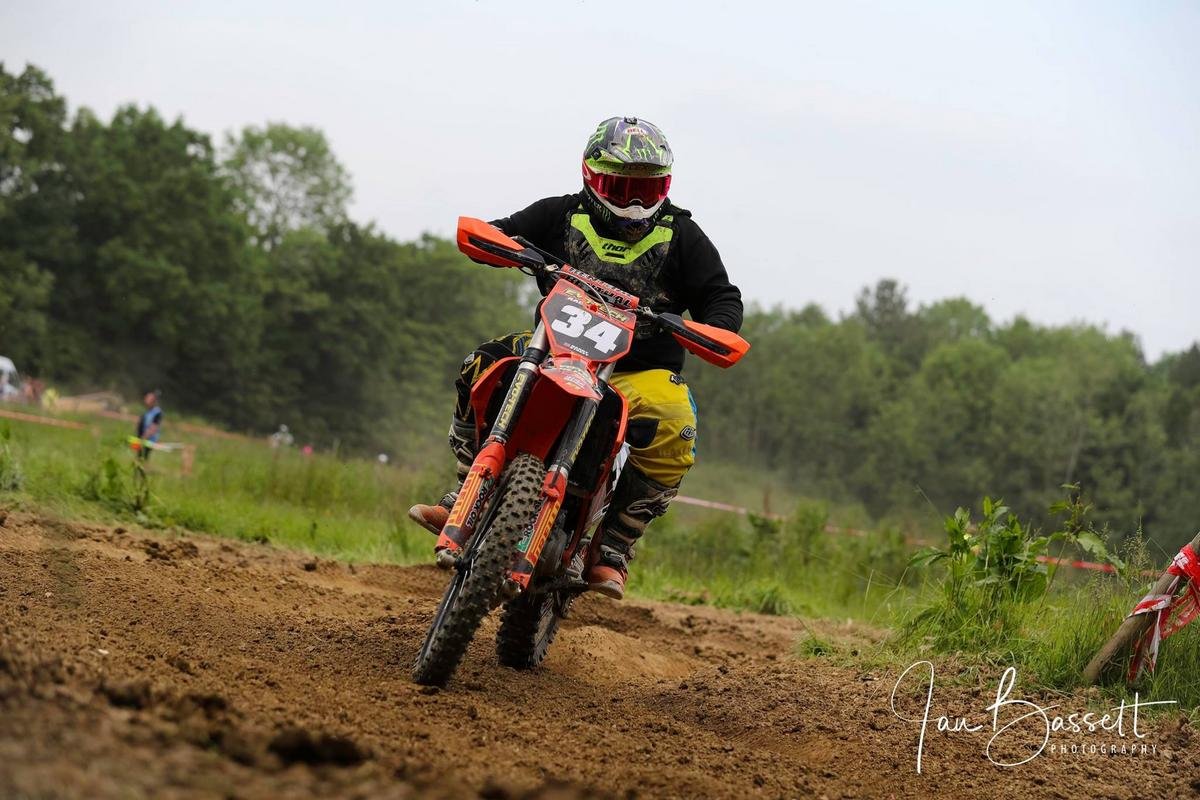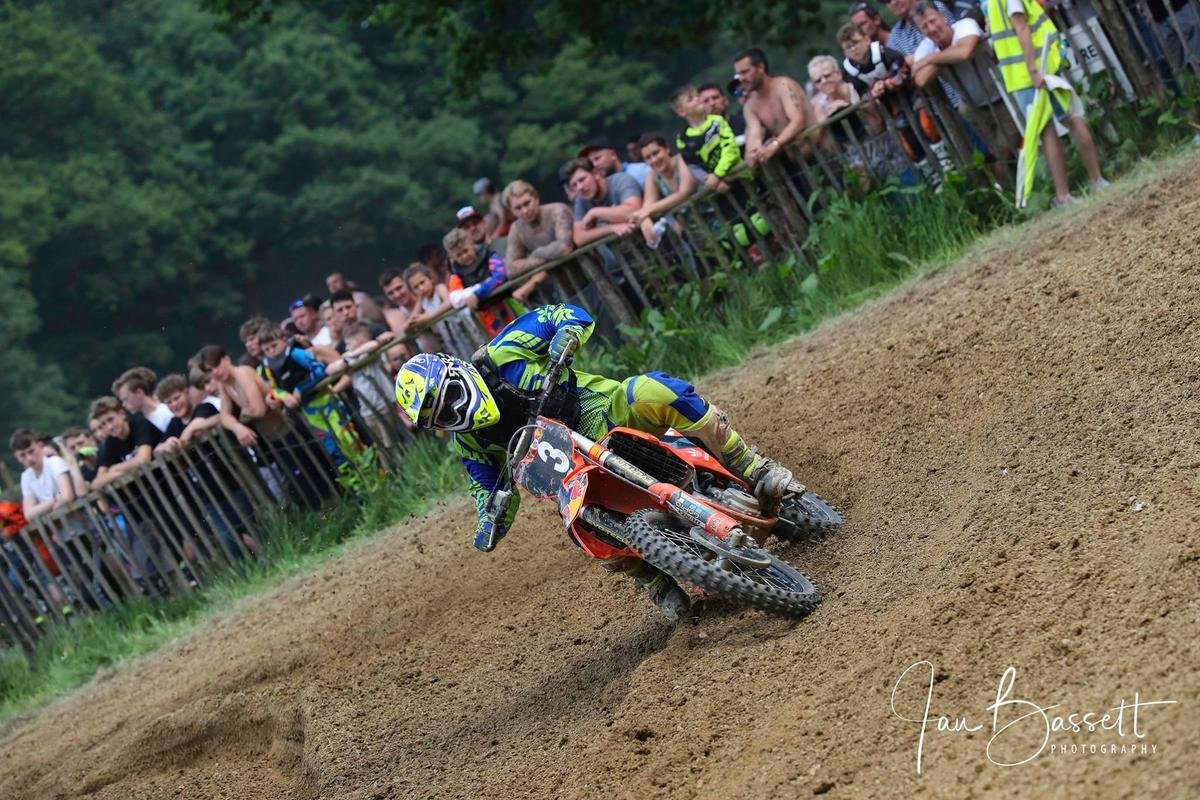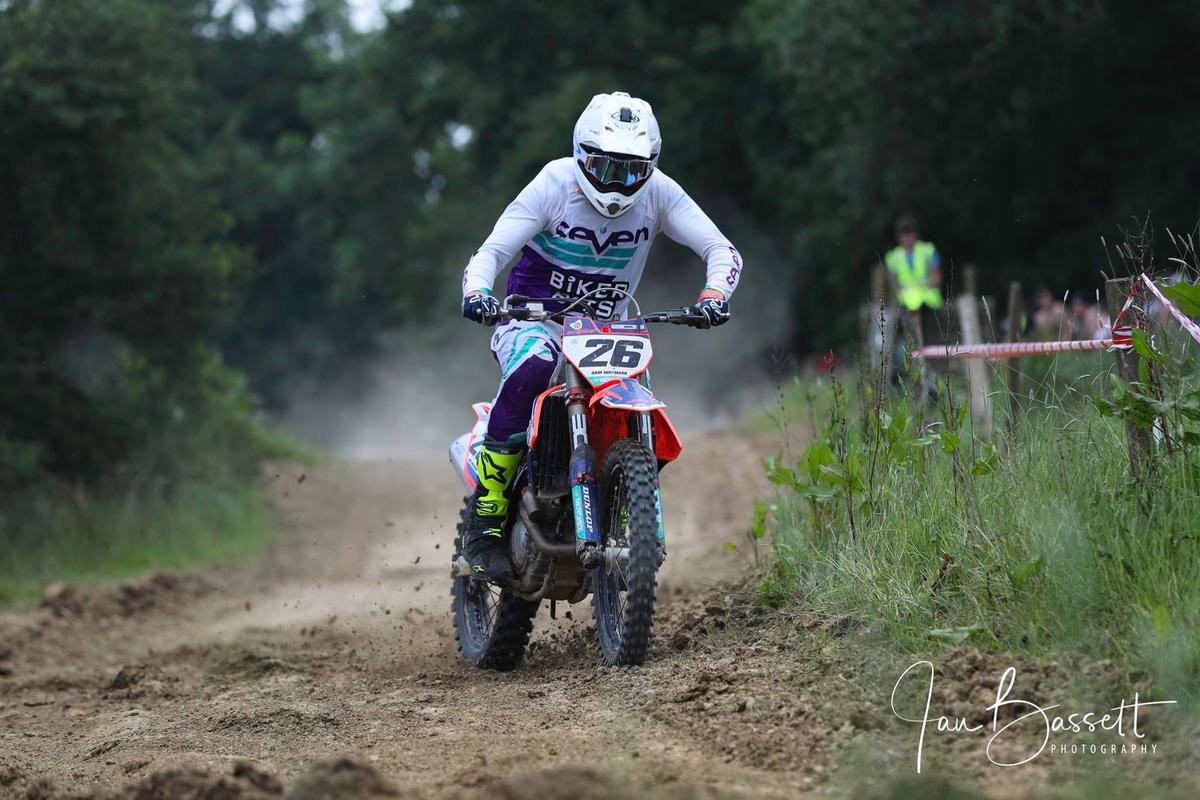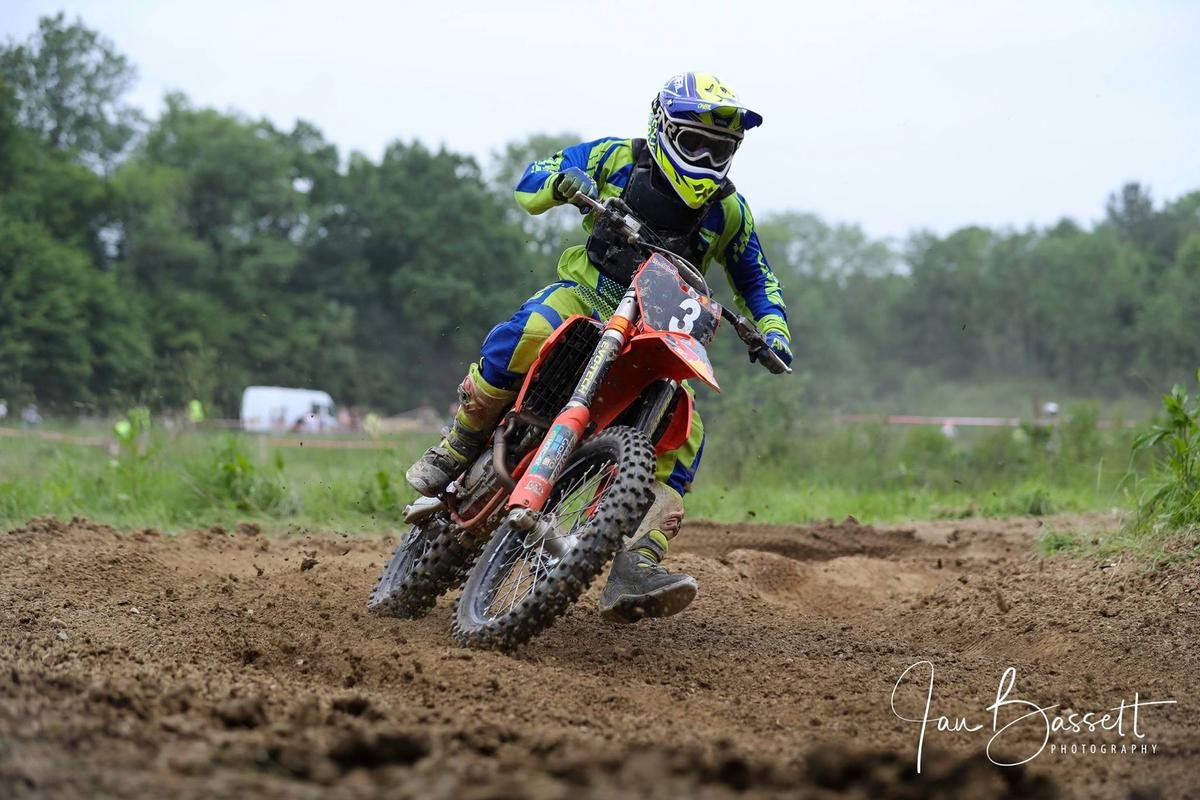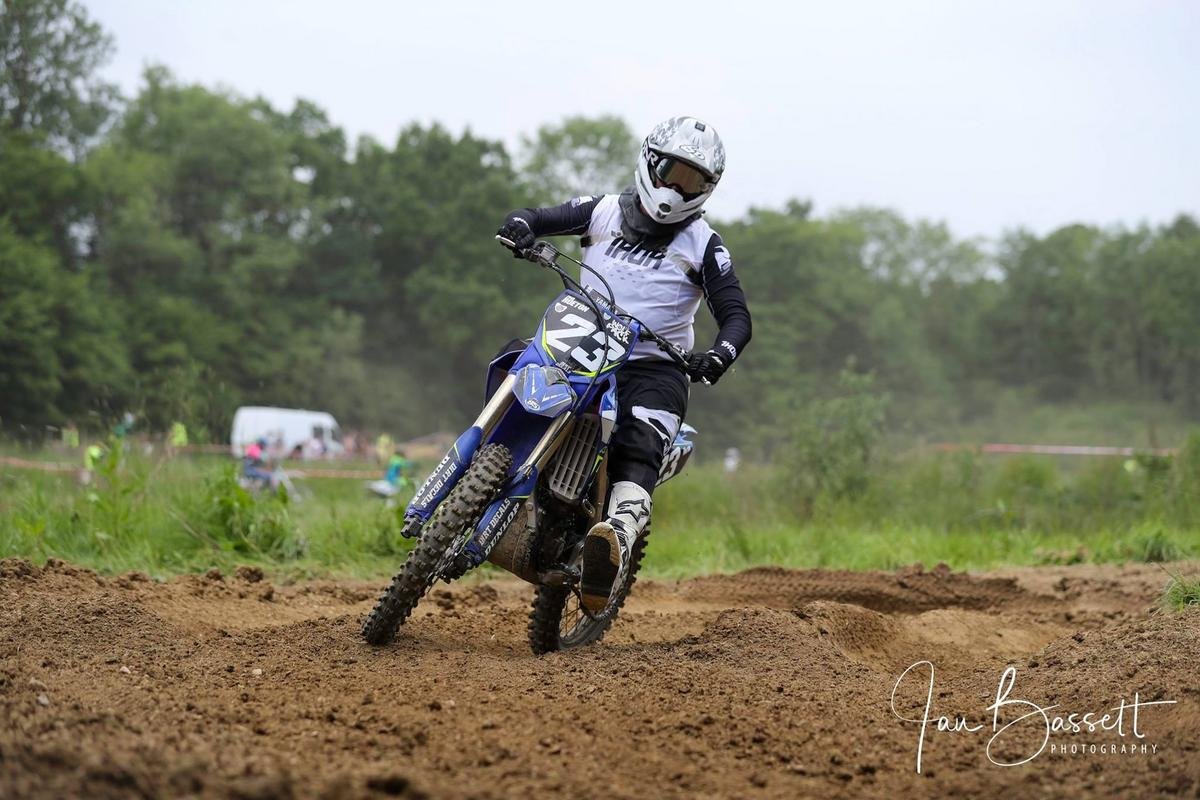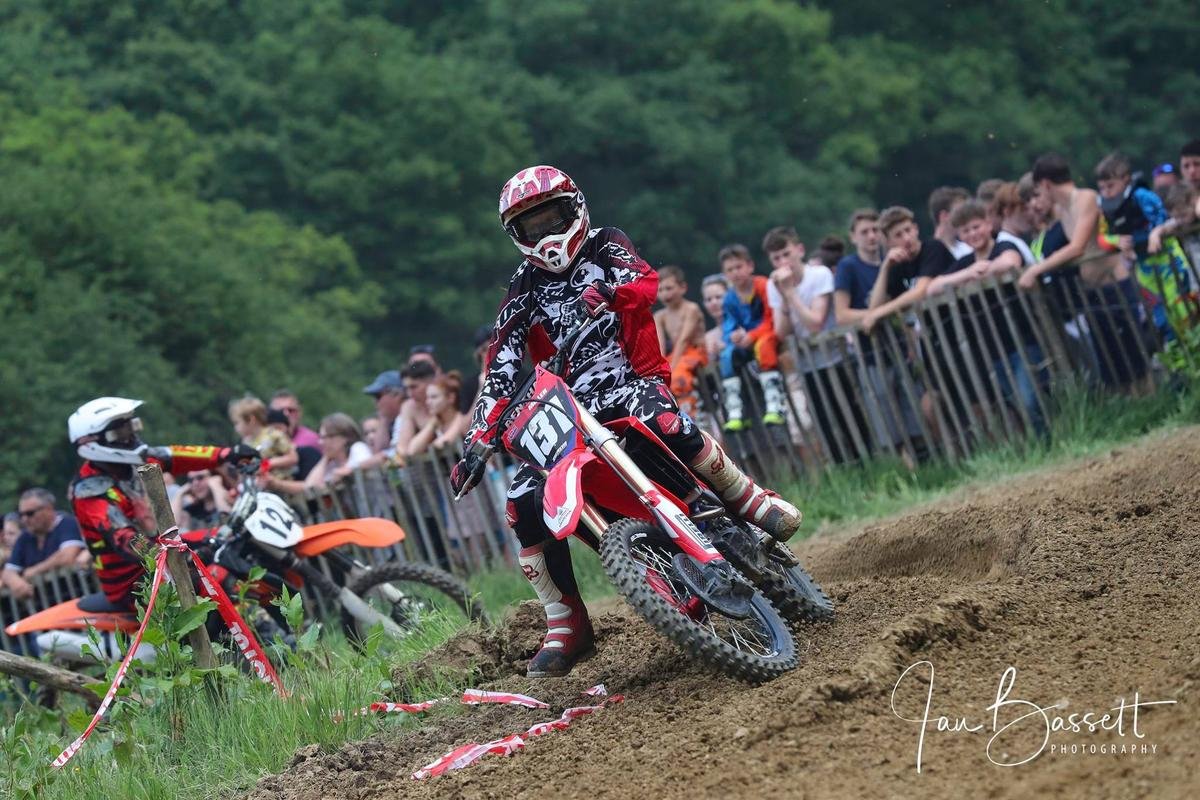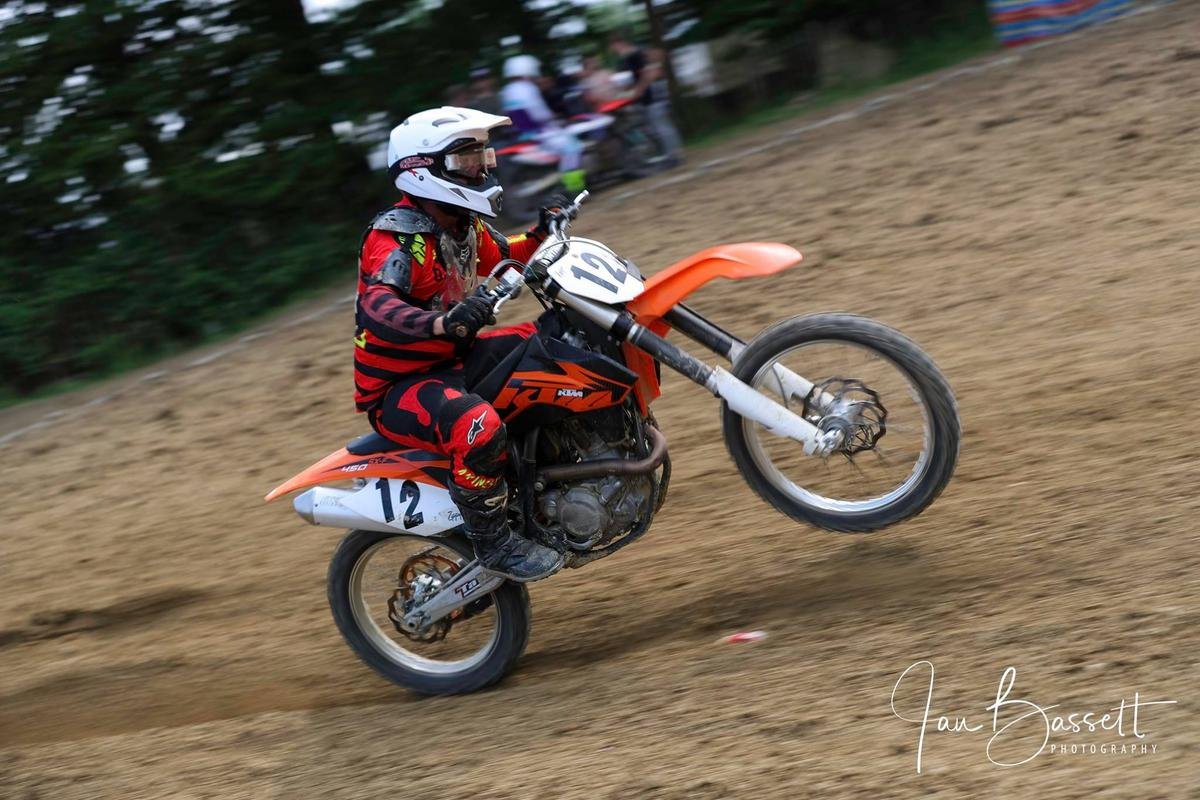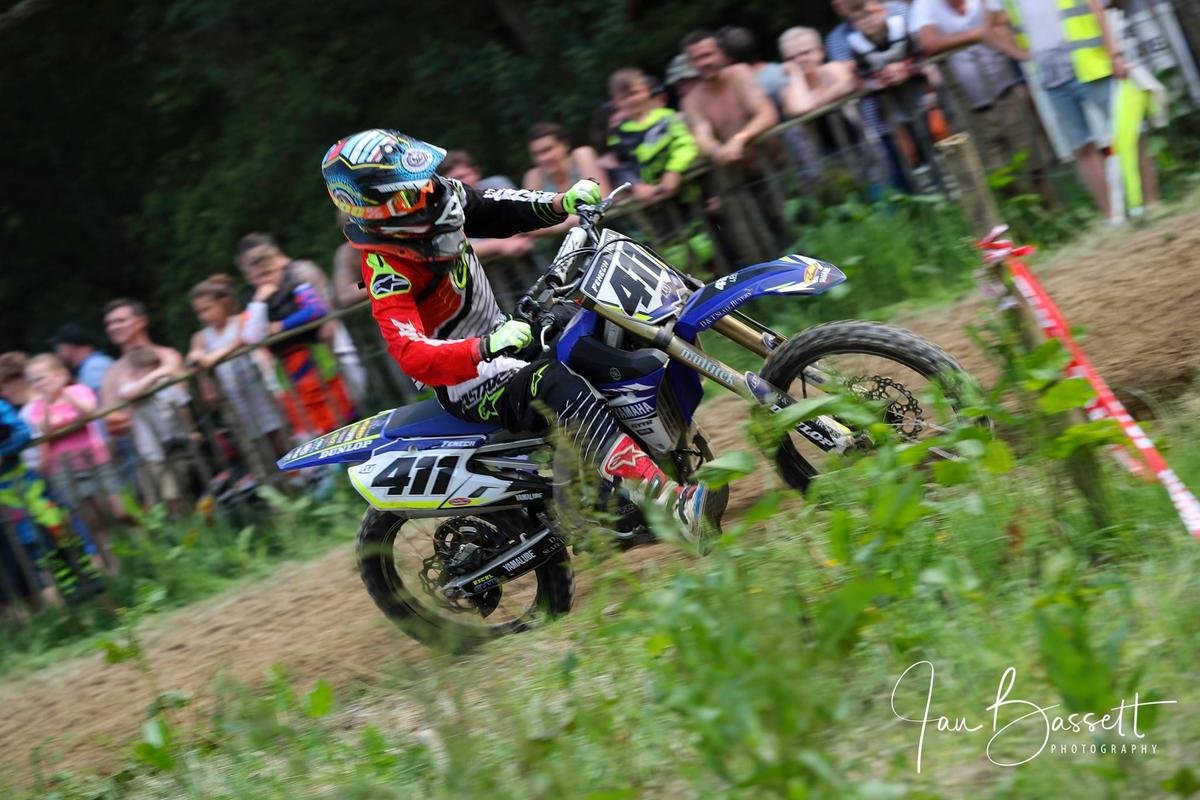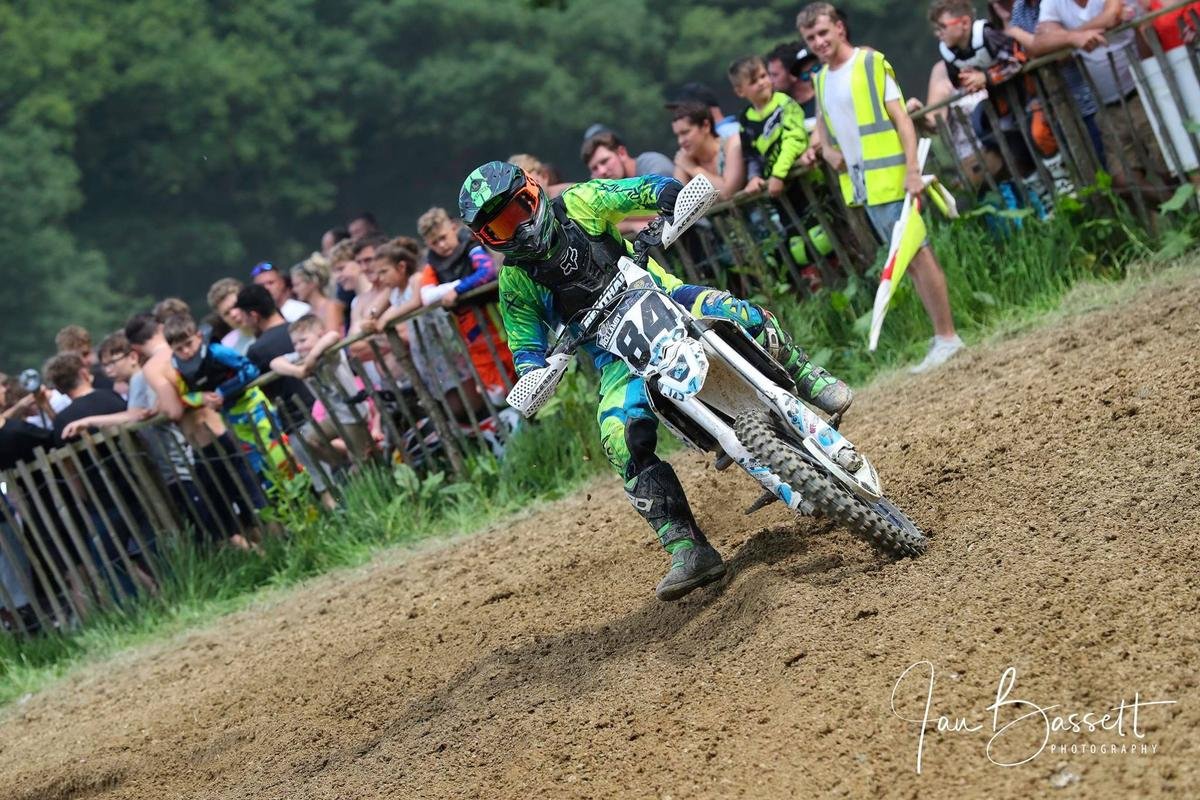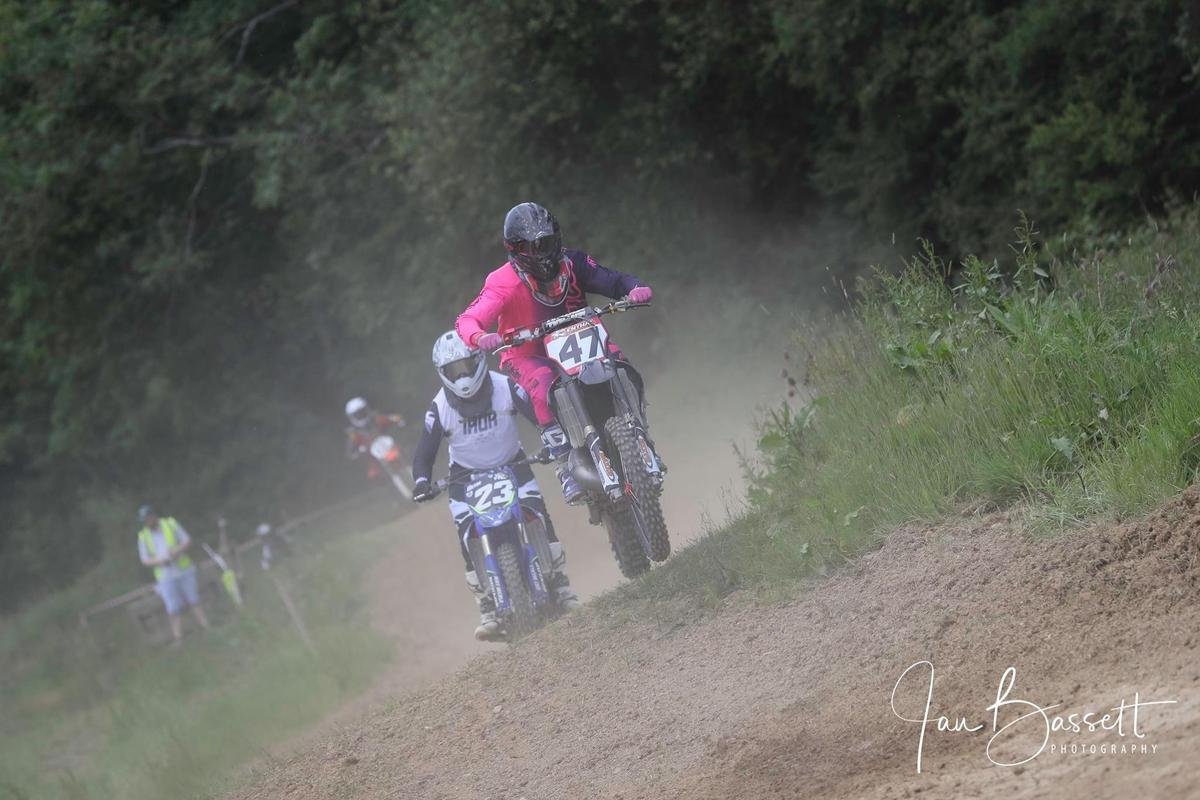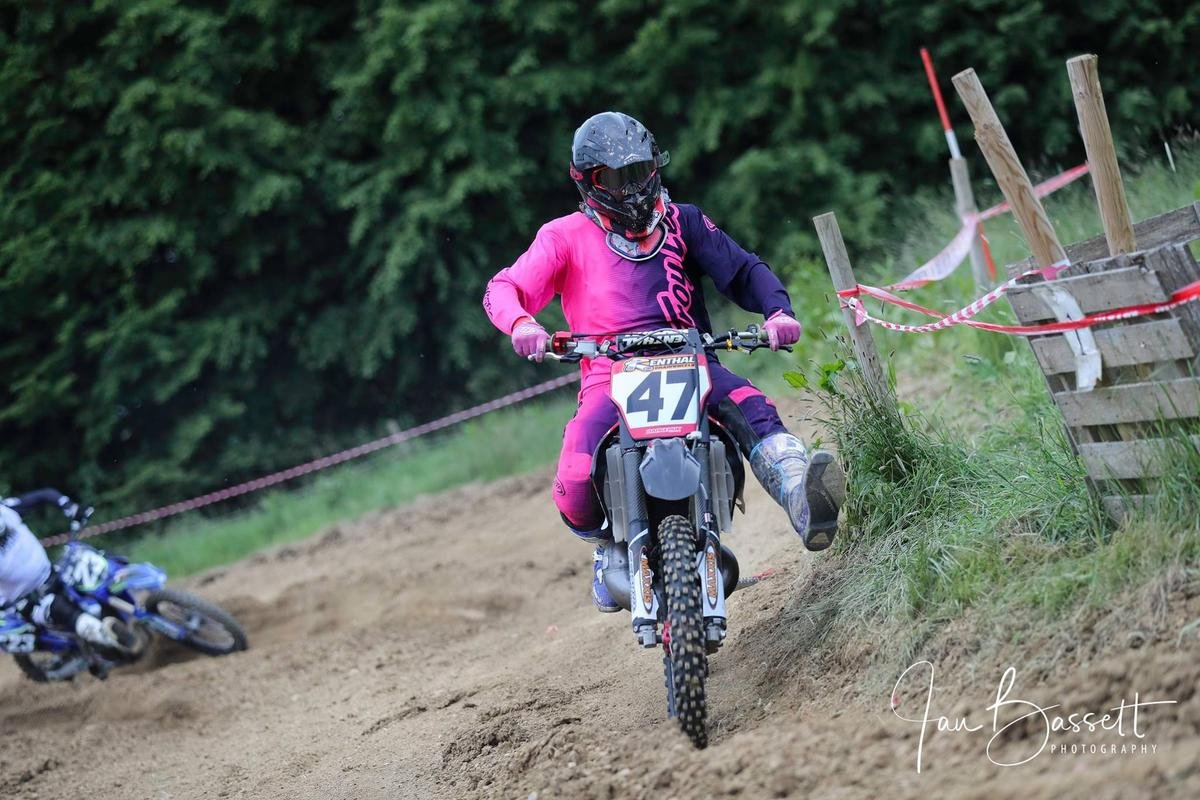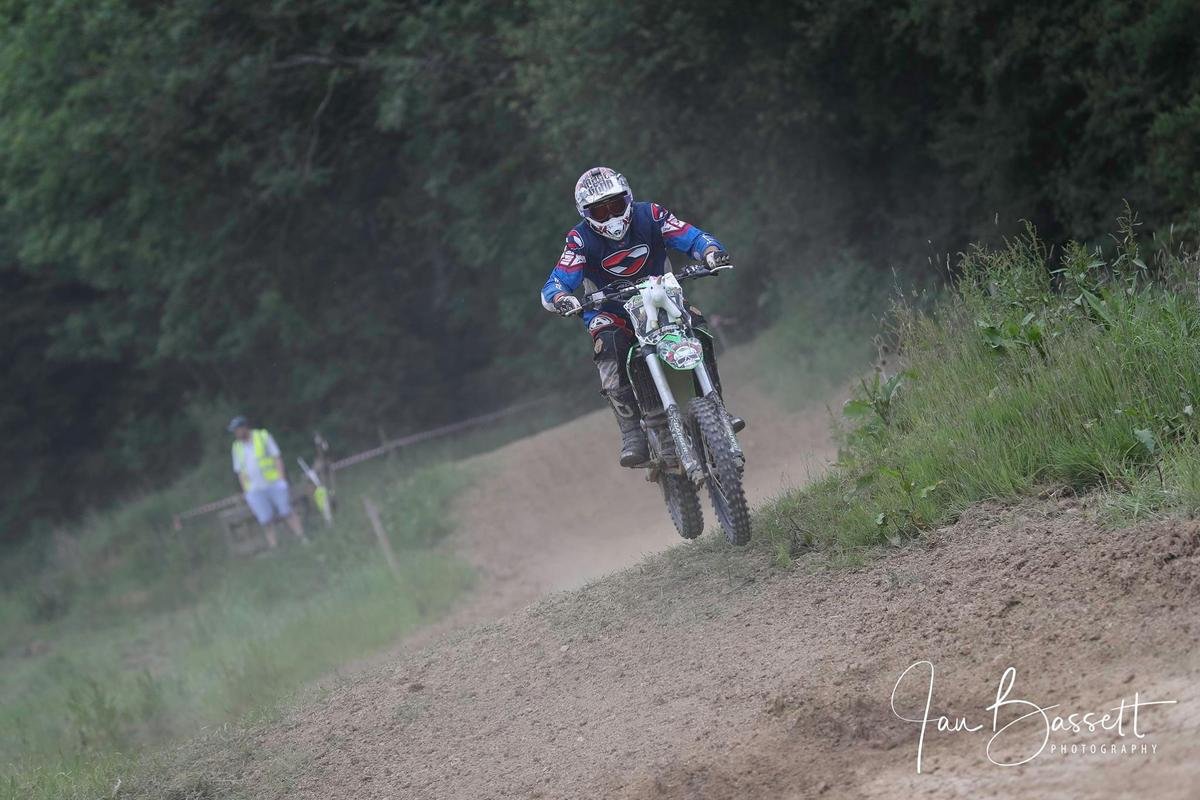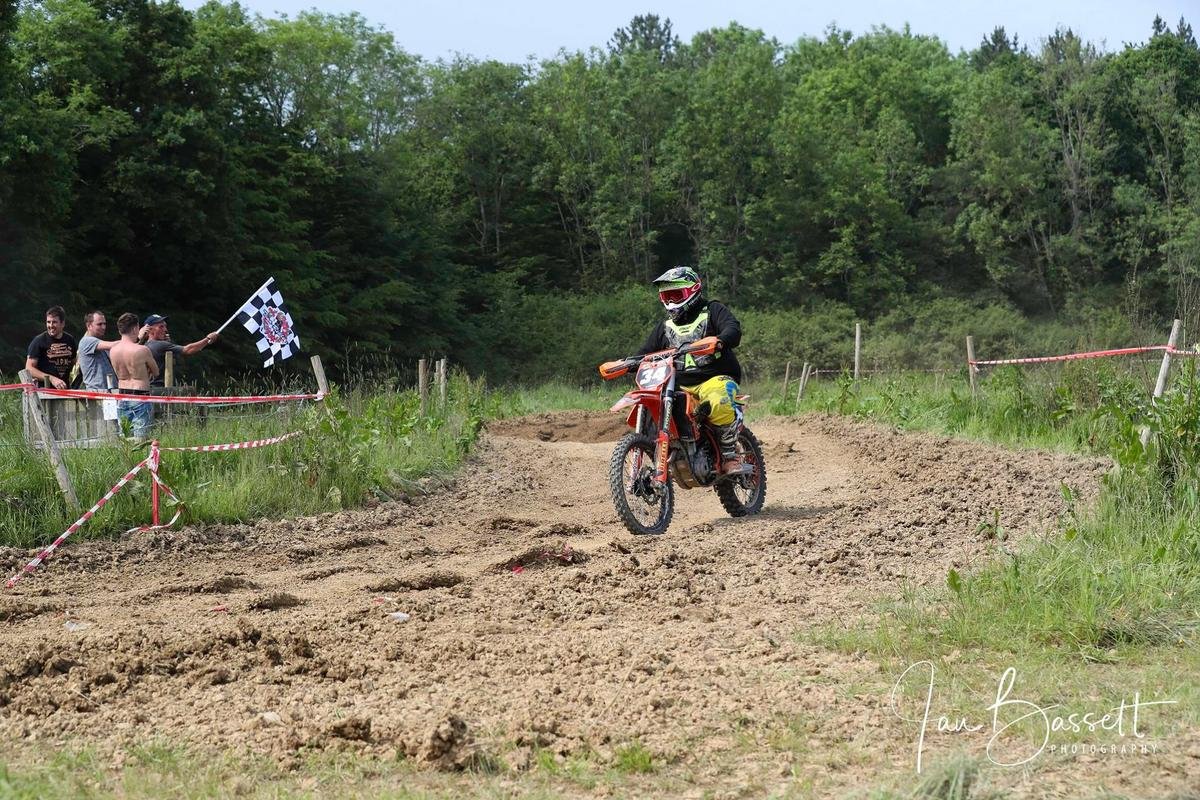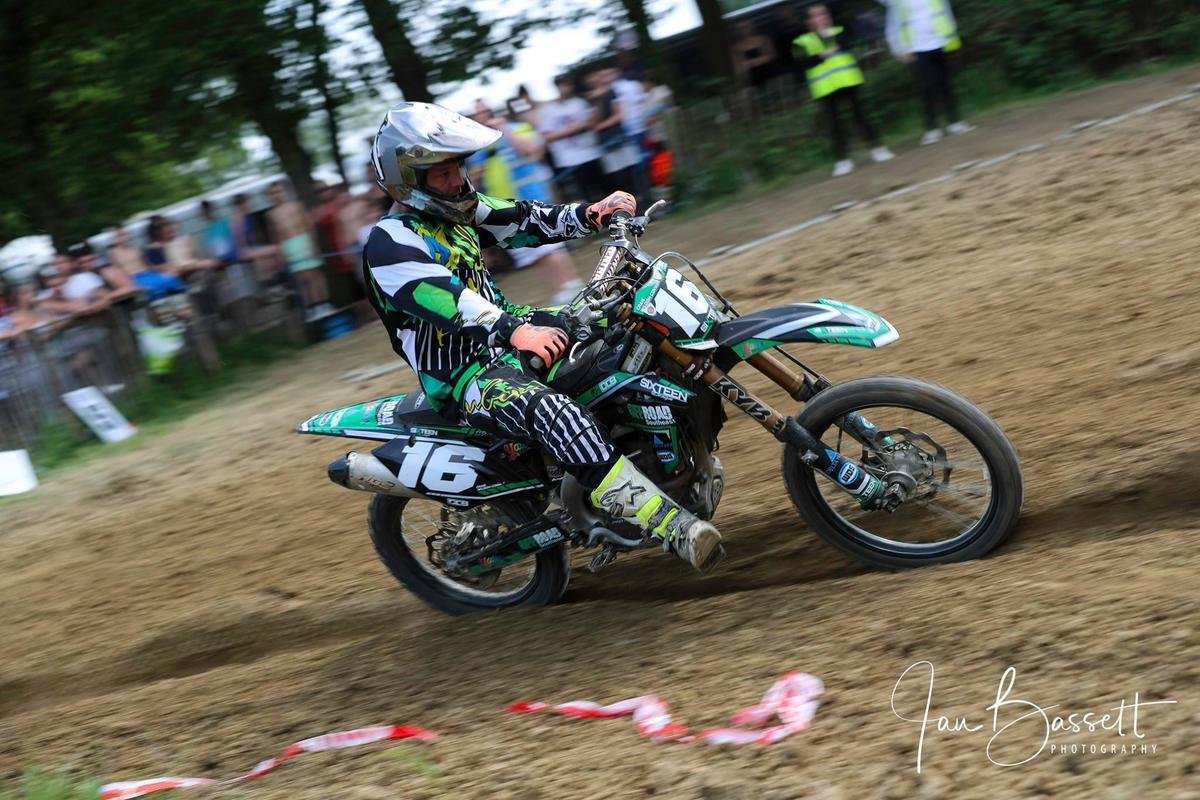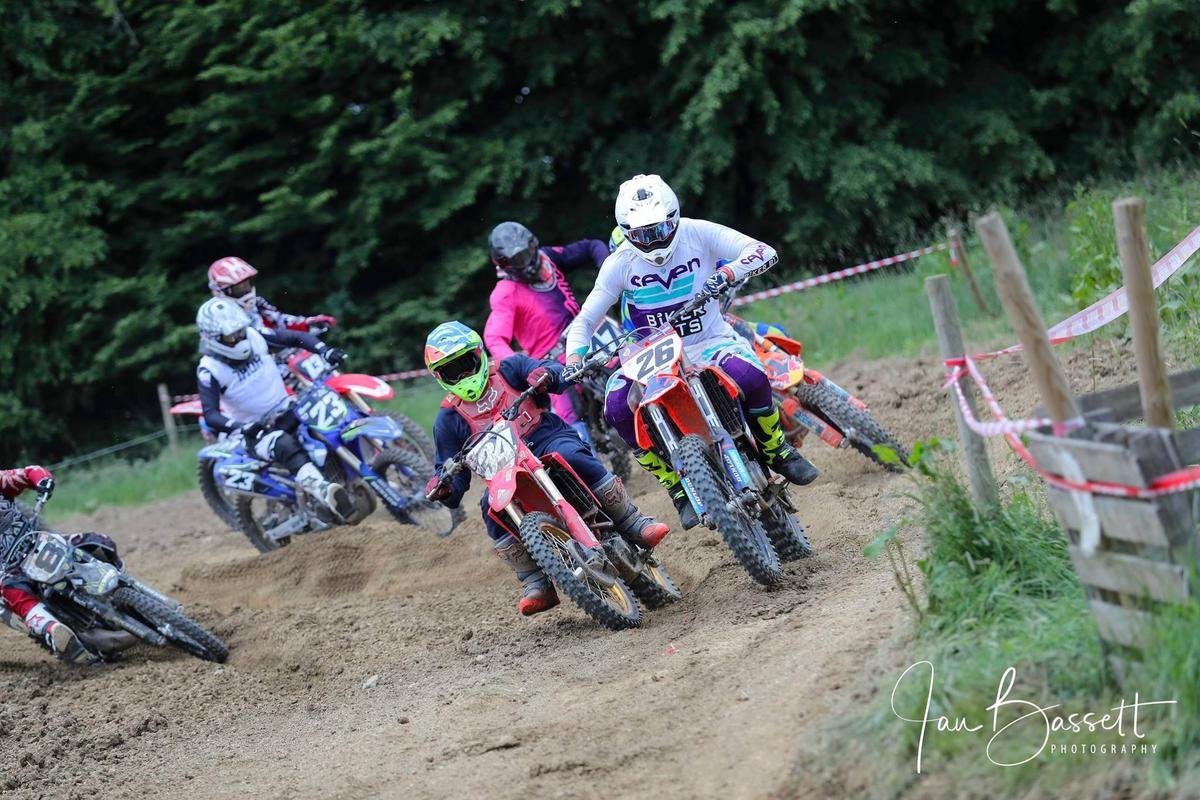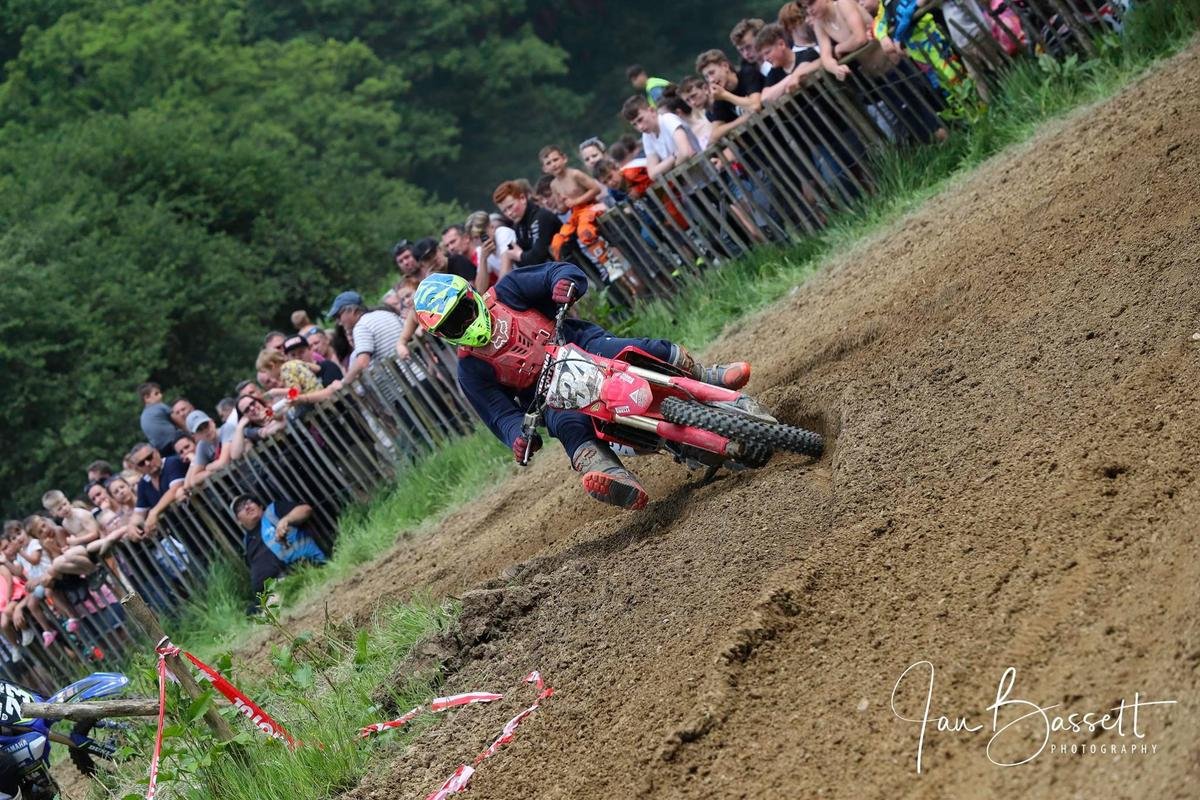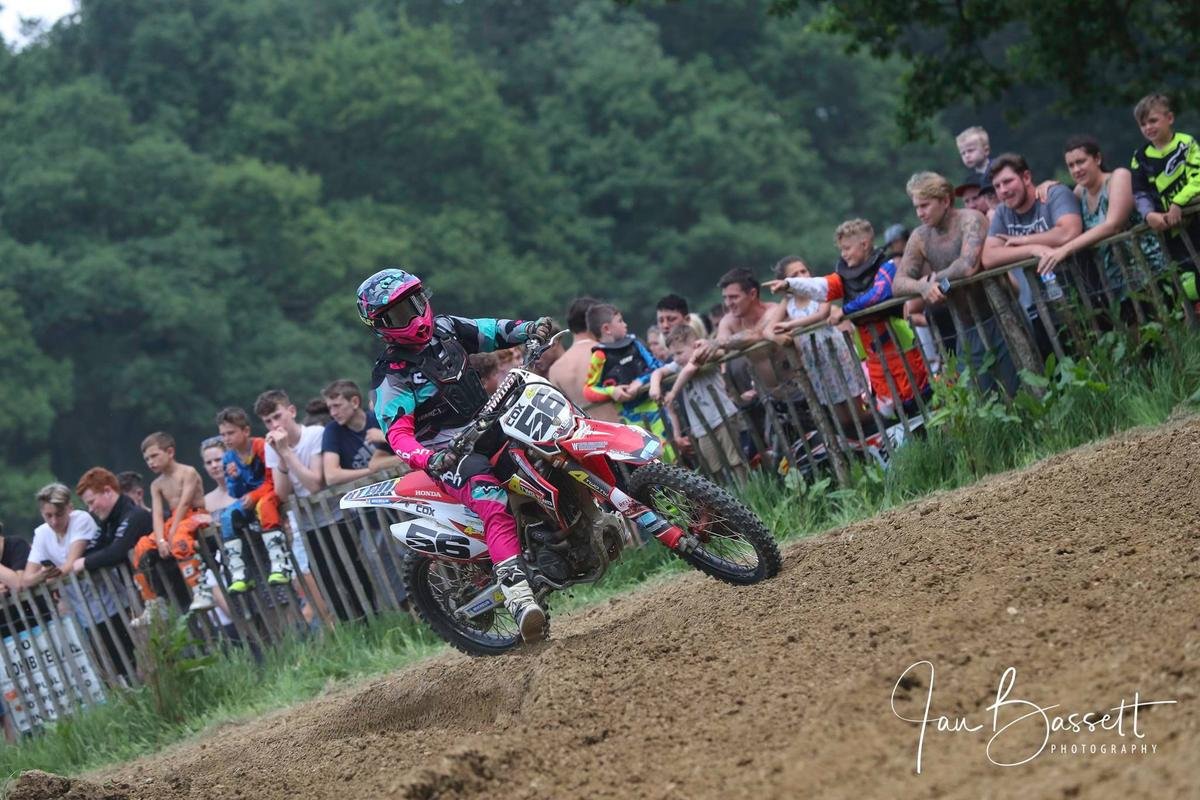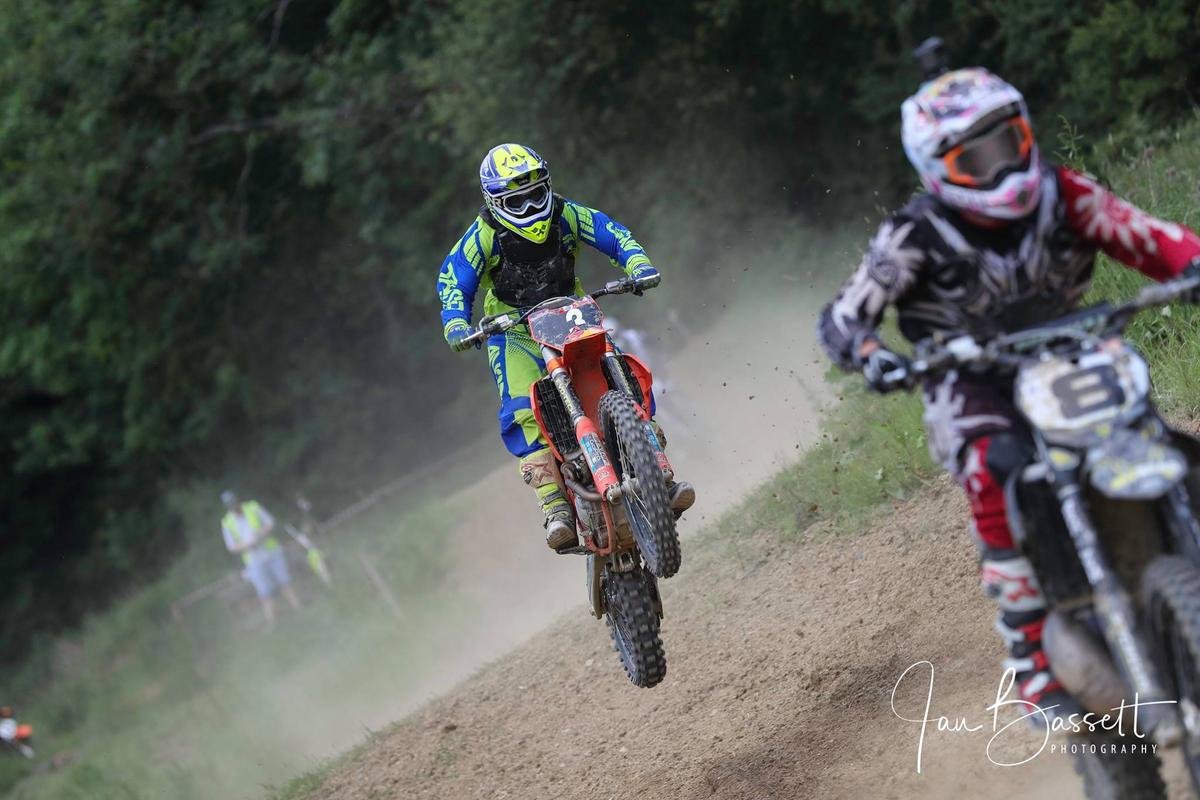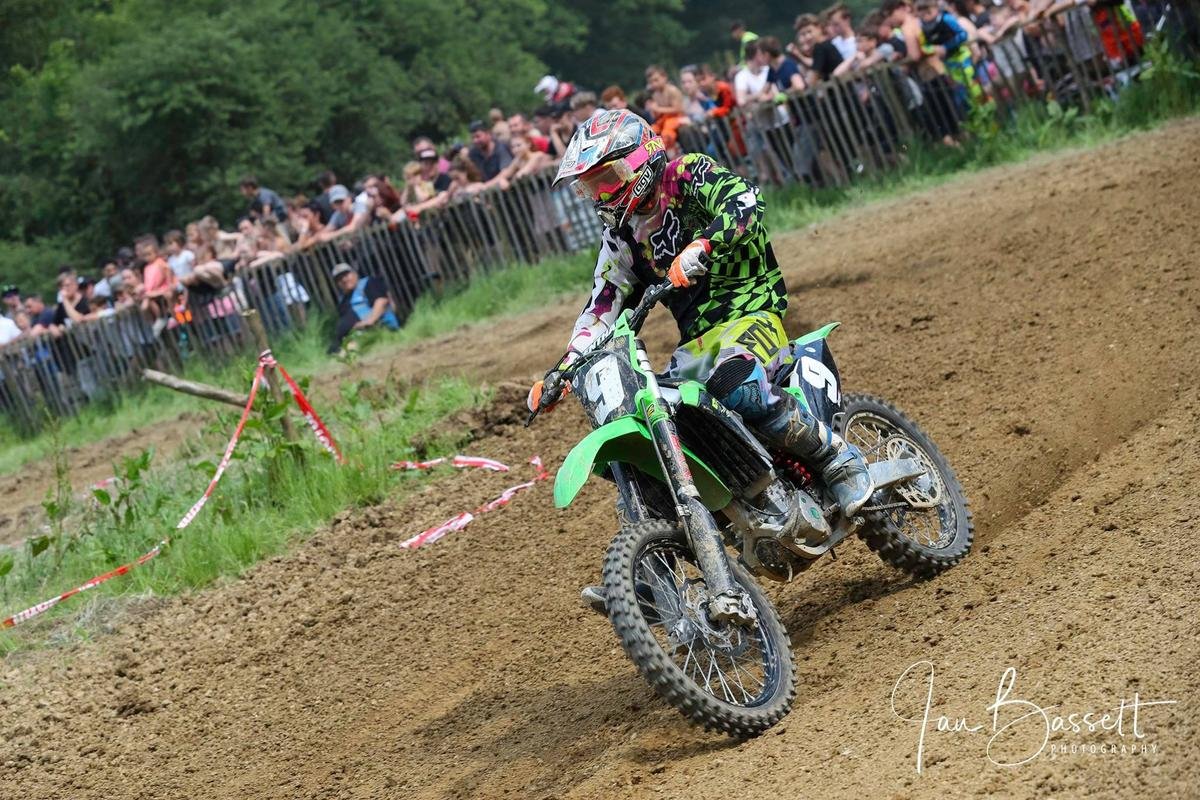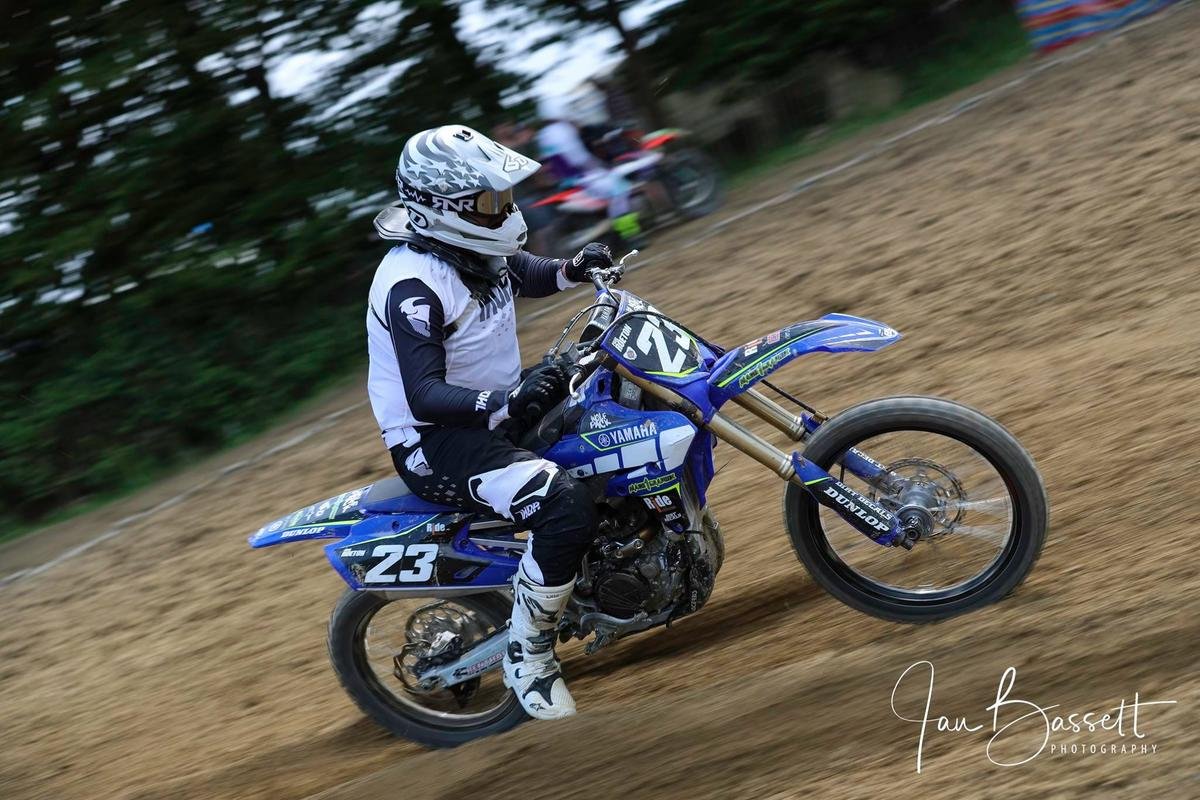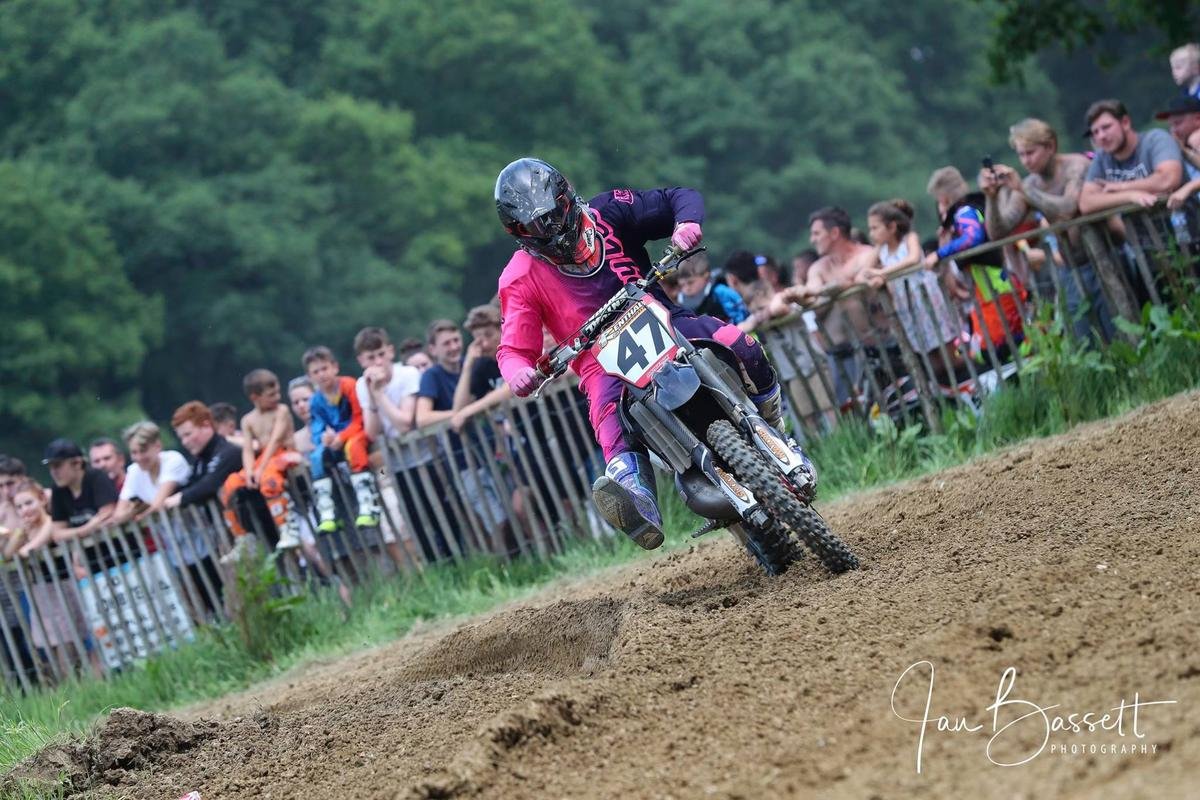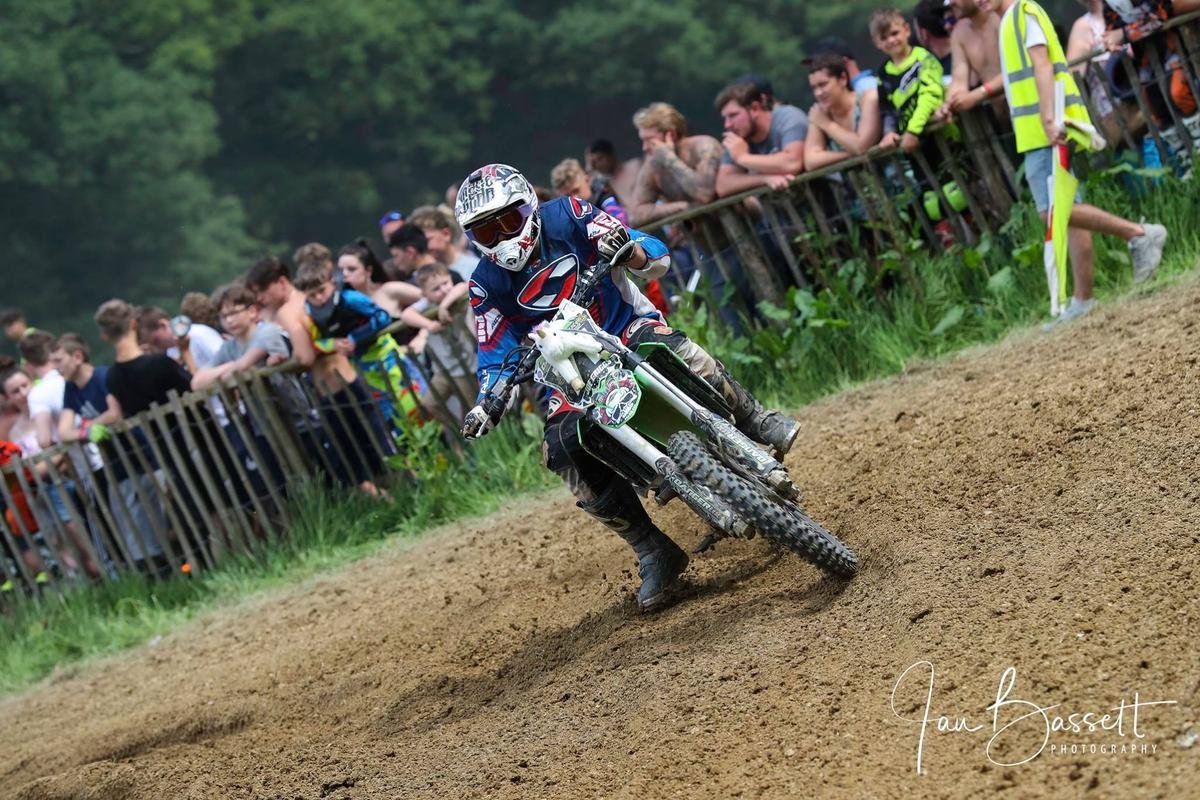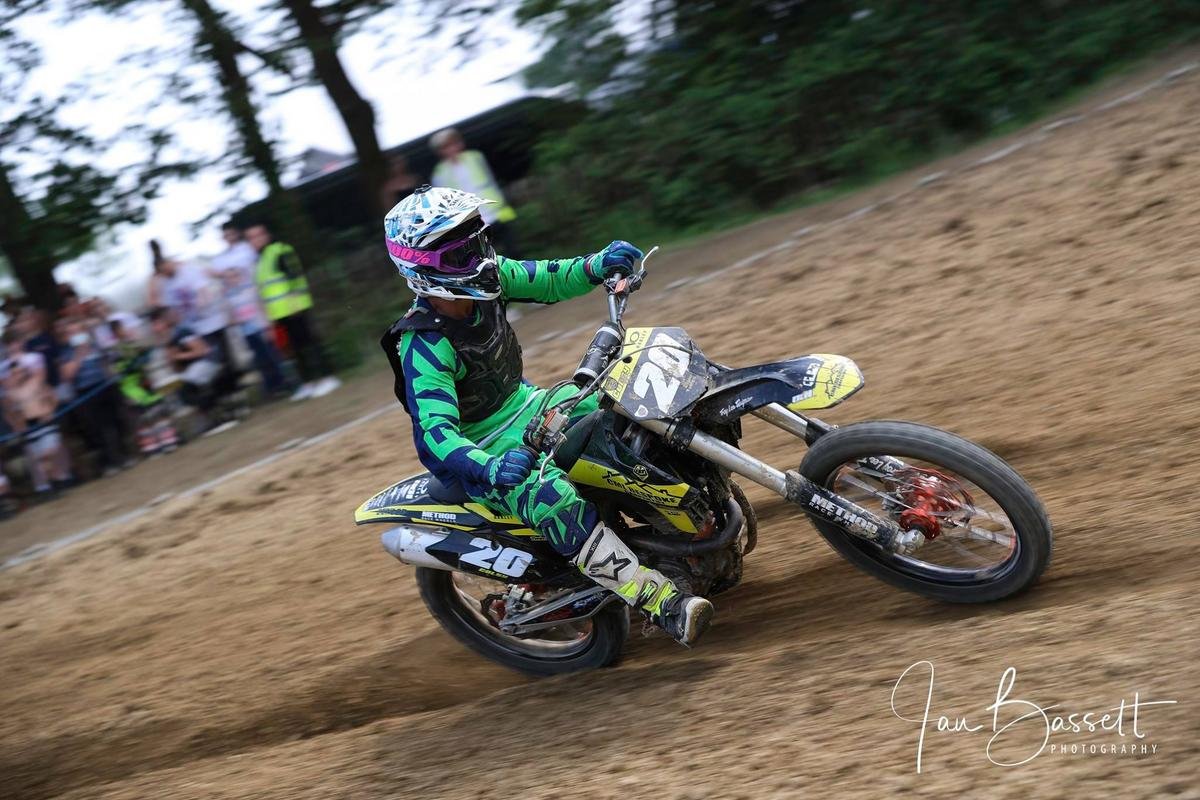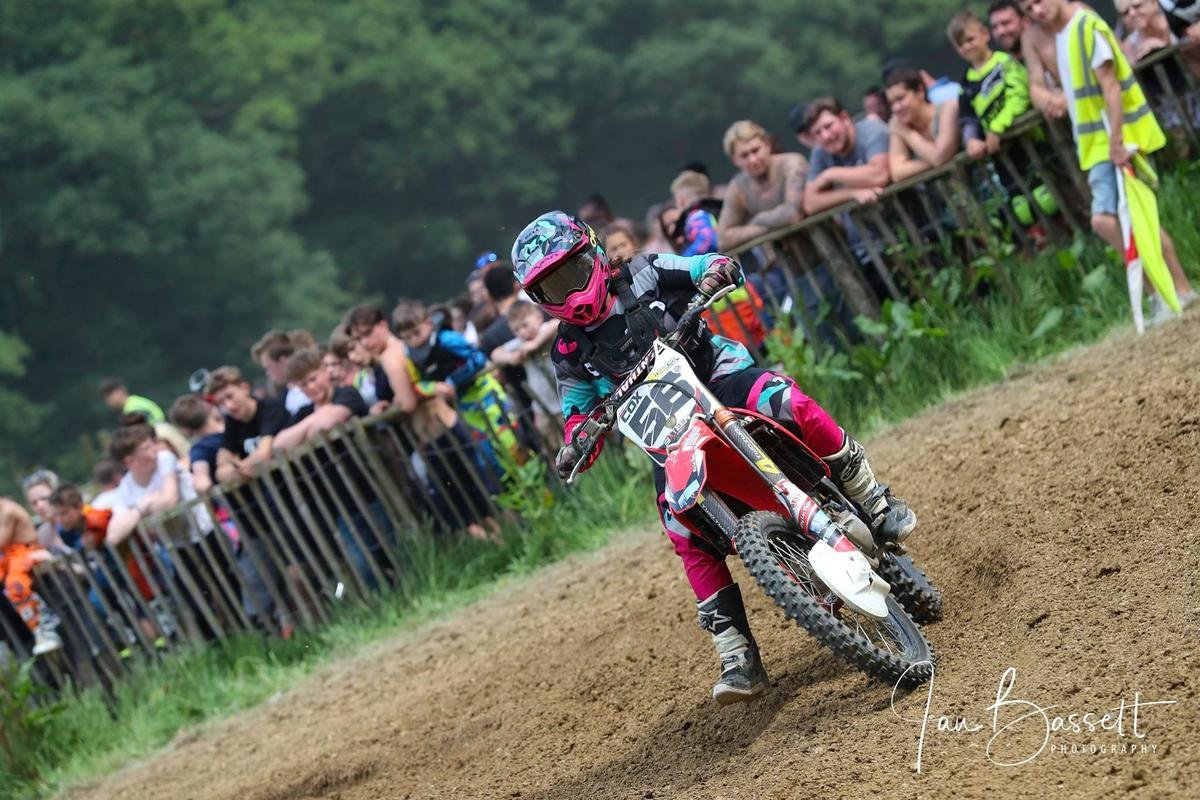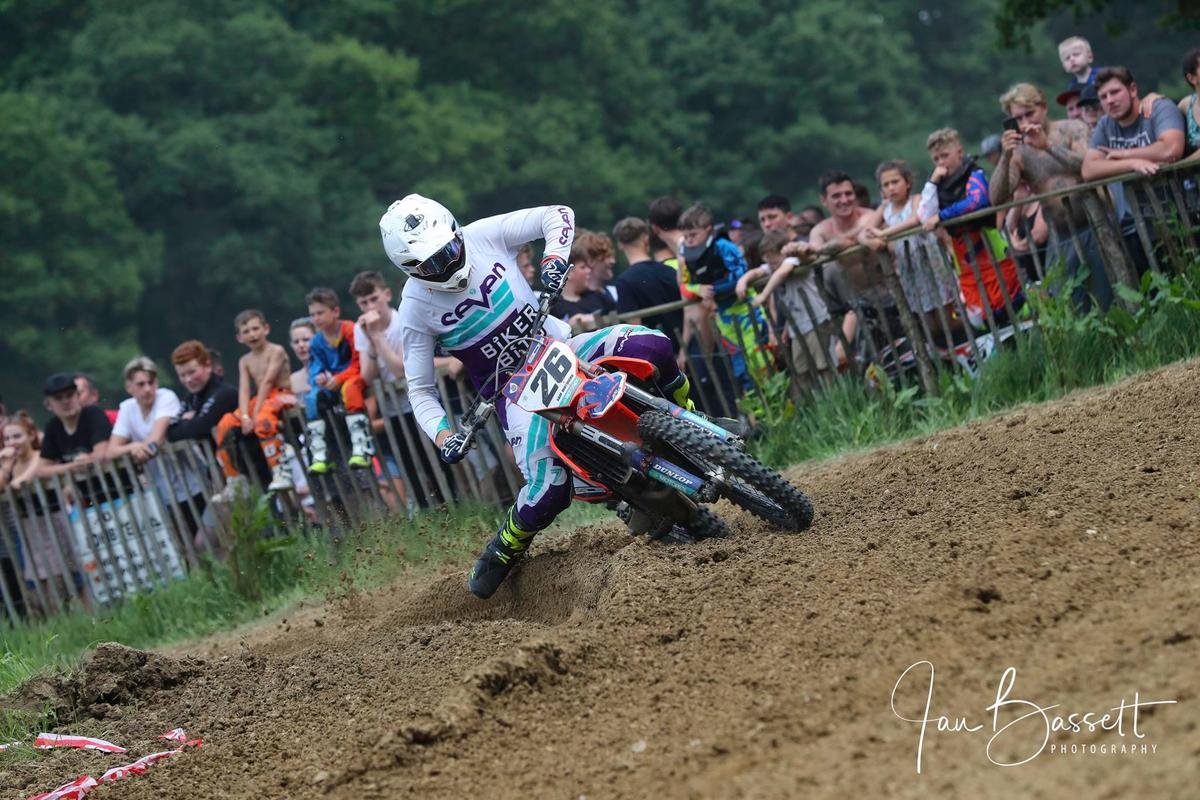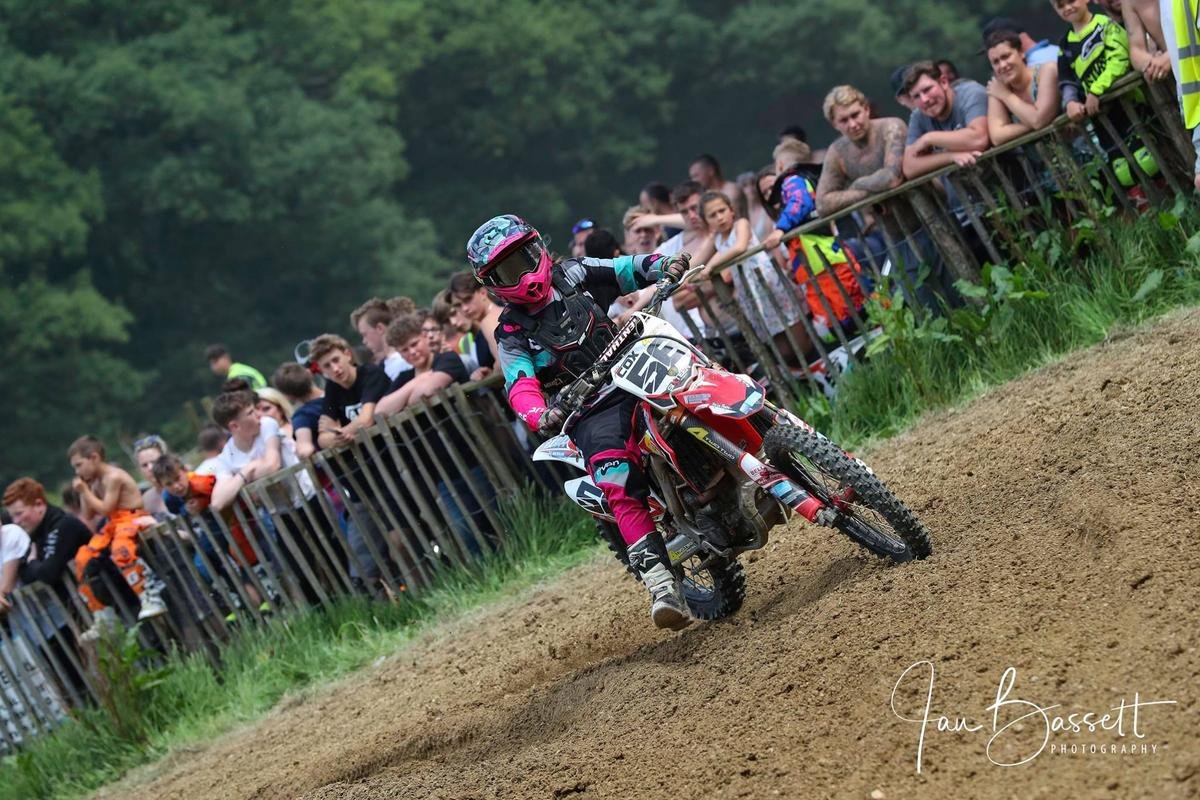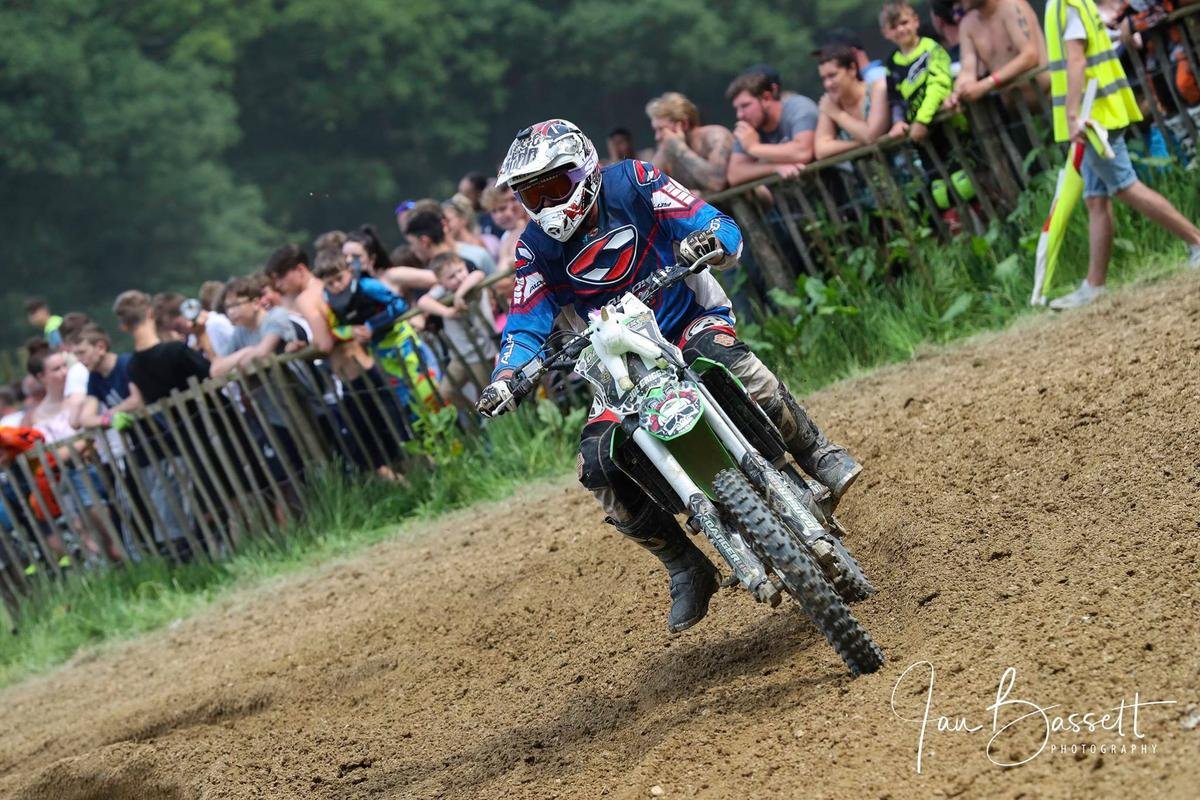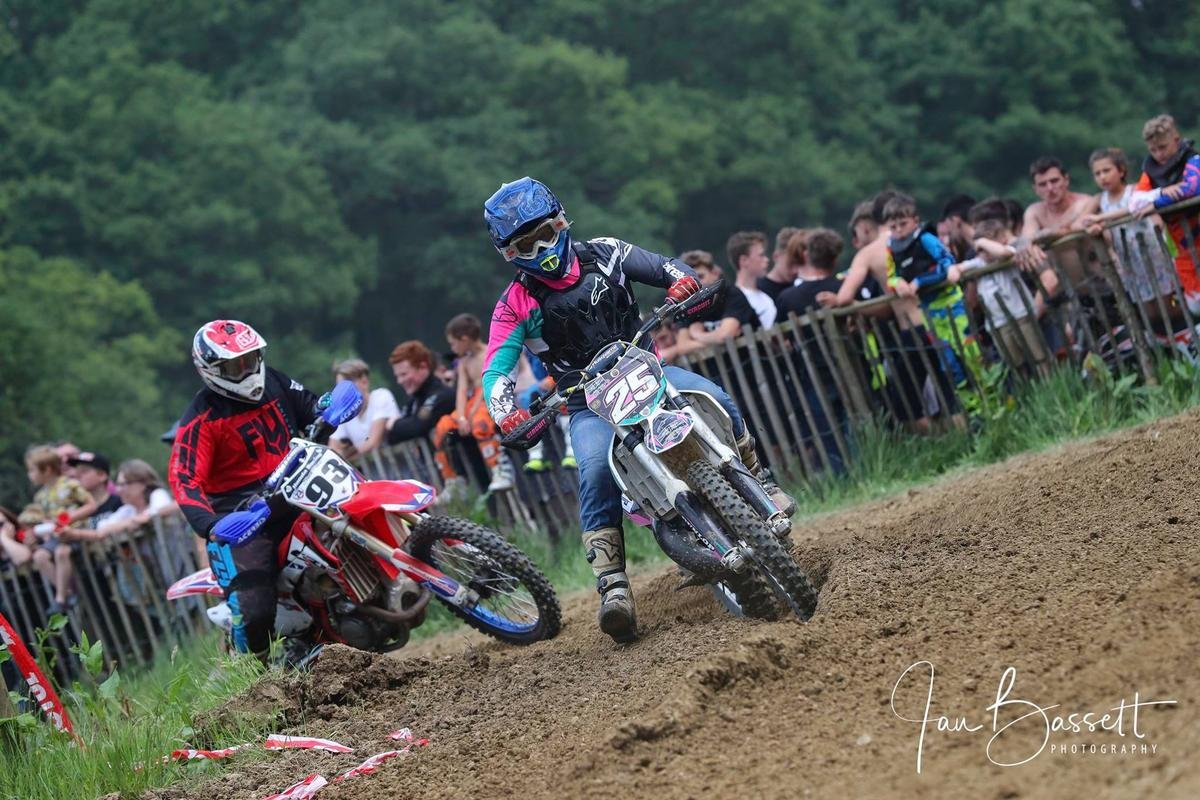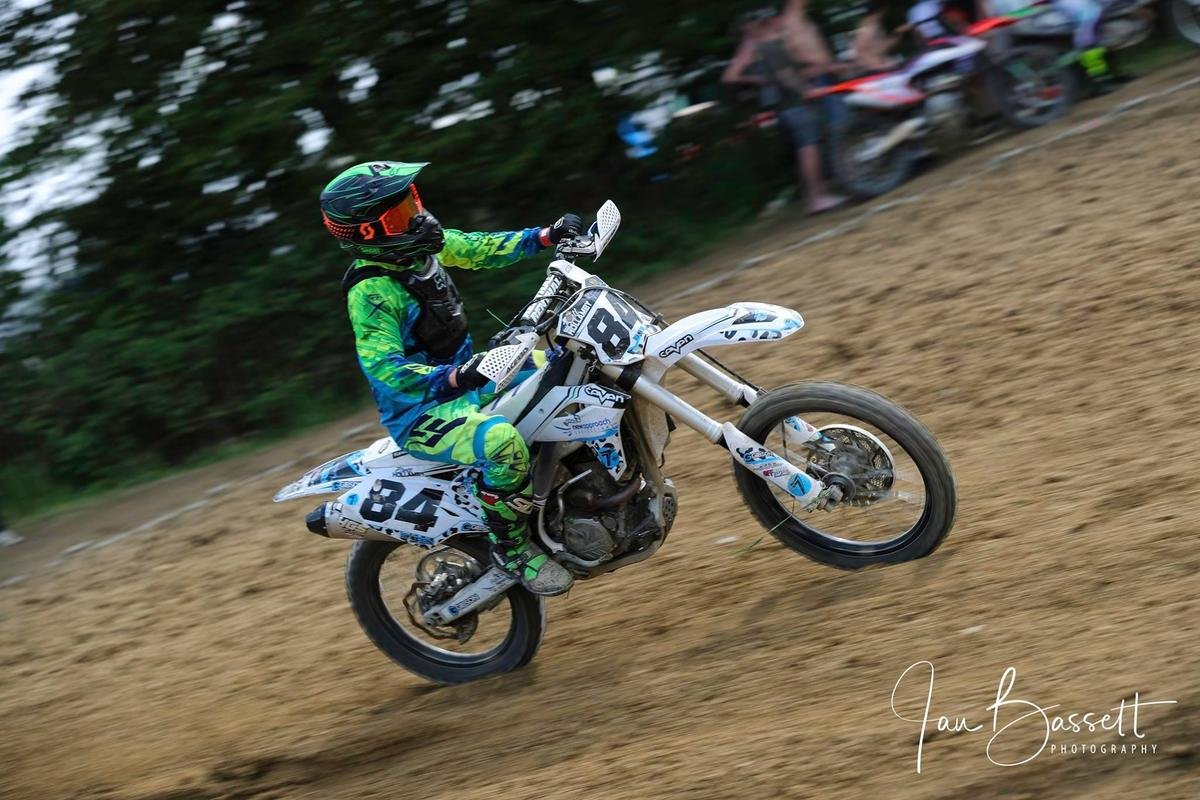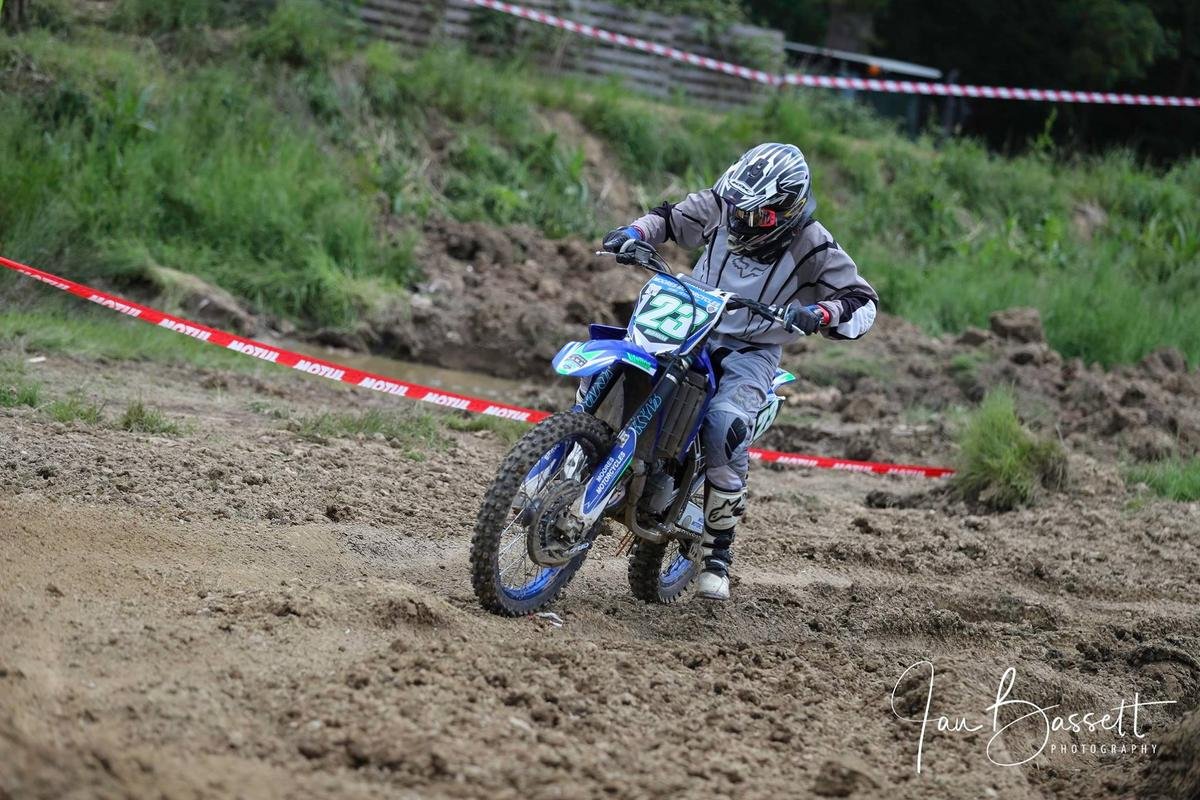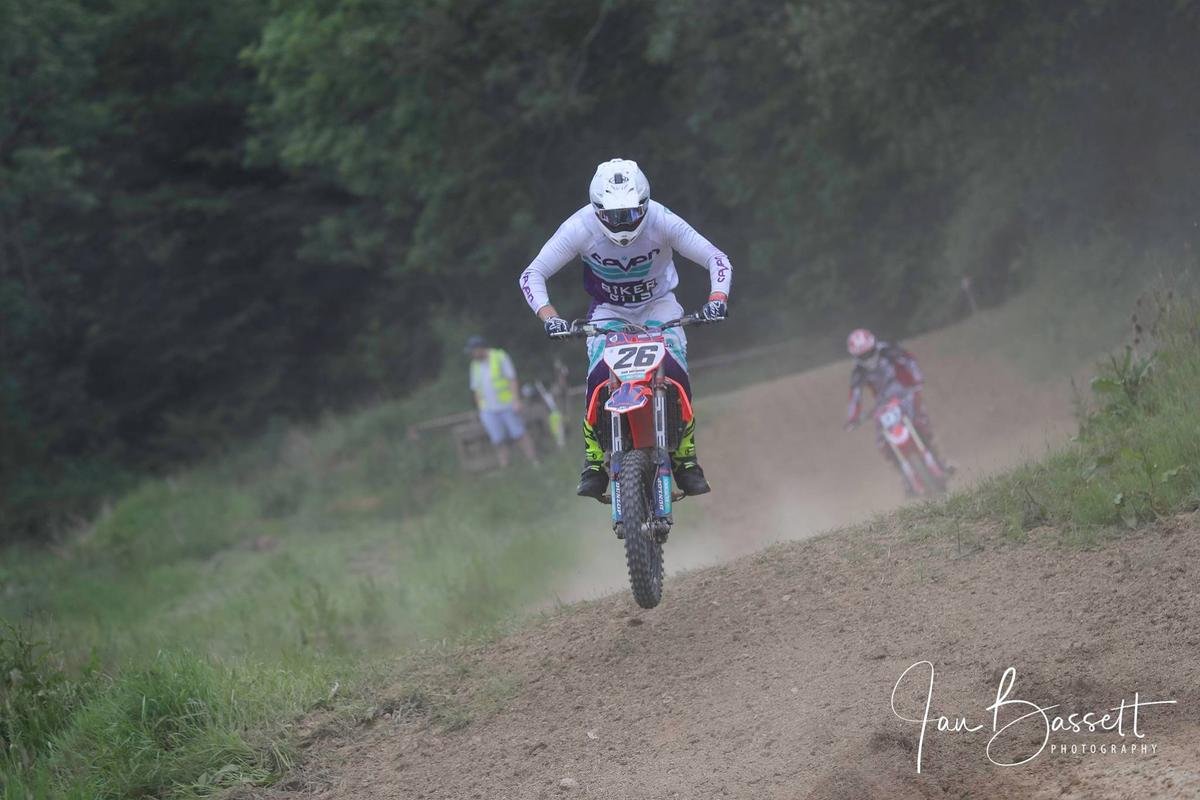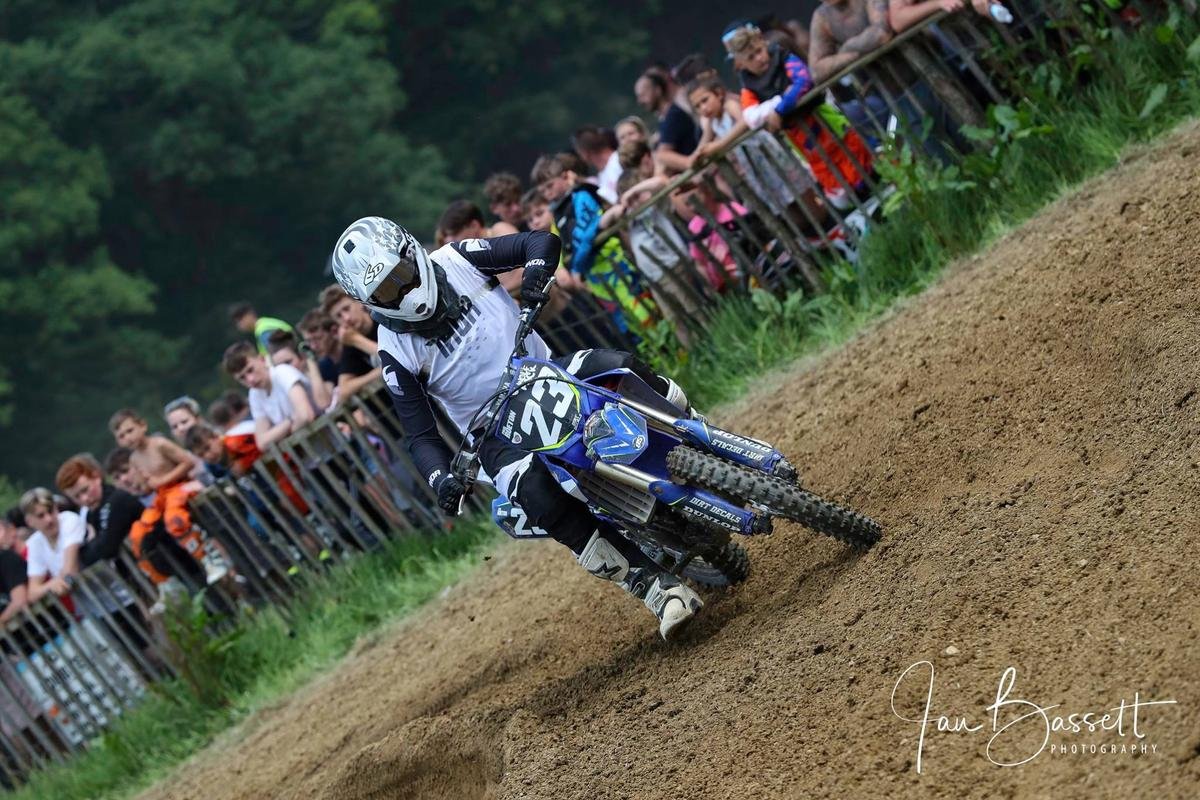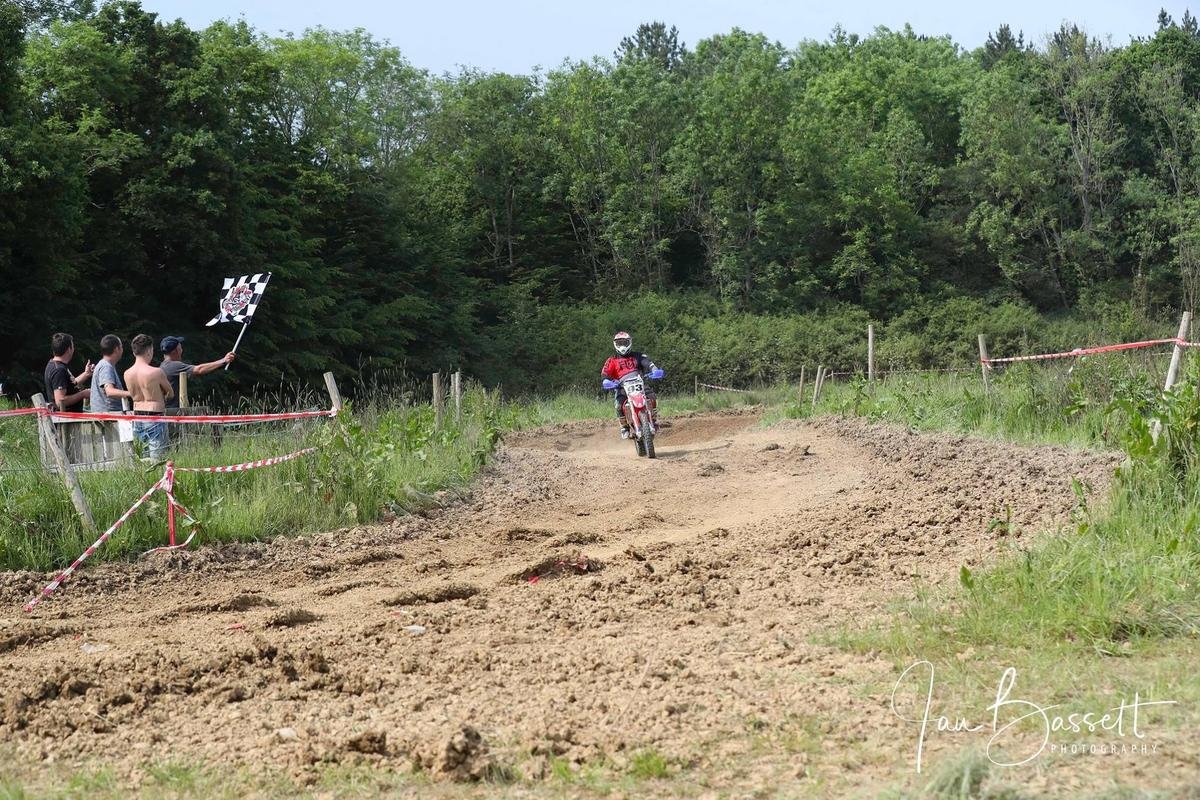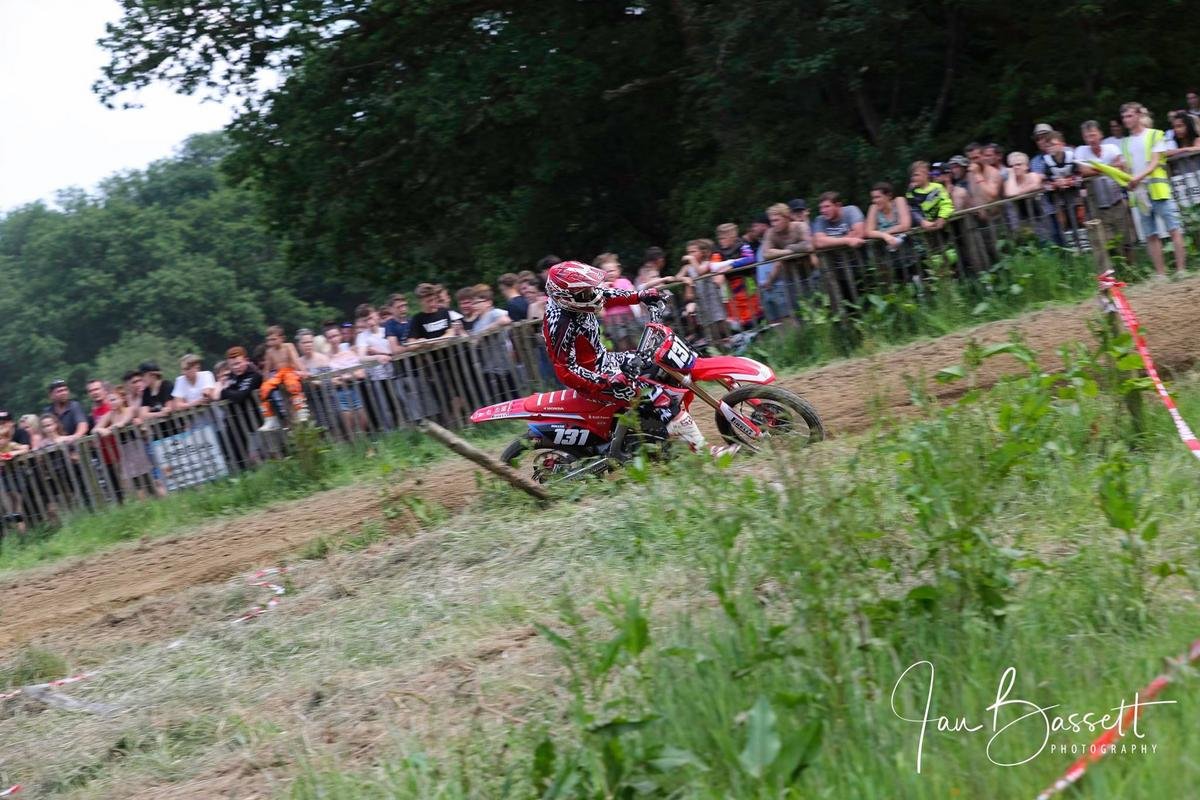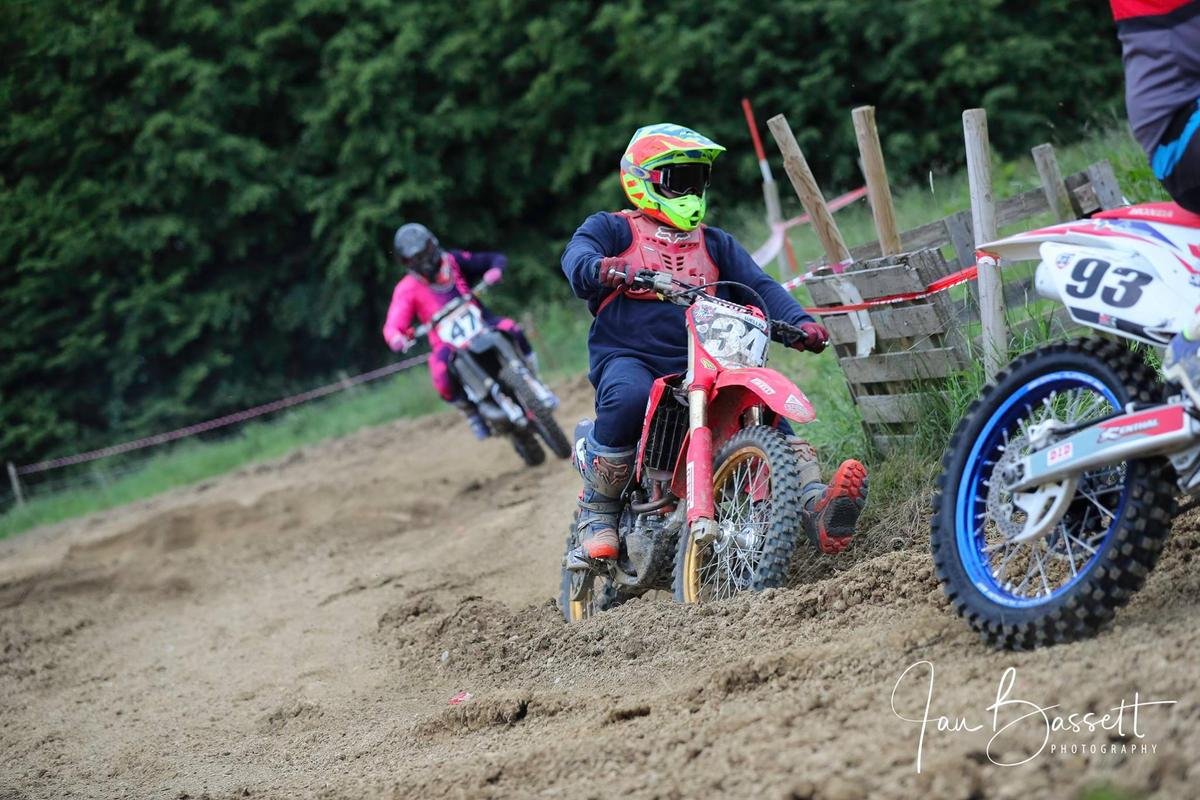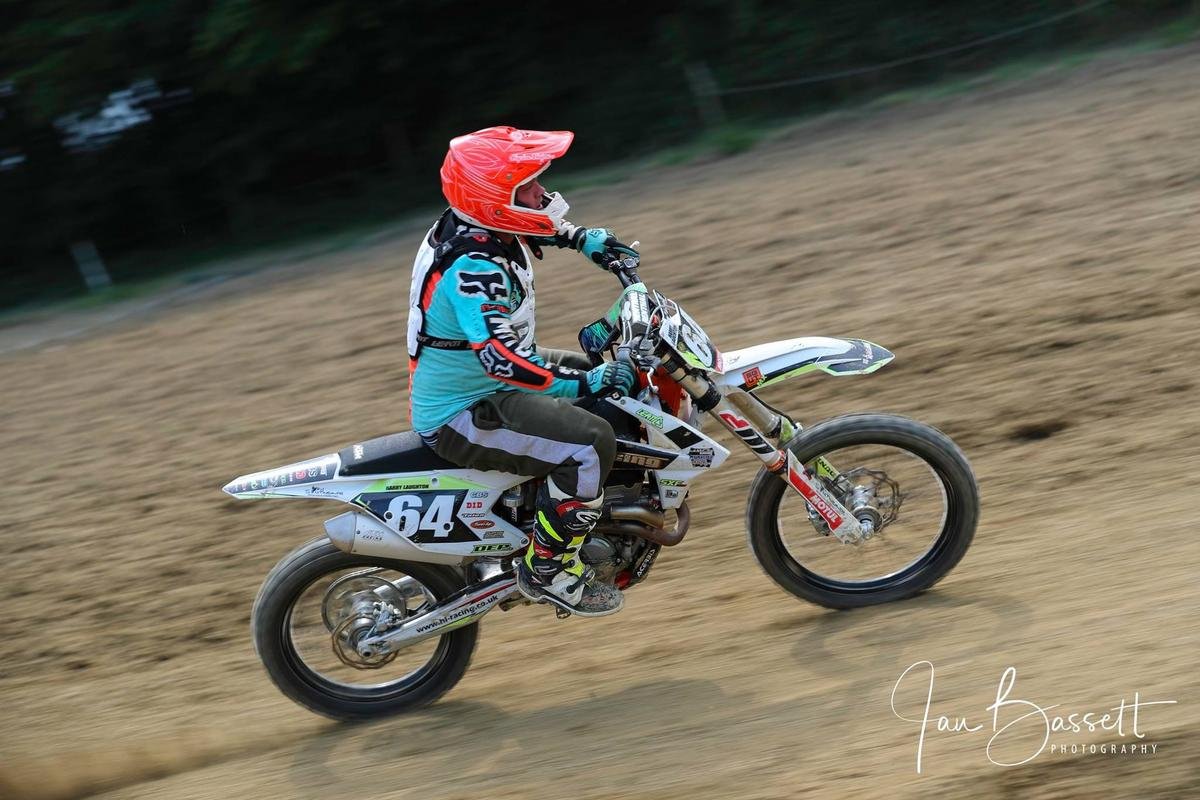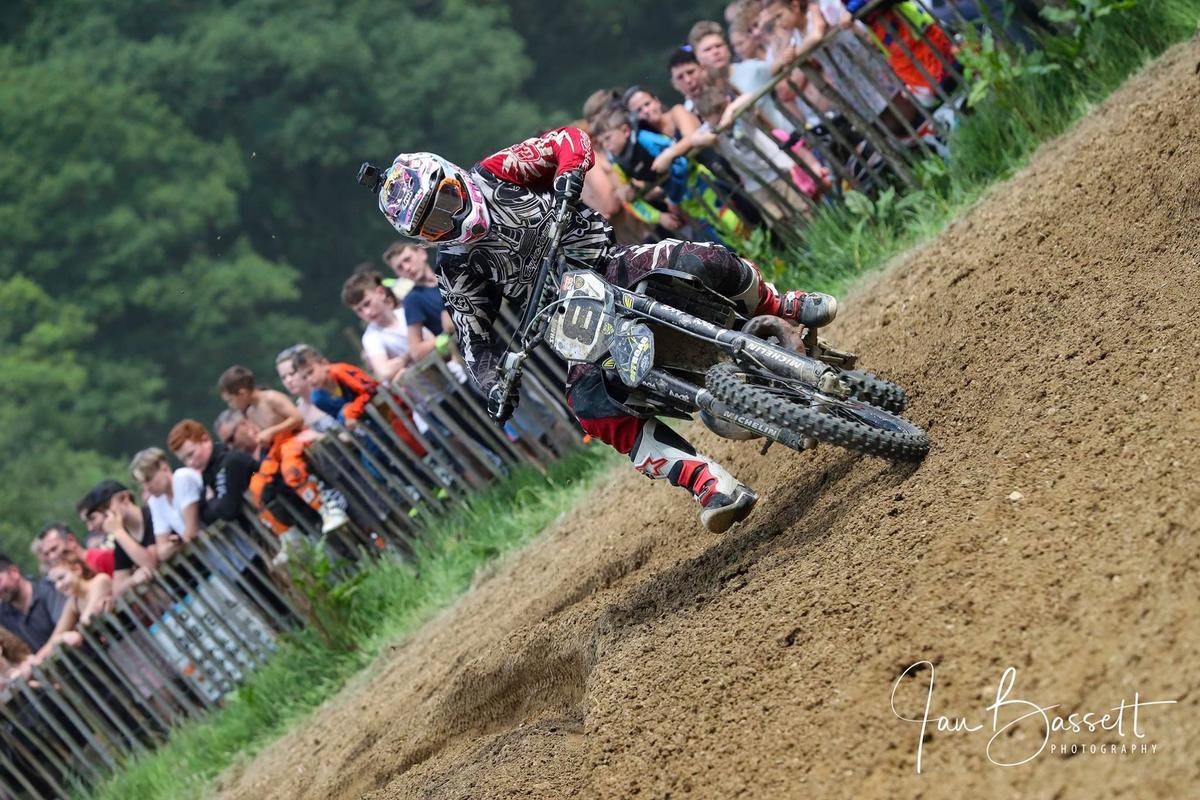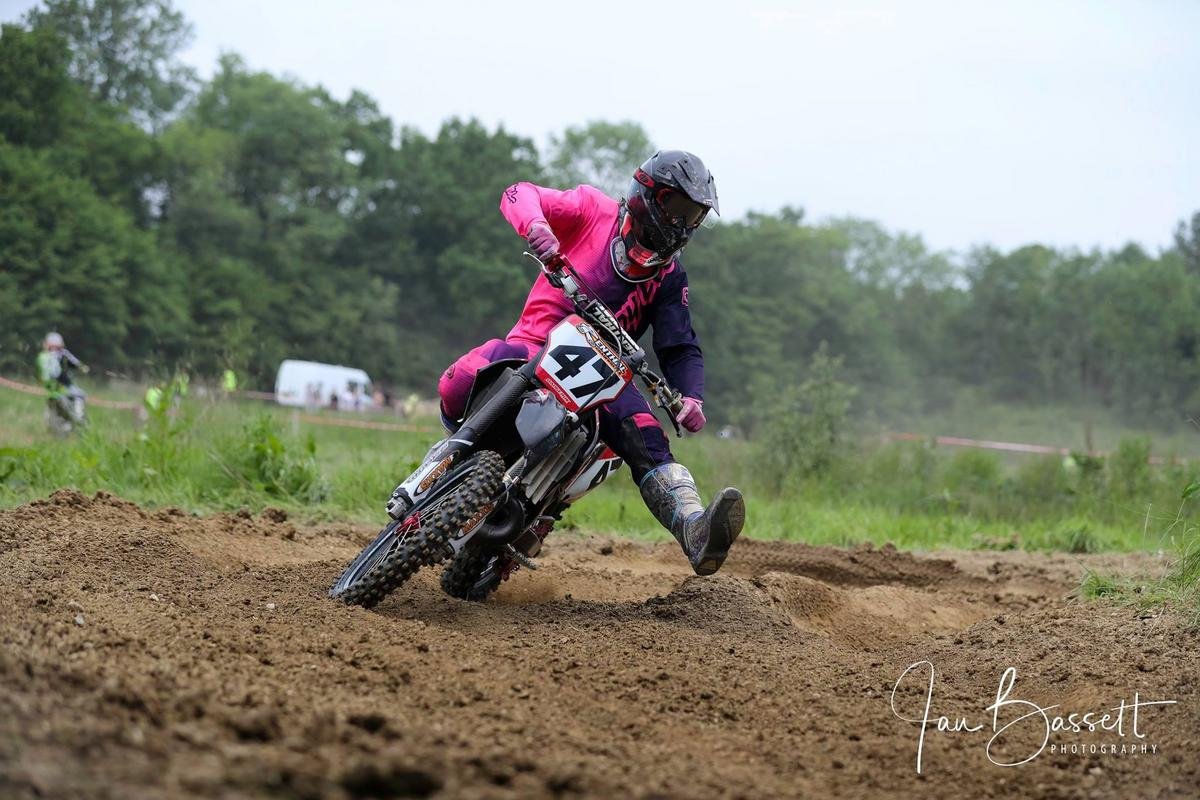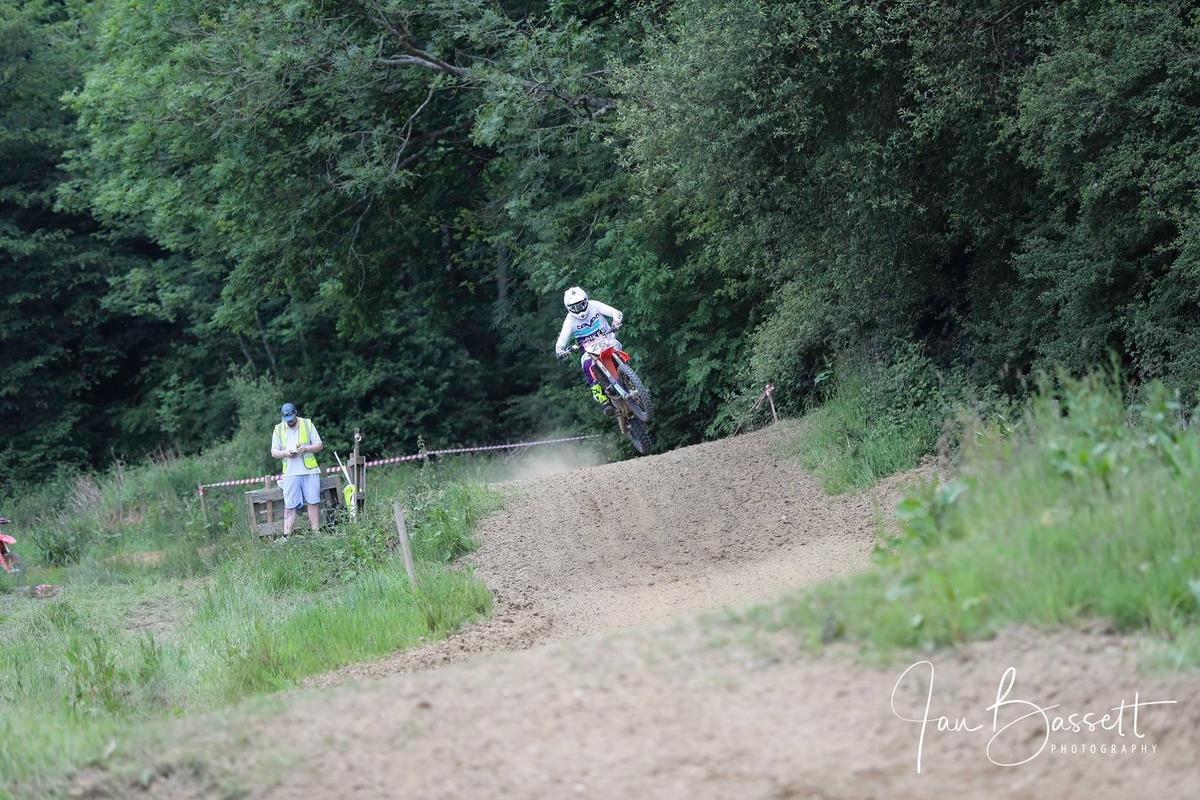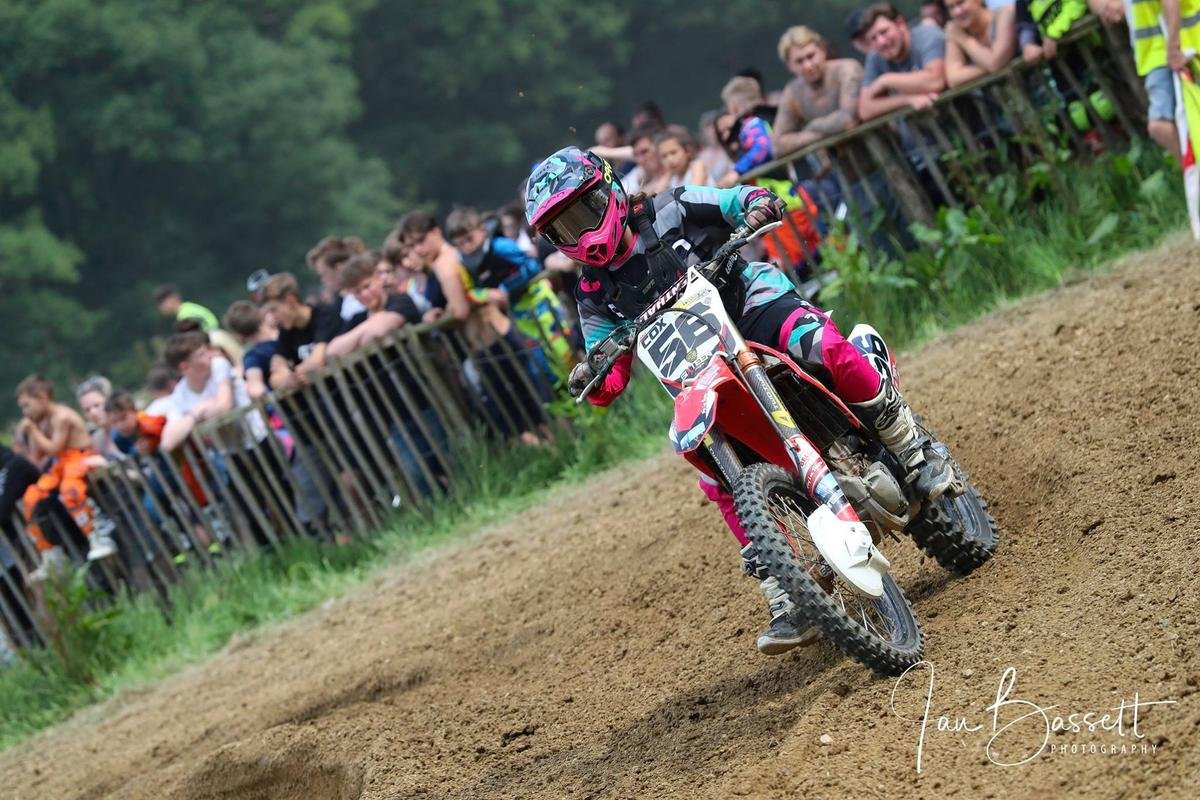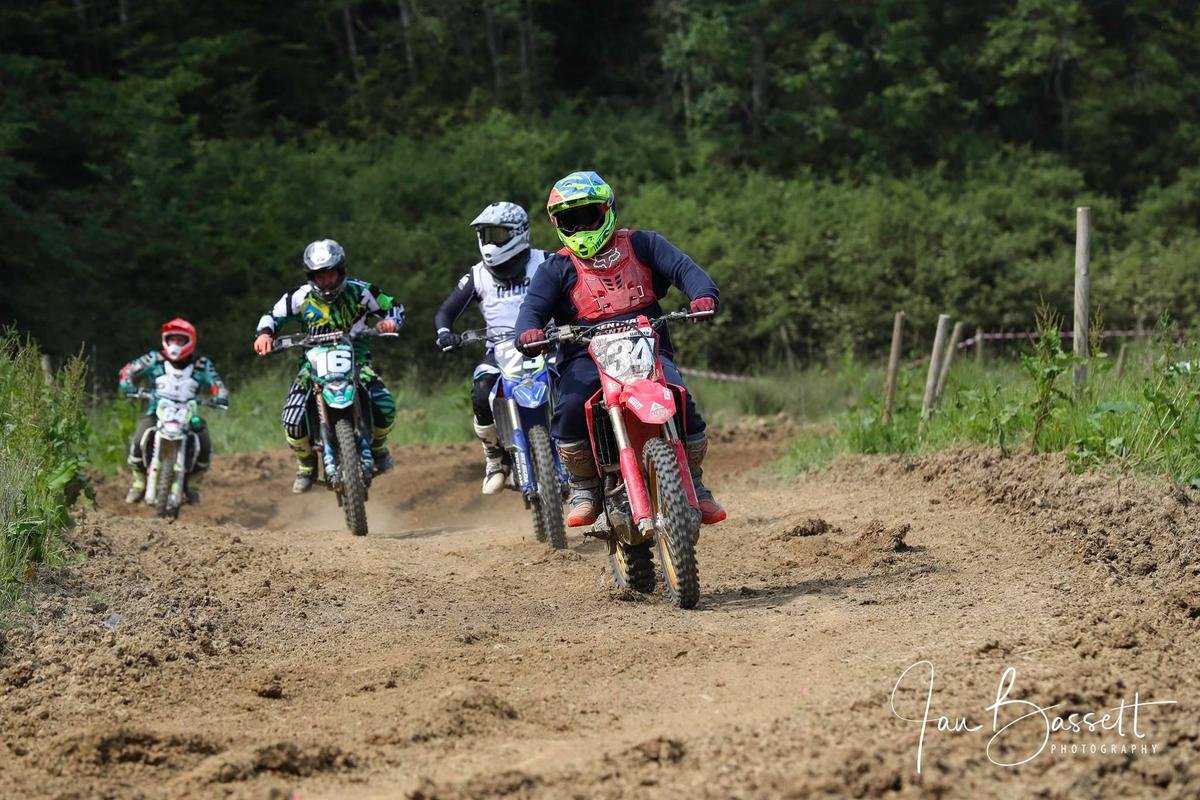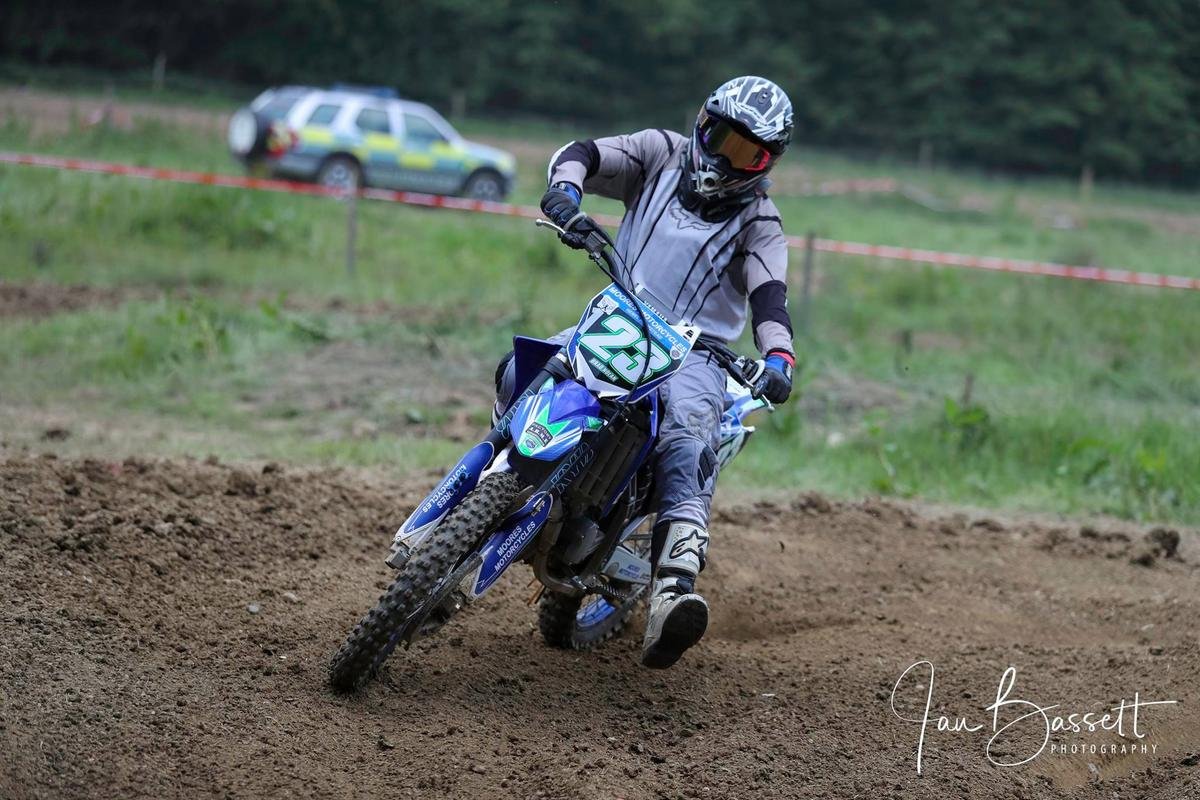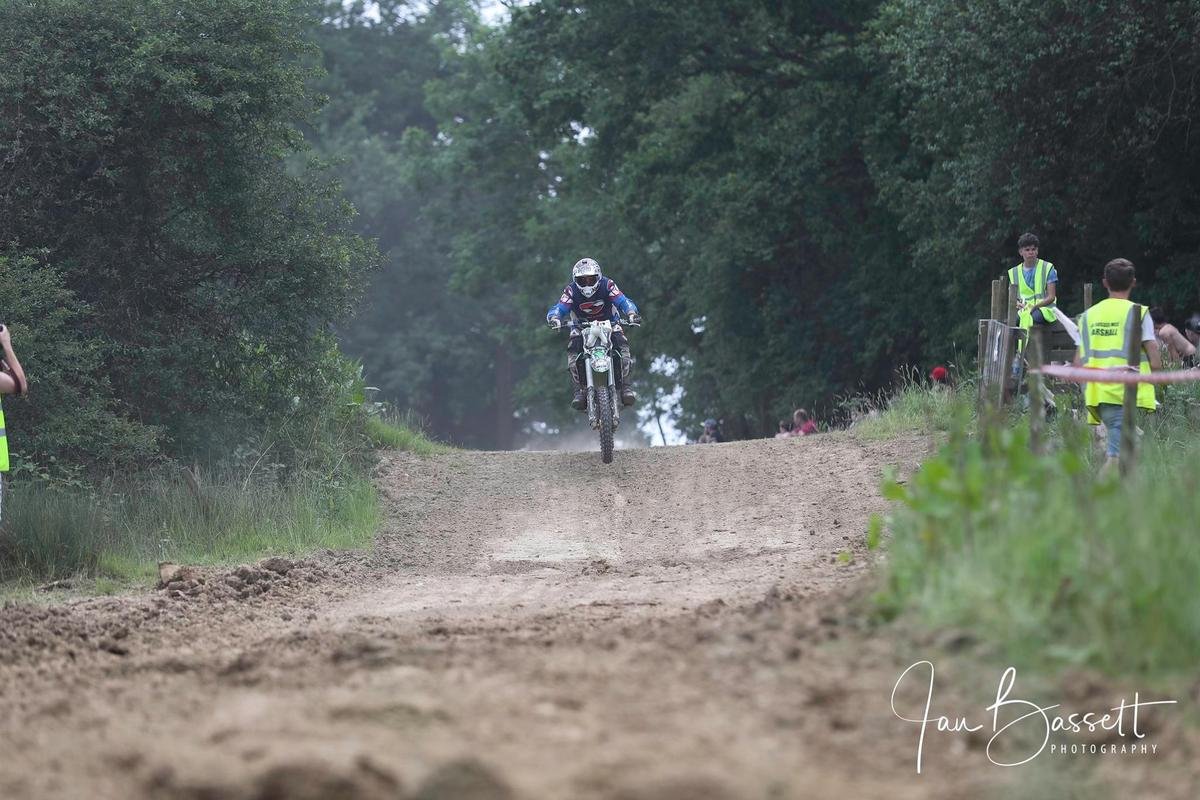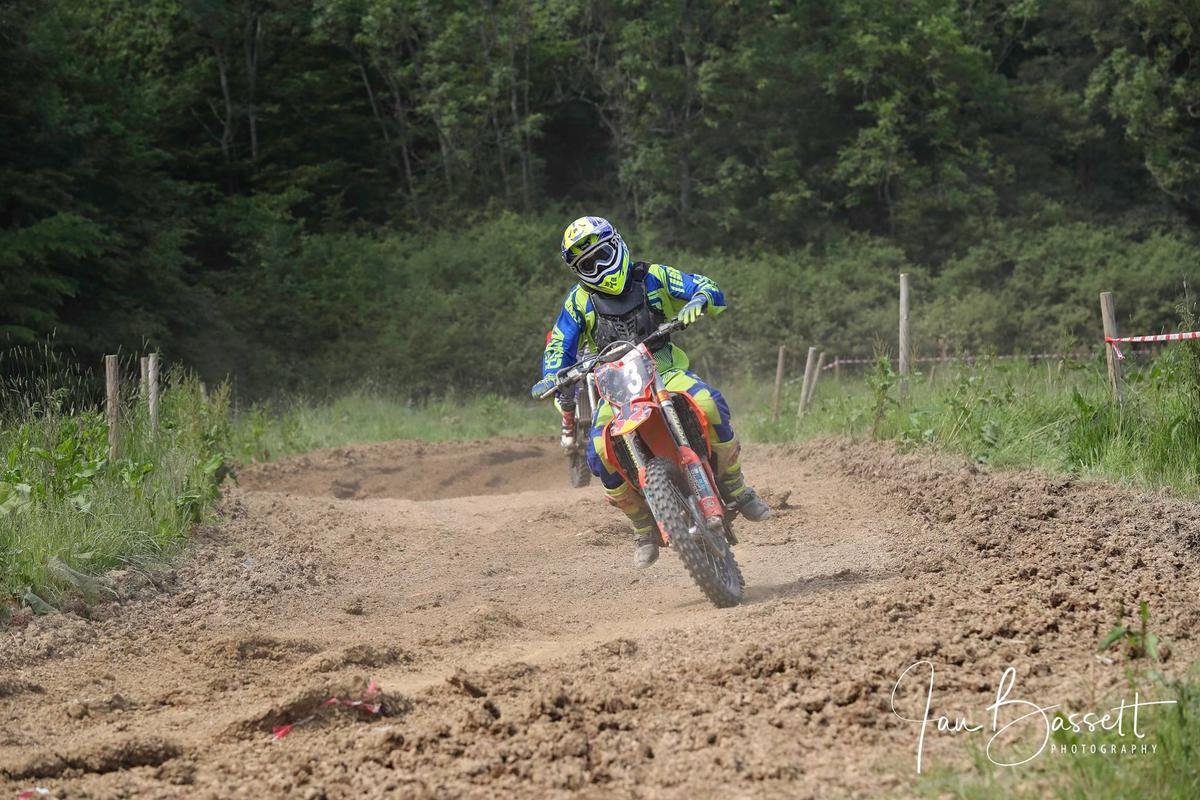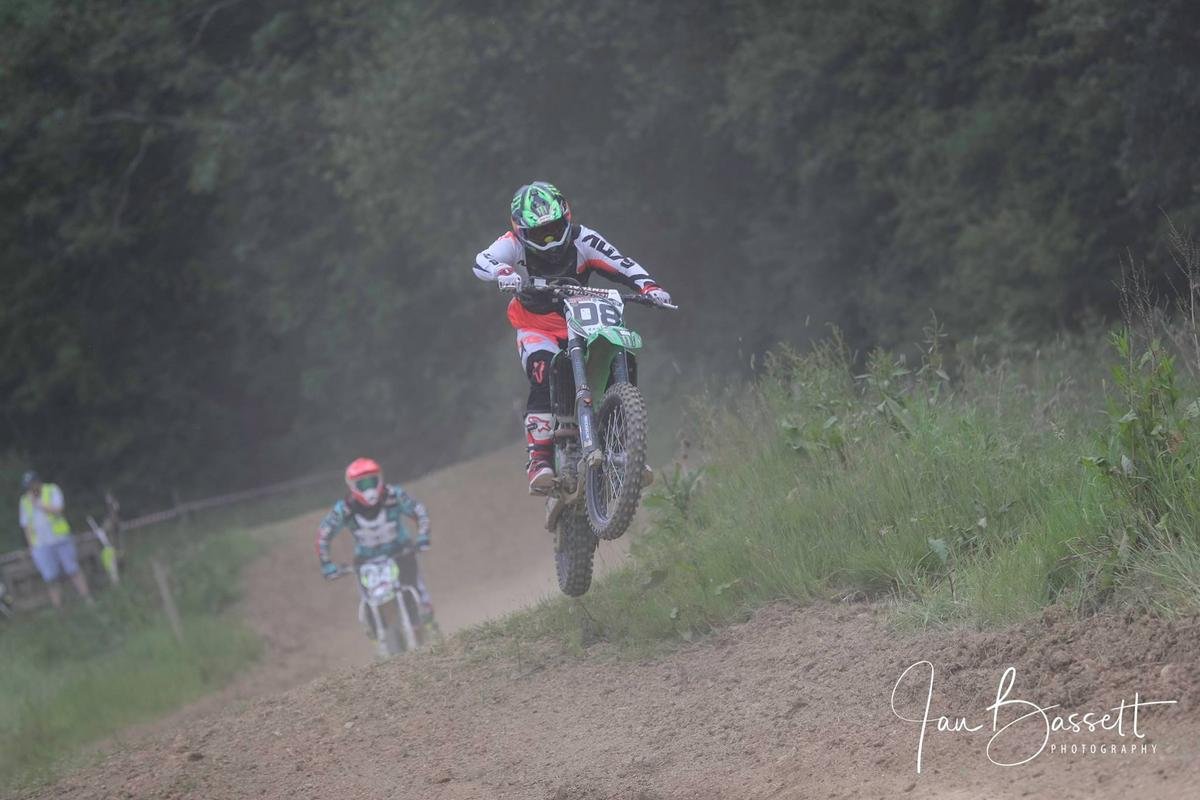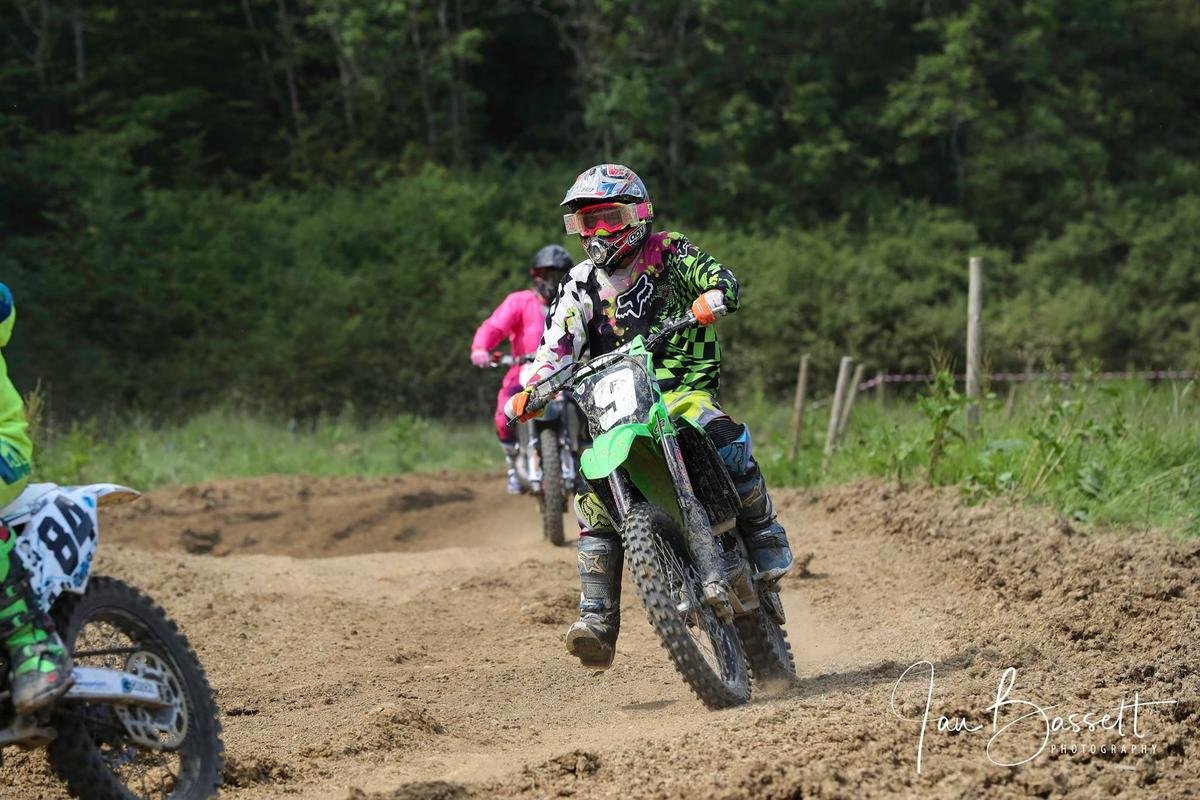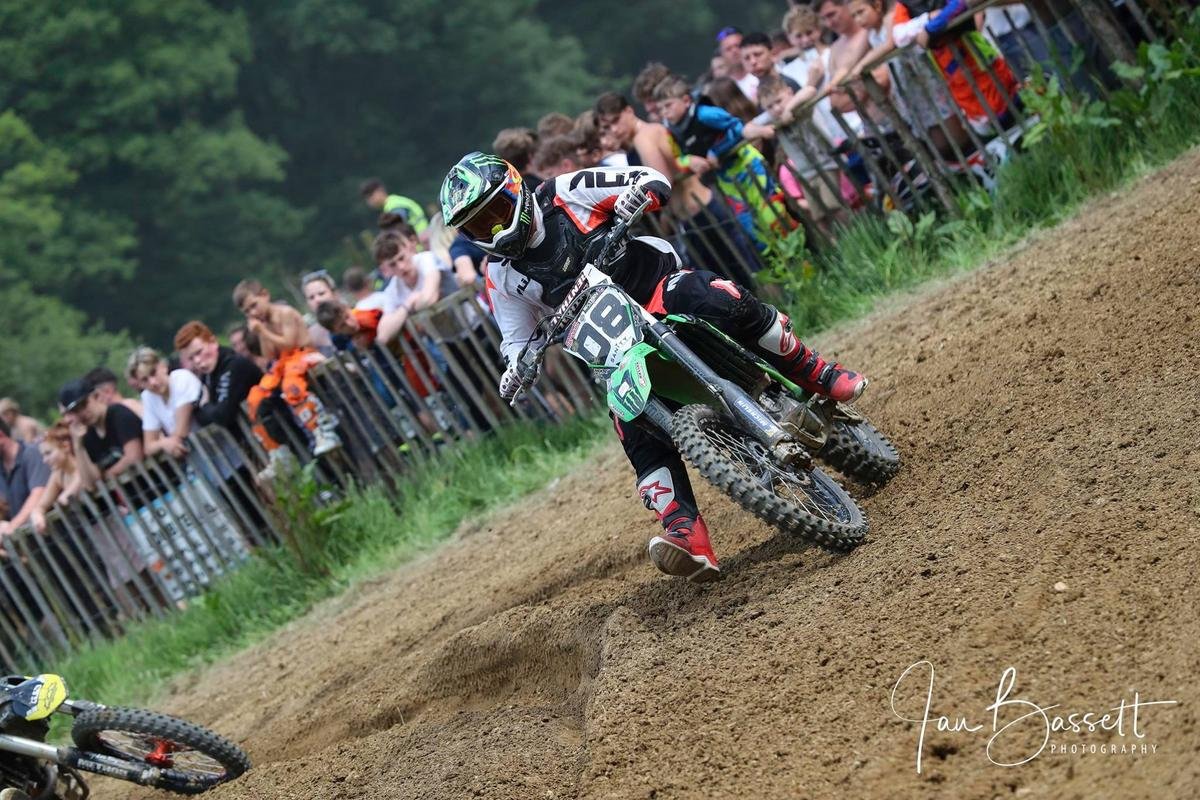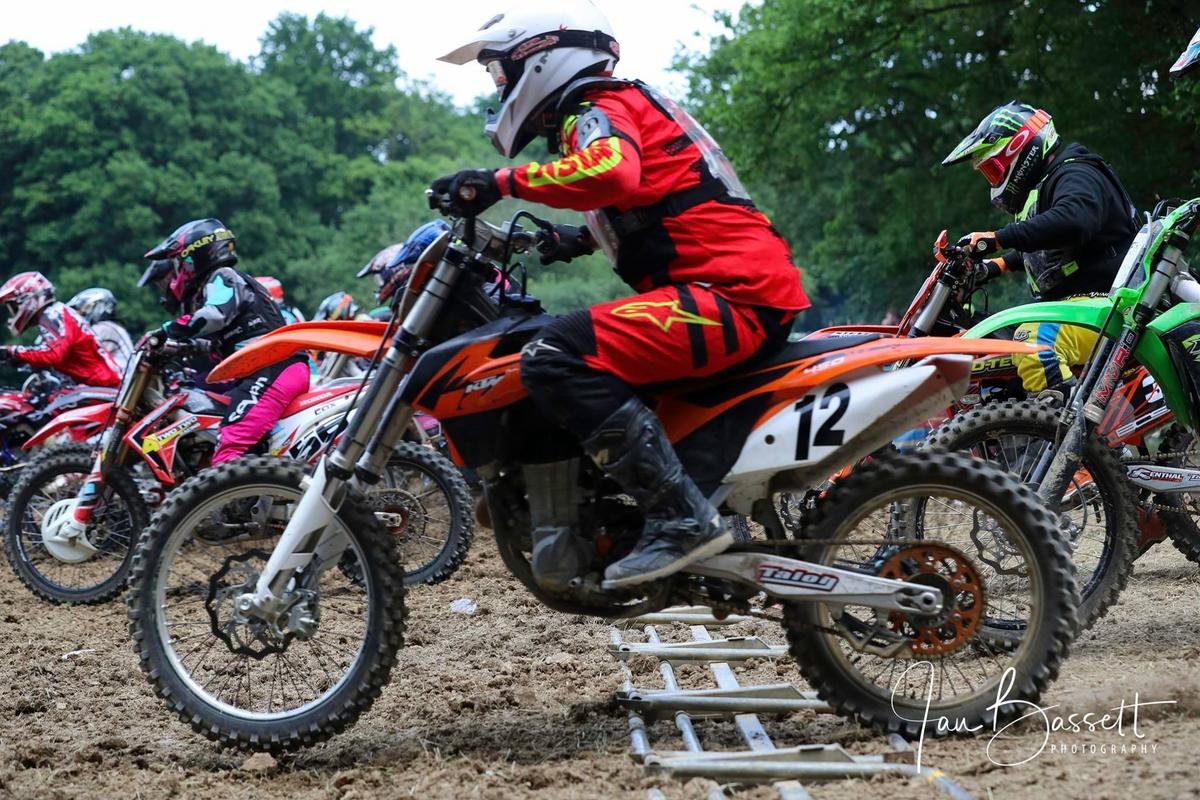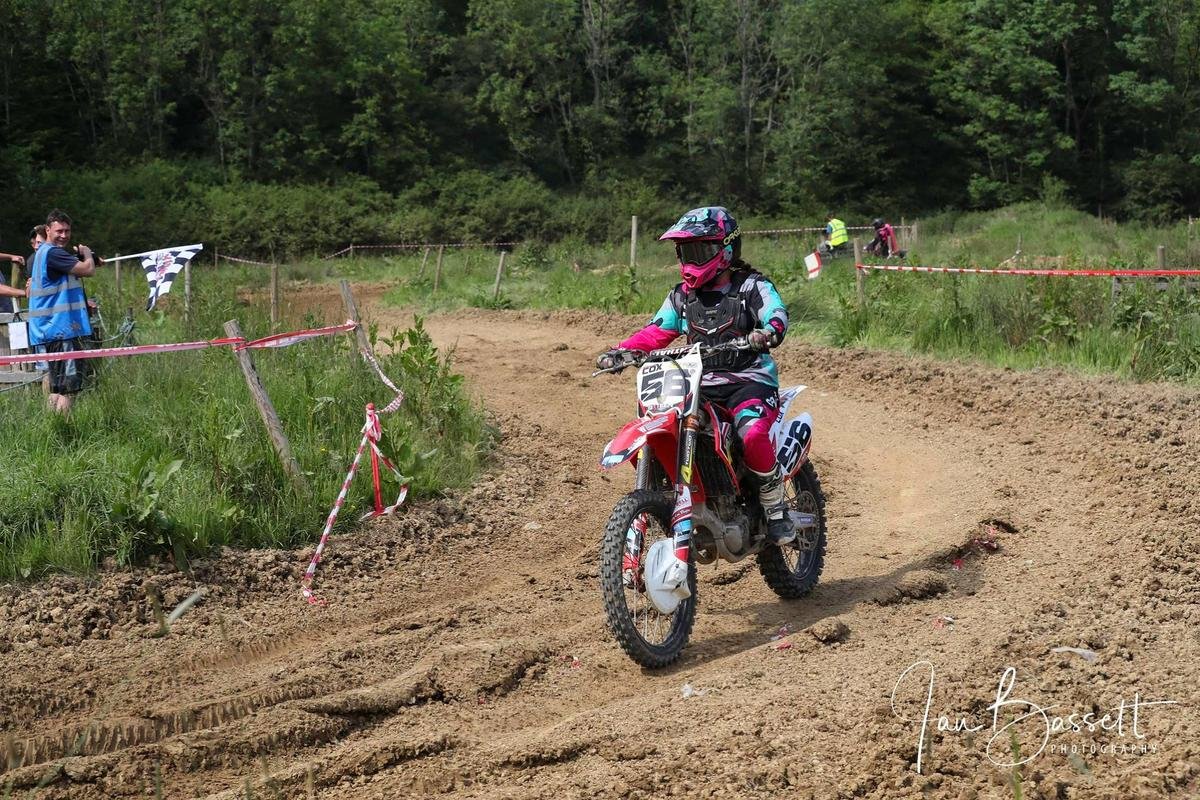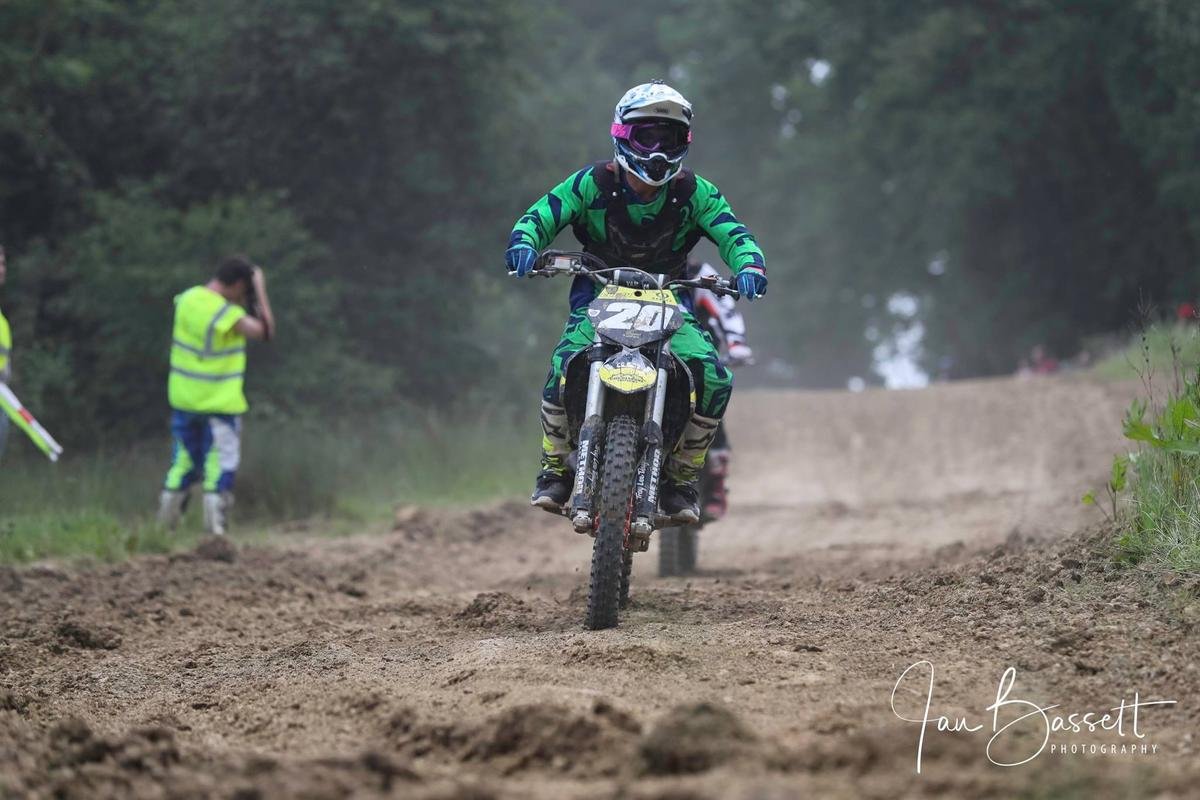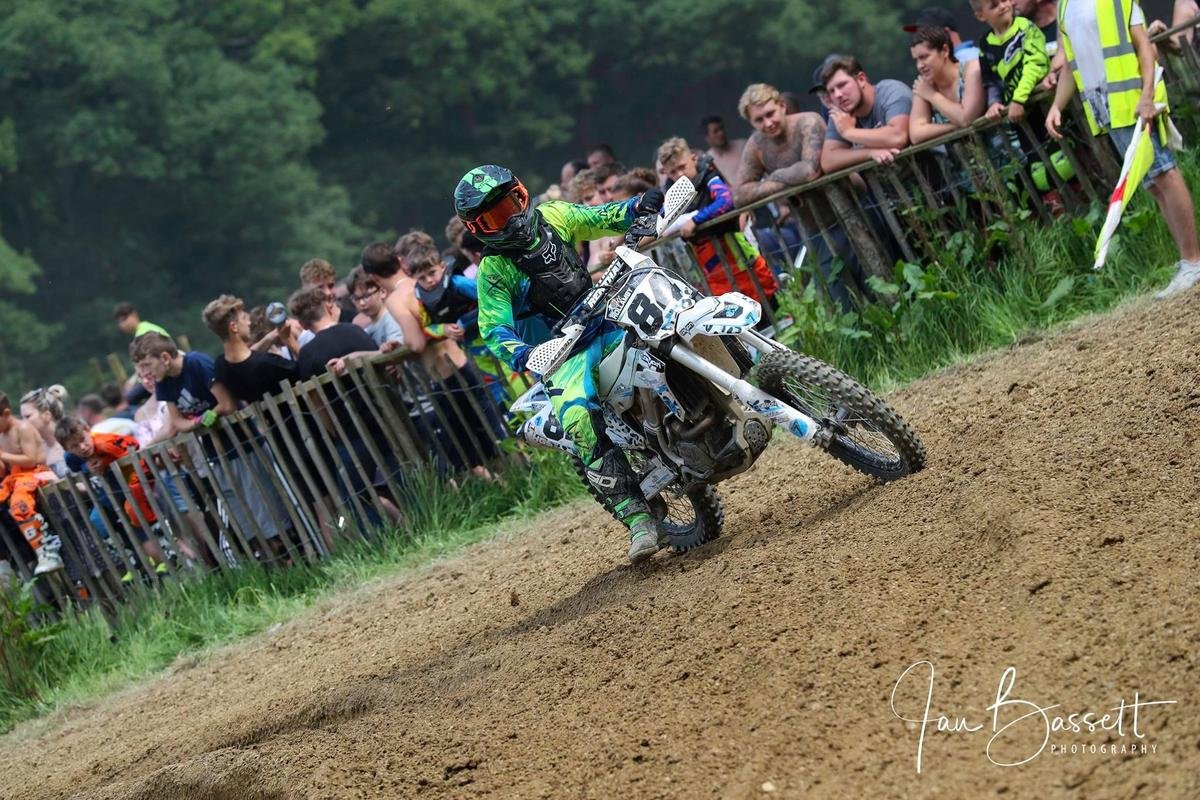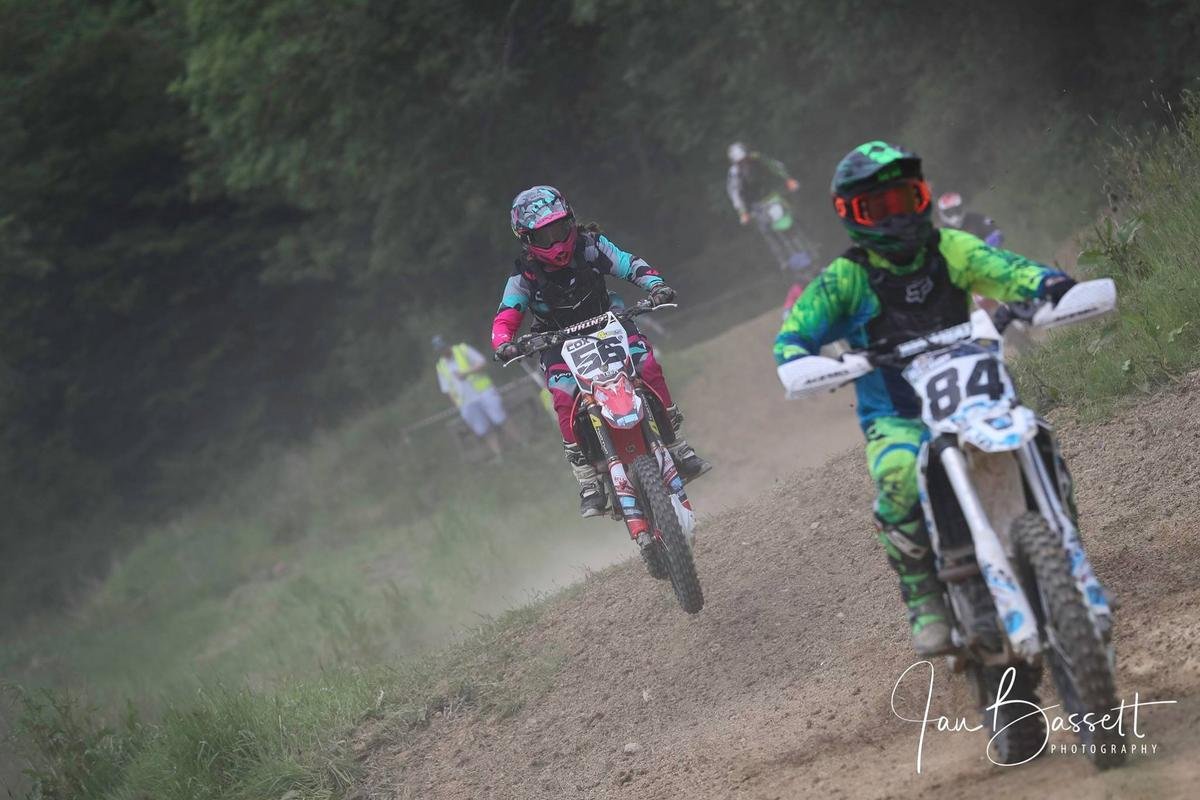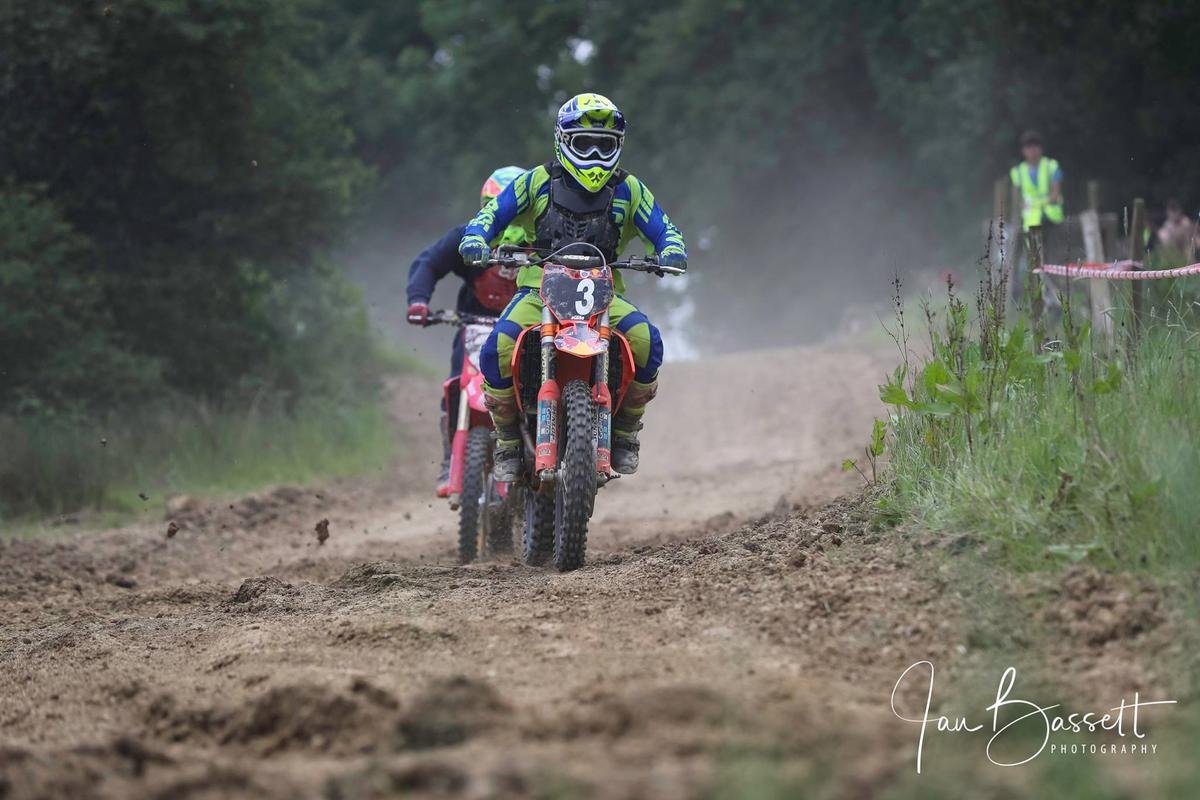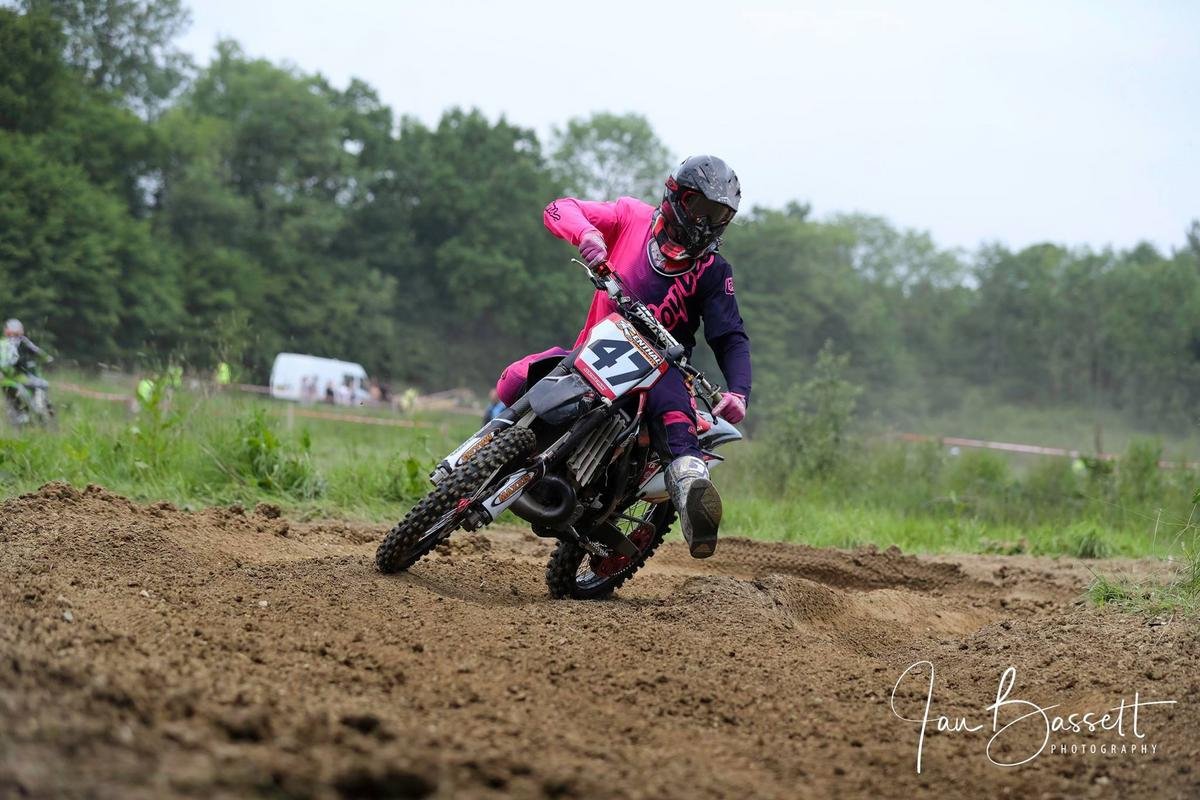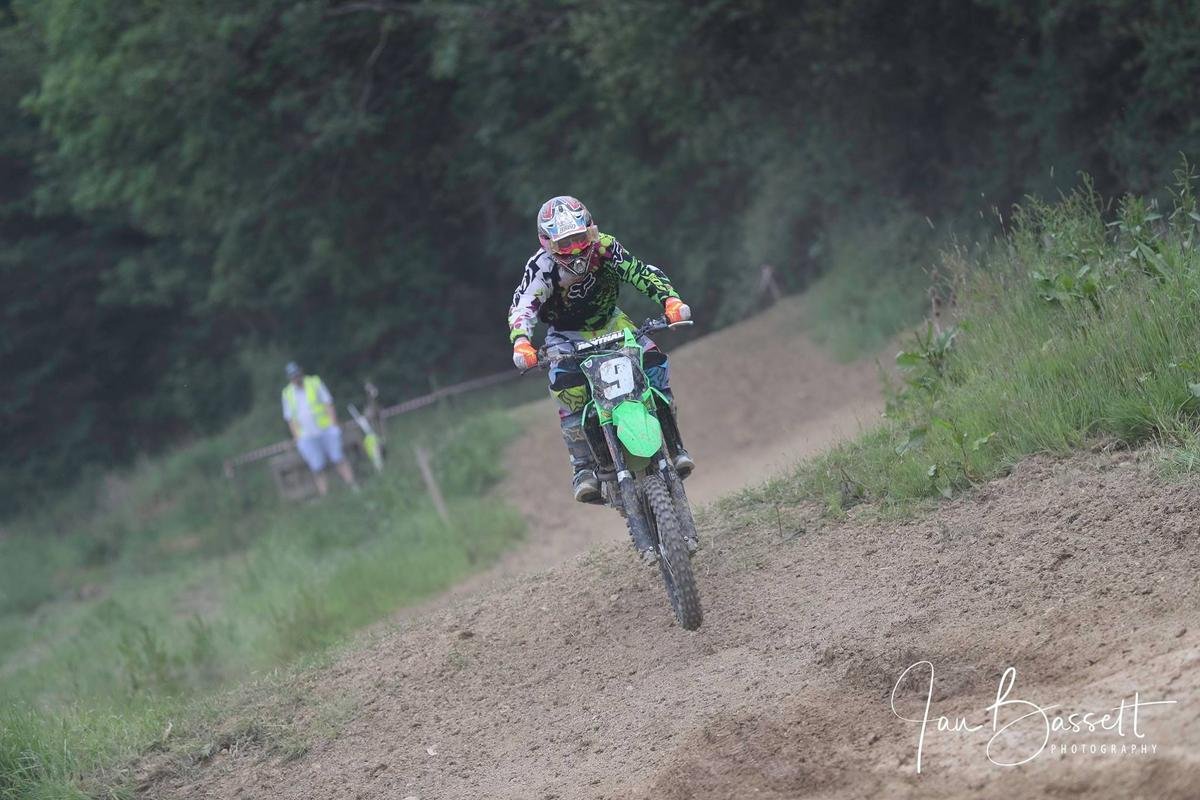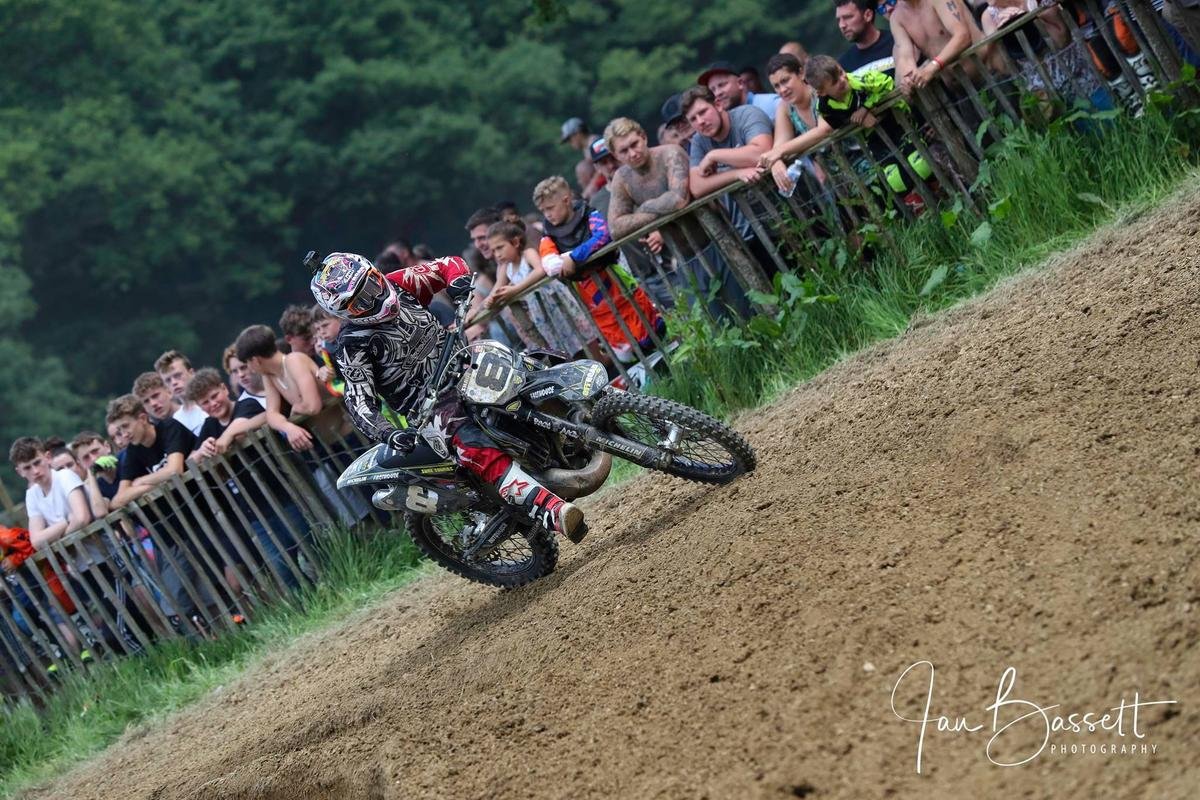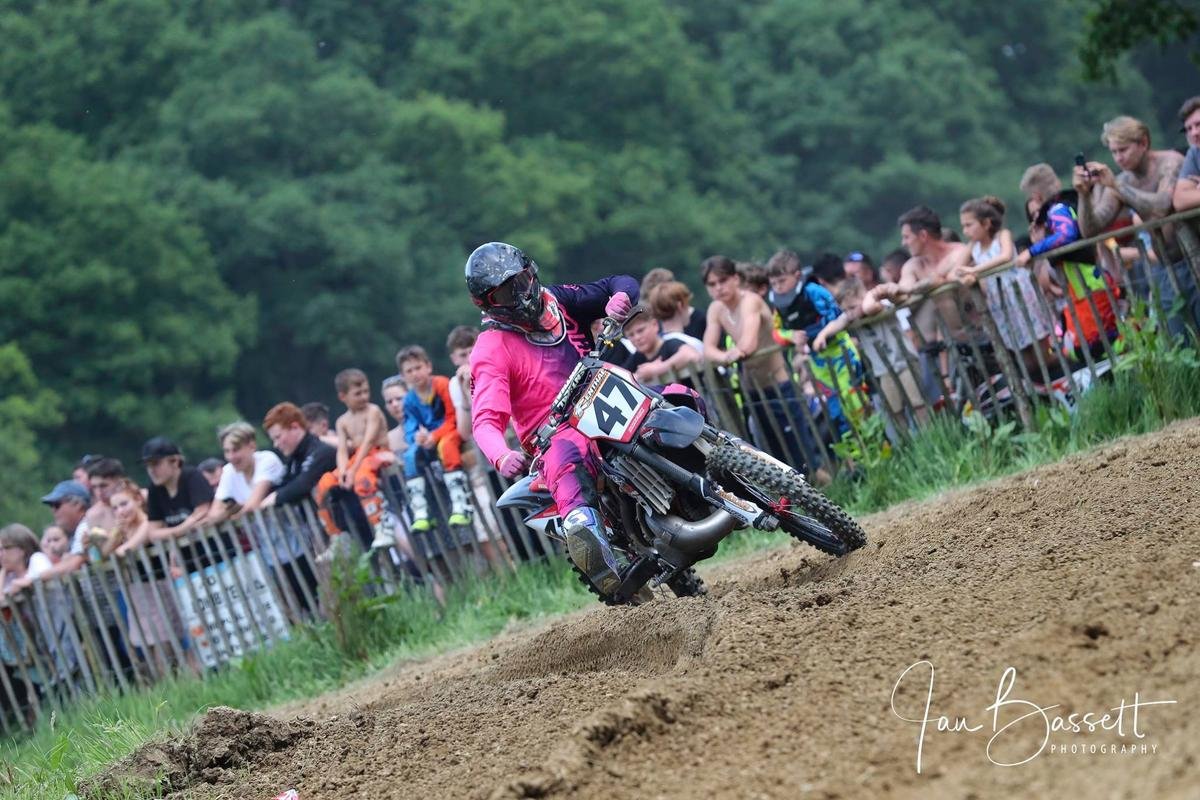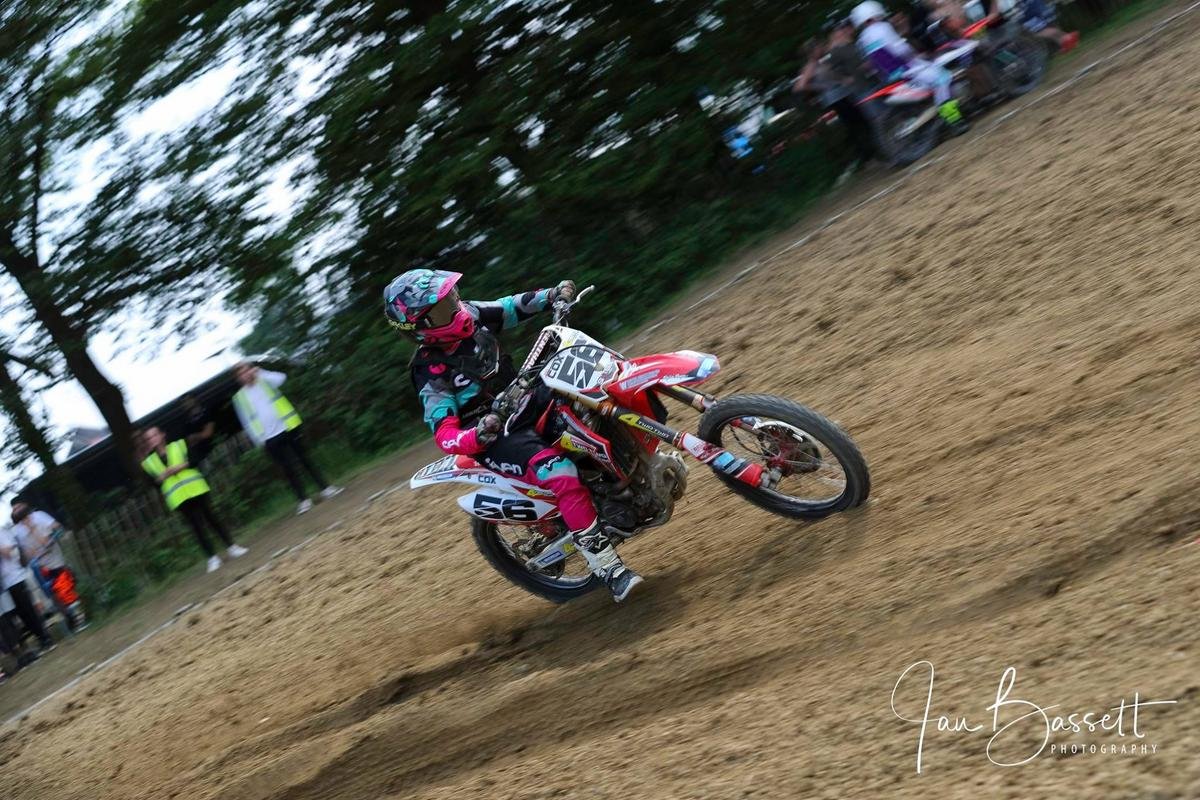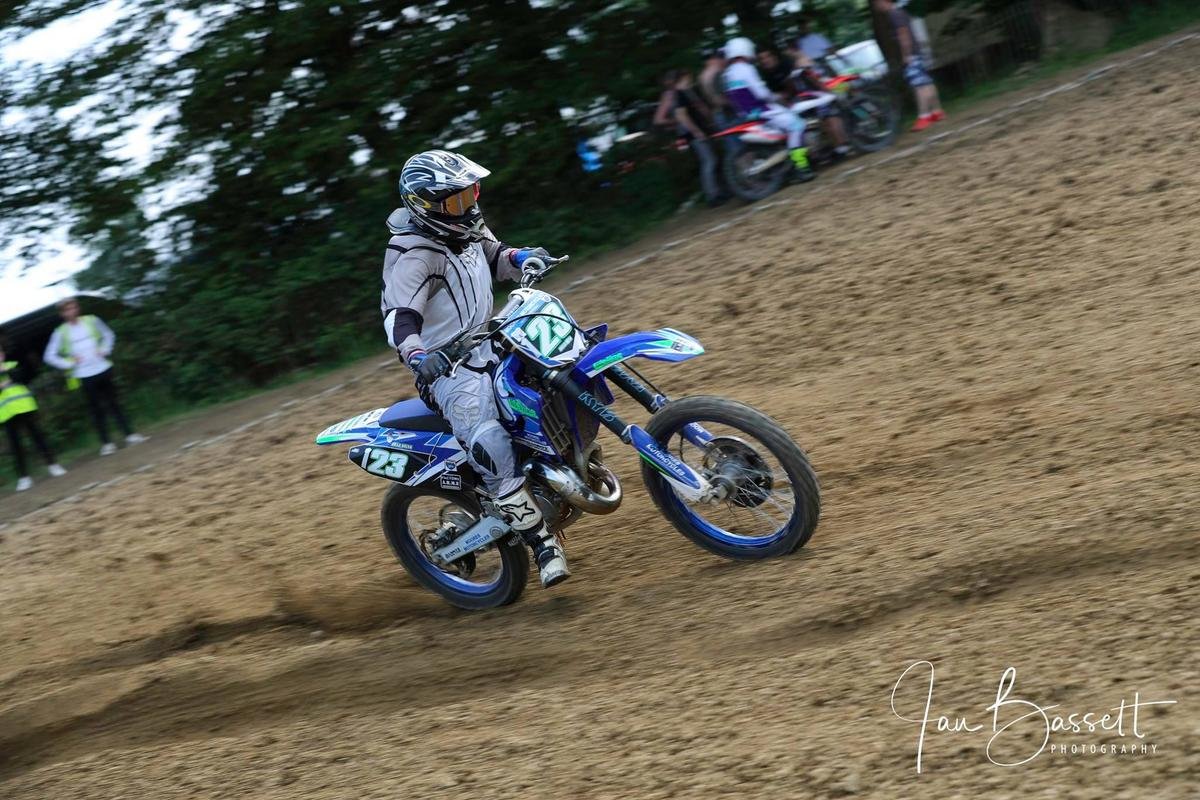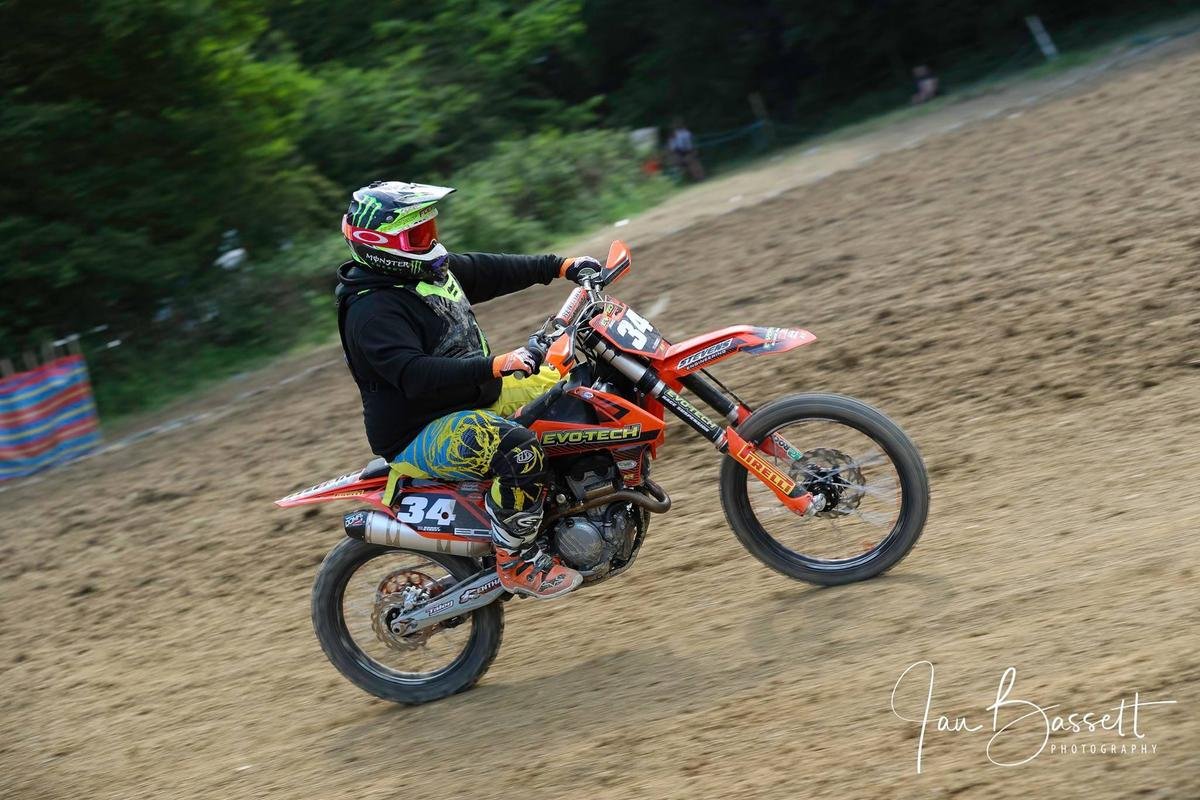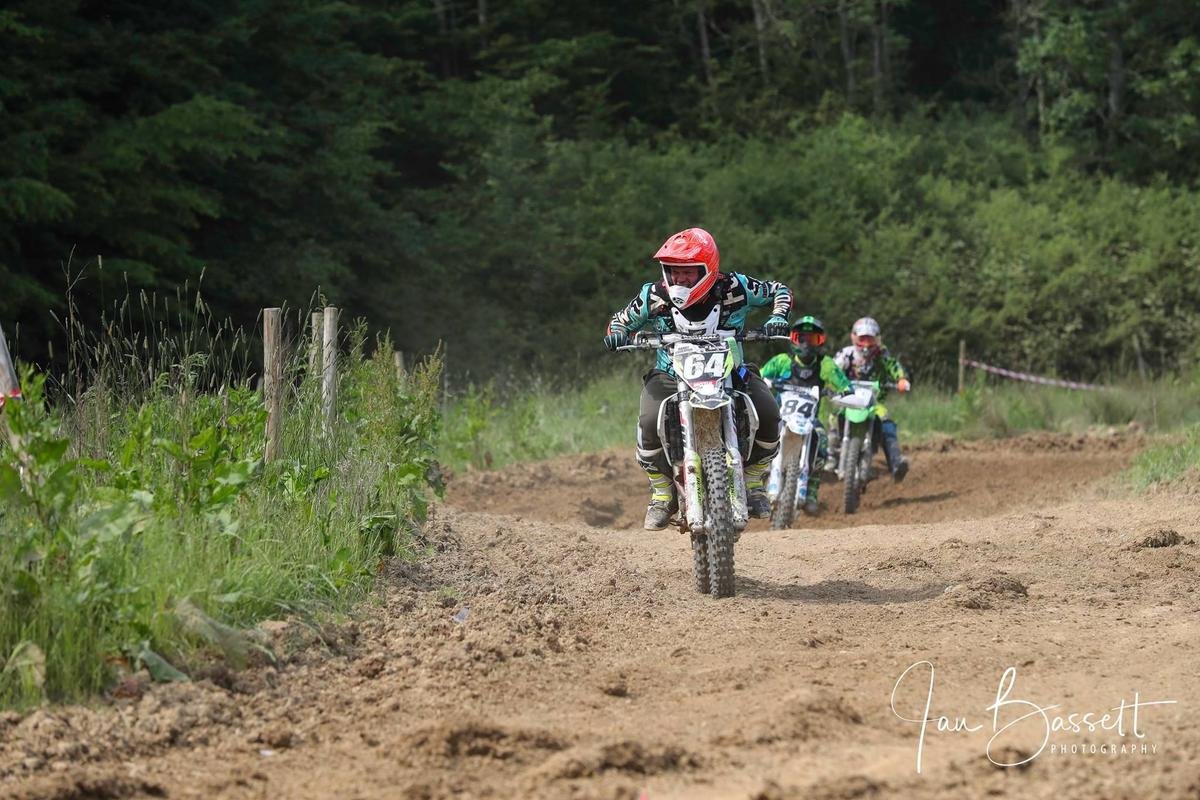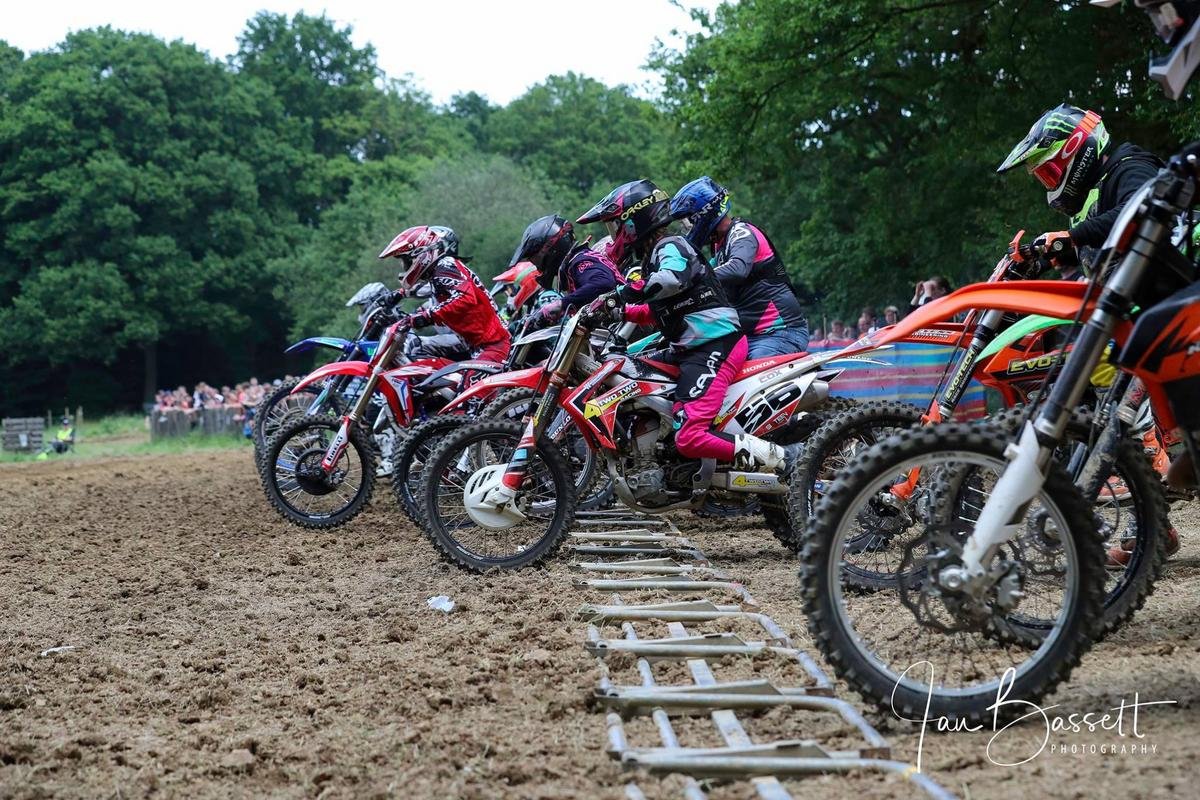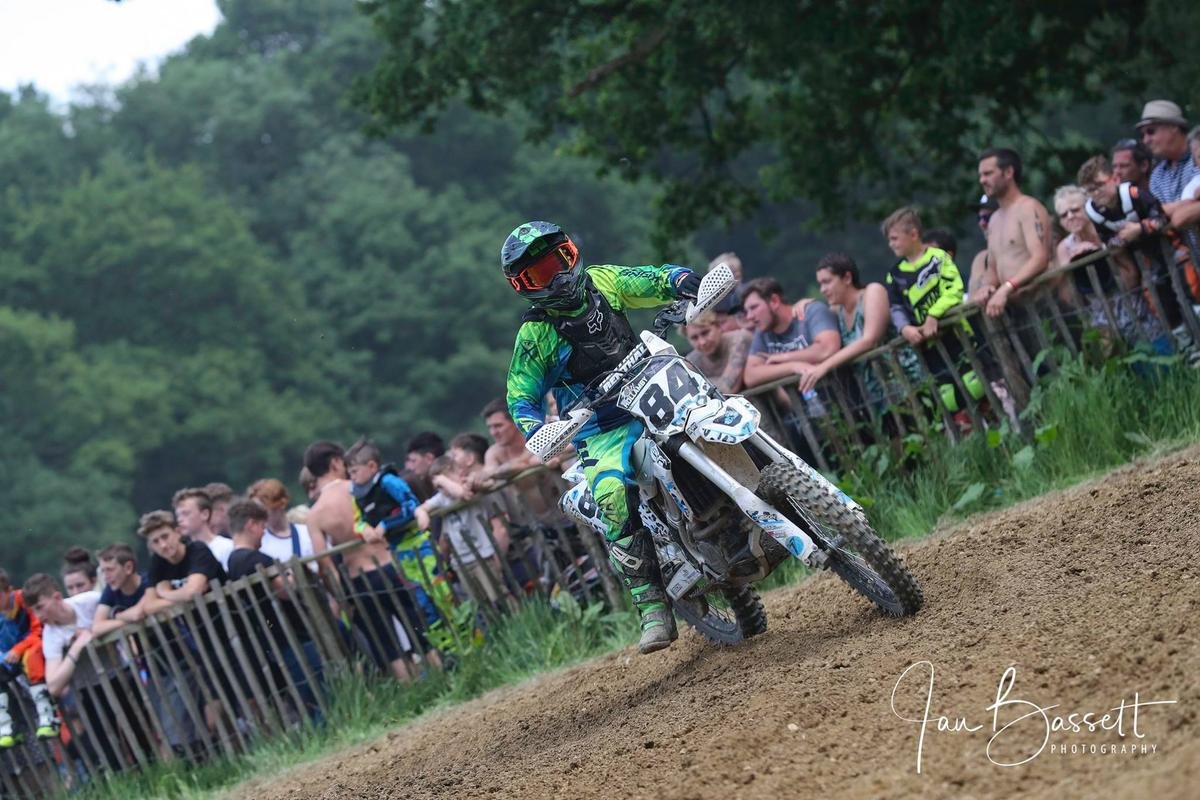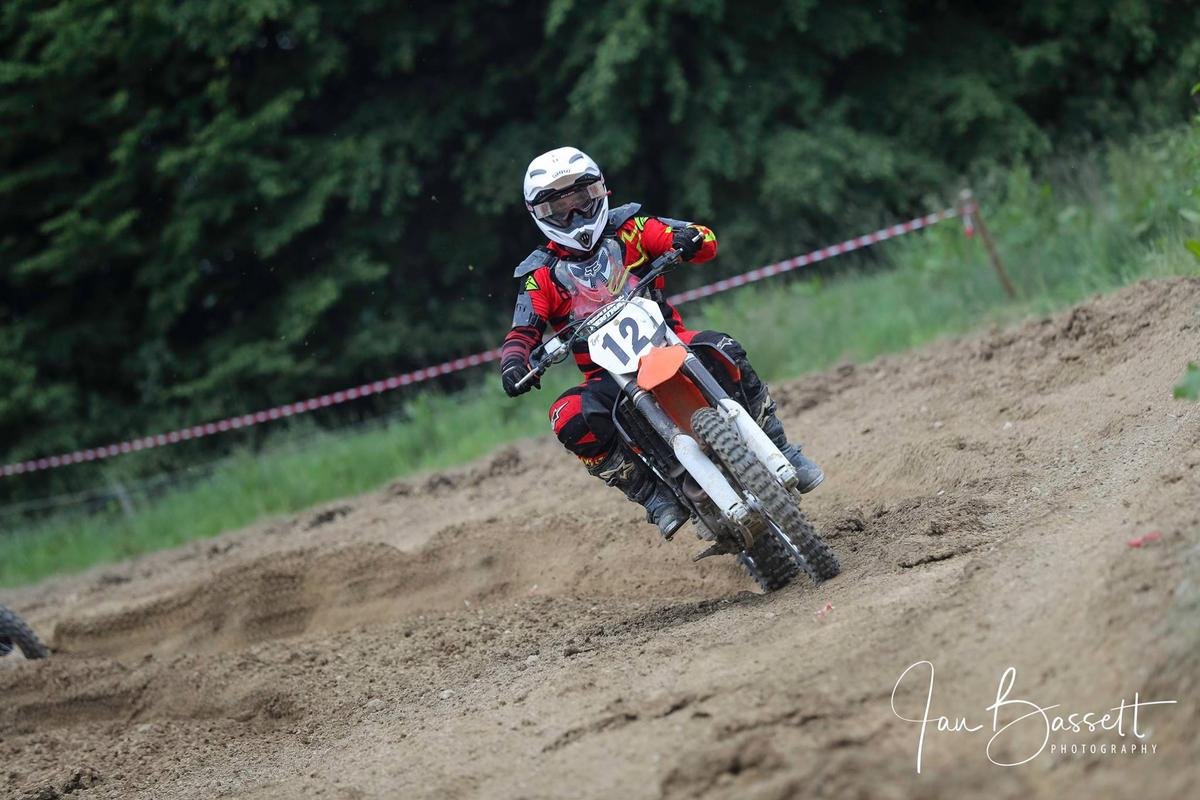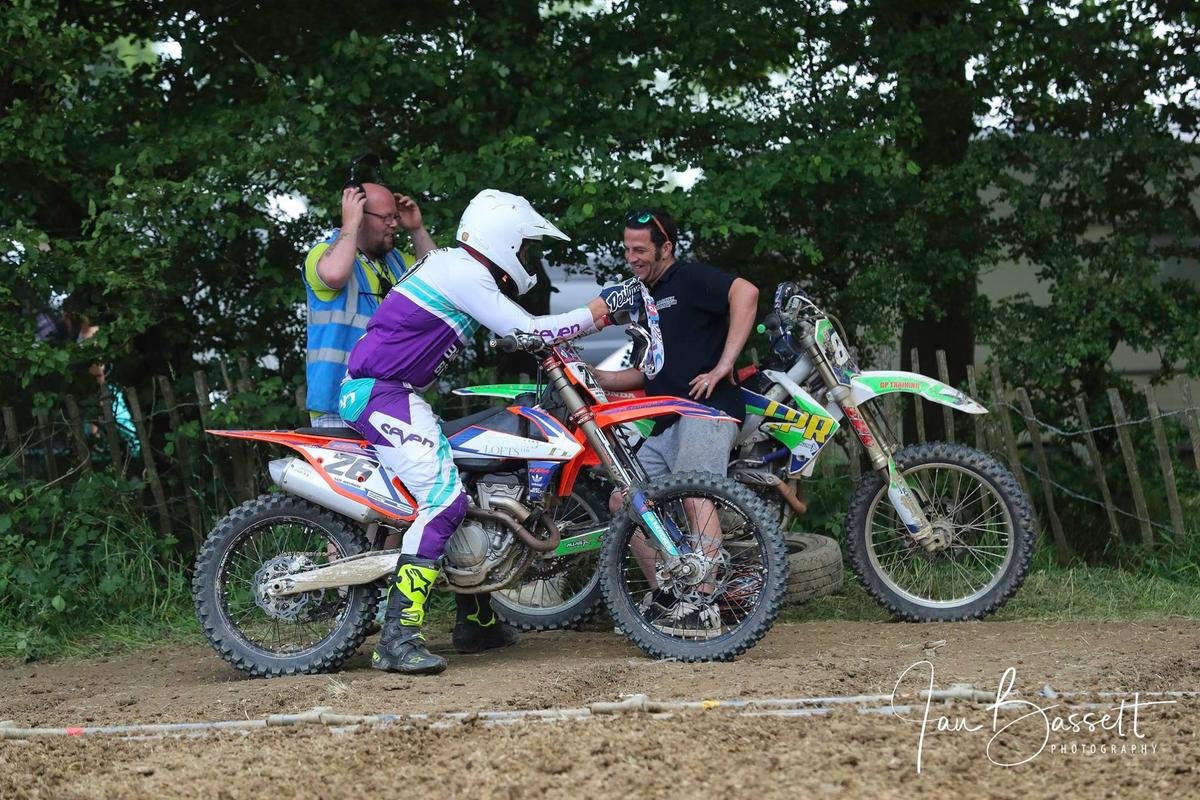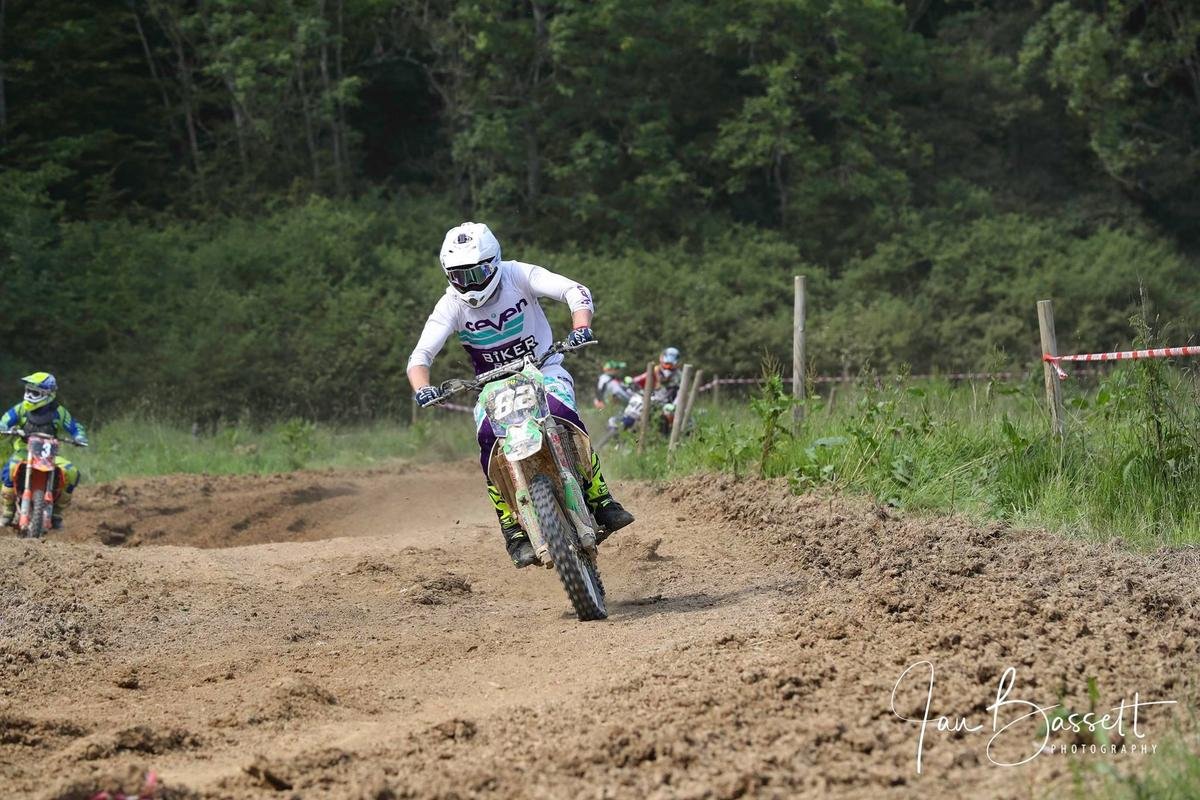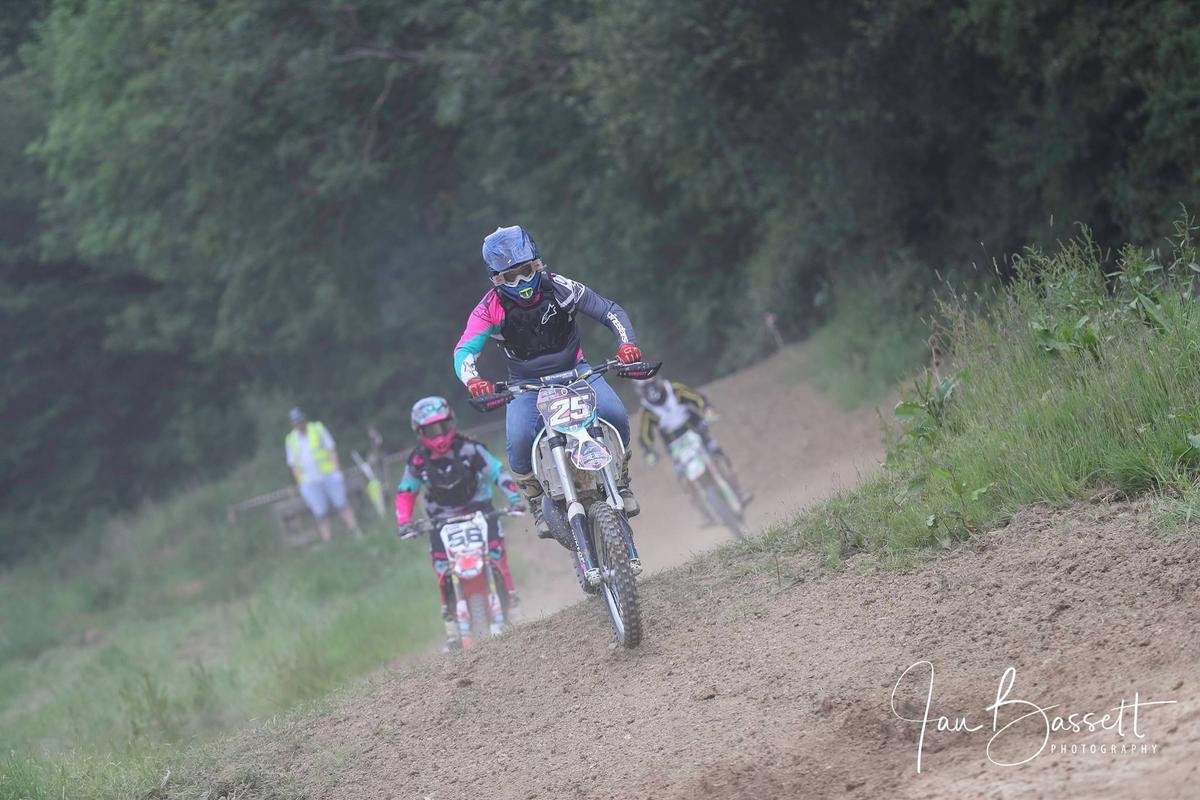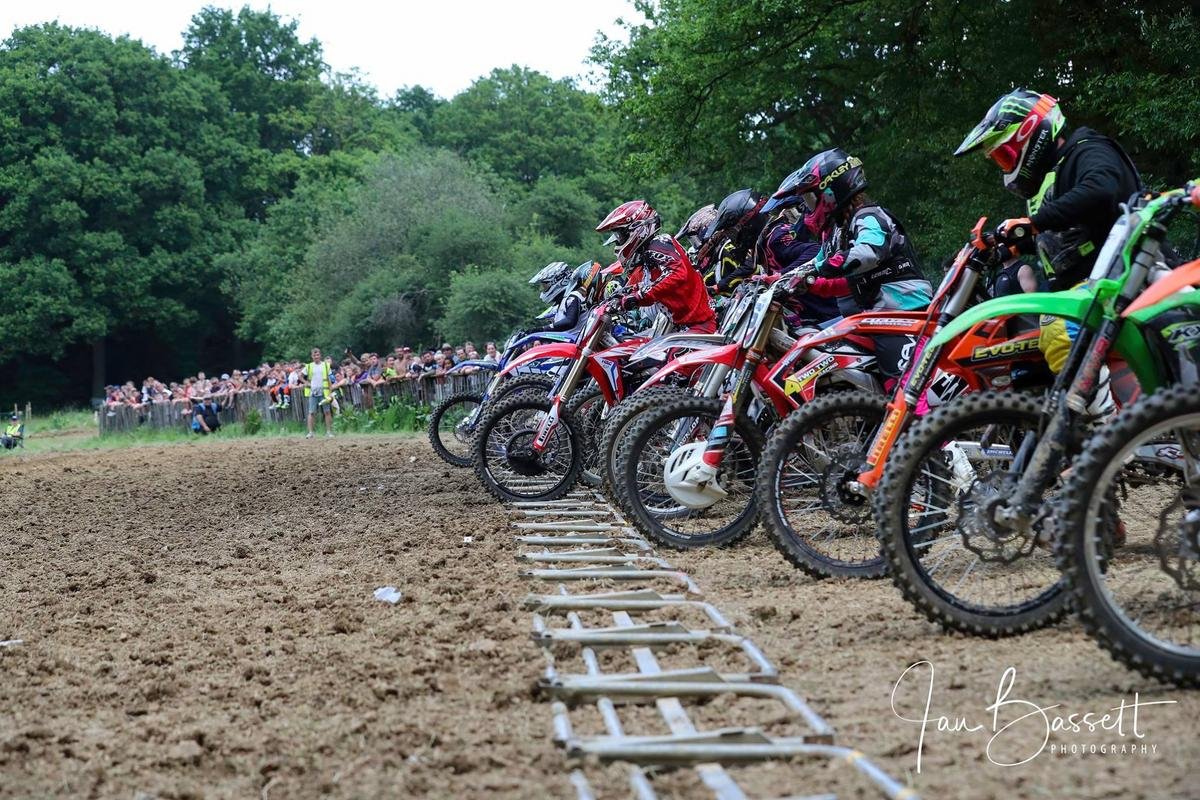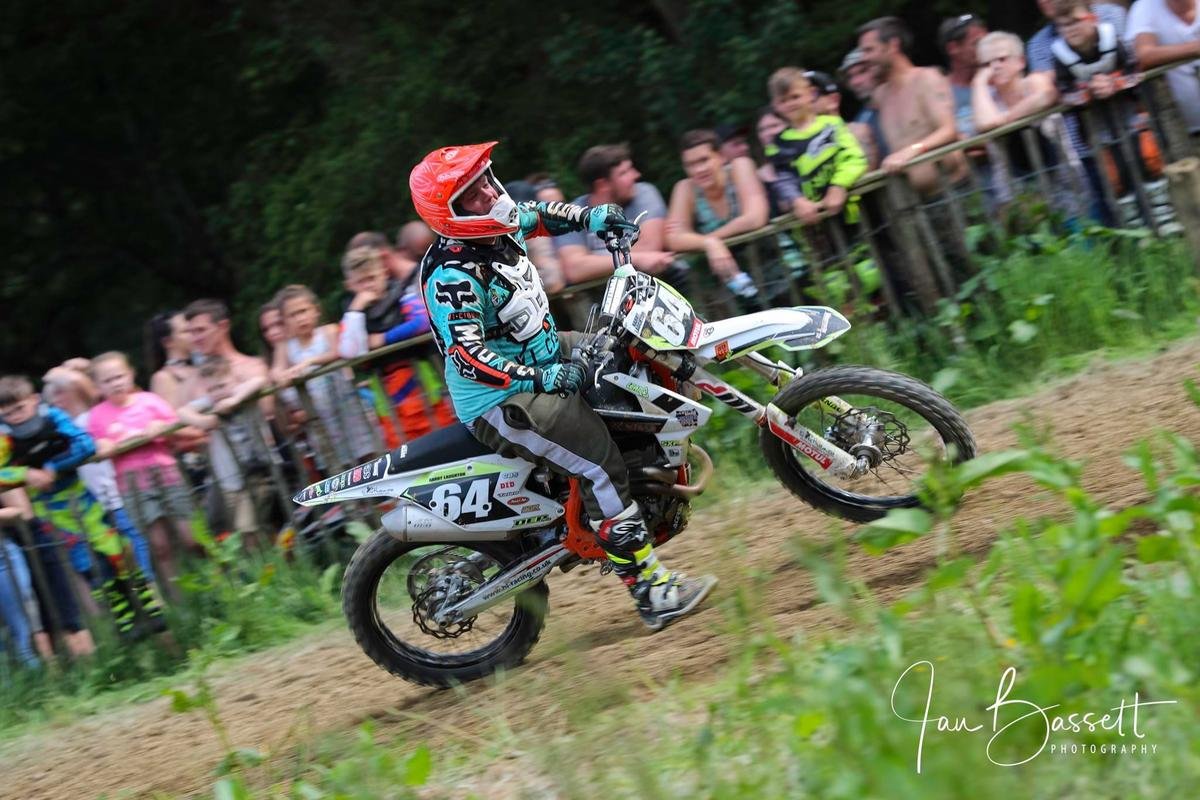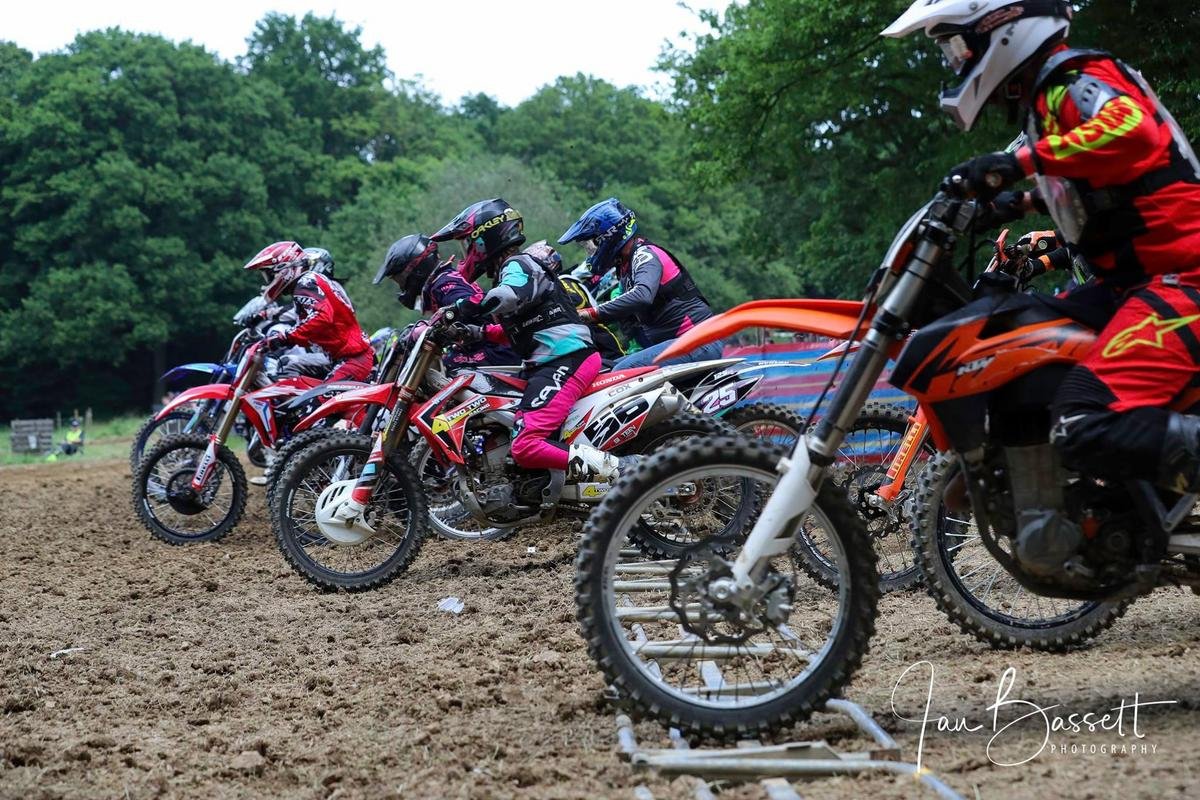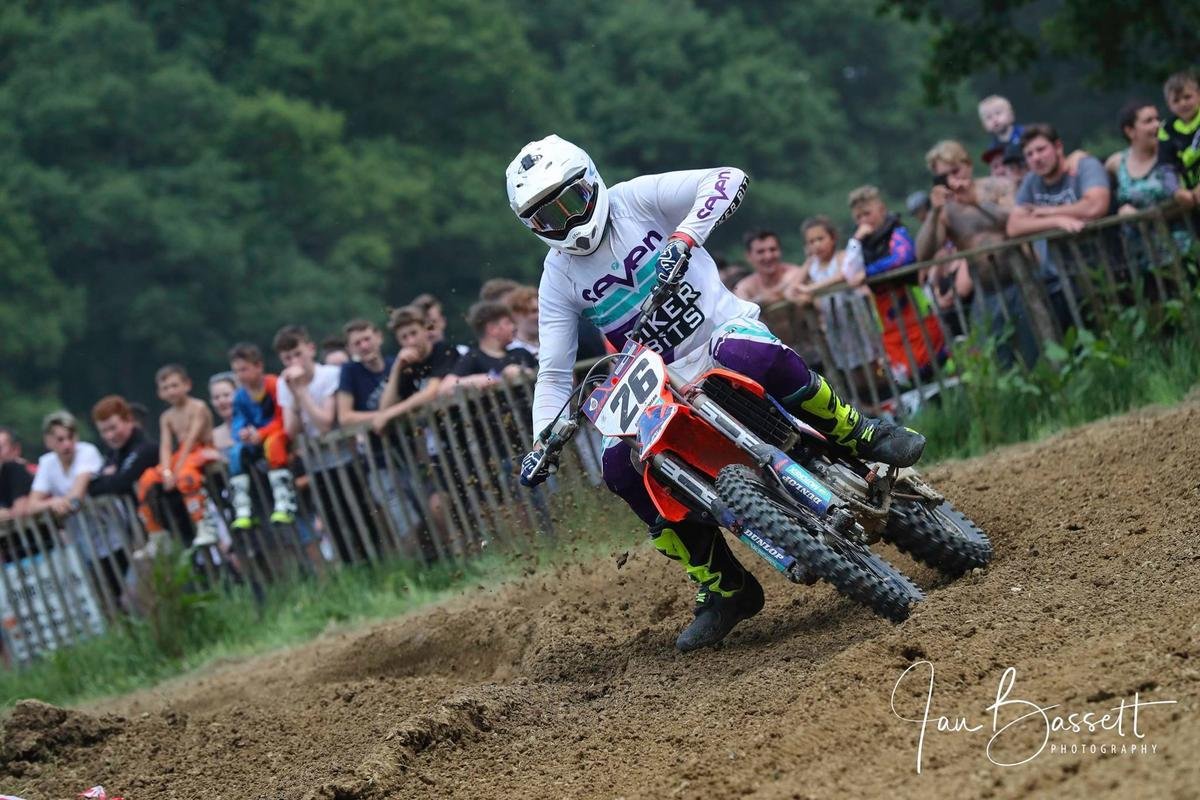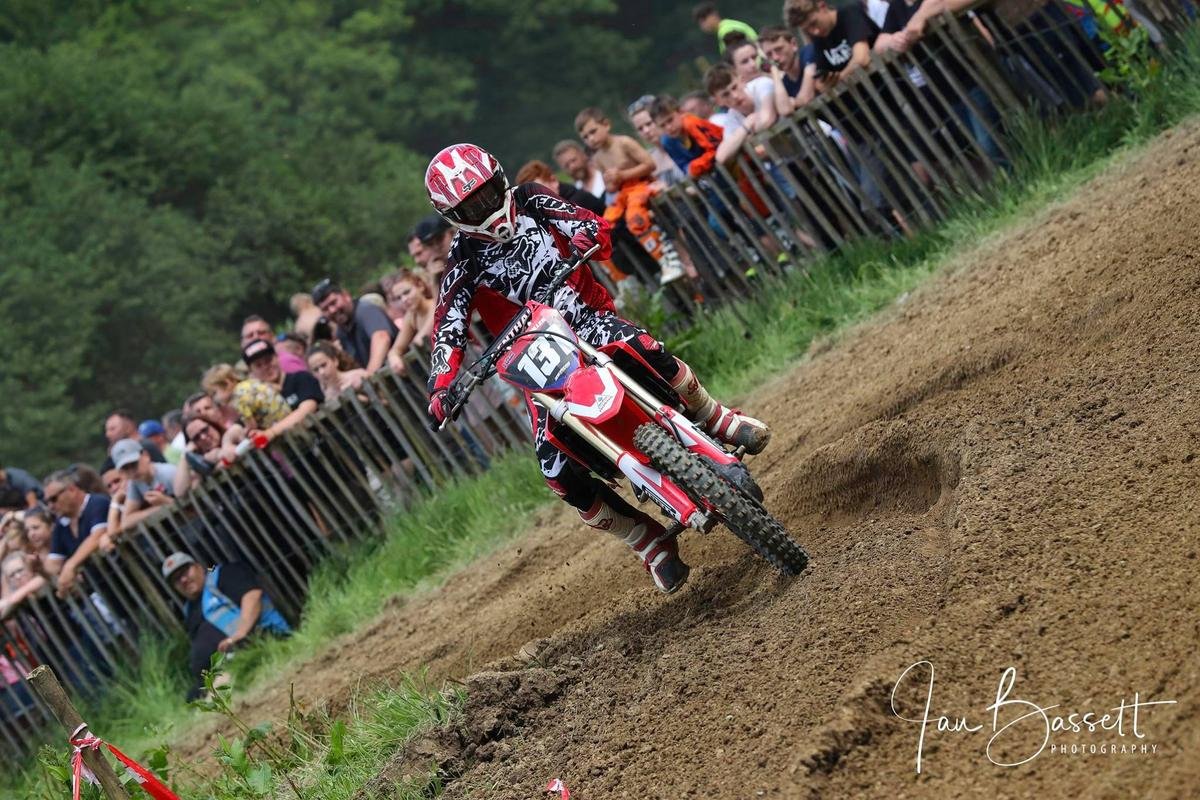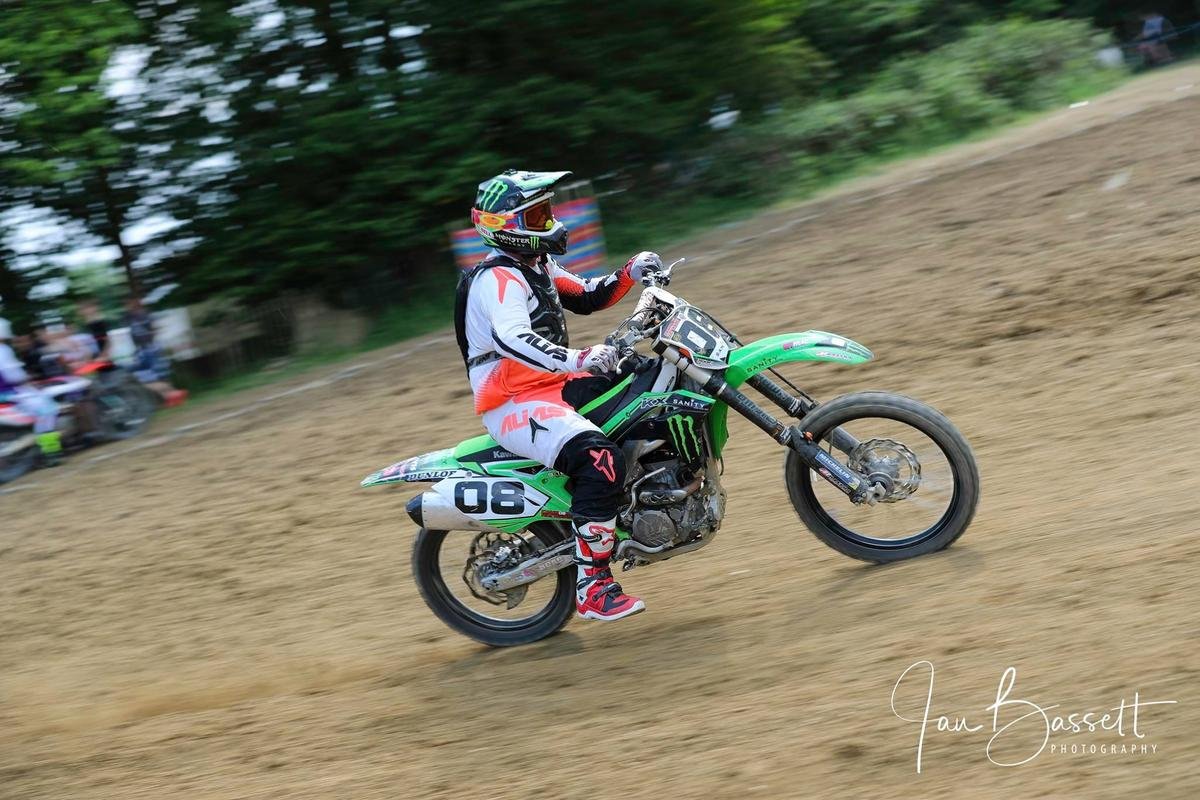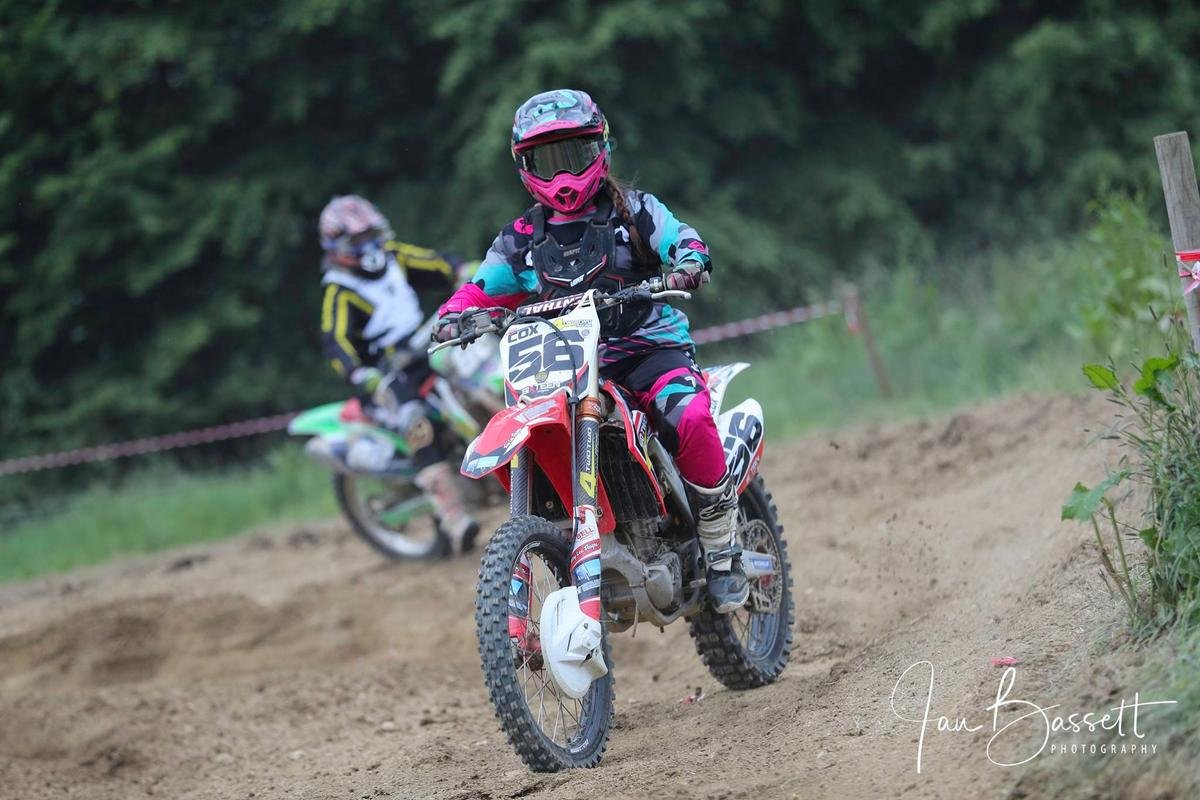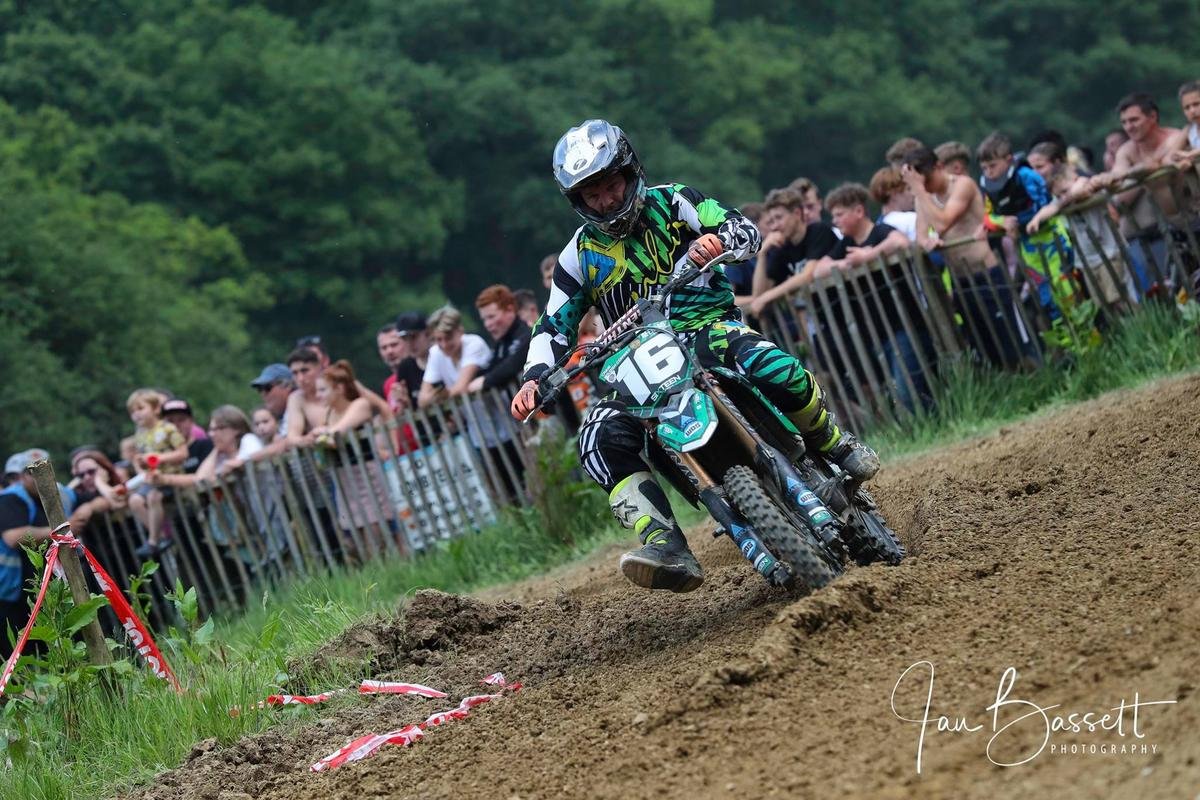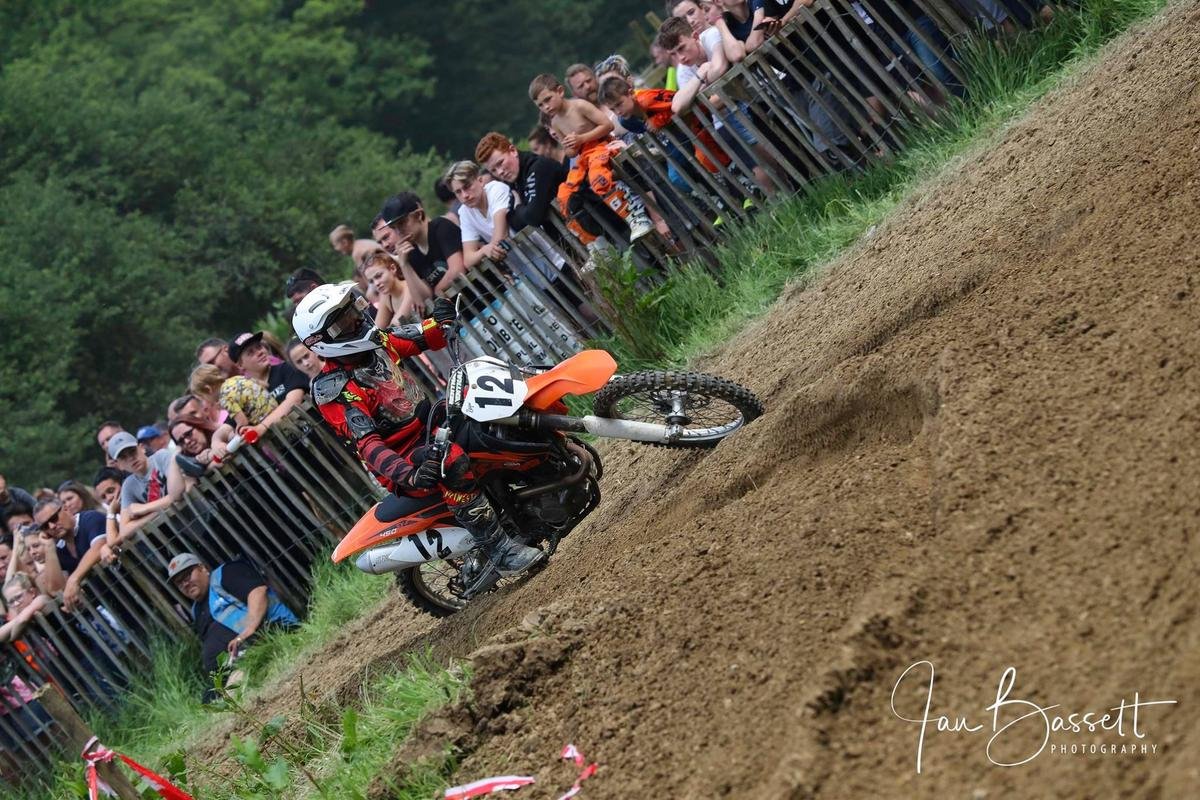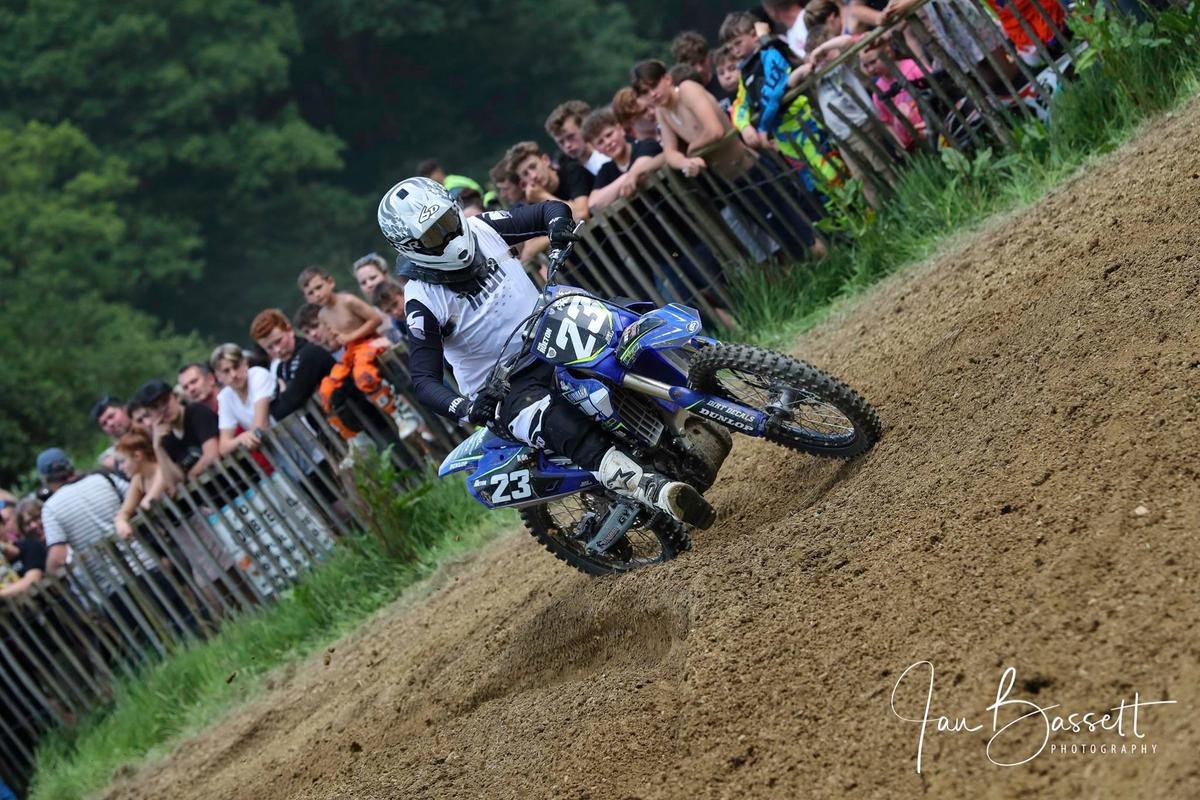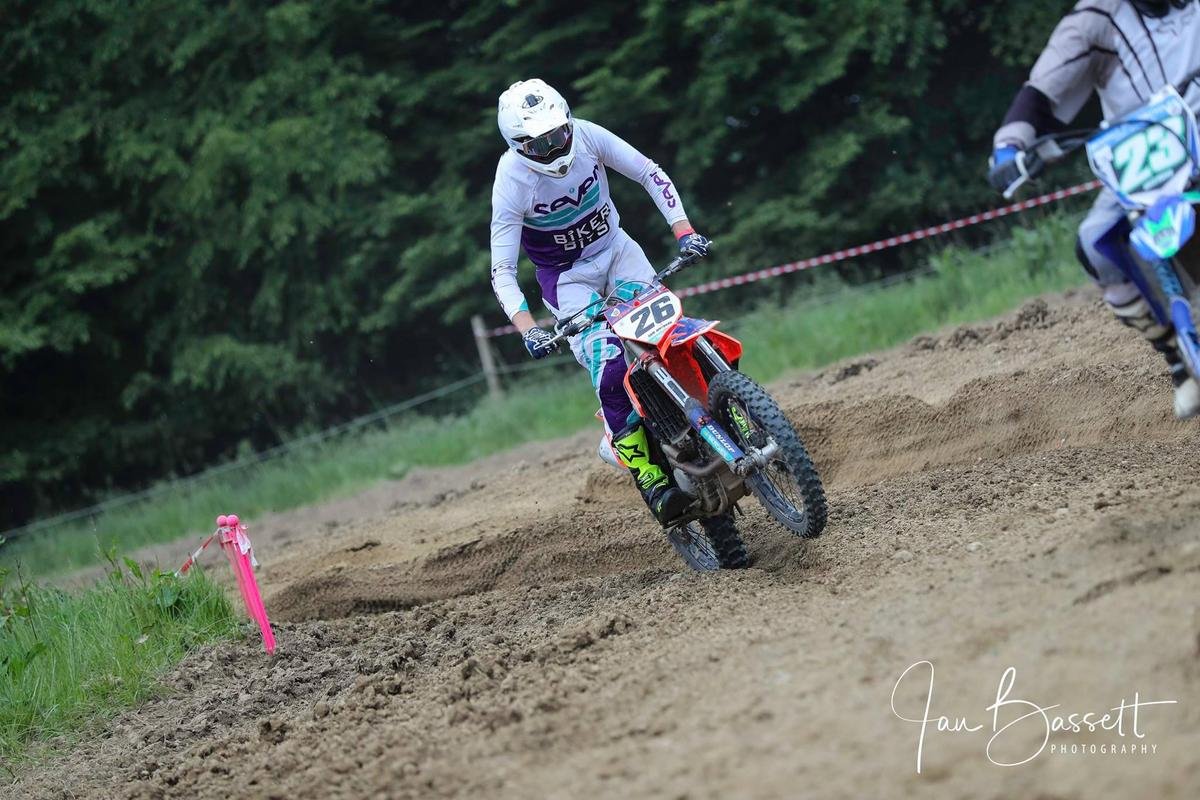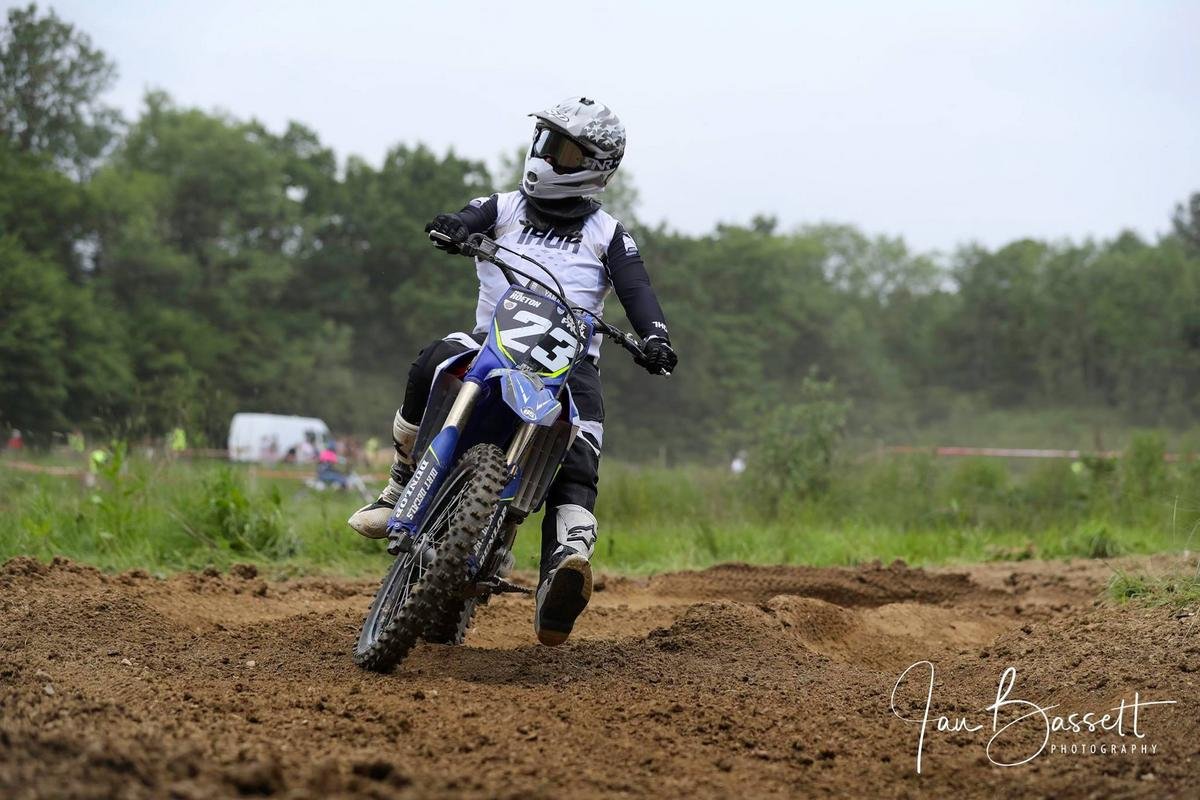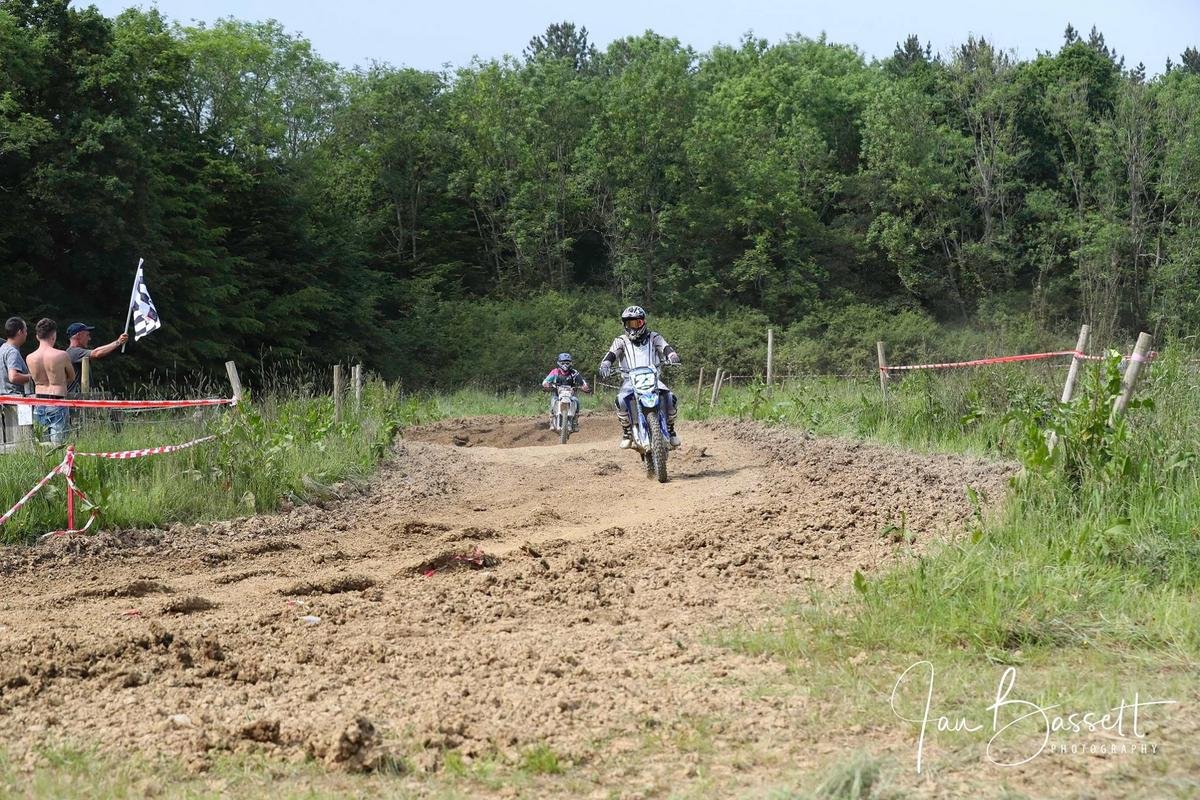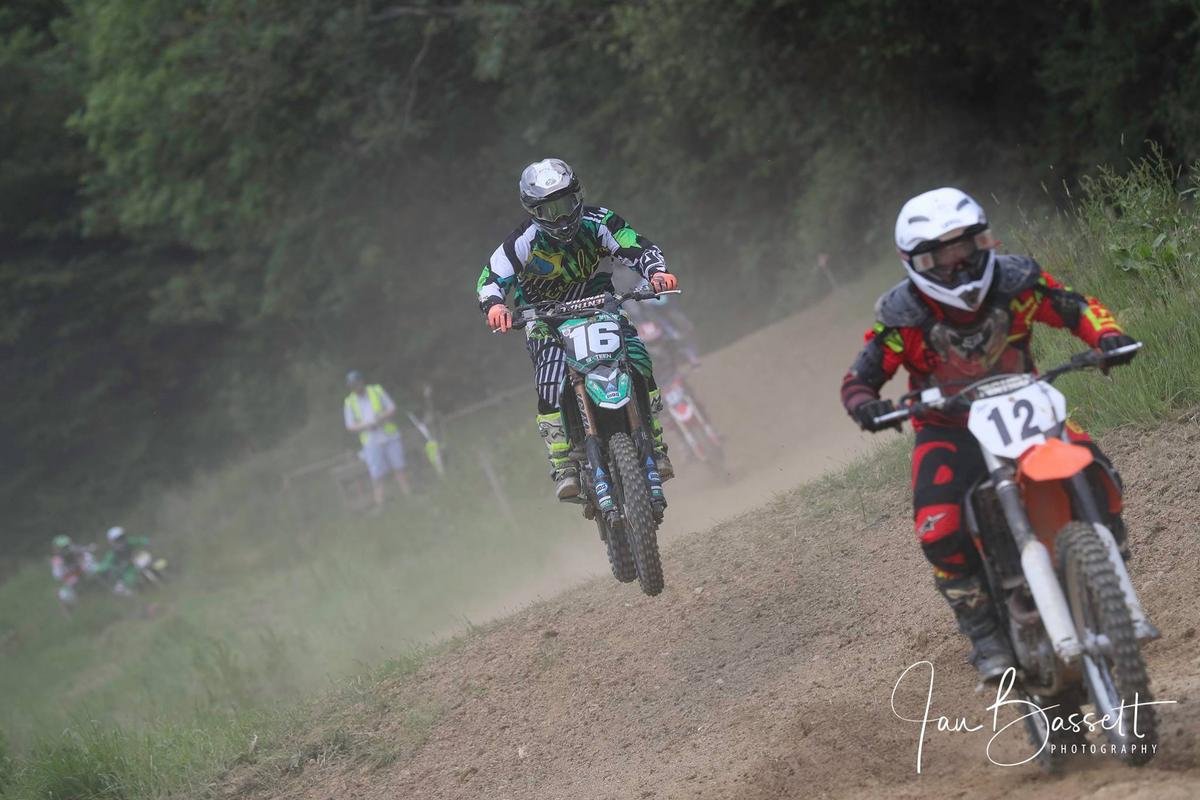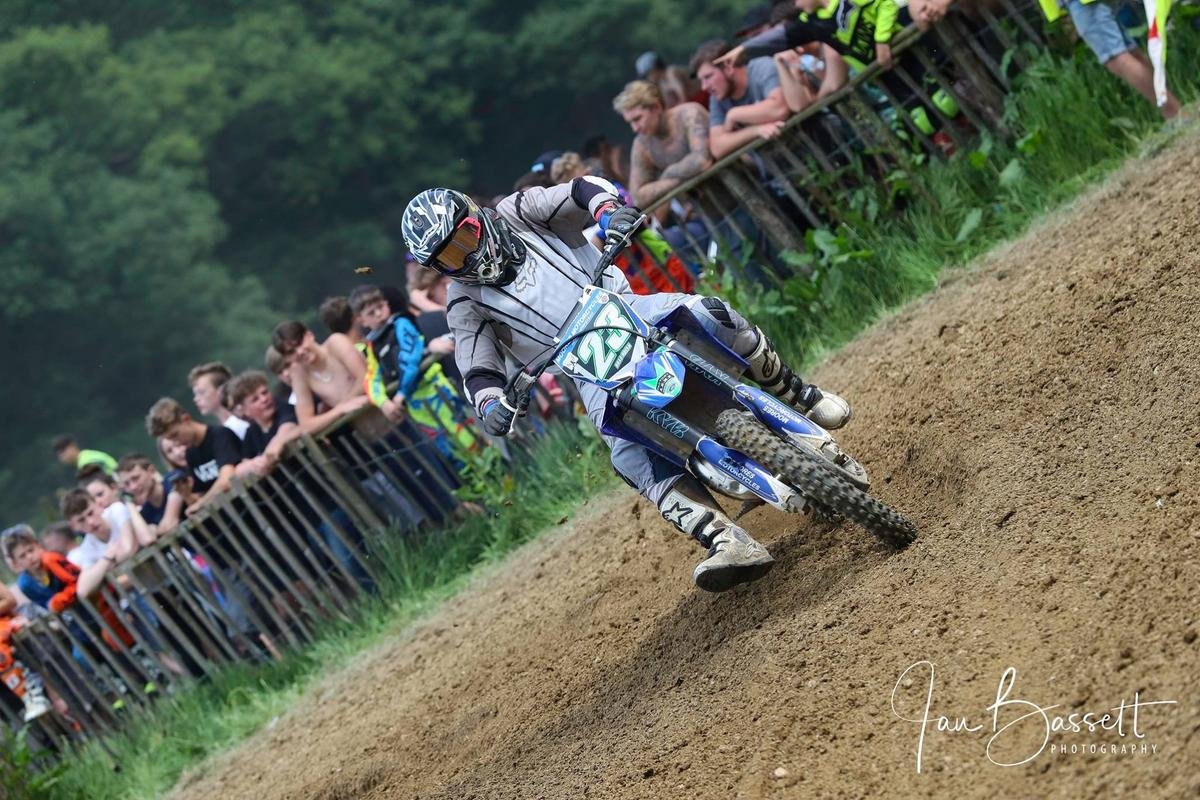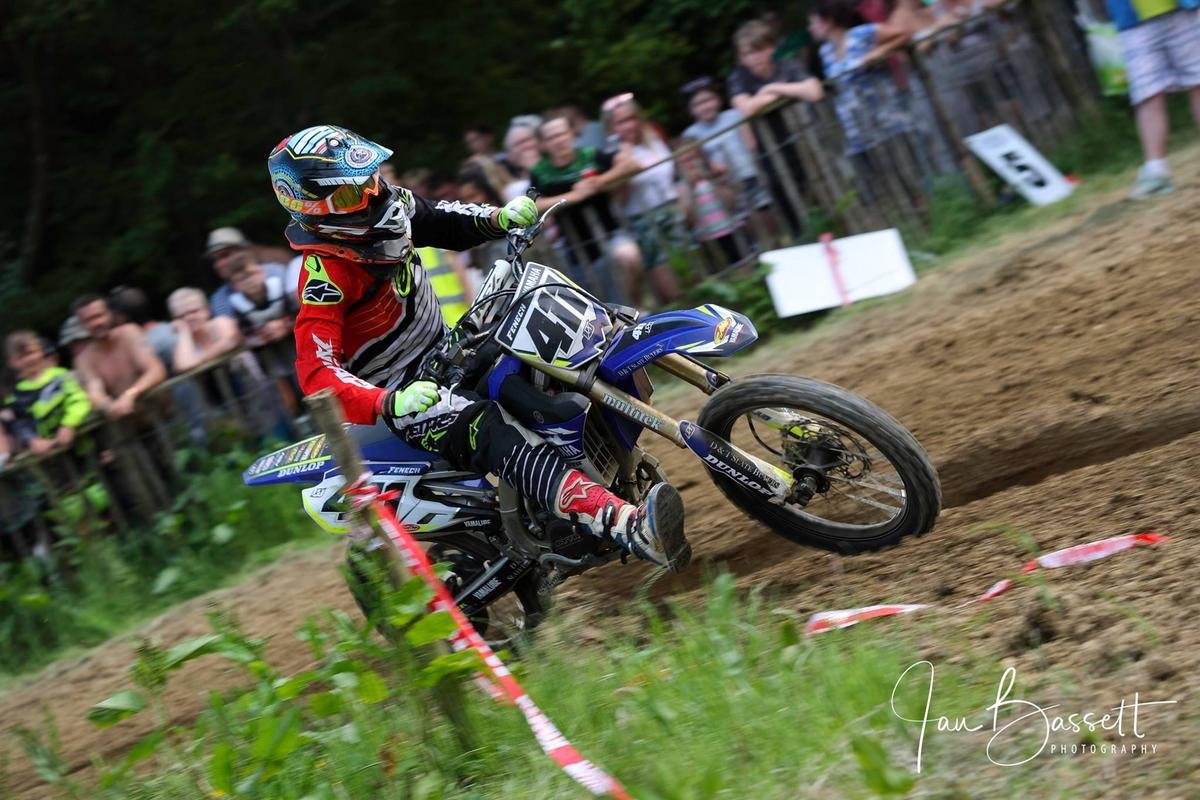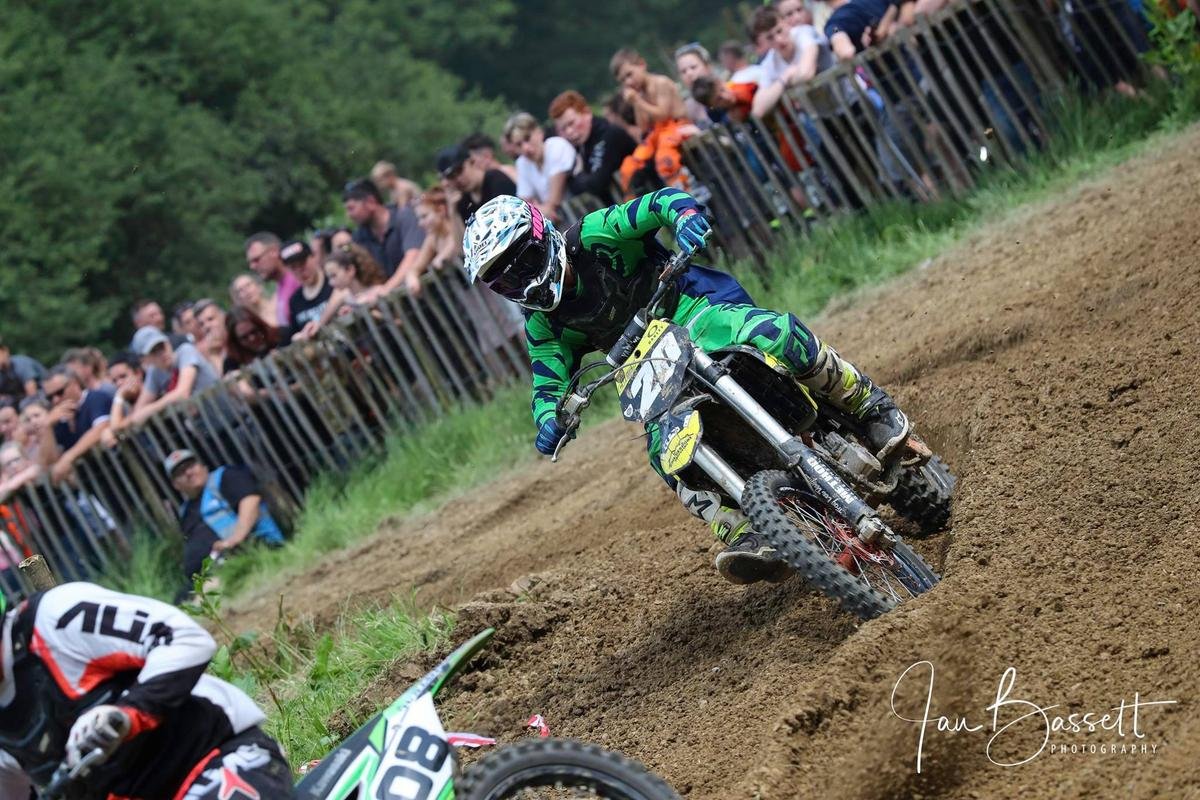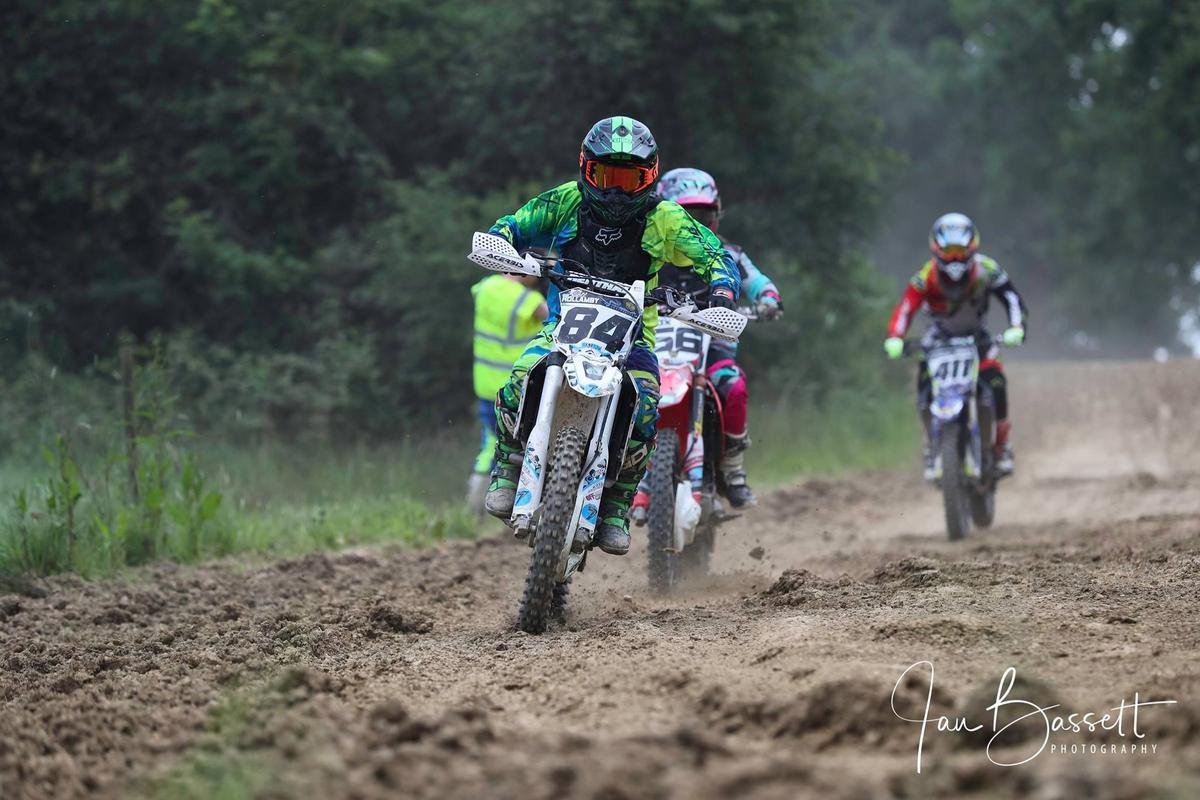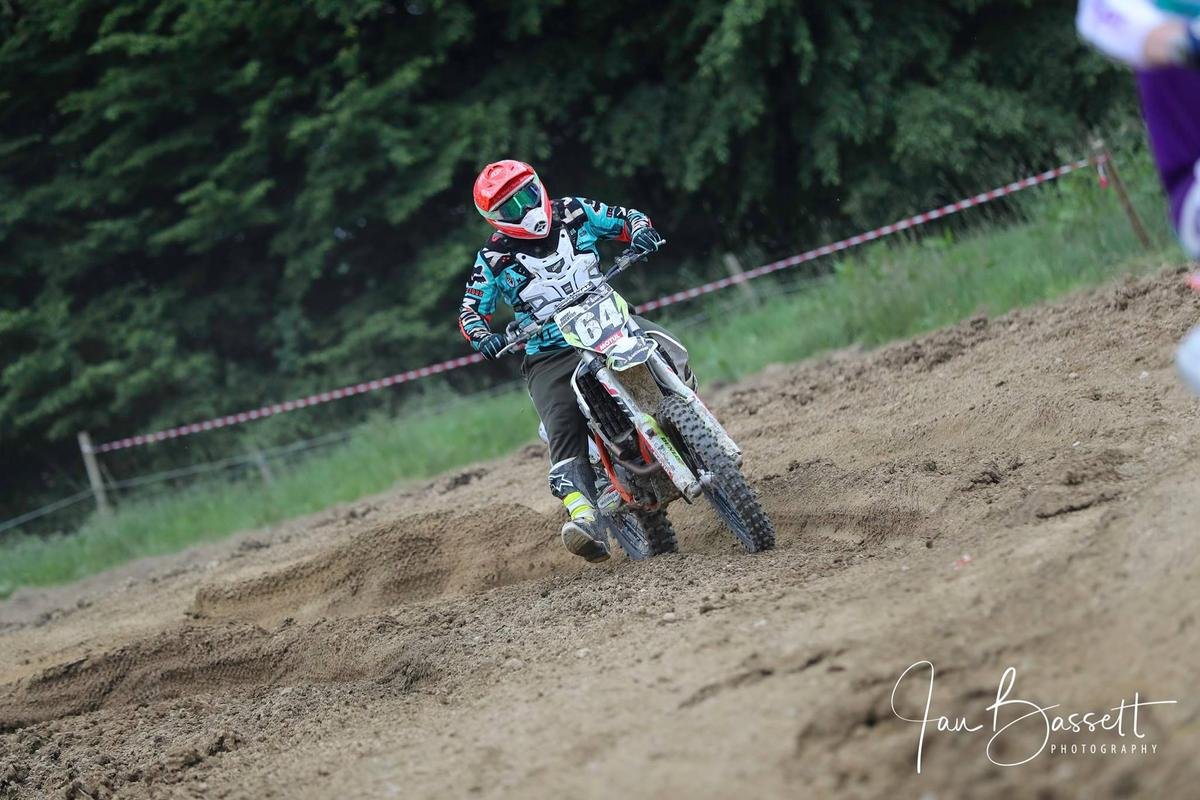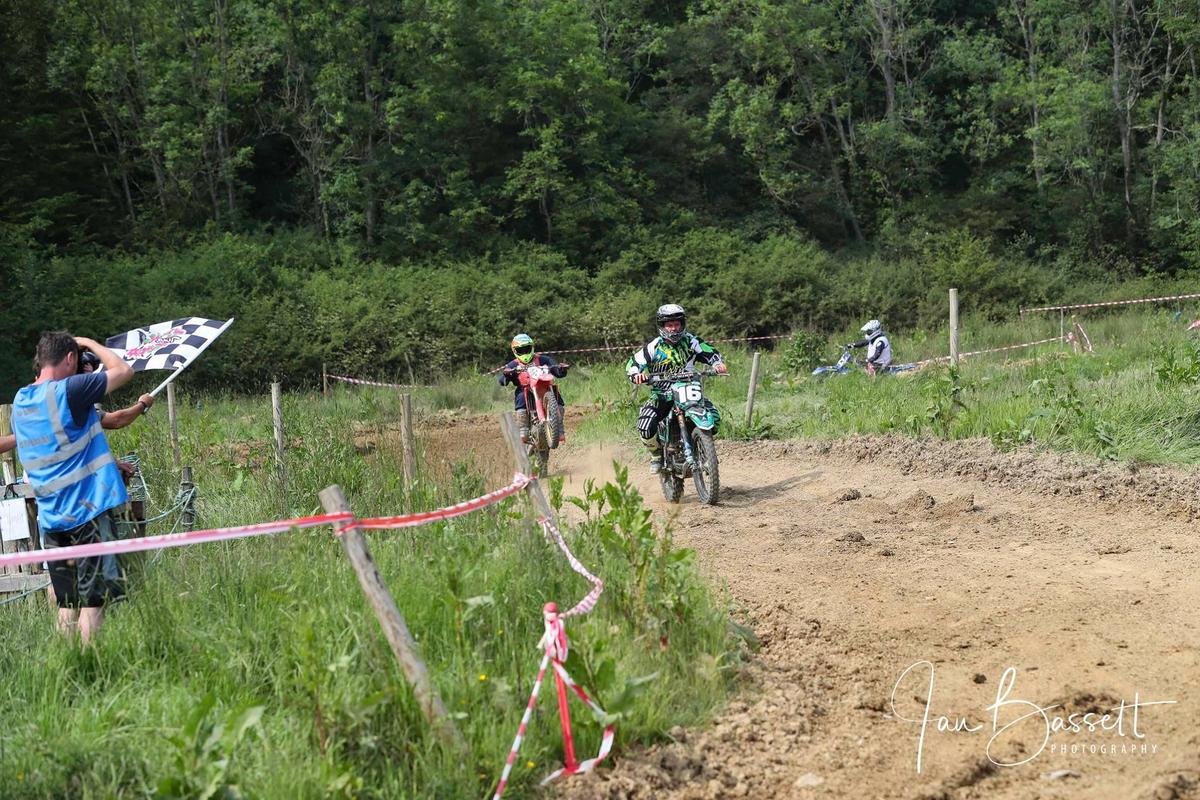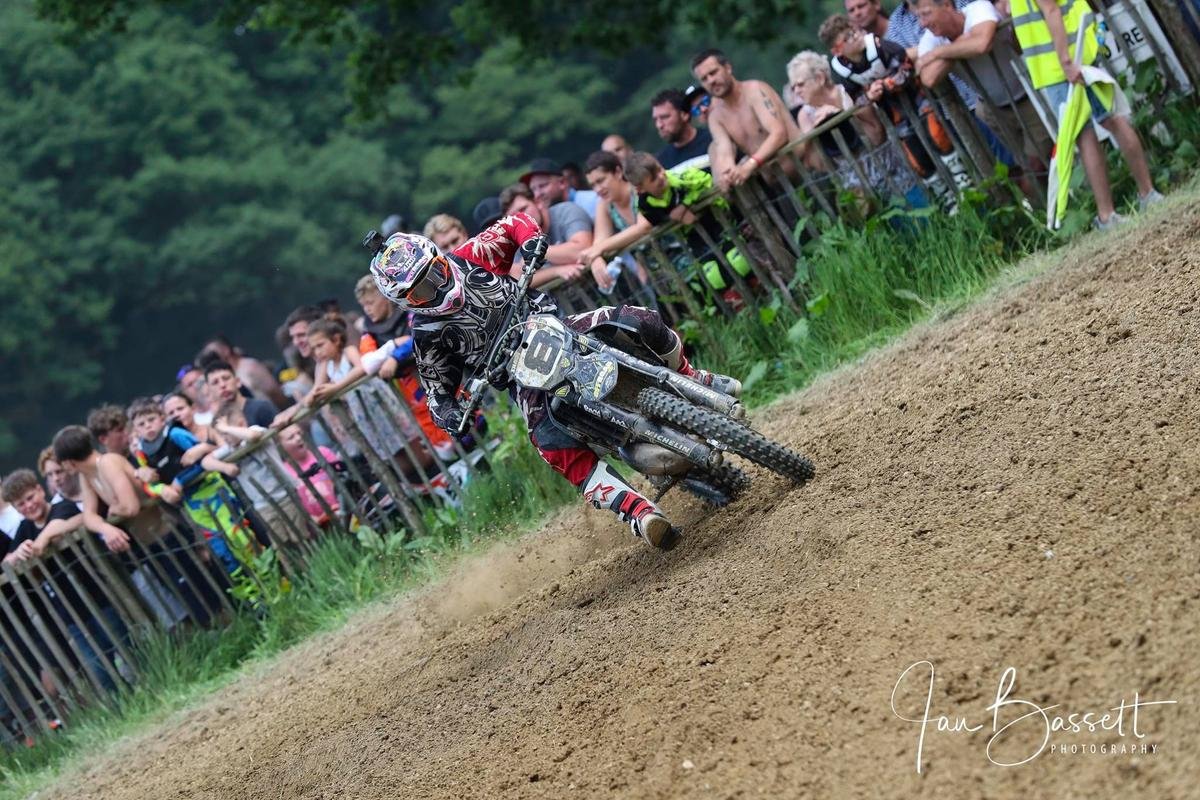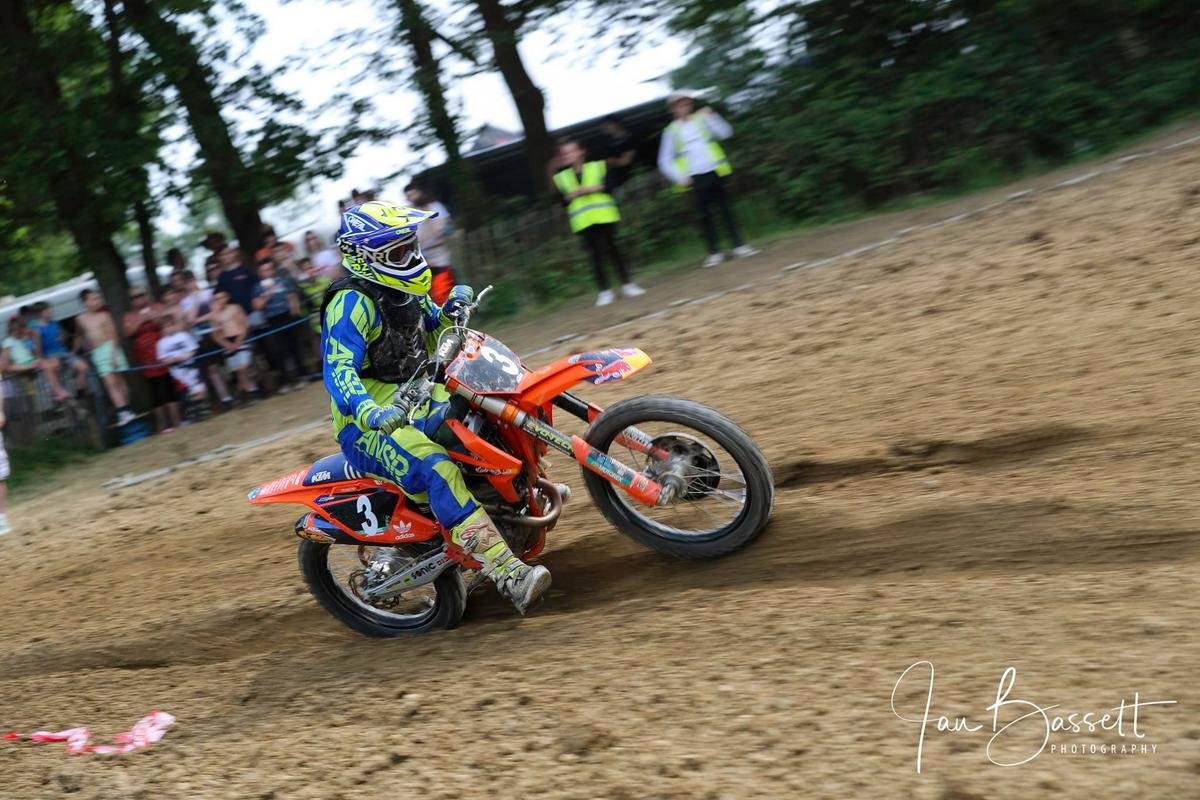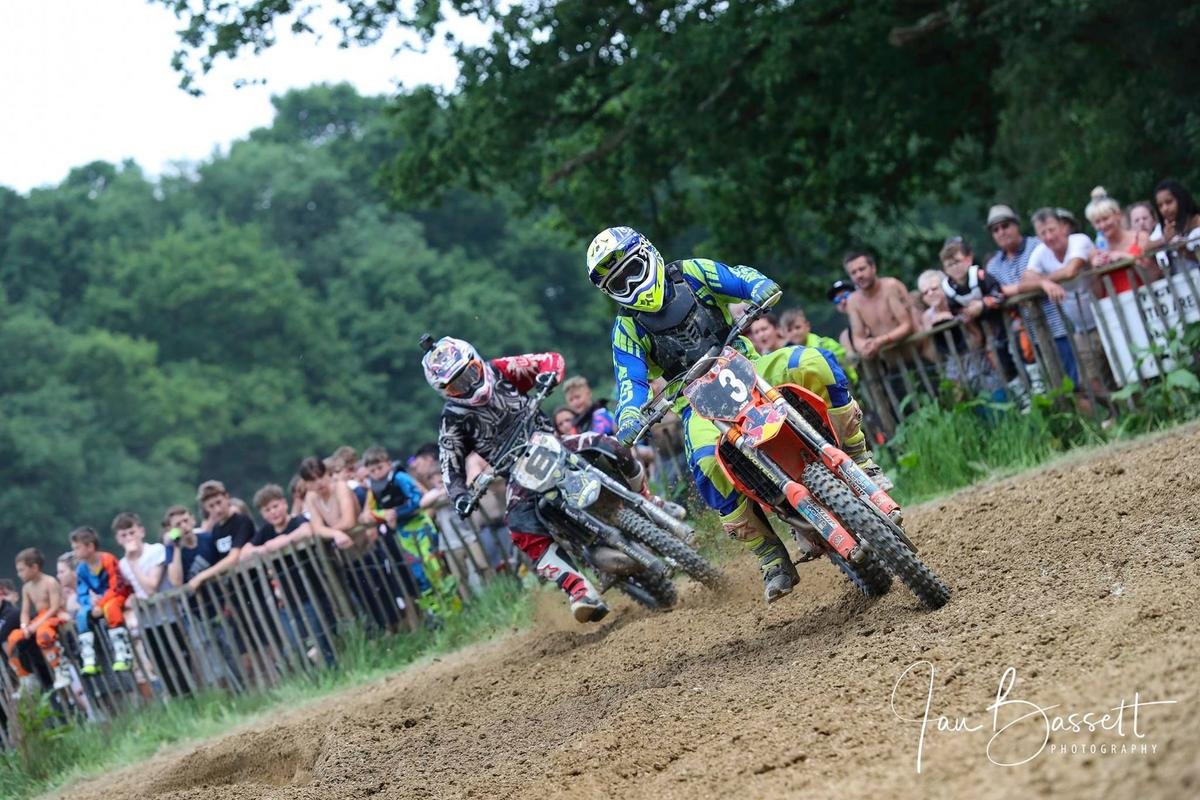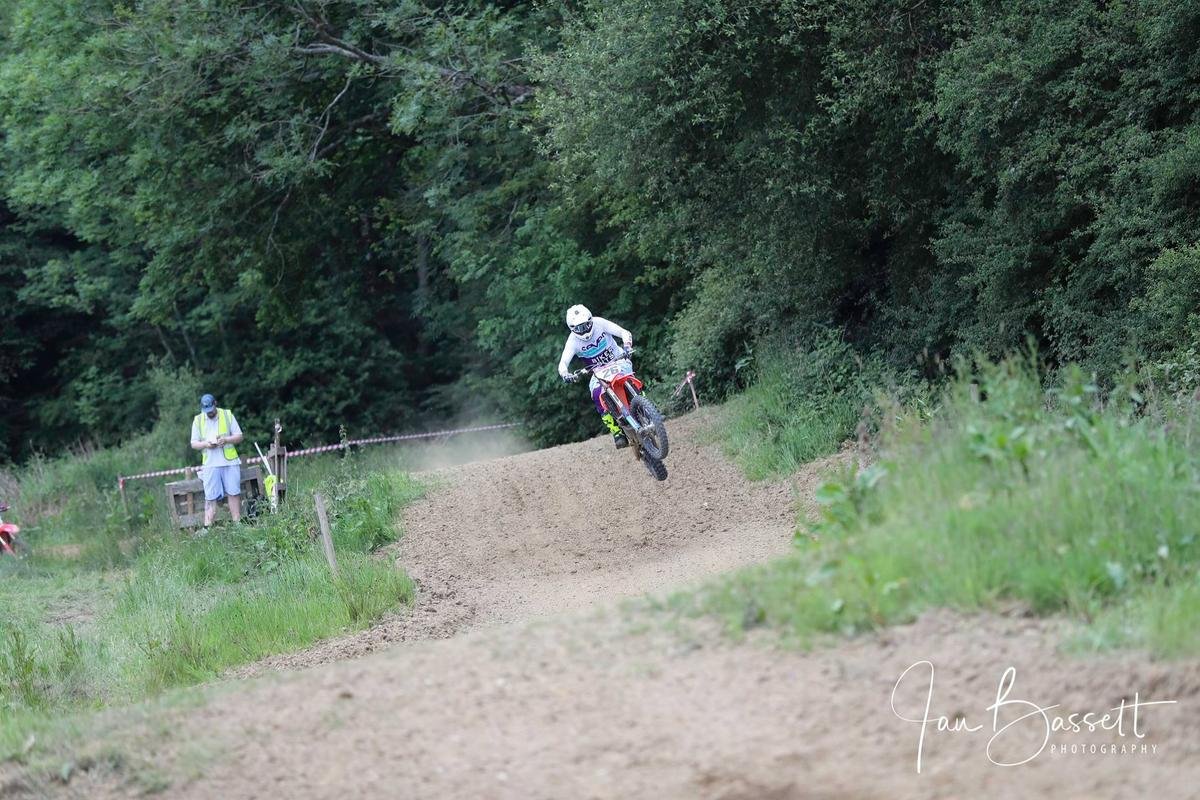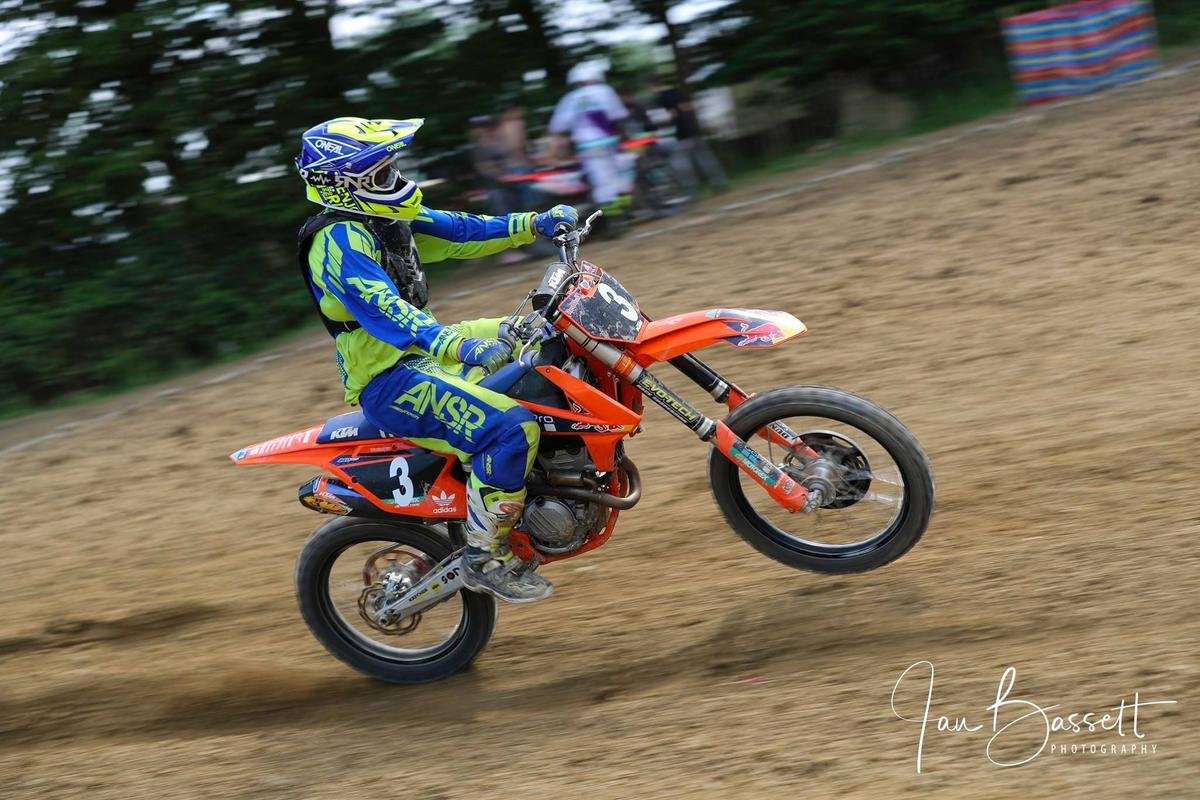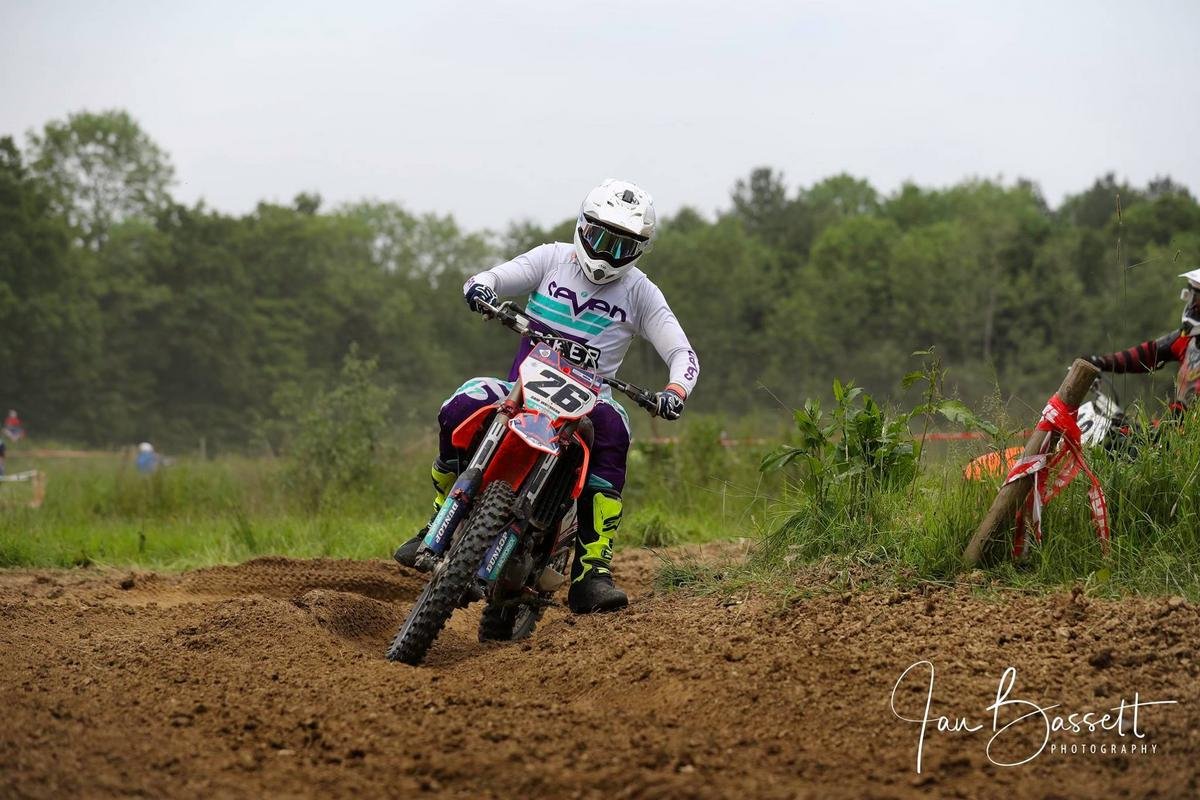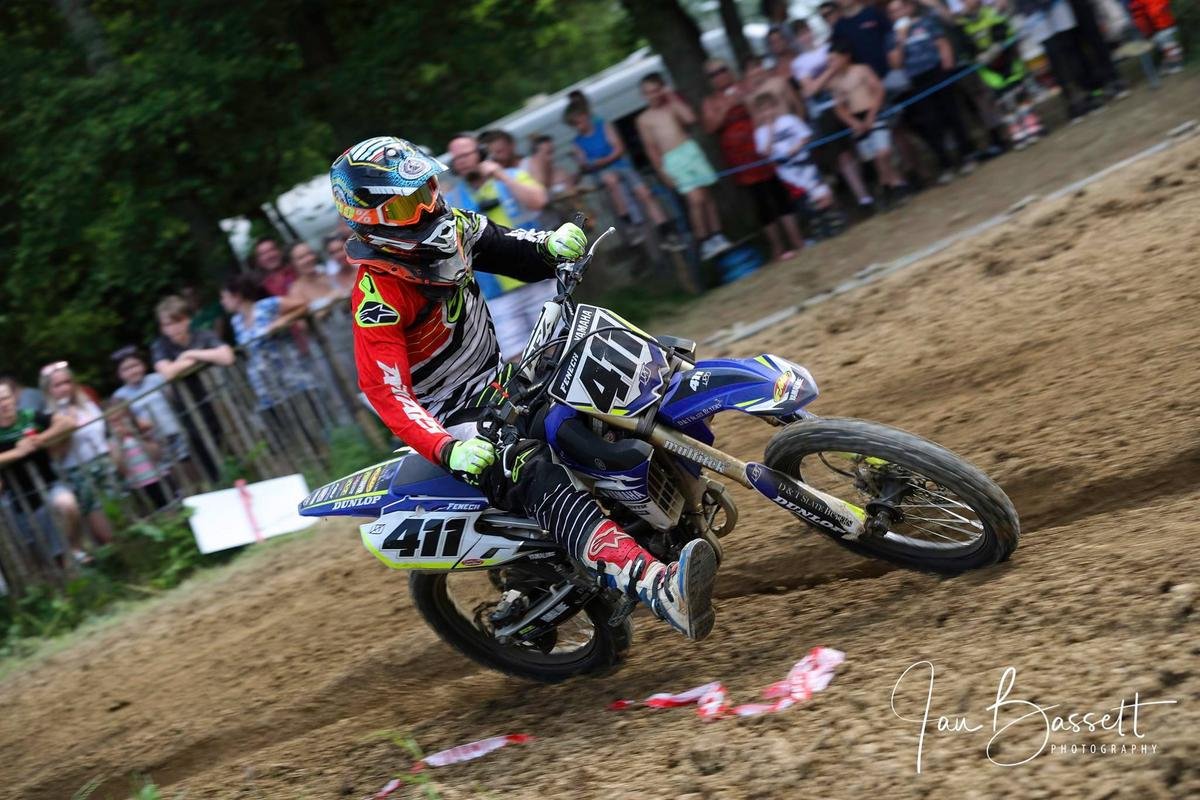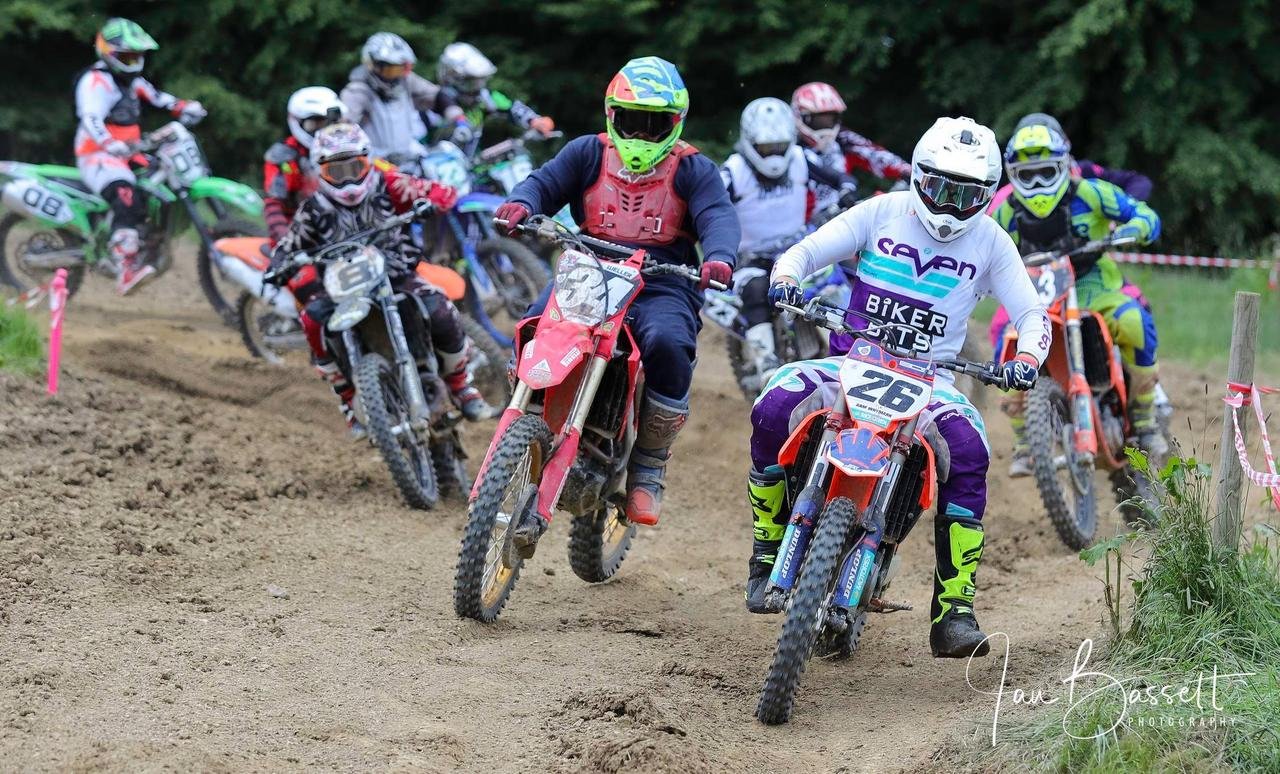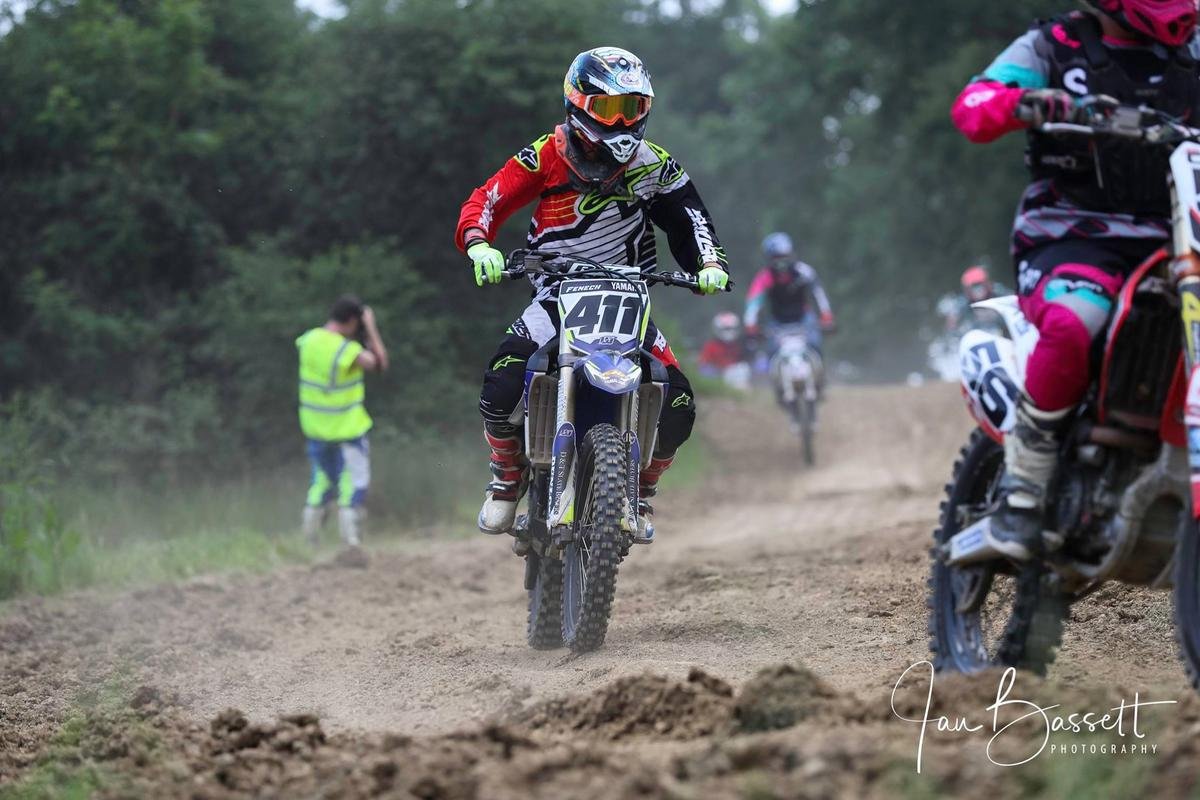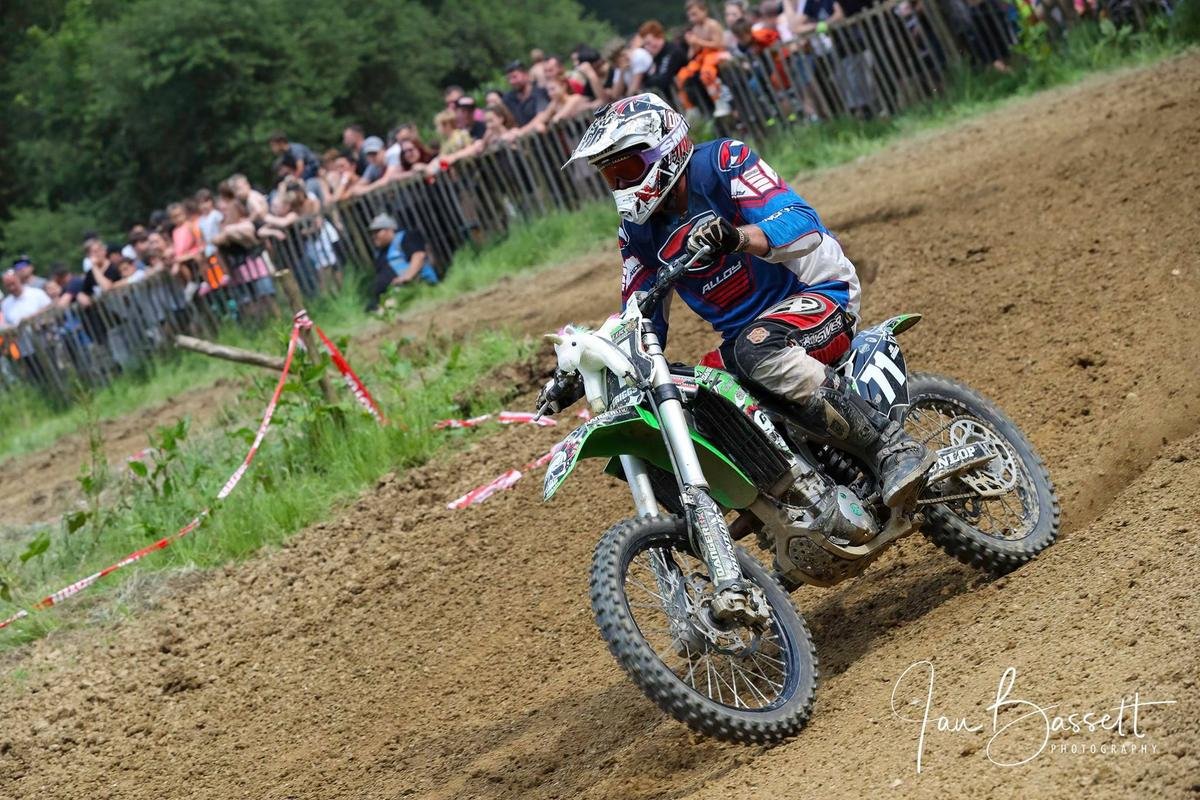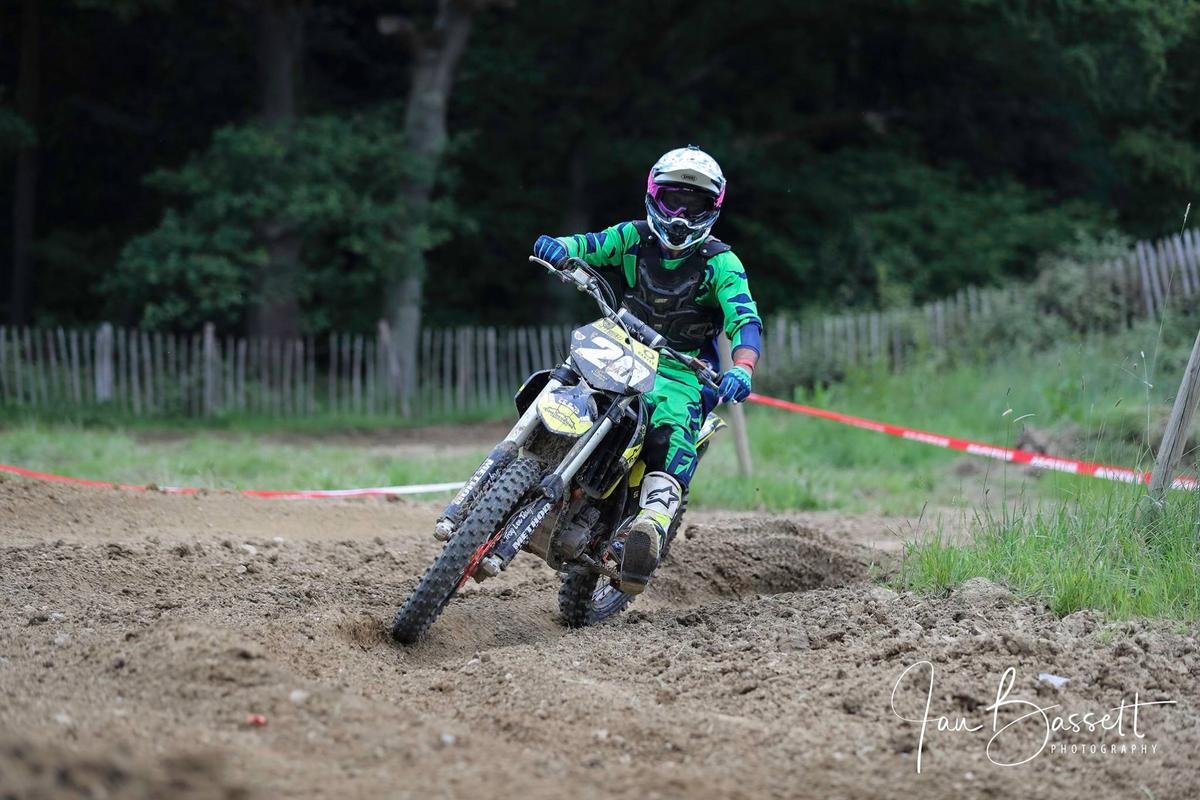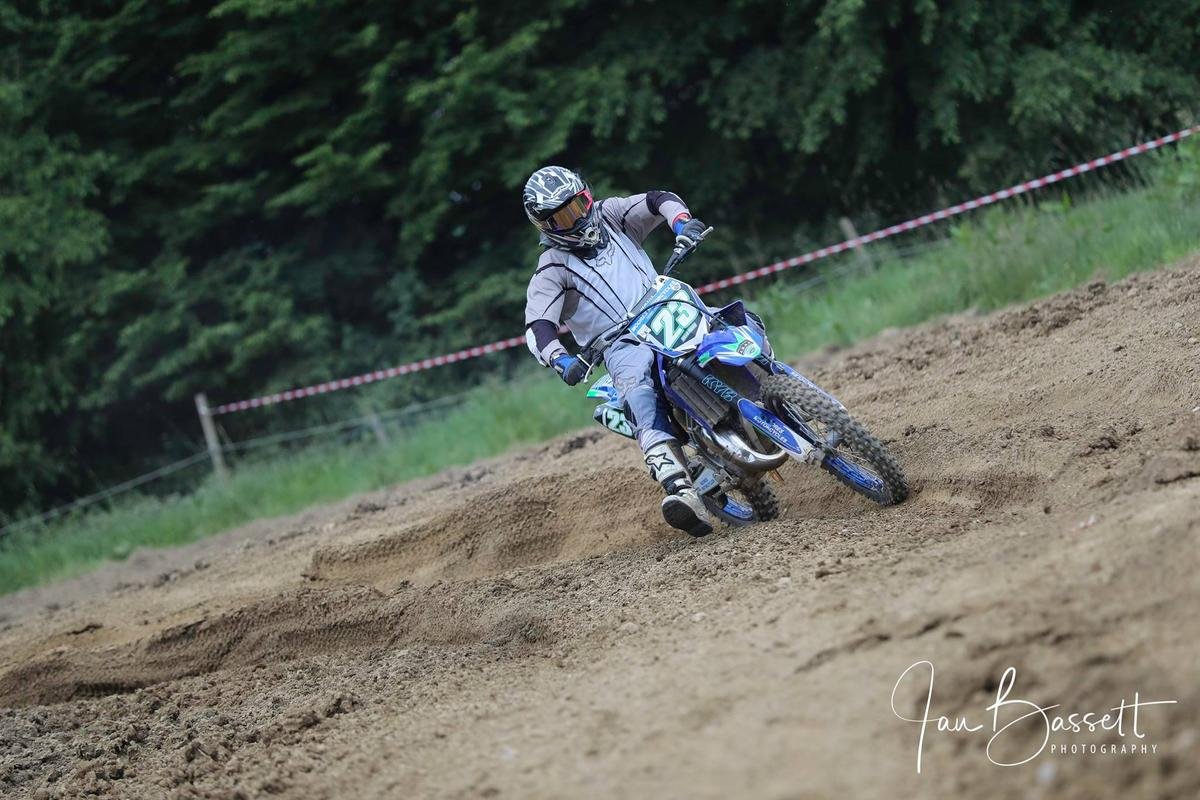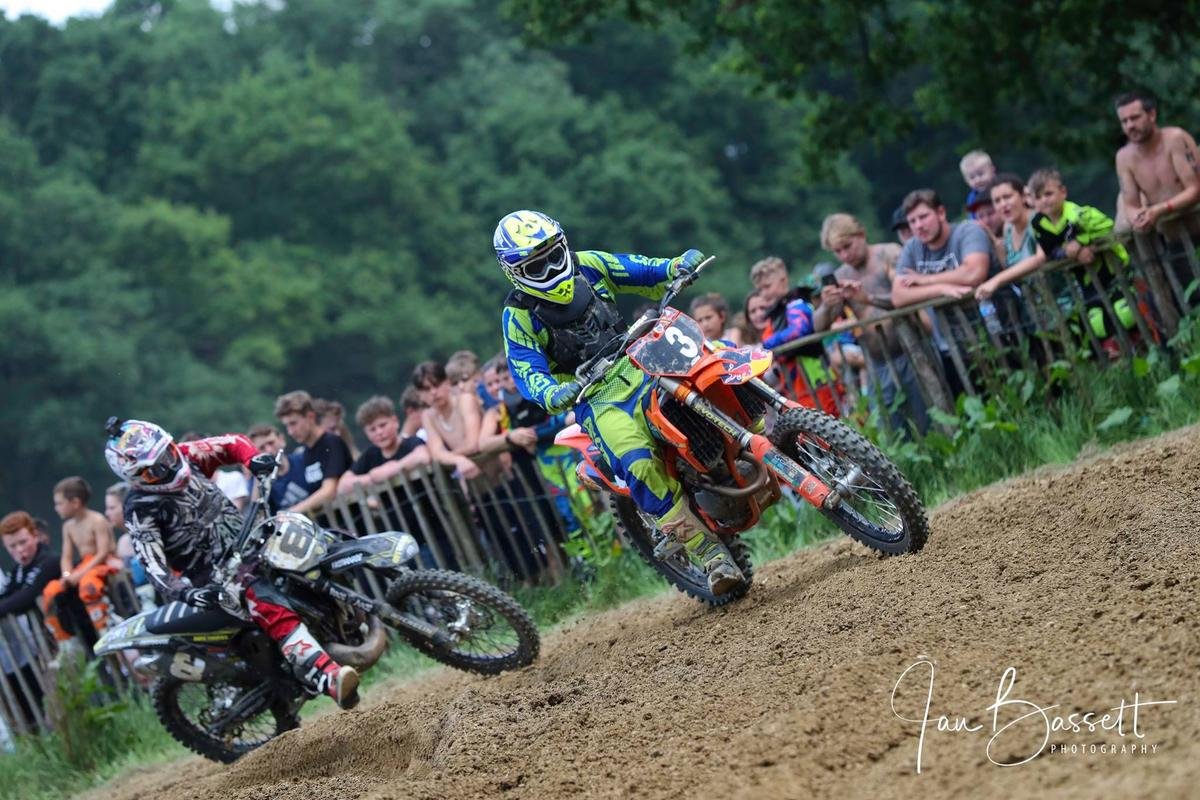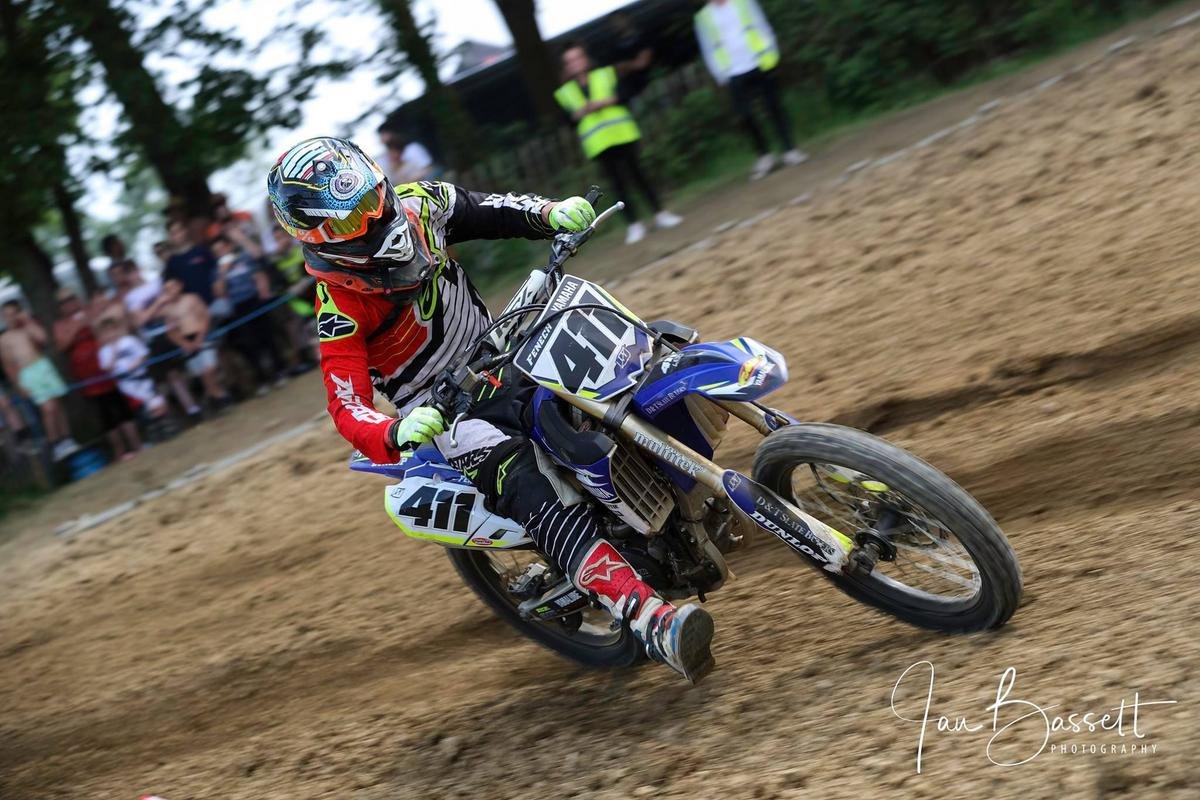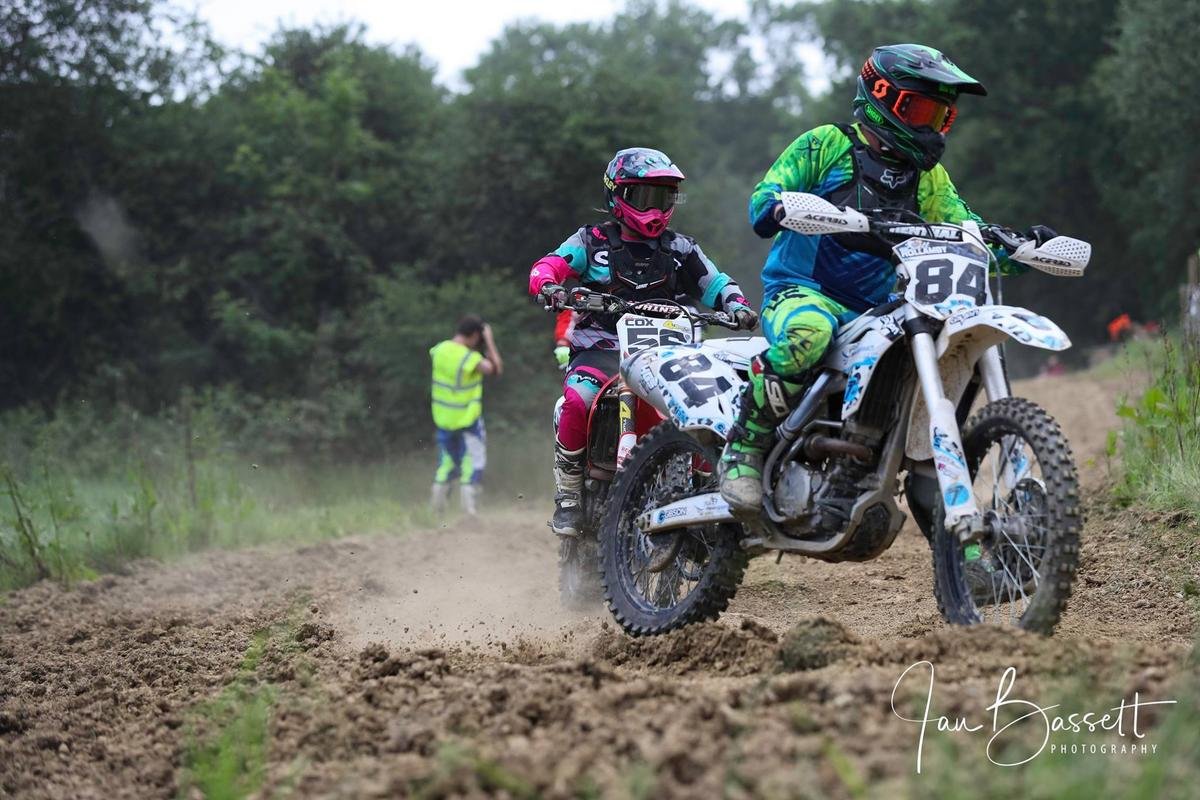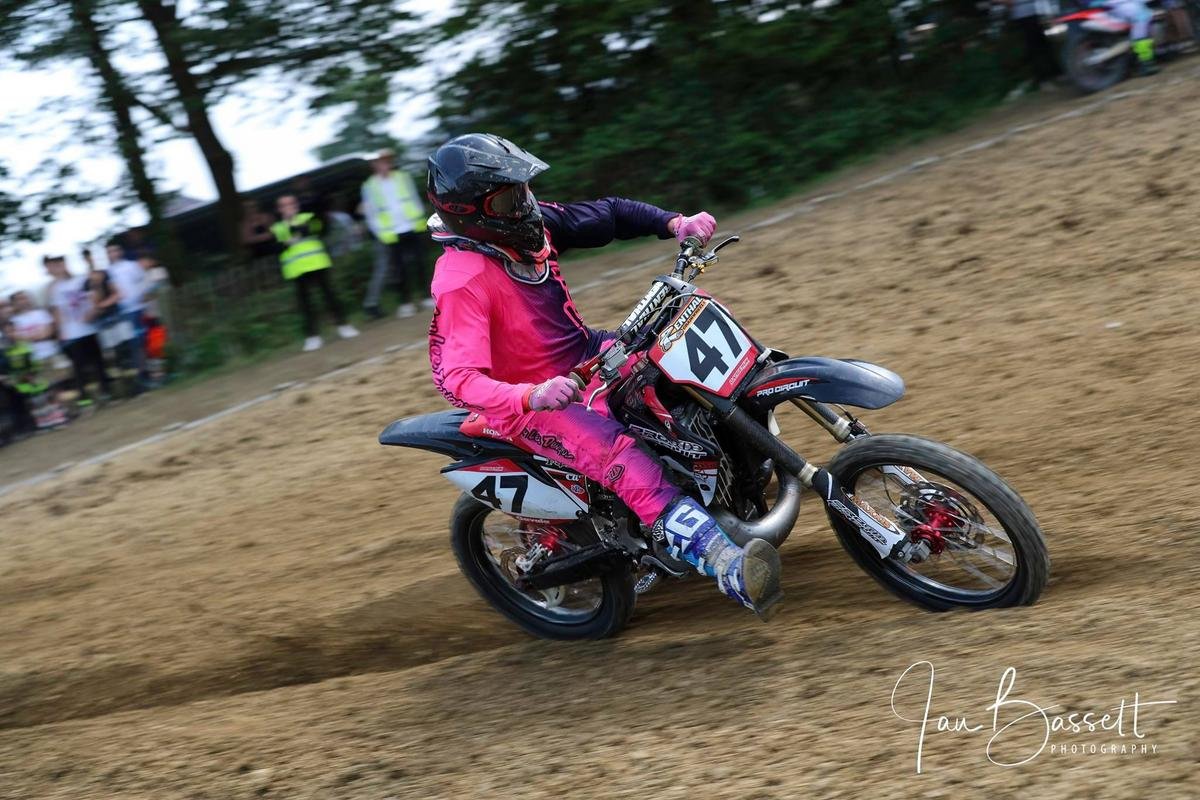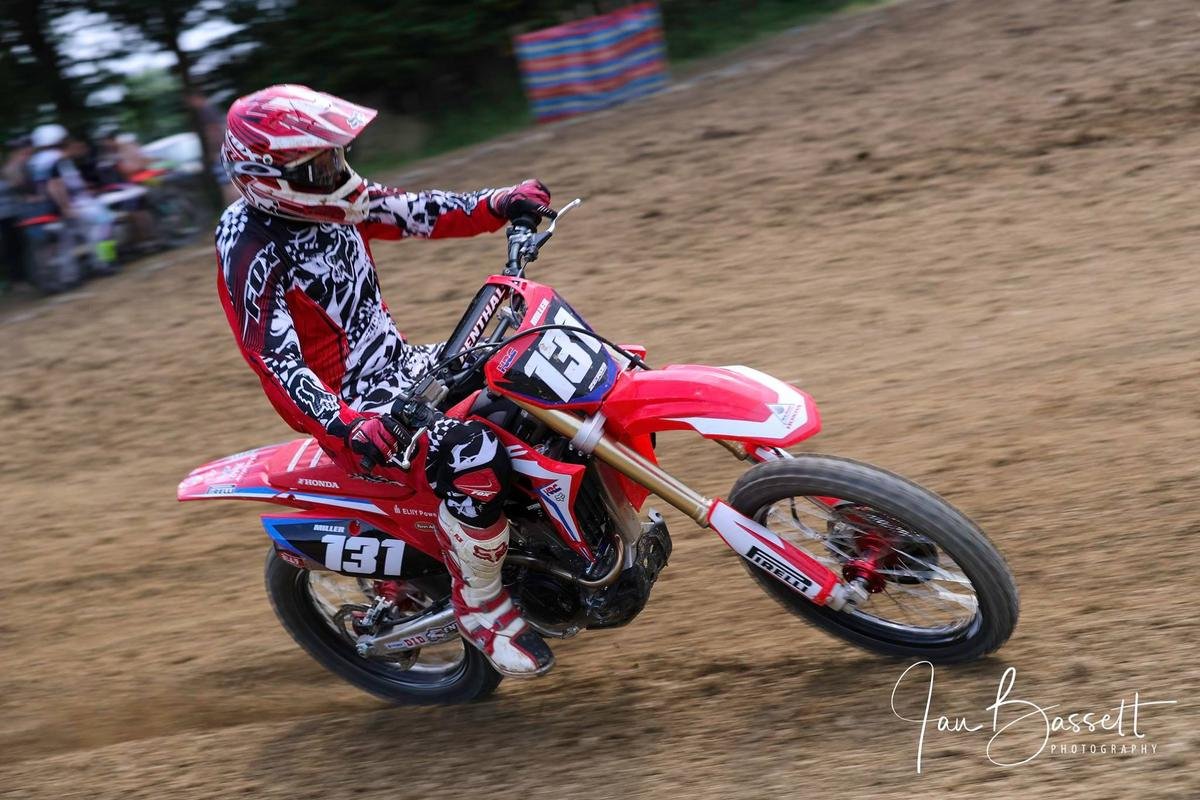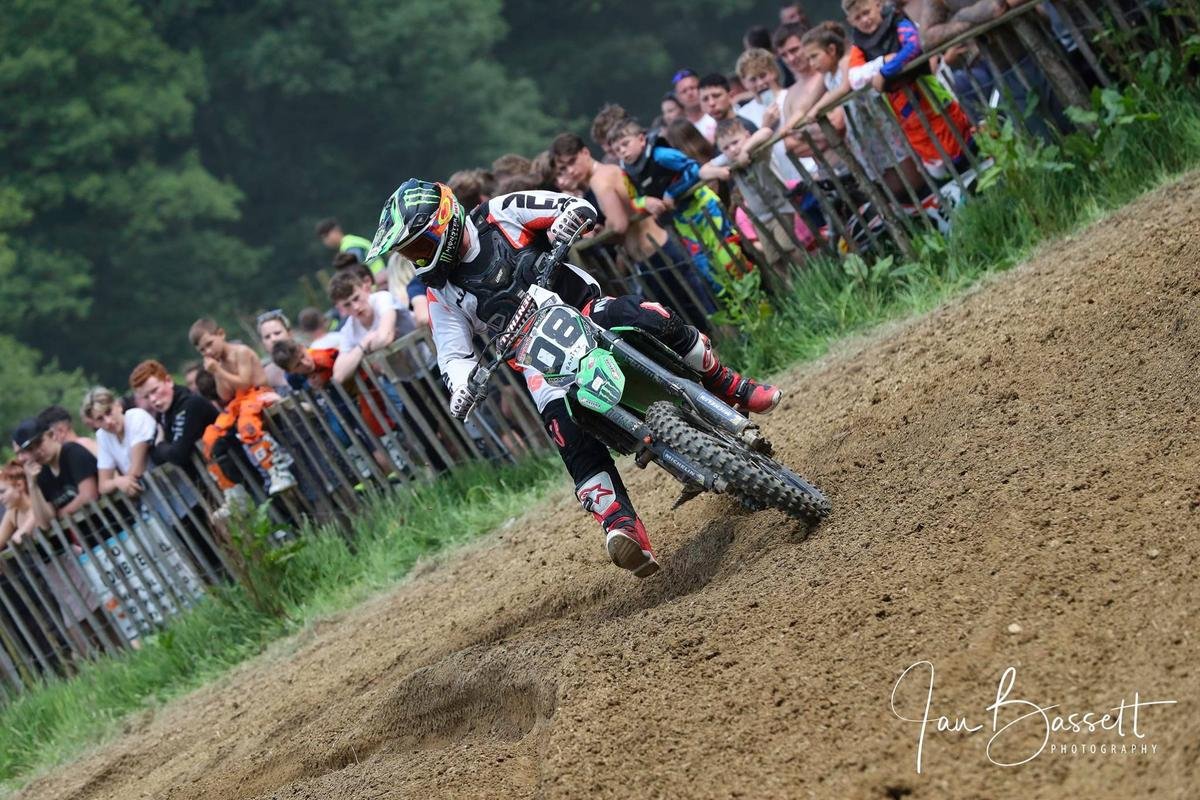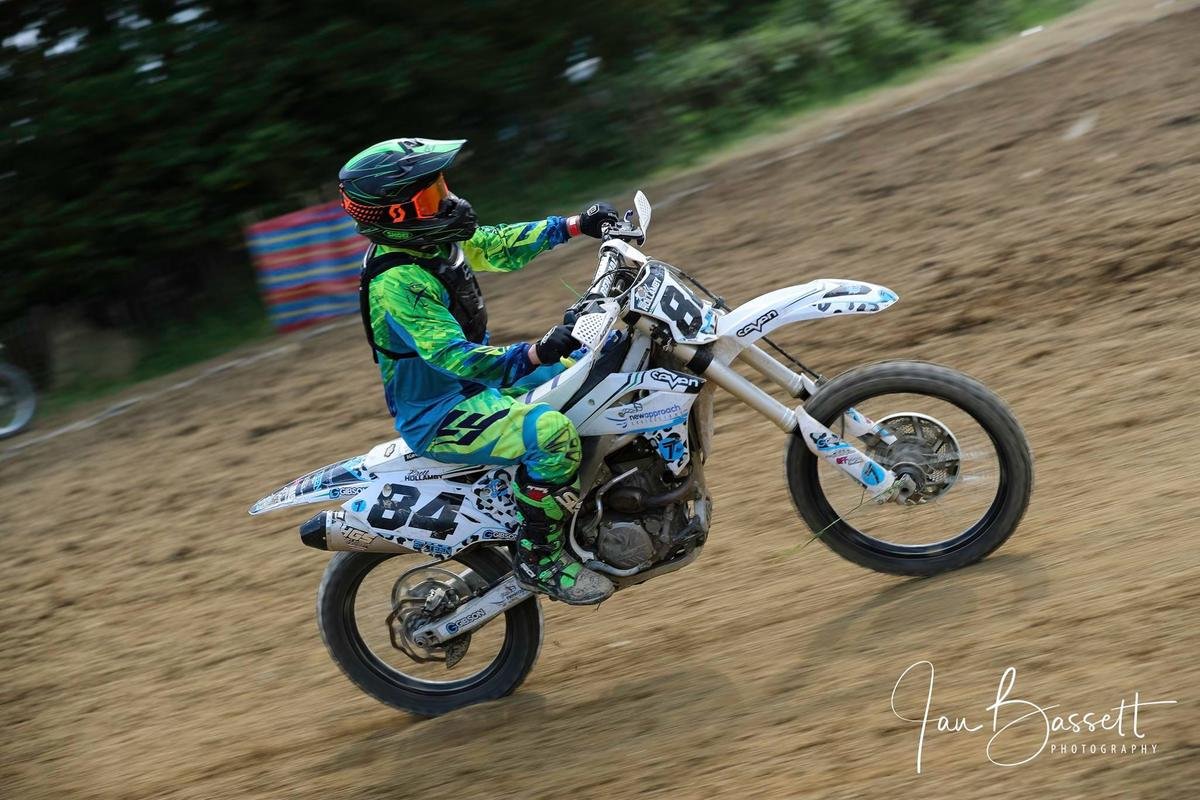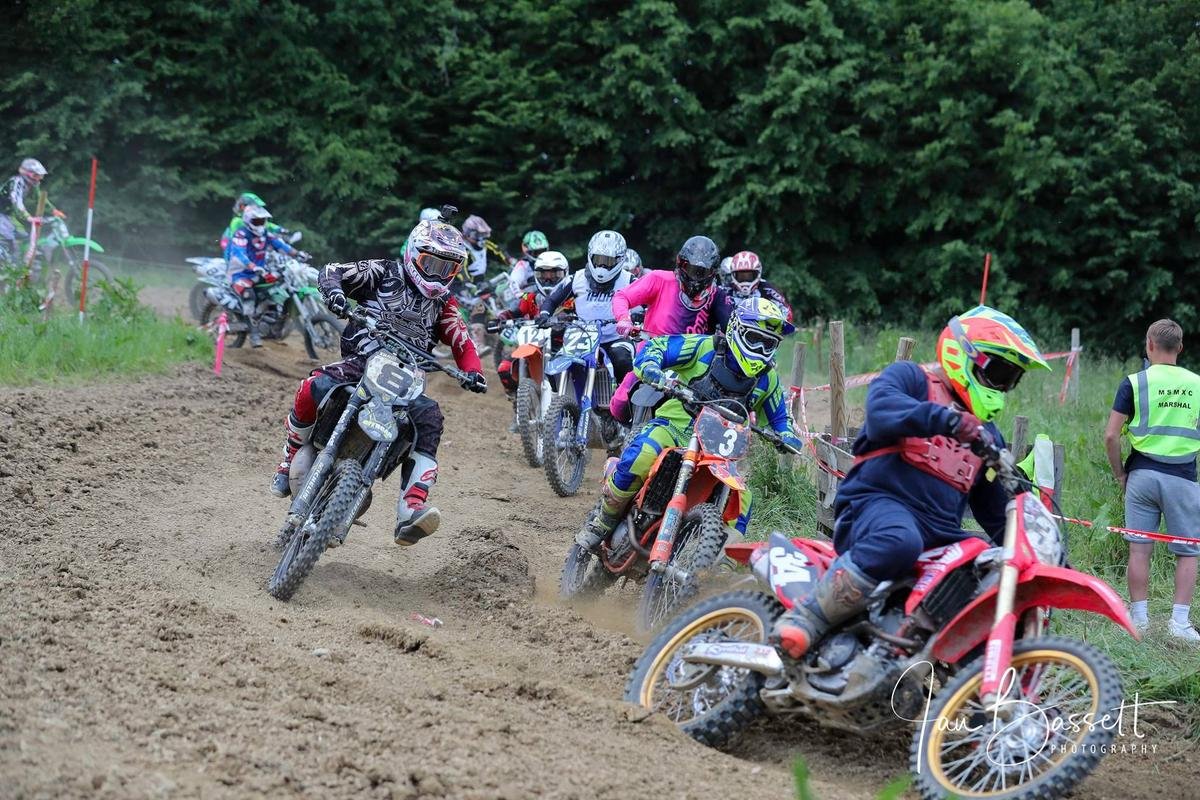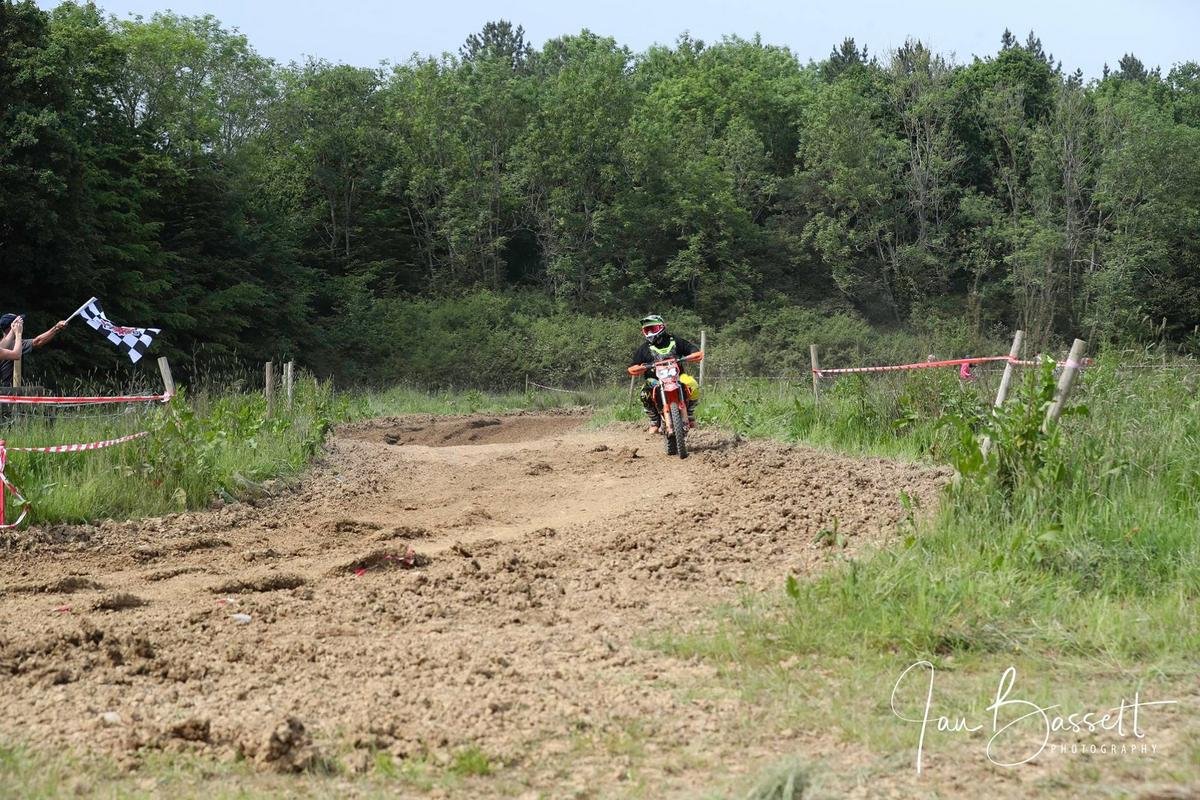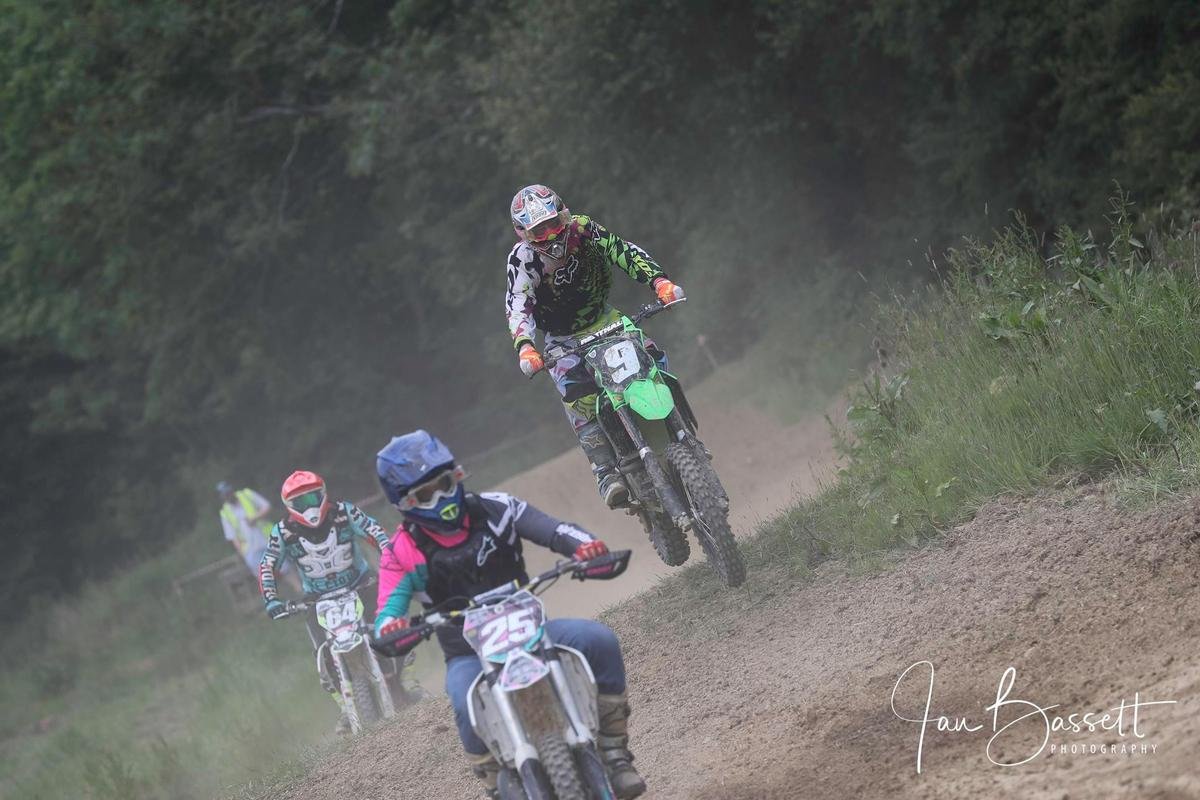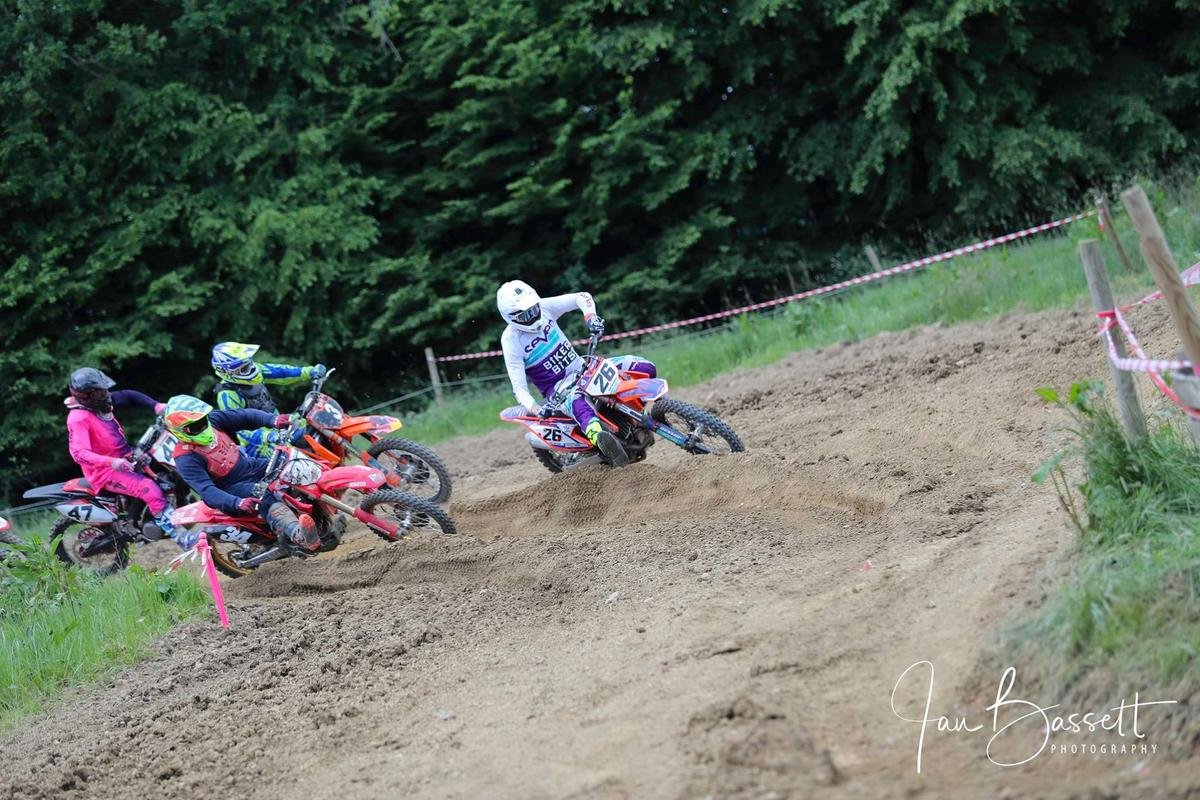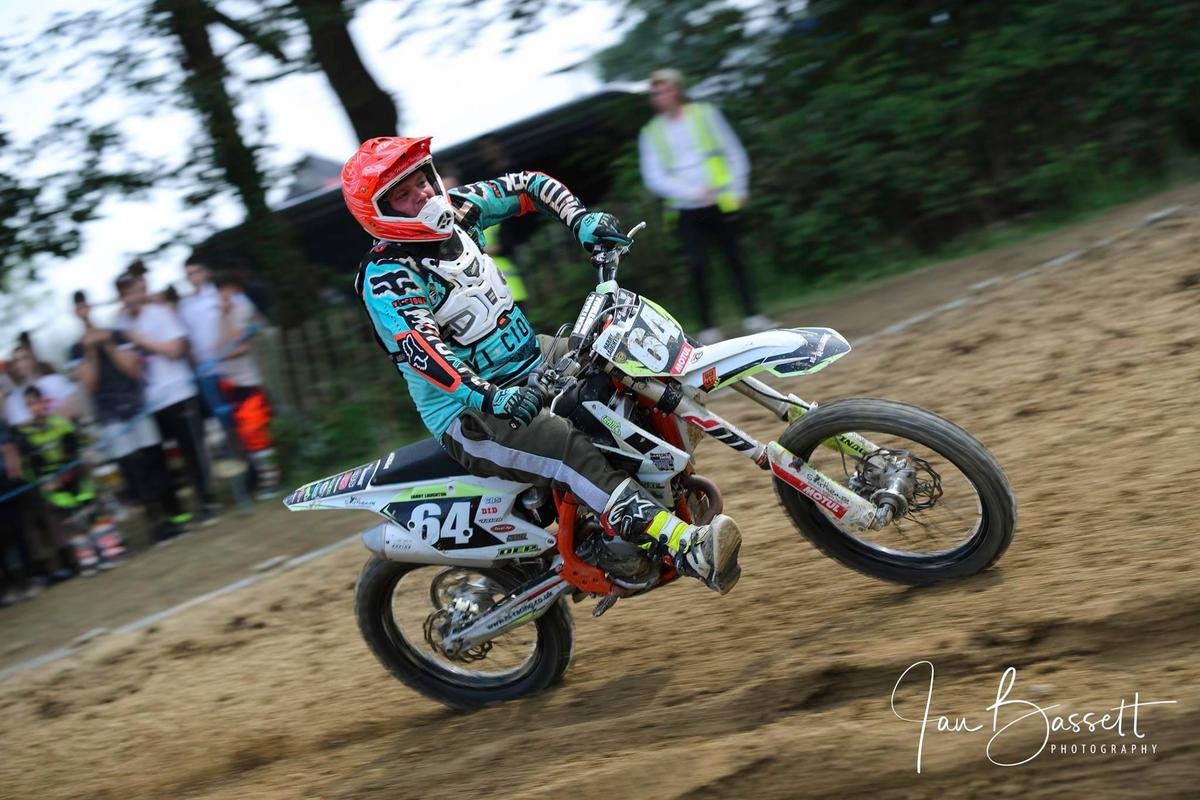 ---
Please vote for the Factory Steemit witness
To vote for me just click the image below, with your support we can get the word of steemit out there at the races!


---
Follow me for #factorysteemit and motocross news!