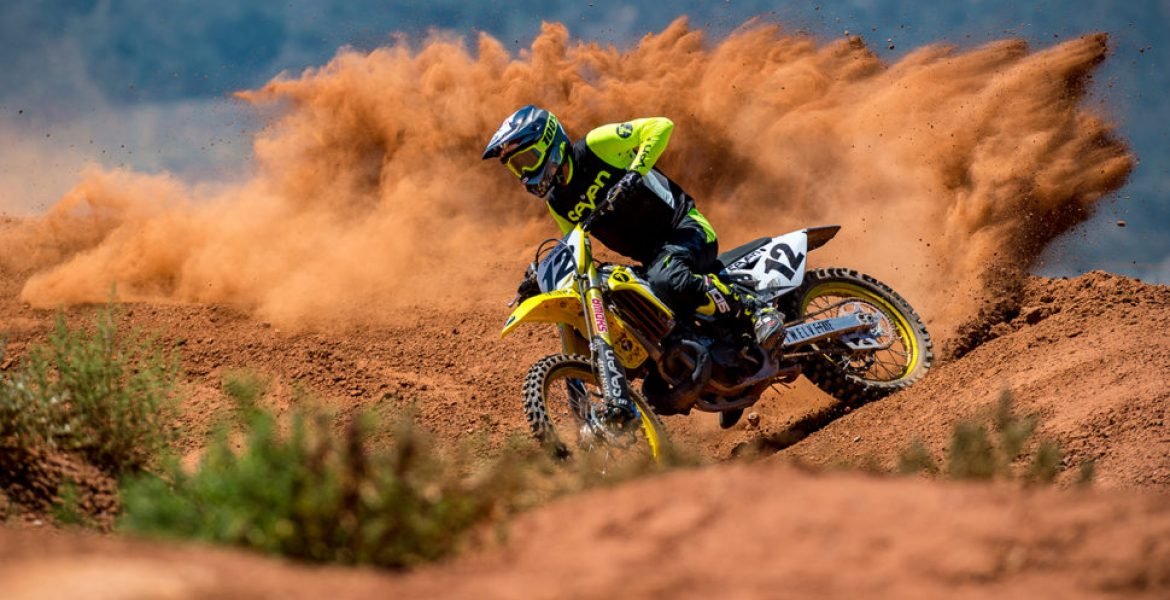 So it's been a slow weekend/ week start from me steemers and all i can say is sorry :) I have been at the track for a two day event and man what a scorcher it was!
just got home and have a ton of things to sort out so what better way to break the silence but to drop this awesome vid of Jake Weimer ripping a 2-Stroke to the max on a supercross track :) haha AWESOME!
ake Weimer Ripping a RM250 - Supercross style :)
---
Please vote for the Factory Steemit witness
To vote for me just click the image below, with your support we can get the word of steemit out there at the races!


---
Follow me for #factorysteemit and motocross news!