Moto X3M Winter | SPEED FUN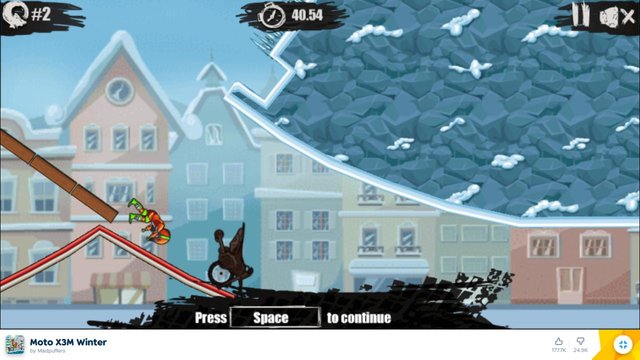 Hey guys, if you're a fan of motorcycle game I bet you're gonna love this Moto X3M Winter game.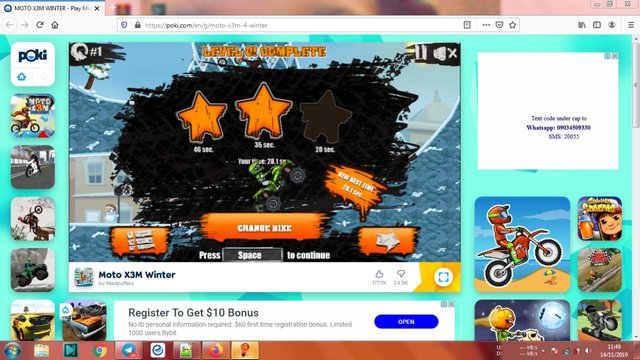 Moto X3M is a really fun motorcycle game. You move forward inside a dangerous maze and try staying alive escaping icy obstacle while doing the craziest stunts. It is a bit graphic but tons of fun.
Click the link to play the game https://poki.com/en/g/moto-x3m-4-winter