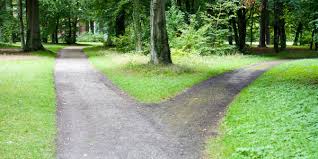 "No podrás alcanzar tus metas hasta que hagas un camino sólido por donde caminar."
Hasta que no hagas a un lado las distracciones y te enfoques en lo que de verdad necesitas para surgir y completar tus metas, no vas a poder salir adelante. Terminarás por salir de tu propio camino. Y si tardas mucho para reorganizar tus prioridades, no volverás a encontrarlo, y terminarás perdiéndote a ti mismo.
---
"You will not be able to achieve your goals until you make a solid path to walk on."
Until you put aside the distractiones and focus on what you really need to rise and achieve your goals, you won't be able to go forward. You'll end up getting away from your own path. And if you take too long to reorganize your priorities, you will never find it again, and you'll end up losing yourself.
---
Upvote, resteem and/or comment if you liked this post.
Thank you for your time!
~Vancry