Well composed landscape pictures and paintings are usually very attractive and beautiful, and that's why many individuals and businesses love to use them to beautify their interiors. Once displayed, they command lots of attention and admiration. The combine synergy of nature at it's best can be quite impressive and breathtaking. So what exactly is the point?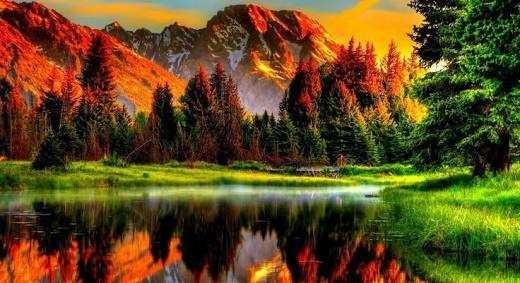 Source
As beautiful as these images may seem, if we were to find ourselves right in the real environment illustrated by the picture or painting without any form of technology to assist, we would be in big trouble and possibly dangerous territory. The mountains, vegetation, water fall, rivers and rocks all look beautiful from a far until you come close and see the risks associated with interacting with these elements.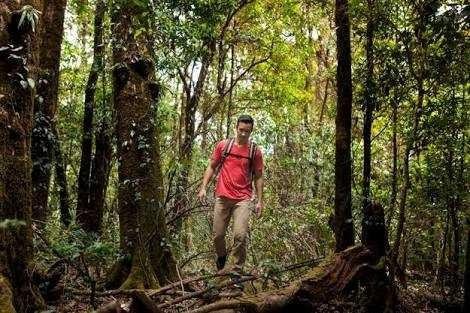 Source
What are my saying here? The details,.processes and experiences of our lives may not be awesome. But when all the elements come together with painstaking perseverance, hard work and time. The eventual result is always a masterpiece. Establishing the picture is never easy, but when you have a prototype in your imagination, you can work towards bringing it to reality.