[Motivational] A Promise To Live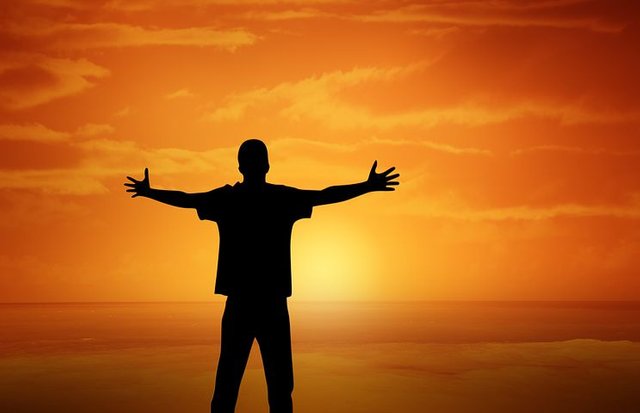 In this life,
We face Adversity, Struggles, Challenges, Uncertainty. Time itself, can be your Enemy.
Taking ur Life, draining ur Energy. But we will rise, and face these Trials.
We will walk, the broken Miles. Trust in God, will hear our Prayer 🙏.
And to this life, I have sworn.
"I have sworn to be Brave. I sworn to stay Strong, stronger than I've always been 💪No matter how Far, No matter how Long.
"This is my Creed!!. My Prayer each Night!!.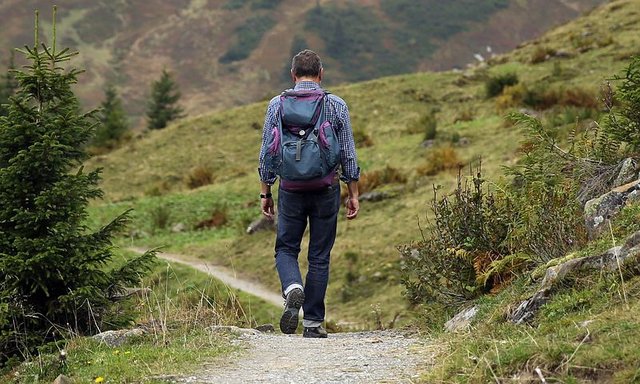 ~A Promise to live🌛~
...An Oath To Fight...❤
---