GIVE THANKS!
Hello guys, it's another brand new day and am glad to be alive, how about you?
So many have slept and could not wake up due to one illness or the other but here we all are.
A moment of gratitude to the creator of all things won't be a bad idea you know?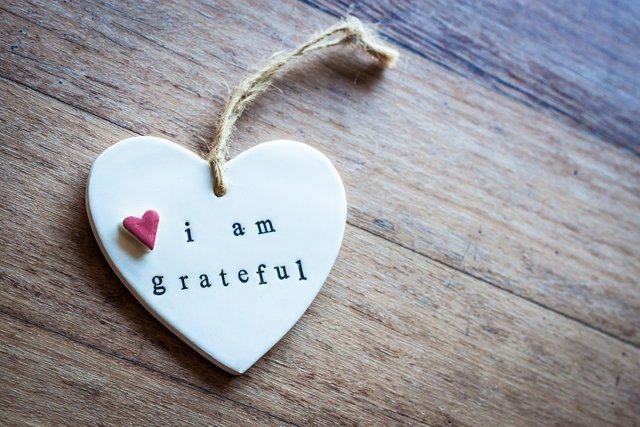 source
The days are full of hate and frustration, no good jobs, no good sources of income and the rest. But at least, you have something to hold on to and that's HOPE..
The wise man once said, "where there is life, there is HOPE! Being grateful is actually a virtue we must all emulate.
Being grateful not only portrays us as well mannered individuals, but it also attracts good things our way.
Form the habit of saying" Thank you ", how much harm could it cost you?
The problem of the society lies in the very little things we fail to appreciate. You go to work and come back without accident, you eat without Andy, you walk and breathe without aid, you see your loved ones without having to get a visa to do that.
You aren't victim of any natural disaster. These things are enough to give thanks.
Let's appreciate things around us because they matter the most.
Cheers!