So many of us are try to act bold, we act as though we are tough and unmovable.
We act as though no body has the power to influence our decisions.
We act as if we are the boss and no body can make us do what we do not want to do.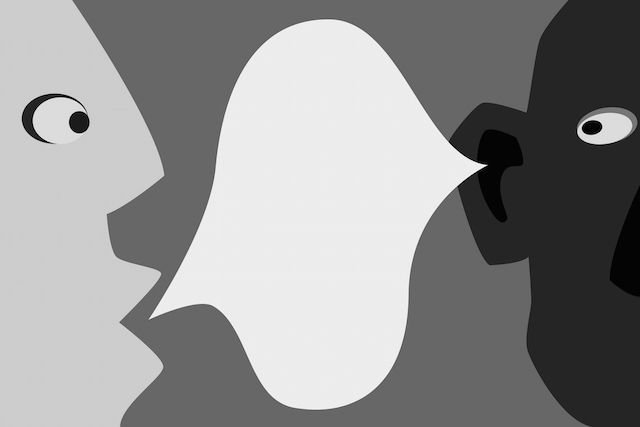 Source
But, right within us we know that sometimes when we walk, we try to move our feet to make it look like someone's own.
Sometimes when we speak, we try to sound like somebody else.
Sometimes, we try to pack our hair in a fashion like someone's own.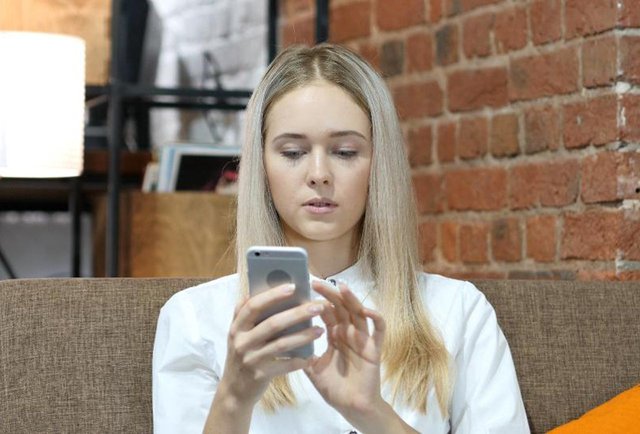 Source
But we still try to claim that we do not act to please anyone. Have you noticed that when you are doing something and someone comes to the scene, you try to change, that means that you are living your life to please the person.
We can only become the second best of another person, the best thing we can do is to try to be ourselves all the time once you are sure that you are doing the right thing and there will be no side effect afterwards, then you are okay.