Where is everybody?😄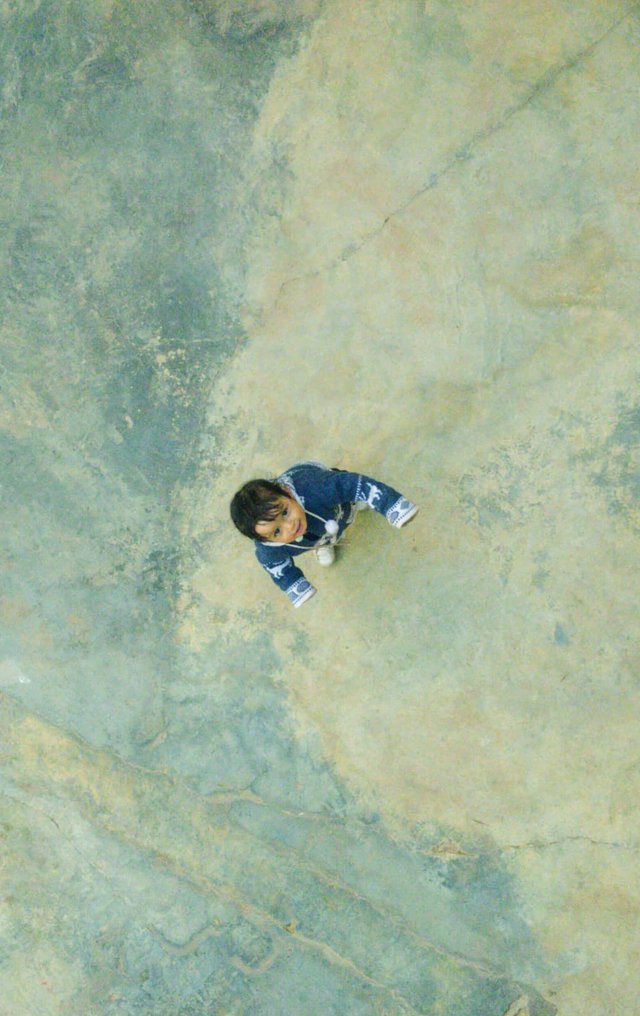 Did everyone emigrate to The Planet of Hive?
Are your dreams destroyed here and you are starting to build other dreams that can also be destroyed elsewhere...
Here I lived wonderful moments and lived sad days.
I shared my thoughts and sorrows and learned a lot and knew a lot But I'm going to try to catch up with you...