Motivational Monday from Jim rohn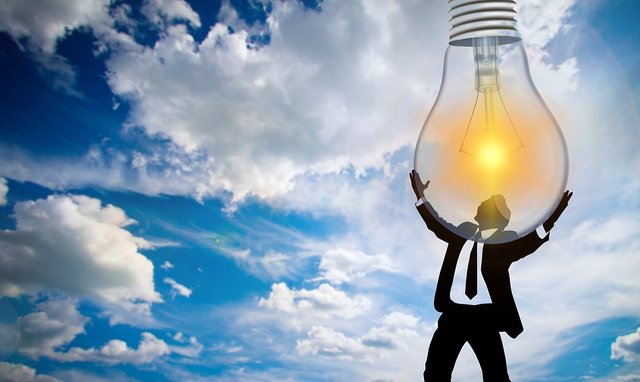 Just like we need healthy diet for the healthy body, we need to feed our mind with the good read for the healthy mind
Our mind is filled with thoughts either positive or negative, whichever dominates, that becomes our state of mind and we always have a choice to choose and act on good ones and i find jim rohn as one of the good source for the motivation, so start your week with some of his quotes contemplation.
This is one of my favorite

---
---
If you ever feel like lazy or to give up on the project, just remember these words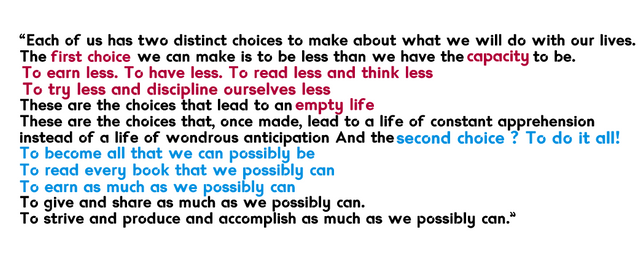 ---
---
Always be a collector of good ideas, thoughts and keep a record of it, it will help you in some ways or another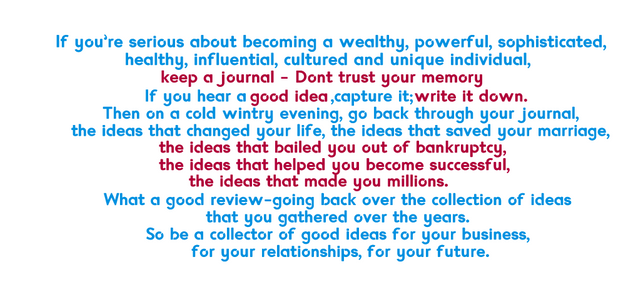 ---
---
Power of a reading a good book


---
---
True isn't ? we are witnessing these days alot, people are who self taught coders or educated are doing much better things or accomplishing. We just need to work on the things that we like. The best example can ELON MUSK


---
---
Hope you guys enjoyed , if you did then upvote it :) Thanks for your time!
---
---
Image source : Pixabay