The road to success isn't smooth..
Hello everyone,i bid you all favourable greetings. Well as we all know,success is the accomplishment of an aim or purpose. Now, i will be emphasizing on various area, conceening success, including "steemit." Quantity is quality on the steem blockchain, the quantity of your post is important as it earn you more as you post.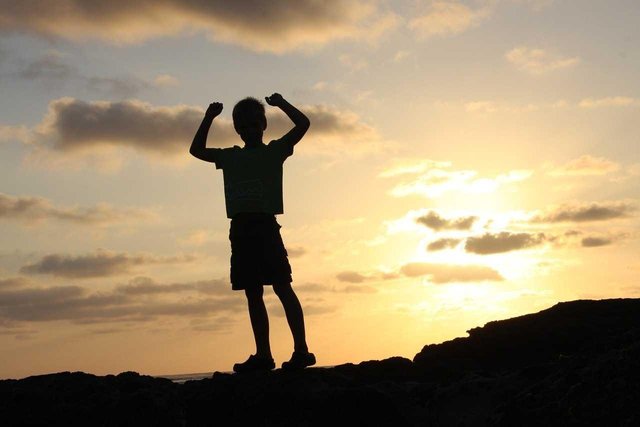 source
I will be frank in speaking. Though i joined steemit lately, i haven't regretted joining steemit one bit, sometimes the earnings on my posts discourages me, but i still press forward. No matter what happens, in every area of your life, never give up because if you are to attain success there are some sacrifices you are to make, and hehe success isnt a "wuruwuru" thing you wake up one day to achieve, its a long process and the level of when to achieve the certain goal solidly depends only on you.

Never expect great works unless you plant a seed that yield to that. The $0.00 dollar sign attached to both posts and comments on steem blockchain(steemit) matters. It changes from just ordinary numeric value to a currency with value. So as long as you post quality posts, your labour will yield fruitfully one day. Acquire more knowledge, enlarge your brain in the sense that you feed your mind positively and get greater accomplishments.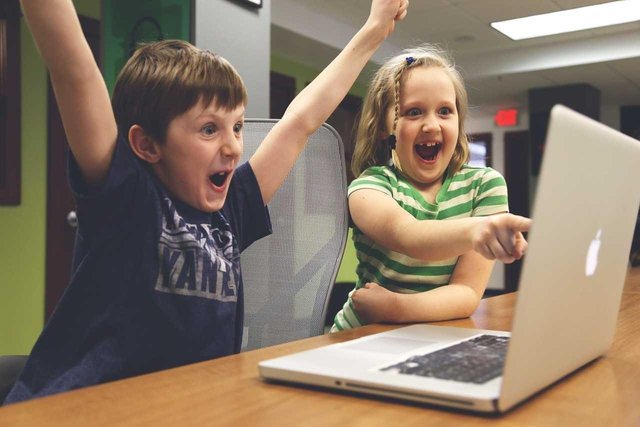 source
Conclusively, though i know i cannot give you the best advise, but i can assure you what i have just tipped out on this thread will go a long way. You are not forced to apply these tips but you are advised to. Just remember these three words in any situation that has an alternative, "NEVER GIVE UP"!!!

Thank you for reading
Vote @neoxian as witness today
Join these amazing communities👇👇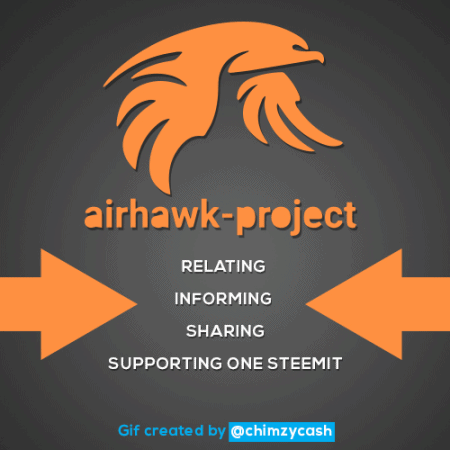 link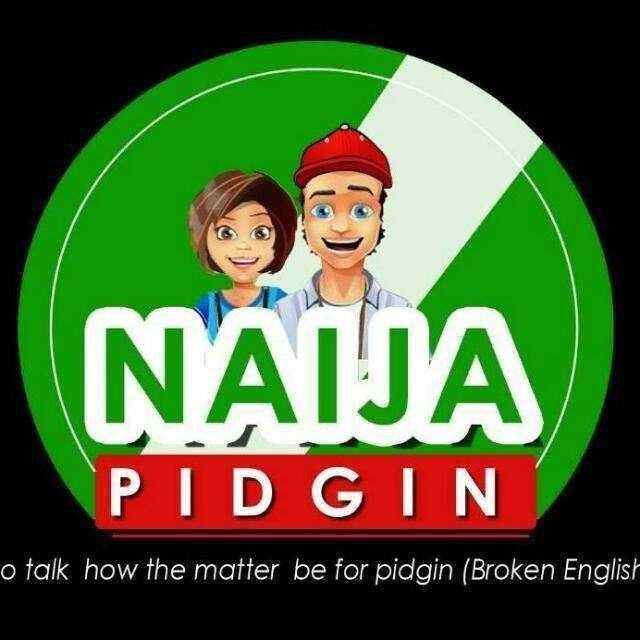 link