Think about it. We all want to solve our issues in a magical way, but we don't believe in magic. And I'm not saying to expect a million dollar income in a day, I'm saying to notice what is magic and how to be it for yourself and others on daily basis.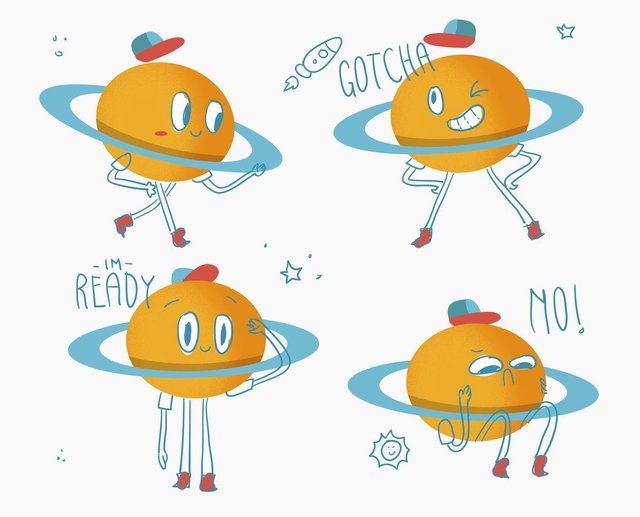 Magic is for strangers. Discipline is for you. Imagine magic as energy ball sitting somewhere in Cosmos looking at your life. Shift yourself now with magic, go there to Cosmos and watch yourself. How do you start your day? Name one reason why magic should happen for you to push things in your life. Name it. Discipline yourself, your body, mind and soul, organize your day, schedule your own magic. Why do you exist? To sleep, eat and die? Or in between to grow kids and have some failures? No? Figure out your purpose. And then you know what? Admit it!
How do you apply it? Ohhh you still have all these "No way magic is real"? I know you're afraid, but let me ask you, aren't you afraid to live your whole life like that? Here is a thing. See yourself accomplished already. Set two priorities a day and do them. You don't have to jump off the cliff for a miracle, you lean to it and then you notice it. You apply magic by noticing yourself doing it. Tell yourself that you are excited for this life, for this magic, for this project you've been pushing for "later' that never happen. Be excited just like this magic is about to happen right now.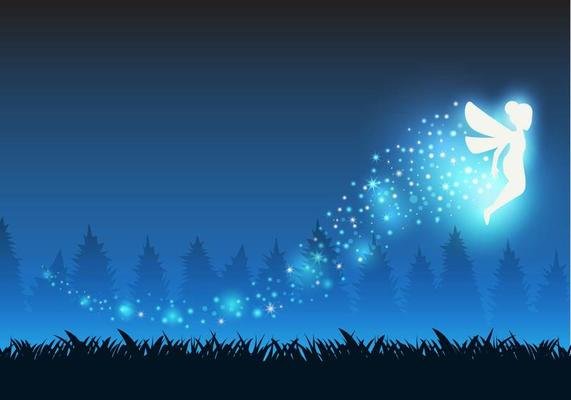 What would you do If you didn't get paid for it? This is it. Do it. Invite magic into your life every day by holding this intention. Dr. Wayne Dyer says, "I am realistic. I expect miracles." As gratitude acts like a magnet, when you do have a magical moment, remember to thank God in order to attract more magic. Make up your own magical spell for every day, say "Magic is me. Today I do profit. Today I do joy. Today I do me. Today I do happiness. Today starts now."
Five. Four. Three. Two. One. GO!