Must be willing to sacrifice anything for a better future
In this world, full of the reality of life that we must face with a tough soul. Nothing is truly eternal. You may have lost material, opportunity, love, to the people you love. The word sincere is the easiest word to say, but difficult to do.
Losing something valuable in life is hard. The greater your attachment to him, the greater the pain you will feel. The important thing is we don't get lost in your feelings, control yourself and your awareness.
These important things cannot easily return to your life. Whether it's material, opportunity, friends, love, or the lives of those you love. But you can only surrender and stay motivated by what you face.
Because basically, nothing lasts forever in this world. All will disappear, including ourselves. However, no one knows who will disappear first and who will be left behind.
Sometimes those in a position of loss feel deep pain. Though life must go on. So you must learn to sincerely let go and move forward for a better future.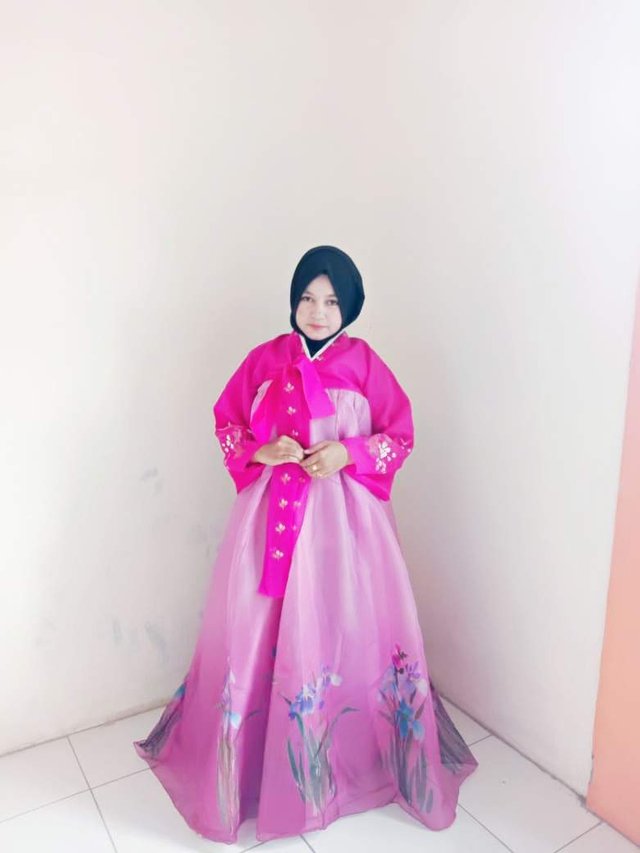 Posted using Partiko Android