DREAMS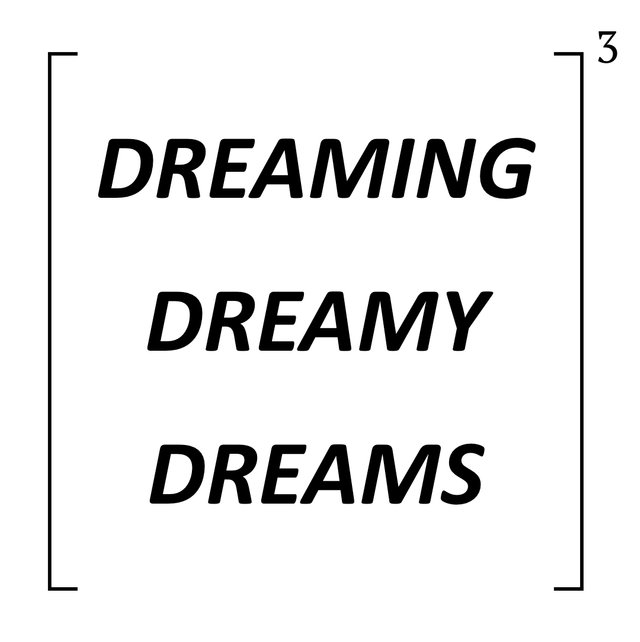 DREAMING
DREAMY
DREAMS
#dream (verb):
experience #dreams during sleep.
indulge in #daydreams or #fantasies about something greatly desired.
contemplate the possibility of doing something or that something might be the case.
(Google Dictionary)
#dreamy: having a magical or pleasantly unreal quality; dreamlike; delightful; gorgeous. (Google Dictionary)
#dream (noun):
a series of thoughts, images, and sensations occurring in a person's mind during sleep.
a cherished #aspiration, #ambition, or #ideal.
(Google Dictionary)
---
Please COMMENT, FOLLOW, & RESTEEM... Thank you for your support!
Always,
Cube
© 2019