Motivational Story : Teachings Of A Joker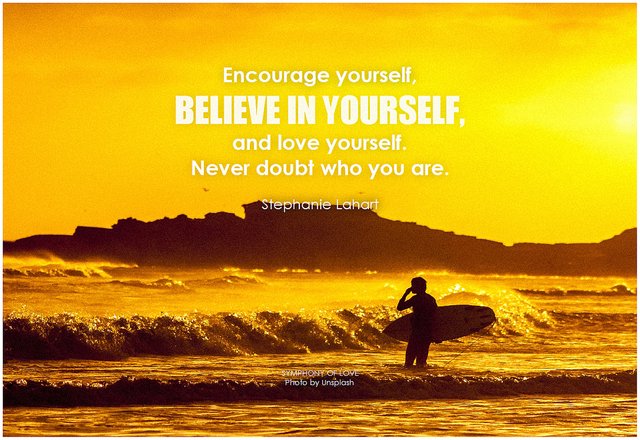 A Joker was entertaining the audience in the circus by cracking some jokes. The people were simply enjoying and laughing. After a while the Joker repeated the same joke. Now few people were laughing. After a little more time, Joker started reciting the same joke and this time very few were laughing.
But before he ends his talk, in the middle one speaker said, "Hey! How many times will you crack the same joke we are now getting bored rather than entertained. "
The Joker by being little serious said, "Thank you Sir, that's what I want to say that when you cannot be happy all the time with just one reason the same is true for sadness, this is the reason for more sadness and less happiness in our lives because we leave happiness very soon but continue to stay with sorrow all the time "
Friends, this is the meaning that happiness and misery are going on in life. Success is achieved only in life, when we try to go ahead and forget about misery.