Motivational Story : Respect Everyone's Work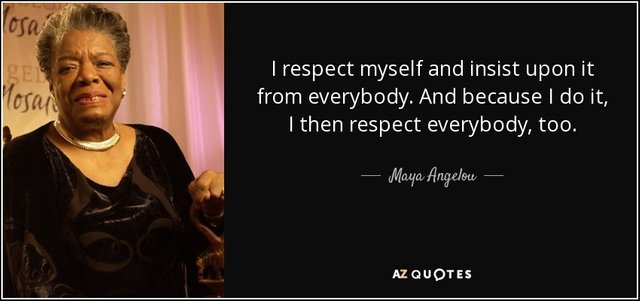 There was a garage in the main market of the city which was run by a mechanic named Robert. Robert was a good man but he considered his work bigger and the work of others small.
Once a heart surgeon came to take his luxury car from him. When Robert came to know that the customer is a heart surgeon, he immediately asked, "Doctor Sahib, I was thinking that the work of both of us is the same.
How is that? "The surgeon surprisingly asked.
Robert said see. "This engine is the heart of the car, I check how it's going, I open it, fit its valves, well servicing I end my problems by doing fixing it back . You do something like this in your profession; Right? "
"Hmmm", the surgeon has convinced."Then tell me why you get 10 times more money from me, do you do the same thing as me?", Robert asked.
The surgeon thought for a moment and smiled, "Look what you do can you do the same thing in the running engine."
No one had given such an answer before Robert, now he had understood his mistake.
Friends, every work has its own importance, it is ok to understand your work bigger, but others should never think of the work as small; We know more about the work of others but we do not know anything about the challenges that come in doing so. Therefore, do not understand the work of anybody small and respect everyone.