Motivational Story ; Choosing The Right Direction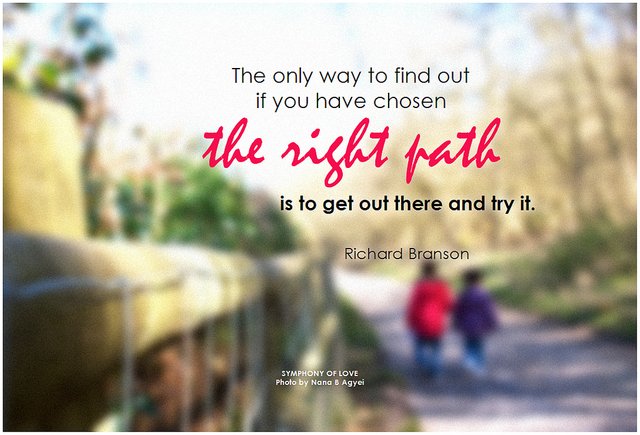 A very strong wrestler like tall man with his luggage landed at a station. He told a taxi driver that I want to go to Sai Baba the temple.
The taxi driver said he want 200 bucks. The wrestler said, this is a daylight robbery. I will pick up my own stuff and go away. The person continued carrying luggage far enough. After a while again he saw the same taxi, now the man, now since I have done covered more than half the distance, so how much money will you take?
The taxi person replied - 400 bucks.
That wrestler asked - first two hundred now four hundred, why such a thing?
The taxi driver replied: Sir, from this very moment you are running towards opposite side of the temple, whereas the temple is on the other side. The wrestler did not say anything and quietly sat in the taxi.
In the same way, in many times in our life, we start working directly without seriously giving any thought, and then ruining our energy and time, leaving that work halfway.
Before taking any work, think of what you are doing, whether it is part of your goal or not.
Always remember one thing that hard work brings correct color only if the direction is correct, and if the direction is wrong then you will not get any benefit of any effort. Therefore, decide the direction and move forward, success will definitely be in your hands.