Motivational Story : Caring Is Important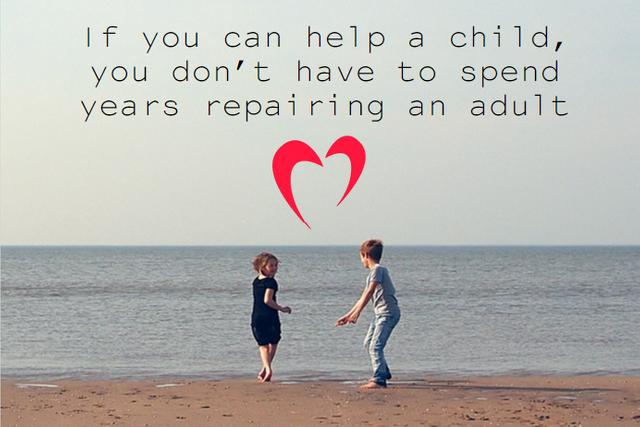 A primary school teacher took a test of children and brought her home to check out the copies. Tears started flowing while checking the copies of the children. Her husband was watching the TV, he asked the reason for crying.
The teacher said, "In the morning I asked the children to write some lines on "What I want to be"; a child has expressed the desire that God should make him television.
Upon hearing this, he began to laugh.
The teacher read further what the child wrote, "If I will become a TV, then I will have a special place in the house and the whole family will be around me. When I speak, all the people will listen to me carefully. I will not stop at all or there will be no reverse questions. When I will become a TV, then Papa will sit with me after coming from office, despite being tired. When the mother is in tension, she will not let me down, but she would like to be with me. There will be quarrels between my elder siblings for me. Even when the TV is closed, it will be well cared for. And yes, in the form of a TV, I will be happy too. "
Having heard all this, the husband also became a little serious and said, 'O God! poor kid his parents do not pay any attention to him! '
The husband after looking into the tears of his wife said, "You know, who is this child? Our own child, our little boy. "