Inspiration From The Blind horse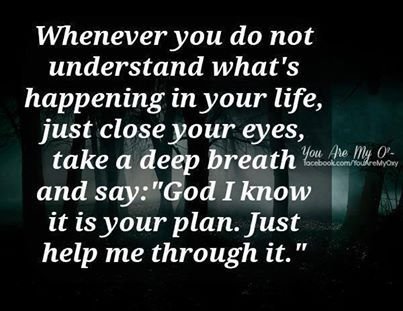 Away from the city there was a farm house which had two horses. They both looked alike if watched from a distance, but when anybody went near, it was discovered that one horse was blind. Despite being blind, the farm owner did not throw him out of there, but kept him with much more security and comfort.
If anybody gave a little more attention to another horse, he would also know that the master had tied a bell in the neck of another horse, whose sound could be easily heard, and the blind horse used to rush into the enclosure and follow him from behind. The horse with the bell also understood the problem of his blind friend; he would ensure about him by looking behind and make sure that he is on the right track. He would also ensure that his friend safely reaches his place.
In the same way like the owner of the Farmhouse, God does not leave us just because we have any faults or drawbacks inside us. They take care of us and whenever we need someone he is there to help us. Sometimes we are blind horses, who, through the help of the bell bound by God, overcome our problems; we sometimes come to show the path to others by bell bound in our neck.