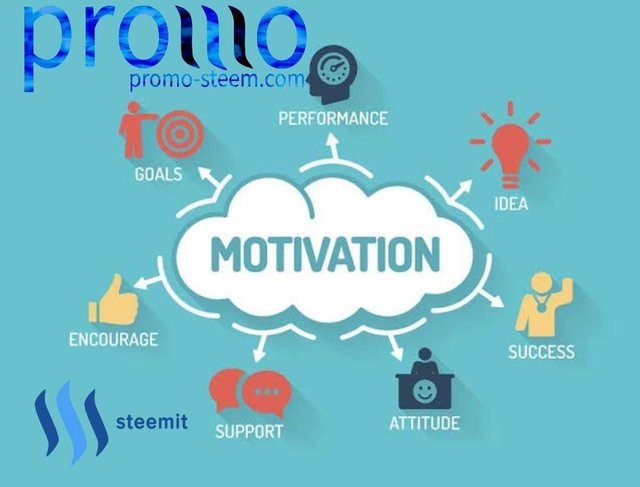 Source
Hi friends Steemian how is it today ..? I hope that we all stay and be healthy. I am grateful to God for still being given the opportunity to write this article and share with you. Thanks to the guidance of the god I was given the power to write this article. I'm sure you guys who come into this page are people who want success and share in steemit to enjoy with what we get from Steemit.
As we all know, success is the one word that every human being desires. But not a few people who want to succeed but they do not know how. Therefore if you want to succeed in Steemit, the first thing you have to determine is your dream and create relationships with people or investors with us in steemit by continuing to move #promo-steem.
We have to discuss that, on the way to success it is not as easy as we see it. But there are various obstacles that we must pass so that we can achieve success #promo-steem fore. Therefore, not everyone can achieve the success they dream, except for people who always try, work and pray.
When we get obstacles, obstacles, and problems we usually will lose spirit or stop ignoring it again. That's the condition that makes us, become a stronger person, as long as we can motivate ourselves and keep moving to continue doing #promo-steem.
Thus, on this occasion, I will share a bit about motivation. My hope after reading this article the spirit that was weak could become strong again. However, this motivation will not be useful if you just read without any desire to improve. Thanks Regards #promo-steem