Value Your Dear Life
Like I heard a proverb recently and it sounds somehow to me and weird too... I can even say its kinda funny it says
" If a hungry cat is blind, the naughty disturbing rat danced naked freely in the passage way".
But what if the cat is pretending, disguising to be blind to the foolish rat can walk down as a prey into his death trap.
You need to be wise and watch your enemy closely so that you can protect yourself.
Run when you can, there is no shame in doing whatever it takes in keeping your own life.
When you have that breath in you, you can still rise, your hope still lives .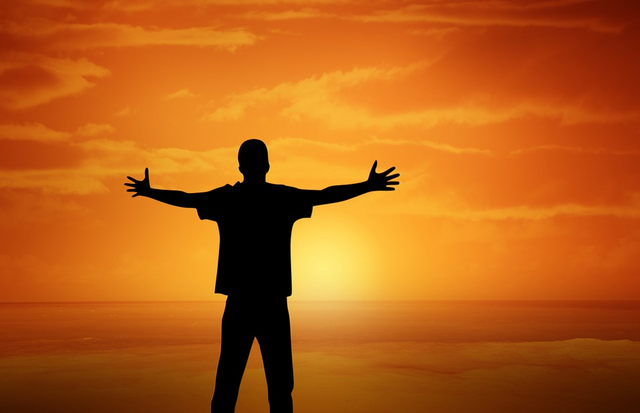 image source
Together, let meet at the top