The Structure Of Your Destiny Path
On A path of fulfilment of destiny, there will always be a lot to deal with.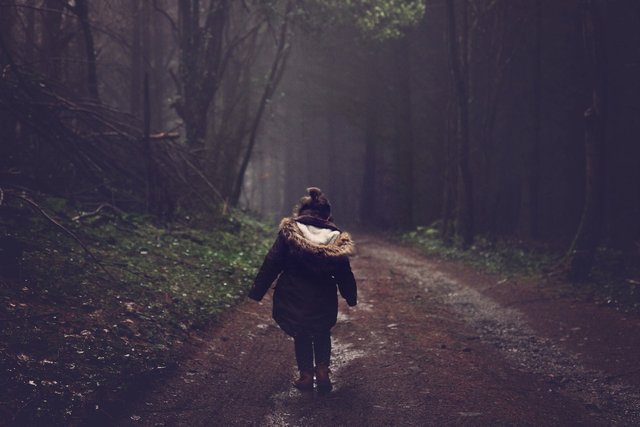 1.) Frustration:
Frustration comes when you realized how much you have placed on a particular project and its taking longer like forever for the outcome to come up.
2.) Distraction:
Distractions comes when you see beautiful things along the line and it got your attention, it most times reduce your level of focus and causes delay to your time bound target.
3.) Weakness:
Weaknesses appears when there is nothing to motivate you and later made it seems like the journey is longer than it looks.
4.) Obstacle:
Obstacles are meant to occur because there hasn't been an easy road to success. Obstacles like road block that you will need to leave your ride behind and walk bare footed. It might even be that you will have to swim when there is just only liver left which leads to your destination.
5.) Natural Circumstance:
Circumstances like that do occur when you less expect them and of cause you definitely have no control over it.
There will always be one thing or the other on that path to fulfilment of destiny but all you got to keep on the back of your mind is that when you are focused and determined, you will definitely achieve your standard aim.
Together, let meet at the top
From my weku blog