Now is the time to pick yourself up
You have everything it takes in you to be successful but things is becoming difficult because you don't trust in yourself.
How do you think of going through the journey of life and becoming successful when you yourself don't have the belief in yourself that you can do what seems impossible?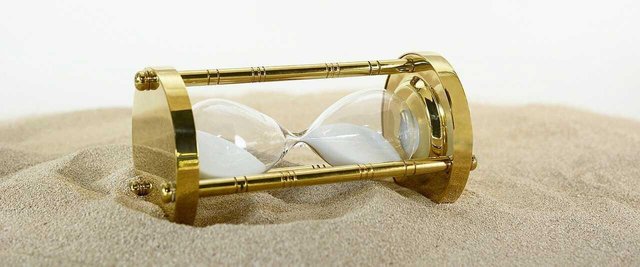 image source
Why don't you give a try?
Success doesn't come easily, it's not meant for those who give up on their self but for those who tried, fail and pickup their self.
I hope this message work on you.
Together let meet at the top.