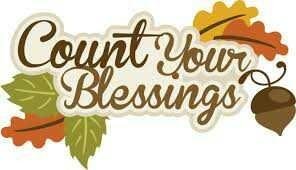 There is another huge secret to success people don't really notice.
This is very real and practical.
The more you talk and think of your burdens, the more you find it difficult to proceed in your course but let me assure you, if you can start to practicalize remembering your blessings, it will be a motivation that will carry you far on your targeted goal.