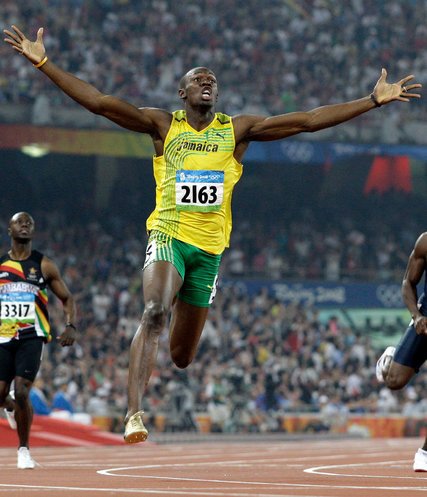 Hey Steemers!
I'm SO HAPPY today!!!
I have great news to share with you all: I will be lecturing at the Book Fair in my hometown this weekend (August 12-13-14) about the translation world and the role of the translator. This one will be my first lecture ever, and it will be in my hometown, at a book fair (something I love) and about my job and top interest (translation).
I'm so excited I can't describe it with words, so here are some pics to try and help you understand: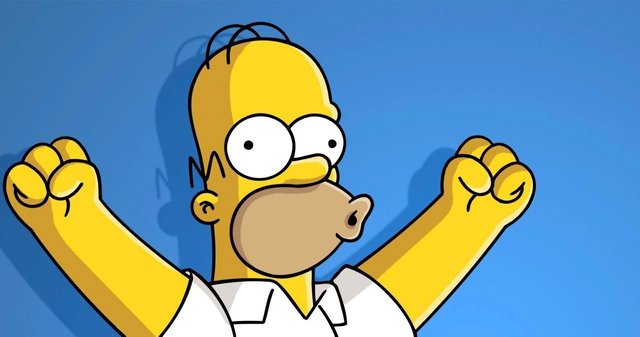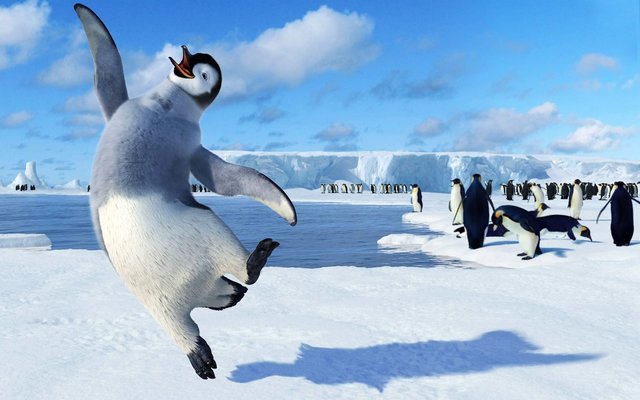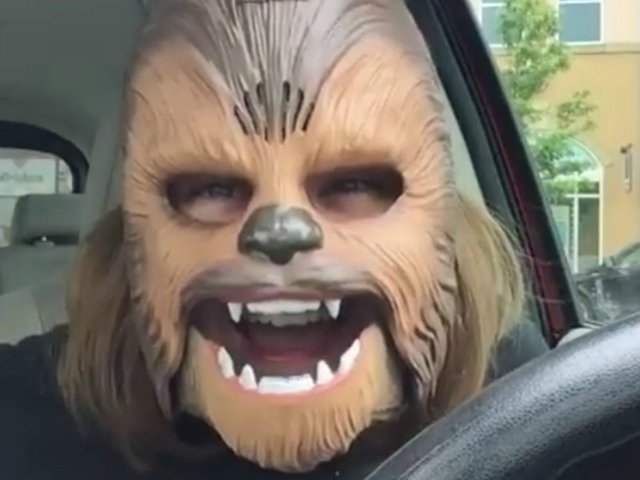 They say no one is prophet in his own land... I guess I'll be the exception confirming the rule :)
Everyone go share the happiness and be happy yourselves!
See you around,
sharingtheworld
Note: All images found on internet, credits to the owners (unknown)