The biggest adventure you can take is to live the life of your dreams.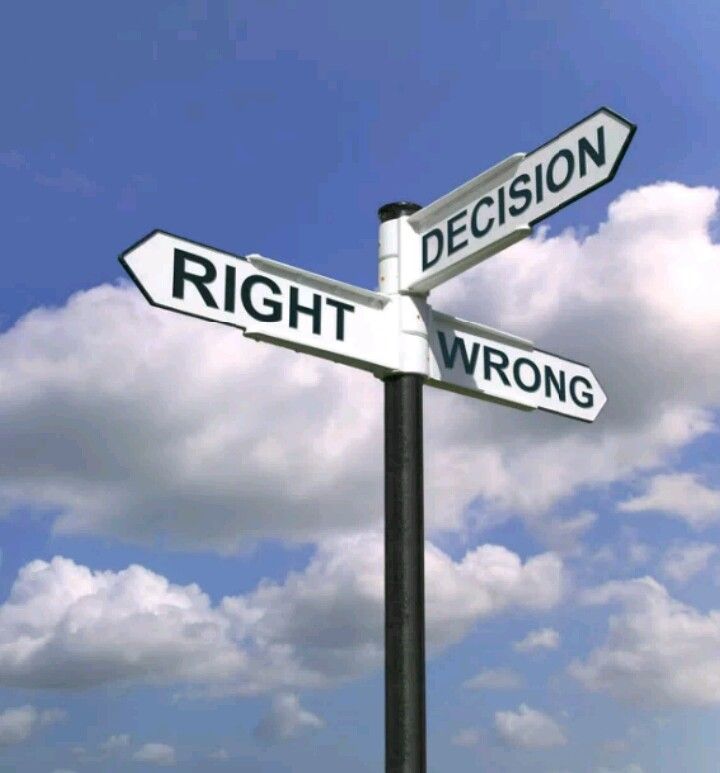 What I have understand about this:
The most important journey of our lives is not only climbing the highest peak or walking around the world. But The biggest adventure we can ever take is for us to live the life of our dreams.
If we don't have time to do the right thing, when will we have time to do it over to achieve our goal. You never make yourself feel something you do not feel, but you can actually make yourself do right in spite of your feelings.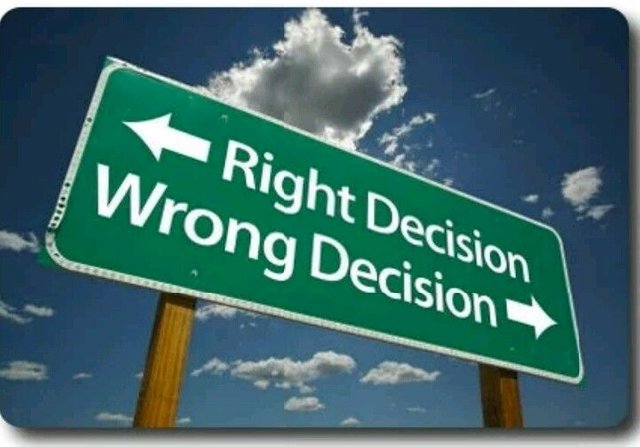 You have to do things very right... You may never know what results will come out of your right action. But if you don't have something on ground, there will be no result.
Believe me The time is always right to do what is right and you can start now..........