"I've come to believe that each of us has a personal calling that's as unique as a fingerprint—and that the best way to succeed is to discover what you love and then find a way to offer it to others in the form of service, working hard, and also allowing the energy of the universe to lead you."
"We can each define ambition and progress for ourselves. The goal is to work toward a world where expectations are not set by the stereotypes that hold us back, but by our personal passion, talents, and interests."
"Without pain, there would be no suffering, without suffering we would never learn from our mistakes. To make it right, pain and suffering is the key to all windows, without it, there is no way of life."
*When I had challenges, it taught me to be more on top of it for the future. Things go wrong all the time when you're running your own business, but it's how you perceive it and deal with it that matters."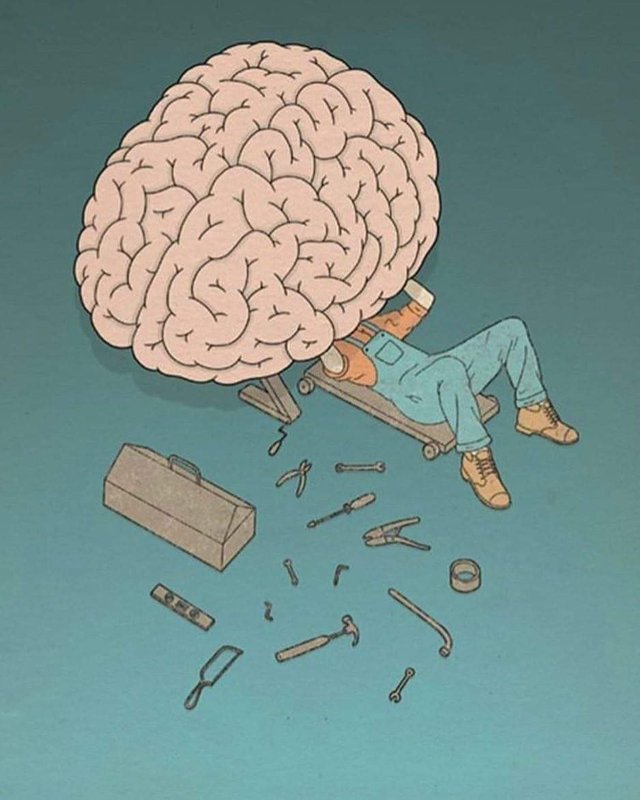 Posted using Partiko Android