VISUALISING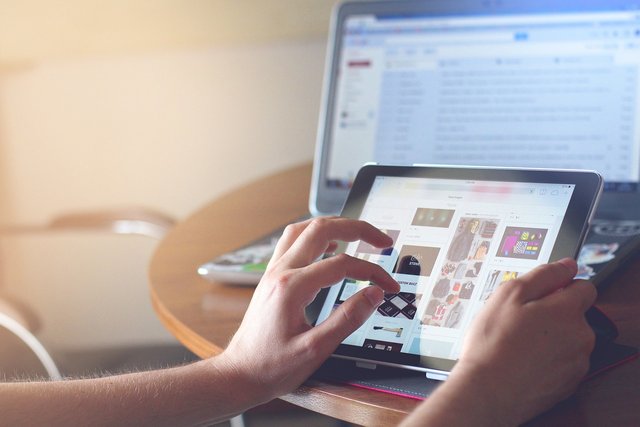 Source
This is an attempt to paint a mental picture of our belief. That is to bring our desire into mental focus in our mind, so that w will be able to describe our want in such a clear way that others can even picture it. But the most important thing is that we must be able to see our goal with our inner mind even though others cannot see them. Whatever you want in life, make sure you see it with your mind and keep that picture there permanently until you achieve your goal.
If your desire is to be a professor, make a mental picture of yourself as a successful lecturer always even though you are just on your first degree programme or you are even yet to gain admission. If your desire is to be a successful businessman, you must hold that picture in your mind even though you are still struggling with your business at the moment. If your own desire is to be a successful author and a great motivational and transformation speaker like John Maxwell, you must keep that picture in focus before you, even though you are yet to write a book.
Abram, when he was yet childless God asked him to change his name to Abraham, that us father of many nations. You can imagine the thinking of the neighbours as they heard Sarah calling the man with no child father of many nations. In their mind, they would be asking which nation? Can you think of calling yourself a CEO when you are yet to start your own company? If you have a vision and you believe in yourself, you must be able to see you're in a beautiful office running a successful company in a few years, even months, from now. All you need is to see yourself as CEO in your mind now though you are out of job. Abraham first saw himself as the father of many nations while he had no son, and in due time, he became the father of many nations. Your vision will also come to pass if only you can visualise it very well without doubt in your mind.
You can only achieve that which you are visualise. If you cannot see it, you cannot achieve it. You cannot have what has not come to your mental picture first. For you to acquire anything you must be able to see it clearly in your mind. Once you can see it and believe that you will get it, it is already yours.
To help you to visualise what you want, you may have to make a model or get a picture of what you want (e.g. cars, house or a degree etc) and place it where you can see it many times a day. This will help to register your desire in your subconscious mind which works like an automatic machine to help you achieve your goals.