Dream, Courage, Inspire, and Harmony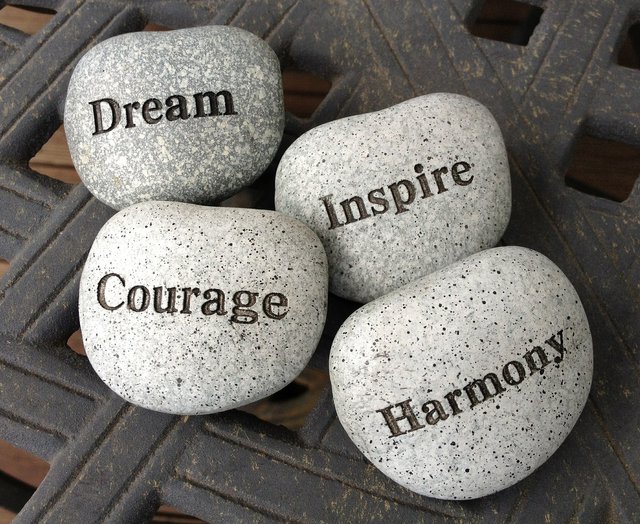 You have to dare to dream but not small dream a big dream.
You have the courage to accomplish your dream.
After achieving the dream, you will inspire others.
Be harmony and compatibility in your opinion an action.
The big dream is coming real in your life.
Comment your dream in your life.
Thank you,
Ramanjaneyulu kanike @ramanjan-kanike