NO DEFINITION, NO FOCUS!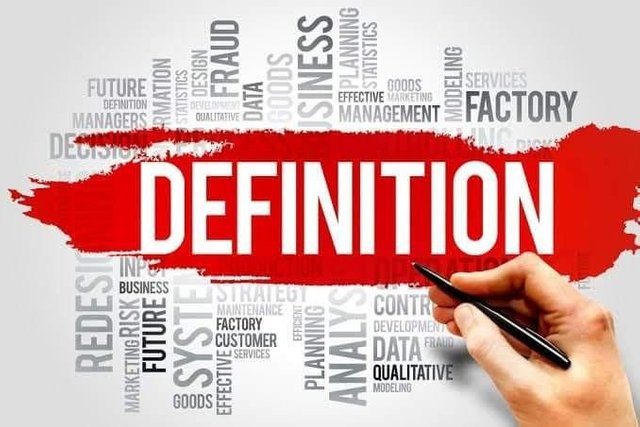 source
Sometime in the past I was not getting the exact results I wanted for my life. I knew exactly what I wanted but in some cases I see myself in a situation where I have done something and regret it.
One day came, I had to ask myself some questions. Behold after these questioning my life took a different dimension because the questioning caused both my conscious and subconscious mind to produce answers that serves as my life BLUEPRINT.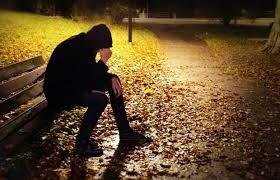 source
That day was the day of my DEFINITION. the day I had to discover why my life wasn't giving me the exact tune I wanted even though I knew what I wanted.
Knowing what you want in life is different from knowing how to get it!
Listen up. You may have been experiencing what I call 'back and forth' life and wondering why. The truth lies in your inability to DEFINE YOUR LIFE to produce the BLUEPRINT you want to work with through your life journey.
Life is a journey, life is a process. You cannot work and produce a worthwhile result if you don't have a roadmap. >You can't go far in life if you don't have your compass/GPS.
People who embark on journey to an unknown destinations find their way easily with the use of GPS and any good construction work must have a master plan. Life is like a Work in progress. At some point of your work, you need to revisit your master plan to ensure you are heading the right direction.
if you can work your life with a BLUEPRINT, your mistakes will always be easier to correct at initial stages before you go too far on the wrong lane.
See the end from the beginning. Have a master plan for your life.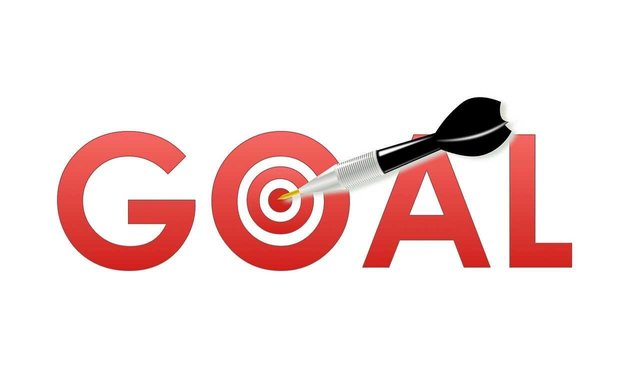 source
No DEFINITION, No FOCUS!
If you don't define your life you can't focus on anything and give it all your energy.
Some of us actually know what we want but can't explain why we ain't getting the desired results. Now I tell you the reason is because you've not taken your time to DEFINE yourself in the noisy world.
Our world today is so noisy that if you can't define who you are and how you want to live, you'd be lost in the crowd.
Many people have given up on their dreams just because they think they can't work it out anymore; they are lost and confused. All you need is to single yourself out by defining Your Own self and never allow others lure you into joining the crowd.
Care to know how you can define yourself so you can have focus and achieve success?
Well definition lies in conscious analysis that comes with a lot of true questioning and examination of one's state of being. At this point everything about you is calling out for an answer in every angle of your life.
You can't have a good business life without definition.
You can't have a good relationship without definition.
You can't thrive in life without definition.
Well this post is getting longer.... I'd let you ponder over what you want to achieve in life, ask yourself questions, if what you are doing or have chosen to do NOW can get you THERE in future.
---
Whatever we do now determine where we'd be in the future. All you need is 'Definition' so that you can 'Focus' squarely on the things that matters.
I am @princefizzy.....
I am here to help you do away with your confusion, so you can discover your true self and make sure you focus on what matters.