YES! You can do it.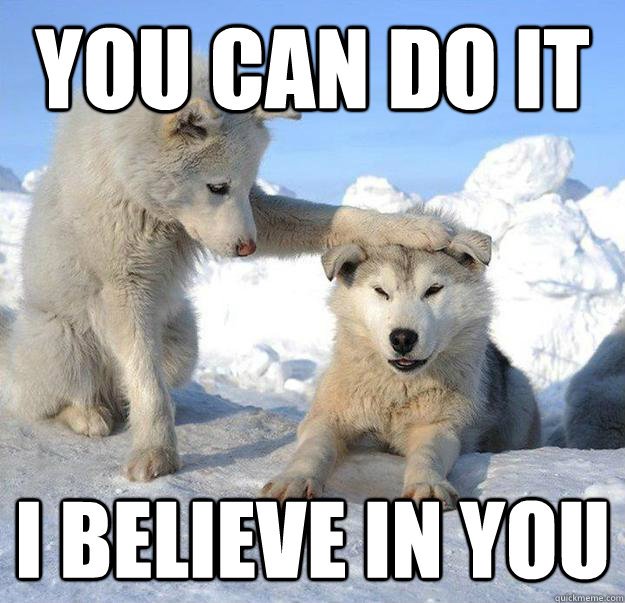 So you have never amounted to anything? You are a nobody? You are imprisoned in a mental dungeon of self-condemnation, self-flagellation? Break loose! It's as easy as A, B, C.
A- Affirm: other can do it-other are doing it. So can I!
B- Believe: God has a better life in store for me!
C- Choose: Break loose from the hypnotizing force of negative thoughts that imprison you!
"The bastille had become a symbol of total tyranny. It's impossible to break out", everyone said. So everyone believed it. One day the poor imprisoned souls were driven beyond endurance. Like madman they stormed the place in what seemed a hopeless attack. To their astonishment they found it garrisoned by only thirty troopers in only four hours it fell! The impossible was done! The bastille was down!
For years you have believed you could never break loose and succeed well you can! It's a simple as A-B-C.