FORGET THE PAST
WHY ARE YOU IN THE DARK?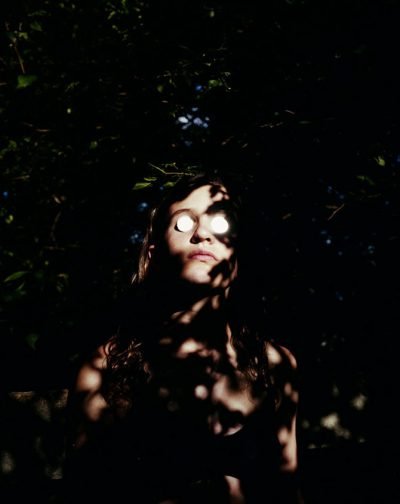 ---
Image source: Ignant.com
What does past mean? According to my English Dictionary, Past is **"The period of time that has already happened." **
So if it's something that has already happened, why are you still thinking about it? why are you living in the past? Why are you letting your past life control you?
Get away from the dark because it'll only ruin and damage you.
The past has happened and let it go, think about how you should live in the present and in the future.
WHAT HAPPENS IF YOU LET YOUR PAST CONTROL YOU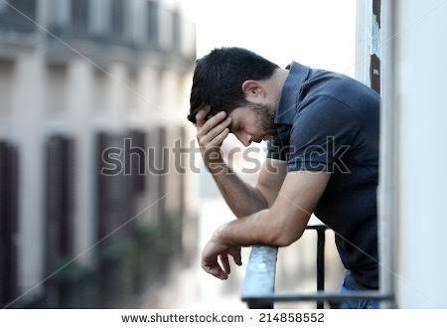 ---
Image source: Shutterstock - It'll make you depress, angry, this is when sorrow will begin to take place in your life. I was a victim of this. I allowed my past to control me, I didn't get away from it. I was angry at everyone I meet, I was all by myself. My life was filled with sorrow, I became a sadist. WHY? because I allowed my past to control me.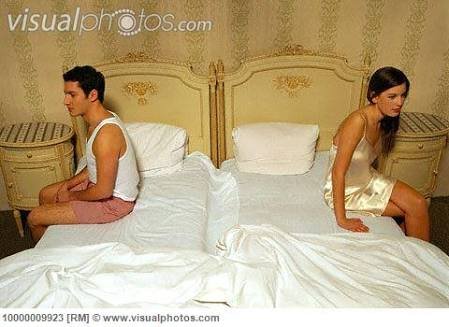 ---
Image source: visualphotos
It'll ruin your relationship, your marriage. When you let your past to control you, you won't have time for your partner, your heart will be filled with hatred and anger. You'll be angry at any little things and the worst thing about a sorrowful past is that it won't make you to speak out, you might be having different thoughts, WHAT IF THEY LAUGH AT ME WHAT IF HE/SHE LEAVES ME when this thoughts start to take place in your heart. There's no hope in the marriage because you'll begin to keep secrets.

You'll be all by yourself, thinking, having dangerous thoughts, "I HATE THIS WORLD, I DON'T WANT TO LIVE AGAIN, AT LEAST NOBODY WILL MISS ME." Suicidal thoughts. My brother and my sister, I was a victim of all these. You might be feeling okay with suicide, "SUICIDE IS NOT A BAD THING, I CAN CONTROL MY LIFE." Take note, you being alive up to this moment means you've a lot to achieve, nobody was born to be unsuccessful, you need to fulfill your destiny, you need to get away from your past to achieve and chase after your destiny.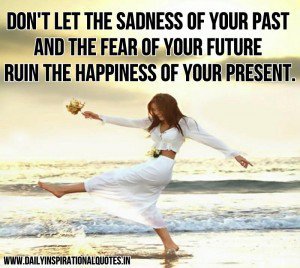 ---
Image from Google Take a look at this picture, this lady allowed her past to control her life and which she looks angry. The past allowed her to be afraid of her future, **"WHAT IF HE FIND OUT ABOUT MY PAST, WHAT IF HE ABANDON ME?" You'll start thinking of some questions that doesn't make sense, you allowed that past to take control of your mind, your life. My brothers and sisters, if you're living in the dark, it's not too late for you to get out of your past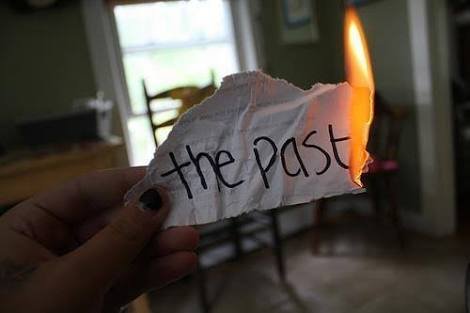 ---
Image from Google BURN IT, DESTROY EVERY MEMORY, CREATE A BRIGHT FUTURE, SMILE, BE HAPPY, BE HARDWORKING, IF YOU MAKE A MISTAKE TRY ONCE AGAIN AND LIVE A BETTER LIFE. DONT BE A VICTIM, DONT LIVE IN THE DARK, GET OUT OF YOUR PAST. LET IT GO.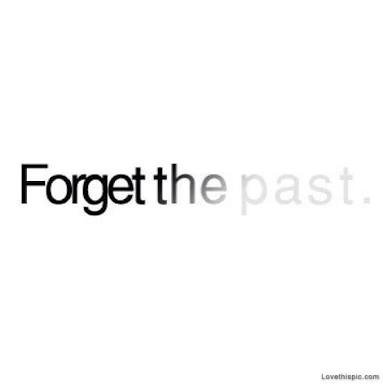 ---
Image from Google