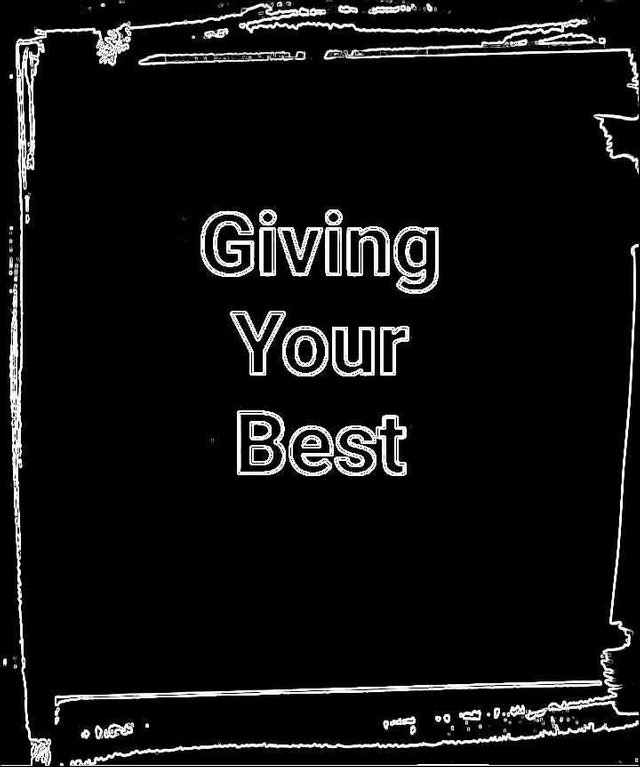 For example, I find it very easy to counsel people, encourage people and make them know what to do to get their problems solved. That's a particular knowledge that comes easily to me at all times. So, people find it easy to talk to me and open up to me about their lives. If they do what I tell them, they are always smiling at the end. That's a specific knowledge.
But, I now apply that knowledge more in the area of marriage and relationships. Helping people solve their relationship and marital problems is something that comes very easily to me. And, everyone I counsel in that area always have direction to their confusions and solution to their situations, always.
That's something that has been given to me to give to people in the world at this time in life. That's one of the specific lights of my sun, something I've been given to help people with on earth. How well I give it to people will determine how well my star will rise and how well my sun will shine.
So, your light symbolises something you have within you, a specific knowledge of something, that you are meant to help people with in life. Your rising in life and shining on earth is connected to what you do with that knowledge and how much you give it to people, how well you help people with it.
If you hide it, you'll be hidden in life. If you use it, you'll be rising in life. Your specific knowledge is your special treasure and the instrument for your rising in the world. It is what determines how highly you'll rise on earth and how brightly you'll shine in life. It is what determines how well and how quickly you'll be noticed by people on earth. It is what determines what you'll get out of life in your time.