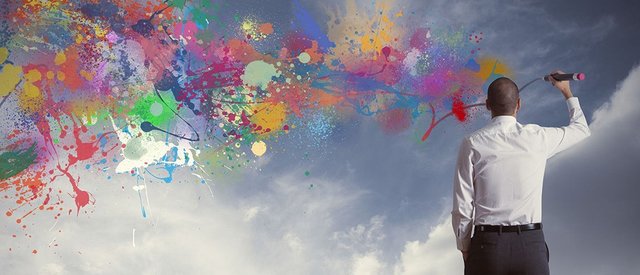 You are either a victim in life, or a Victor. You are either changing the circumstances of your life, or the circumstances of your life is changing you. There are no middle ground! This is a fact.
The good news is, we are responsible for our lives outcomes. We are in charge of our lives, sailors of our lives ship. The Holy scriptures tell us that as the tongue is like the little helm that controls the Ship
Where our tongue goes, our life goes.
You might be looking at your life and thinking, 'I'm not supposed to be here by now'; the conditions of your life may be in chaos, your finances, without form. It doesn't matter where you find yourself in Life, what you do about it makes all the difference.
You can take yourself where you want to be. You can create the life of your dreams. You really don't have to be a slave to the circumstances that surround your living.
In this series, which I would talk on in the next few posts I'll make, I'll show you how to drive yourself to the reality of your dream land.
Goodbye for now, stay strong!
A voice that must be heard