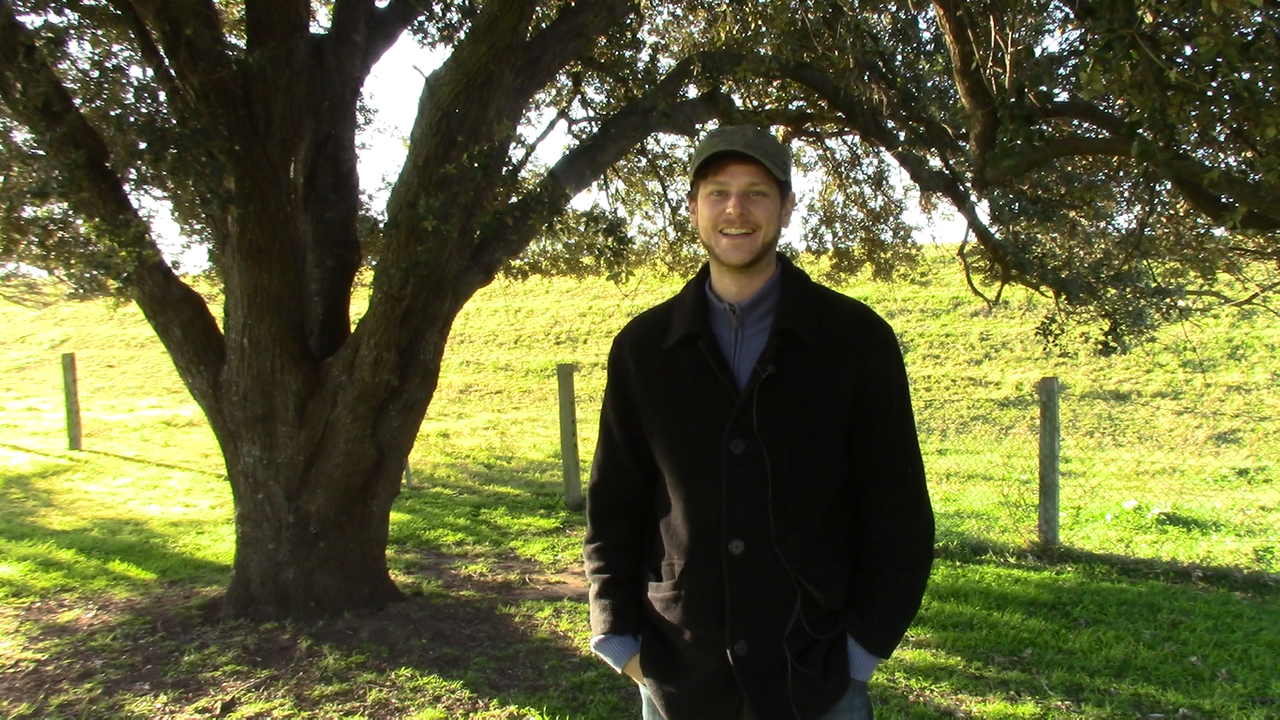 Many people have seen "The Secret" and are familiar with its claim that people can manifest their desires simply by imagining them. Others think this view is a fantasy - how can your thoughts really affect reality?
In fact, there is already scientific data to support the claim on some level - data which shows your attitude affects your health. If your attitude can have subtle effects on your own body, it may have subtle effects on your surroundings, the interactions you have with other people. I know this to be true from my own experience attempting to charm women. If you expect that the woman won't be interested in you, you will falter, and she will see your lack of faith. If you believe that the woman will be attracted to you or want to date you, that prophecy will fulfill itself.
Projecting those data, we can guess that it goes even deeper than that. Feeling the emotions of a scene you imagine from the future brings that scene into reality.
Some will respond, "You can't get something for nothing!" and this seems sensible. To get something good, you must give something good. What they might not realise is, value goes far beyond the hours you put in at work, the unpaid overtime, or the money you invest. You are in a position to provide value to those around you in every waking moment - by giving them a smile, a compliment, encouraging them, even just by being vulnerable and showing your humanity.
In this episode, Kurt encourages you to be valuable, dream a better future and find contentment in the present. Join us on a secret-revealing episode of ... The Paradise Paradox!
To download the audio, right click here and press 'Save as'
View the full shownotes here: Value is everywhere: The Paradise Paradox Episode 170
---
About us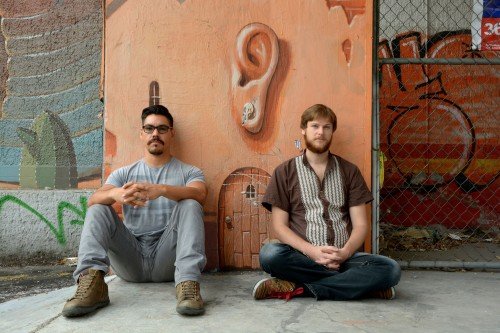 The Paradise Paradox is a podcast where we talk about crazy ideas for open-minded people. We cover topics such as crypto-currency, technology, politics, economics, freedom, free-thinking, and psychedelic experiences.
We're reposting our content from our website. To confirm that it's really us, or to read the full shownotes including related episodes and pertinent links, go to The Paradise Paradox
If you enjoyed the episode, please upvote, leave us a comment with your thoughts, and press follow. You can also follow Kurt here @churdtzu for more fascinating stories and articles.
You can also subscribe on iTunes, subscribe on Pocket casts, and subscribe on Youtube.