HEART CONDITIONS.....Never Allow Evil to Remain
Actions speaks volume of the state of the heart. A heart that is filled with love towards someone or something proves it in word and in action. The reverse is the case when it is hate that stems from the inside for someone or something.
When an evil, like murder, malice, sexual sin etc. is reported, you hear people say they didn't have it planned out. We may have some cases where some of these things happen even when you were careful not to get involved but majority of the reported cases were simply materialization of conceived thoughts even though when it happened it seemed sudden and unavoidable.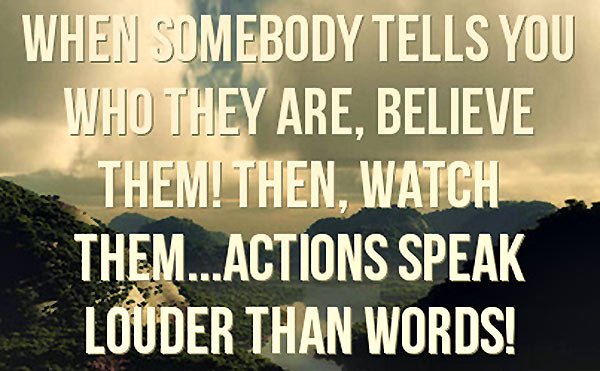 You know why scriptures say you should guide your heart with all diligence? This is because the heart is the theatre on which future plans by the devil are hatched. To you it was a mistake but not with the devil; he had it planned out a long time ago. He planted and nurtured the seed and you did the evil in due time.
This is the template on which murder and many other evil are perpetrated. So the devil fills the heart of someone with so much hate and penchant to revenge violently whatever provocation from people and by the time he knows it, he just killed someone and if you ask him, he tells you it was a mistake. Your "mistake" was a well worked out plan.
I believe we should constantly scrutinize our hearts and never allow evil thoughts to remain.