Exploring Imaginative Capability and Learning Motivation
Learning new things throughout your whole life is important, and continuing your education is one of the best ways to do that. You can acquire new skills, pursue interests, and investigate new areas of study with the help of the vast number of resources that are available online. The following are some examples of opportunities for online education:
Courses that are taken entirely online are now being made available by an increasing number of academic institutions, including universities. These classes typically consist of lectures, assignments, and quizzes, and they may be taken at the student's own pace or according to a predetermined schedule.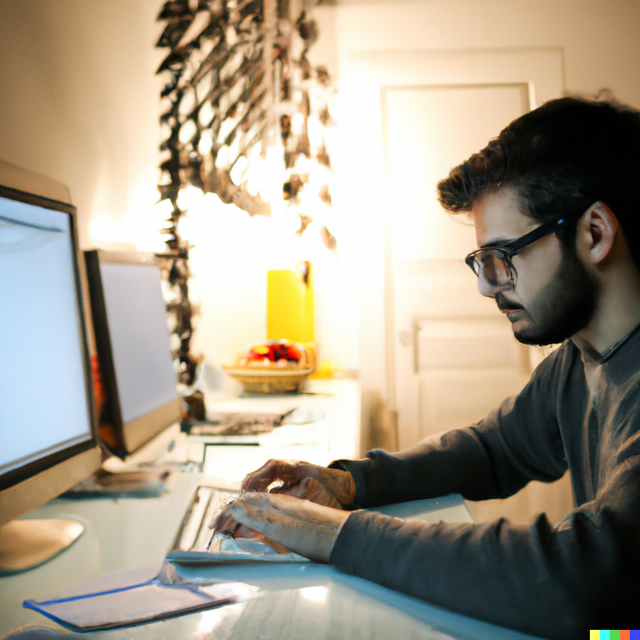 Webinars and other forms of online workshop-style instruction are condensed, topic-specific educational opportunities that are typically led by a subject matter professional. They can take place in real time or be prerecorded, and they frequently include interactive components such as question-and-answer sessions or group discussions.
Platforms for online learning: There are a lot of websites and apps that offer a variety of resources for online learning, such as video lessons, interactive exercises, and community forums. Khan Academy, Coursera, and edX are three well-known alternatives to consider.
Learning through the internet can be a practical and adaptable approach to pursuing new passions and enhancing existing abilities. Your imagination will be stoked, and you'll have the opportunity to keep your mind active and engaged in the process.
---