HUMBLE OR PROUD
HUMBLE OR PROUD?
READ: Matthew 23:1-12
...God resisteth the proud, but giveth grace unto the humble. Submit yourselves therefore to God...
James 4:6-7
People define pride in many different ways. So what really is pride? Does it matter whether you are humble or proud? Indeed it does matter! We must humble ourselves before the Lord. We must live in a way that God considers to be humble.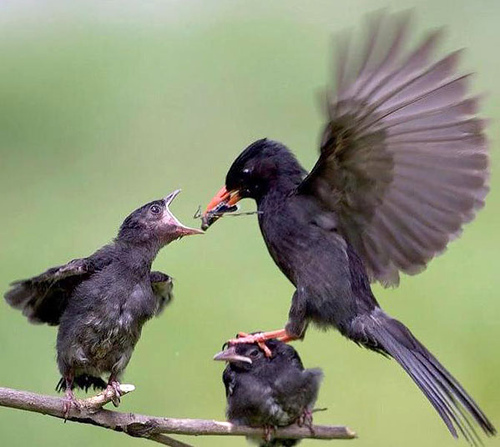 The instruction is clear! Humble yourself in the sight of the Lord and not in the sight of man. There is no point in practising a brand of humility that God does not accept. Humility is a virtue defined and described by God Himself. Human beings define humility in many different ways but God's definition of humility is what matters to us.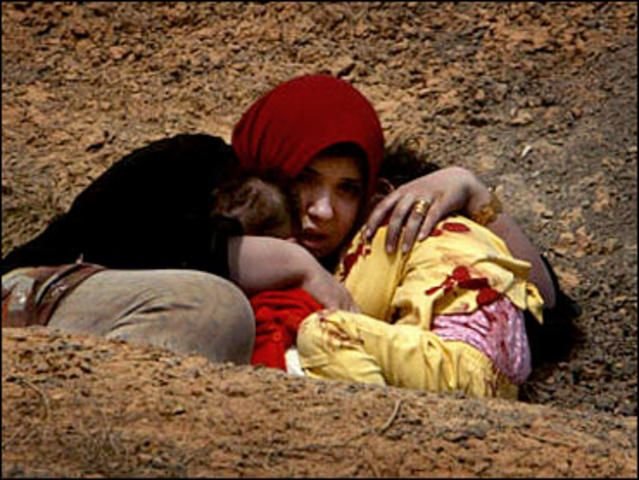 Humility is so important that it is worth searching the length and breadth of the Scriptures until we know for sure what it is. The warnings about pride are too frightening to ignore. Pride is so contrary to God that He has declared war on all who are proud. When you become proud, God will become your enemy and oppose you in all that you do. Humble yourself because God resists proud people.
People who have become proud, often do not realise that God has began to oppose them. Sometimes Christians rebuke the devil because they think Satan is the one fighting them. But where it concerns proud Christians, the devil can go on a holiday. You may even find yourself rebuking God because He is opposing you and your pride. Would you like God to be your enemy? God is the only one who loves you the way you are. If He also becomes your enemy, what is left of you?