Everyone who is normal, must have a million dreams and hopes in his life. But there is something we need to understand, that everyone has their dreams each, What for us a dream, maybe for others, just like buying hotcakes. So it can happen otherwise. Something that may be a longing for us to achieve, maybe for others, has become something boring. It might even be thrown away.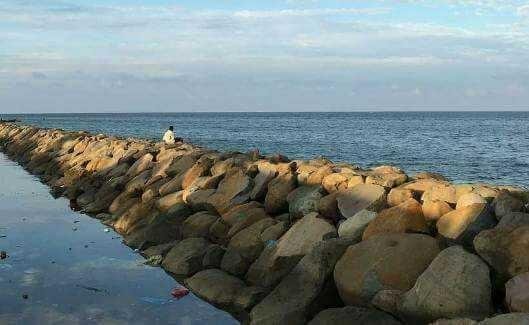 I was born into a big family. Eleven brothers and I are the eighth. My dad is just a truck driver. Can imagine how our life. From childhood, I yearn to eat bread with cheese. Even many times I dream about it. Being born from a poor family, all I can enjoy is eating axis bread alias boiled sweet potatoes with a pinch of salt and imagining it as though eating cheese bread.
One time I came home from school. As usual on foot. I passed in front of a mansion, which I always admire. I saw the owner holding a piece of bread covered with either cheese or ham. I can only swallow. But the bread was just bitten off a piece and then given to his dog. I gasped and in my heart, it would be nice if the bread was given to me. A child who has missed a piece of cheese bread for many years. But of course only a cry in the heart. The cry of a poor child, who at that time was only 9 years old.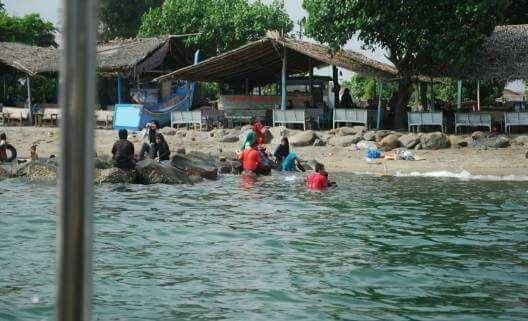 Long time I was stunned to watch this scene, Even very surprised, when the dog owner of this house, it only ate half and the rest left scattered on the floor. Looks a layer of bread filled with cheese scattered. Apparently not only his master is bored, but his dog was already tired of eating cheese bread.
This story has passed 20 years ago, but I never forget it. In fact, I made the most valuable lesson in life, to always care for others Learning from every event in our life, however bitter, will shape our mental attitude.
Do not complain about being bored of the food that is in front of us, because out there there are people who yearn to get it. What for us is worthless, maybe for others is something that dreams of. Something we can get easily, maybe for others it takes years to save. In essence, never complain about the bitter life that is lived, because it is a sacrifice for us to succeed. Make the past a motivation for us to face a better future.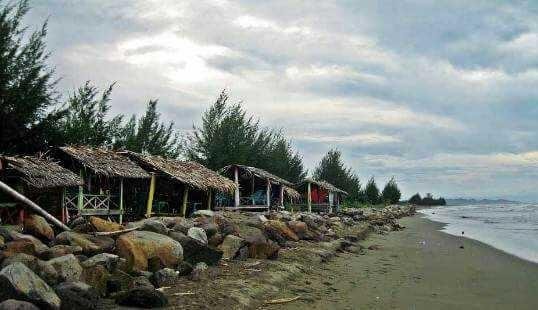 Well, here's a little explanation about the words of motivation for life, hopefully all this can be useful for us all. Thank you to all my friends Steemit who have visited in my post this time. Successful greetings to all of Steemit's friends.