Happiness vs. Success (Which Comes First?)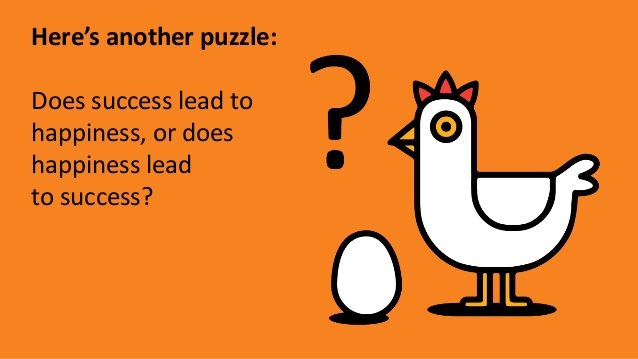 There's no doubt that happiness is the result of achievement. Winning a championship, landing a better job, finding someone you love — these things will bring joy and contentment to your life. But so often, we wrongly assume that this means happiness always follows success.
How often have you thought,
"If I just get ___, then I'll be set."
Or,
"Once I achieve ___, I'll be satisfied."
I know I'm guilty of putting off happiness until I achieve some arbitrary goal. But as Fredrickson's "broaden and build" theory proves, happiness is essential to building the skills that allow for success.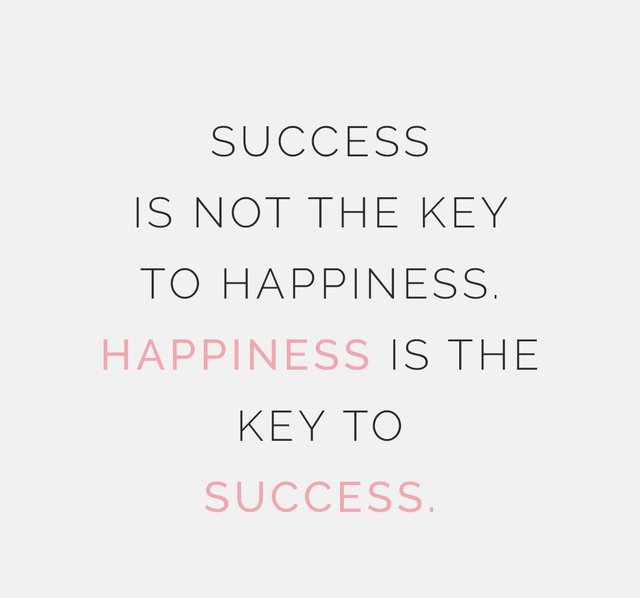 In other words, happiness is both the precursor to success and the result of it.
In fact, researchers have often noticed a compounding effect or an "upward spiral" that occurs with happy people. They are happy, so they develop new skills, those skills lead to new success, which results in more happiness, and the process repeats itself.
Yes, it's great to simply "be happy," but those moments of happiness are also critical for opening your mind to explore and build the skills that become so valuable in other areas of your life.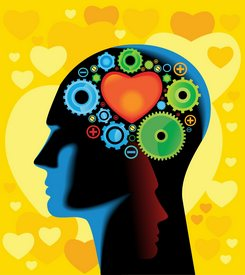 Finding ways to build happiness and positive emotions into your life — whether it is through meditation, writing, playing a pickup basketball game, or anything else — provides more than just a momentary decrease in stress and a few smiles.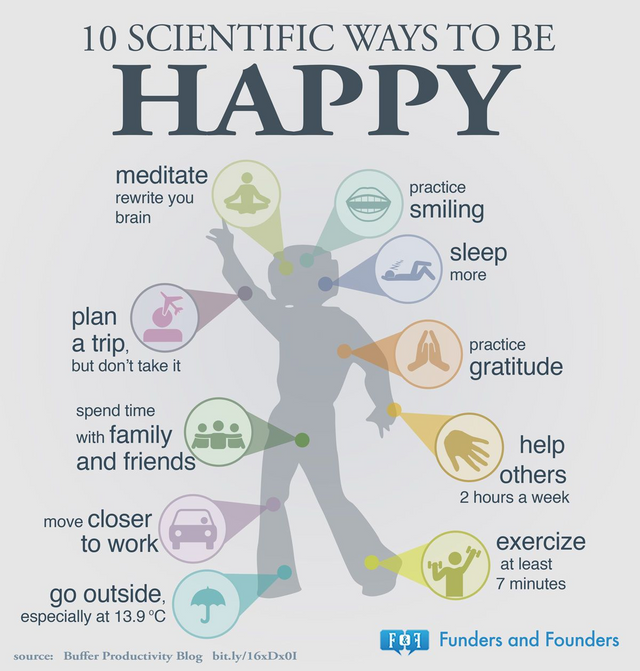 Periods of positive emotion and unhindered exploration are when you see the possibilities for how your past experiences fit into your future life, when you begin to develop skills that blossom into useful talents later on, and when you spark the urge for further exploration and adventure.
To put it simply:
Seek joy, play often, and pursue adventure. Your brain will do the rest.