I believe that most of us experience failure in our life,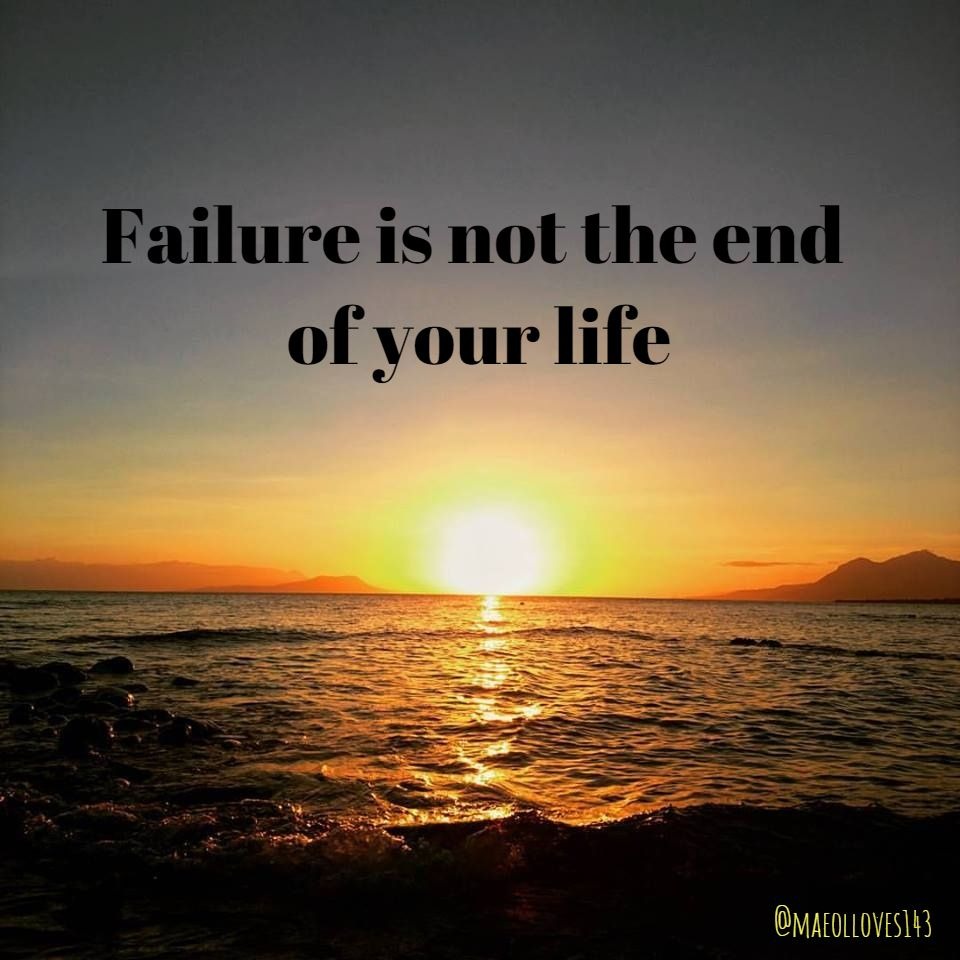 For me, I cannot count how many times I fail, even though you did your best, that feeling when it seems impossible.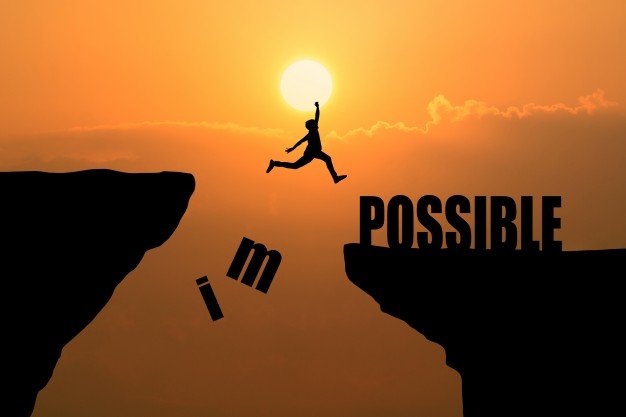 And I'm that kind of person that is afraid to fail, but now I realized that failure is just a part of success.
Many people kill themselves because of failure.
There are many kinds of failure,
just like one of the Student in Iligan Institute of Technology, he ends up his life when he knows that he fail in one of the subject, he don't know how to handle that's why he ended his life.
I've just seen a text and I just to share it with you.
Most people don't reach their dream, not because of failure
Most people don't live their dream, BECAUSE they give up.
Its not the failure that stops us
Those who succeed don't stop at one failure
They don't stop at ten failures
They don't stop at a hundred
one thousand or a million.
They say, " THIS IS MY GOAL,
and I will do whatever it takes to achieve it
I will learn the lessons from any failures.
I will learn faster, I will work harder
and I will not quit,
UNTIL MY DREAMS BECOMES A REALITY."
If failure was the end of your story,
there would be no greats.
Like, Eistein, Edison and Oprah Winfrey.
If these people stopped at failure,
the world would not be filled with their greatness as it is today.
Failure is nothing but a lesson and motivation to the winner
Failure is fuel.
Don't let failure to stop you,
Let it grow, let it develop you,
Failure is not the end, Its just the beginning
The only way you can call it a failure is if you quit.
If you keep going, you can overcome it
NEVER QUIT. KEEP PUSHING.
You will get there in the end
LEARN the lessons, APPLY the lessons
come out stronger than before, and keep going.
Always remember that failureis the prof that you've tried, failure is not the opposite of the success, its part of it.
Our Plan vs. God's plan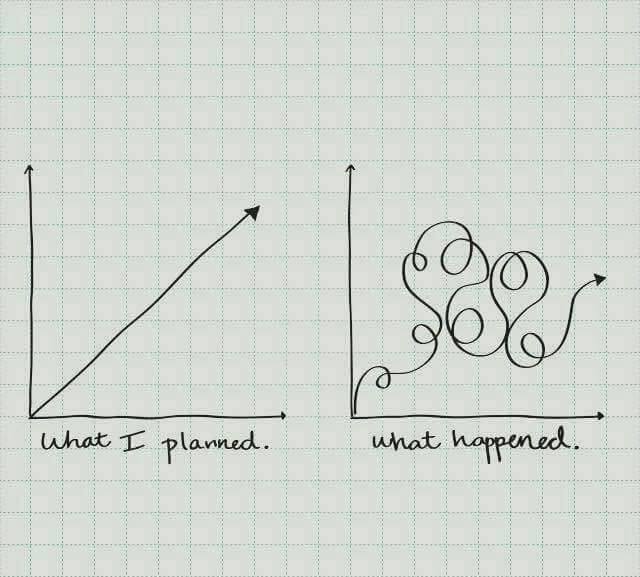 We live not to please people, but GOD.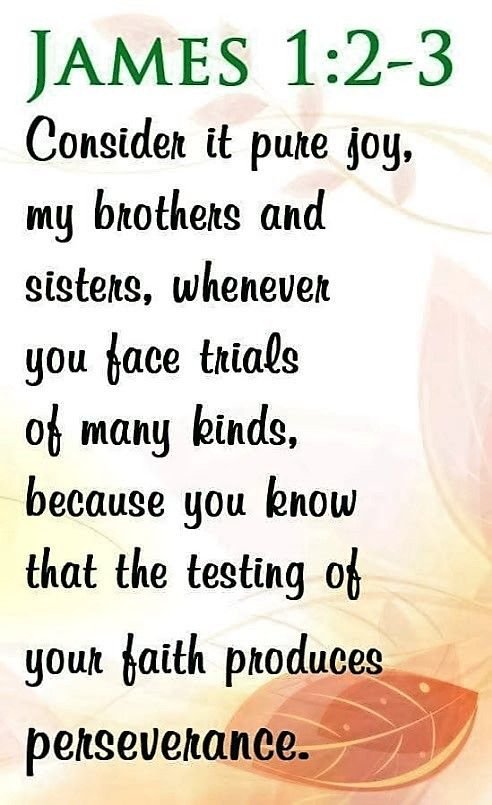 Keep going and you will succeed.
Godbless everyone!
Xoxo,
@maeolloves143