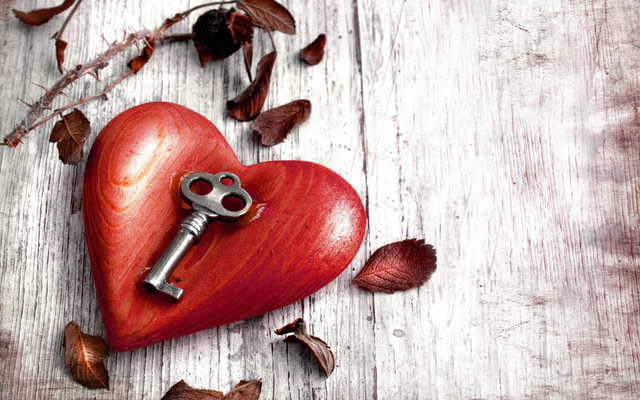 Do you ever feel as though life seems to be going by so fast all around you?
As though time will simply not slow down, the days and months whirring by in a blur, and sometimes you may often forget what you love doing in life and not make time to do those things that you love.
In certain times of life, I often forget to do the things I love-- and when this happens life tends to lack some of the beauty and excitement it has whenever I do make time for what I enjoy doing.
But I've come to realize something more and more each passing day: Life is a balance of accomplishing things that I may not love or enjoy so much, and accomplishing the things that I love and enjoy doing.
I believe that having this balance is important and that whenever we do too much of one or the other, we often lose some of the experience of living a full, balanced, and enjoyable life.
If we didn't have the valleys and hard times in life, we would not appreciate the mountaintops and good times as much.
Life is a series of valleys and mountaintops, but in the midst of the journey I also believe we need to remember to do the things we love to live a full and more enjoyable life.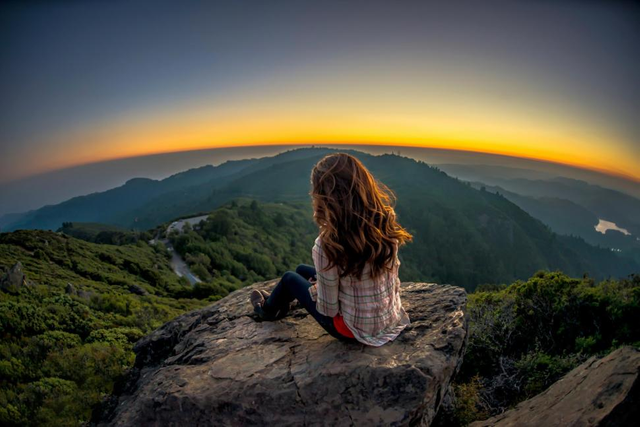 Thank you for reading, hope you enjoy this inspiration for the day!
Sarah Nicole ❤