Who You Are III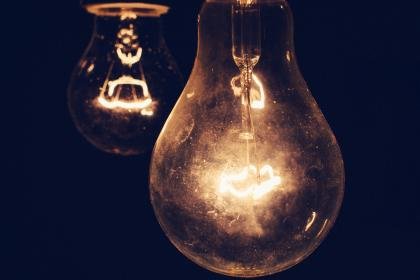 i am Light, you are Light, we are Light
our truest nature is Light, we only forgot.
we have to go through darkness to realize this ultimate truth of who we are.
why?
when we go through darkness, our truest and purest form of Being, Light, perceives an opportunity to reveal itself
and then, we become Stars
and then, the "chosen" ones (the most earnest ones) become Suns, as they shine more among other Light.
Life doesn't hate you, embrace darkness and let your bright Light shine.
Happy Shinning,
Much Love.