Congratulations!
You got accepted to the University of Oklahoma with the full 44.000 $ scholarship!
Dear, Steemians! Today, I would like to share with you what just recently happened in my life. After two years at United World College, I have come to the stage where I had to apply for university and continue my education. I have applied to the University of Oklahoma. This is the place where I met great people, where can see myself in Computer Science lab, and where I can spend another four years of my life.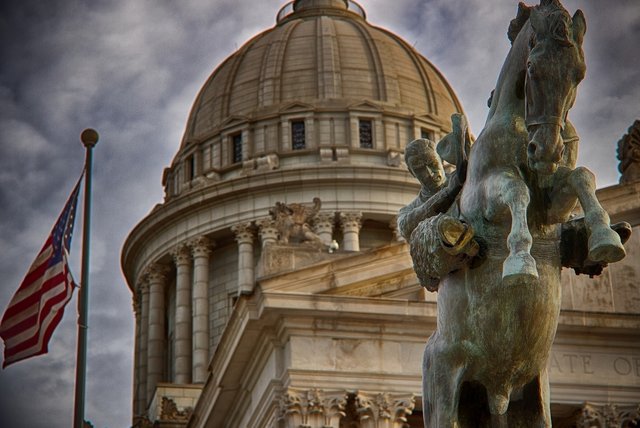 Since I am still under the shock, I can not express myself in the best way possible, so I will definitely keep you updated on how I made my dream come true. The essay which I am going to write down has helped me in achieving this dream. It was a starting and one of my main parts of a university application.
Please, keep tuned since I will get you more info on how to behave during the interview, how to make good connections and friends, and how to maximize your chances to be considered in receiving any positions, especially as a university student. Also, please provide me with a feedback on what do you think about my essay and all my passions covered in it.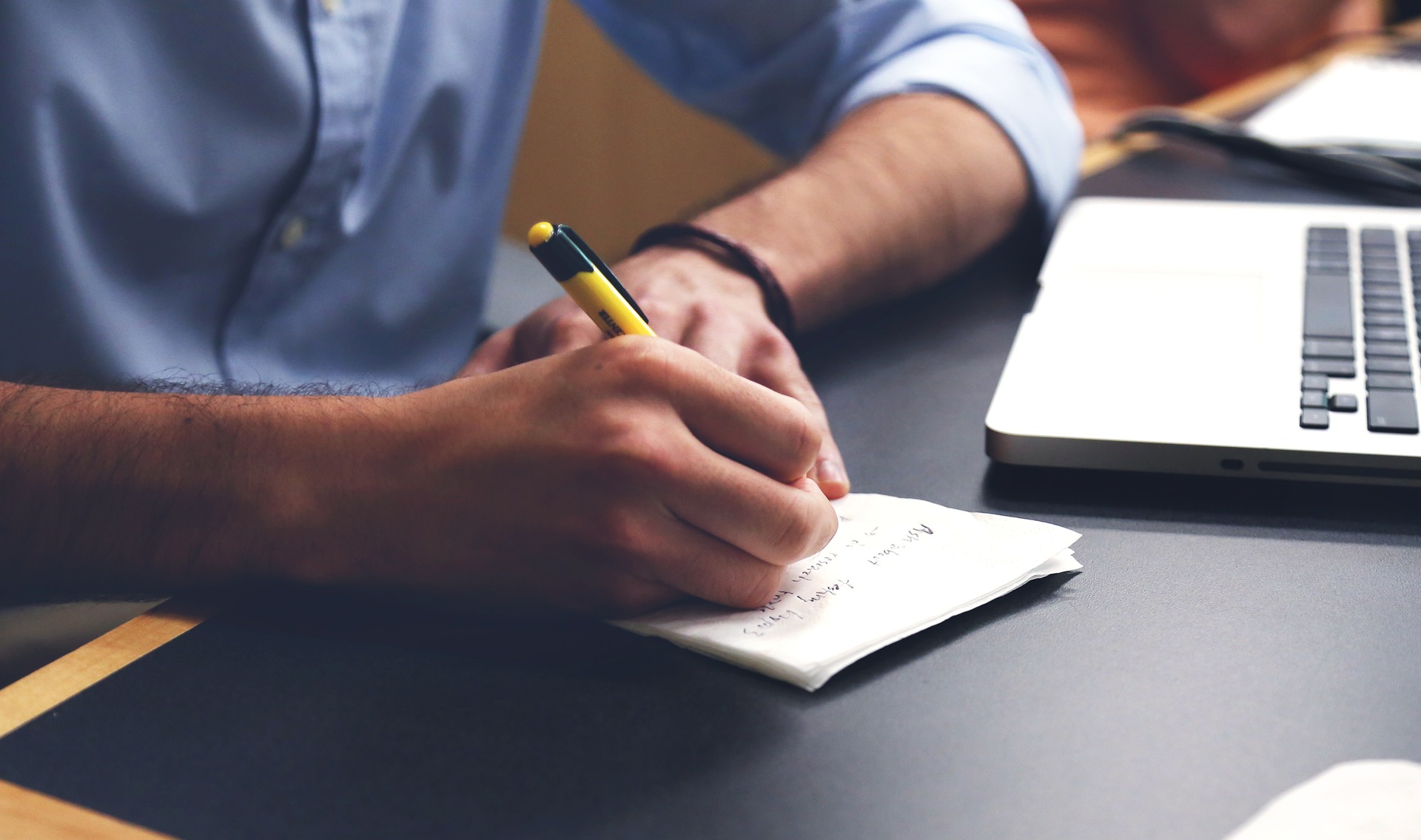 Well, it goes:
My mother sometimes jokes that I came running out of her womb wondering what the world looks like and what it hides. I have been doing so much sports that it is still unclear even to me when I started being so active. The answer to this I partially found in a quote by Ralph Emerson: "Do not go where the path may lead, go instead where there is no path and leave a trail." This explains what motivates me to start the day early, running in nature. Running makes me happy, makes me feel like a young rabbit looking to trail a new path. While most of my friends back home looked for their paths in their dreams while sleeping and woke up for breakfast in the afternoon; I enjoyed the morning petrichor and welcomed the sunrise. Warm jacket, sweatpants, and cap were not enough to hide the freezing red cheeks while I was tightening my sneakers in cold weather with the first rays of the sun. A short five kilometers morning run would always help start my day healthier and happier. I would go biking on unfamiliar and hidden paths in the forest and search for breathtaking horizons, marvelous abandoned buildings, and a peaceful spot to read a book.
Every afternoon, I would take a basketball and go practice on a playground. However, the daylight also illuminated unhealthy lifestyle choices of my friends. I enjoyed sports while they spent hours doing sports betting in smoke-filled bars. The rabbit in me felt sorry for my friends and many times I would jump over the fence to invite them for a game, yet they were consistent in their choices. With the sadness felt for my friends, I longed for exploring more and found a creative way to get them across the fence.
I organized an event to rebuild the playground by crowdfunding resources, gathering a small group of 'rabbits' working together to implement my plan and provide alternative life choices to my friends. Eventually, the playground had a full-sized court with freshly painted red lines and a modest park for all the visitors. I thought I had made a difference. Indeed, some of my friends started playing sports instead of wasting their life potential. Unfortunately, it lasted until the other group of friends who remained sports betting dragged them back over the fence. The rabbit inside me was perseverant and kept trying to prolong the game time keeping us all on the field together. The summer was over and I had to leave my family, home, friends, and playground to pursue education trail for my academic path.
Although there was no one to keep my friends away from the other side of the fence, the inner rabbit was happy believing they are still playing on the playground. Few months before the summer break, I was enthusiastic to go back to show them new basketball techniques, creative ideas, photos of new horizons from the forests in new surroundings. When the break finally came, I got back to the playground all excited and motivated, but my excitement and motivation did not last for long. The playground and the park were empty, the court lines faded, basketball backboard bent and the basket net was torn. Where did everyone go?
It seems that leaving a new path laid out for someone merely provides an opportunity but a choice. When given an opportunity, the choice is what counts and depending on it we should create our own paths. I found a consolation at my current school where I am sharing a love for sports with my peers by enjoying mornings' petrichor and welcoming morning sun during our early runs. Now more than ever I wonder what the world looks like and what opportunities it hides while I'm making meaningful choices and forming a network of paths for all rabbits to explore the world.
UNIVERSITY OF OKLAHOMA, THANKS!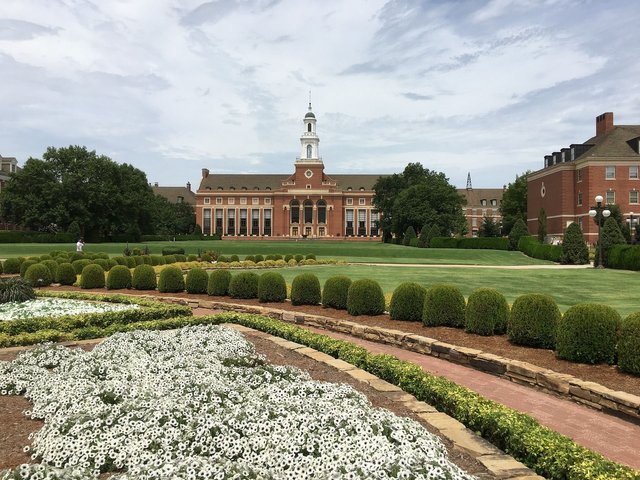 @keyss
Images source: PIXABAY, https://pixabay.com/