Choose Your Future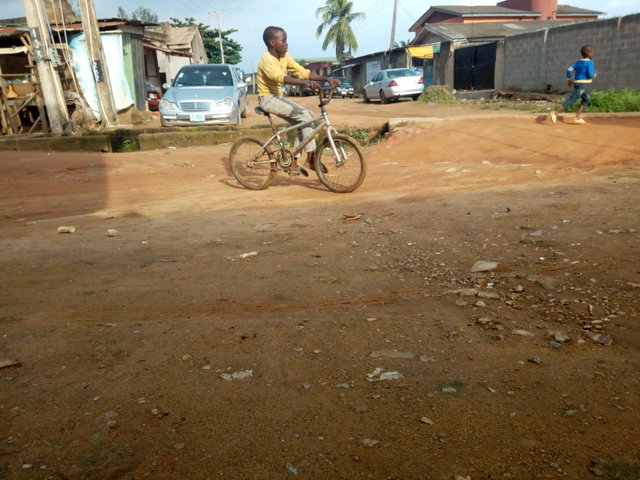 This picture was taken from the front of my house while thinking about how life can be a giver of good and bad.
I have come to the discovery that I have no friends in the community.
I have tried to make a few but we didn't just go well as friends.
Here's what I concluded while thinking about the matter.
The society you live in has a great effect on your success.
It contributes to your life positively or negatively.
You may also contribute to it positively or negatively.
If the people that make up your community are average people, you may end up becoming average.
In a community where most of its members are productive, you will most likely be productive too.
You will be driven to see opportunities and make the best use of them and afterward create more opportunities for others.
Running a business in a community whose people, although educated are not driven to value anything good may in turn destroy your business.
As we interact with people on a daily basis, we tend to pick basic behavioral attributes like hard work, tenacity, laziness, drive and so on. Hence, it is important that we relate with the best minds so that we will be able to get the best out of ourselves.