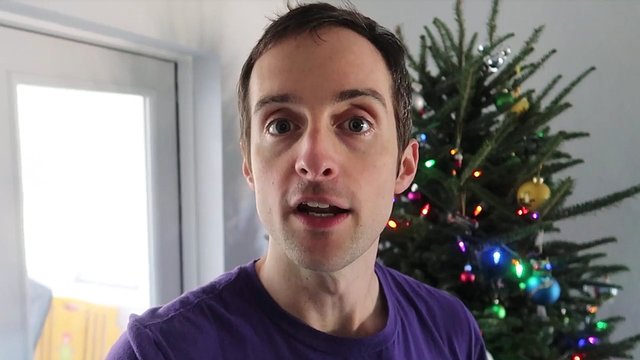 How can we use visualization to instantly end an argument or an annoyance or disconnection with especially a romantic partner, like a spouse, a girlfriend, boyfriend, fiancé, that we can also apply to any relationship in our life?
Best Visualization to End Arguments with a Spouse or Partner? #206
If you will enjoy reading and contributing to the discussion for this post, will you please join us on the YouTube video below and leave a comment there because I read and respond to most comments on YouTube?
If you find anything helpful in this video or funny, will you please leave a like because you will feel great helping other people find it?
If you would like to hear this, will you please watch this as a video, listen to it, or read it as a blog post, because I'm about to share a story with you that I think you will find really helpful next time you are in an argument or an uncomfortable spot with someone in your life.
I imagine this will work for you as good as it worked for me.
I'm grateful to be here with you today and to have a message of love, hope and faith to share with you.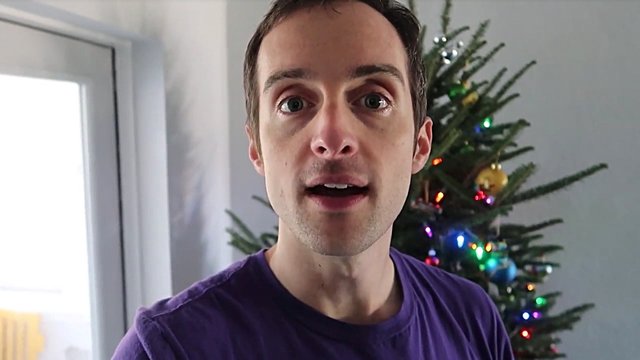 Here's a story from last night from my wife and I.
We were sitting on the couch, we were giving our daughter a bath for bedtime, and we were out in the living room.
I will go sit down in the actual spot we were in.
So here you can see, this is our couch and this is the spot we were sitting in. Laura was sitting at my right and I was sitting over here.
I've learned that body language is pretty helpful. If you sit in kind of a confrontational defensive body language, like with your arms closed up, or legs all close up to your body, all tense and separate, that can make things harder.
Read more on my website at https://jerrybanfield.com/visualization-end-arguments/.
Love,
Jerry Banfield
https://jerrybanfield.com/
https://jerrybanfield.com/blog/
https://jerrybanfield.com/books/
https://jerrybanfield.com/contact/
https://jerrybanfield.com/freecourses/
https://jerrybanfield.com/masterclass/
https://jerrybanfield.com/partners/
https://jerrybanfield.com/podcast/
https://jerrybanfield.com/resources/
https://jerrybanfield.com/steem/
https://jerrybanfield.com/twitch2019/
https://jerrybanfield.com/wirecast/
https://jerrybanfield.com/youtube/
https://jerry.tips/emaillist1017
https://jerry.tips/songsbyme
https://u.jerrybanfield.com/
https://www.facebook.com/jbanfield
http://itunes.apple.com/podcast/id915442105
https://www.patreon.com/jerrybanfield
https://soundcloud.com/jbanfield
https://teespring.com/stores/jerrybanfield
https://www.twitch.tv/jerrybanfield/
https://twitter.com/JerryBanfield
https://www.youtube.com/jerrybanfield