It's monday morning, every one is getting ready for work, some are already at work. without taking much time let's go through what I have to say.
plan
you can't achieve what you don't set your mind for.
A friend said what you don't plan for will produce unplanned results.
As a student if you don't plan to succeed, to excel academically your result would show that you didn't plan. This is a new week, what are your plans for this week. I remember talking with @techslut early in the morning some days back and she was making her task list for the day. have you made yours for today? or for the week? or would you just live life unplanned and allow it to toss you up and down like a coin and you will majorly keep landing on the tail end. Make a plan, write it down. that is the first step, remember your plans should be in line with the vision you want to achieve.
Avoid distractions
You get distracted if you can't visualize what you want to achieve.
not everyone has a plan for their life so why allow unplanned people to come and distract you from achieving your plan.
you might be in the office with your number 1 plan to type all the business report for the previous week and then your co-worker barges into the office telling you about all the weddings that happened last weekend and you begin to discuss with him/she not knowing time flies at it fastest speed when you are doing something that's not meaningful.
Avoid little chat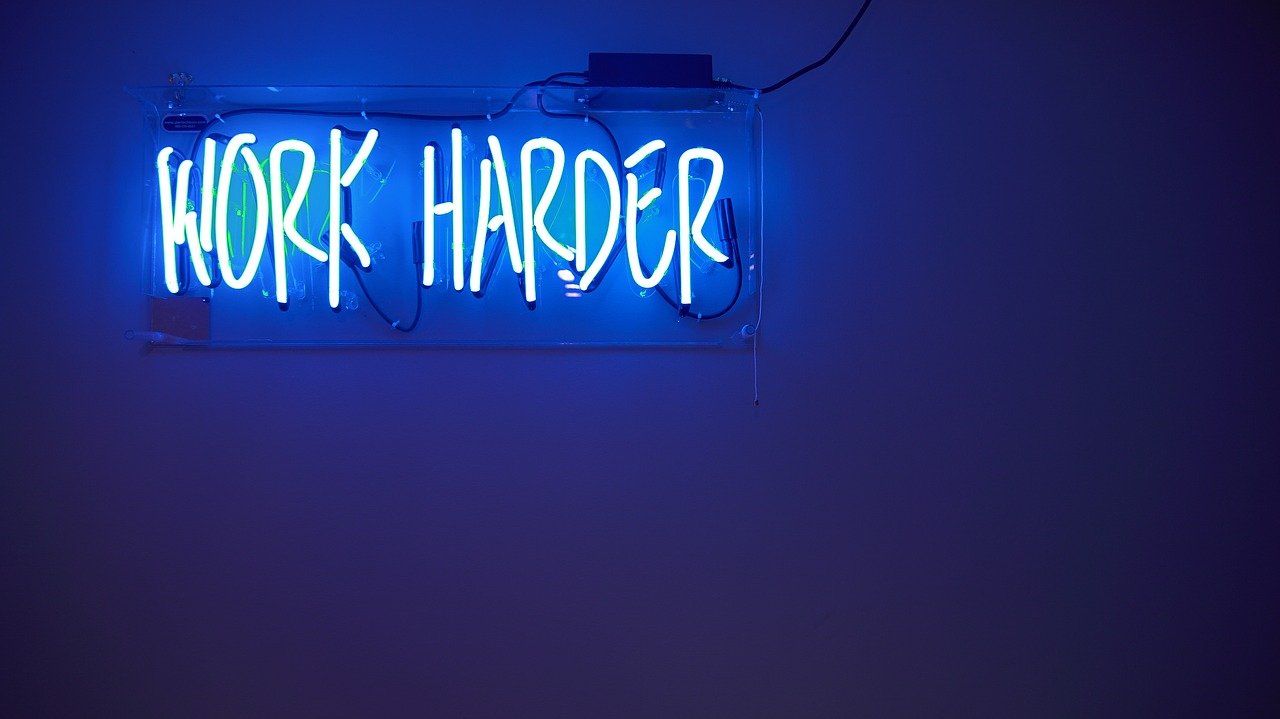 source
Keep a record
The best way to achieve your goals is to keep records as you are moving forward. when you keep record, it would be easier for you to know you have missed and how to align it back with your plans. your record shows both the failed and achieved.
Pray
Having a plan is good, avoiding distractions is great, keeping records are awesome, but prayer is key. Tell God your vision and ask him to direct you. in every thing I do I always want a person higher than me in experience so I can be directed if I make mistakes. who is higher than God? why not invite him to help you actualize your vision.
I hope with this few words you would be able to actualize your plans for today and the week. have a splendid day.