What is Apology?
An apology is a plea for forgiveness usually coupled with a remorseful acceptance of guilt. In other words, you do not have a reason to apologize if you have nothing that you are guilty of.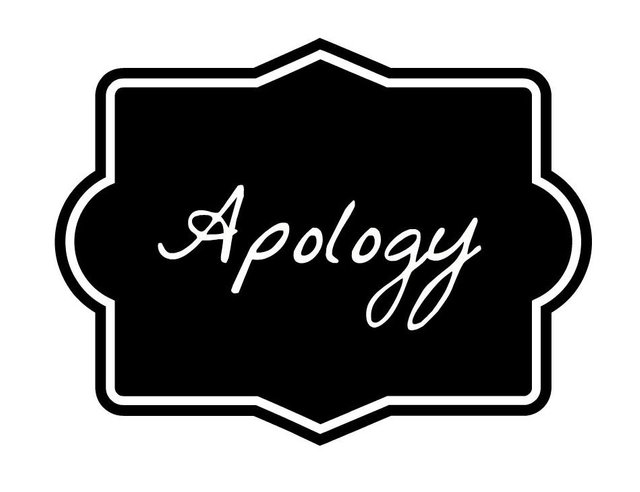 source
It is therefore important to note that, a genuine apology starts from heartfelt remorse for a negative act. For instance, if your lateness leads to your boss being queried, you know this is wrong and you would feel bad within yourself.

After the acceptance of guilt comes the decision to right the wrong. This would mean coming forth with the truth, accepting responsibility for the wrong actions without unnecessary excuses and then, asking for forgiveness from the "wronged" party.

After a genuine apology comes peace of mind. Forgiveness, which usually follows an accepted apology, lifts the personal guilt that one has to deal with.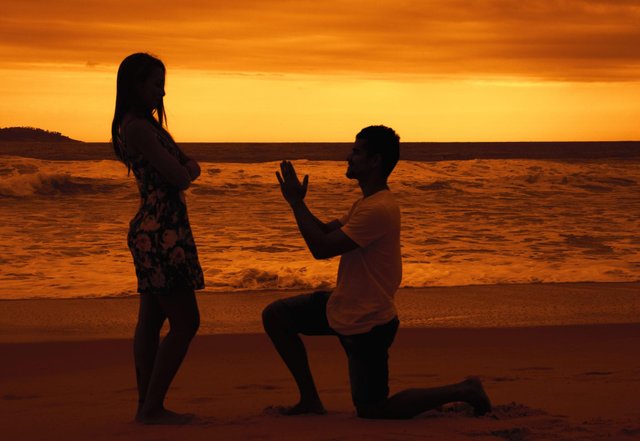 source
Reasons you should be apologetic
It also tends to repair broken bonds between the concerned parties and strengthen hitherto weakened relationships.

An apology strengthens the belief of people in each other's genuineness and trustworthiness. It also puts the truth in the light and clears misconceptions.
An apology will not kill you. in fact, when you look at it, you have more to gain than lose.
Learn to apologize and learn to live at peace.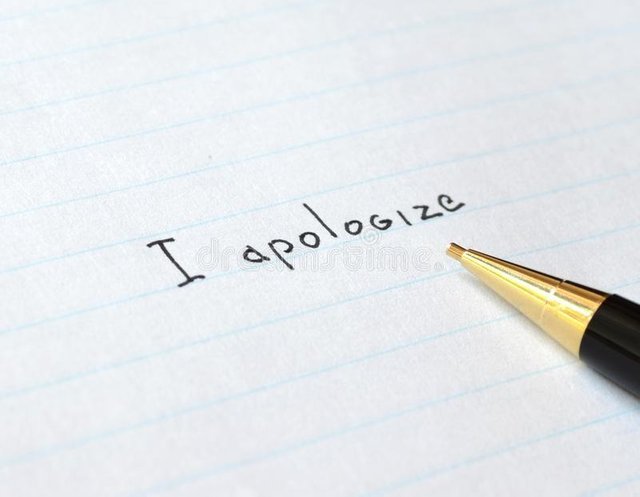 source