Hello steemians, Today is a beautiful day. Cool weather with some showers of rain. It makes me want to sleep again.
These are the things that makes us complacent sometimes and we fail to do the needful. That feeling of let me sleep a little more; I think i'll just rest a while; or I will get it done when it is most convenient; the cost of doing the job is too high, I'll wait till it gets better.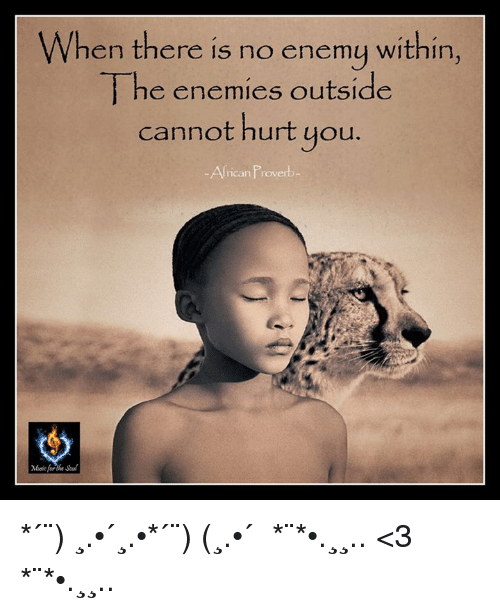 These are the greatest enemies from within that many don't know about. Soon this become an habit and a major setback in their lives. It is a thief we create ourselves to rob us of our valuable time, opportunity and dreams without knowing. The enermy within is the worst because it cannot be dealth with from the external or by any doctor or medicine. It has to be dealth with and put away with by the affected individual.
Procrastination is the thief of time and destiny. As simple as the act may seem, it has deprived, robbed and even sent many to an early grave all because they listened to that voice to wait awhile. Sleep some more. Just do it later.
The earlier we wake up to our responsibilities for the day, the more we would achieve and be eager and energized to do more and break fallow grounds.
Enjoy then weather but don't be subject to the dictates of the weather.
When your body tells you these sweet words, you should know it is time to push harder and get the necessary job done. Ignore it the best way you can. After all if you were told to come to a distant place to collect some huge amounts of money, you would defile the rain and set out immediately.
Tick Tick says the clock, tick tick what you have to do do quick.
Have a nice day.