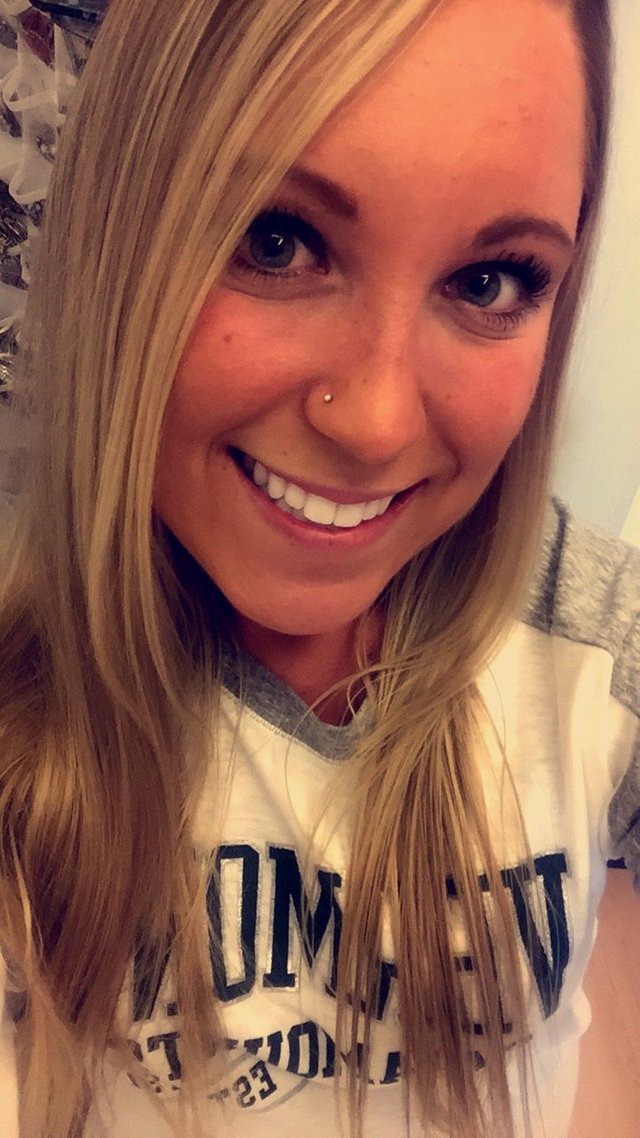 Something I want to touch on quickly today...food choices - based on how society makes us think we need to eat. Aren't we supposed to only eat fruits, vegetables, lean meats... I mean a cup of white rice? ABSOLUTELY NOT! Just kidding 😊
Here's what I want to touch on: what society labels as 'good' and 'bad' life choices.
I don't know about you, but some days I just want to curl up on my couch with a pint of Ben & Jerrys, binge-watch Netflix & and a bottle of wine. Some days I want to eat my vegetables, meditate and go to yoga.
And you know what?? BOTH are equally FINE. Society leads us to believe in order to be successful, happy and thriving we have to have all our shit together and be perfect 24/7. Well I say fuck that, I #DoWhatIWant because I'm the only person that knows how to make me happy!
And isn't that the point of life?!
To be totally content with the choices we make?
So don't label your choices as good or bad, just DO YA DAMN THING!!!!
✌🏻